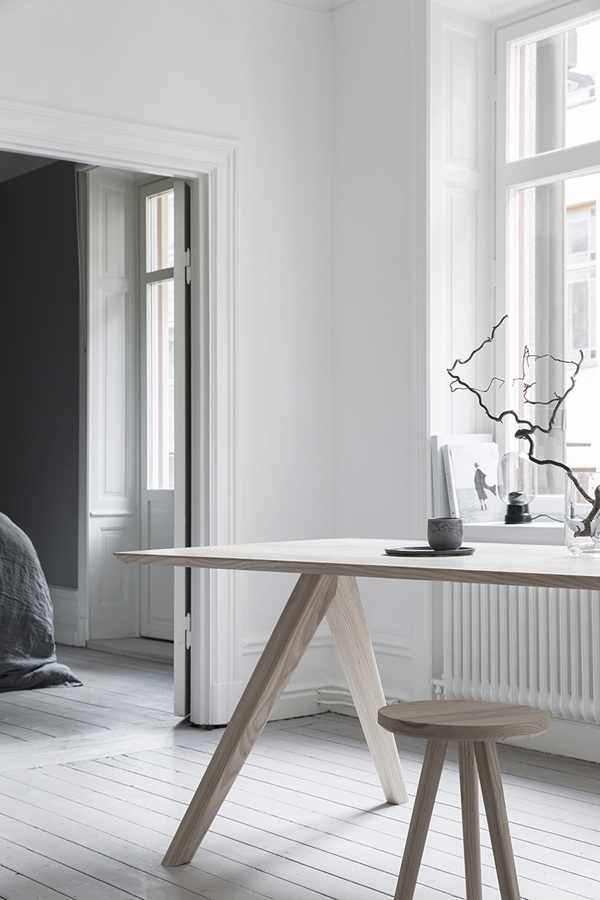 I want to introduce you to Melo Studio today. A new Swedish furniture brand that focuses on minimalism, removing all unnecessary details and combining it with quality craftsmanship using only the best materials and paying immaculate attention to detail.
They call their aesthetics 'humble minimalism' aiming to create a modest look and enabling their products to blend into your own environment.
The photography had me at hello and I'm itching to run my hands over their beautifully finished products. Needless to say I'm a fan of their pared back design and love the fact that they only use solid wood. Isn't that desk gorgeous with the angled edges and v-shaped legs!? I can't wait to see more of them.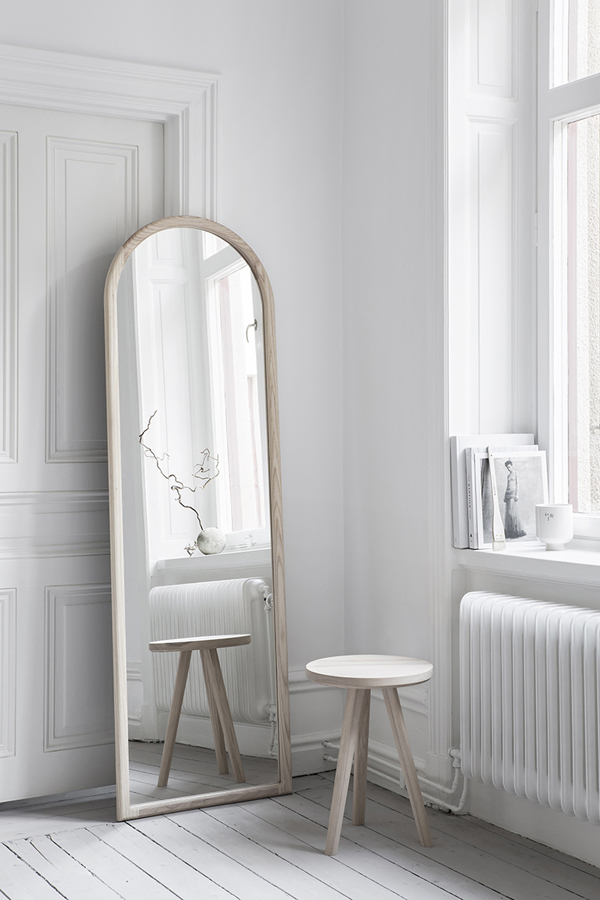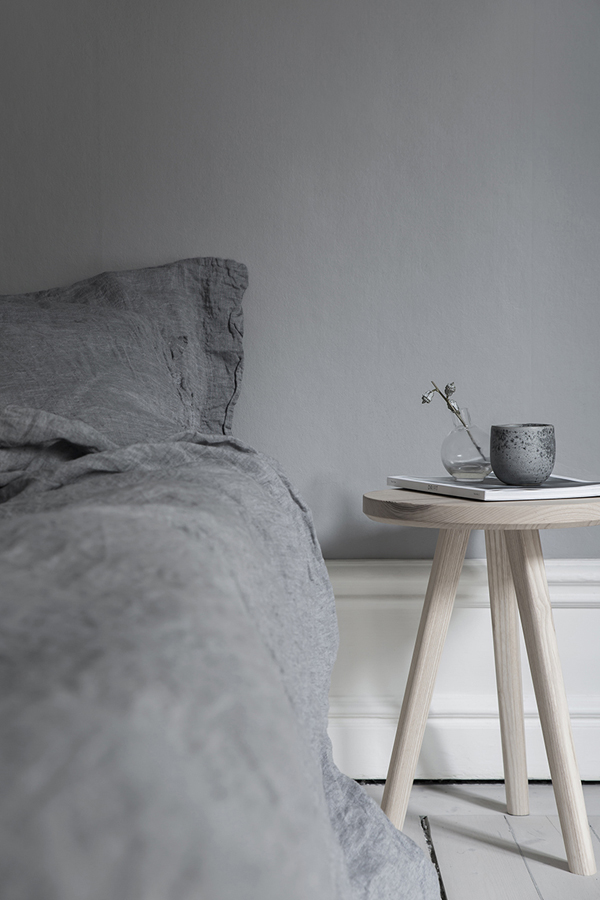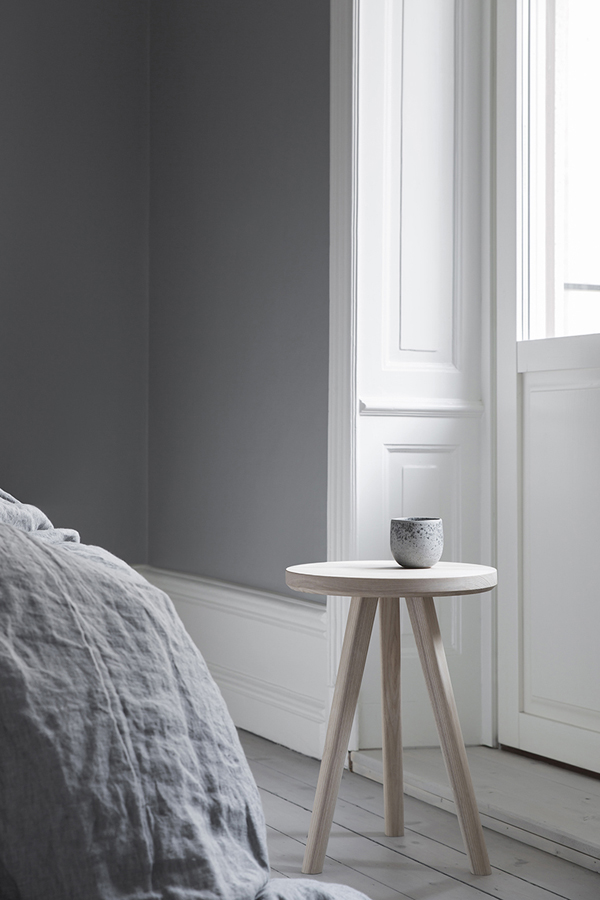 MORE INFORMATION & PHOTOGRAPHY | Melo Studio