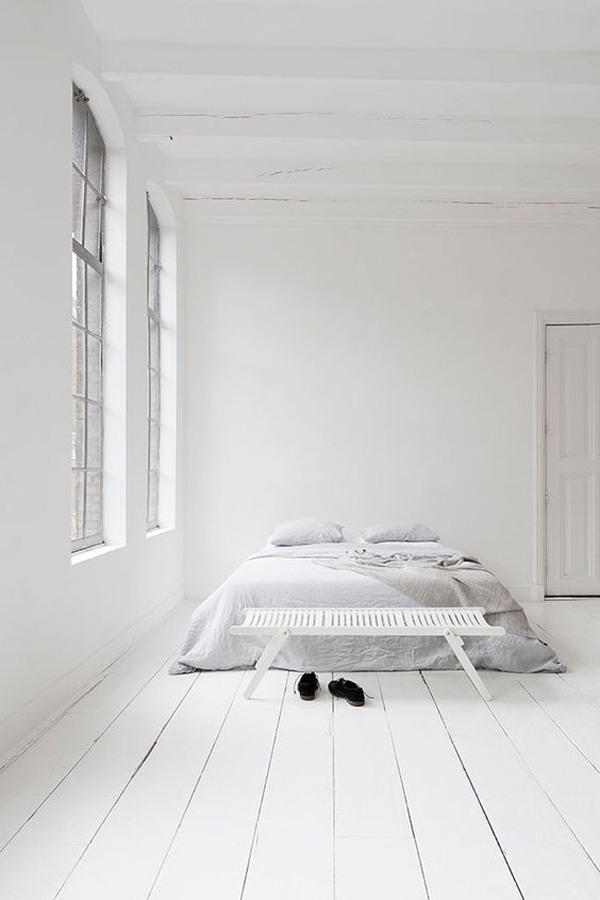 I'm so excited to introduce you to furniture brand Rex Kralj and their new visual identity today. It's a collaboration between some of my favourite photographers, designers and conceptual thinkers for a brand that is exceptional in it's heritage and forward thinking.
Rex Kralj was founded by Niko Kralj in 1952 in Slovenia and has become known for it's contribution to 20th century industrial design with pieces being exhibited in some of the worlds most renowned museums – MoMA, Designmuseum in Copenhagen, MAK Vienna, Pinakothek Munich and Museum for International Design in Prague.
The key words for the new visual brand identity were 'simplicity, nature, heritage, craftmanship, details and light' according to NU Interior Ontwerp who came up with the theme of light and dark for the new catalogue called 'Timeless', referencing the future and heritage of the brand.
I love the simplicity and mood of the photography and looking forward to holding a printed copy in my hands. This is more like a lookbook or even picture book bringing the furniture to life and into play by narrating the story of an imaginary protagonist from morning / light to evening / dark. So subtle and oh so beautiful with minimal styling, sensitive art direction and crisp photography by Wendy van Woudenberg from Beeldsteil. Graphic designer Naomi from Pretty Unexpected put the layout together and you can see a PDF version of it if you register your email on the Rex Kralj website.
In the meantime enjoy these wonderful shots from their 'Timeless' catalogue.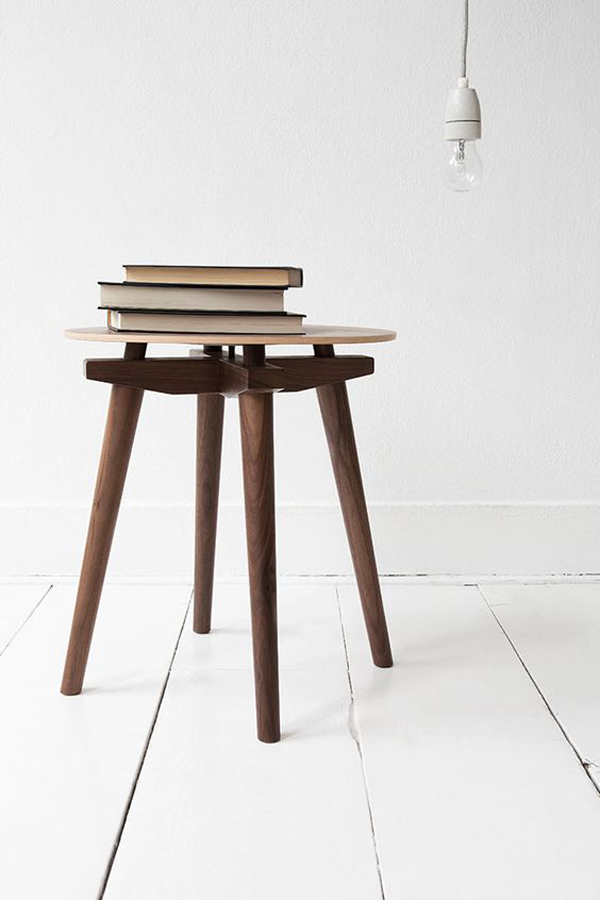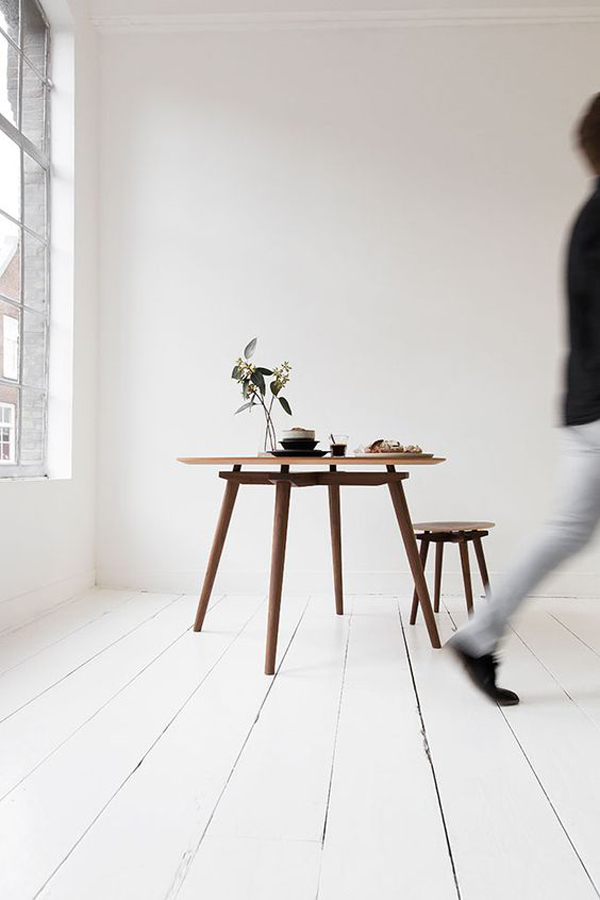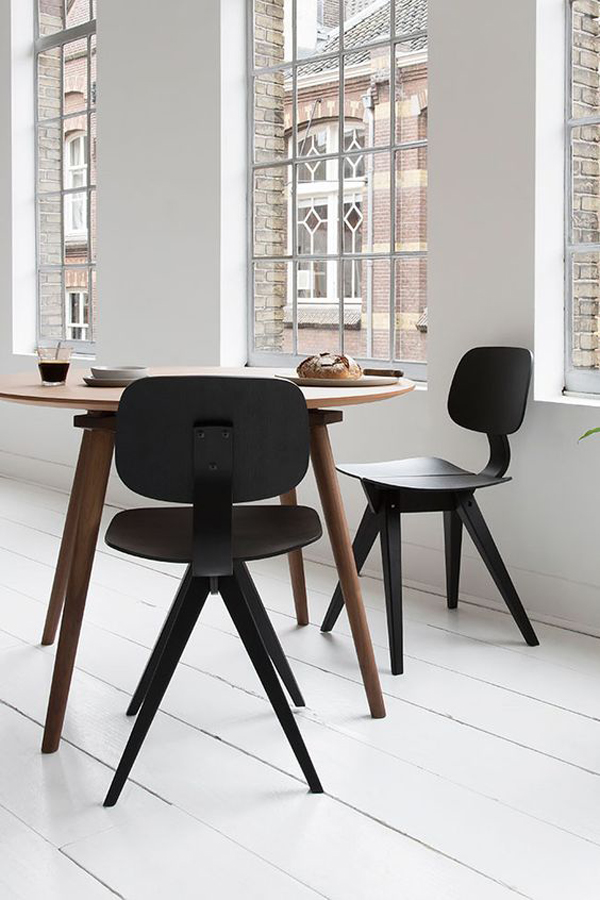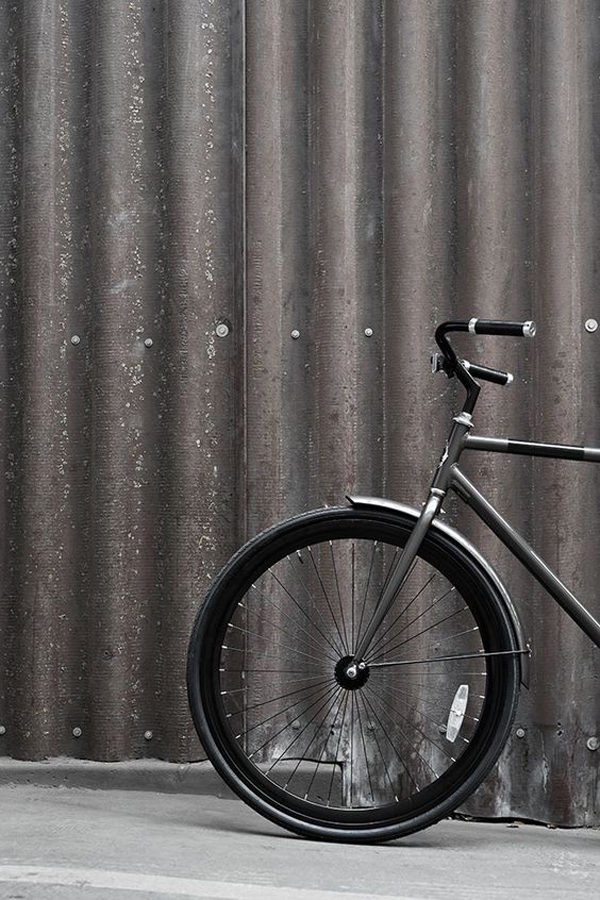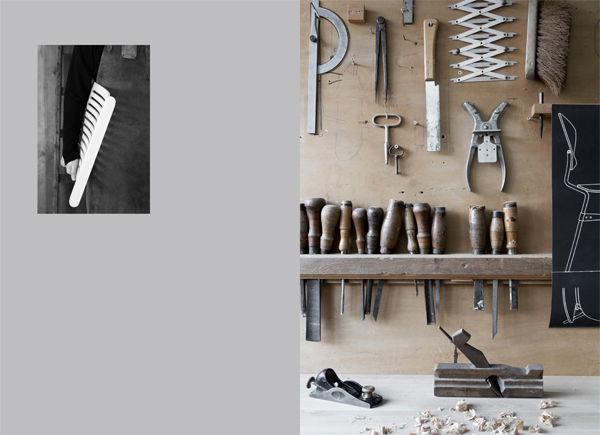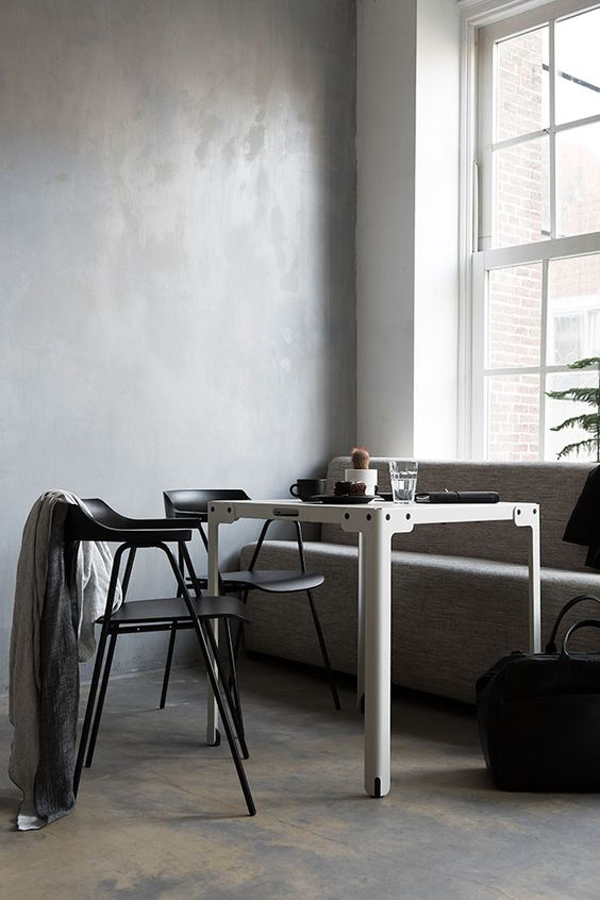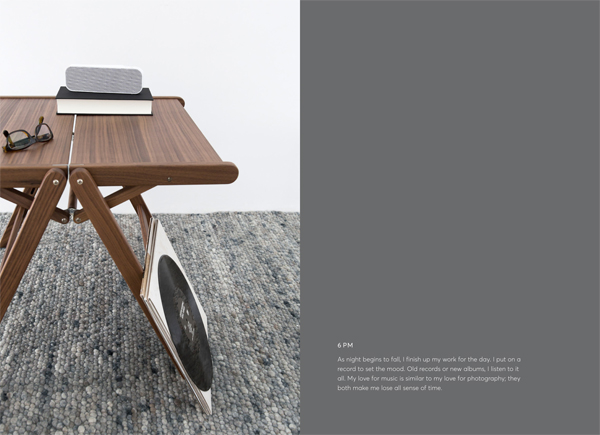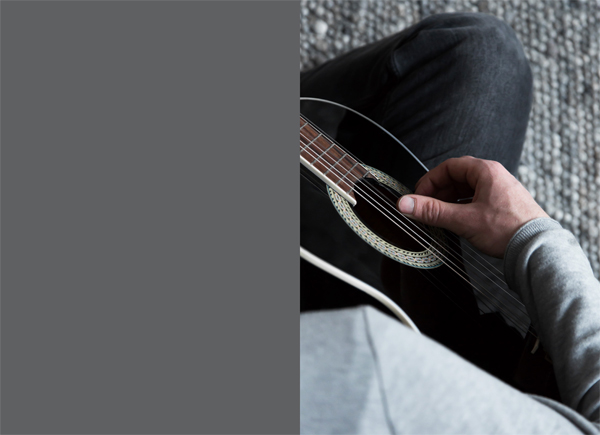 MORE INFORMATION | Rex Kralj
PHOTOGRAPHY | Wendy van Woudenberg, Beeldsteil
CONCEPT | Nu Interior Ontwerp

Follow Stylejuicer with Bloglovin