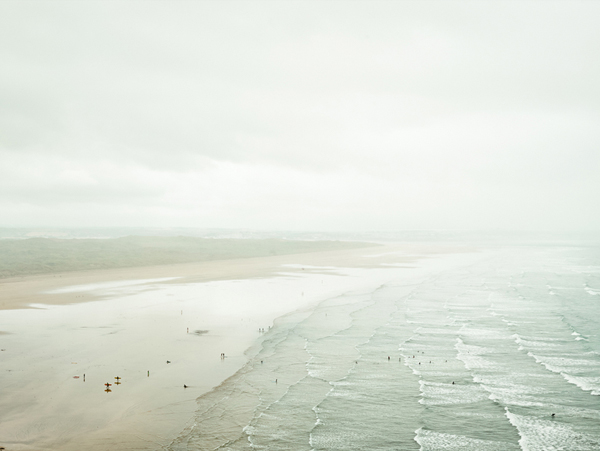 A couple of weeks ago I went to the launch of Dorset Series Two by Another Country – one of my all time favourite British contemporary craft furniture and lighting designers.
Inspired by British country kitchen style as well as traditional Scandinavian and Japanese woodwork Another Country aims to re-interpret the spirit and functionality of these honest forms of furniture for a modern customer. Beautifully finished and built to last, both in terms of construction and style their products are made from certified solid woods in the UK and Europe ensuring to work in a sustainable way in their workshop in Dorset.

Like any piece of craftsmanship you can only really appreciate it's quality and finish when you've laid hands on it and let me tell you I wanted to stroke those stools and desk all night.
Alongside this beautiful new series of furniture and lighting Another Country exhibited The British Surfing Landscape – A series of work by photographer Tom Shaw looking at the landscape of the UK at its most popular surfing spots. The style and tone of these photographs ooze the same calm, sophisticated ease as the handcrafted products and show that you don't have to head abroad to find some great surf spots.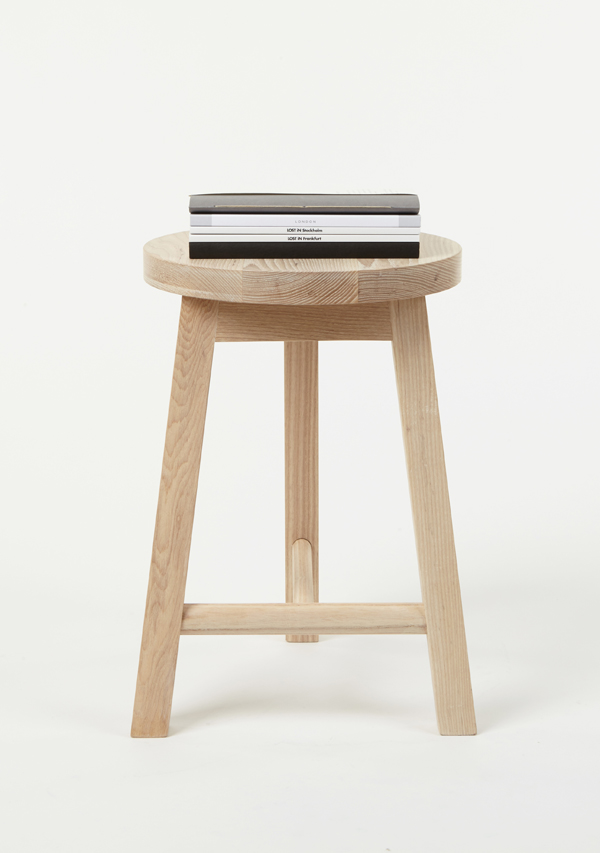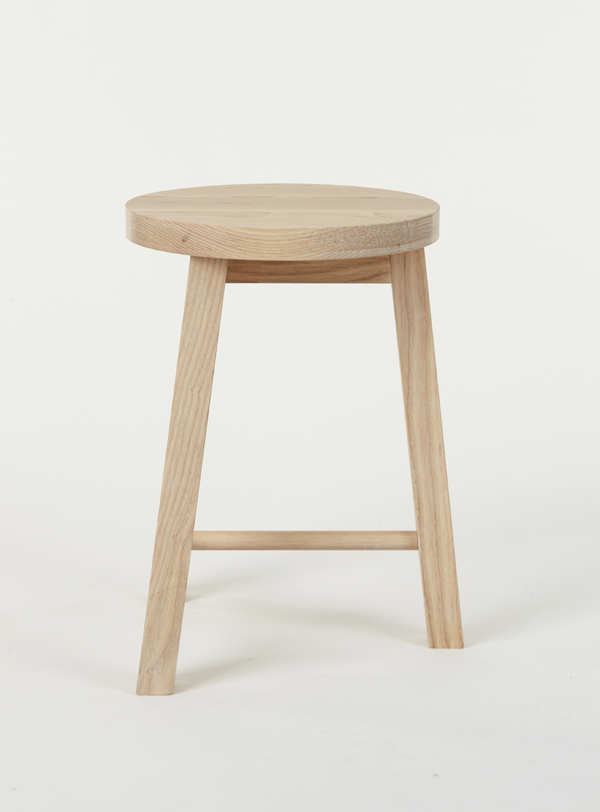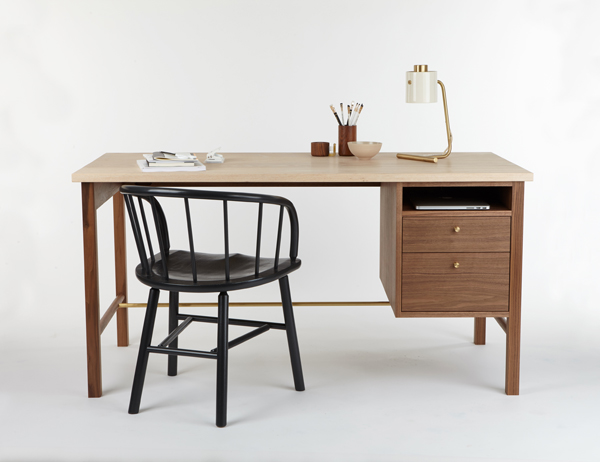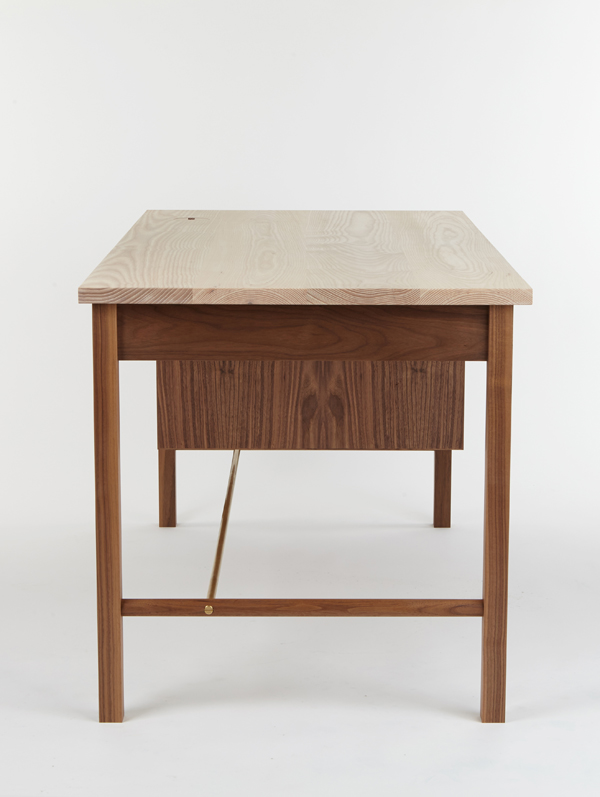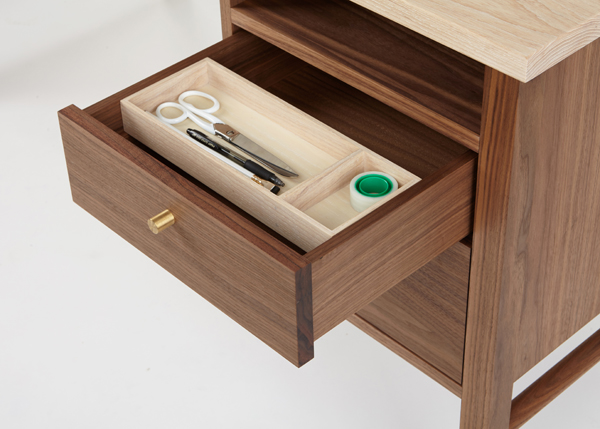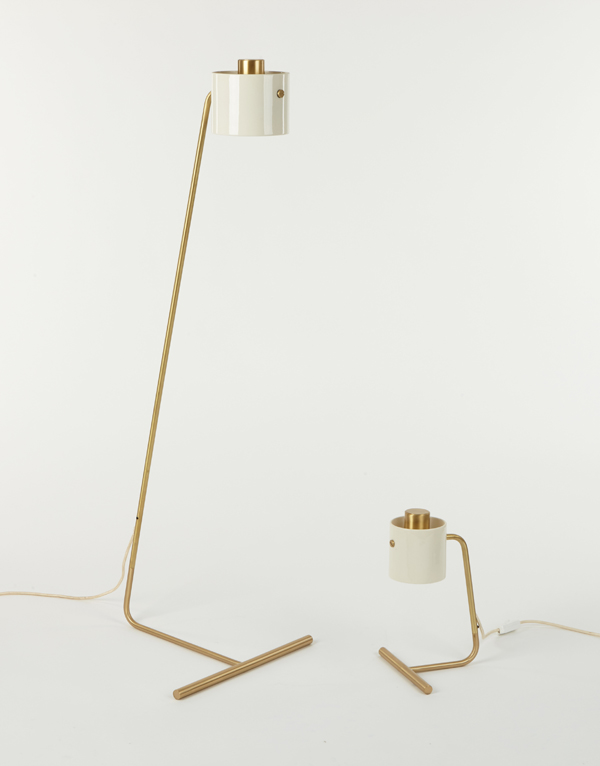 MORE INFORMATION & PRODUCT PHOTOGRAPHY | Another Country
PHOTOGRAPHY 'THE BRITISH SURFING LANDSCAPE' | Tom Shaw

Follow Stylejuicer with Bloglovin