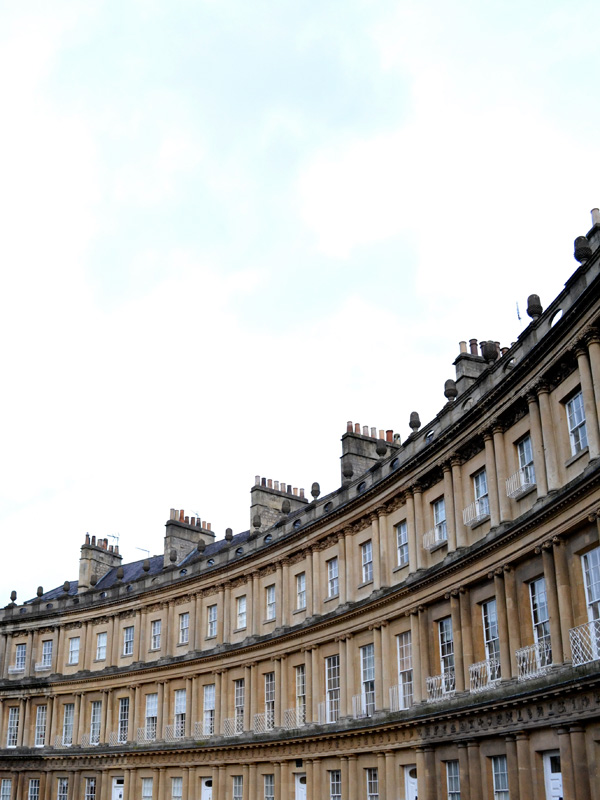 Oh, how I enjoyed my much needed girlie break last weekend in Bath to visit one of my besties. It is the perfect place to get into the Christmas spirit and our trip has by now become somewhat of a tradition, along with plenty of shopping, mulled wine, good food and general tomfoolery.
The mostly Georgian architecture is stunning and there's a great array of independent shops, bars and cafes – though if you ask the locals it's getting way too 'chainy' in the last couple of years. The main attraction this time of year is the Christmas market and the ever expanding 'chalet' which puts you straight into apres ski mood. If you don't care for glitz, flashing lights and Christmas tat Bath is (still) the place to go.
We were lucky that Saturday was a proper winters day; freezing but gloriously sunny and perfect for a walk in the countryside. We visited a local food festival at Great Chalfield Manor and had a bit of a Downton Abbey experience in the Great Hall with champagne, carol singers, a roaring fire and lots of stag heads lined up on the wall. Interesting how this quintessential English way of life just carries on into the 21st century.
If you enjoy my snaps from the weekend you can always follow along on Instagram.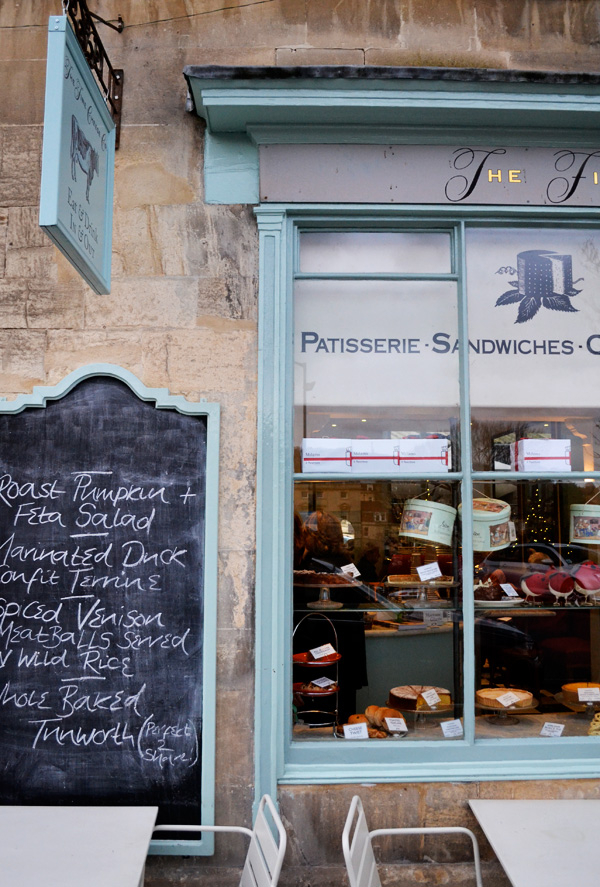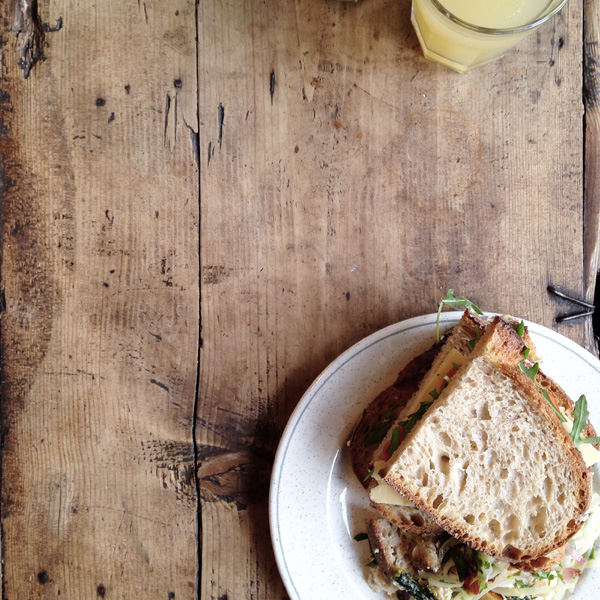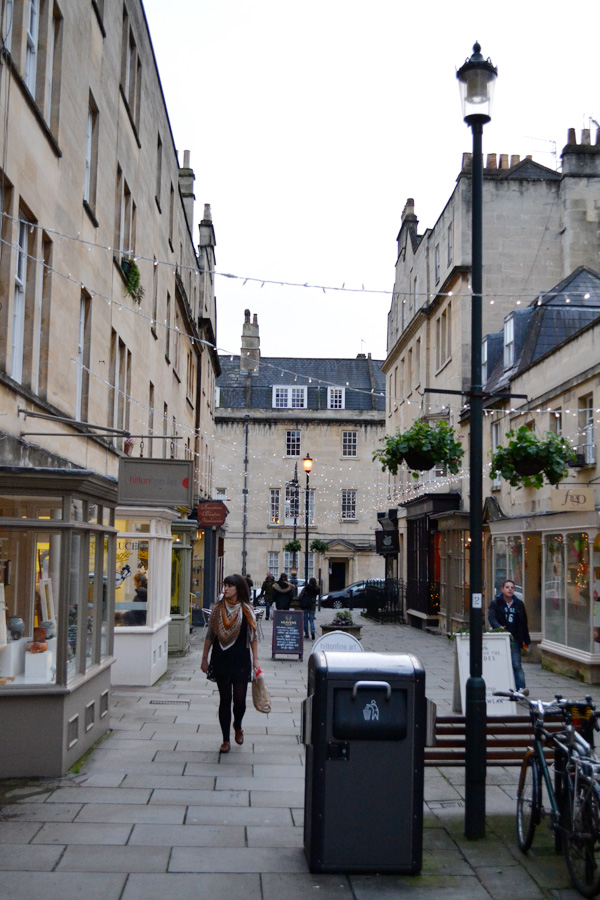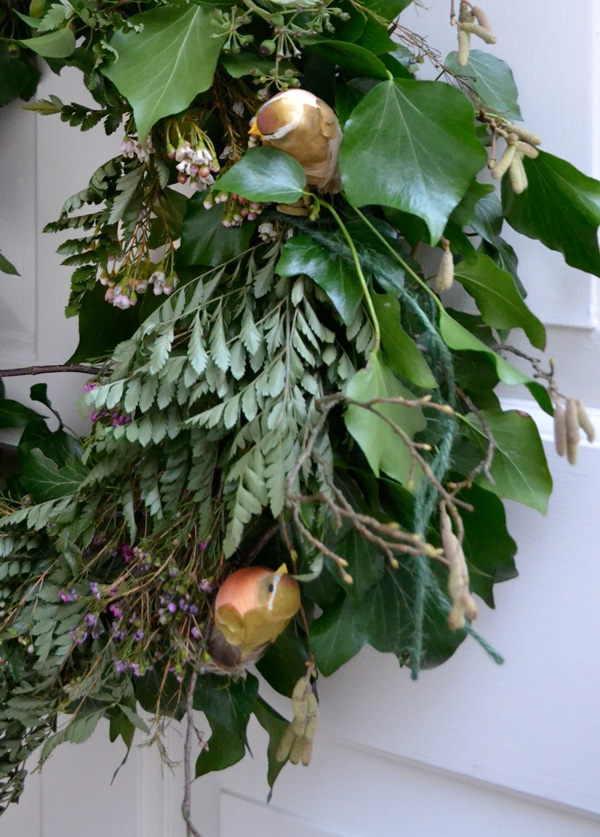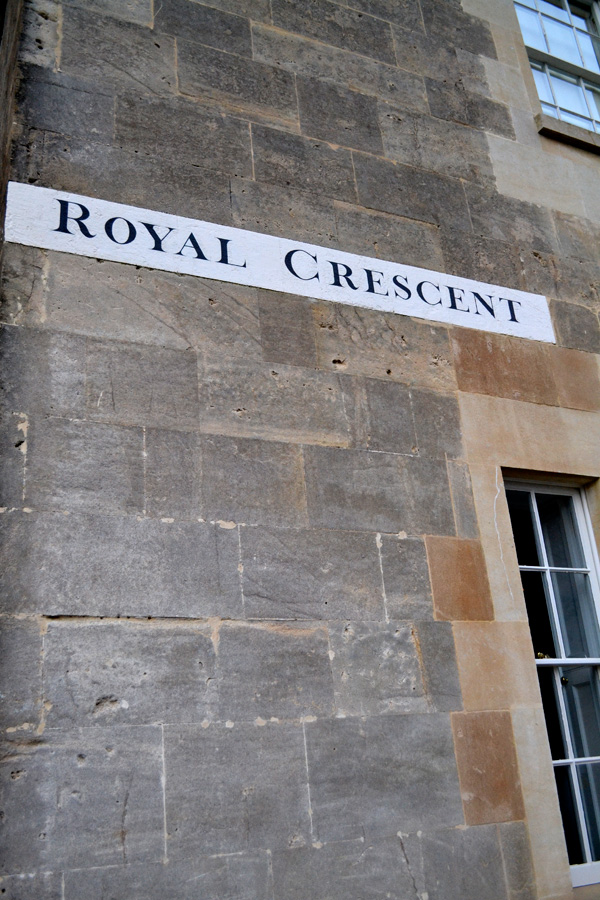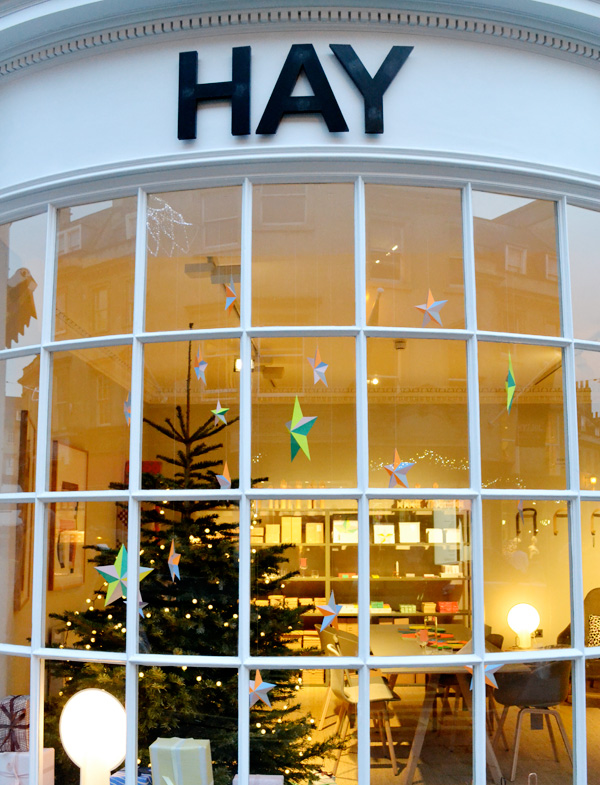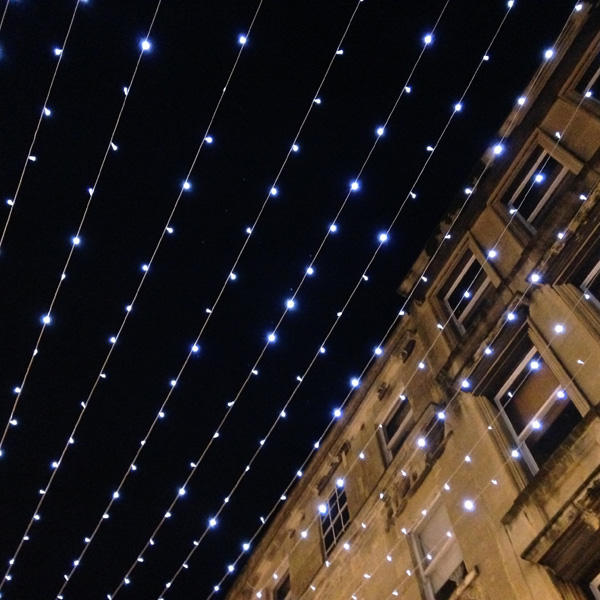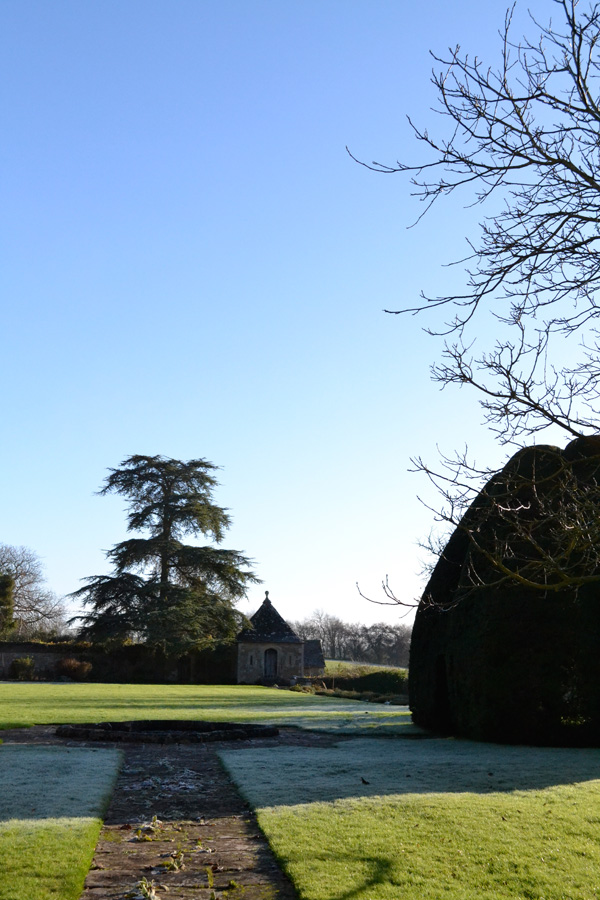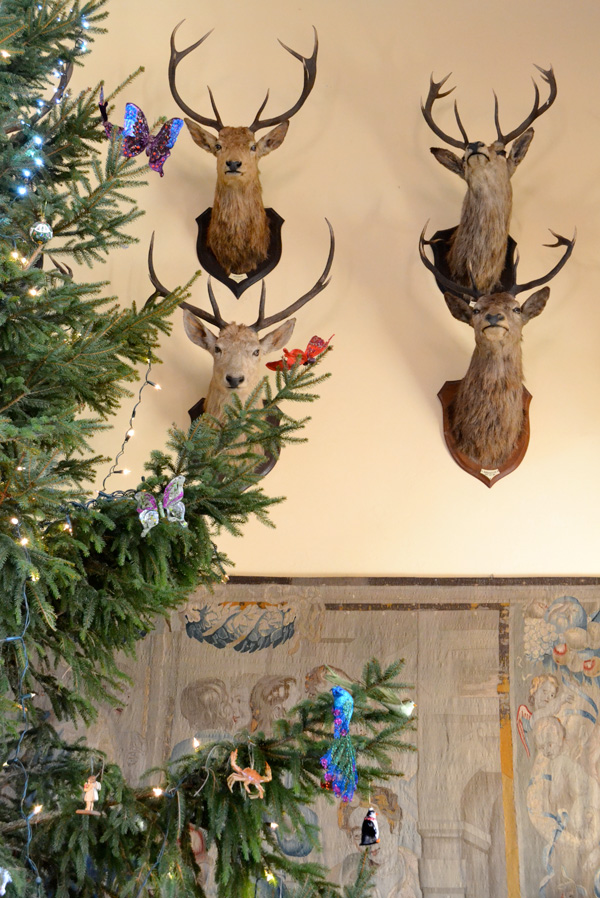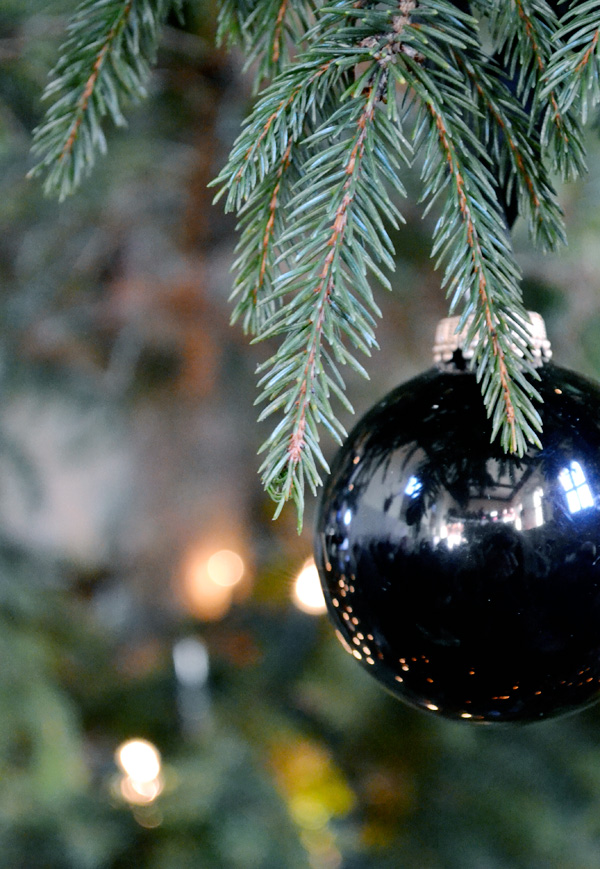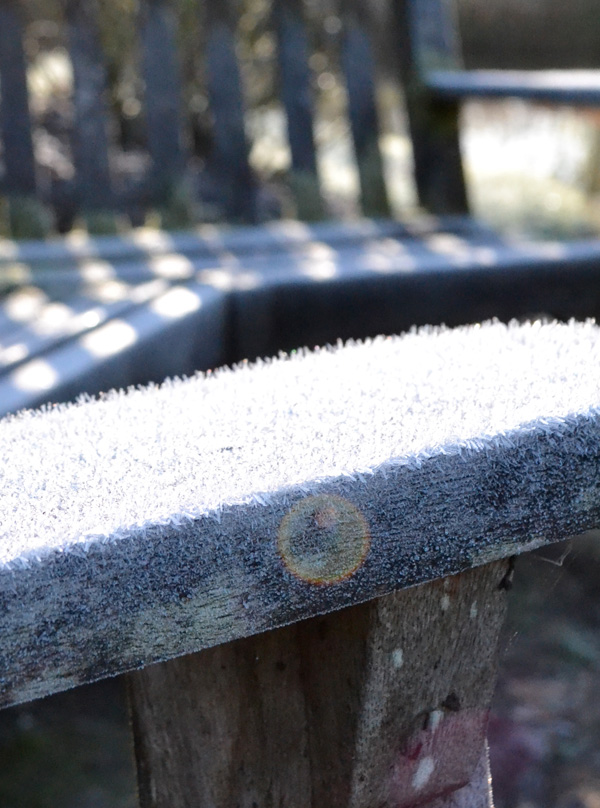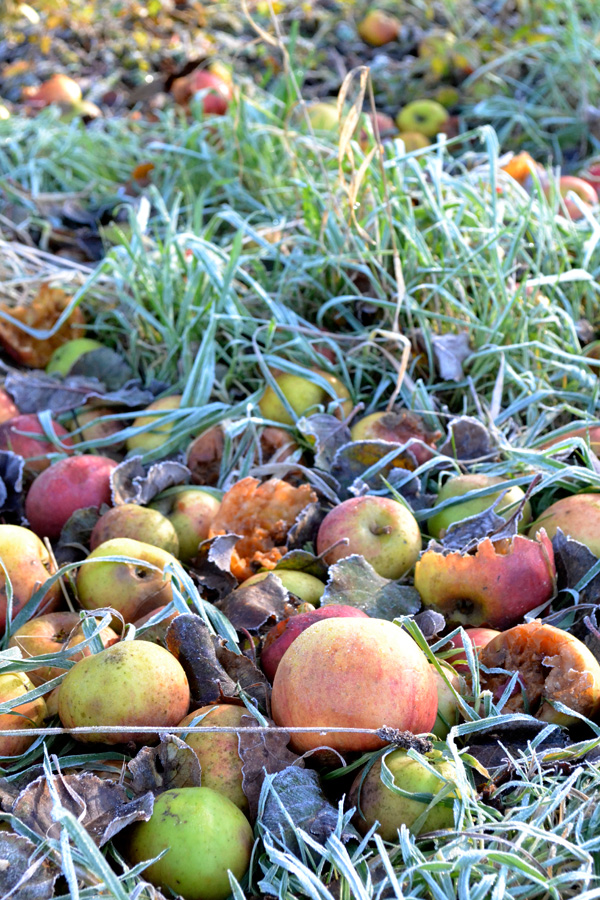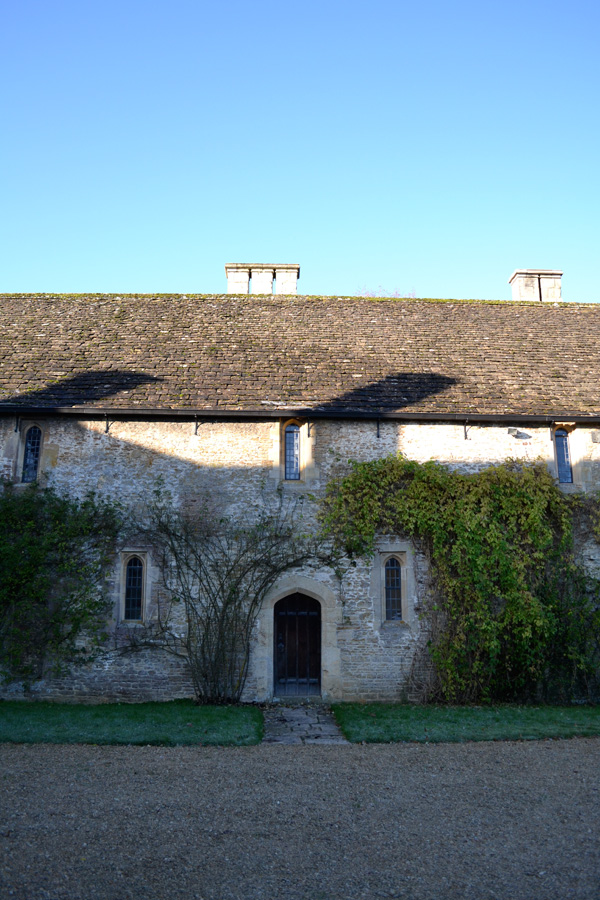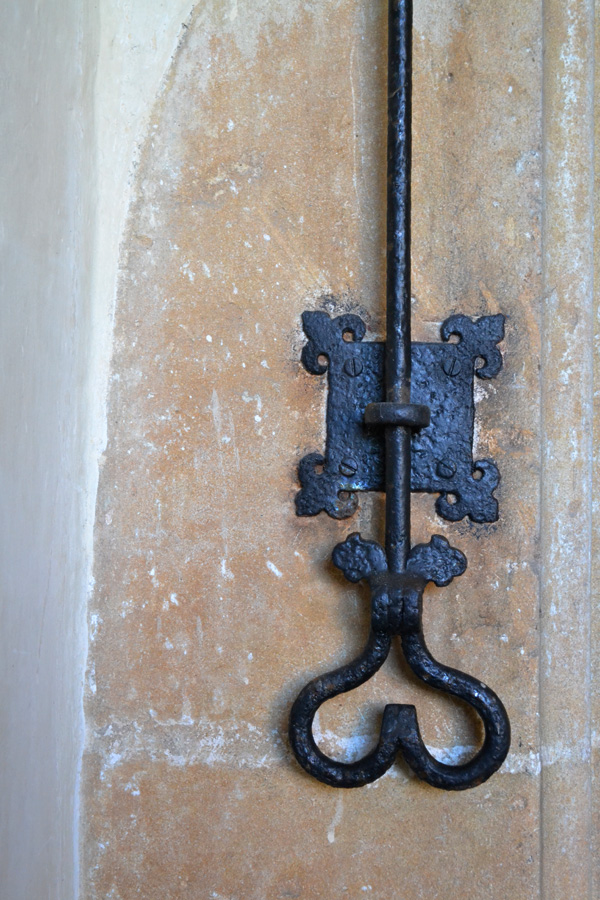 PHOTOGRAPHY | Yours truly – Please don't take my photos without my permission.

Follow Stylejuicer with Bloglovin