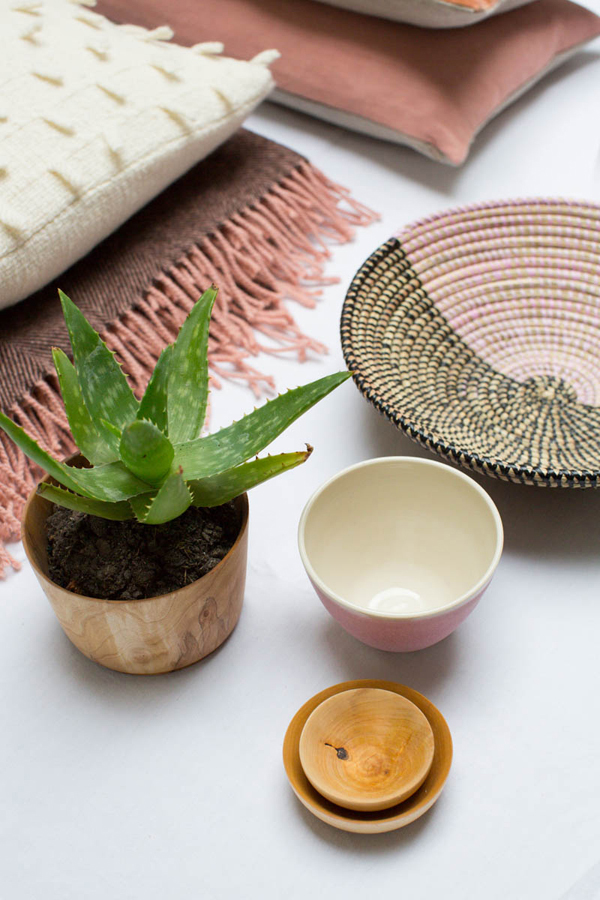 One of the things I love about blogging is that it gives me the chance to promote and support start-ups and independents, be it independent designer / makers with our Function+Form events or – as in this case – The Small Home an online lifestyle website selling a collection of bespoke craft and clothing products lovingly picked and thoughtfully curated.
The founders of The Small Home Stephanie Taylor (creative) and Ayshea McCormack (buyer) also happen to be local mums I've met through friends and they don't just have impeccable taste but over 30 years experience in fashion retail between them and may I add the most stunning homes.
I inspected their selection of artisan products at a recent press launch and a trunk show and was impressed with their curation. The products are both useful and beautiful and an antidote to the modern day mindset of disposability.

Ayshea comments; "Our ethos is that less offers much more. The concept is style and substance. The aesthetic, pared back."
Stephanie adds; "We take inspiration from the Japanese Wabi Sabi – seeing the beauty in imperfections."
I love the support Ayesha and Steph are giving the artists, some of whom have just left art school and trying to make a career in their chosen craft. Every piece has an interesting human story behind it which makes it all the more engaging as a result.
The wooden paddle boards by Hampson Woods are a great example of their ethos. Sourced from FSC timber Hampson Woods design and make all products in their workshop in Hackney, East London. With a real passion for timber they carefully craft each product to the highest standard – pleasing to the hand, and to the eye – retaining a simple and timeless elegance.
With Christmas approaching fast it's worth paying The Small Home a visit before they're sold out.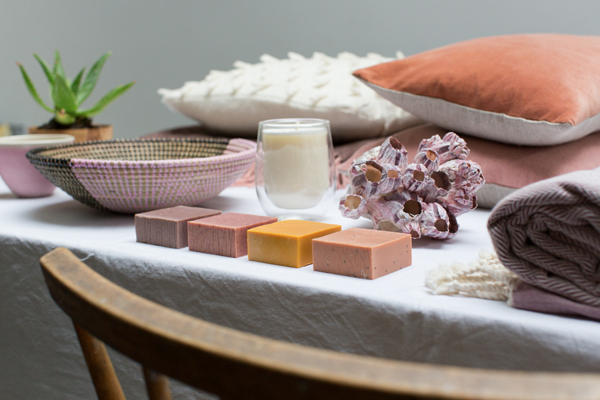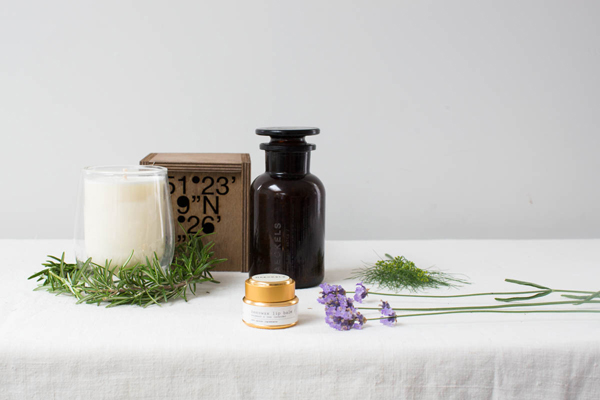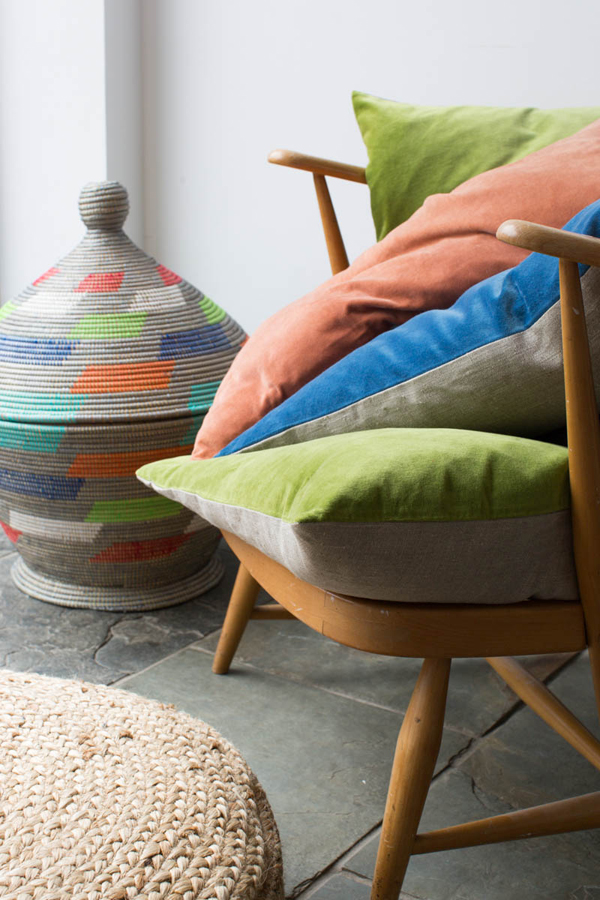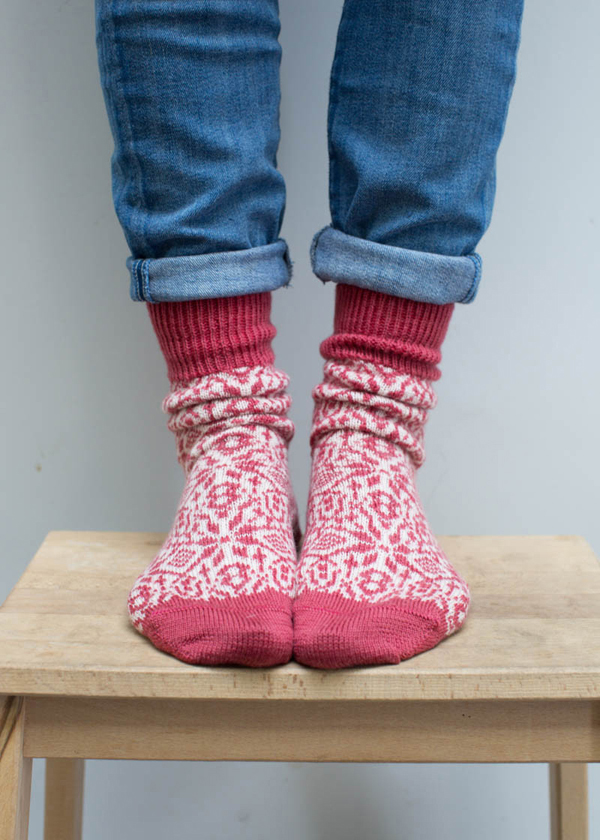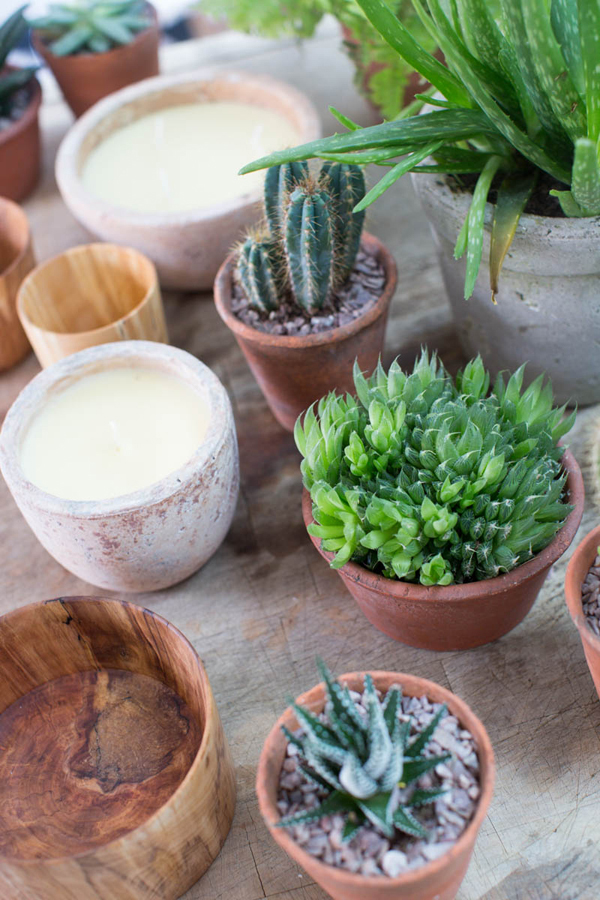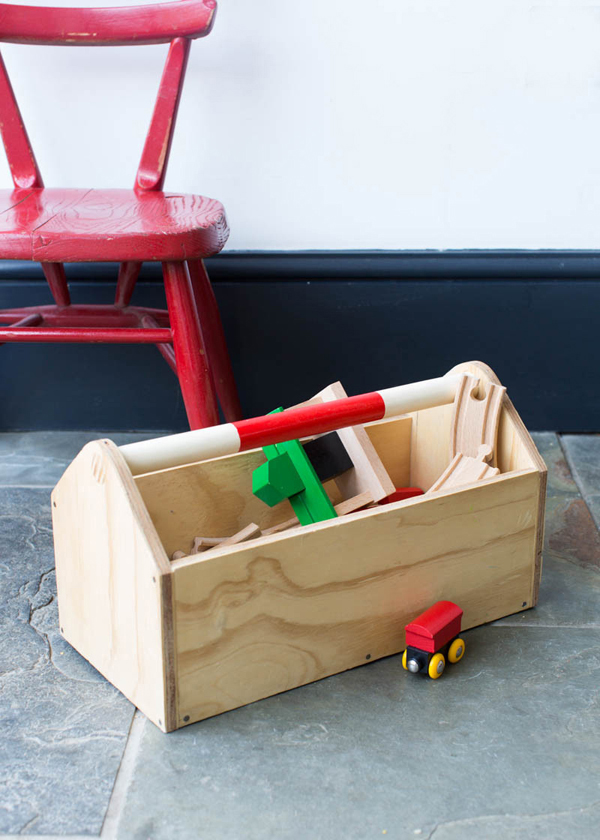 MORE INFORMATION | The Small Home
PHOTOGRAPHY | Caroline Jones

Follow Stylejuicer with Bloglovin