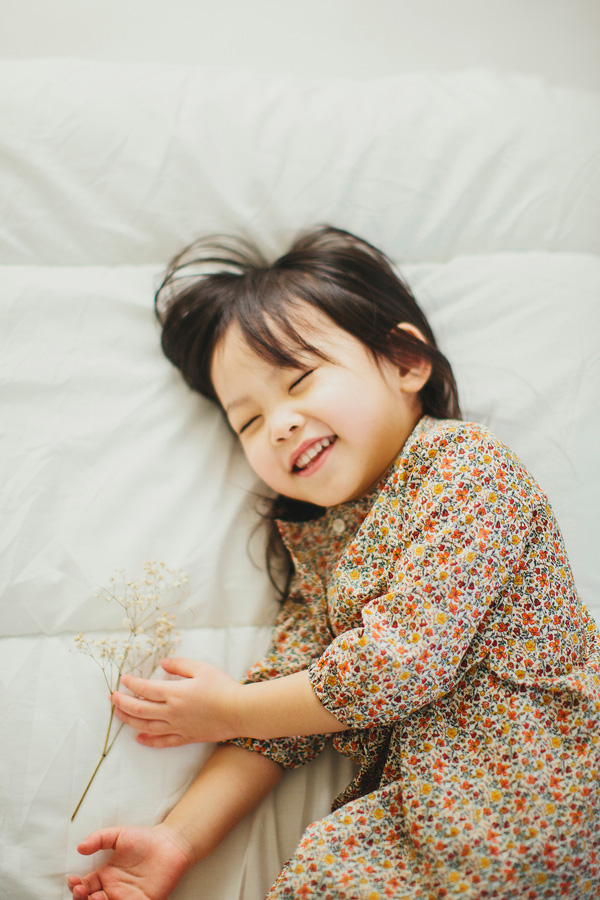 'Do what you love and love what you do'. It's a cliché and we've all read it a gazillion times but it is so true that all exceptional products and services are born out of a deeply rooted passion.
The same goes for NYC children's wear brand Tuchinda. What started out as a way of staying creative for Tina Tuchinda whilst looking after her son soon became a passion and obsession that led to launch her own label. With a fashion degree from Parsons Tina found the childrenswear market somewhat limiting and she started to sew clothes for her baby boy Hunter at night when he was six months old. Soon she had requests from other mums and Tina found herself designing and sewing day and night. Starting up her own label was the natural next step and she describes her point of difference:
Tuchinda expresses a high level of artistry normally reserved for luxury womenswear and menswear. I predominantly use European and Japanese fabrics, including organic fabrics whenever possible. There are a lot of pattern manipulation, sewing technique, details, prints and colours that are highly sophisticated and not easily found in childrenswear. I believe children's clothes should be multicultural wearable art.
Oh, how I'd love to dress my kids in the latest AW collection, inspired by the Austrian artist Egon Schiele with designs reminiscent of early 20th century peasant clothing like waistcoats, tunic shirts and even a 'Hansel' coat. I'm totally mad about the grown-up muted colour palette of grey, ochre, faded brown, olive, burgundy, hunter green and plum with a few innovative prints evoking Schiele's Expressionism.
This is a label with a real point of difference and Tina has fulfilled her ambitious mission to give children clothes that are passionate, elegant, inspirational, worldly and inspire good taste. I can't wait for the next collection!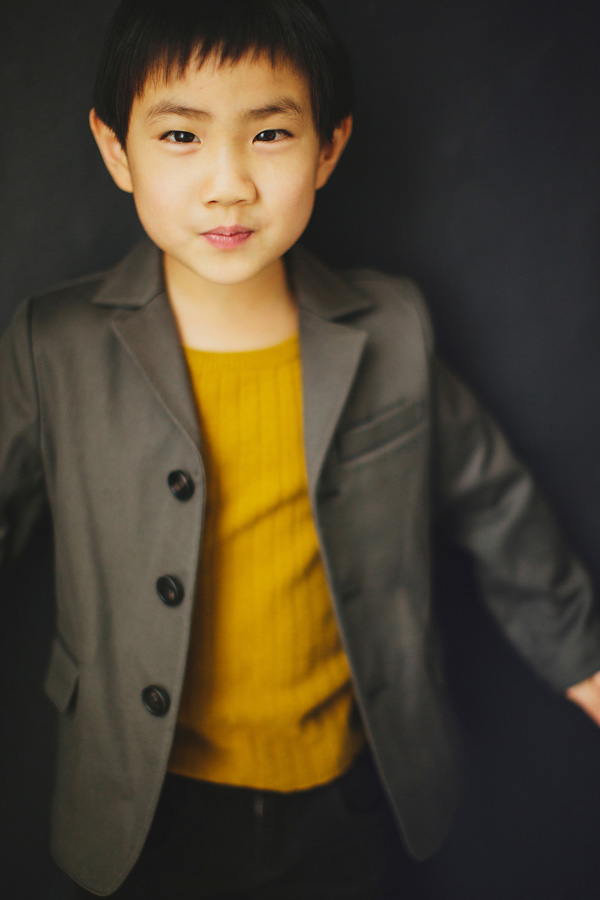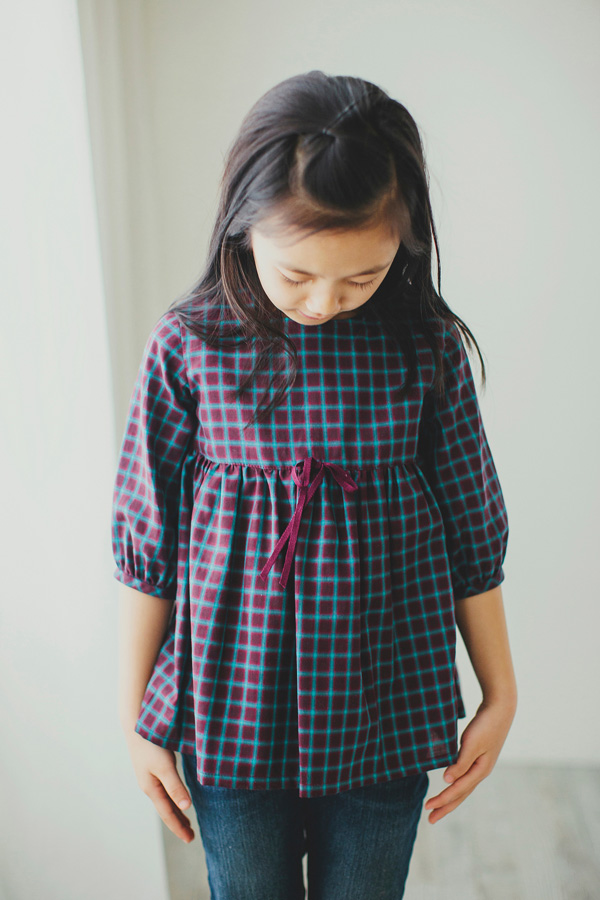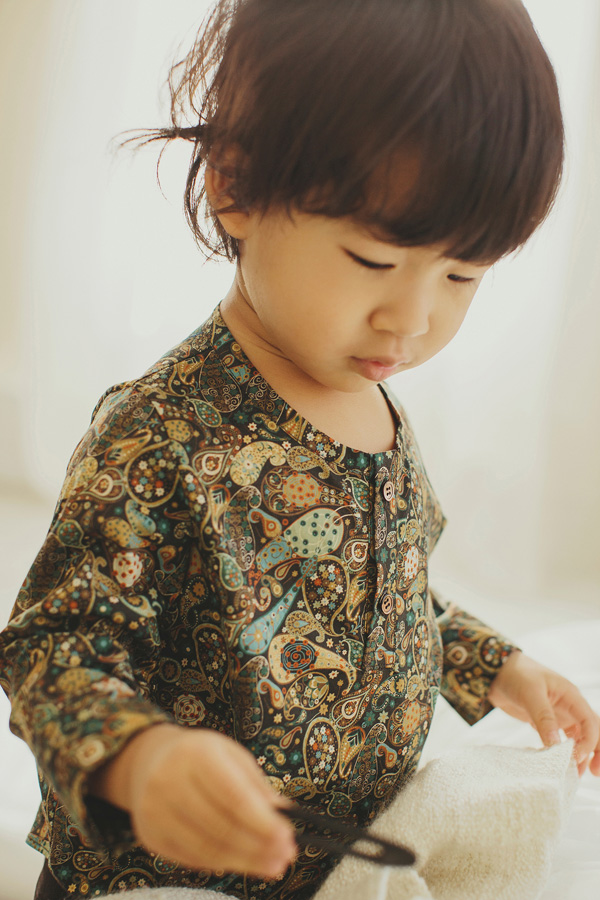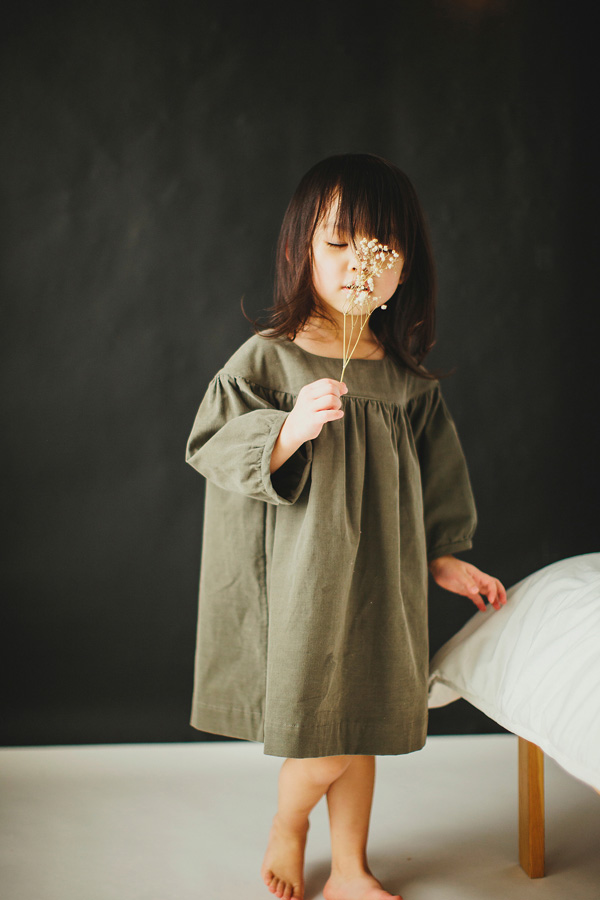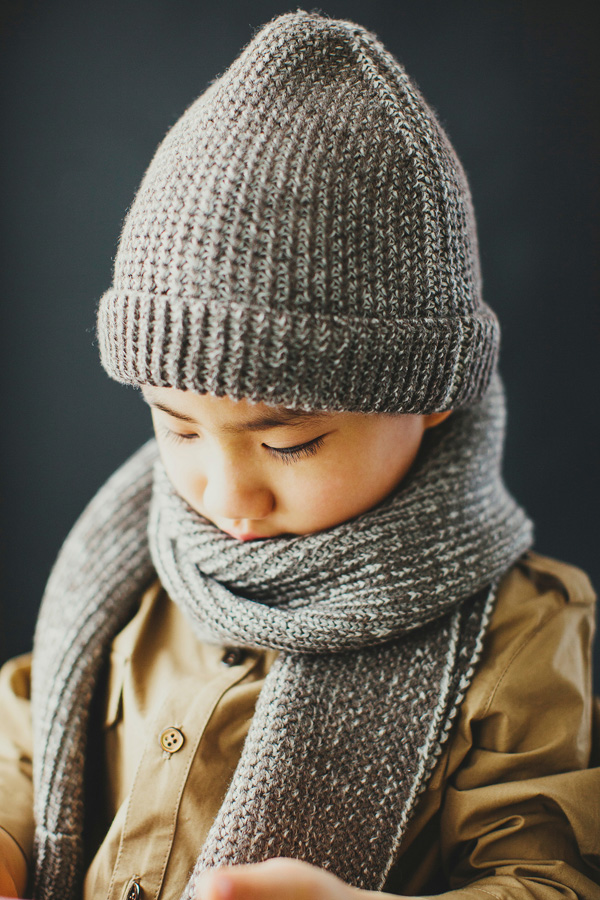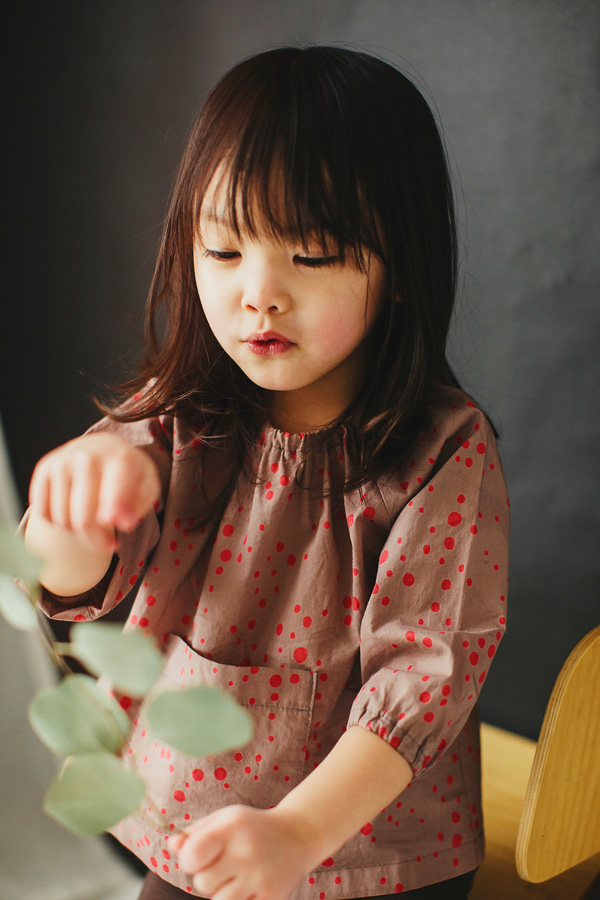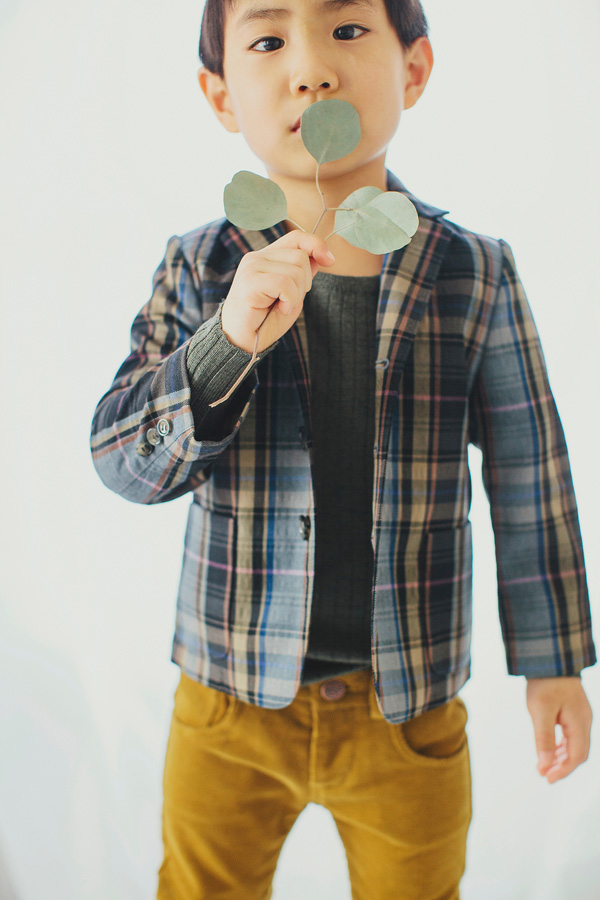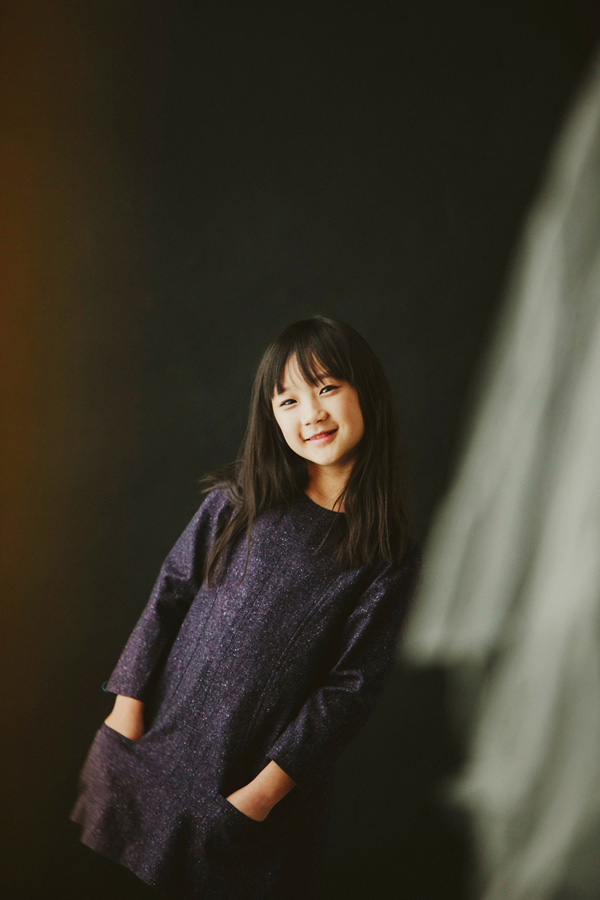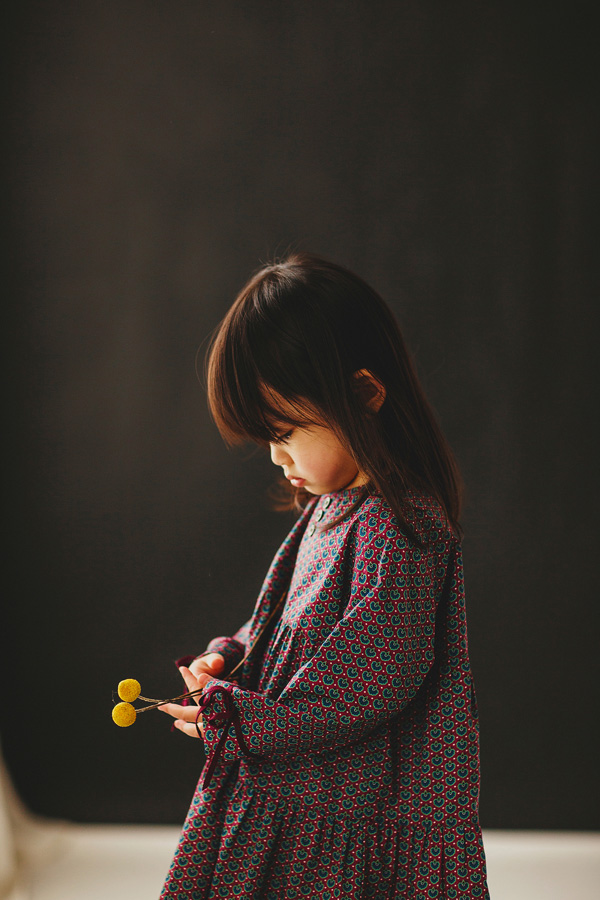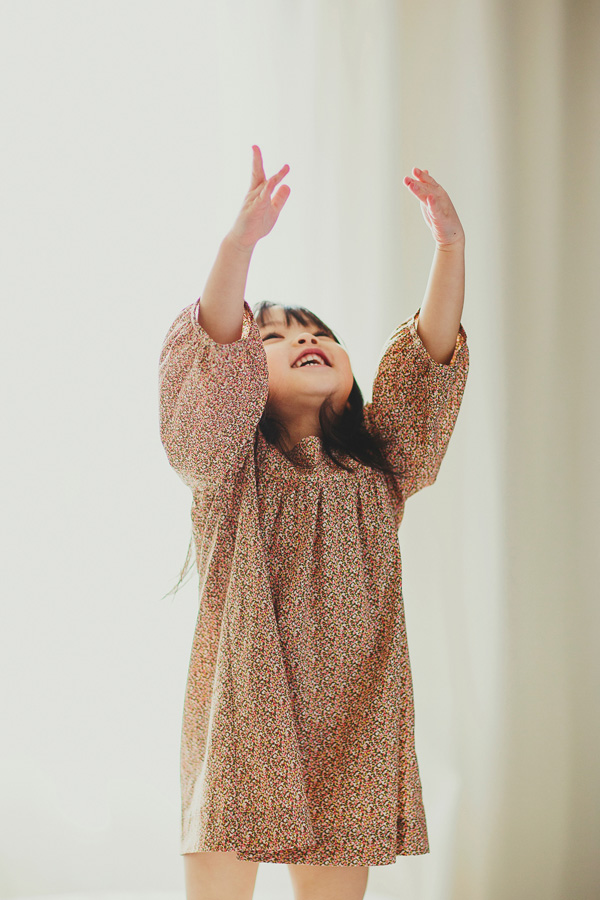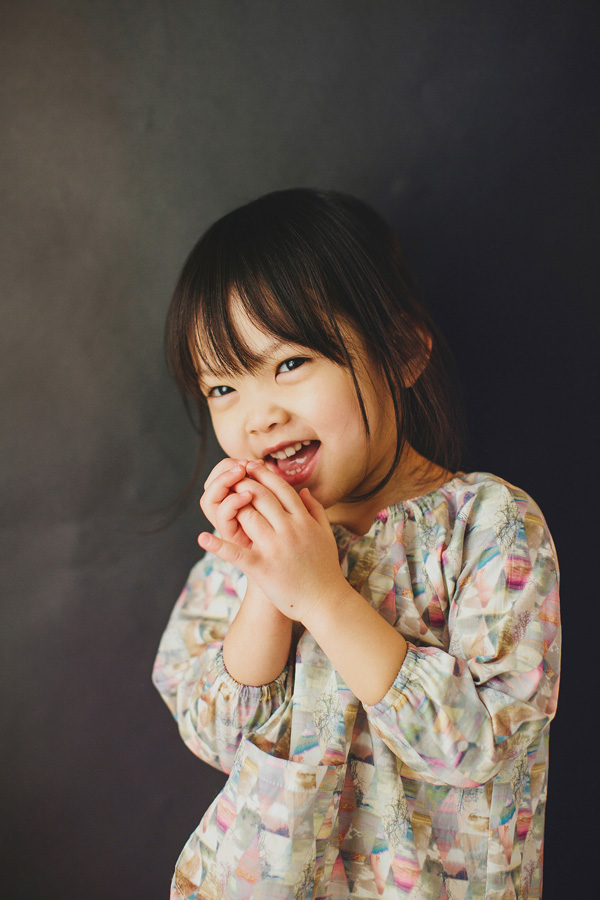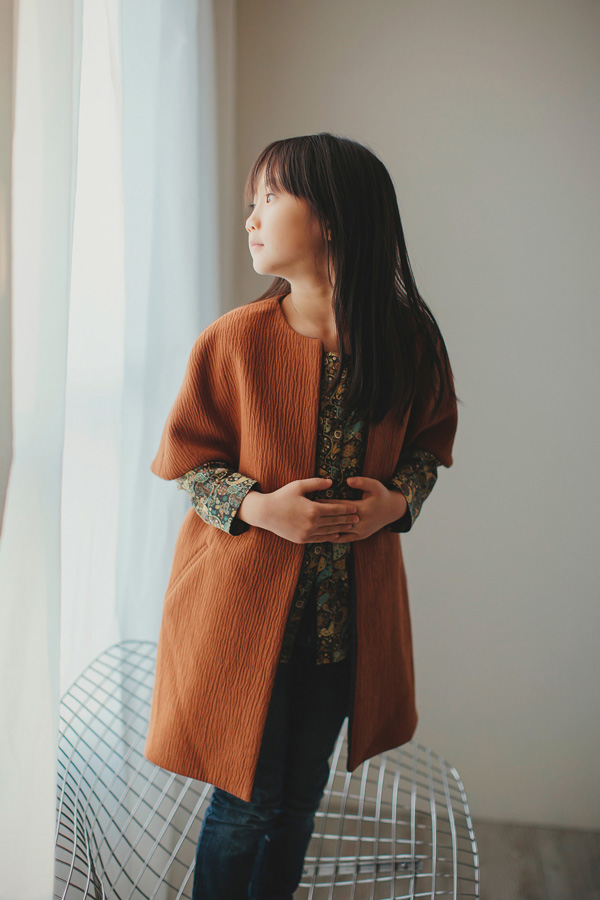 MORE INFORMATION & PHOTOGRAPHY | Tuchinda

Follow Stylejuicer with Bloglovin