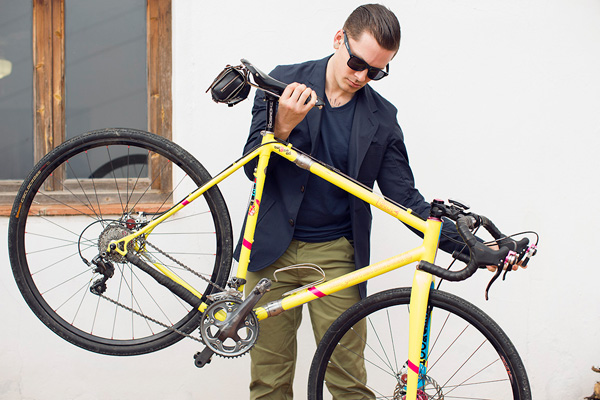 The COOL STUFF is coming in thick and fast this week: I absolutely LOVE this cycling blazer! What a genius idea for the urban cyclist and though I'm not one of them, I want one.
It's a collaboration by British menswear designer Oliver Spencer and fellow Brits Vulpine, a cycling apparel company. Cycling has become such an essential part of city life with more and more people opting to take the bike to work but often it also means lugging a large bag around for the office outfit. Not so anymore! This cycling blazer is the perfect solution in cut, material and quality. If you need more convincing, here's the spiel:
"Designed with the urban cyclist in mind, the jacket perfectly combines the style and aesthetic of Oliver Spencer with the technicality and cycling expertise of Vulpine.

Fitted with the on-bike position in mind, the showerproof fabric is cut to allow plenty of reach. Hidden reflective cuffs and rear vent increase road visibility at night and the lapels join with a signature Vulpine icon button to keep inclement weather at bay. Underarm vent holes keep things cool when the weather gets warmer.

Once the bike is locked up, the blazer transforms into a sartorially considered jacket, standing out at the office meeting, while not looking out of place standing at the photocopier. Inside, contrasting finished seams and two inner pockets are a nod to the details outside."
NOTE | It's a limited edition so you'd better be quick.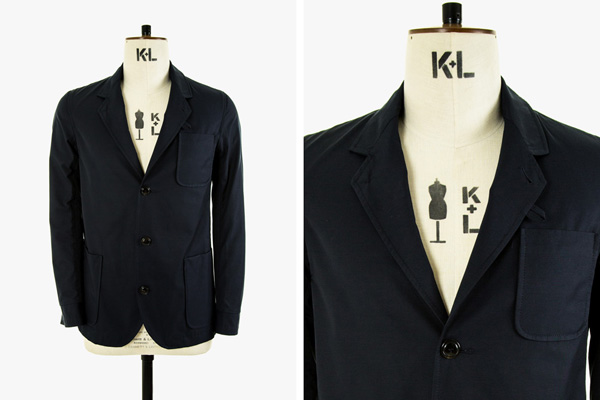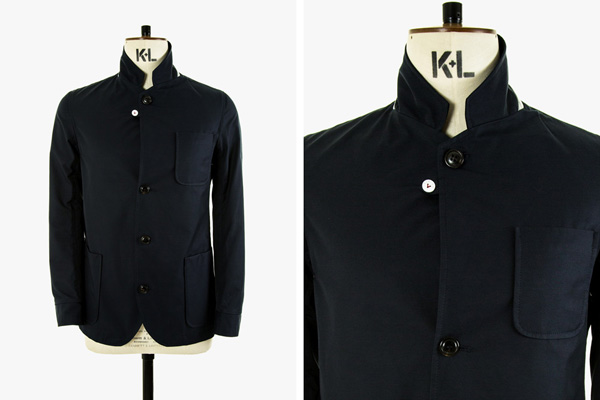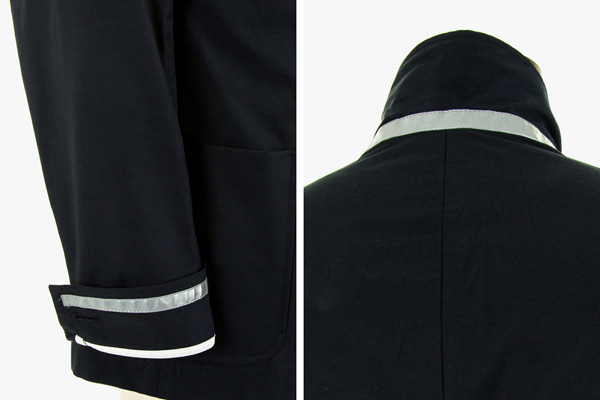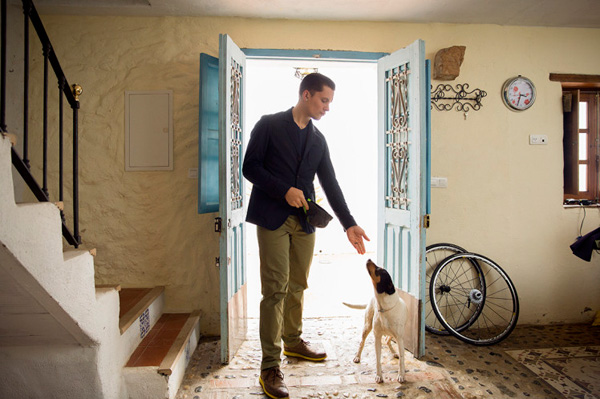 MORE INFORMATION & PHOTOGRAPHY | Oliver Spencer and Vulpine