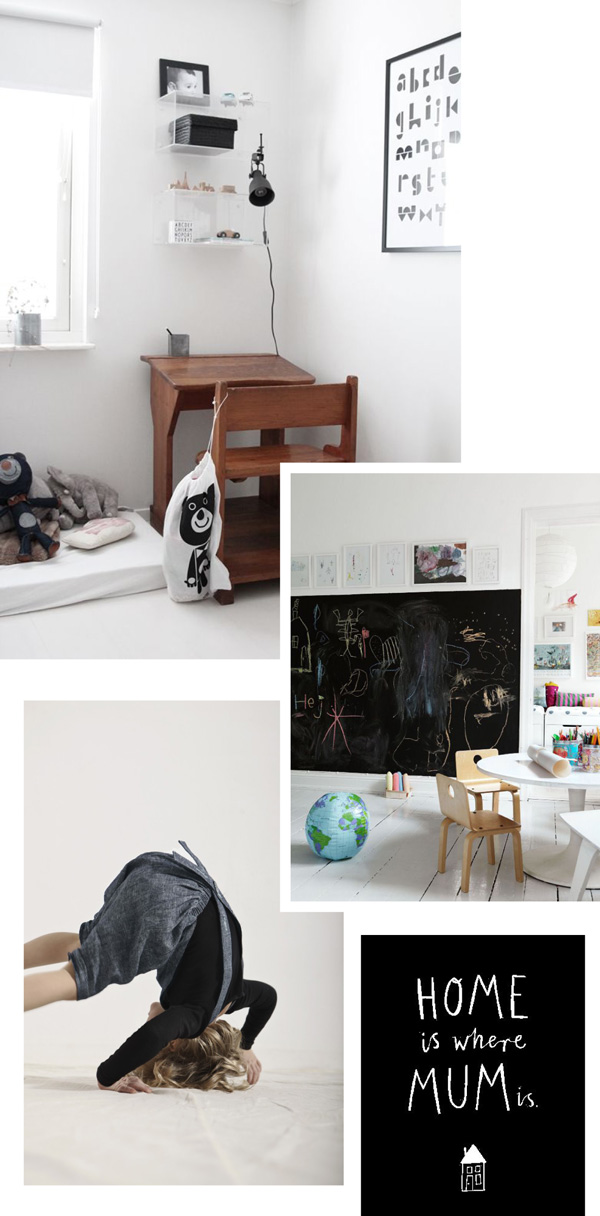 I'm thinking about changing the boys bedroom when we move in a couple of weeks and have been toying with the idea of keeping it very minimal and black and white – well, as much as a kids room actually can be minimal.
Researching kids room ideas on Pinterest and the wider web has made me realise how much fun it is to furnish and style a kids room and that I'd love to incorporate a few vintage pieces like an old school desk or some vintage gym equipment. Speaking of which an old leather mat would be awesome as my youngest one loves standing on his head and doing forward rolls. My love for DIY which had been on the back burner whilst the boys were still babies is slowly rearing it's head again and I've got a few ideas and projects that I'm currently researching. More soon!
I love the idea of painting part of a wall with black board paint so the kiddos can let their creativity flow and hopefully won't paint on any other walls… Hmm… might be wishful thinking so let's start with getting their beds and bedding sorted.
I was surprised at how little choice there is for black and white kids bedding but I can always reply on Agata from Rafa-Kids to come up with the most stylish solutions – isn't the sheep blanket below to die for. Alternatively, I can dive straight into my first DIY project, buy some fabric and sew some bedding myself. Oh, isn't inspiration late at night just wonderful!?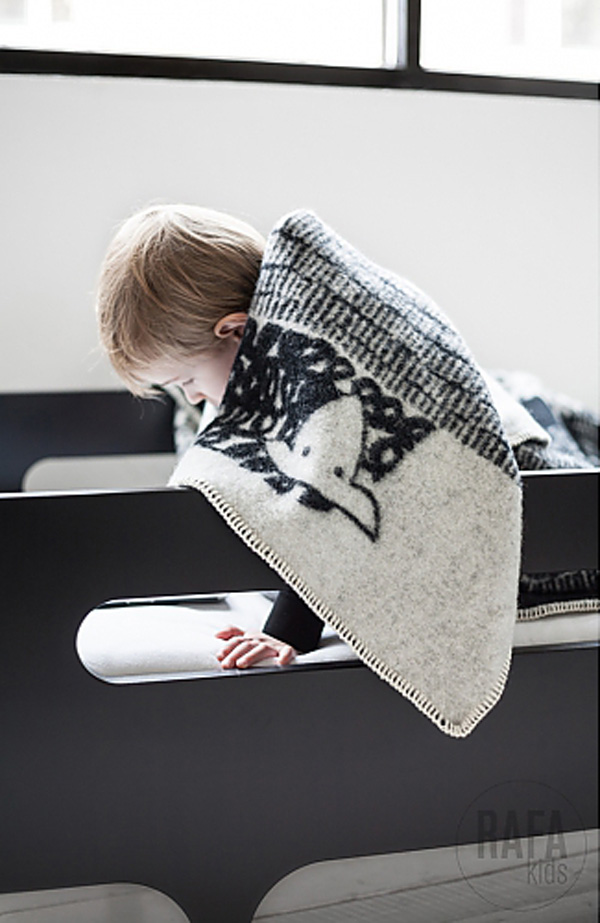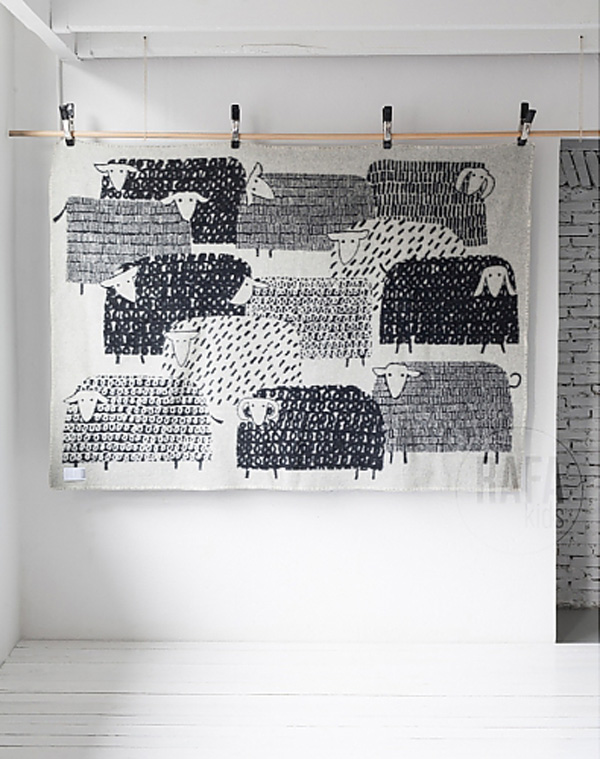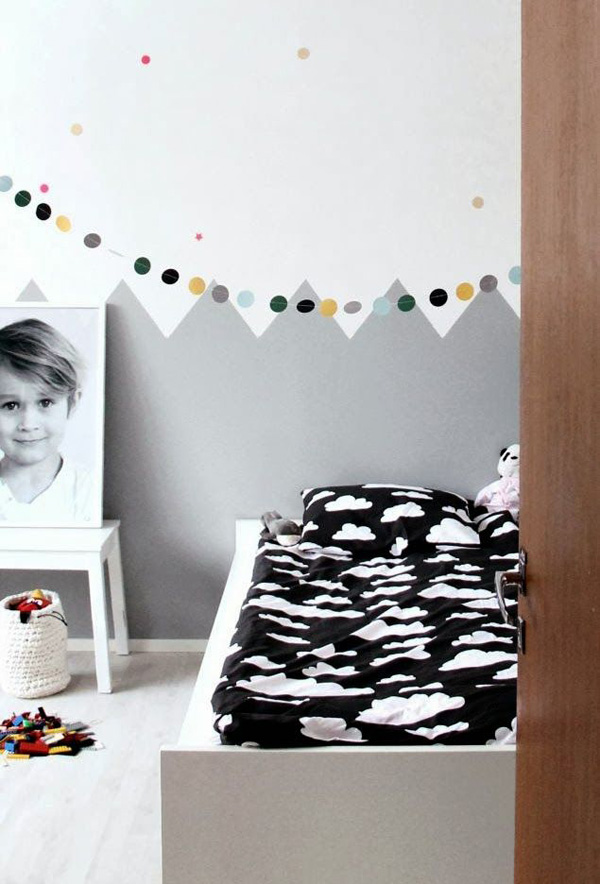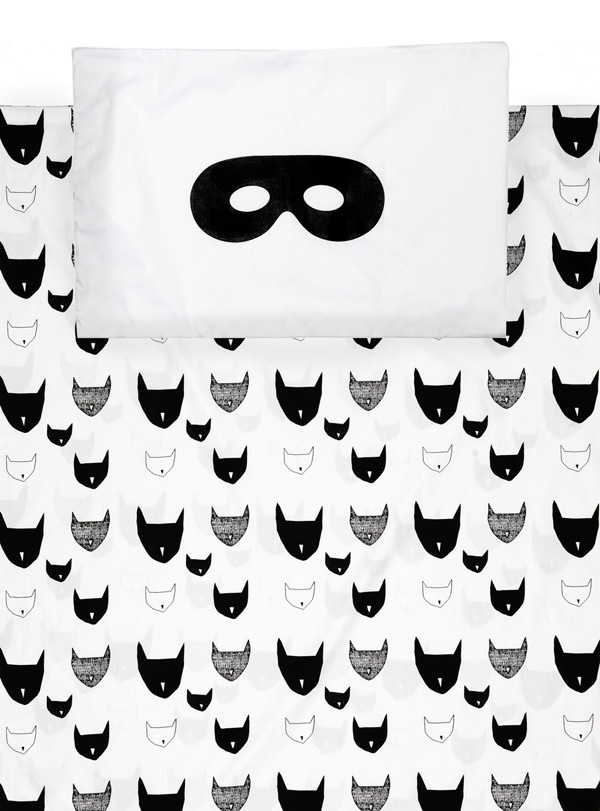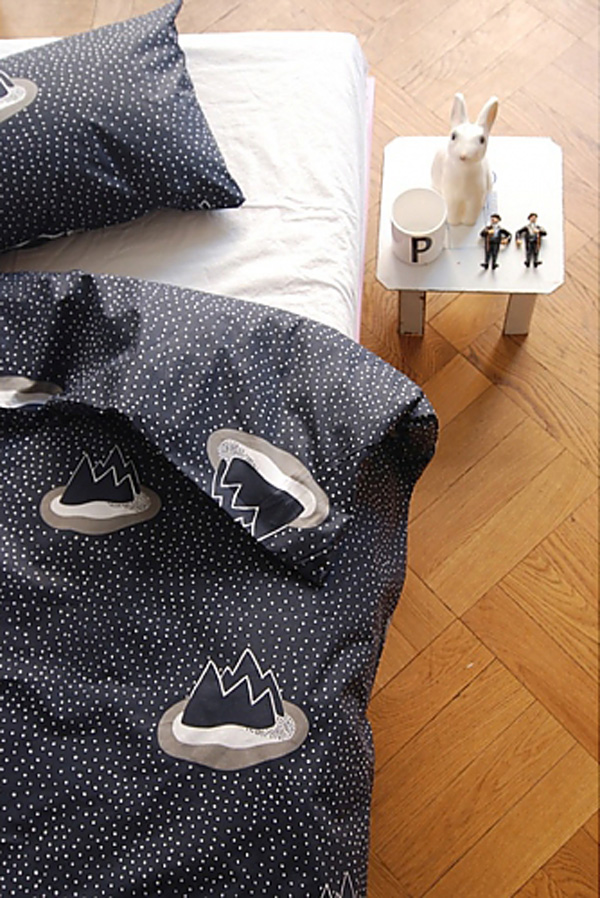 MORE INFORMATION | Rafa-Kids
PHOTOGRAPHY | All via my Pinterest boards


Follow Stylejuicer with Bloglovin
PLEASE VOTE for Stylejuicer at the UK Blog Awards 2014! Apologies for the garish logo