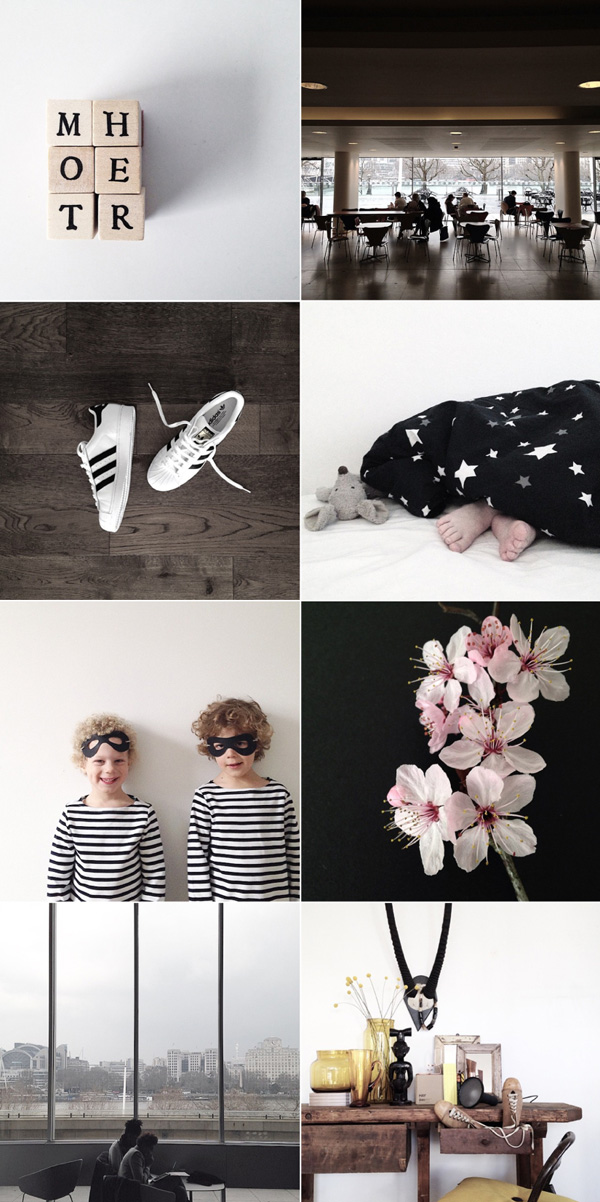 To sum up March… gnmpf!!! A lot of blanks!!! I had to spin more plates than normal on top of some cranky kids full of cold which they kindly passed on to me before skipping off into the sunset.
Ok, it wasn't all bad. In fact, March started on a major high with my invite to a styling challenge at Do South shop in South London. It was great fun and you can still take part in my give away competition over on Instagram to win a stylish canary yellow laptop bag kindly donated by Do South. Entries close this (Good) Friday.
I also managed to get a dose of #LondonLove with a day at the Royal Festival Hall and some shopping for those long overdue Adidas Superstar trainers so I can join the hip mummy crowd on IG. Yeah right!
April, you better hand me some aces.
PHOTOGRAPHY | Yours Truly. Please don't take my shots without my permission. Instead follow me on Instagram.