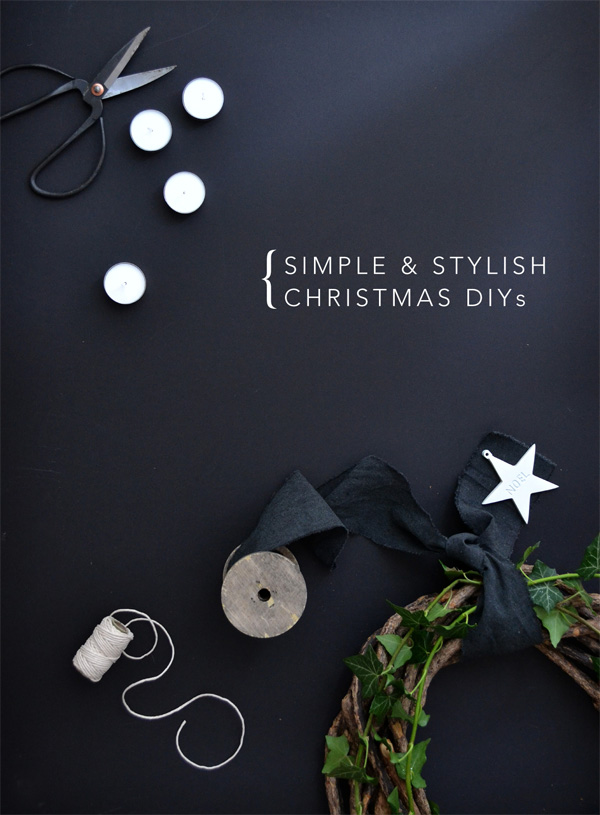 Last year's Christmas DIYs post was one of my most popular ones so I thought I'd show you a couple more simple and stylish ideas to decorate your home and get you in the festive spirit without breaking the bank or taking up too much valuable shopping time.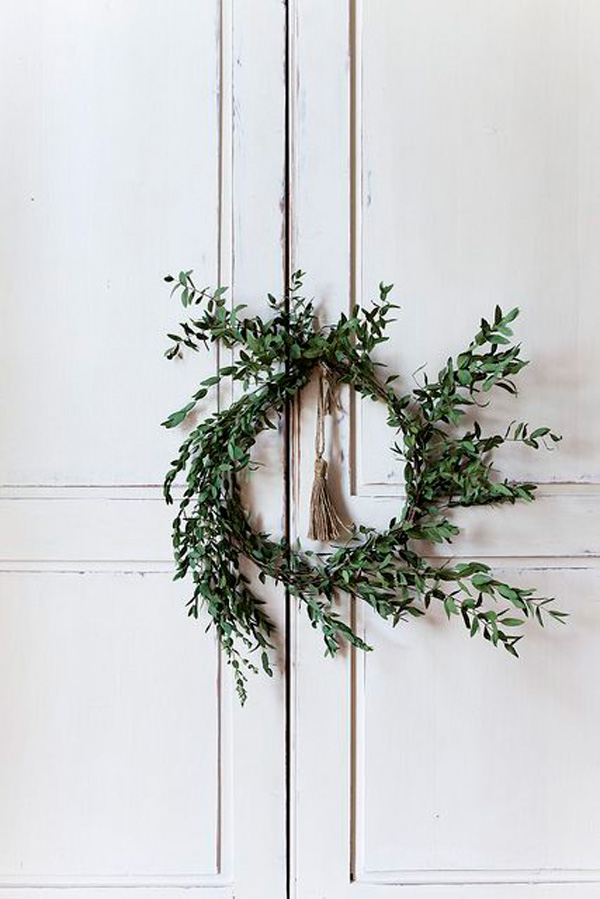 A simple wreath made form evergreens brings immediate festive cheer to the home. No need to get it perfect, just use some nice copper wire to bind the greens together.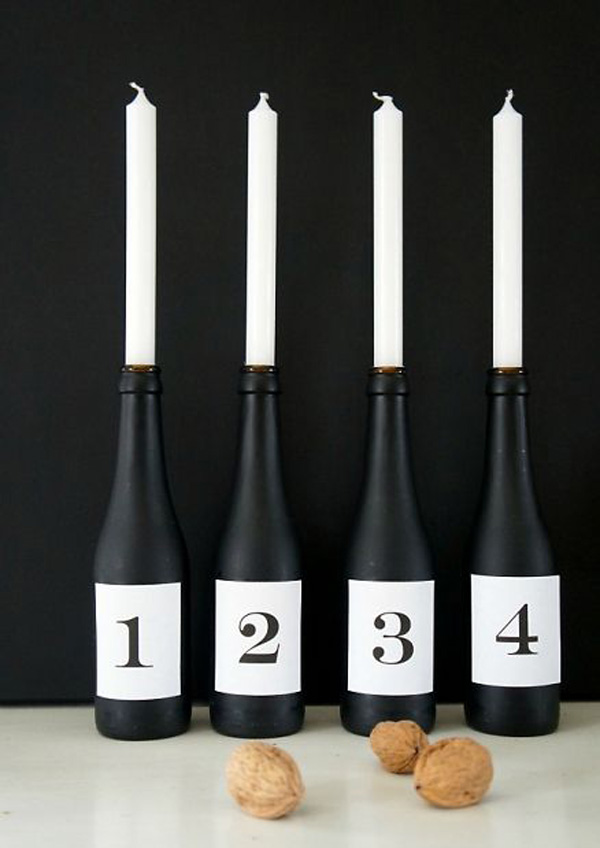 Counting down and lighting a candle every advent Sunday before Christmas is a real Northern European tradition. I like the minimalist style of spray painting some old bottles as candle sticks and adding large numbers. With the wax drips it's going to look more rustic the closer it gets to the big day.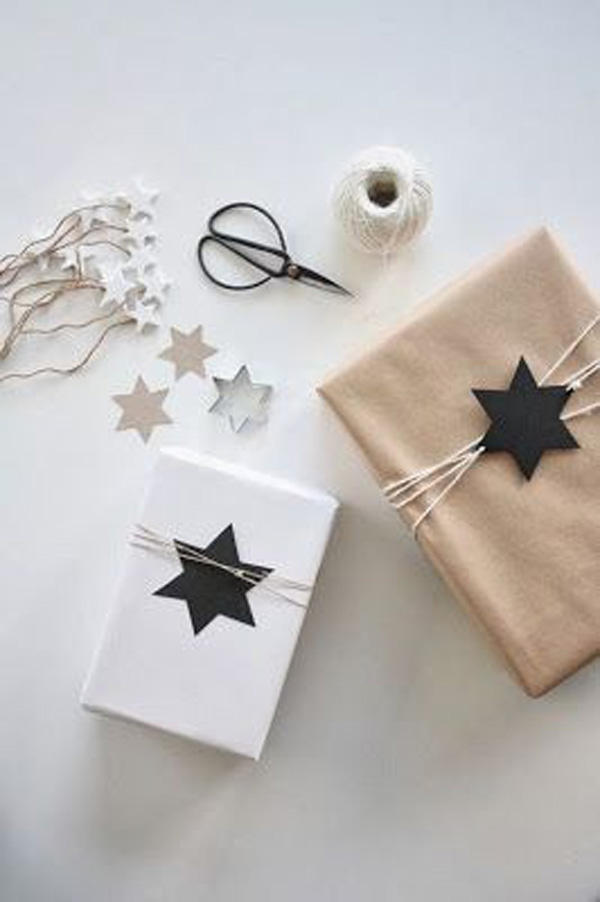 A simple and stylish wrapping idea with brown or white paper and a simple black star that can serve as a name tag. Be generous with the twine and wrap it round a few times.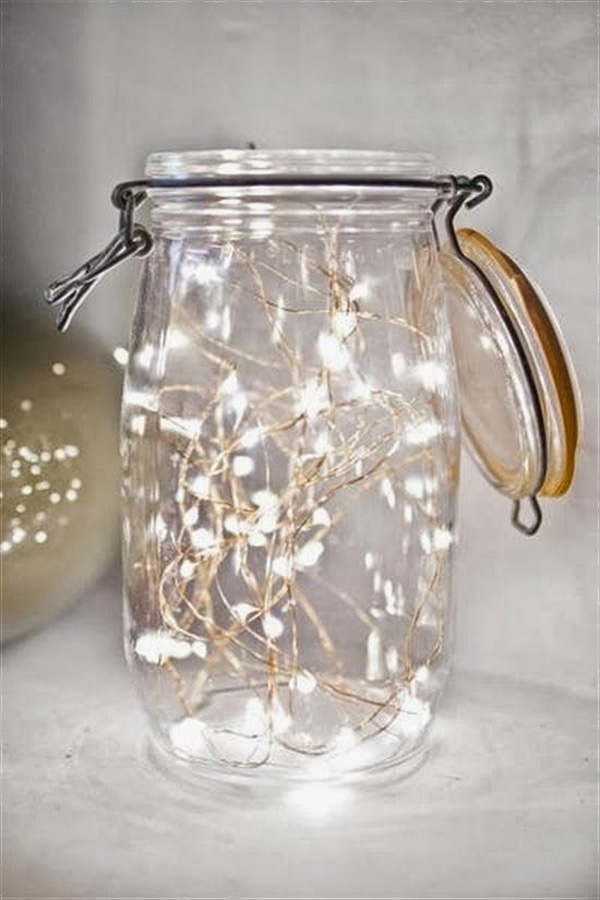 There are a gazillion different fairy lights on the market but I like these simple white ones which look quite magical in a glass jar.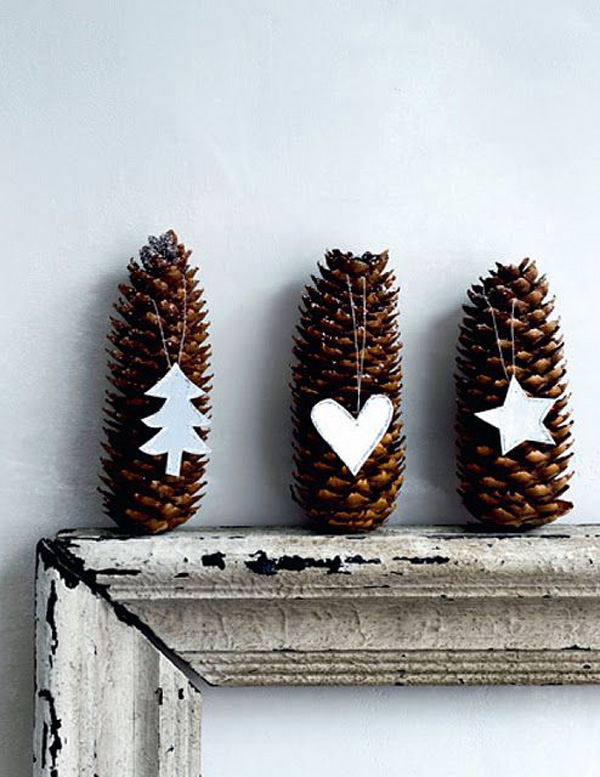 These pine cones are so cute dressed up with simple paper ornaments for Christmas.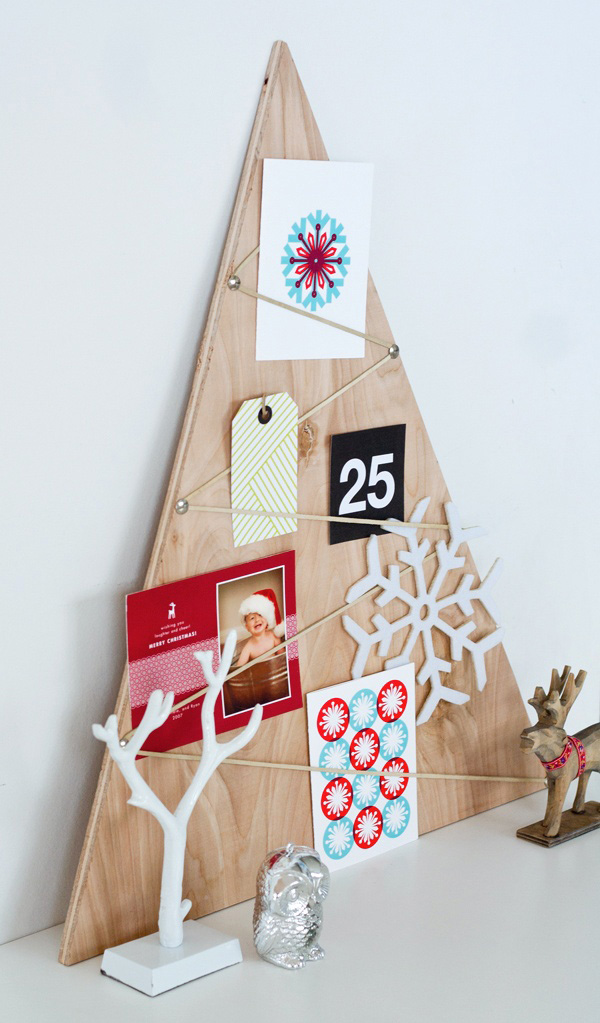 Ok, this one does take a little longer if you want to make it from scratch but I love the simple triangle shape with some string to display Christmas cards, ornaments or anything else festive.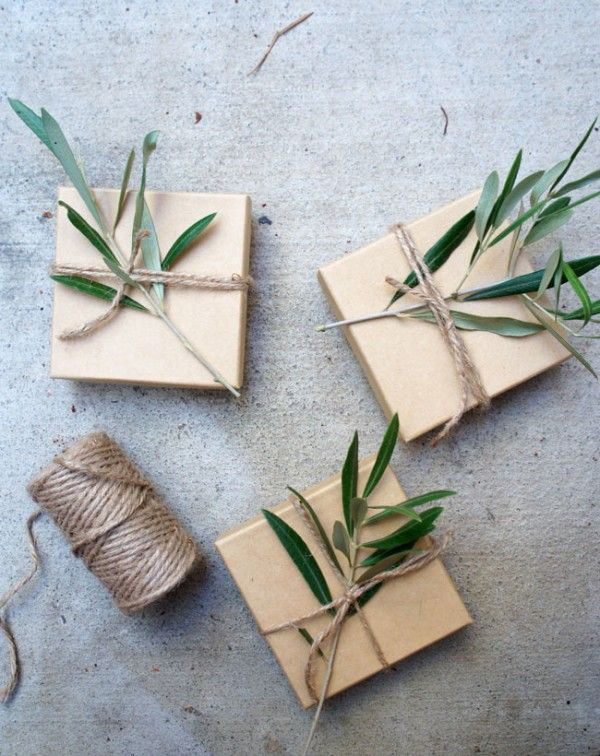 Save your money on wrapping paper this year and go for brown paper and simple string instead. Adding some evergreens will give a rustic flavour.


Last but not least, for the very time-poor amongst you, drape some fairy lights around the house, put your feet up with a nice glass of something and… relax. That's what Christmas is all about!

NOTE | All via my Pinterest boards

Follow Stylejuicer with Bloglovin

PLEASE VOTE for Stylejuicer at the UK Blog Awards 2014! Apologies for the garish logo