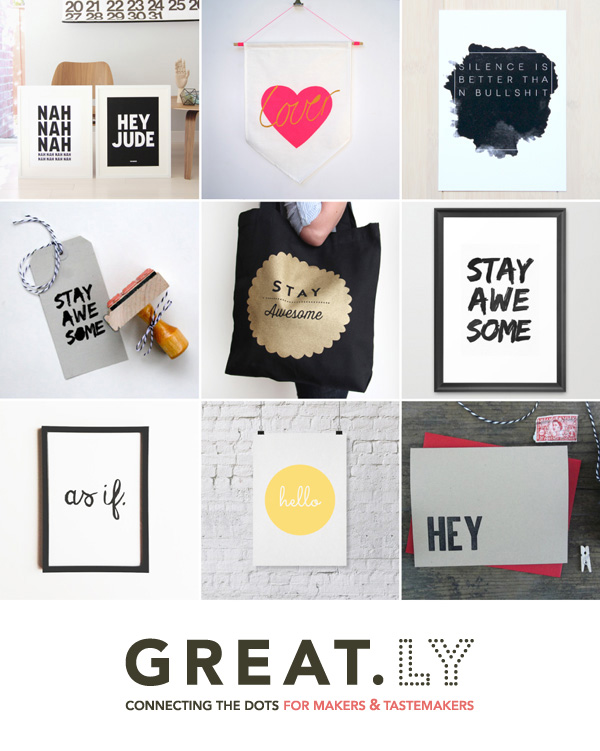 BEATLES POSTERS // 45 wall design
LOVER FLAG // Taylor + Cloth
B'S*** PRINT // 45 wall design
AWESOME STAMP // A Sensible Habit
AWESOME TOTE // Toodles Noodles
AWESOME PRINT // A Sensible Habit
AS IF PRINT // A Sensible Habit
HELLO PRINT // Colour Moon
HEY CARD // Iron Leaf Press

Happy Sunday! Hope you're in a mellow mood and sipping on a nice cuppa whilst browsing Stylejuicer. I want to tell you about my new exclusive online boutique [oh yeah!] on Great.ly and also talk about the use of typography in interior design be it as wall art, stationery, fabric prints or crockery – type is everywhere!
But first, you know I love supporting makers – check out my column People to Watch – as I think you can tell if something isn't mass produced and I like the fact that everything is hand-finished, packaged and shipped – usually with lots of love and care. All of these wonderfully passionate people deserve a medal in my eyes and more importantly: promoting!
Cue Great.ly who hooks up those busy beavering makers with tastemakers – "creative brands and trusted online voices" – like myself who then curate their own little selection. So, if you like the Stylejuicer aesthetics, chances are you'll like my selection in my humble exclusive online boutique. Above is a little taster of what I've curated to support the typography trend in interior design and decor for the home.
As a graphic designer I'm always on the look out for typography trends and I've noticed the increase of handwritten or letterpress fonts as well as playful treatments with garnishes and ornaments or even iconic 80s style à la Neville Brody. I'm delighted to report that 'anything goes' and it's interesting to see how in a world where most brands and their retail outlets look the same around the globe we seem to crave more individuality.
The trend for vintage, antiques and flea market finds plays right into that desire to differentiate yourself and is one that you'll find lots of here on Stylejuicer – see my column Interiors Crush for some delicious inspiration and the below shots from my Pinterest boards on Interior Design and Style.
Make sure to pay my fellow blogging buddies from around the globe a visit at their individual Great.ly boutiques. You can find them here:

decor8 // knstrct // wee birdy // brunch on chestnut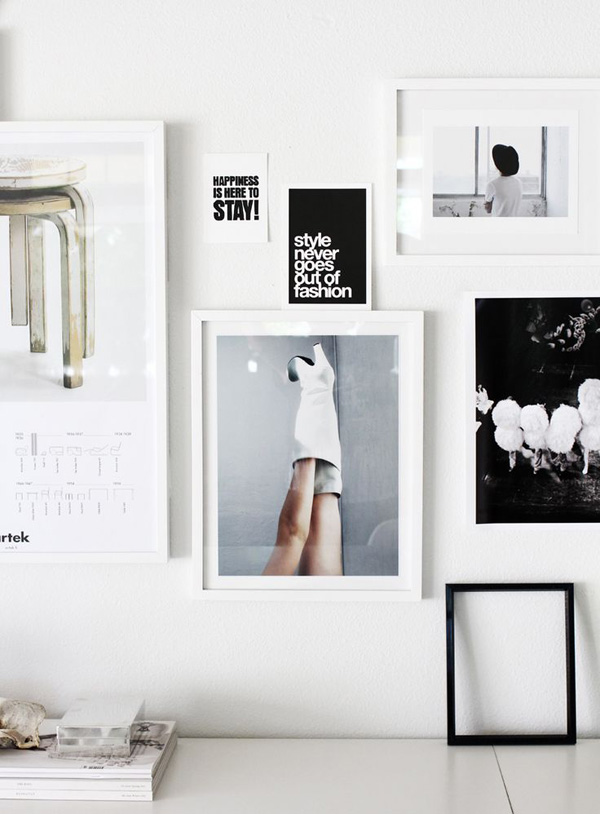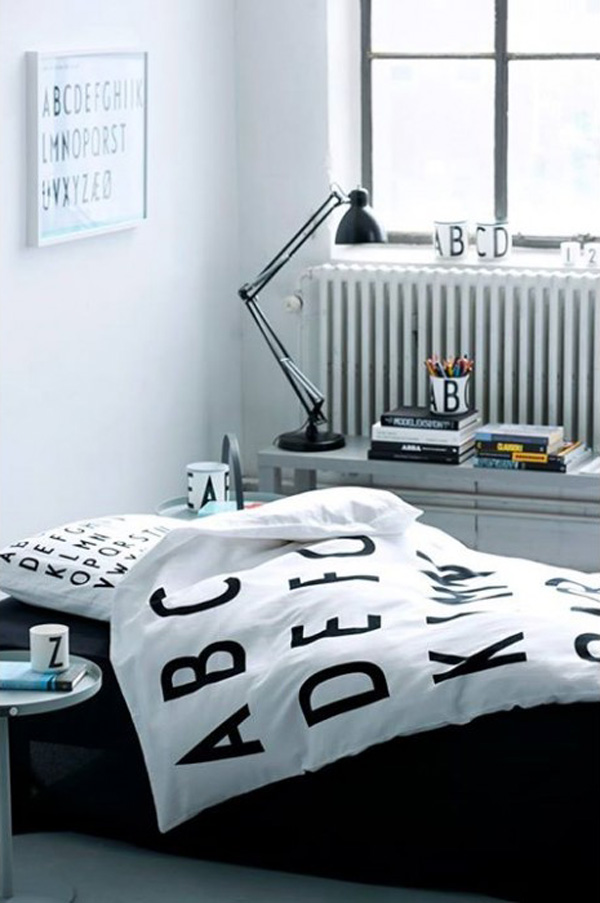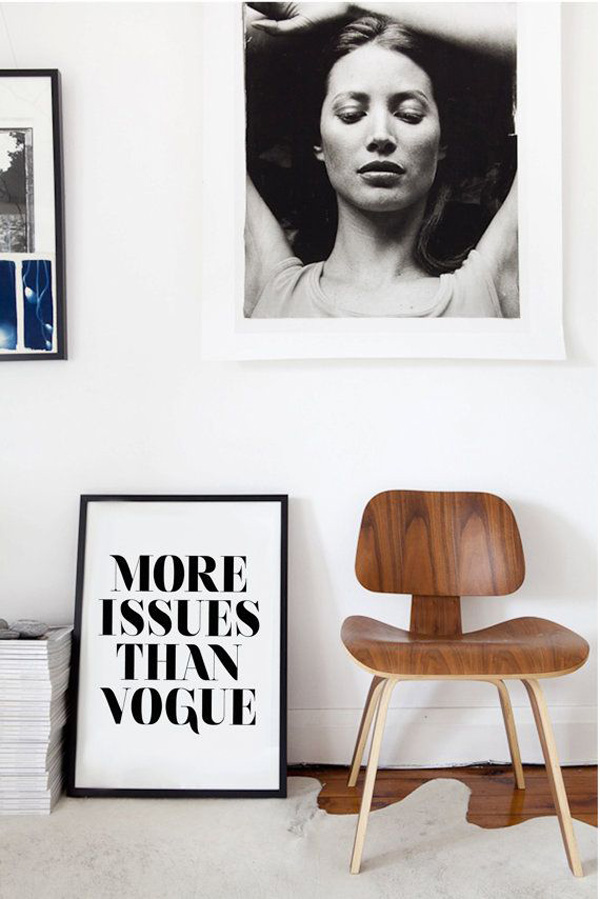 MORE INSPIRATION | Stylejuicer on Great.ly
DISCLAIMER | Each tastemaker earns a portion of the retail price of the things they sell through their boutique.

Follow Stylejuicer with Bloglovin