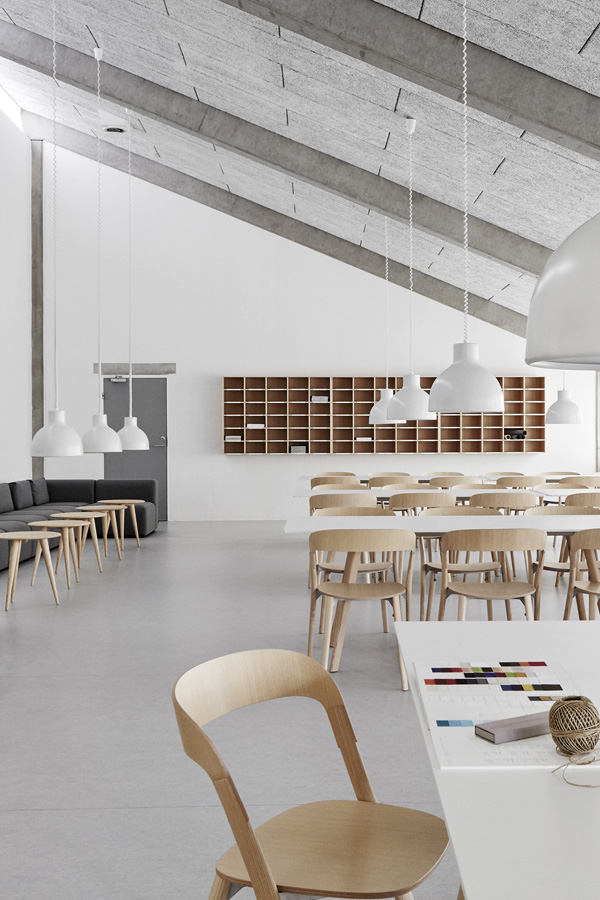 I came across these shots of a Danish grammar school on one of my late night Pinterest trawling sessions. The interior has been designed by Sofie Ladefoged and combines beautifully simple Danish (?) furniture in a contemporary environment true to the modernist design principle of form follows function.
The space is almost industrial with polished concrete flooring and white walls and has been carefully zoned with long white tables and stackable birch wood chairs for eating / working and a more relaxing dark grey sofa along one wall with small circular coffee tables that can easily be rearranged and grouped.
I'm a big believer that smart, arguably grown-up environments make adolescents behave better and teach them to treat their environment with respect. It would be interesting to see the space now and find out if my theory holds up. I've got a sneaky suspicion it might.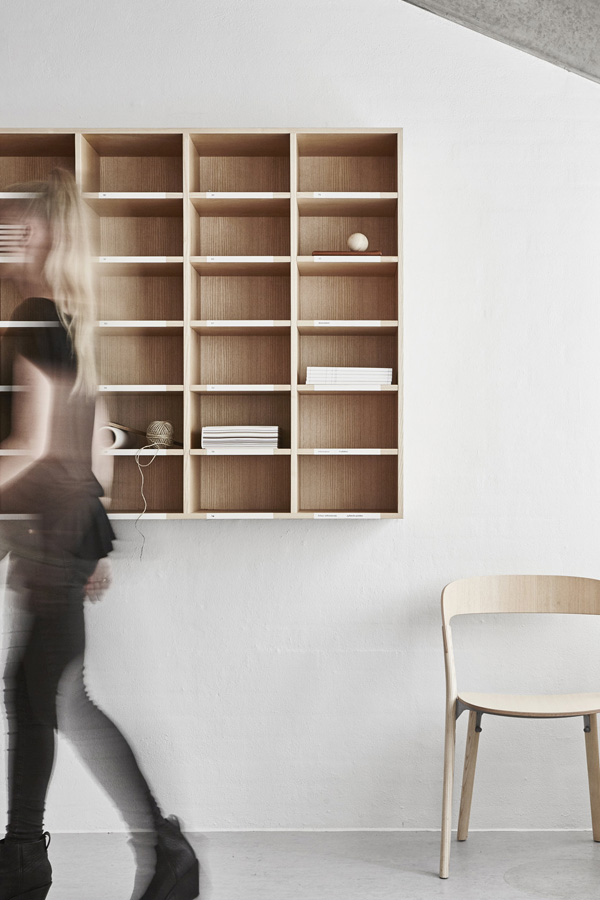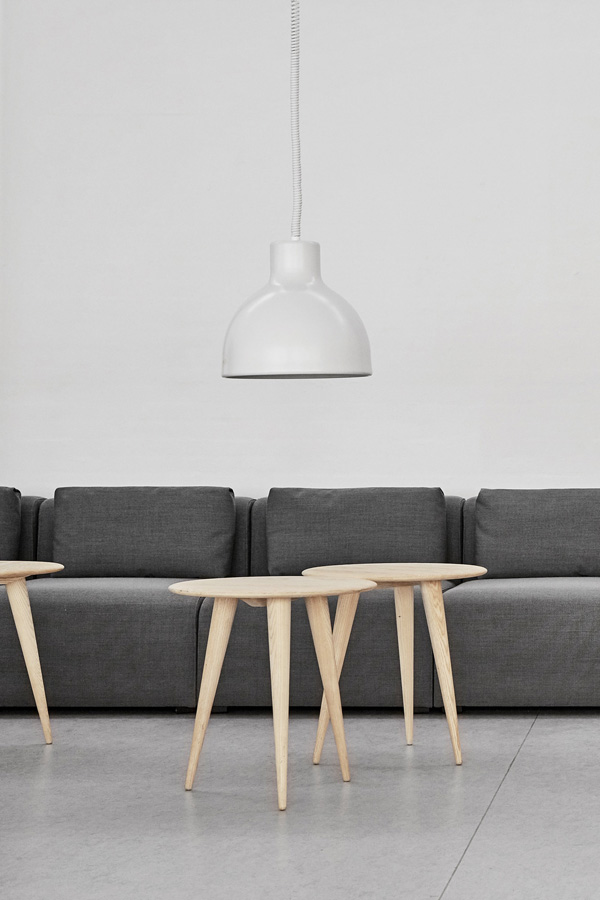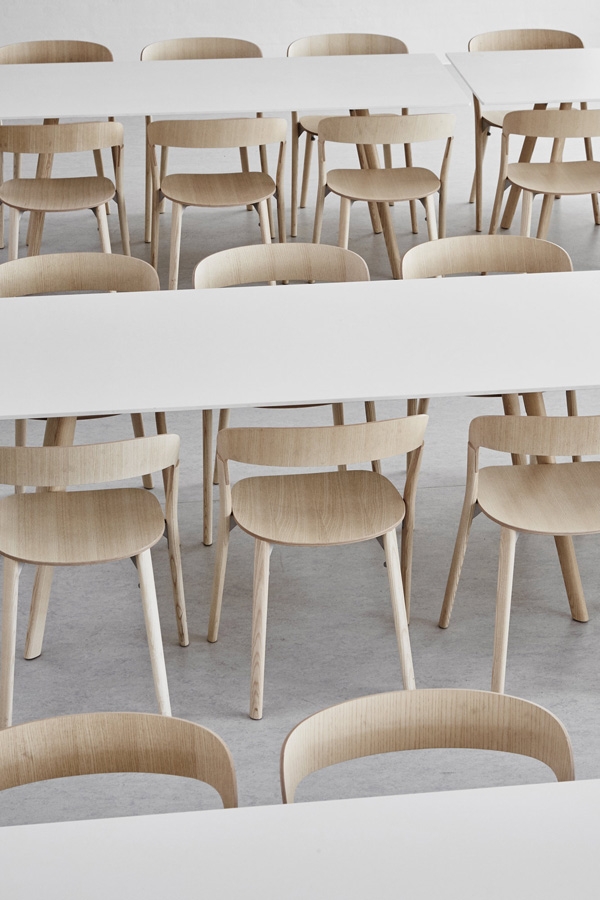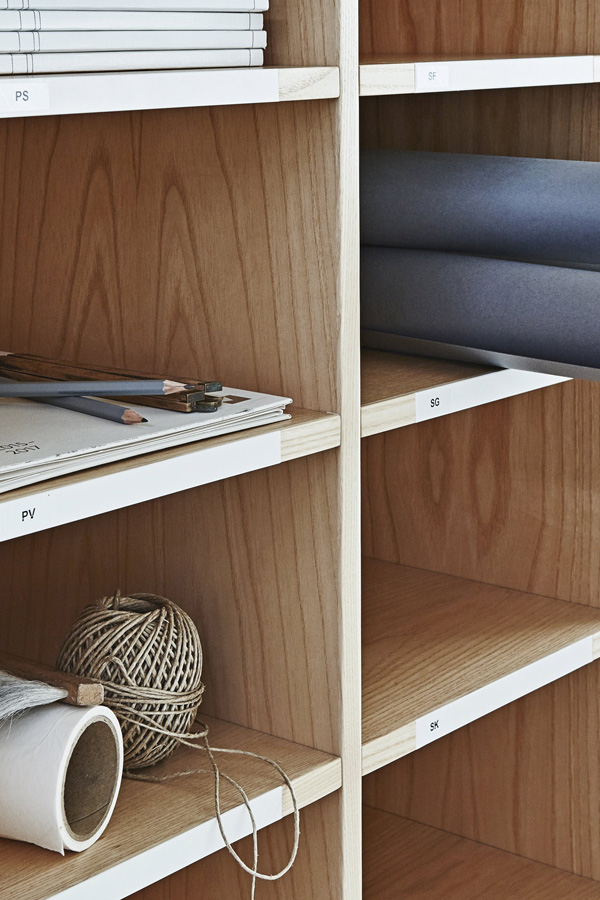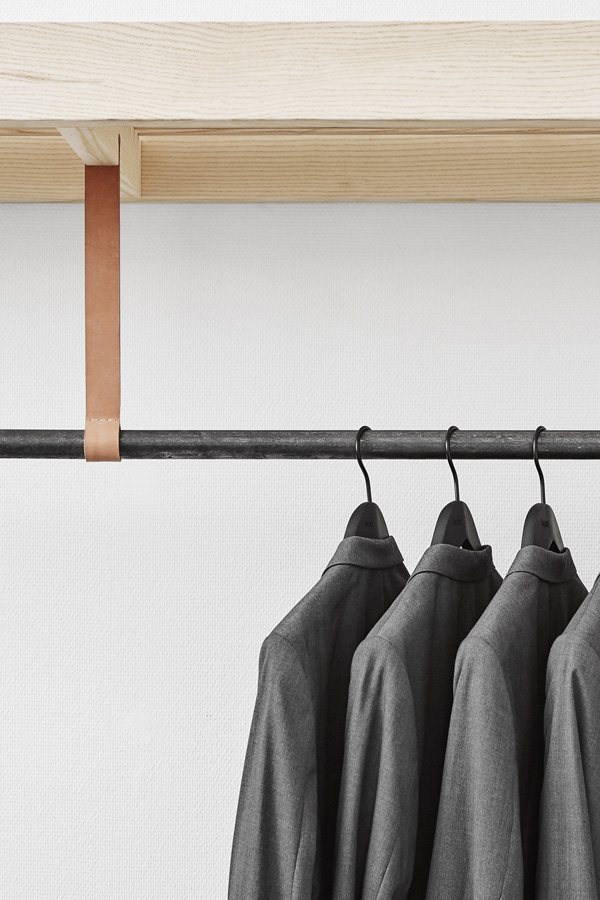 INTERIOR DESIGN & STYLING | Sofie Ladefoged
PHOTOGRAPHY | Christian B

Follow Stylejuicer with Bloglovin