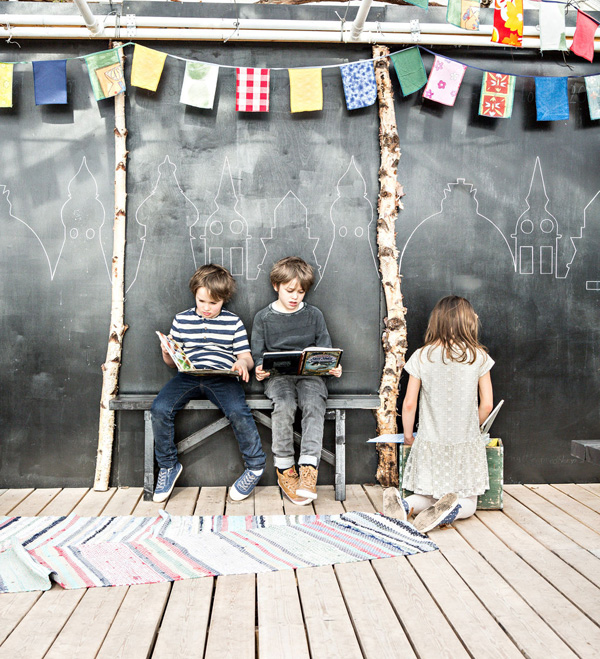 I've declared my passion for Zara before on here before. Their style and price point are a winning combination for me. Add to that fresh, modern and clean styling and photography and I'm sold.
Recently I came across their Brothers And Sisters campaign online which even comes with it's own hashtag – no points for guessing what it is – #brothersandsisters, duh. I recognised the little girl in one of the shots and bingo, it turns out it is Joy Cho's daughter from famous LA blog OhJoy, shot by her mum in Zara attire for the Brothers And Sisters campaign.
What a neat idea! And oh so clever marketing. Bloggers can associate themselves with a hip brand and get referrals from the Zara site and Zara gets kudos through their selected bloggers. Everyone's a winner!
I might sound slightly cynical but actually I love all the shots as they feel authentic and less styled and staged than a normal photoshoot.
My favourite ones are by Swedish blogger Sofia and her four children. Four children!? How the heck does she find time to blog? She's clearly not human and if you'd like to read more about her super human efforts hop over to Mokkasin, oh, and switch the translator on if you're not Swedish.
Zara just can't do wrong this season. Simple, clever, stylish. Zara, feel free to call me!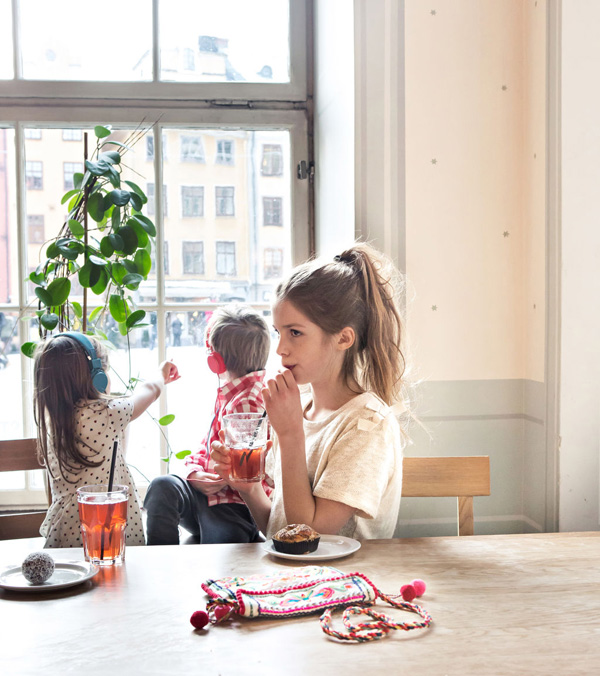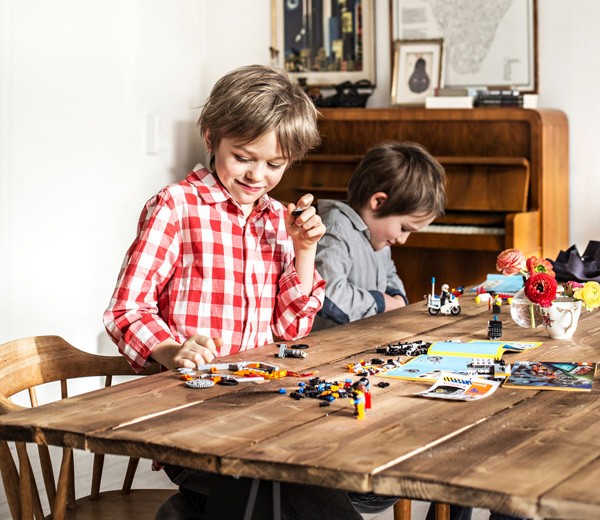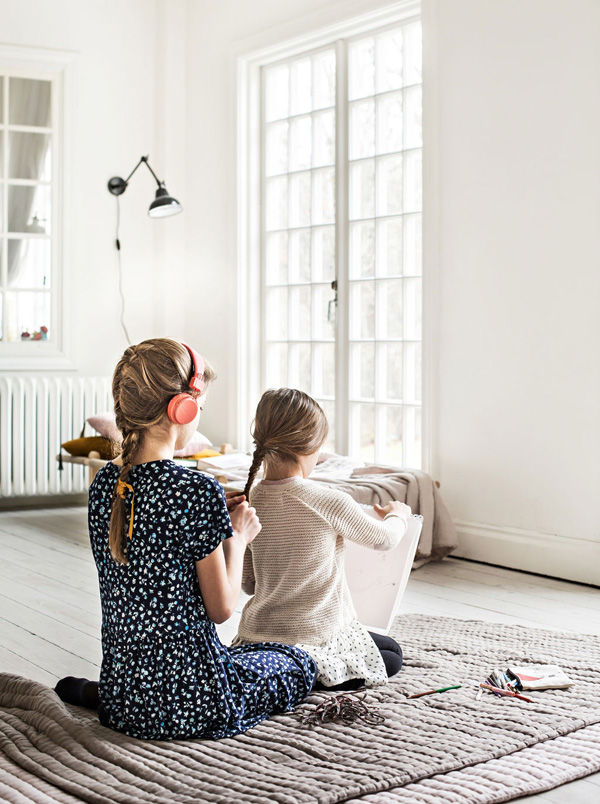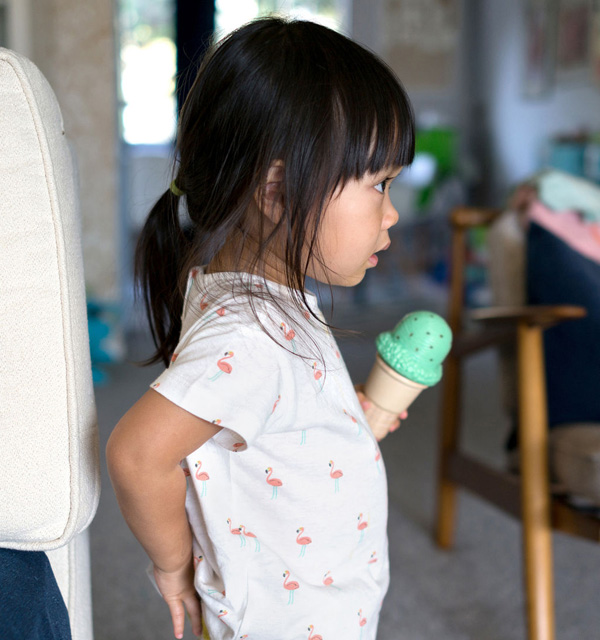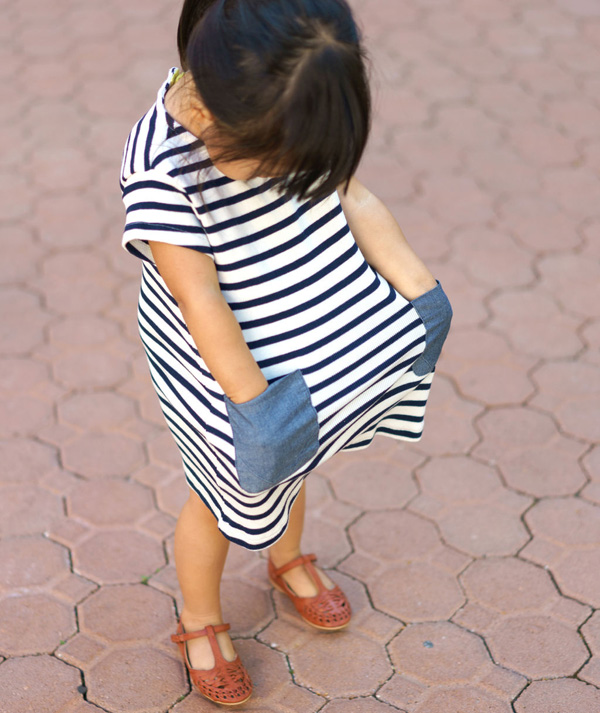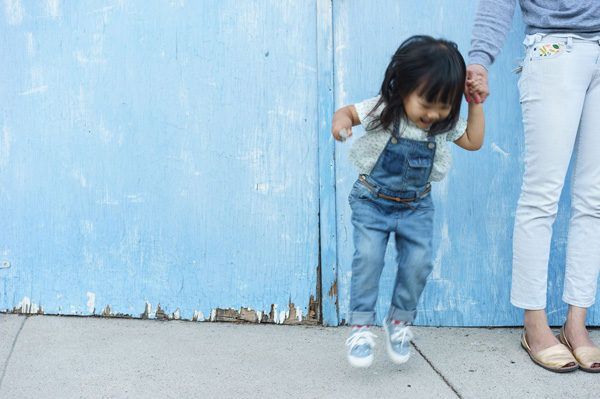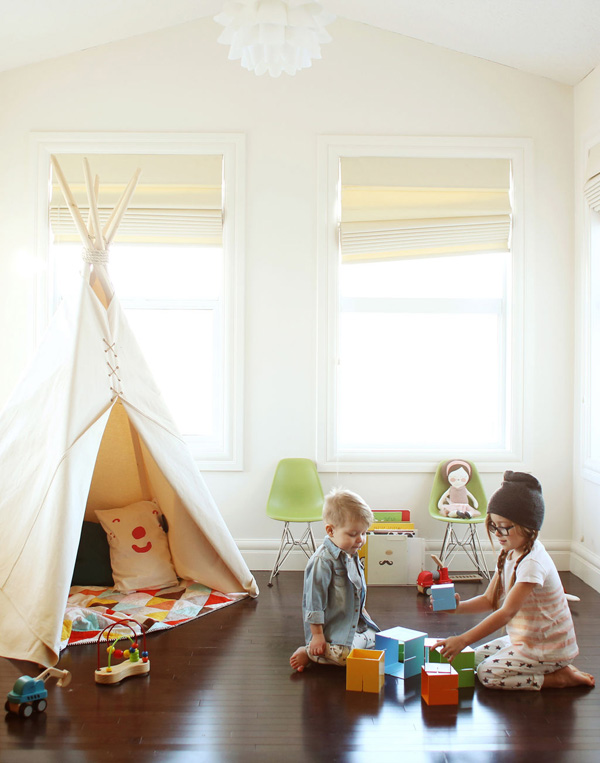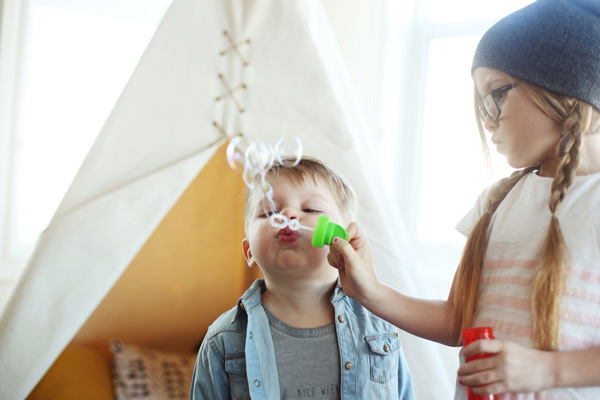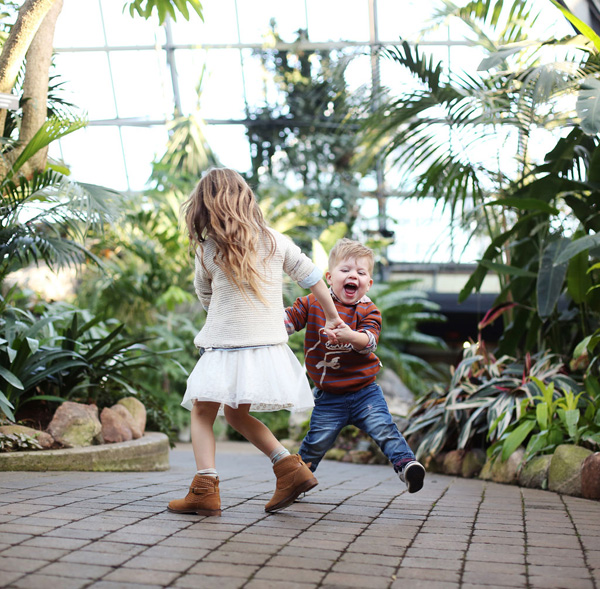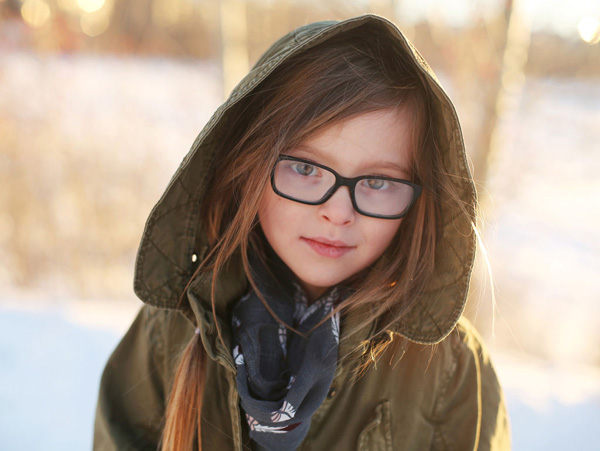 MORE INFORMATION | Zara Brothers And Sisters
PHOTOGRAPHY | Mokkasin | OhJoy | PinkSugarLand

Follow Stylejuicer with Bloglovin