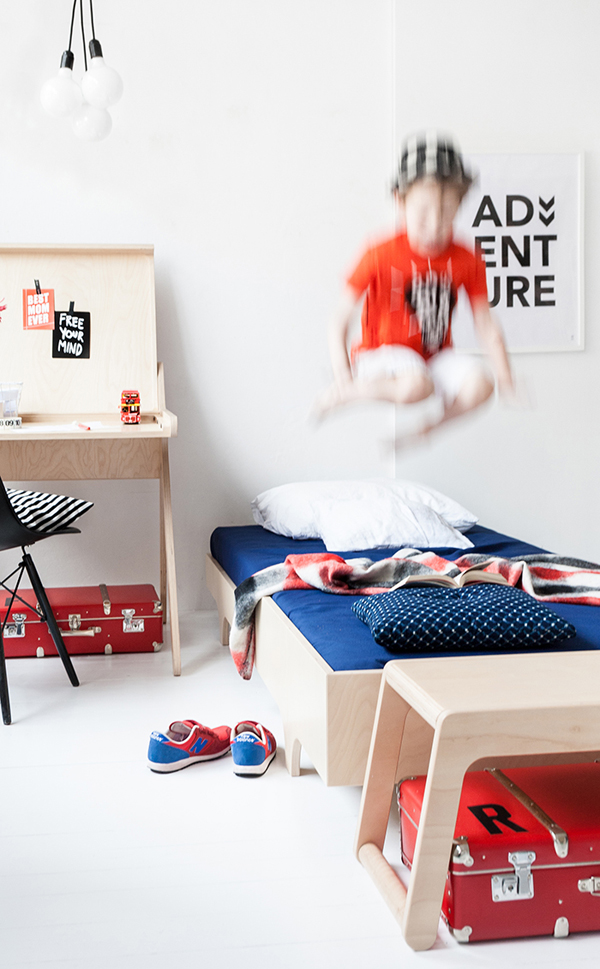 My friends over at RaFa have filled another gap in the market and designed a new teen bed in two different widths (90cm and 120cm) to accommodate the growing RaFa generation.
There's no headboard which makes it even more versatile and means you can switch it's position as often as you please. I also like the fact that it's very low and even though it's a large piece of furniture it's elegant lines don't impose on the room and it can easily be transformed into a daybed or sofa.

All of RaFa's furniture is produced to the highest standards from sustainably sourced European Birch plywood which is flexible whilst providing high strength and finished with two layers of non-toxic water-based Scandinavian lacquers.
The shots were styled and taken by the talented duo Agata and Arek, the founders and creative heads behind RaFa kids and I'm so pleased to see how well the Wild Boys And Girls ADVENTURE poster works in the room.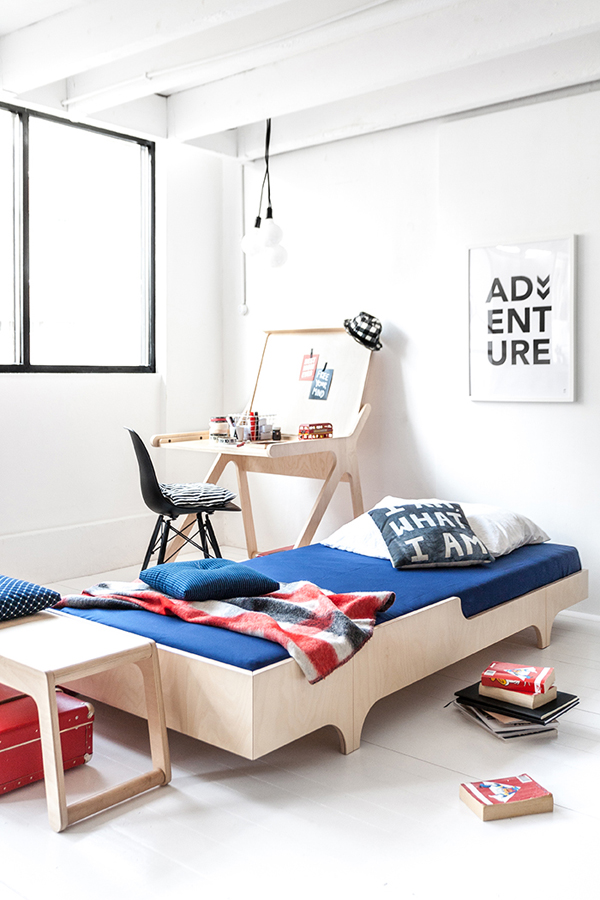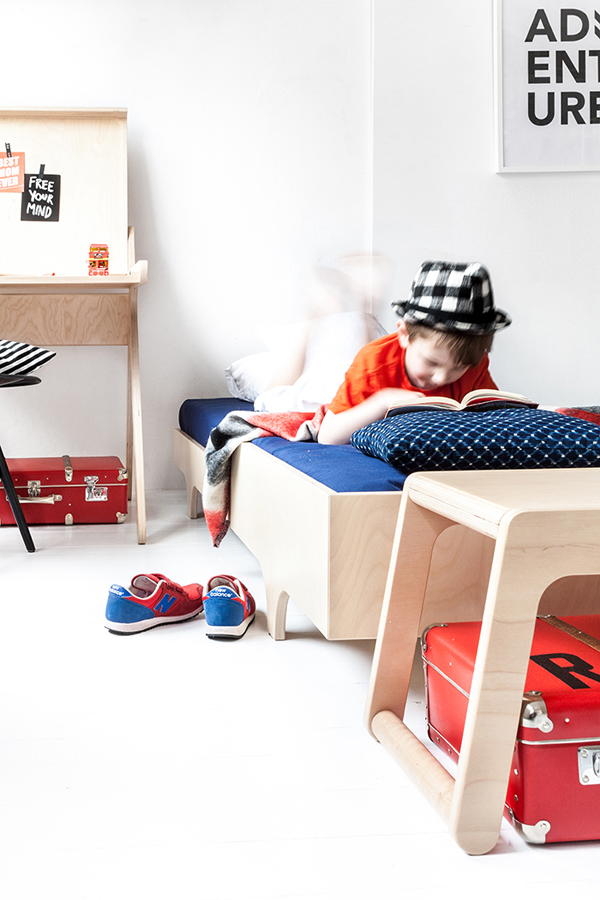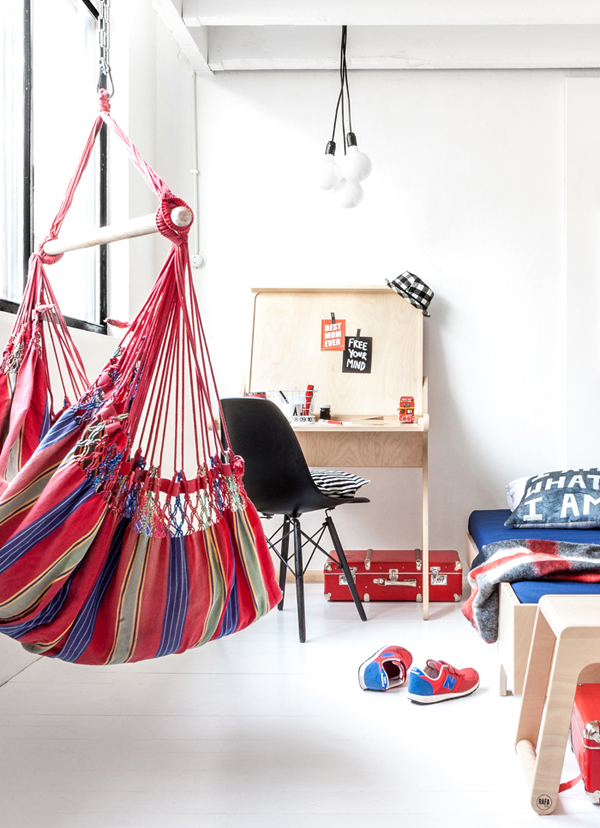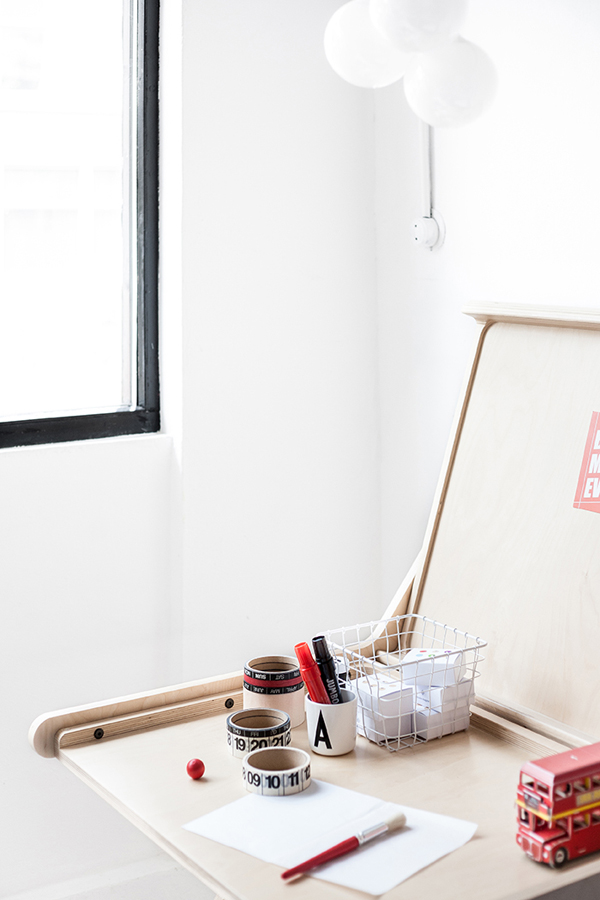 MORE INFORMATION & PHOTOGRAPHY | RaFa Kids with thanks

Follow Stylejuicer with Bloglovin