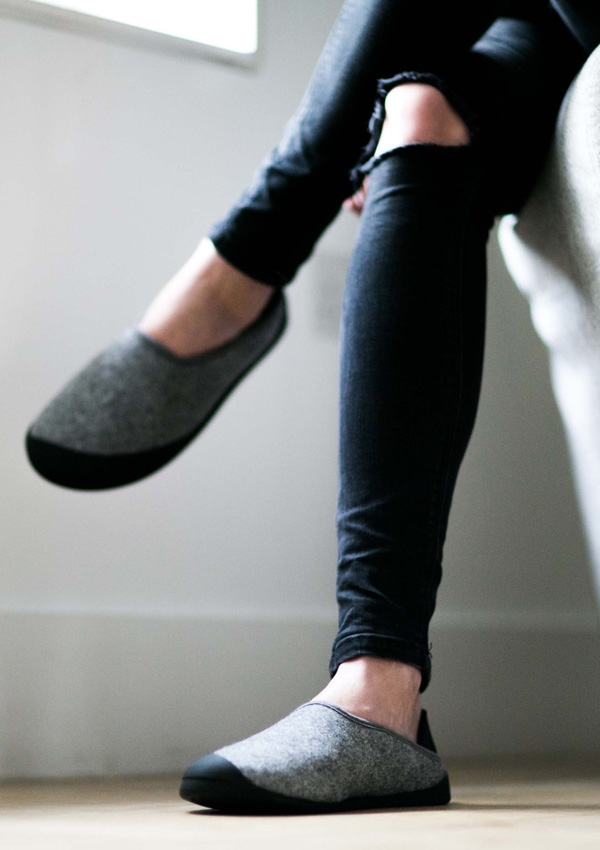 I've been on the lookout for some slippers for aaaages to replace my sexy socks and Birkenstocks look around the house. The cowboy would never say anything but I know that look with the slightly raised eyebrow and an unspoken 'honey, wtf are you wearing!?'.
So, once again this year during a cold winter night I searched the internet for hours – without any luck. Being me of course I already had something specific in mind: just a simple, comfy and stylish grey felt slipper that I could wear in my imaginary cabin in the mountains in front of a roaring fire. Something that would keep my toes equally warm on polished concrete floor or whitewashed floorboards. [Spot the Pinterest addict]
Not too much to ask you'd think. Well, I couldn't find anything until one day I came across Mahabis via a chain of fortuitous clicks on Instagram and they looked perfect! It was as if they'd had been with me in my imaginary cabin, listened to my wishes and created my longed for comfy, simple and stylish slipper. I had to have them!
How excited and anxious I was when they arrived and unlike so many of my past internet dates they are even better in the flesh. I had my Cinderella moment!
Lightweight, breathable and lined with 100% wool there's no need to wear socks. I love the collapsible neoprene heel as I often slip out of shoes and unlike most slippers you can wear them outside by simply attaching a rubber sole that comes in a variety of colours. Perfect if you have to get more fire wood for your imaginary cabin or simply have run out of milk.
Designed in London with Scandinavian design principles and made in Portugal Mahabis are European through and through and look just as stylish in a rural setting as well as in the city.
My quest for the perfect slipper is over… for now at least.

NOTE: You can currently purchase a pair online with a 10% discount.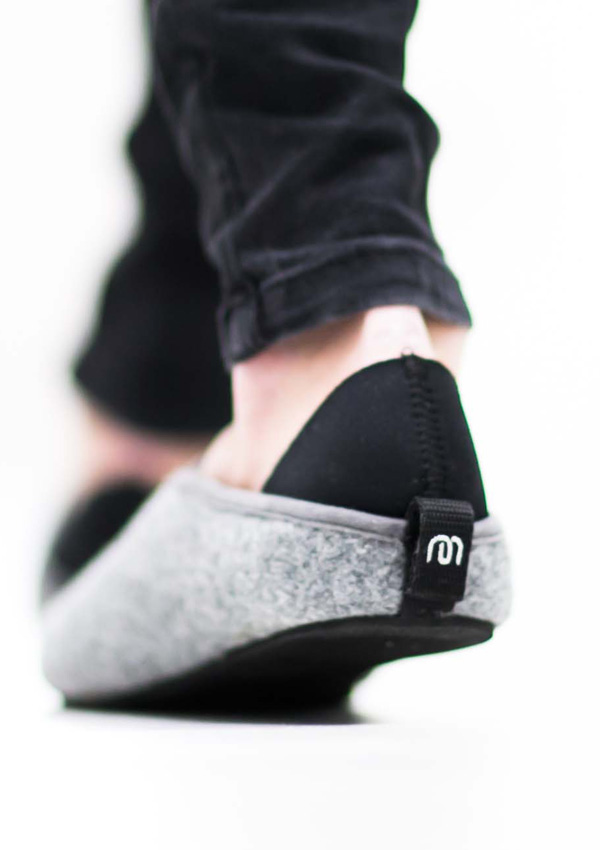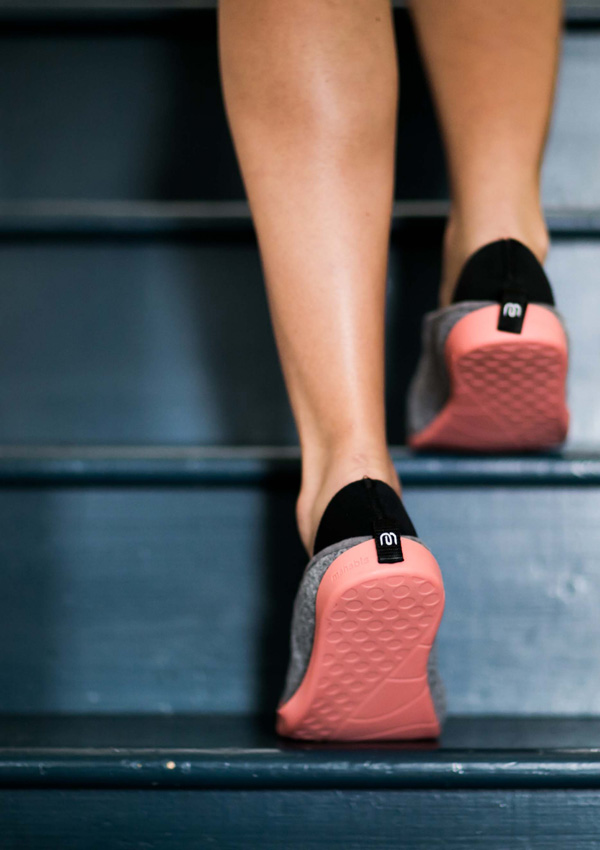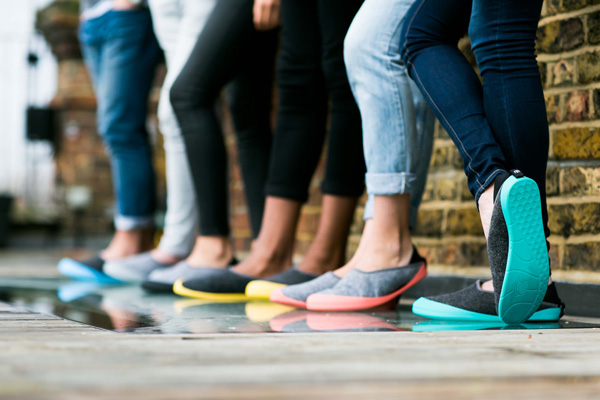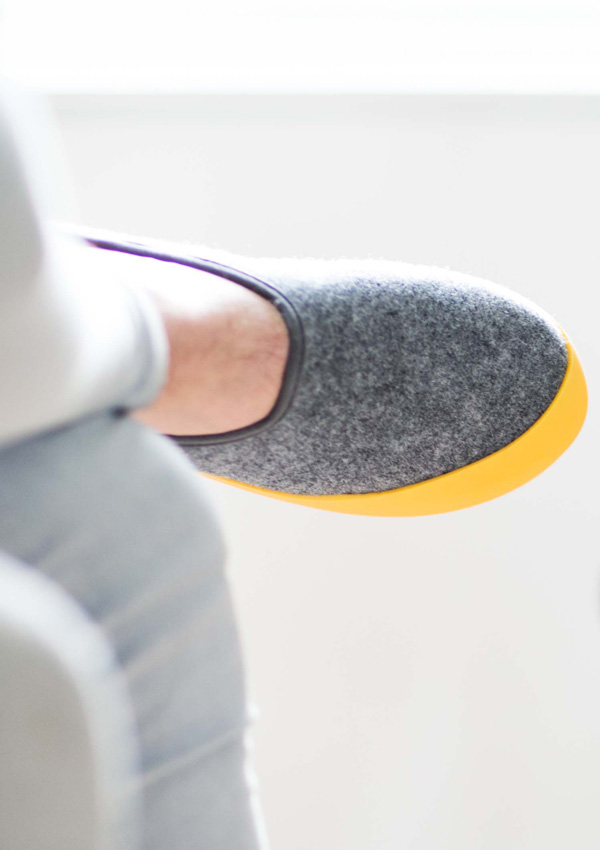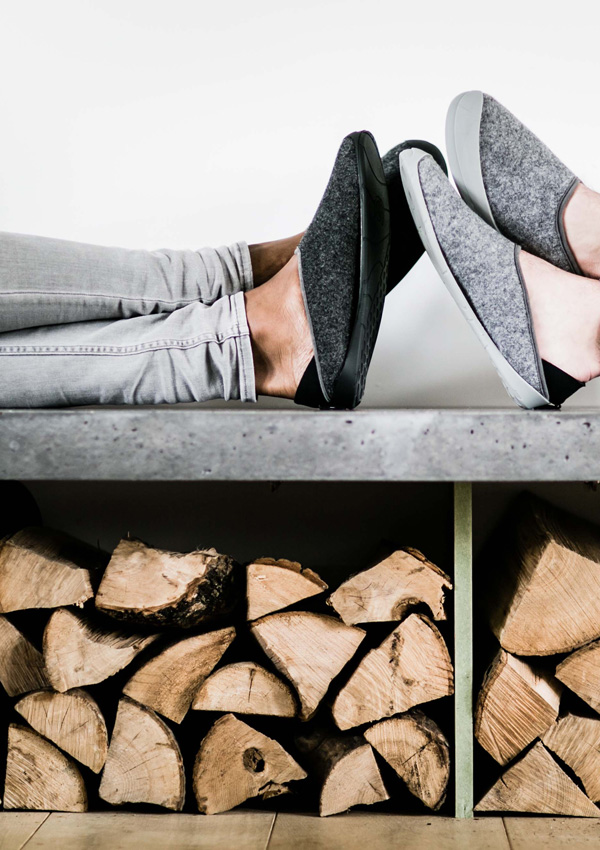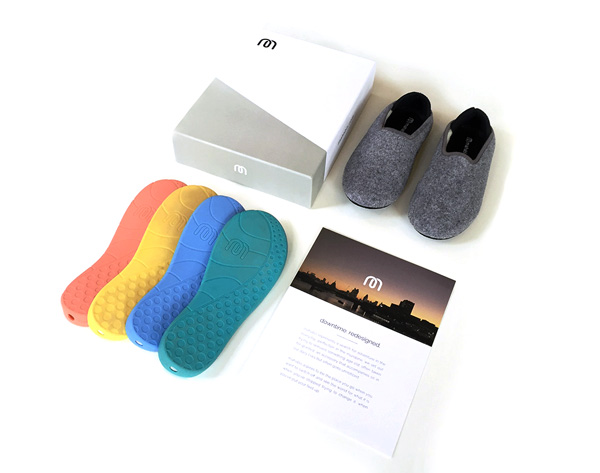 MORE INFORMATION & PHOTOGRAPHY | Mahabis

Follow Stylejuicer with Bloglovin