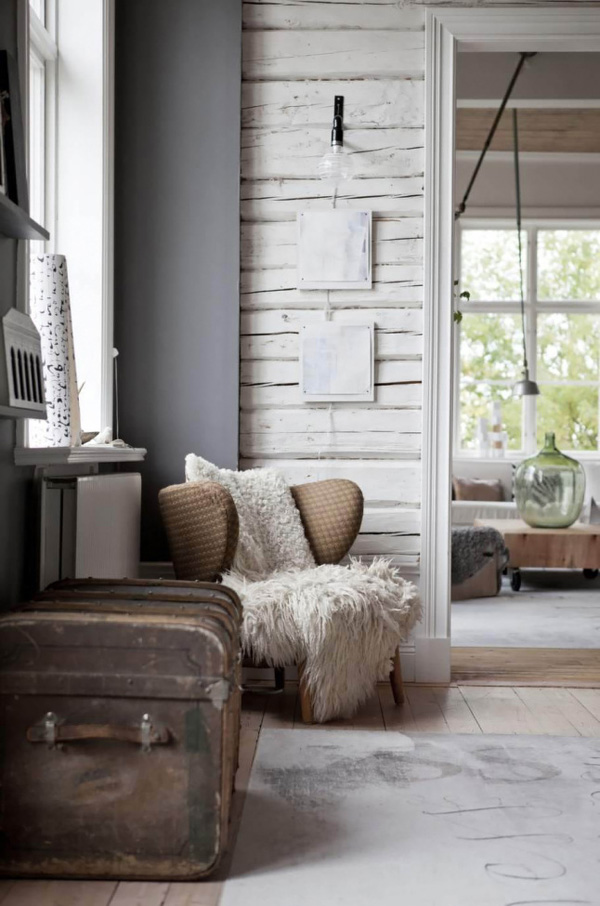 Hello Monday! Hello September! As there's no denying anymore that autumn is on it's way I'd like to bring you a lovely raw and earthy interior today.
It's the home of Swedish calligrapher Ylva Skarp and you can see her work throughout her home, neatly framed and presented, on a roll of wallpaper or even what looks like a rough sketch on the floor.
Ylva says about her work: 'Some elements may be a bit unexpected, but I can't stand perfection – things need to be a little irregular' which sums up her loose monochrome style. She crafts with brush and pen in hand to form images from words, mixing modern with traditional to create unique pieces for the contemporary home.
Interestingly, her home is the perfect backdrop for her work and her calligraphic style transcends into her interior styling. A mostly monochrome colour palette of white and grey with lots of raw wood and different textures and materials on display. I like the different vintage armchairs with cosy animal skins and the old suitcase which add warmth and charm.
I also spy some roughly painted walls and pieces of furniture – a deliberate choice no doubt to achieve that imperfect look.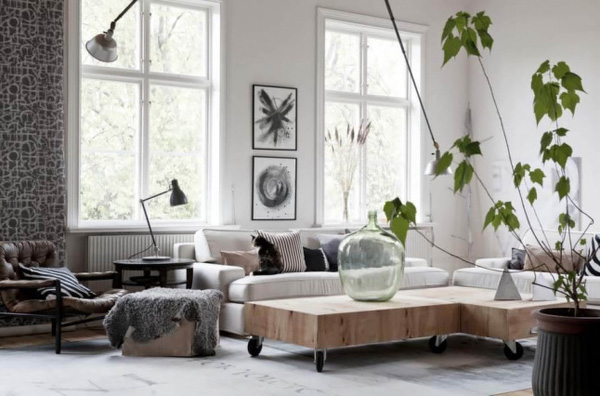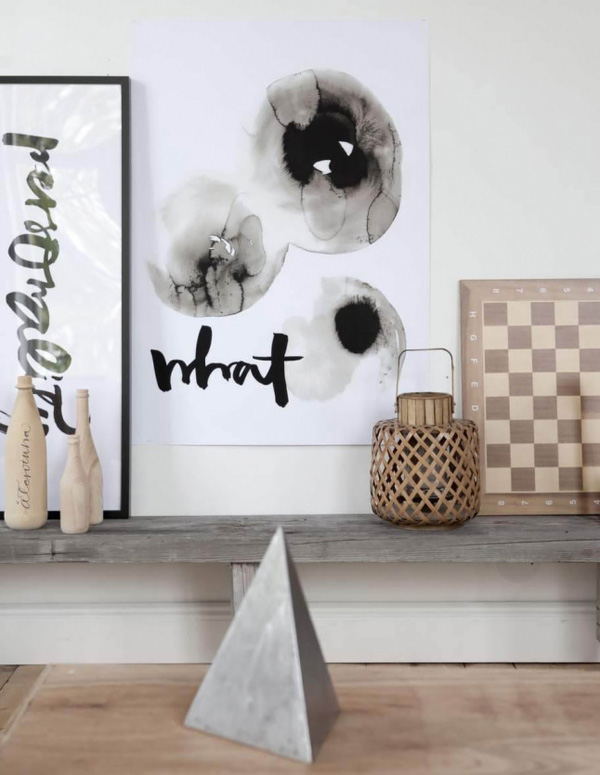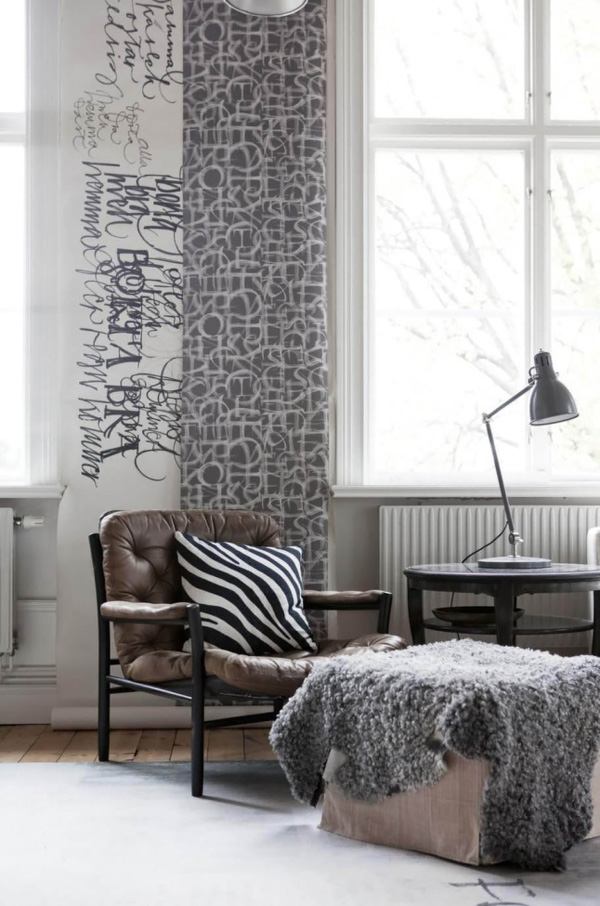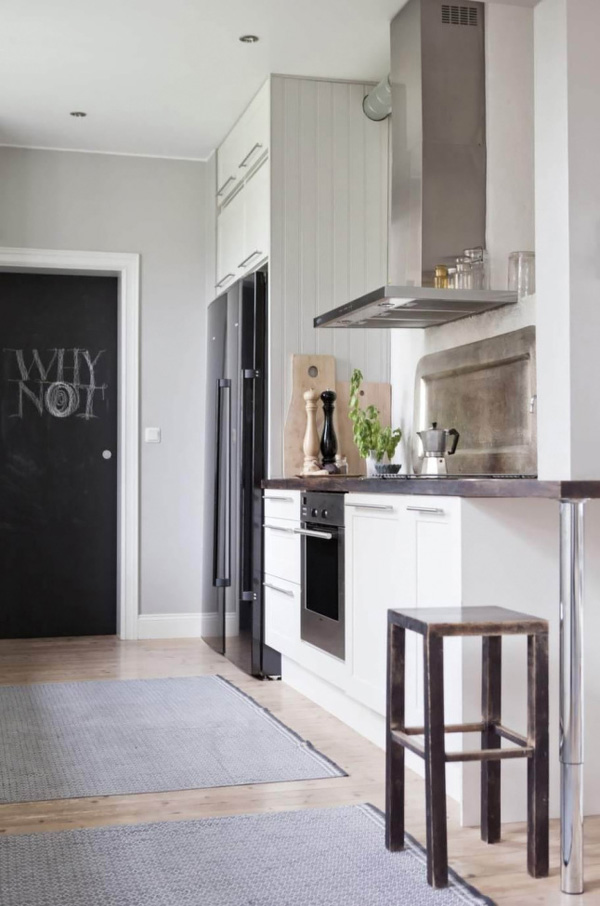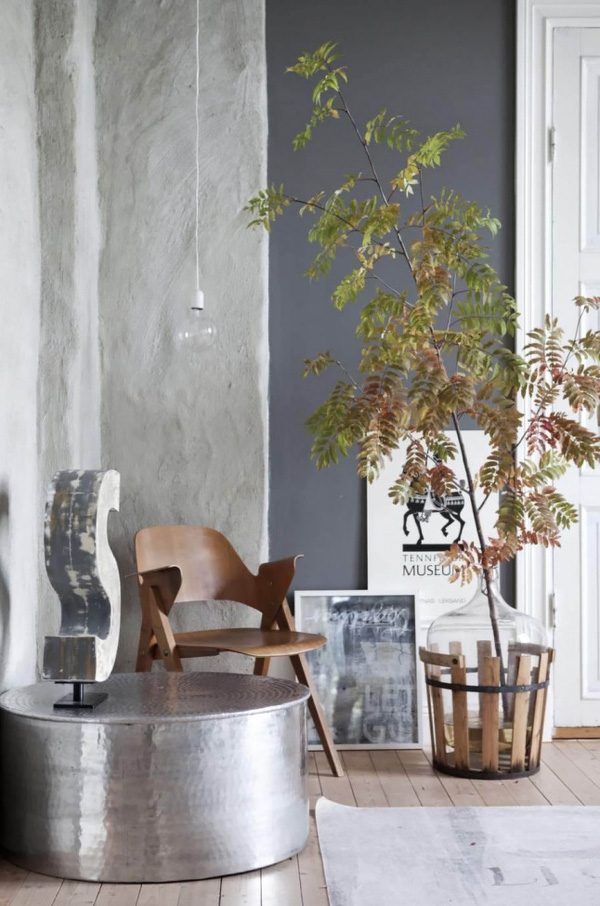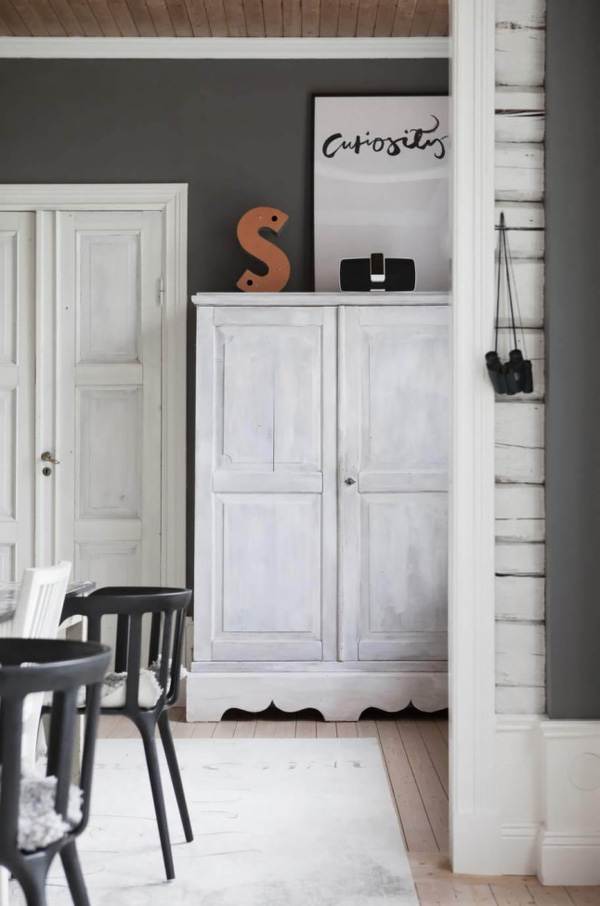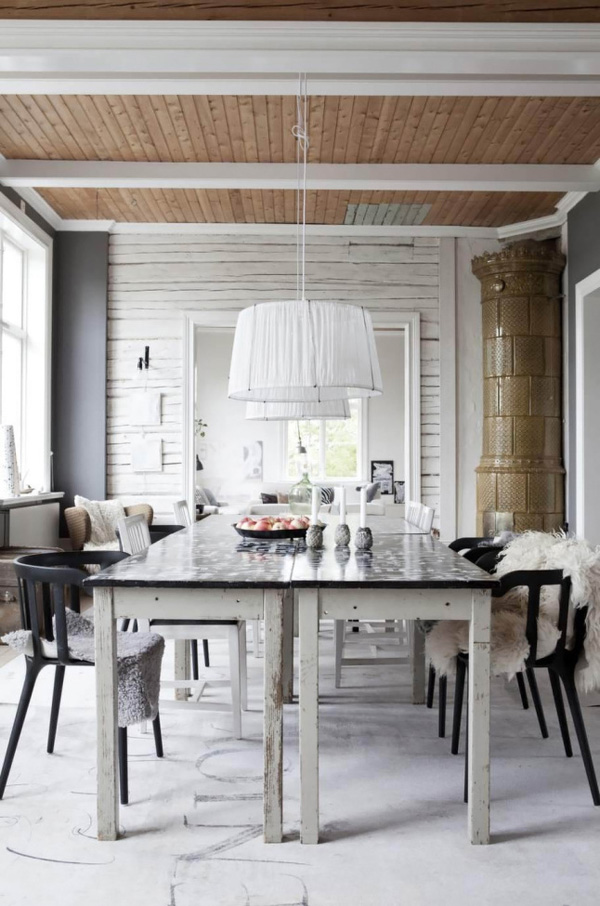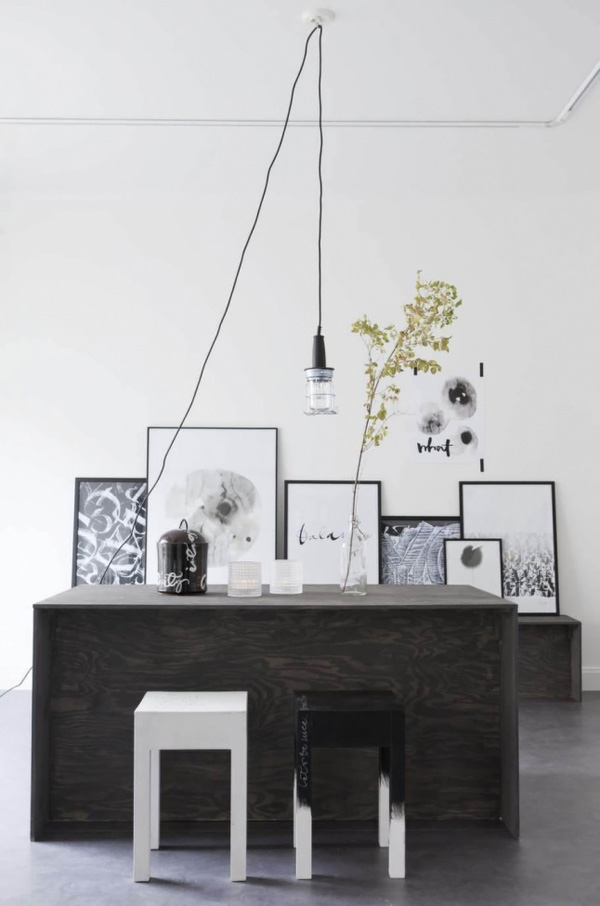 SHOP | Ylva Skarp
VIA | Planete Deco with thanks
PHOTOGRAPHY | Helena Blomqvist

Follow Stylejuicer with Bloglovin