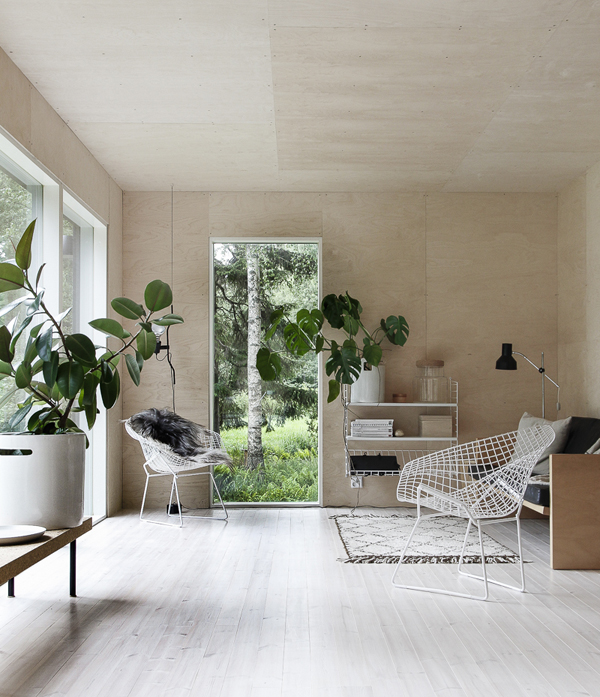 No week goes by where I don't come across a jaw-droppingly beautiful summerhouse – mostly in northern Europe. You've got to admire the Scandis they've got it sussed.
Today's summerhouse belongs to interior stylist and designer Minna Jones who writes the blog time of the aquarius where she shares her work and glimpses of her enviably clean and minimal home – Finnish style at it's finest.
I'm a big fan of her work and blog and was blown away by these images of her summerhouse which is almost entirely clad in plywood on the inside giving a warm and contemporary feel as well as a bit of a rustic industrial edge. The view of the lake and surrounding woods takes centre stage of course but I love how she carefully and deliberately placed some large leaf plants inside adding some softness.
For more inspiration Finnish style check out her blog and her Instagram.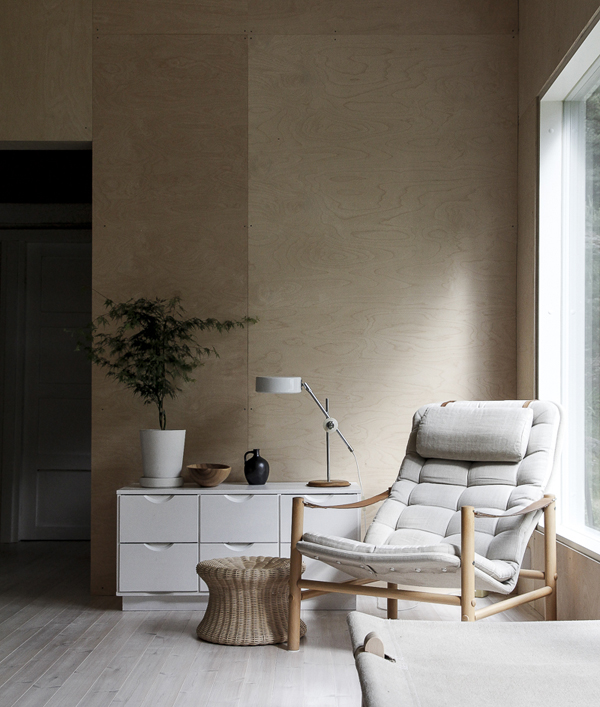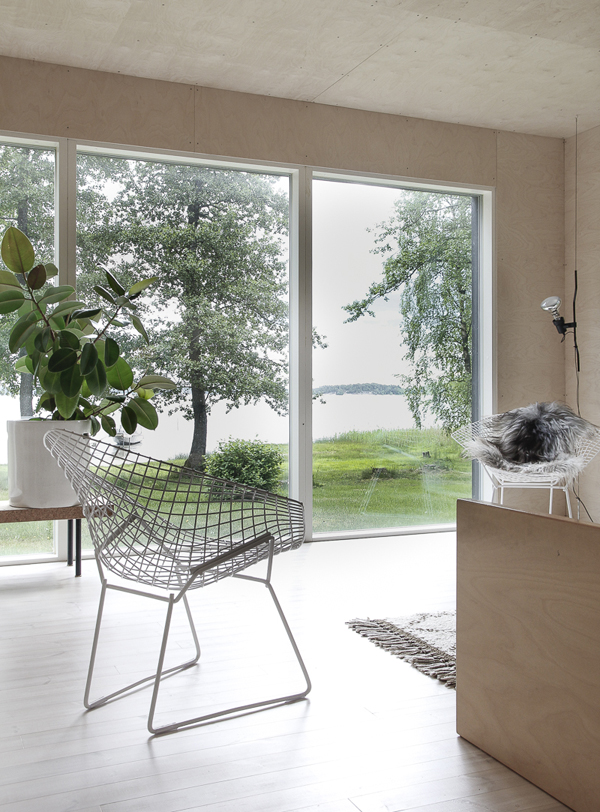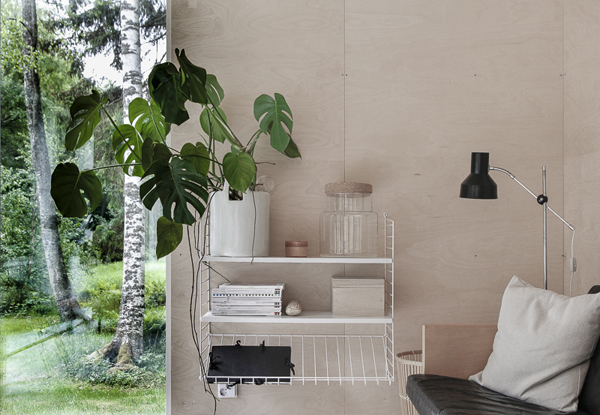 STYLING & PHOTOGRAPHY | Minna Jones with thanks

Follow Stylejuicer with Bloglovin