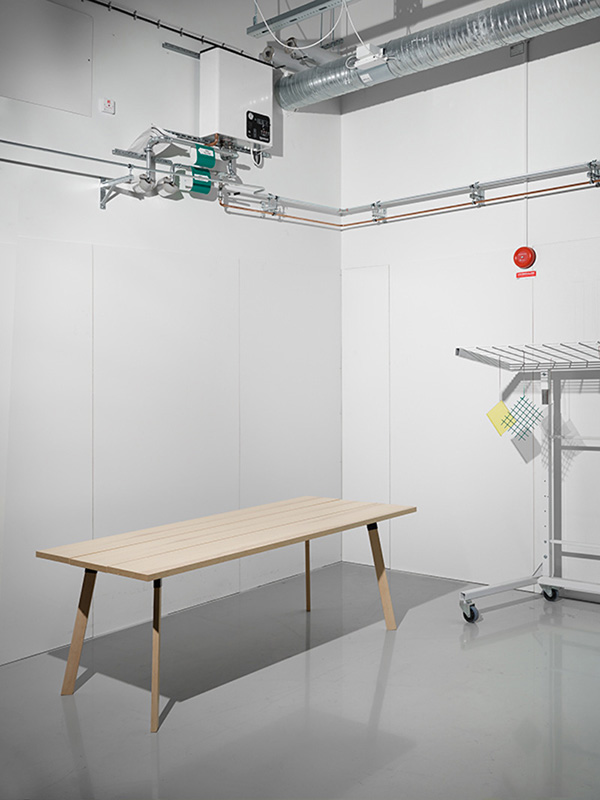 I was just a teeny tiny bit excited when I got wind of the latest IKEA collaborations for next year and lucky to get hold of some brand new images.
It's no secret that I'm a fan of the Swedish furniture giant, after all their products have furnished my home as long as I can remember and I'm one of those freaks that actually enjoys putting their flatpacks together. My taste has of course evolved over the years and even though I've been drawn to other Scandinavian design brands for a looong time budget constraints due to doubling family size has meant that I always check what's new in their stores.
Sooooo… I nearly fell off my chair when I found out that I can soon have BOTH, designer furniture at affordable prices. Yes, it's true! I'm excited to tell you that IKEA is collaborating with HAY and Tom Dixon to explore the future of Scandinavian design through a collection for socialising in the living room. Talking about the reason behind the collaboration IKEA refer to the need to express their historic Scandinavian values and evolving their design identity in our new and changing society.
"The collection will have a classic Scandinavian feel with light colours, high quality and clean design. It will be updated and adapted to the new needs in the living room, with versatile and functional solutions for everyday life, based on smart constructions and using materials in unconventional ways.
The collaboration starts an IKEA exploration in to the future of Scandinavian design which has historically always reflected values in our society such as functionality, humbleness, simplicity and the importance of creating a family friendly home. The world around us is changing, it's growing and shrinking at the same time. People's homes are shrinking and their living spaces are being redistributed. It also means that existing values and behaviours are challenged and mixed with new ones.
This creates a need for expressing the Scandinavian values in a new way through an updated Scandinavian design identity. "In a more pluralistic Scandinavia filled with contrasts, there is a need to take the next step and start to define a new Scandinavian design identity. We go about this by opening up and playing with our values combined with materiality, with colours, with production technology, with functions – with our roots," says Marcus Engman, Design Manager at IKEA of Sweden.

"I'm passionate about the way things are manufactured, I'm very interested in the opportunities in new technologies. People often ask what the world needs. I find it interesting to look at what we can achieve with the possibilities of tomorrow, in modern production, and by using that, making improvements," says Rolf Hay, co-founder of HAY.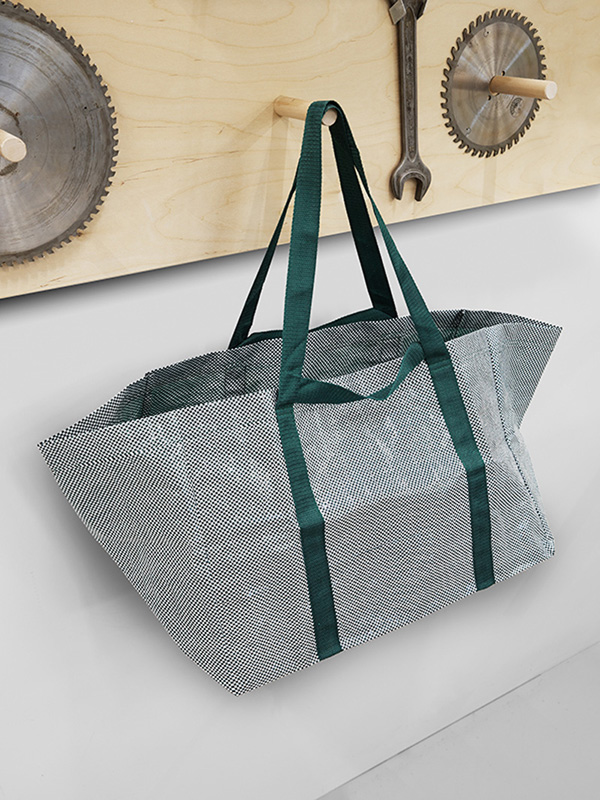 Equally exciting is the news that British designer Tom Dixon will be helping IKEA explore what spacial challenges and increasing interaction with technology mean for the future of living and how to successfully resolve the tensions they create.
"We can see big changes in how the space in our homes is becoming more fluid and we are exploring what this means for both the design and production of furniture. Working with Tom is exciting because he shares our curiosity and drive to find new ways to make things better," says Marcus Engman, Design Manager at IKEA.

"We are in the midst of a huge revolution in how people create, manufacture and consume – the furniture business has been slow to respond to the opportunities, but now is an amazing time to experiment in new ways of working. In this case in a fresh collaboration directly with the consumer, industry and global experts," says Tom Dixon. 
Oh, it's going to be a looooong queue when those products launch next year.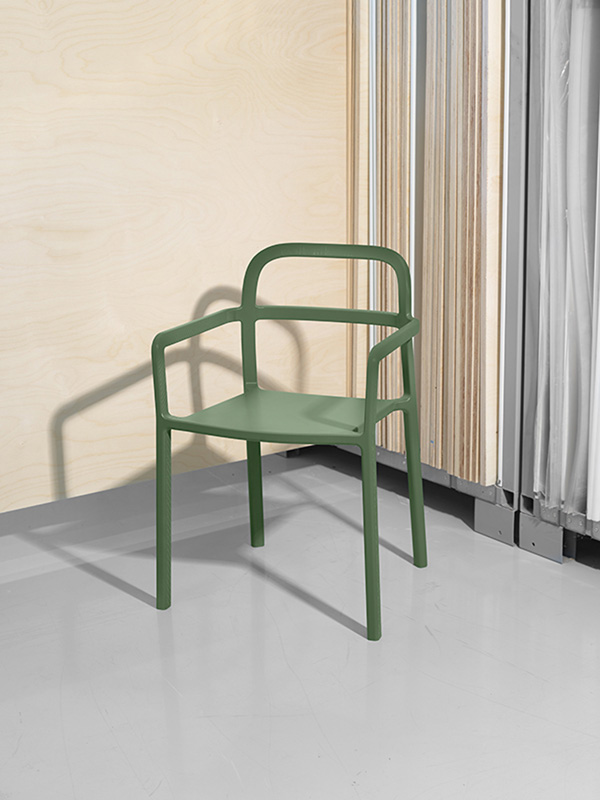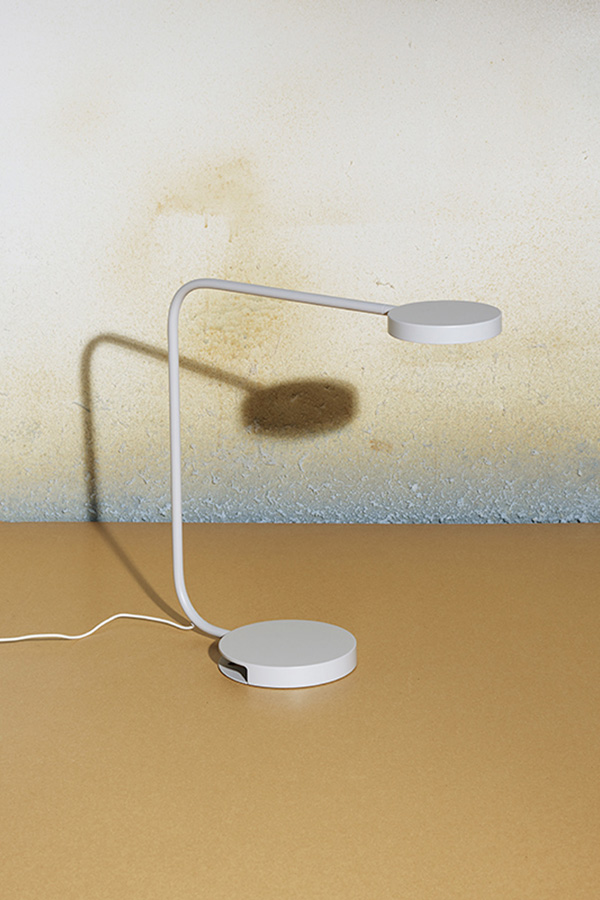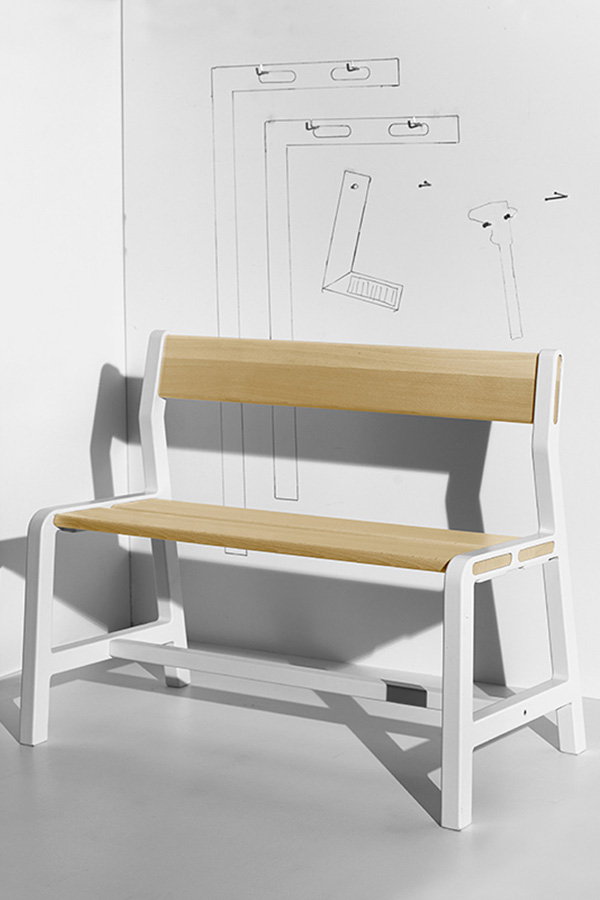 MORE INFORMATION & PHOTOGRAPHY | IKEA with thanks

Follow Stylejuicer with Bloglovin