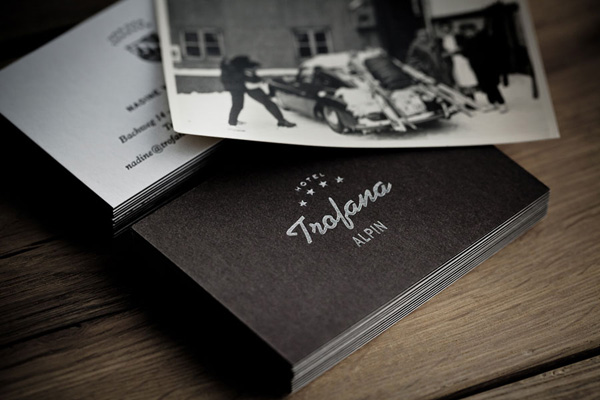 I've confessed my love for Austrian design studio Bureau Rabensteiner previously when they took pride of place as my very first post almost a year ago.
It seems that every project they take on turns into a master class in branding and since winter is not quite over yet it seemed only right to feature their branding project for Hotel Trofana Alpin in Ischgl, a ski resort in the Tyrolean mountains.
The hotel is family owned and therefore represents the very foundation of the Von der Thannen family history. [Ops, I almost wrote Von Trapp there as I can't help singing 'The Hills Are Alive… ']
Projects for family businesses are always very personal and can be a bit tricky as passions run deep and opinions can turn heated. However Bureau Rabensteiner not only seems to have great client liaison skills but have managed to capture the Von der Thannen essence which is their "exemplary ability to balance tradition with modern convenience and understated luxury."
I love the use of vintage ski photographs in combination with the rich, dark chocolate brown and silver as their colour palette. The handwritten style of the logo also hints back at those days when alpine skiing became popular and is topped discreetly by four stars. The brand is very tactile and the handmade 'Do Not Disturb' signs made from literally branded wooden discs are a cute detail.
Alpine charm with contemporary classiness at it's best. Hands up who's coming with me!?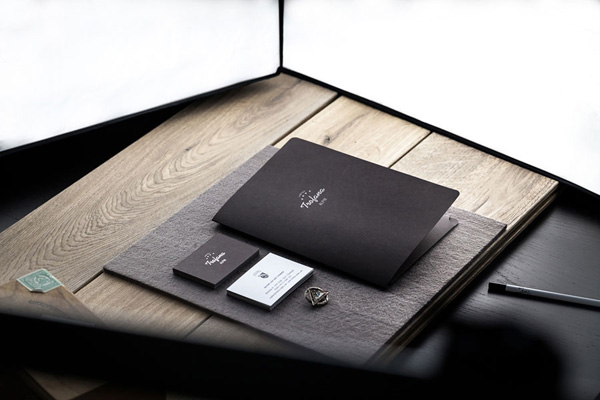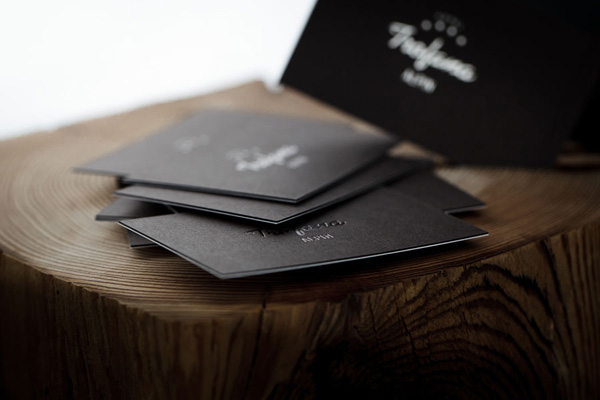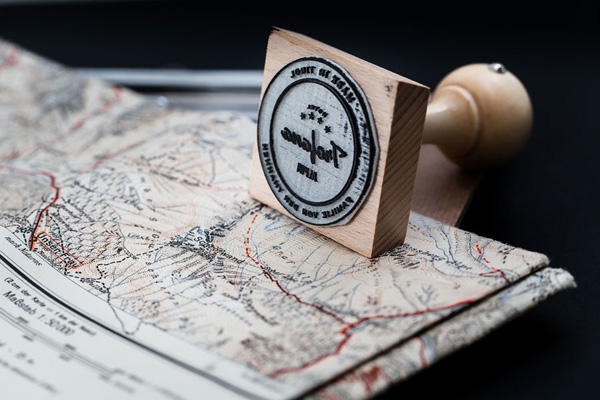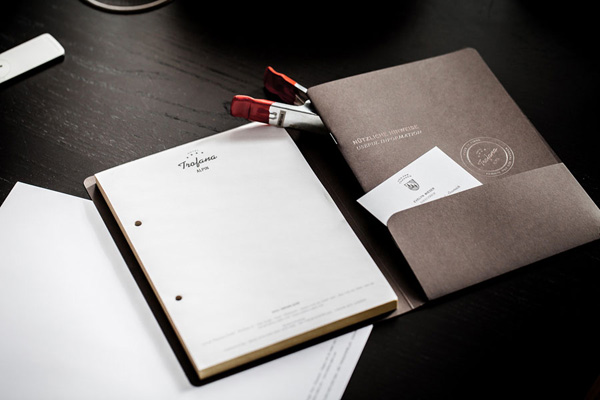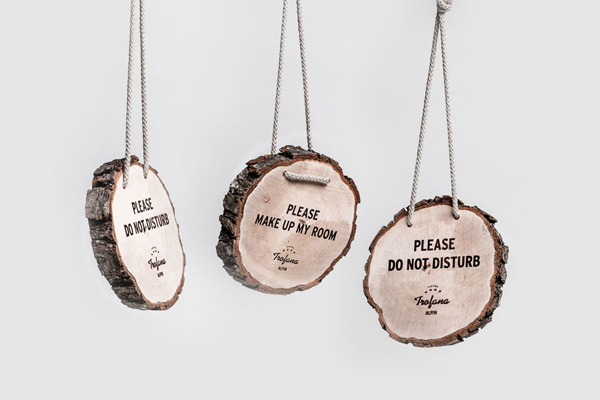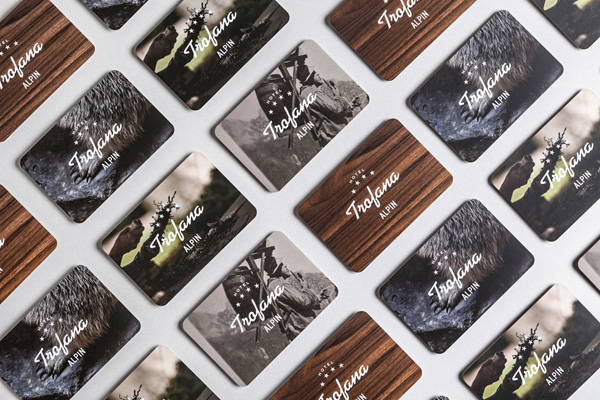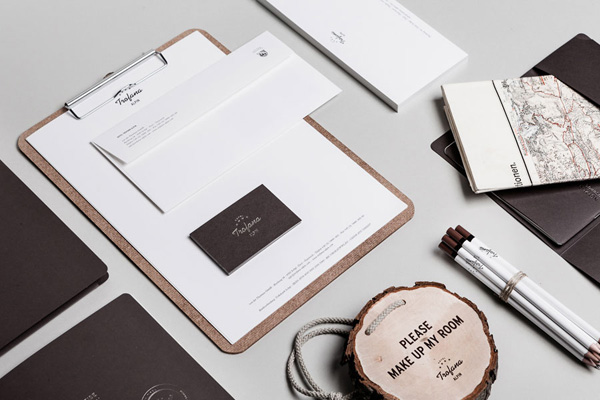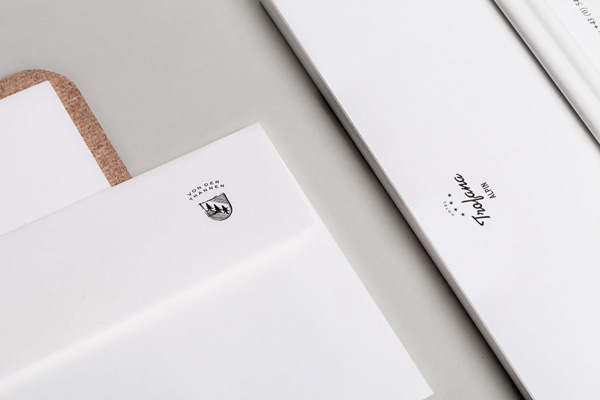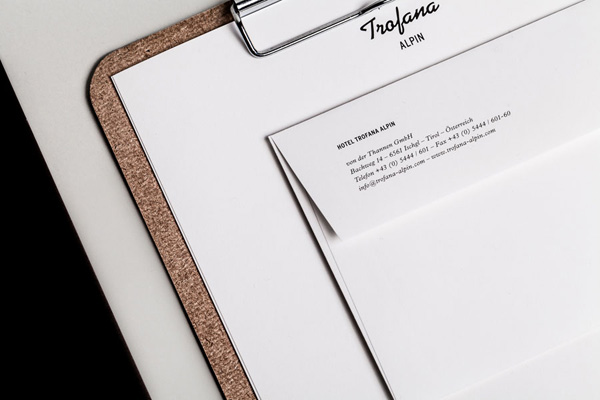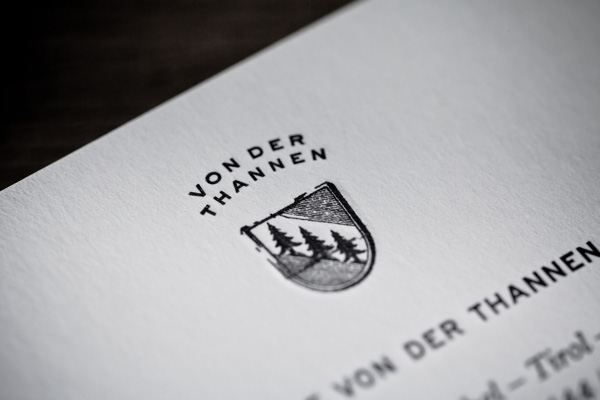 MORE INFORMATION & PHOTOGRAPHY | Bureau Rabensteiner

Follow Stylejuicer with Bloglovin