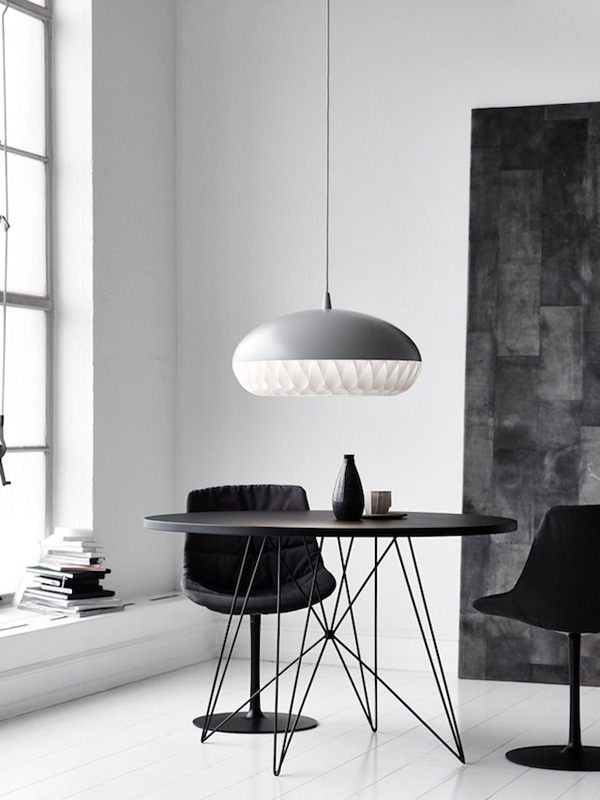 More Danish design indulgence today with Morten Voss' Aeon Rocket pendant lamp.
The Danish designer loves to use innovative materials for his products and by combining metal and polypropylene his beautiful design takes full advantage of their luminous qualities. I'm smitten with his photography too.
Interestingly, Morten Voss used to be a surf dude and quite a decent boxer, but is heralded today as one of the spearheads of a new generation of Danish design talents introducing his innovative coffee table FlightDeck back in 1994.
His ambition is to create design that both challenges and moves the traditional preconceptions and at the same time appeals to our sense of humour and imagination.
He says,
"I do everything I can to break the normal rules within design; as a designer you have to introduce something new – or else there's no reason to be a designer."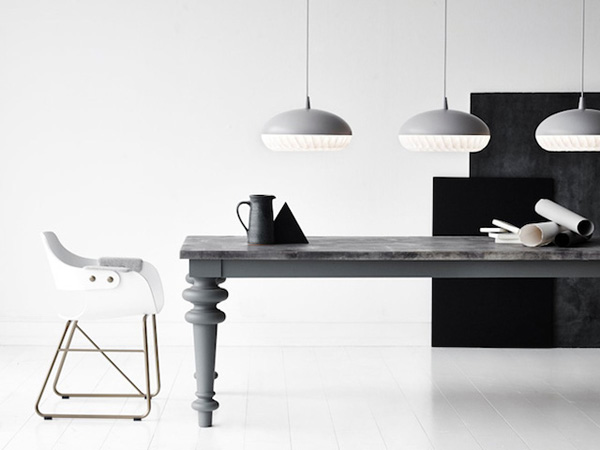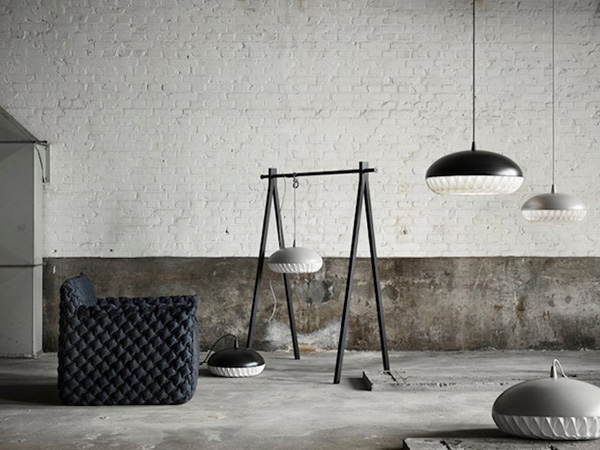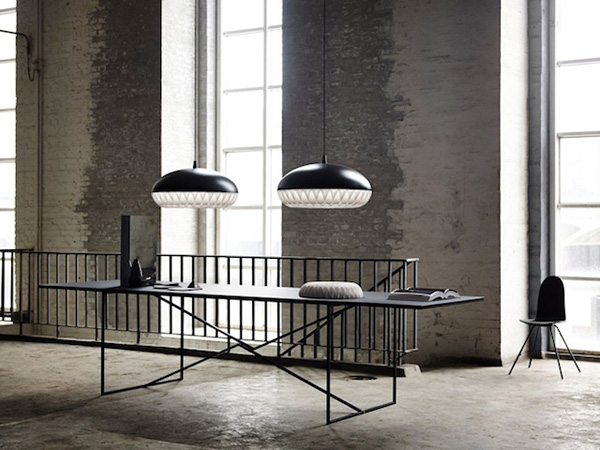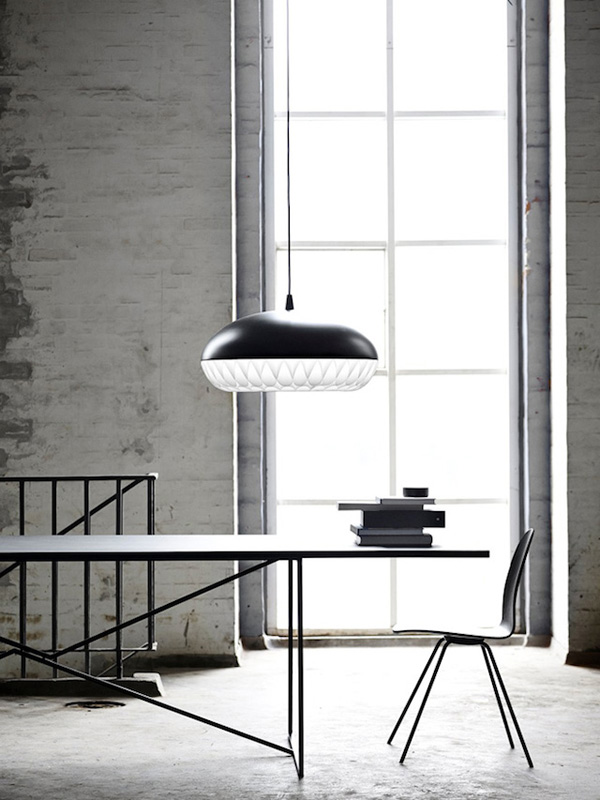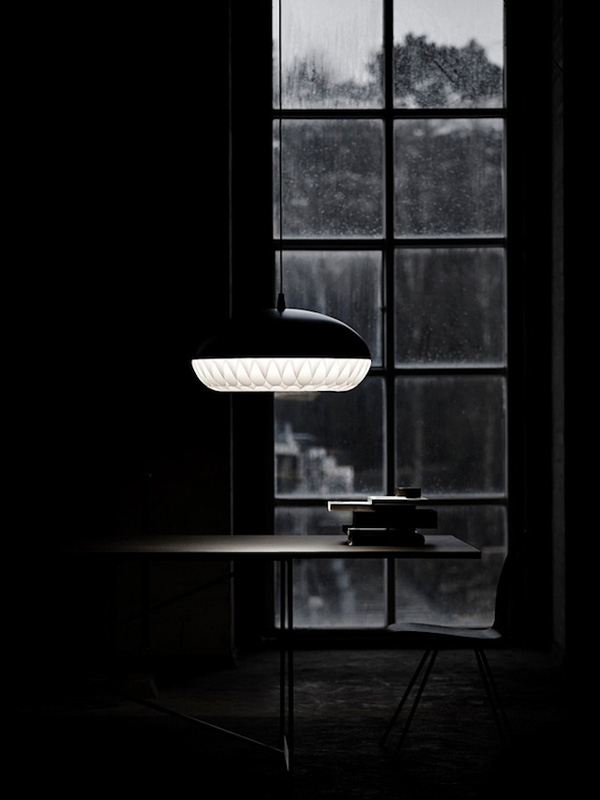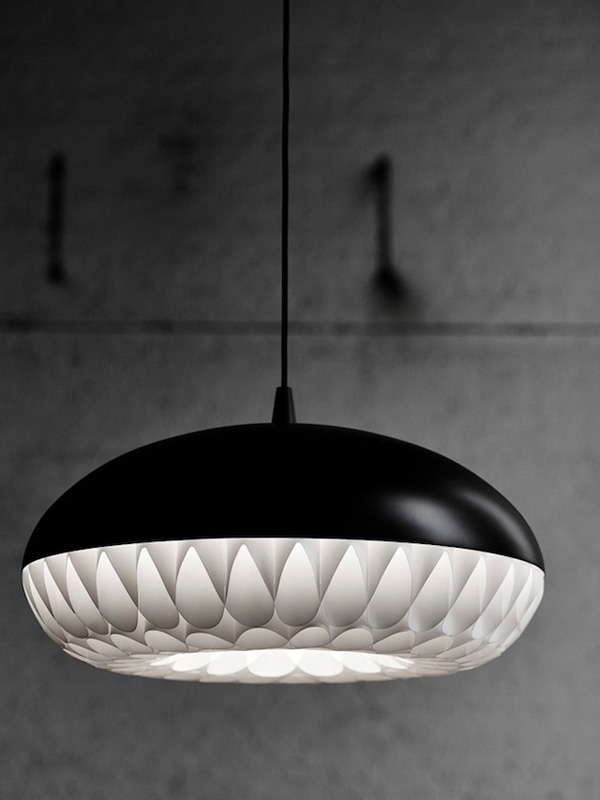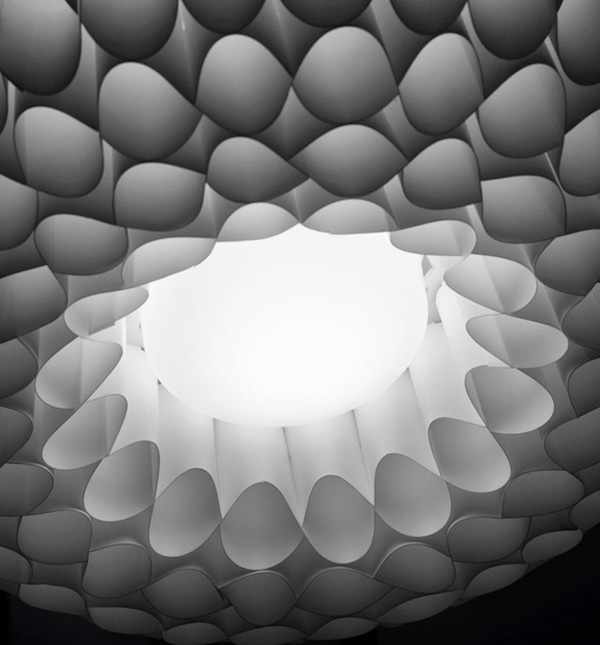 MORE INFORMATION & PHOTOGRAPHY | Morten Voss

Follow Stylejuicer with Bloglovin