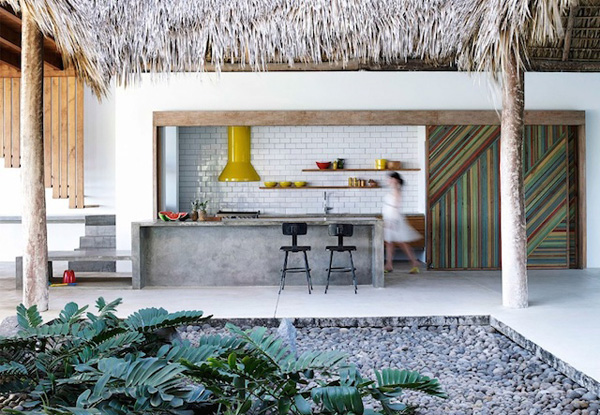 Another Dream Holiday Home today this time in El Salvador and yes, I did have to look up where exactly that was/is! For those of you with equally shaky geography it's in Central America, wedged in between Honduras, Nicaragua and Guatemala though for today's eye candy purpose it doesn't actually matter where this treasure is located as the pictures by Gaelle Le Boulicaut for Elle Decoration Philippines speak volumes.
I can just feel the heat looking at these shots and am in love with the large open plan outdoor living layout complete with kitchen and living / dining / chill out area. Beautiful polished concrete and a simple wooden A frame construction thatched with palm tree leaves provide shade during hot summer months and some colourful pops of yellow and lush green vegetation liven up the neutral almost Scandinavian interior scheme.
Only thing I'd add is a watermelon daiquiri and some relaxing tunes.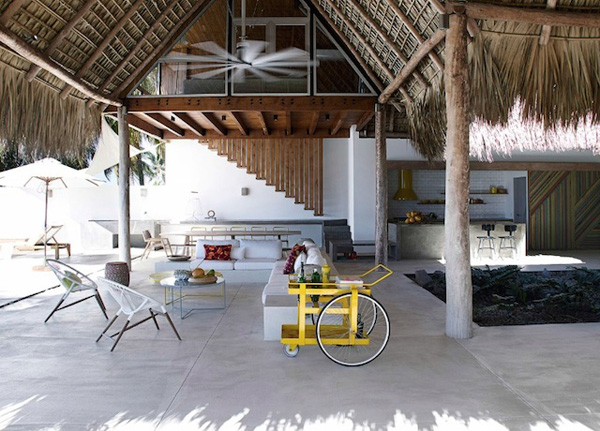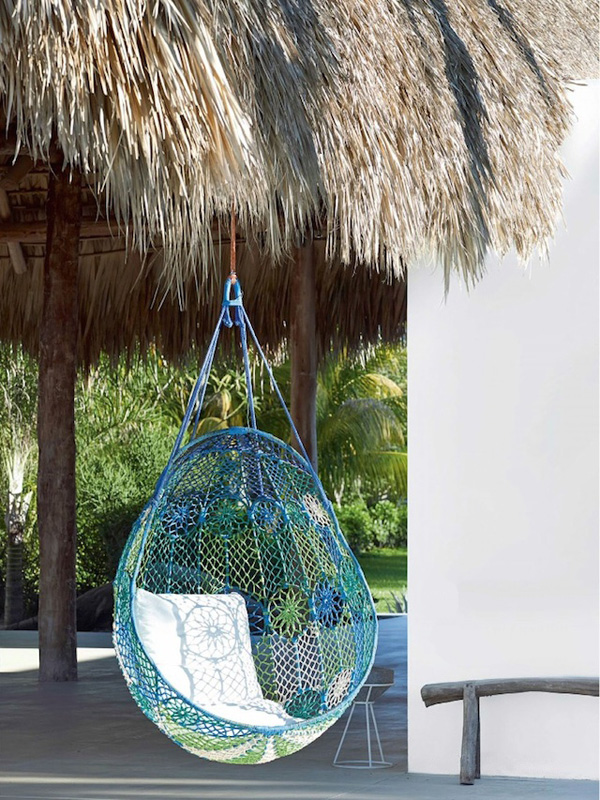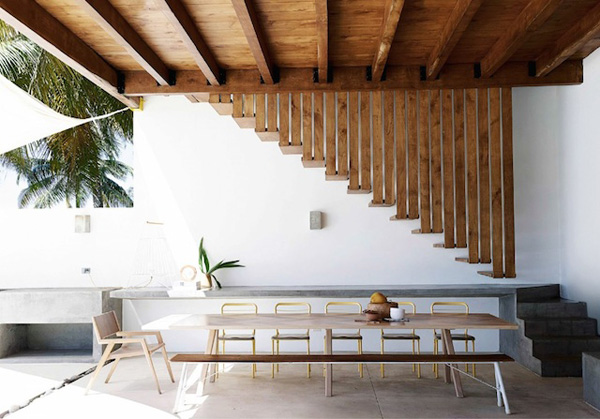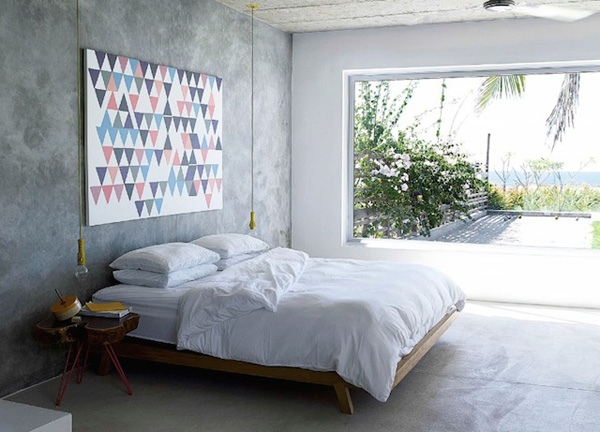 VIA | French by Design Blog
PHOTOGRAPHY | Gaelle Le Boulicaut with thanks

Follow Stylejuicer with Bloglovin