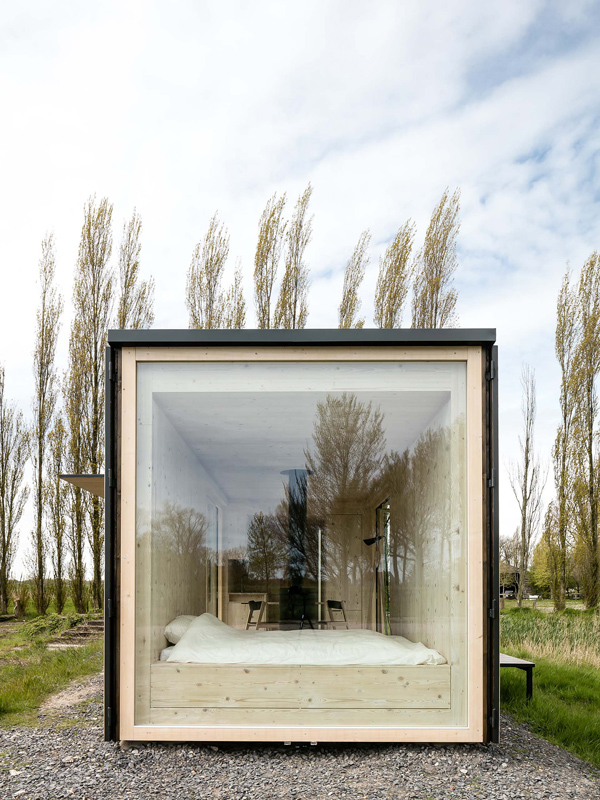 When I came across the Ark Shelter I was immediately drawn in. A mobile cabin with zero impact placed anywhere you like. Merging into the landscape, no wifi or TV just nature and the people you're with. Hit the reset button and go back to basics.
Ironically technology has made most of our lives even more frantic with the majority of the population glued to their phones and mild anxiety attacks when there's no wifi. So the ultimate luxury is now a life away from the stresses of everyday life, stepping off the grid and letting our mind calm down by emerging ourselves and engaging with nature. Really opening up every sense and experiencing life and what it is to be alive. I might be going a bit philosophical on you but I truly believe that we all need that engagement with nature, it keeps us sane, grounds us and heals.
So the clever architects behind the ARK shelter have come up with this extraordinary module, clad in black on the outside and natural wood on the inside with a central woodburner and innovative space saving solutions so the minimal clean lines don't distract from the surrounding landscape.
The simple constructed box has a variety of opening platforms and window options and can be extended and made to fit your specifications before being placed where ever you like. Personally I'd like mine to be set amongst the dunes on a beach and take in the ever changing light and weather from my panoramic bedroom window or sit on the sundeck with a cup of coffee, smelling the salty air and listening to the wind and sounds of the sea.
To read more about ARK's philosophy head over here and be inspired.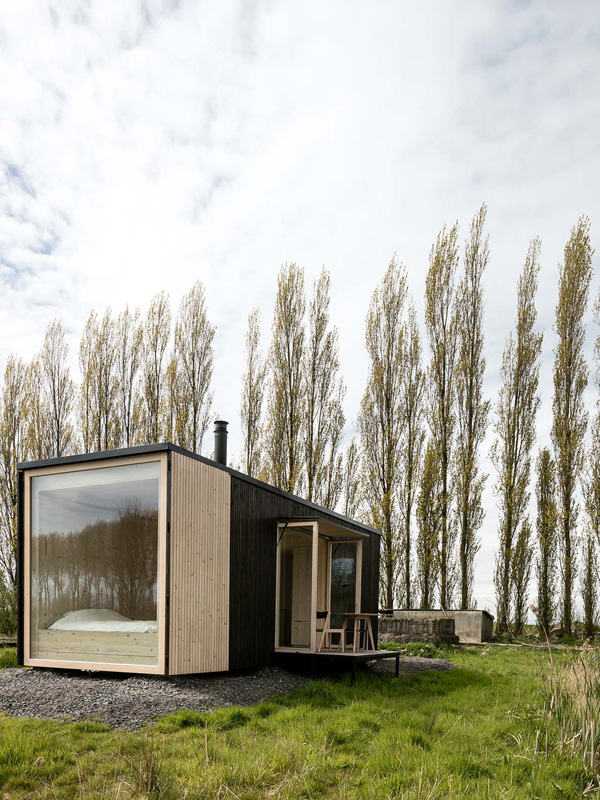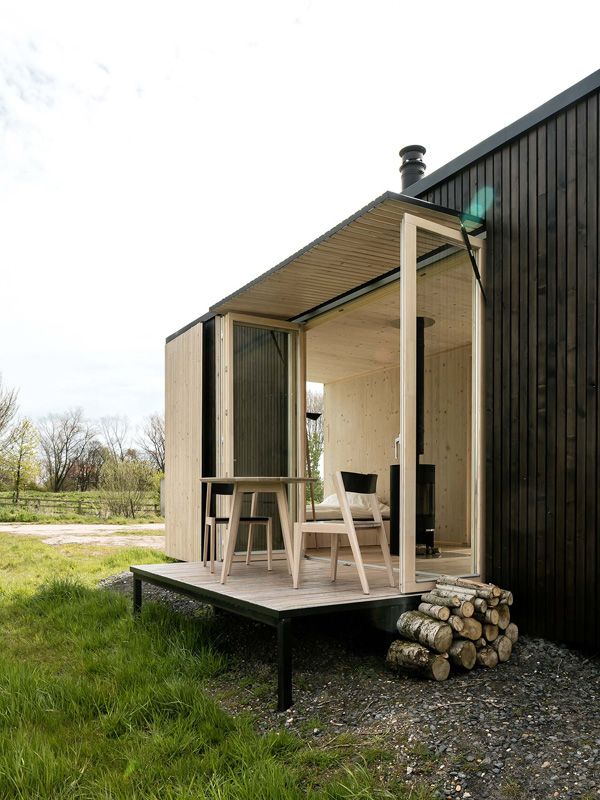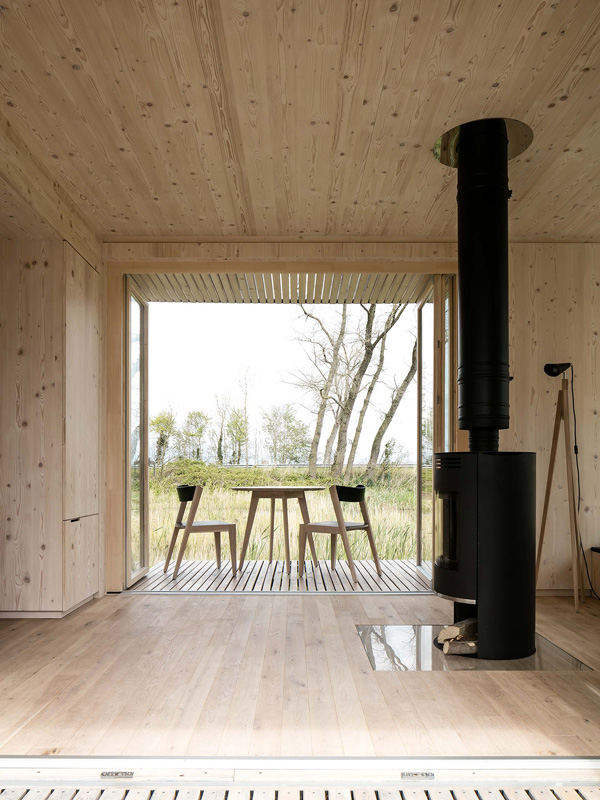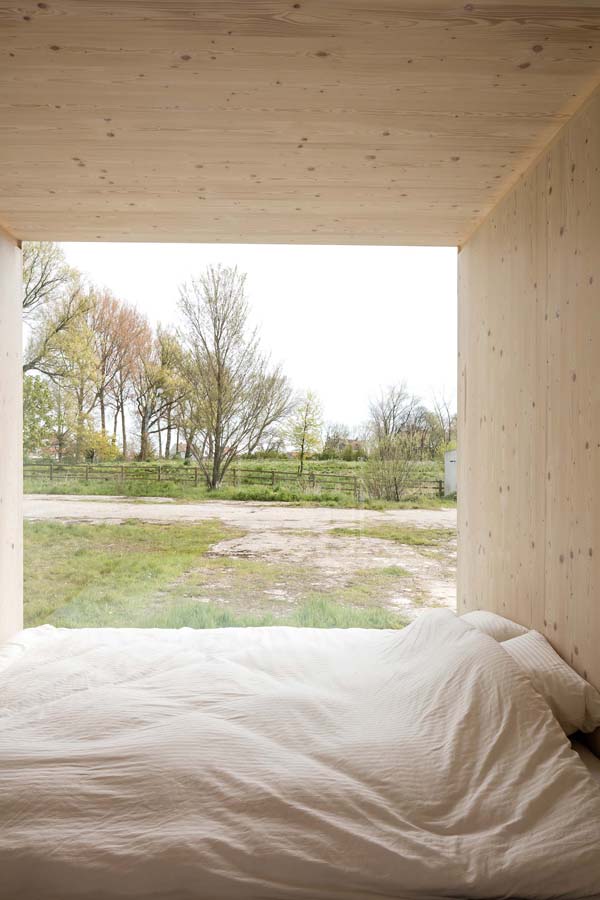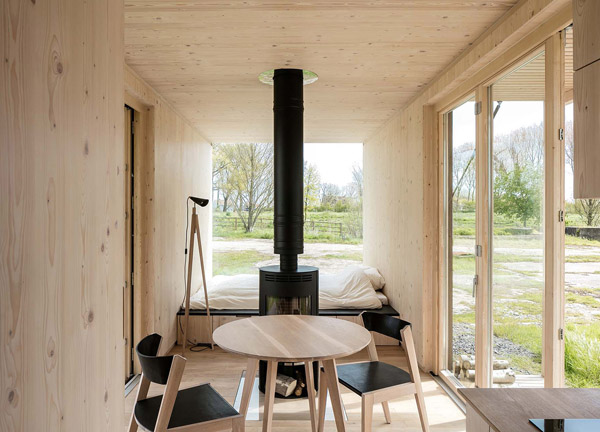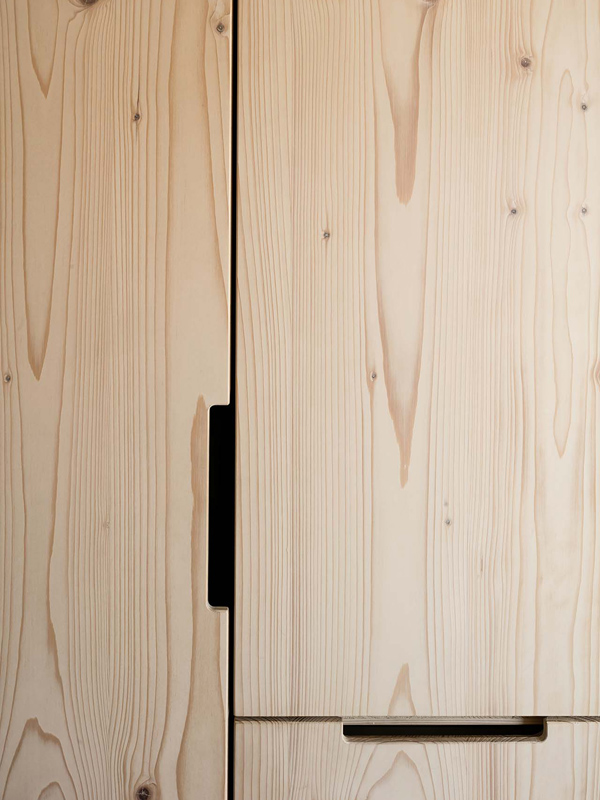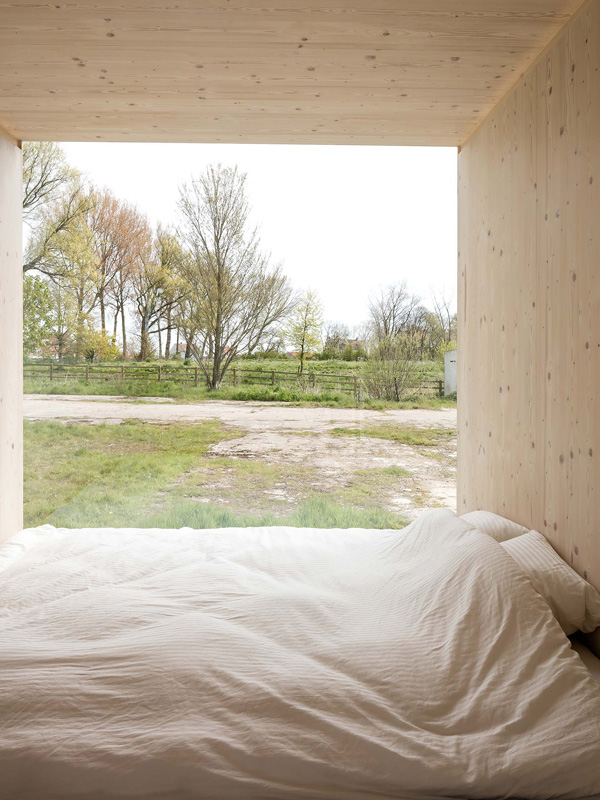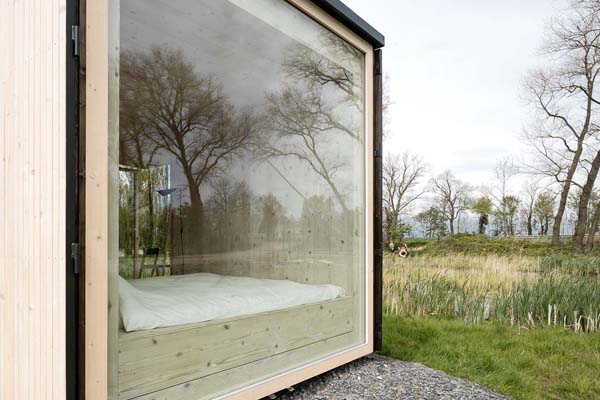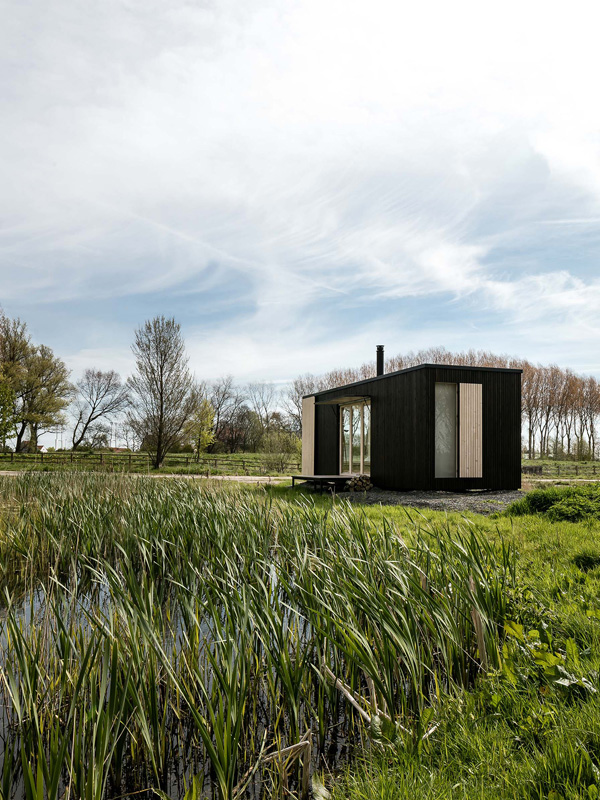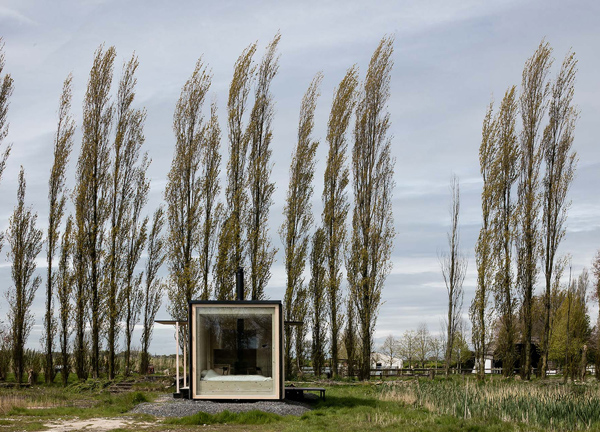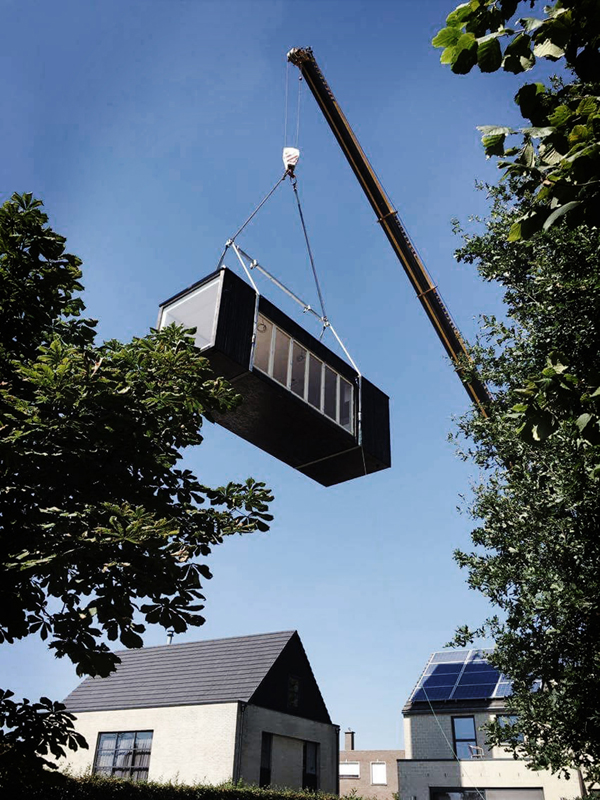 MORE INFORMATION & PHOTOGRAPHY | Ark Shelter with thanks

Follow Stylejuicer with Bloglovin