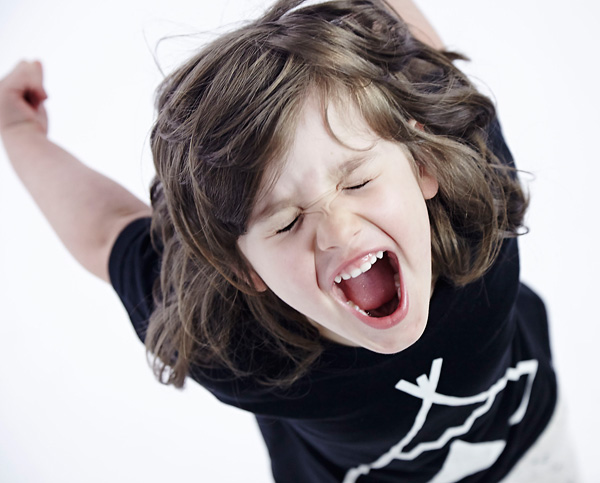 So, this is it! The shop is open for business and I'm unbelievably excited and just a little bit proud to invite you to have a browse on Wild Boys & Girls and check out our monochrome apparel and timeless graphics for your small fry and their dens, lairs, hideouts, bomb sites, bedrooms, playrooms and whatever else qualifies as their personal space.
Boy-o-boy it's been an incredible project so far – exhausting and rewarding in equal measure – and to celebrate the opening this week I thought I'd write a little series of posts on here illustrating my journey towards creating a hip, urban kids brand.
So, let's start with the foundation of every design project: a rock solid brief to rein in the imagination and remain focussed.
Like a lot of decisions in my life designing some hip tshirts for the small dudes was an impulsive one. Though in hindsight it must have been the culmination of endless hours browsing Pinterest and Instagram as well as reading about and meeting stylish and inspirational Mamas in business that finally triggered a passion and an urge that I couldn't resist any longer. Once the idea entered my head I was hooked, I had to bring my own sense of style into it.

Not only did I want my kids to look cool in the playground but I wanted the tshirts to last. The designs needed to be timeless, the Jersey had to be soft and comfortable to wear, the cut had to be just right and they had to wash well in a kind of getting-better-with-time way. The sort of tshirt you hand down to younger siblings or pass on to other parents.
I wanted the graphics to be unisex and appeal equally to (wild) boys and (tomboy) girls and – in a totally narcissistic way – I wanted to be asked where I got them from when we were out and about. Not to forget that the branding had to be clever and stylish representing my own clean, simple and modern aesthetics.
Looking back this was pretty much the brief I gave myself. Though it was never written, never verbalised but instead instinctively absorbed and implied. Put into action with passion, enthusiasm, tenacity and a good portion of naivety, optimism and hope.
More on designing my first collection for Wild Boys & Girls, creating the brand and what helped me stay calm during the design process tomorrow. See you at the shop!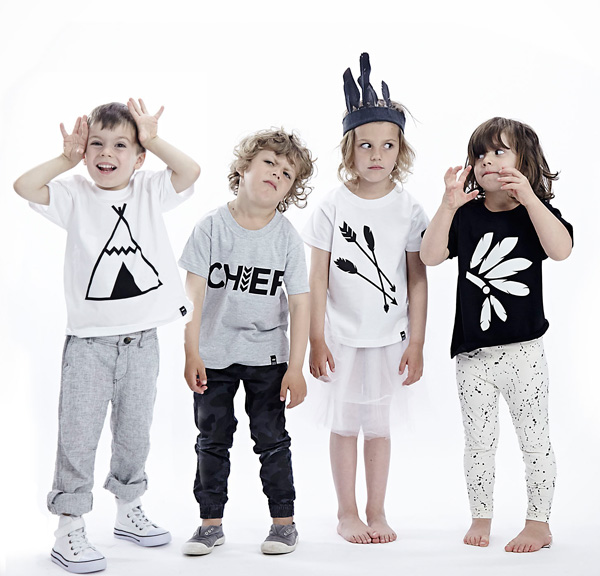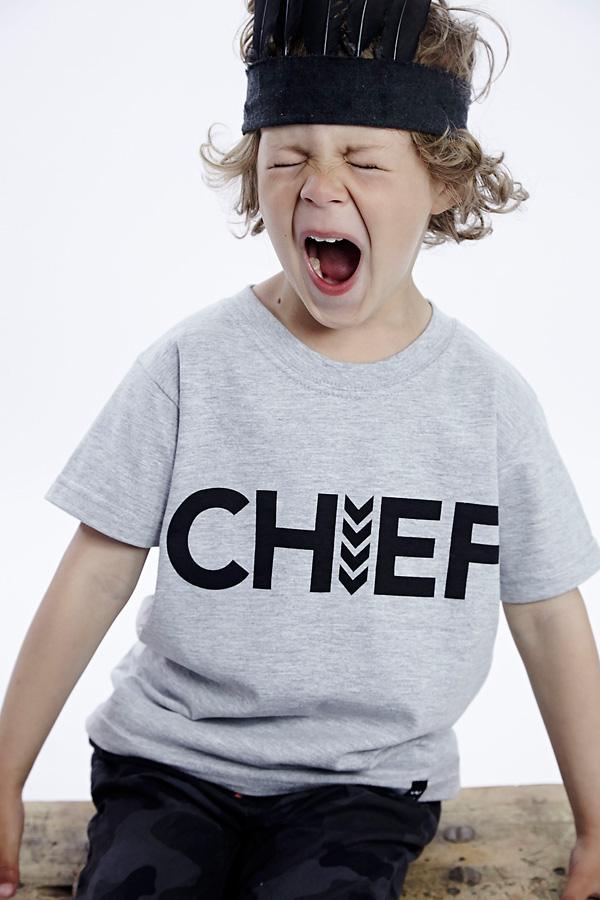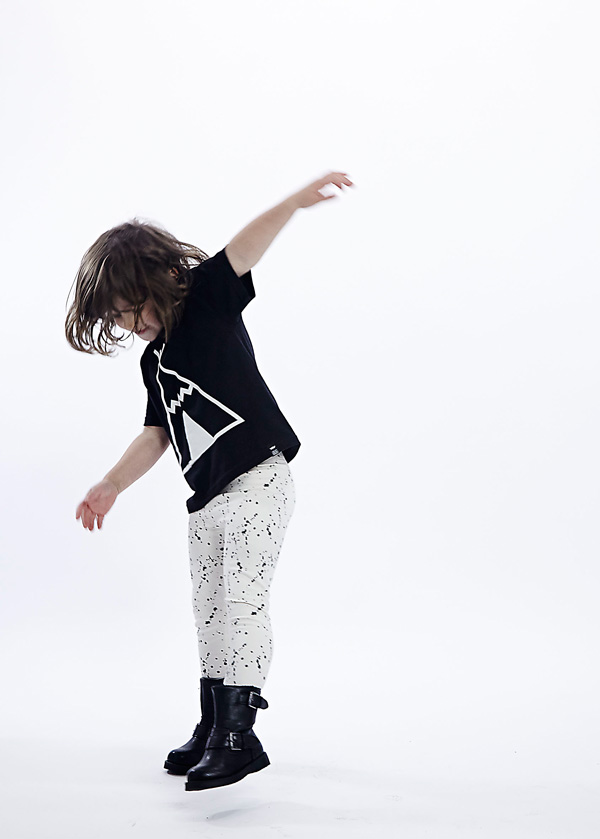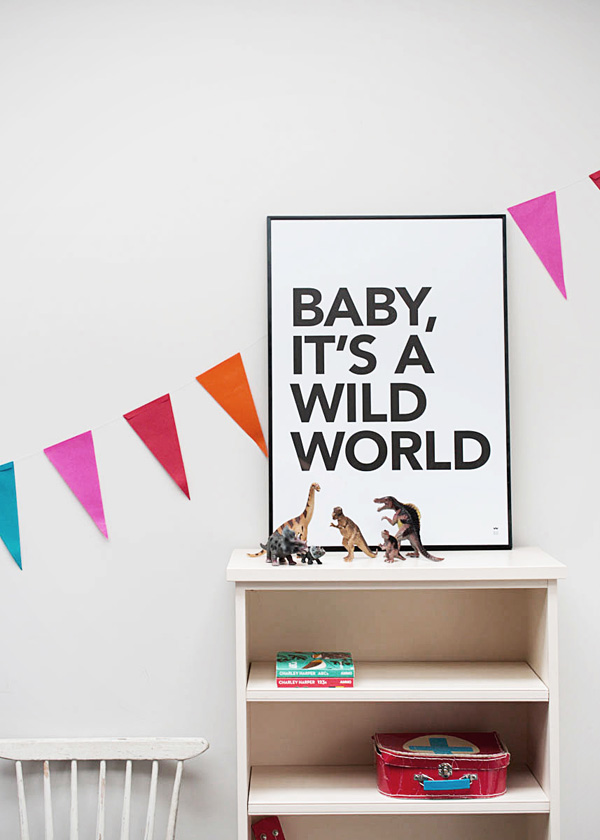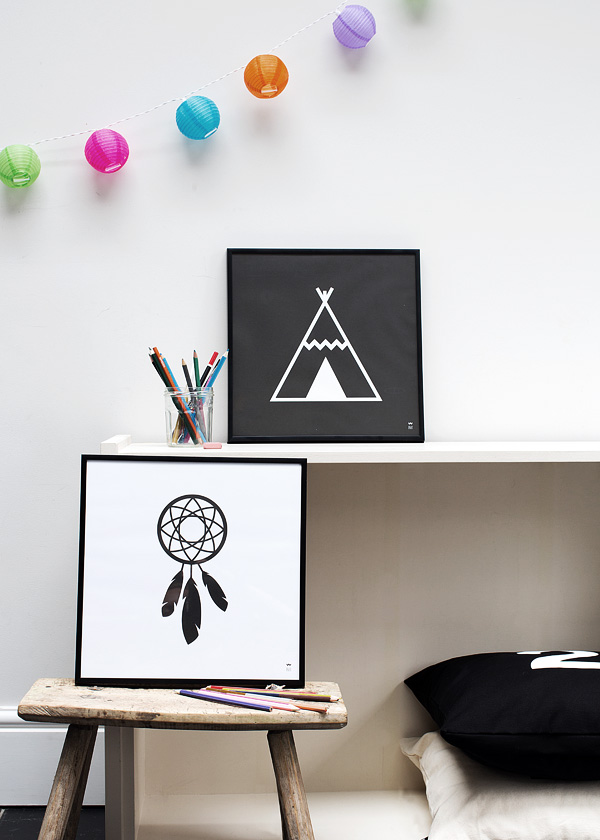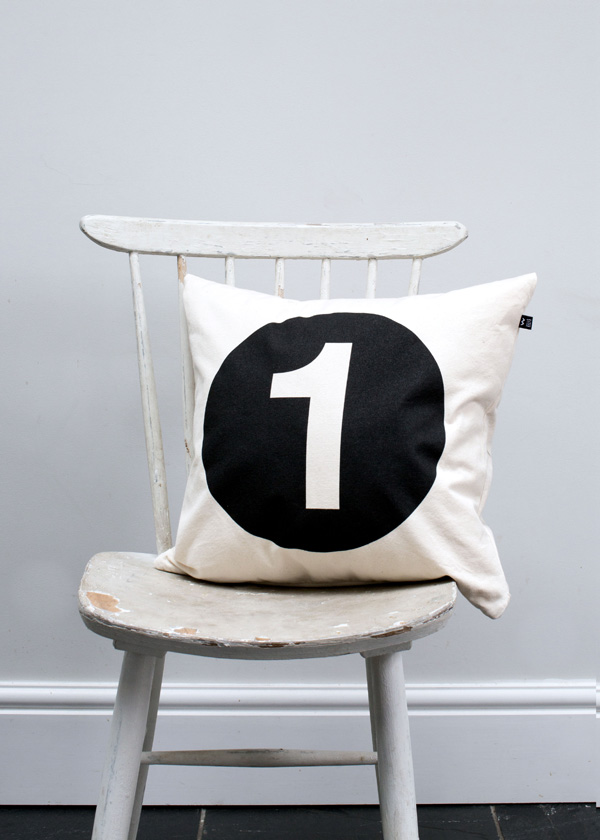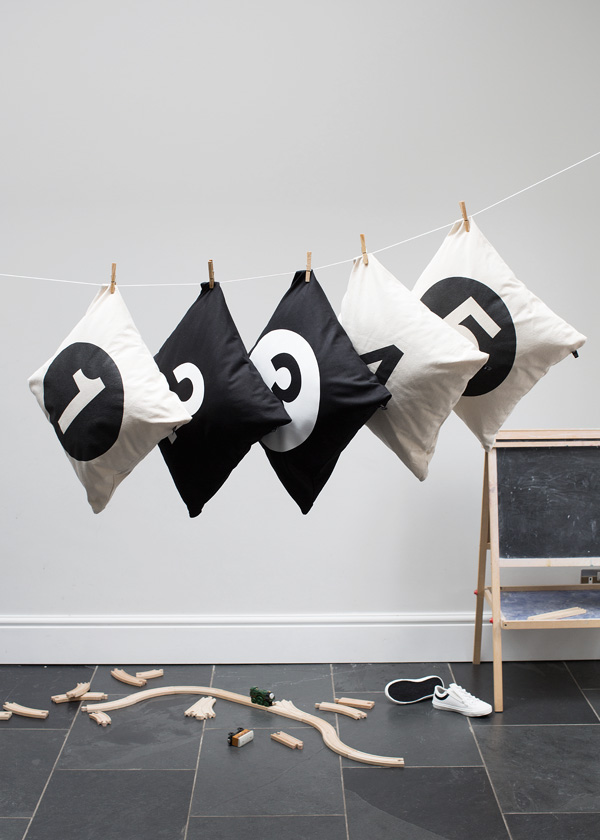 MORE INFORMATION | Wild Boys and Girls
PHOTOGRAPHY | Lorna Allan (photos 1-4), Caroline Jones (photos 5-8)

Follow Stylejuicer with Bloglovin