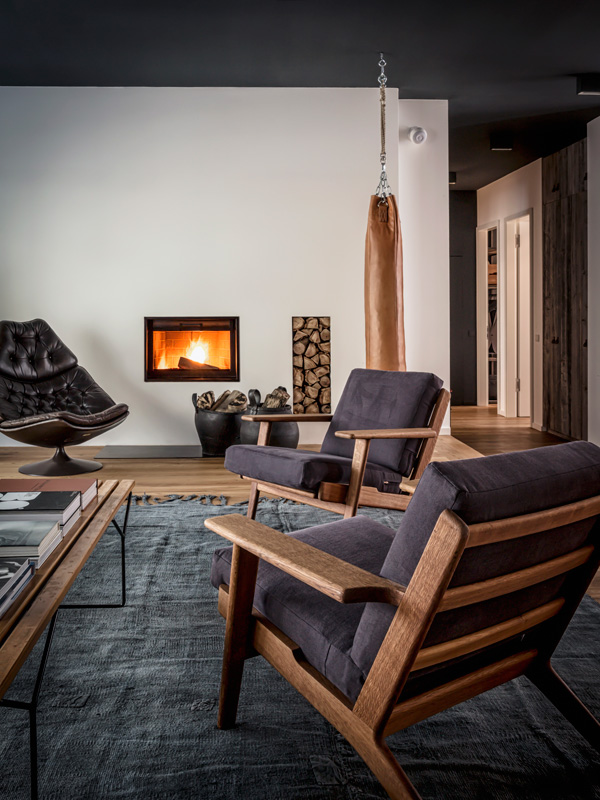 You might remember my mood board last Saturday where I confessed my love of vintage gym equipment and Annabell Kutucu's styling!? So I thought I'd share the whole project with you today which is a fabulous eclectic apartment in the trendy Berlin Mitte district.
A total bachelor pad and very masculine with mostly dark grey walls and ceilings and beautiful oak flooring. The apartment and styling pays homage to Berlin and it's creative diversity with quirky details on display everywhere and the different textures from raw to polished wood, black leather and shiny steel add to the sumptuous effect.
There's a great selection of large wall art, some sleek music and recording equipment and that wonderfully styled hall with a gym bench and vintage pieces – oh, how I love that idea. There's even some white hand writing on the ceiling presumably for those totally chilled out moments when you're lying on the floor in front of the fire listening to some great tunes late at night – recreational drugs optional.
A total interiors crush perfect for rock star wannabe's and creative types, beautifully captured by Steve Herud – check out his portfolio for more inspirational interiors.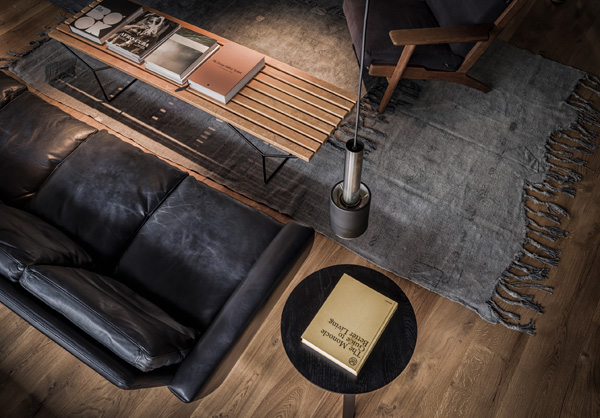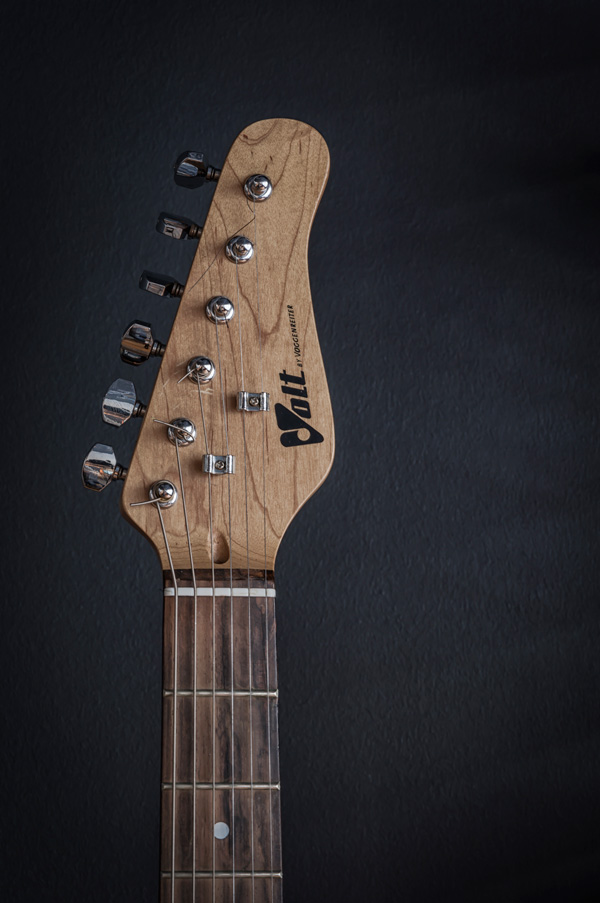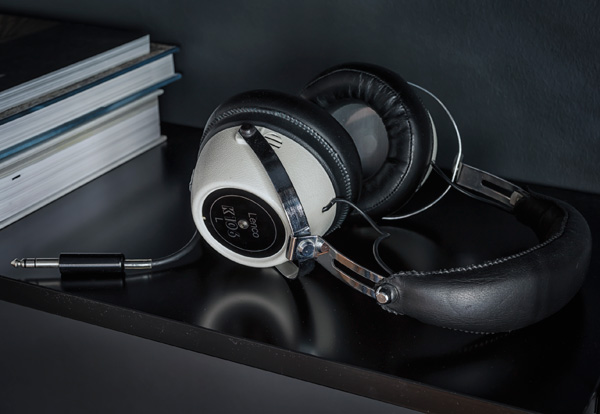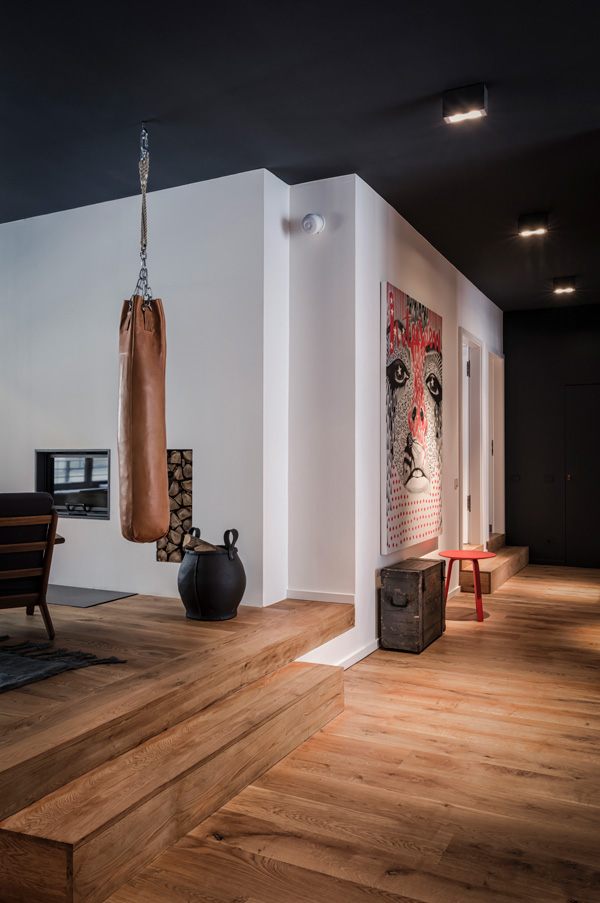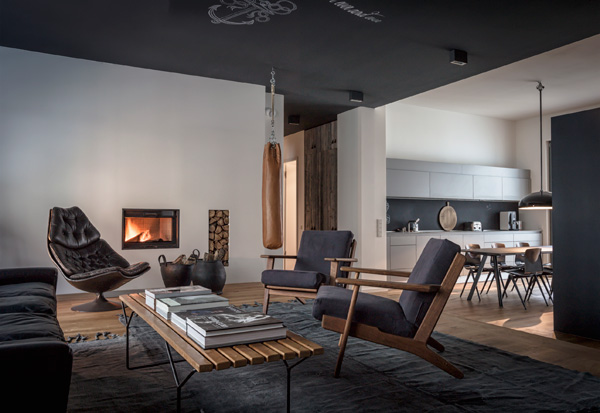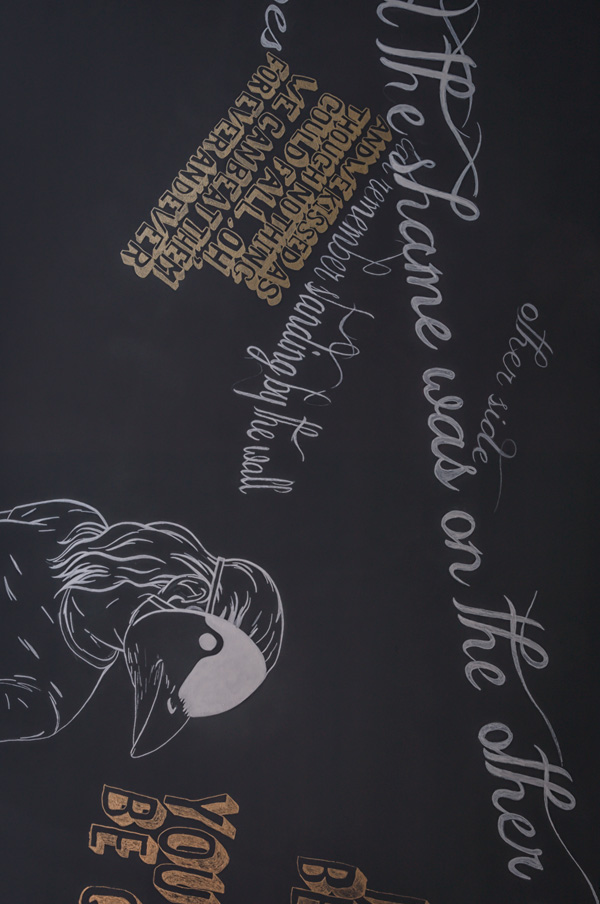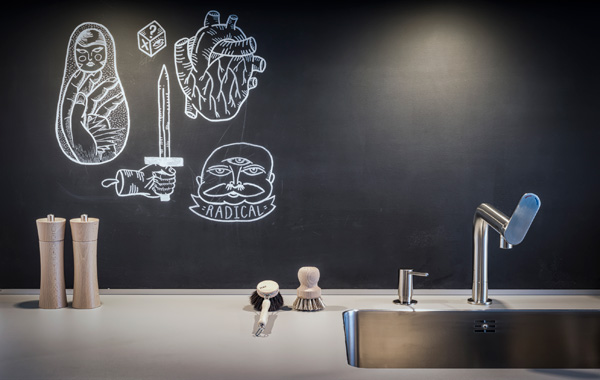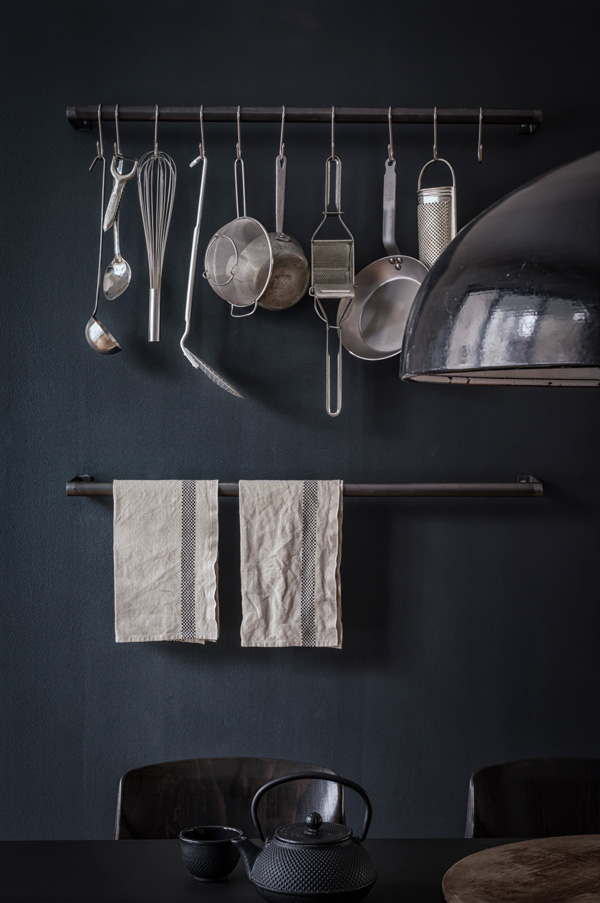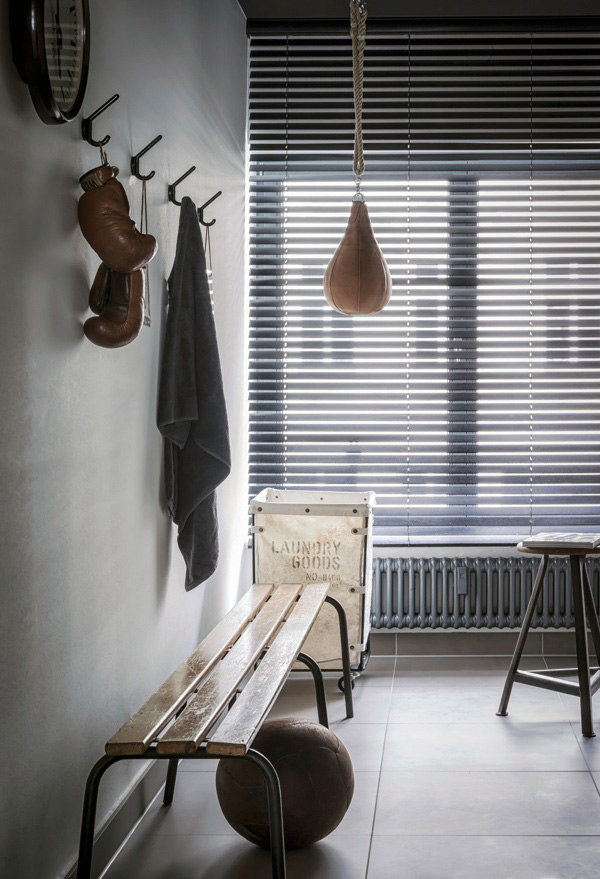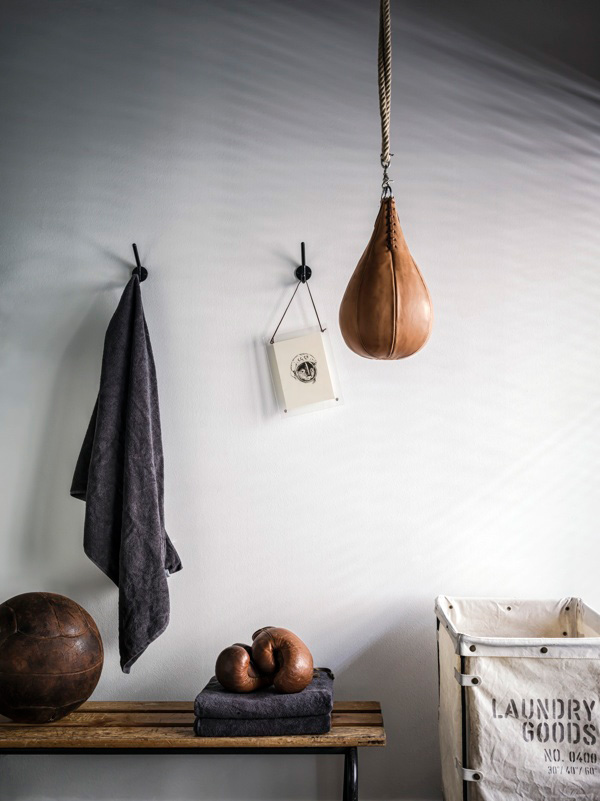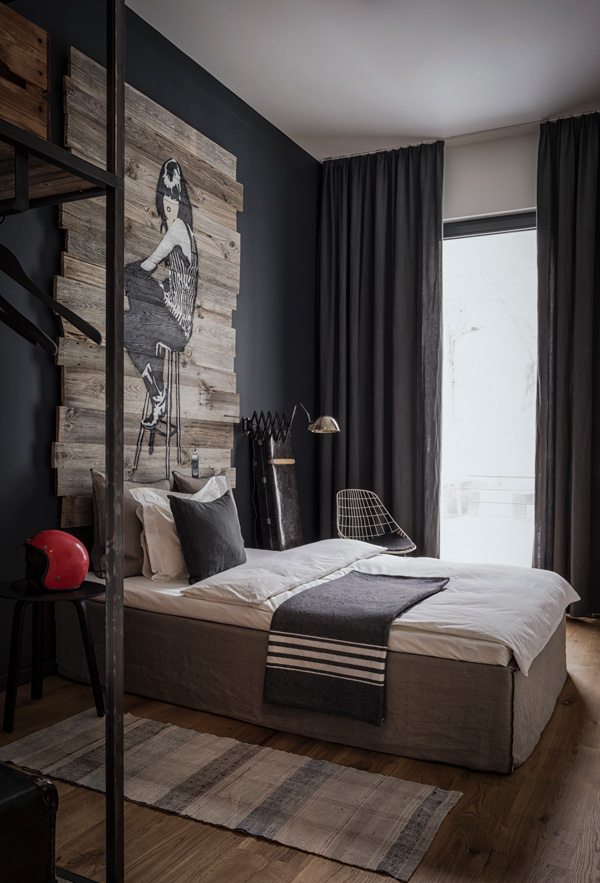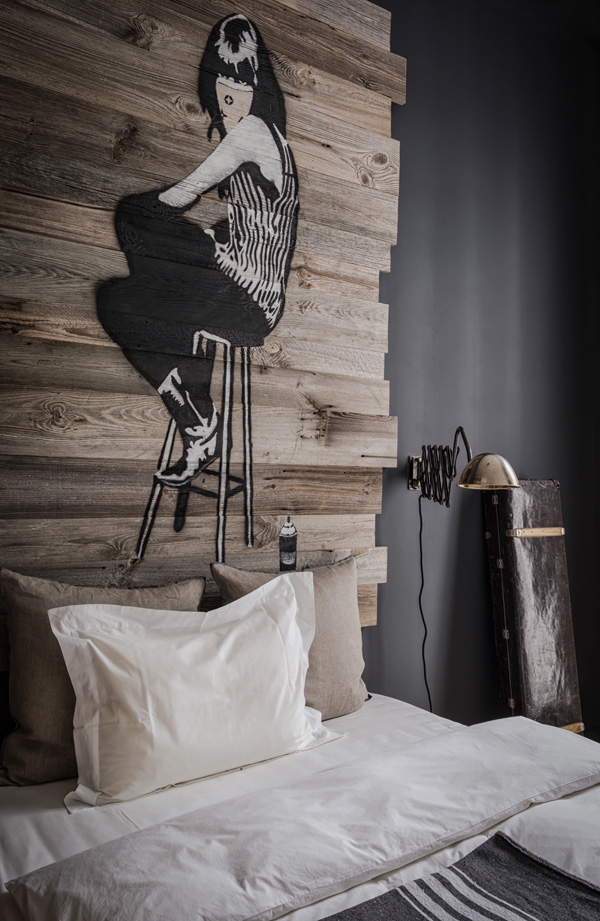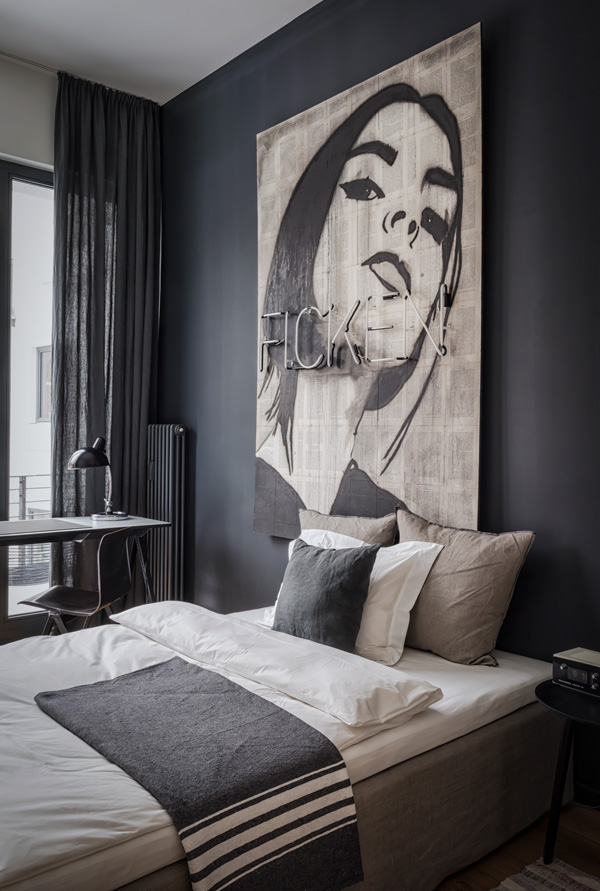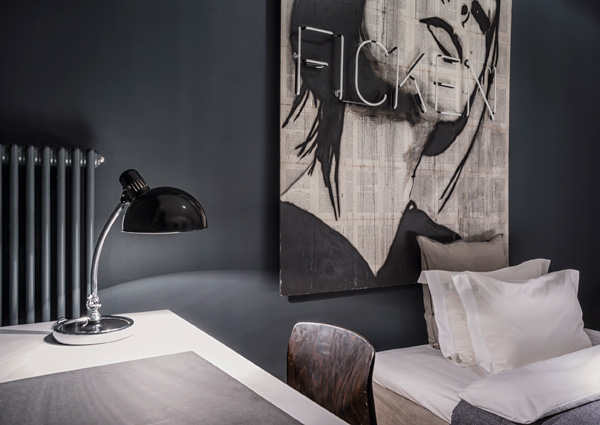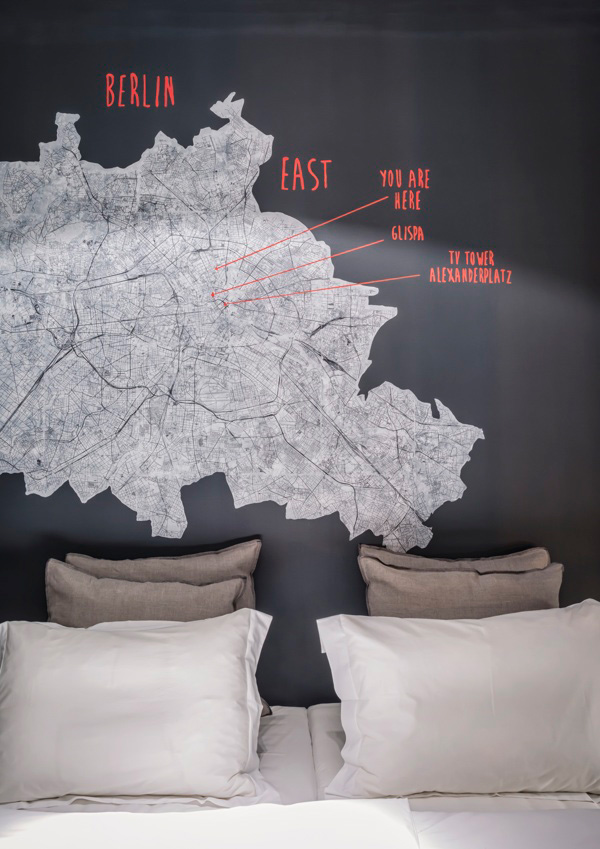 INTERIOR DESIGN, STYLING | Annabell Kutucu & Michael Schickinger
PHOTOGRAPHY | Steve Herud

Follow Stylejuicer with Bloglovin