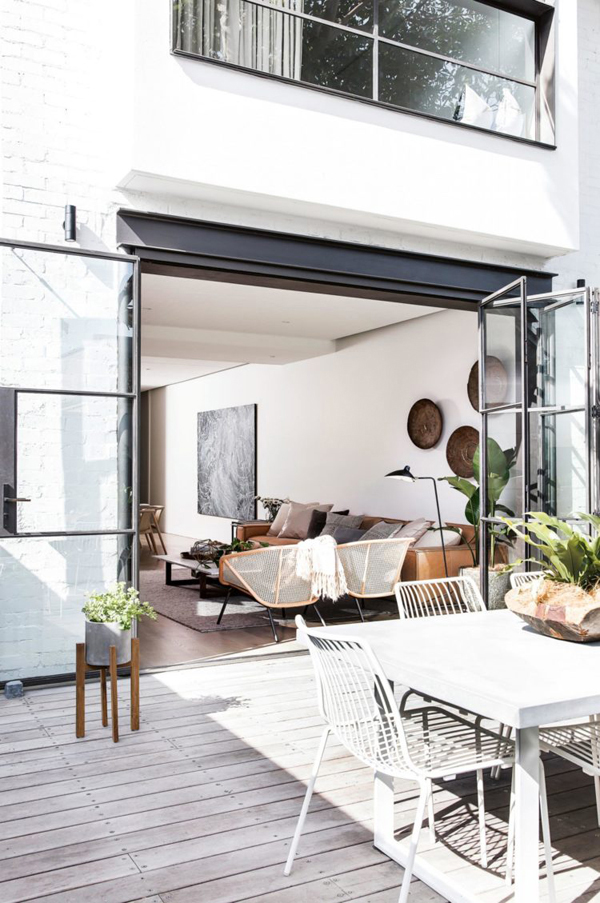 The weather has been so sunny here in the UK lately and I'm more than ever drawn to beautiful outdoor spaces you can live in, have a meal, BBQ, play or simply enjoy the sunshine.
This home in Sydney is a gorgeous example and I'm in love with the Crittall style doors and windows and the customised plywood kitchen all set against a white backdrop with large sculptural plants and rich textures. That window seat in the bedroom is pretty special too to take some time out, reading or simply observing the outside and reflecting – something that is in short supply around here.
If you want to see more OUTDOOR LIVING spaces head to my Pinterest board here.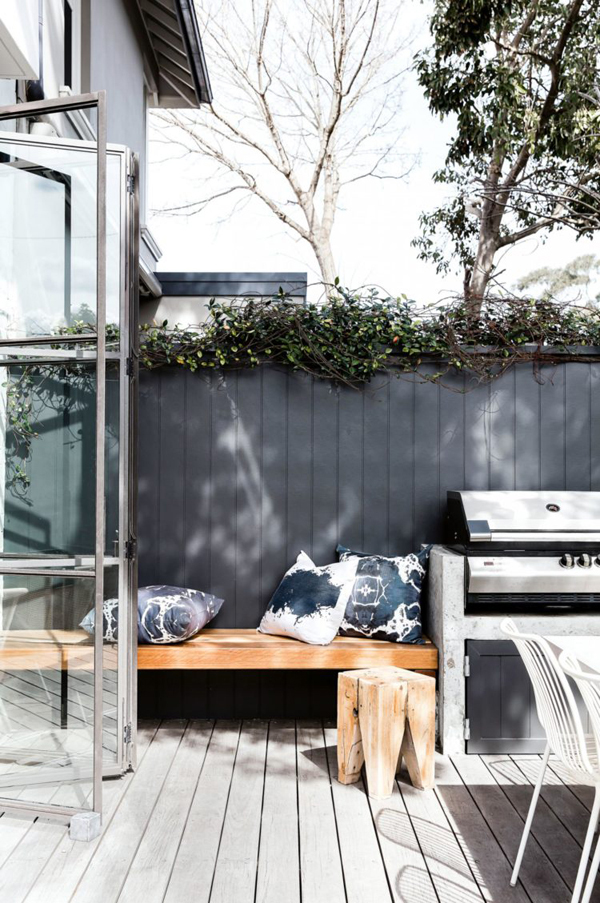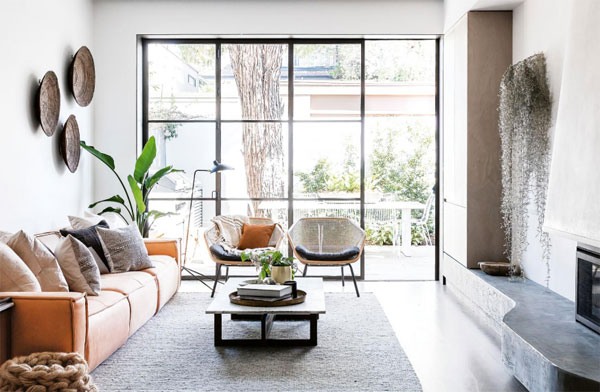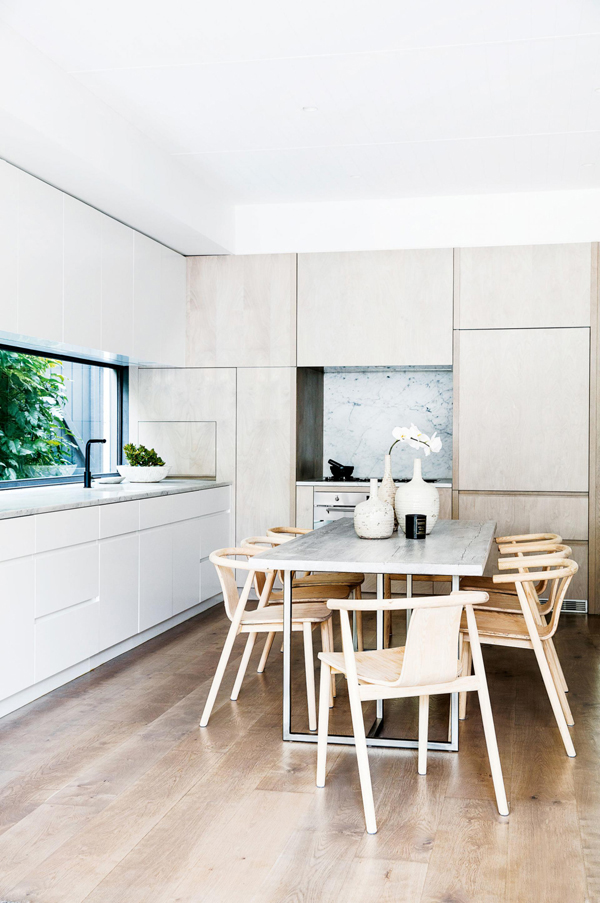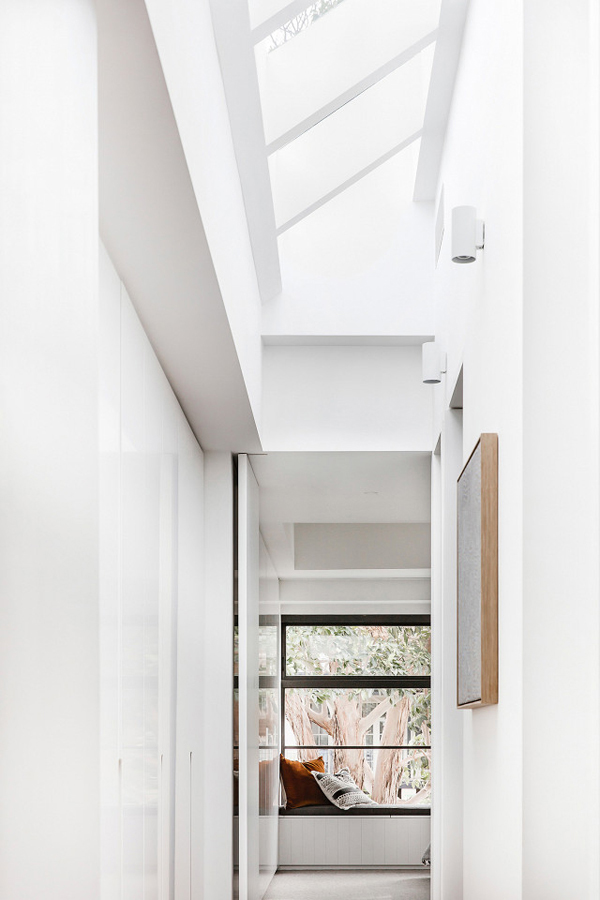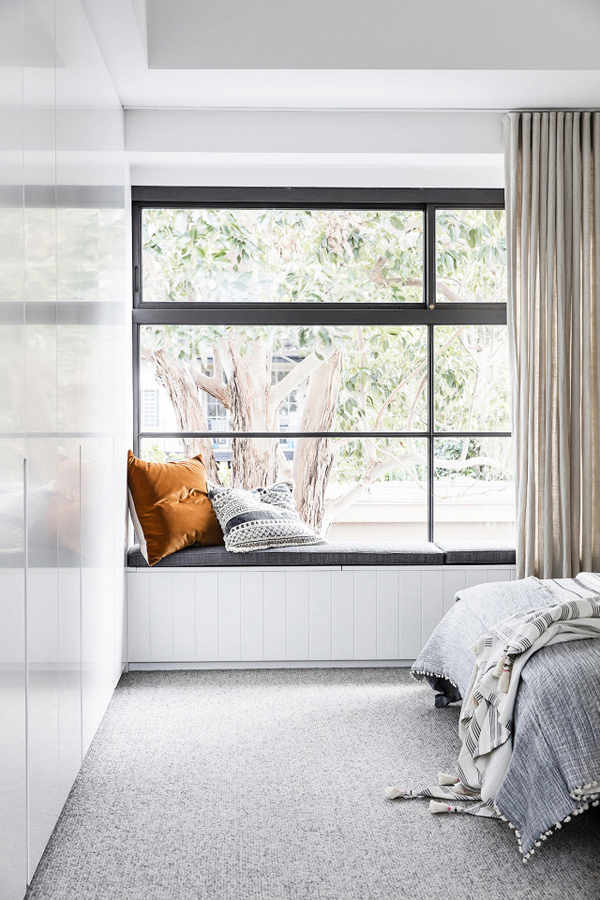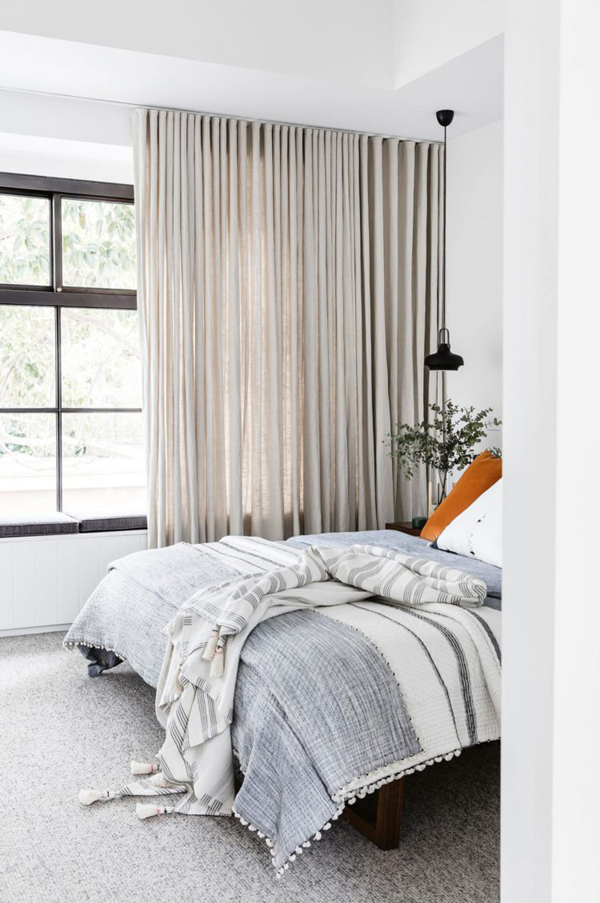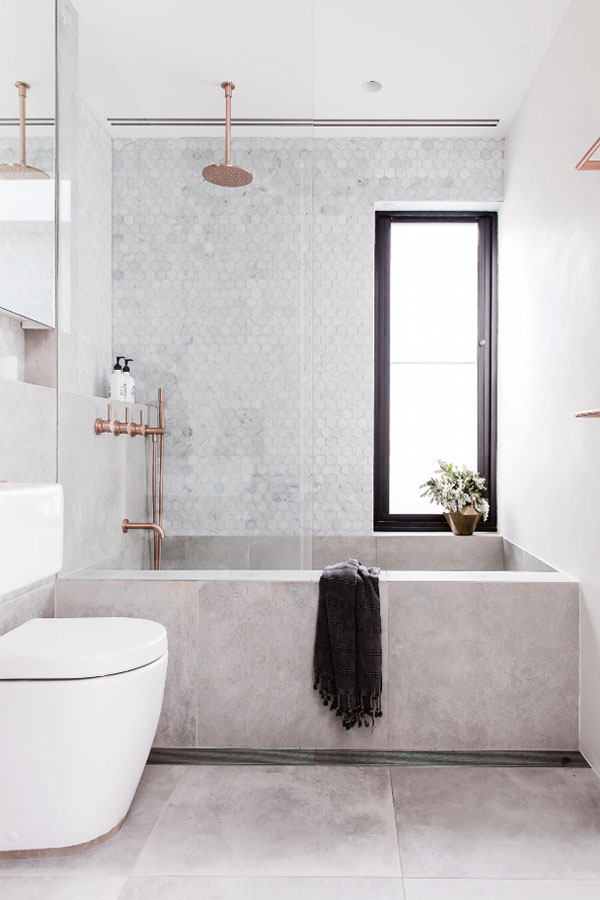 MORE INFORMATION | InsideOut
& PHOTOGRAPHY | Maree Homer with thanks

Follow Stylejuicer with Bloglovin