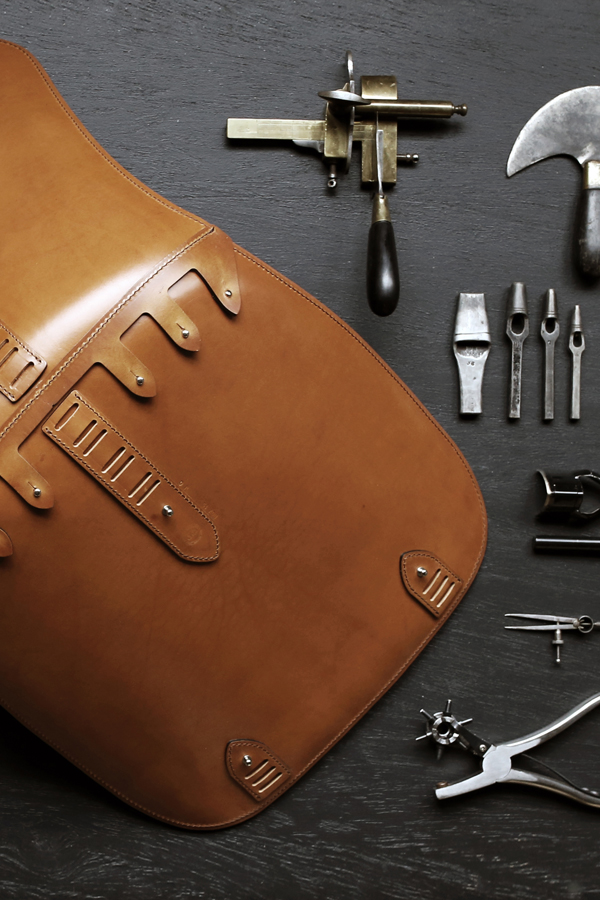 Today I want to introduce you to Danish furniture designer-makers Overgaard & Dyrman whom I had the pleasure to meet on my latest trip to Copenhagen a couple of weeks ago. It was in fact my friend Leonora who is an interior designer based in Copenhagen that introduced me to Jasper Overgaard at his workshop and showroom in Frederiksgade in central Copenhagen.
Visiting the Overgaard & Dyrman creative hub immediately struck a chord with me not just to experience, touch and feel the smooth leather and cool steel of the wire collection furniture but to see the sketches, tools and inspirational paraphernalia dotted around the small attic that all contribute to the exceptional designs.
By sheer coincidence I featured the Overgaard & Dyrman bar stool in my post last month about a tribeca loft renovation by Søren Rose Studio and it turns out that the two founders were invited by Søren to his Makers Journey event amongst other skilled craftsmen in the Catskills mountains upstate NY. A small world and a somewhat serendipitous moment that I should find myself in their workshop a month later.
Their short movie below about the design and making of one of their wire chairs is pure aesthetic and beauty and I urge you to play it and let yourself be drawn into their world. You will LOVE it!

I could sense that the two founders have a strong set of values and passion for their work and I was keen to find out how Overgaard & Dyrman came about and what background the two founders had. Luckily Jasper didn't mind being quizzed by me and was happy to answer my questions about Danish design and why he thinks the Danes appreciate and value design and beauty in their home more than any other nation.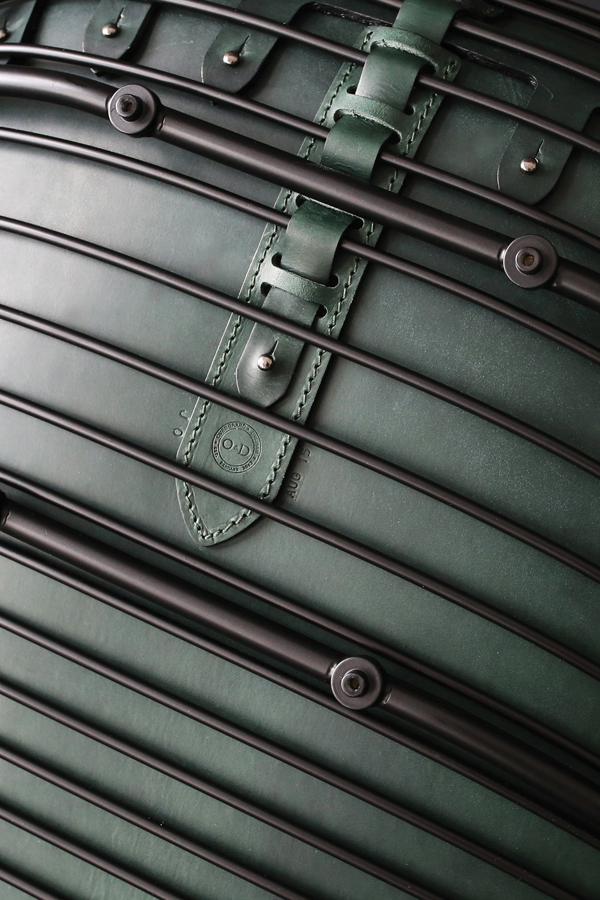 First of all please tell us about yours and Christian's background, how did you two meet and how did Overgaard & Dyrman come about?
Christian Dyrman and I (Jasper Overgaard) met studying engineering in Aalborg (North-west of Denmark) in 2005 and almost from day one we realized we had the same ambitions and shared the same values and passion for great craftsmanship and design.

During the studies, our friendship and collaborative skills evolved. We ended up doing almost all projects together during our engineering course and later at The Royal Danish Academy of Fine Arts Schools of Architecture, Design and Conservation in Copenhagen.

After graduation we split up. Christian, who was already a skilled blacksmith, went back to northern Jutland and got a job as designer and product developer at a textile and furniture company. I stayed in Copenhagen and was employed as product and furniture designer at a strategic design consultancy. But we kept in touch and two years later we decided to team up again.

We quit our jobs and formed Overgaard & Dyrman. We wanted to create a platform from where we could pursue our own ideas and dreams without compromising.

The first two years all furniture was made entirely by us. Christian did all metal work in a metal workshop in Northern Jutland, and I had a leather workshop outside Copenhagen where I did all the leather work, assembled and shipped the furniture. To work with leather was something we learned during the development process. Before that we had only been working with leather on a hobby basis.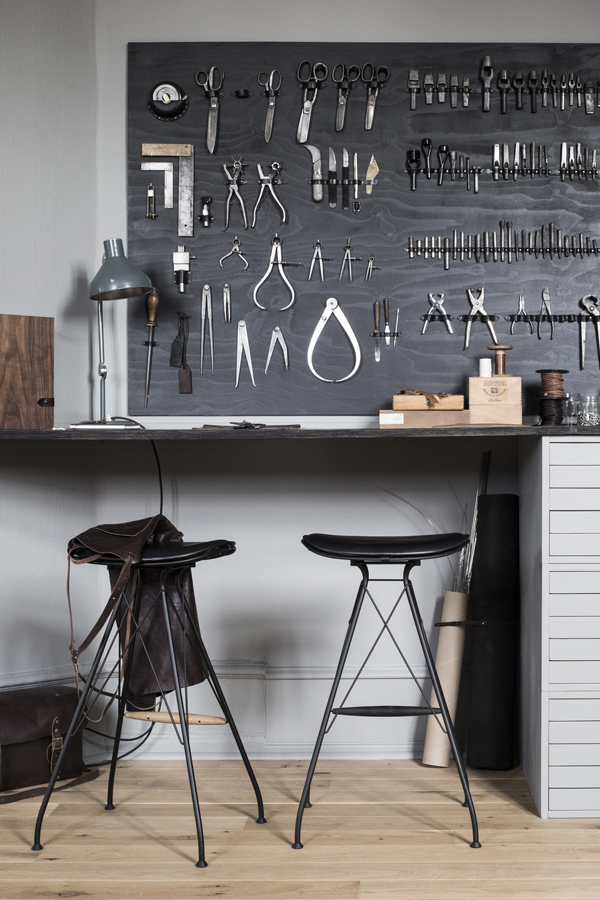 How do you explain the Danes love and appreciation for design? Why do you think you have such a high proportion of great design talent in your country?
I guess our long dark winters have something to do with the focus on interior. We simply have to spend a lot of time in our houses – and therefore we want to be surrounded with good and beautiful products.

In the past years there has been focus on Danes being among the happiest people in the world, which can seem a little strange considering the country is so small and pretty dark and windy during the winter months.

I believe we rank in the top because our expectations of life are different from many others. Personally, earning a lot of money and filling my life with status symbols like fast cars and multiple houses doesn't appeal to me. My greatest goal in life is to do what I'm passionate about, being creative and making things without having to compromise. Overgaard & Dyrman is our platform to do just that and when I'm not doing that, I'm with my family and friends.

To get back to the question. I believe when people realize that the process is as important as the final product, they are most likely to put a lot of effort into it.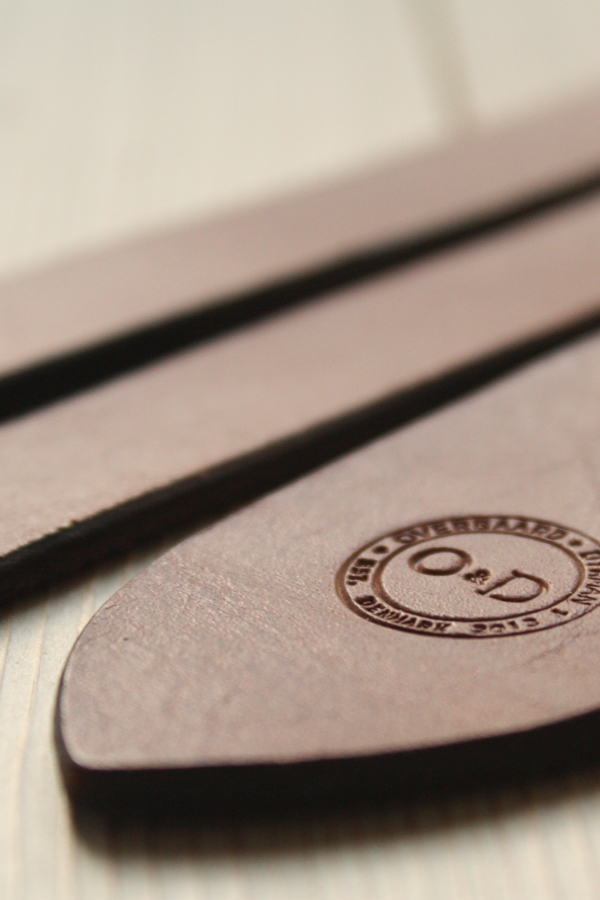 Who is your ultimate 'Danish design hero' in the past or present?
If I had to pick just one it would be Peder Moos – probably best known among collectors and furniture enthusiasts. He crafted the vast majority of his furniture himself and never compromised on quality or his passion for making things exactly how he thought they should be. A perfectionist and an original, we as designers and craftsmen can only respect and admire.
How do you make sure that Overgaard & Dyrman differentiate themselves from competitors? What's your unique selling point and who are your customers?
I do very much believe in the power of crafting beautiful things and in the power of a beautiful, honest and well thought out process. In all modesty we have seen how much attention our approach to design and manufacturing has led to just by challenging how 'a chair' is normally made and hopefully also because the design shows that we have put a great effort into the shape and every single detail without compromising.

Our clients are located all over the world and are both private clients and businesses. It's often people that admire a high level of craftsmanship and quality and the story behind the product – as well as a comfortable piece of furniture of course. They often tap into the details and see our pieces as more than just a piece of furniture.

Our brand naturally reflects these values and is built on integrity, innovation, exquisite quality, attention to detail and transparency.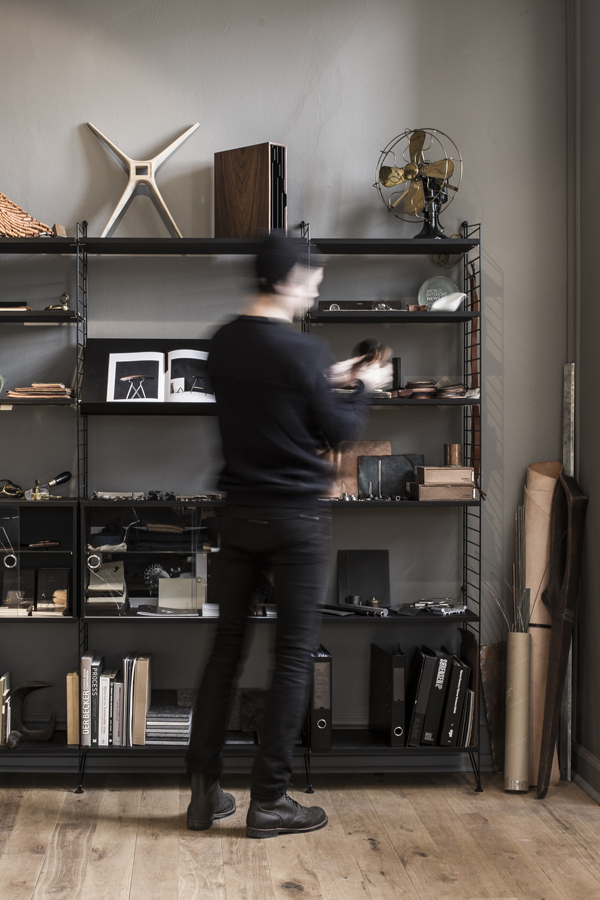 Thank you so much Jasper for your time and letting me have a snoop around your workshop. I'm sure we will see and hear a lot more about Overgaard & Dyrman in the coming years.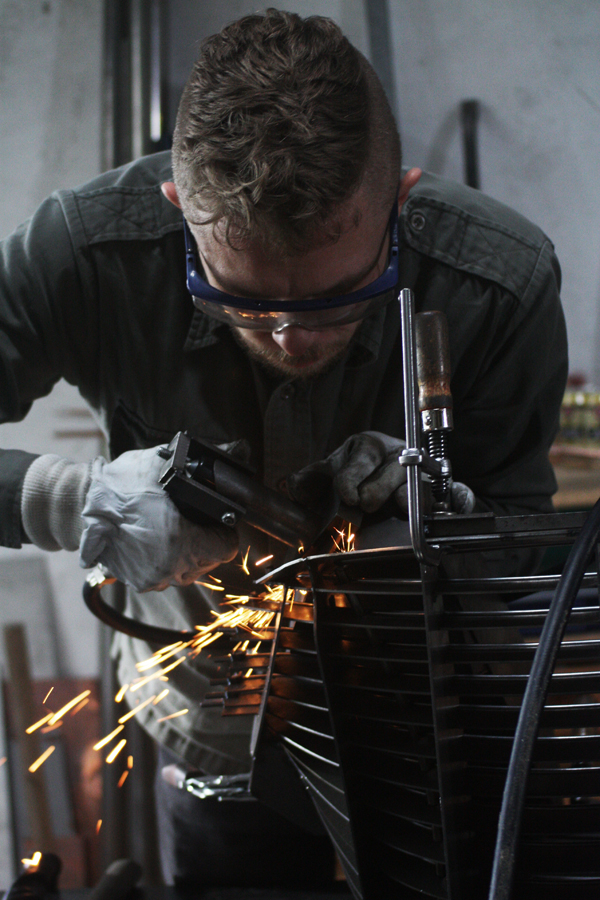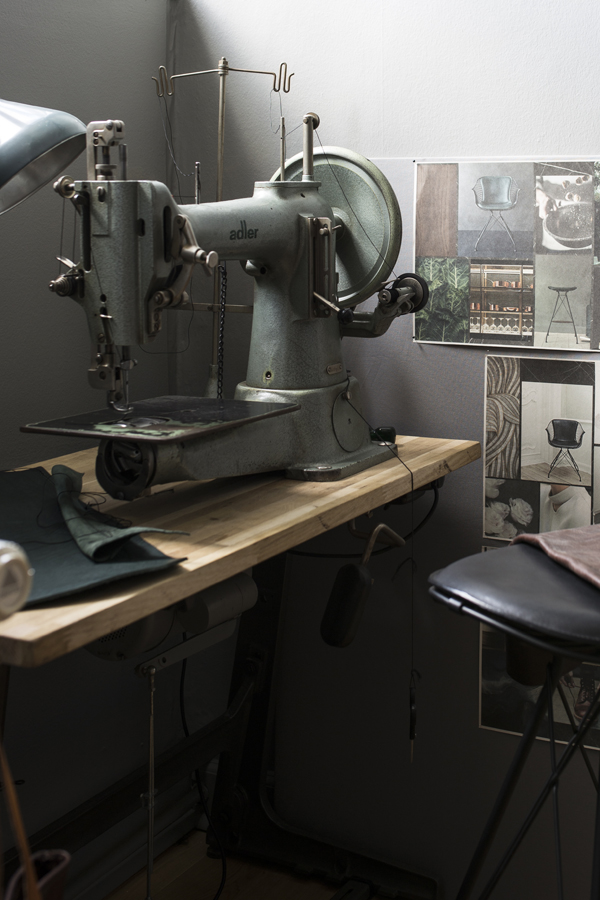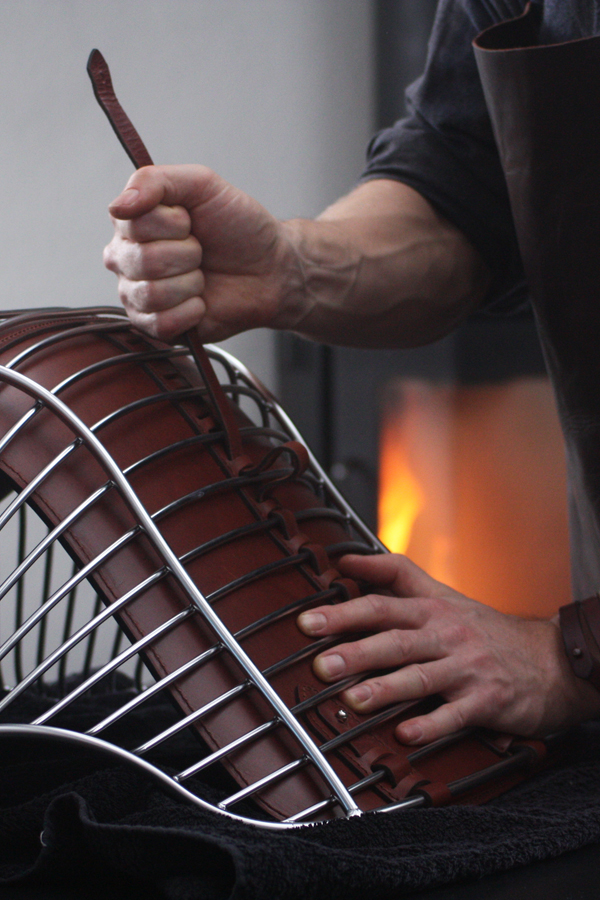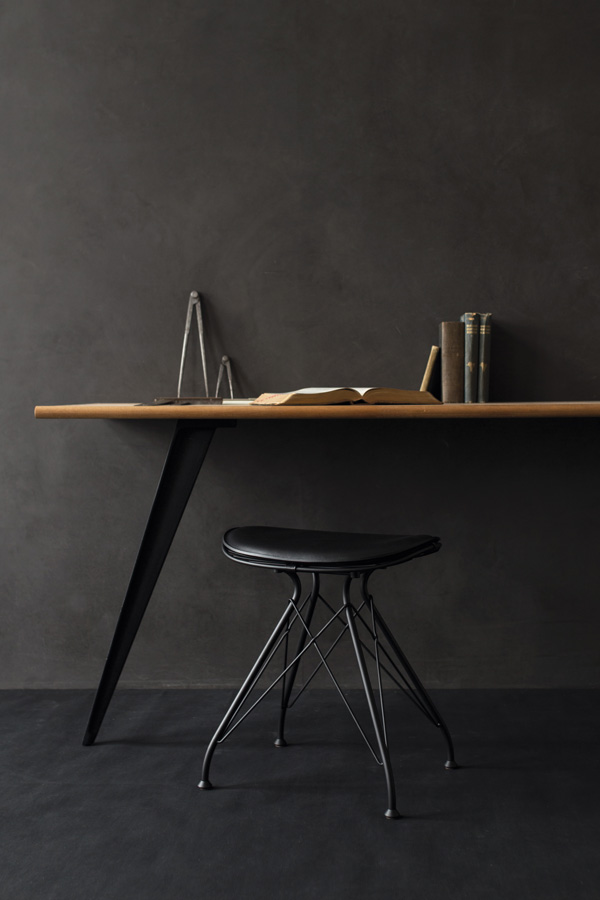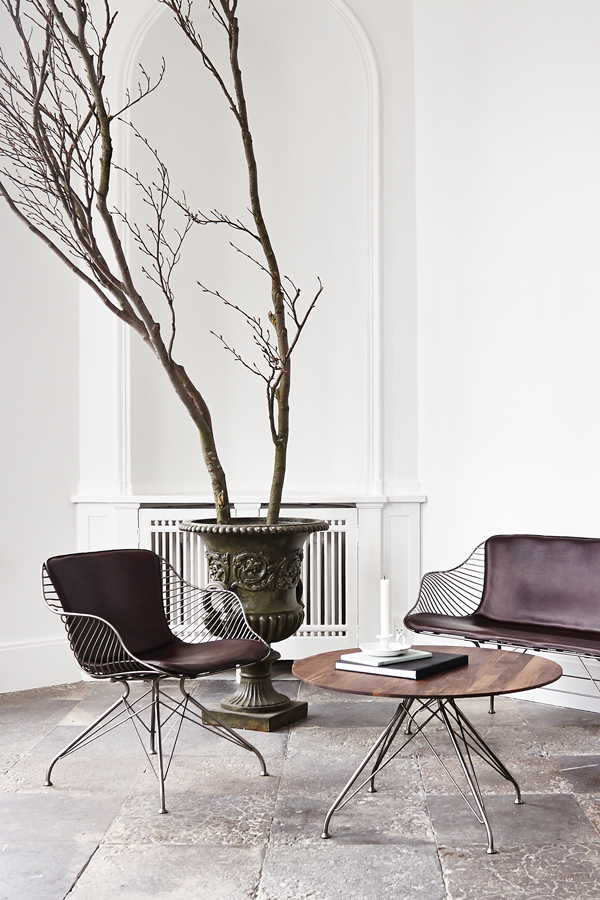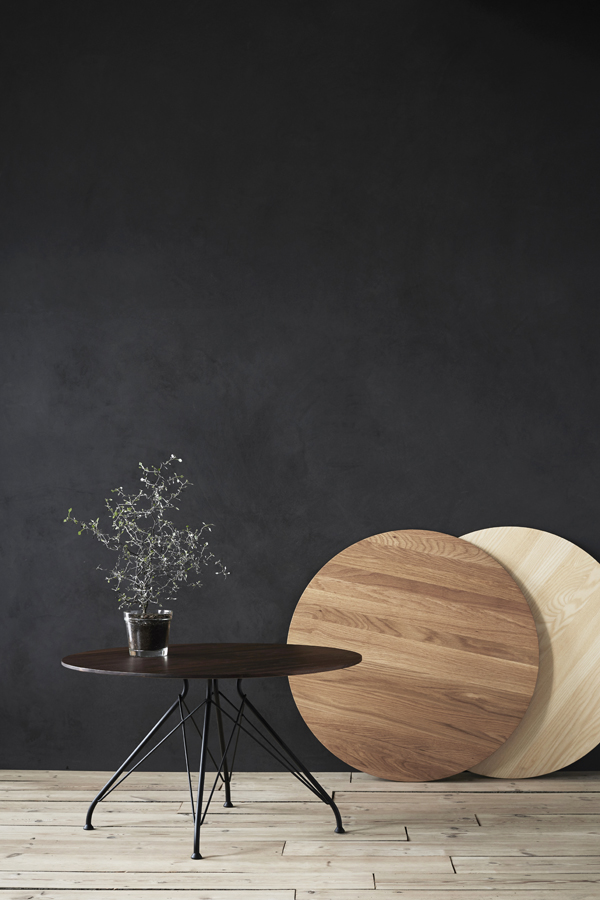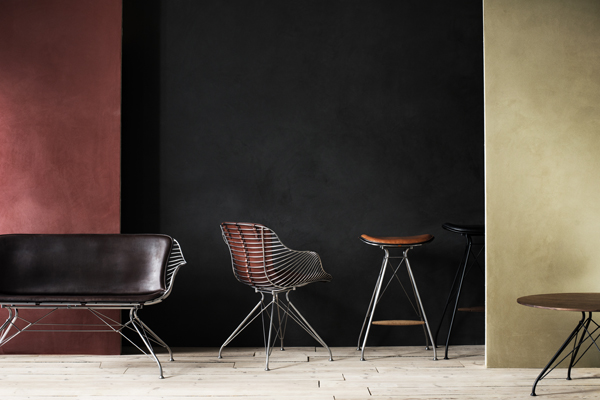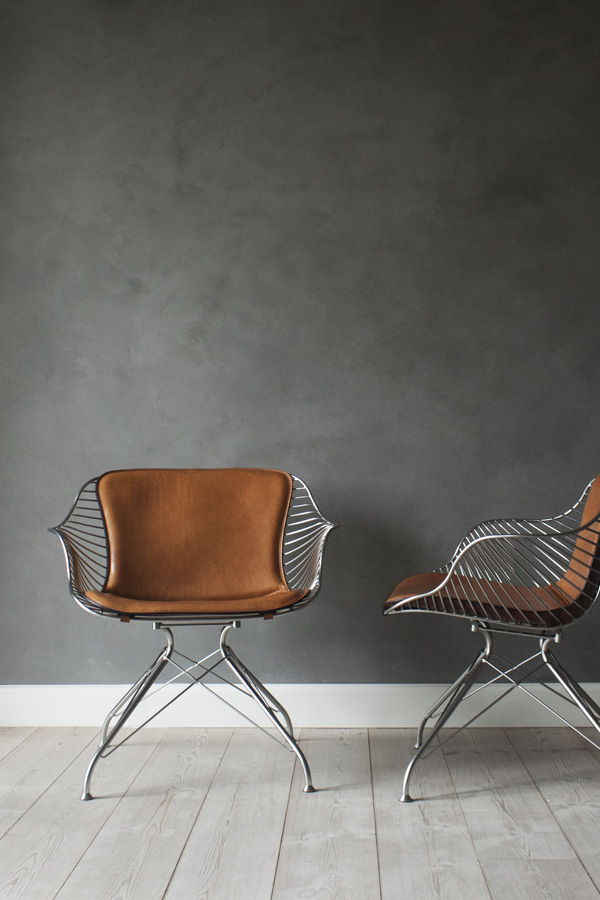 MORE INFORMATION & PHOTOGRAPHY | Overgaard & Dyrman
VIDEO | Surrender Productions


Please help me make the shortlist and VOTE FOR ME at the Interior Design Blog Awards 2017 if you enjoy reading StyleJuicer. Just follow this link, leave your name and email and… Thank you!!!