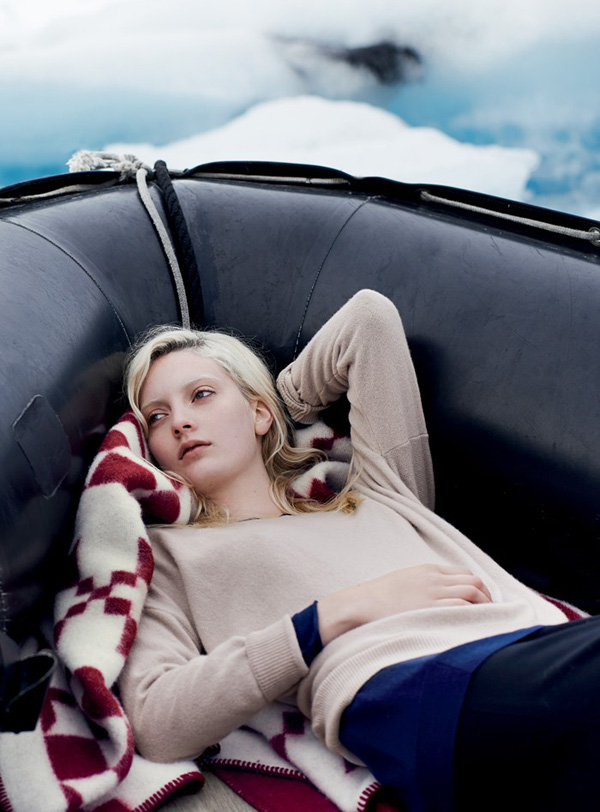 Toast UK have done it again for me this AW! I'm just drooling over their latest photo series shot in Iceland and titled 'black sand and ice'.
The stark contrast of soft winter fabrics against black sand and ice in the eerie Icelandic landscape is just beautiful and I love the choice of model. The colours and textures conjure up a sophisticated, calm and reflective mood for me that makes me want to go out and buy their whole collection.
Cue evil laugh by the Toast marketing department but I've got to hand it to Nick Seaton and the team. A great campaign and wonderful AW14 collection. For more inspiration check out their look book online.
To satisfy my shopping urge I've selected a few pieces below that would be just perfect for me – and Christmas is just around the corner.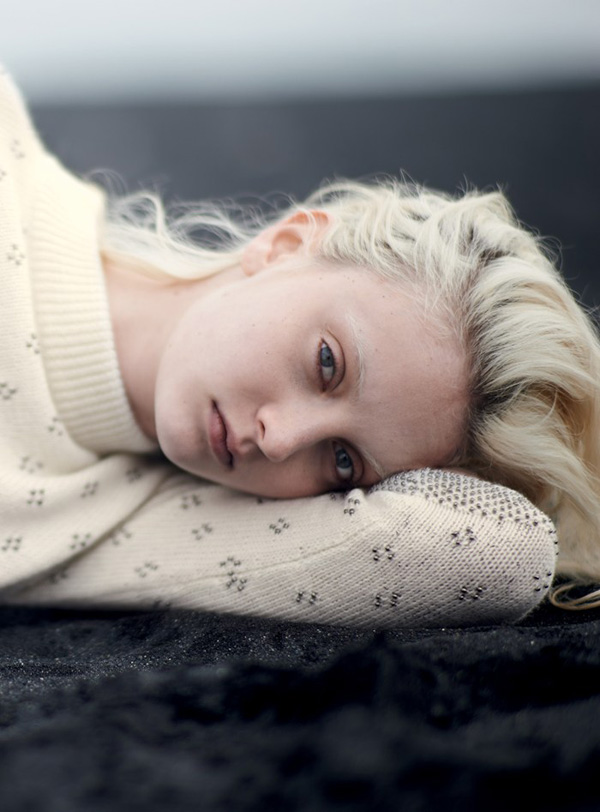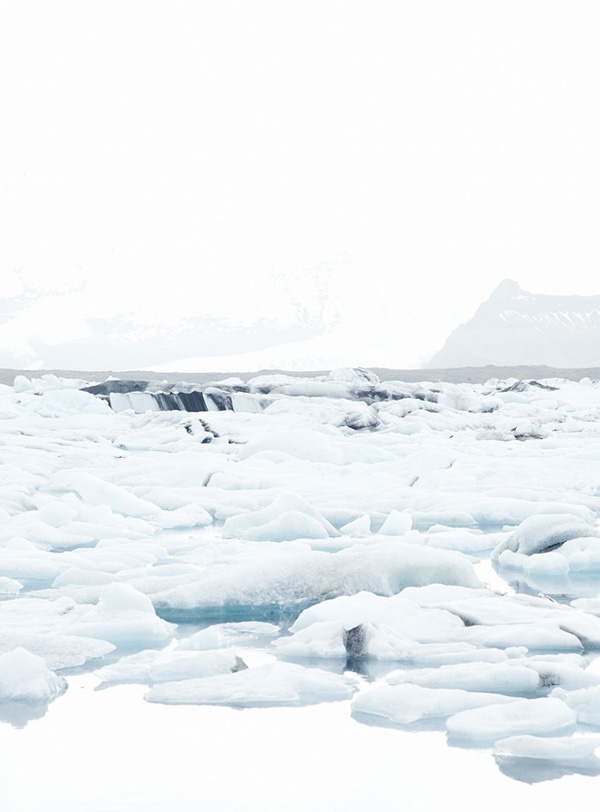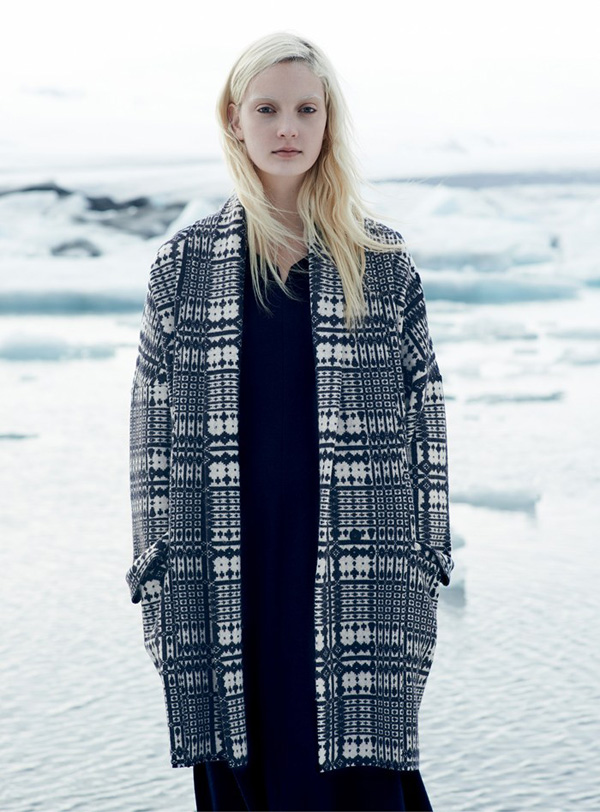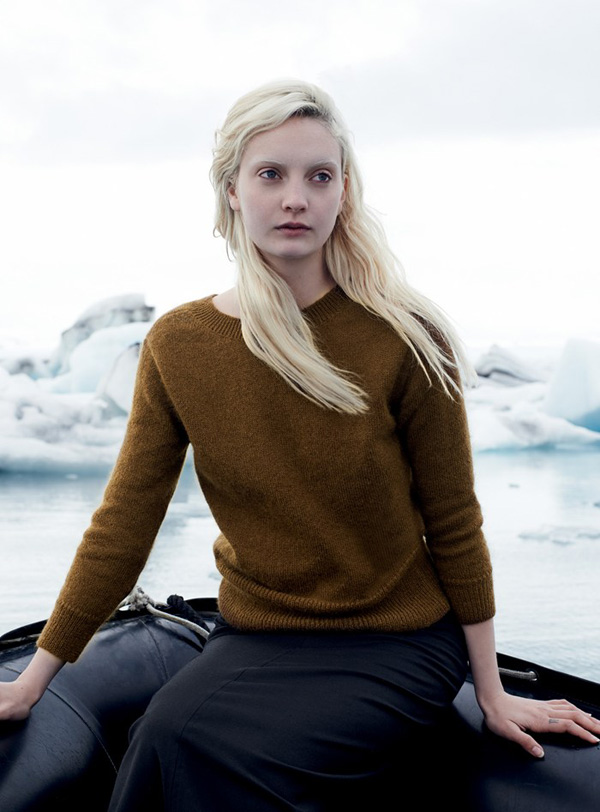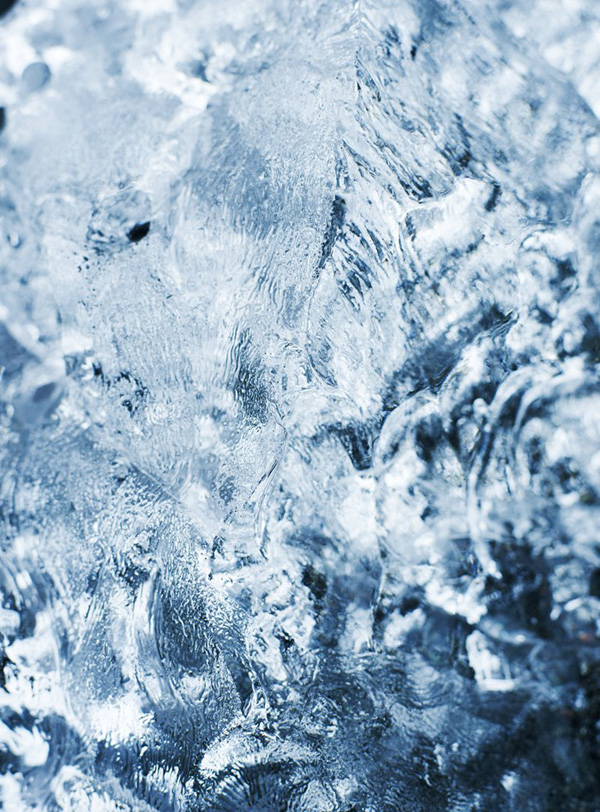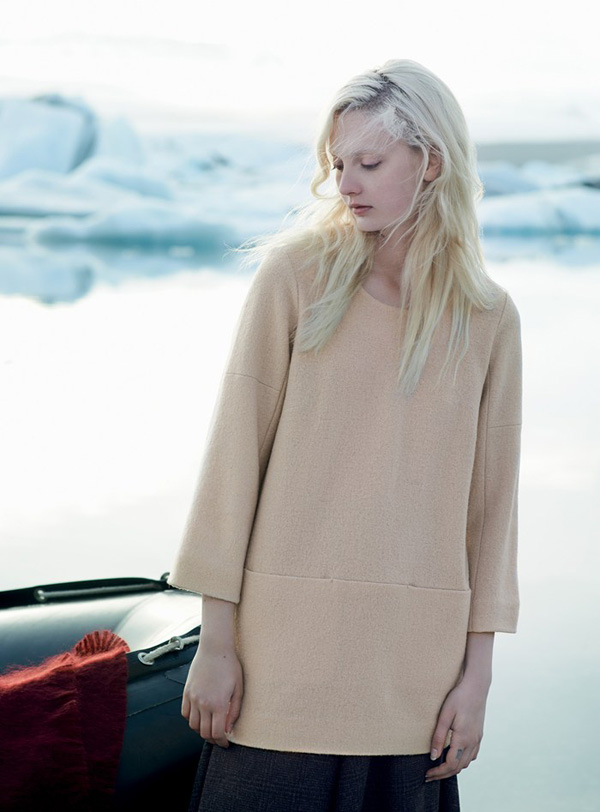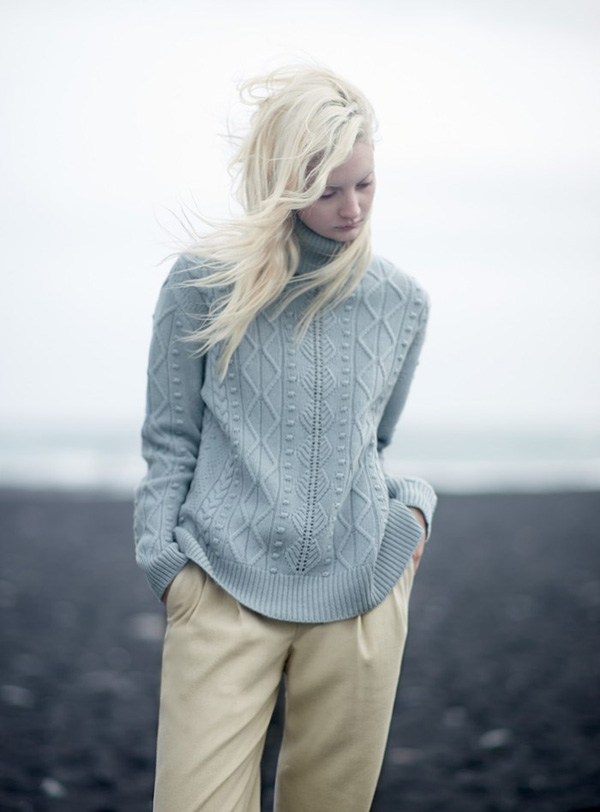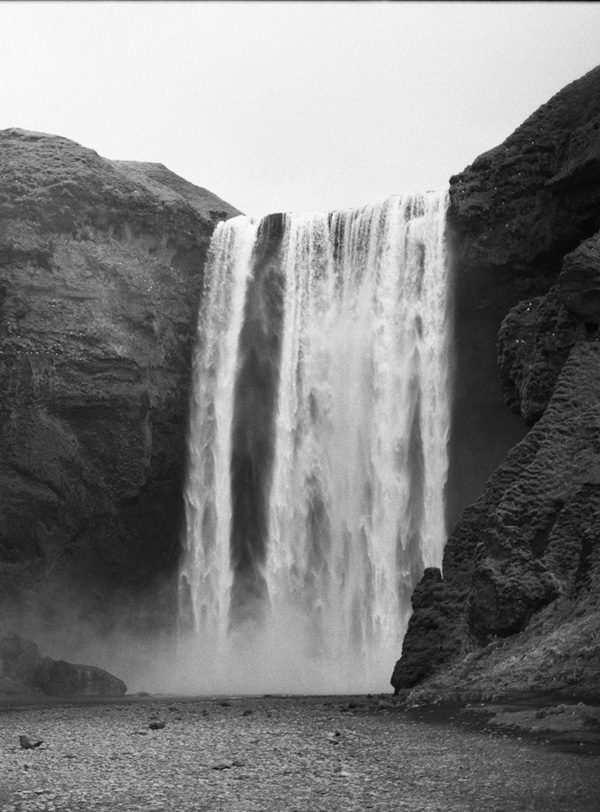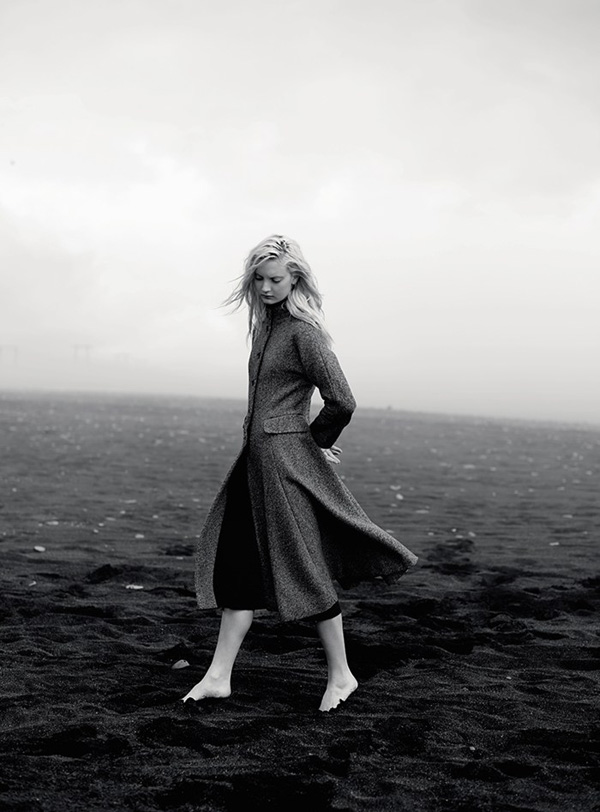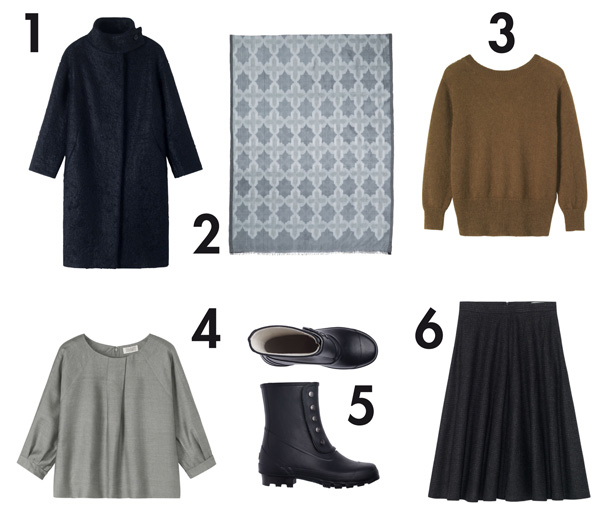 1 // GEIR COAT
2 // SILK IKAT SCARF
3 // MADLI CROPPED SWEATER
4 // RITTE TOP
5 // TALL SPATS BOOT
6 // ALINA SKIRT

MORE INFORMATION | Toast UK
PHOTOGRAPHY | Nicholas Seaton

Please vote for Stylejuicer at the UK Blog Awards 2014! [Apologies for the garish logo… hey ho, not my design.]