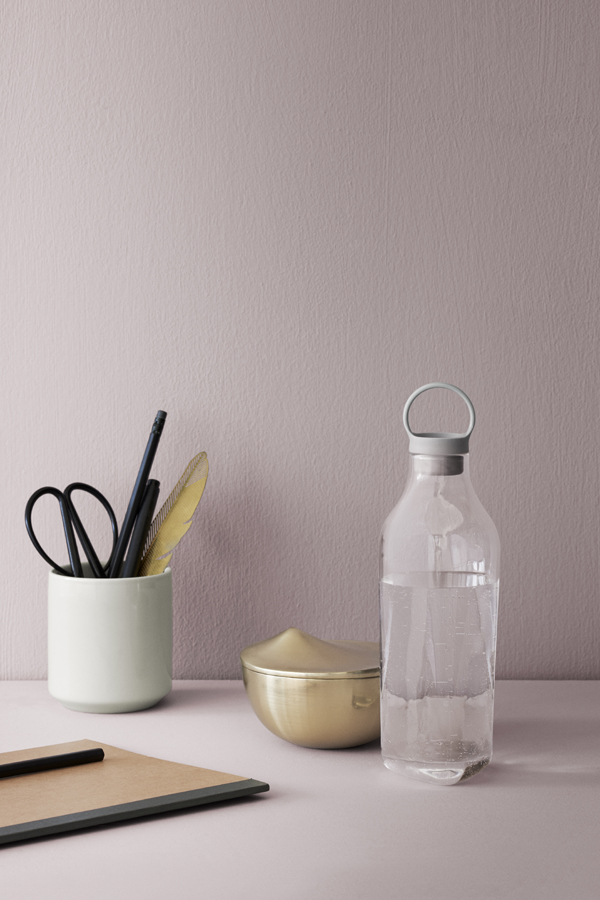 ABOVE | Circle water bottle
Some Spring news from Stelton today who seem to have heard my silent plea through endless hours of hanging out in the cold playground and added this new aesthetic and functional thermos cup to their I:cons collection.
The To Go Click cup has a state-of-the art 'smart click' function that lets you open and close the cup easily so you can drink from the full 360 degrees of the cup as if there were no lid. And in case you wondered about the environment rest assured the cup is also BPA- and phthalate-free.
Another icon I'm pretty excited about is the strikingly beautiful Circle water bottle with it's unique open/close function. The twisted design provides a natural physical connection with the bottle, starting from the ergonomic grip provided by its twisted design. Designer Maria Berntsen says,
"It is the intuitive feeling for the nature of the material and the sensuousness of the form that is important to me. I'm always trying to work out a form that I feel speaks to your senses. You have to feel like touching the form/design and feel joy in surrounding yourself with it in your daily life".
I couldn't have put it better myself.
And to finish off I have to mention the gorgeous new soft colours of the To Go Click cup and the iconic EM77 vacuum jug – designed by Erik Magnussen in 1977 – which are inspired by Scandinavian evenings by the sea and sandy beaches with gentle summer breezes.
Spring I'm ready for you.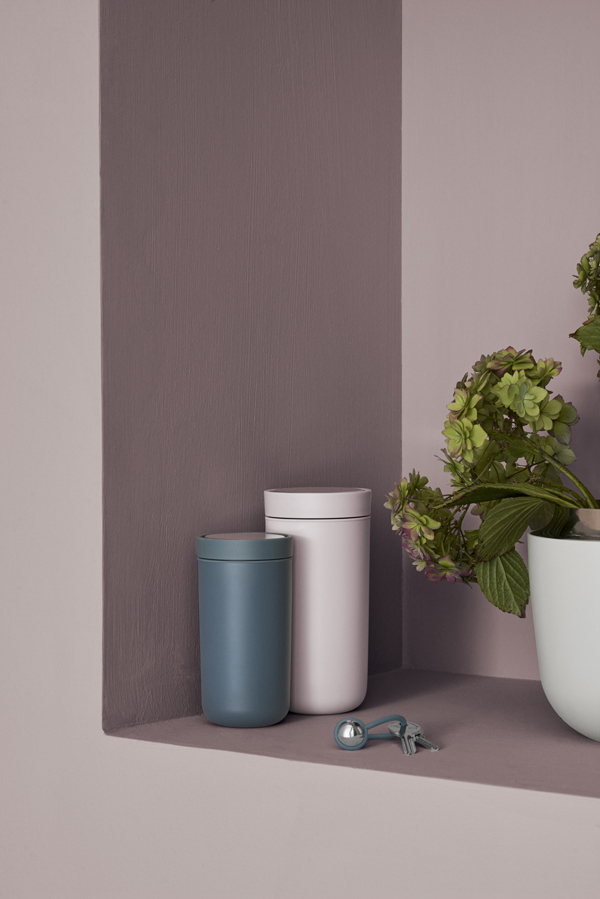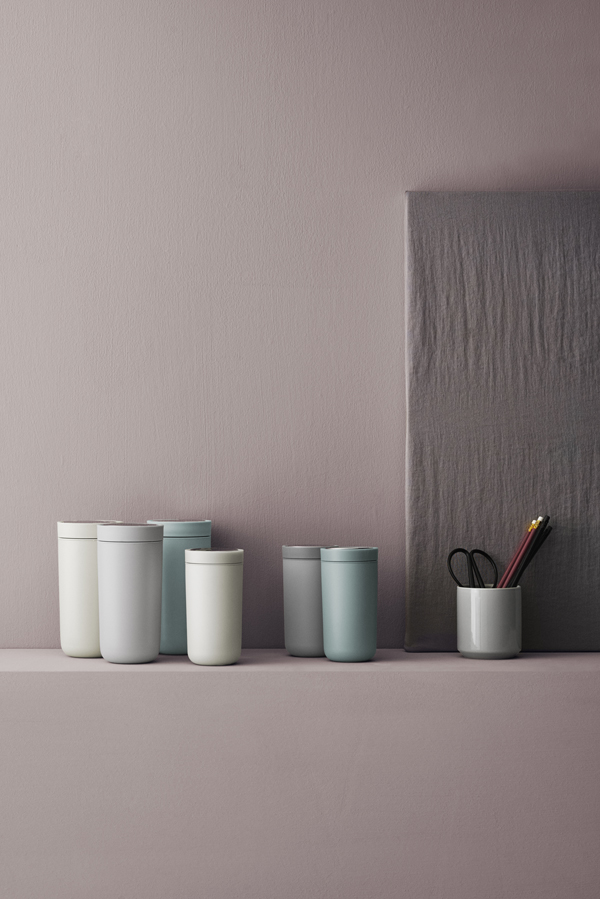 To Go Click cup in soft new shades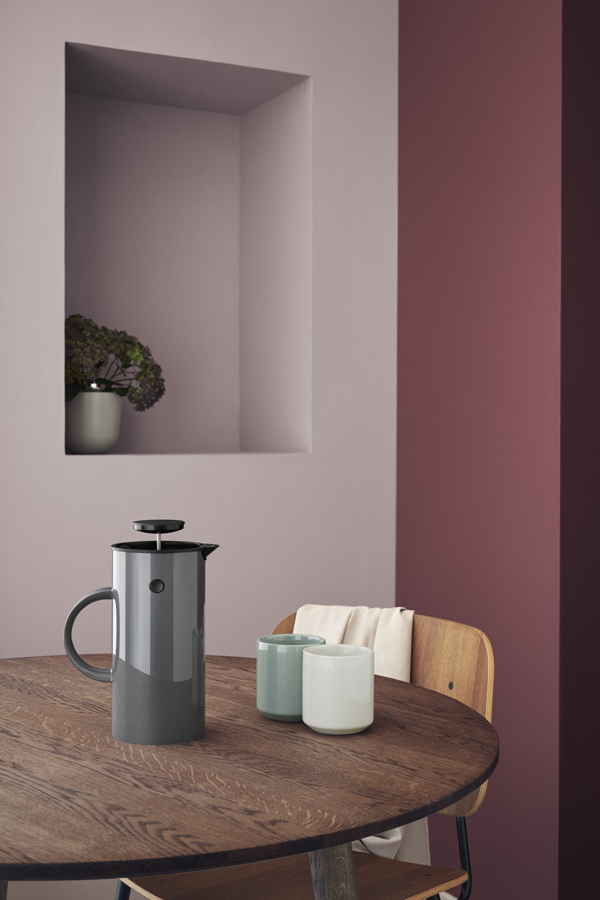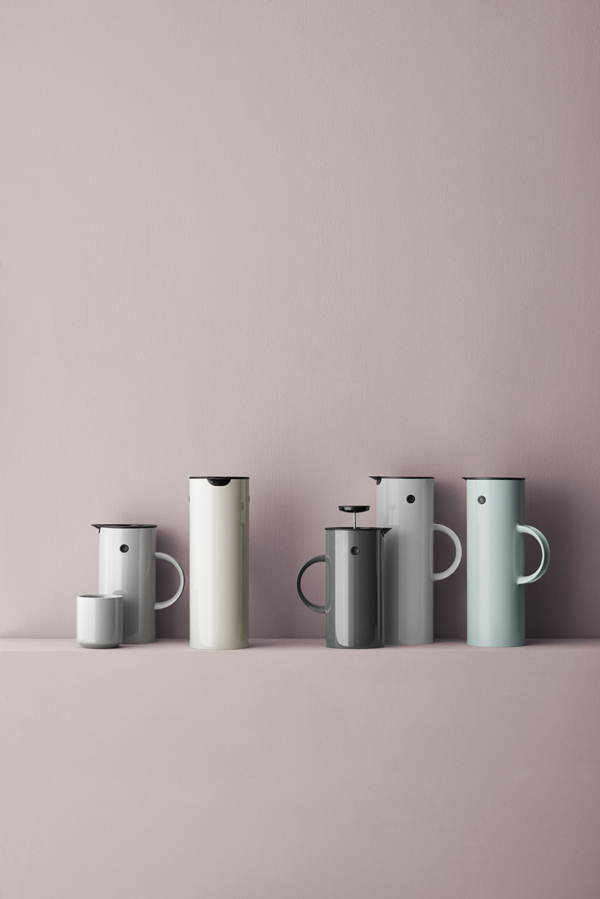 I:cons EM77 jug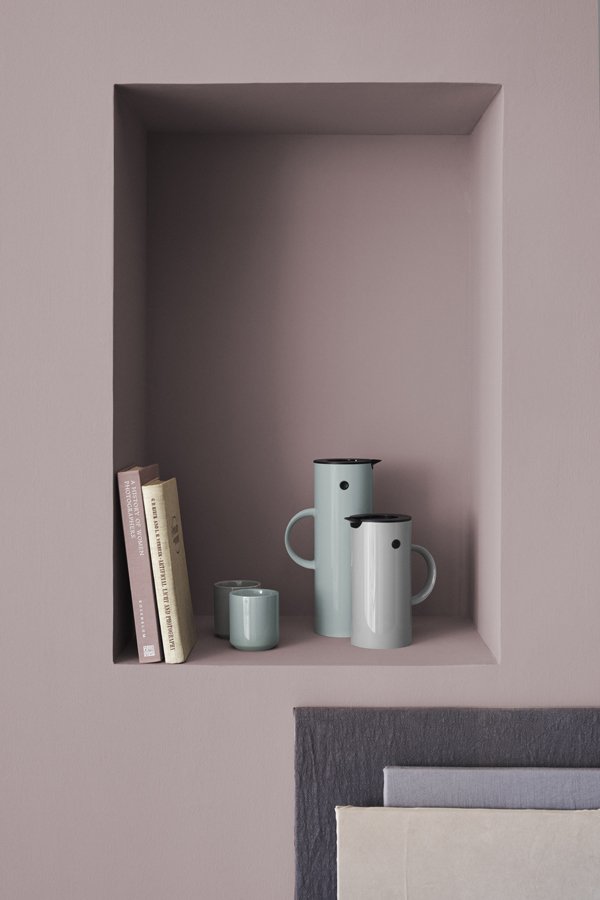 MORE INFORMATION | Stelton
STYLING | Maria Grønborg & Caroline Bahrenscheer
PHOTO | Brian Buchard

Follow Stylejuicer with Bloglovin