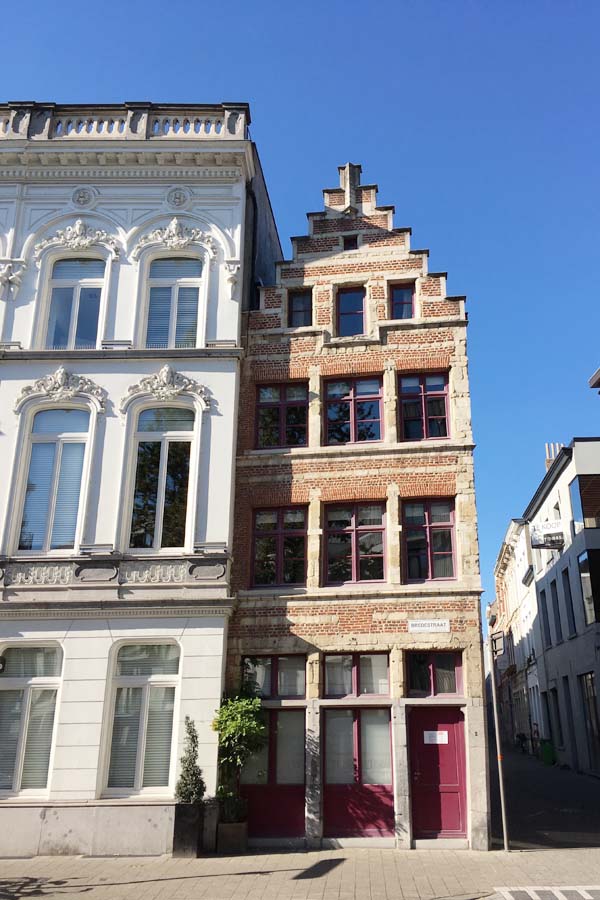 I'm continuing today with my round up of our first Function and Form Bloggers Tour Antwerp. So much more to tell you about this hip city that still seems to be slightly under the radar.
One of my lasting impressions of the trip was how much wooden furniture we saw; from solid and raw to highly polished, painted, stained or varnished. The craftsmanship was always outstanding and there was a palpable sense of pride in designing pieces that are of high quality and timeless functional design.
As was the case with table manufacturers Heerenhuis just outside Antwerp who let us a have a tour of their workshop and treated us to some delicious 'fired bread' by innovative local catering company Doppio. Run by friends Koen, Matthieu and Jules who pop up with food trucks consisting of a couple of traditional mobile wood fired ovens baking the most perfect pizza in 40 seconds. More about our visit to Heerenhuis in the coming months.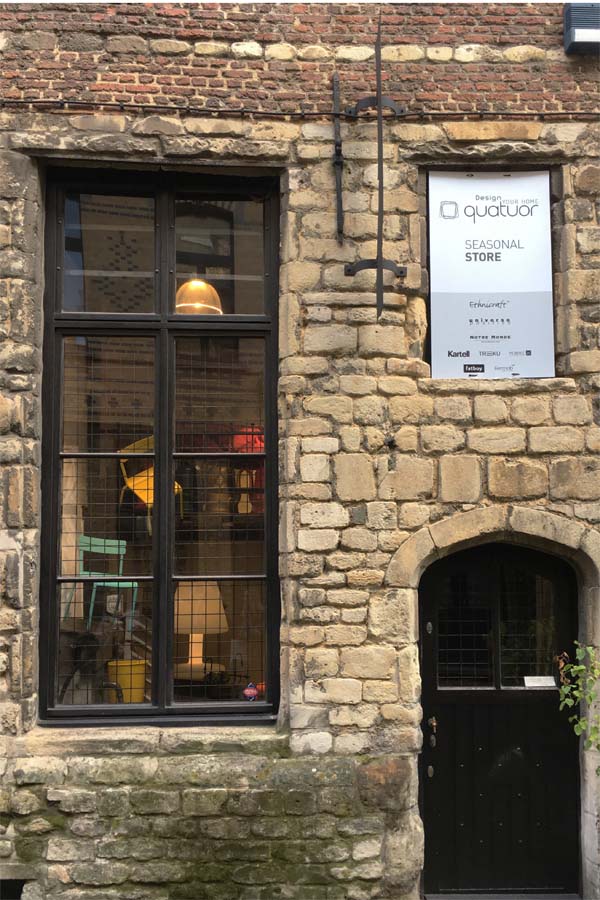 Seasonal pop up store quatuor in the old town showing Ethnicraft, universo positivo and Notre Monde amongst other popular Scandinavian brands.
During our excursion into the old town of Antwerp we also got to meet local brands Ethnicraft and universo positivo who both craft highly functional contemporary furniture whilst caring deeply about the sustainability and durability of their products. We visited their current seasonal pop up store in one of the oldest buildings in Antwerp dating back to 1542 and built in the traditional Flemish style. Here you can discover their contemporary collection in this stimulating ancient environment – a real treat for the eye. More soon.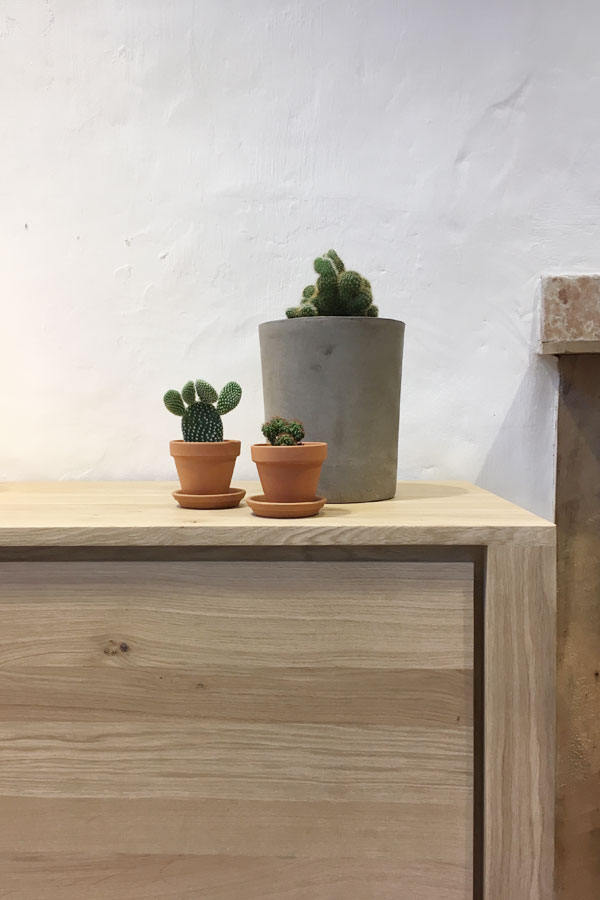 Cabinet by Ethnicraft.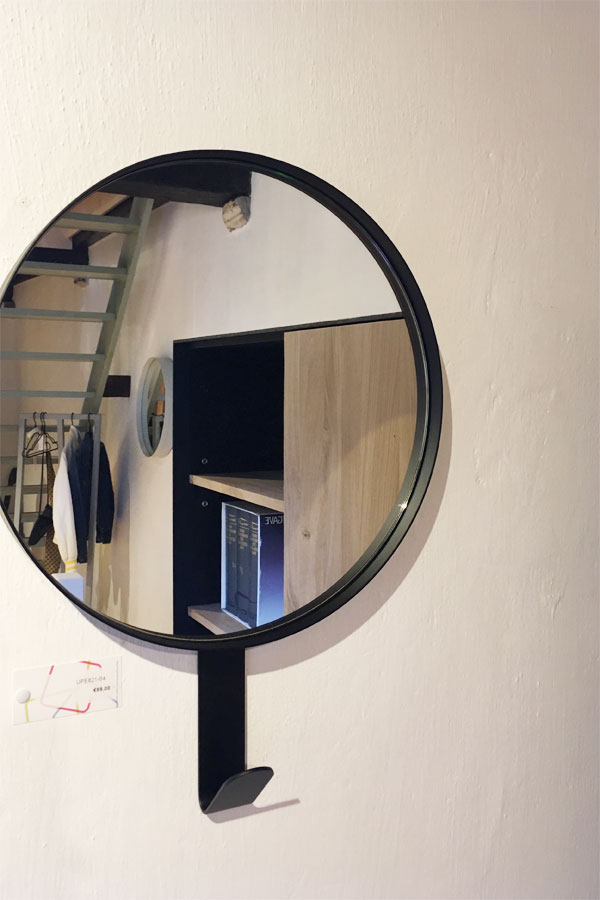 Mirror by universo positivo.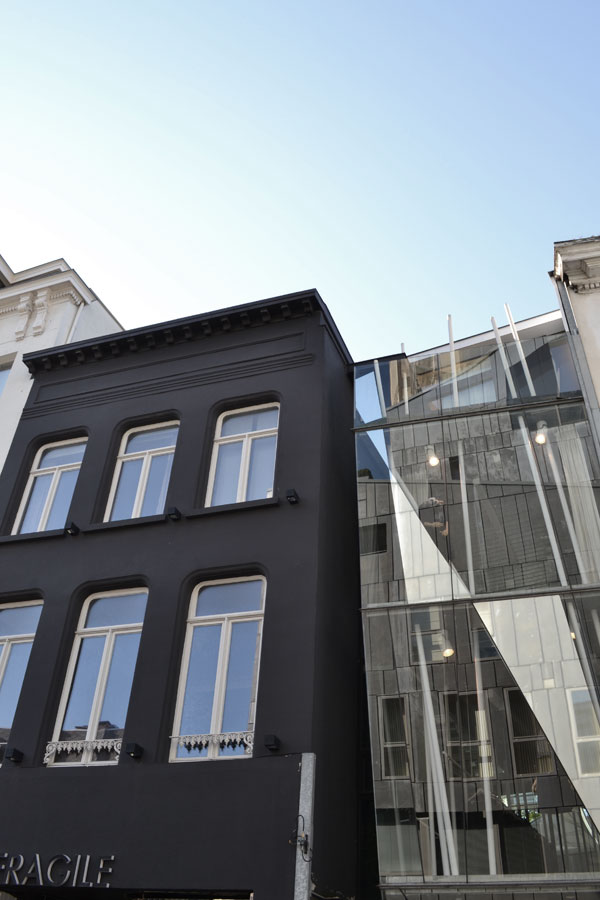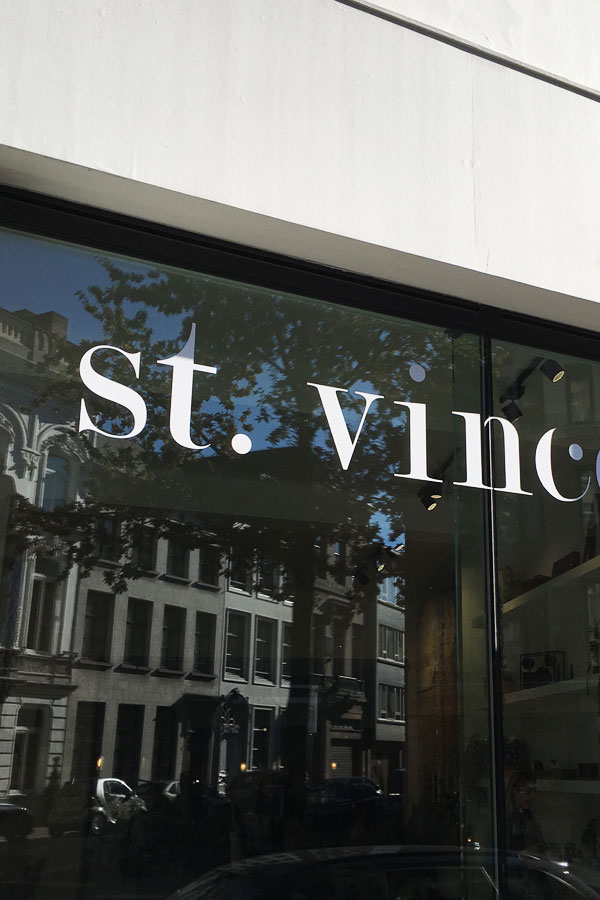 St Vincents storefront on Kleine Markt 13.
More shopping had to be done at St Vincents which must be Europe's hottest concept store right now. Their selection of unique design-led items from art, fashion, furniture, lighting, ceramics, stationery and more is totally on trend and I could have quite happily bought the whole lot.
The owners Henri and Geraldine are passionate about what they do and have swapped professional careers as an economist and lawyer for shop life and host regular inspiring talks, concerts, art exhibitions and private dining events at their store.
They also serve artisan coffee and tea daily as well as small snacks so you can sit down, relax and soak up the atmosphere whilst leisurely browsing their selection. And they're open on Sundays – a rarity for continental Europe.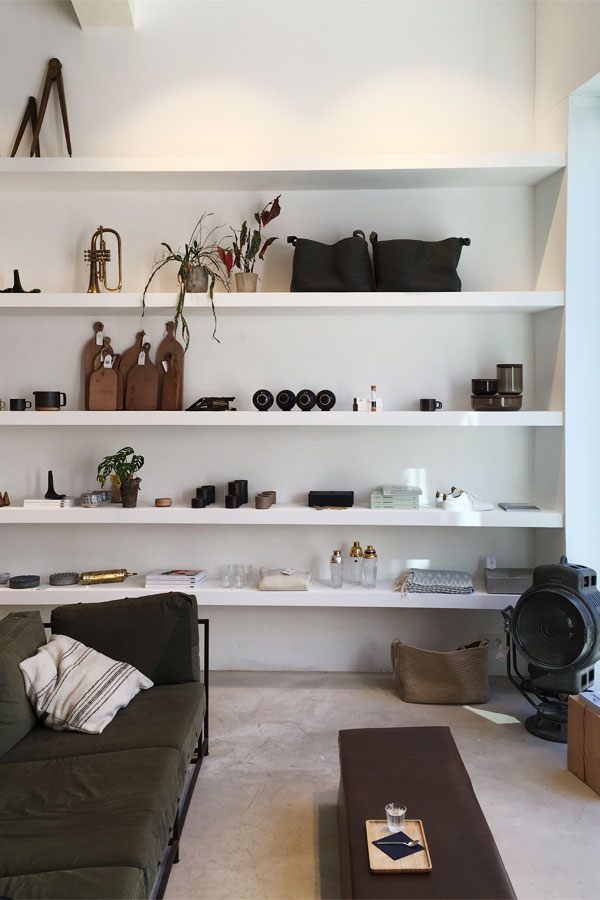 Ceramics, glassware, utensils, decor, books, magazines, textiles, fashion and furniture all under one roof.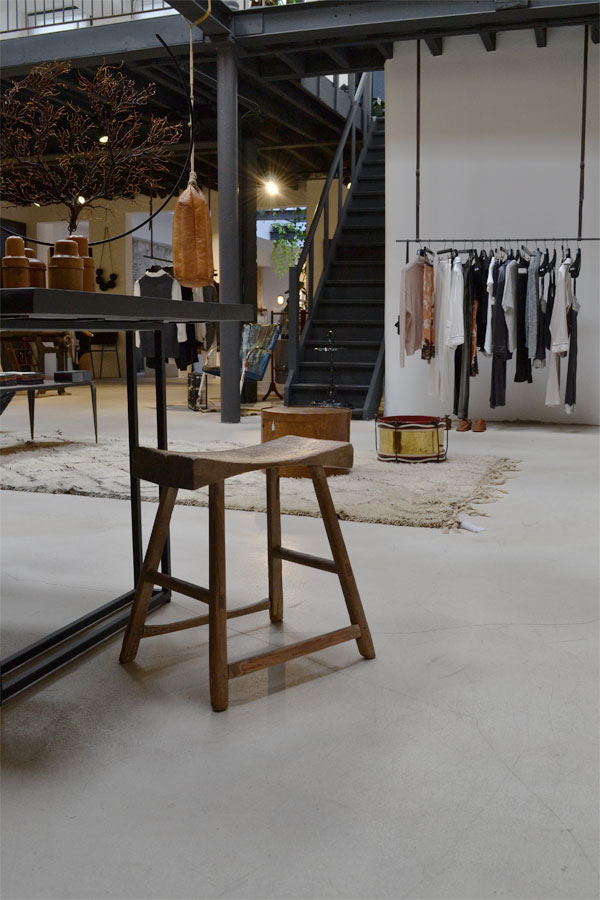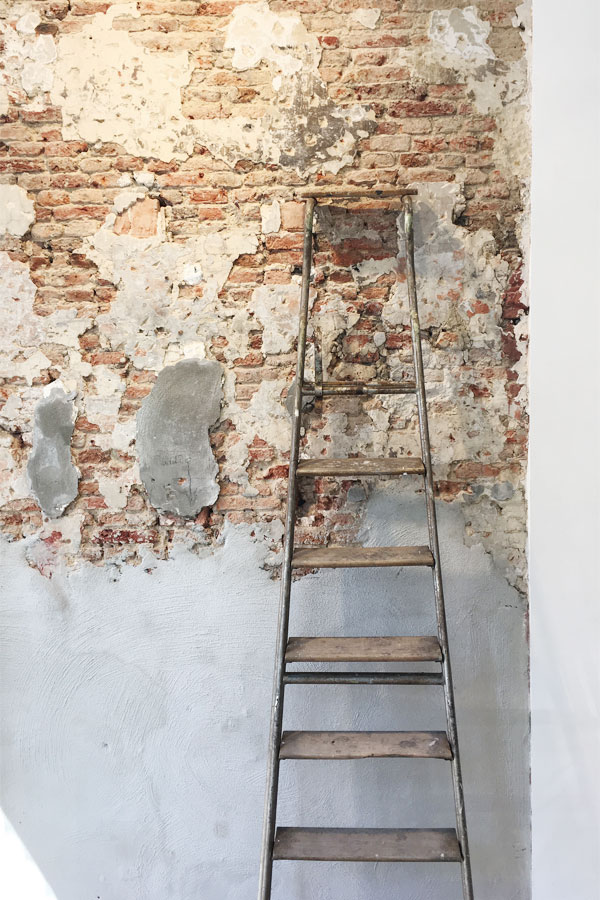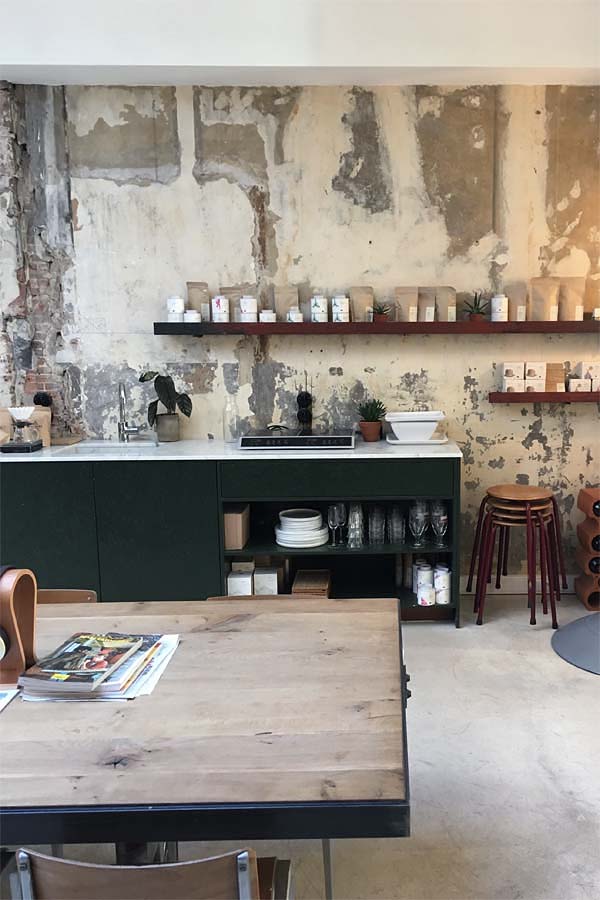 Loving the kitchen counter in the middle of the shop which serves artisan coffee and teas as well as little bites to eat so you can have a leisurely shopping experience or simply meet up in these inspirational surroundings.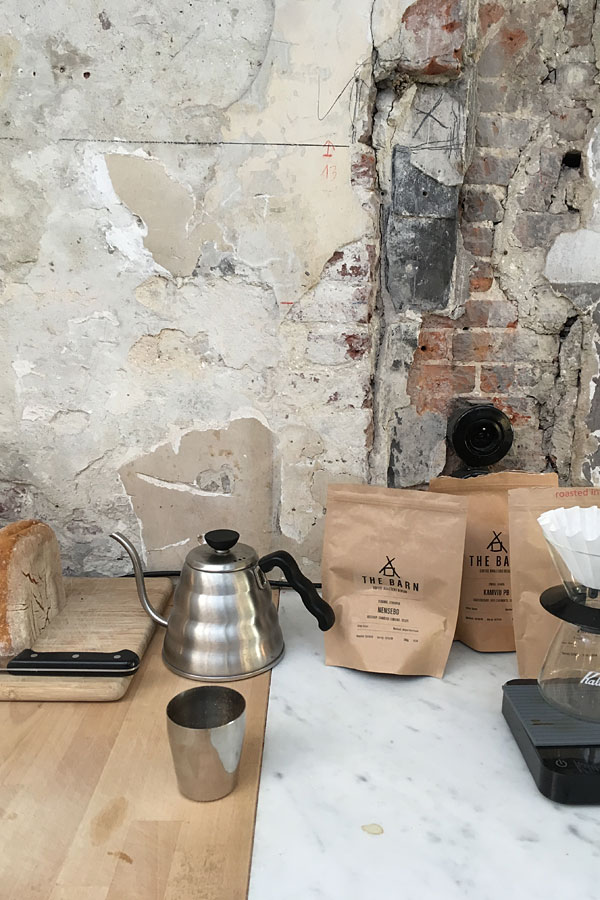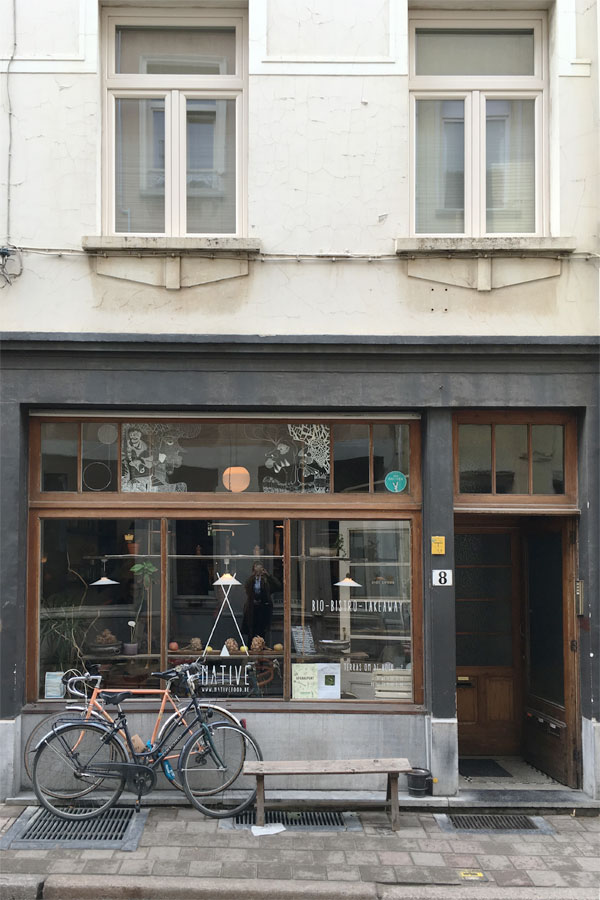 Bio Bistro Native – great little place serving organic food in the old town.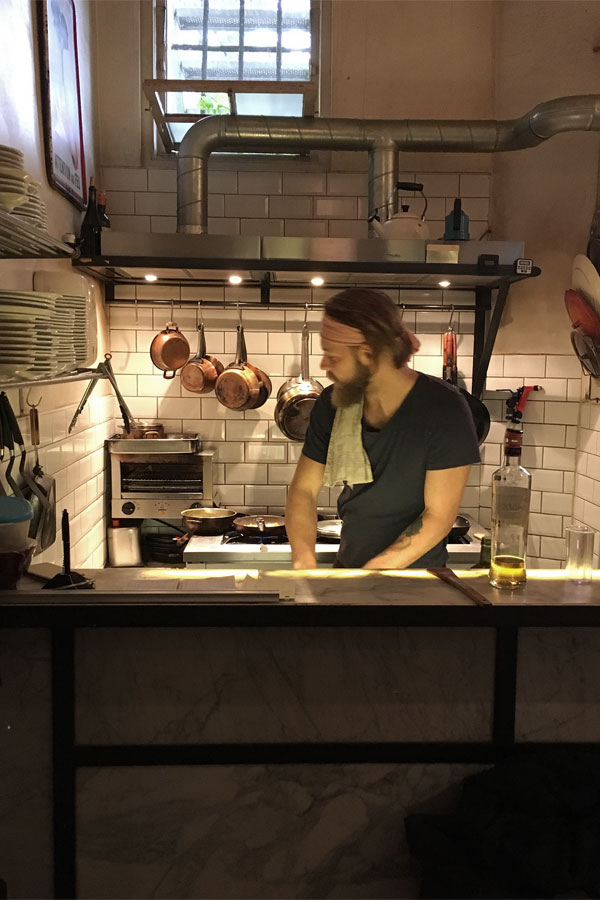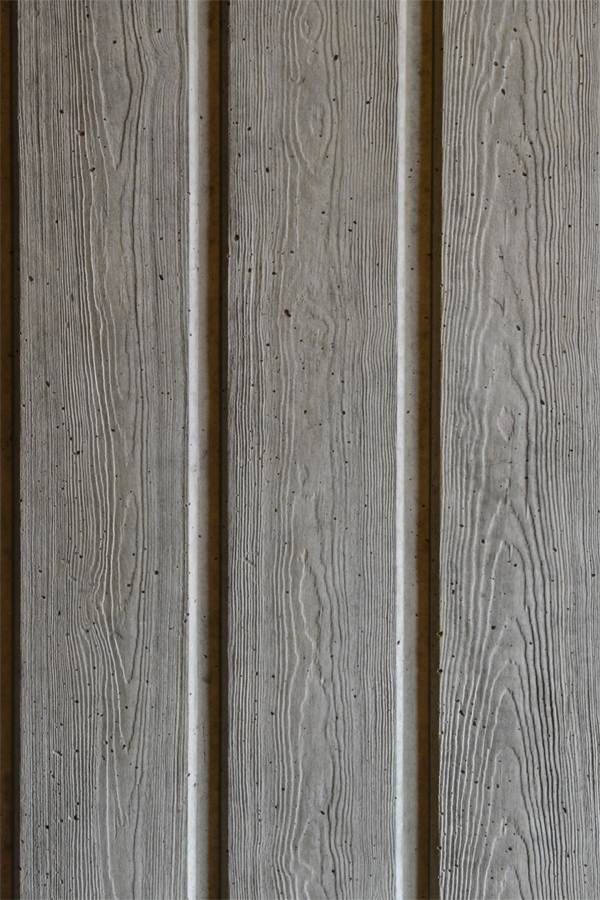 Concrete boarding detail at Graanmarkt 13 by architect and interior designer Vincent van Duysen.
Talking of culinary delights we were lucky to dine in one of Antwerp's leading design establishments: Graanmarkt 13, a restaurant, gallery, shop and penthouse which sleeps six and has been home to famous and not so famous creative figures from around the world. [You might remember me blogging about it here.] We had an absolutely fabulous three course meal served by chef Seppe Nobels before getting an exclusive tour around The Apartment on the top floor which was renovated and designed by another famous Antwerpian, architect and designer Vincent Van Duysen in 2014.
Even though we went to see The Apartment at night time and could not fully appreciate the views from the newly added top floor the atmosphere was distinctly comfortable and relaxed with a super sized deep sofa and a huge wooden table, seating 10. The space is a great example of Van Duysen's aesthetic with polished concrete flooring and exposed beams giving an industrial edge but adding comfort and relaxed style with linen bedding, textures and textiles. You can imagine I did not want to leave this place that more recently was home to director Tim Burton during filming in the city.
It's always a good sign when you return from a trip with lots of ideas and inspiration and Antwerp has kept me thinking and my brain busy since we returned. A lot more to explore and all being well a second trip coming up in 2017. Watch out for more posts on some of the tour's highlights in the coming months.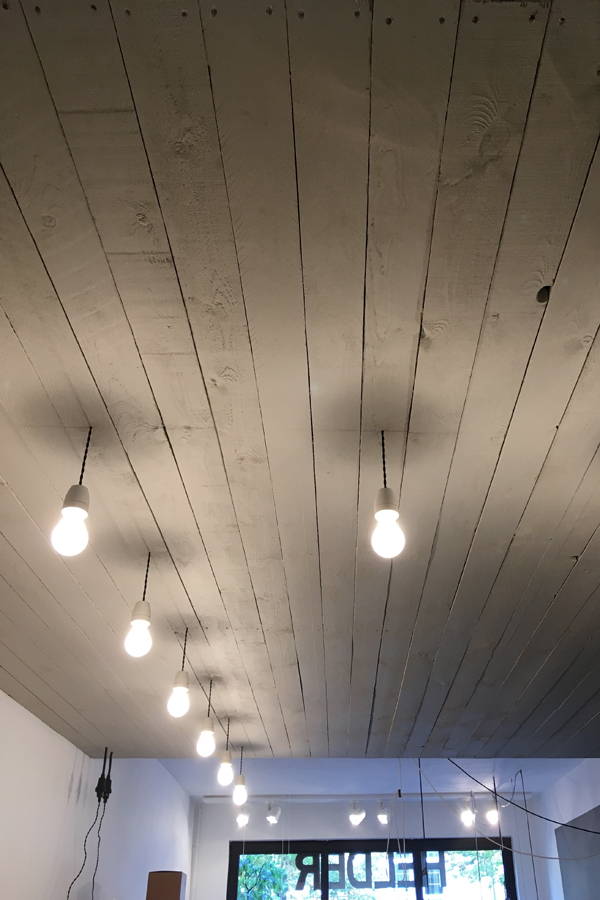 We stumbled across Studio Helder in the old town and loved it's collection of decorative designer pieces, lighting and furniture.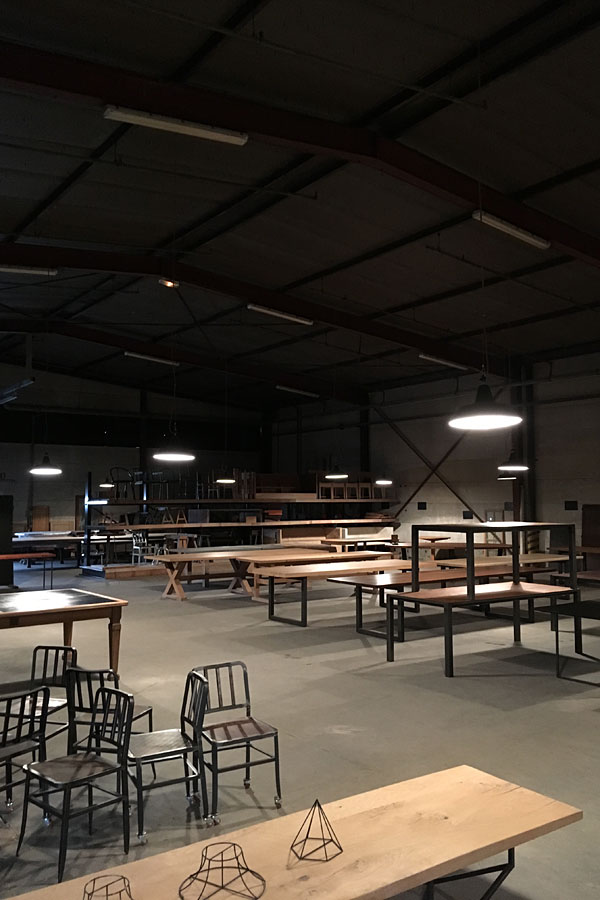 The stunning showroom at table manufacturers Heerenhuis.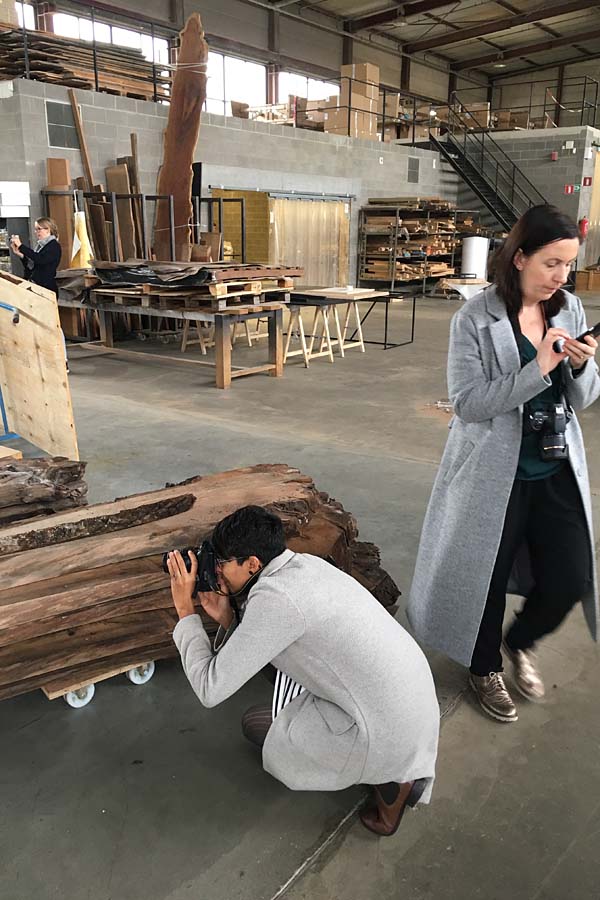 Tiff and Hege making sure to document our visit.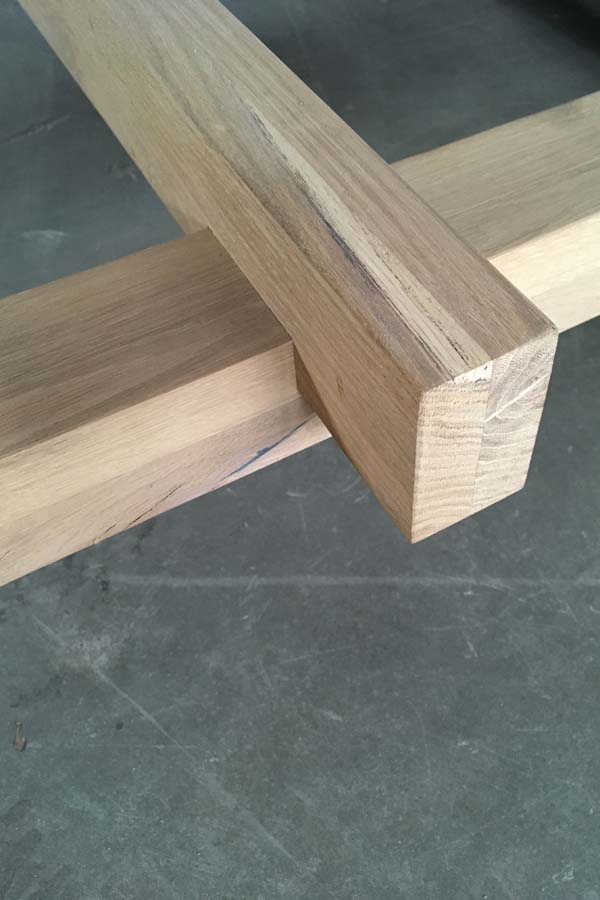 Beautiful detailing and craftmanship at Heerenhuis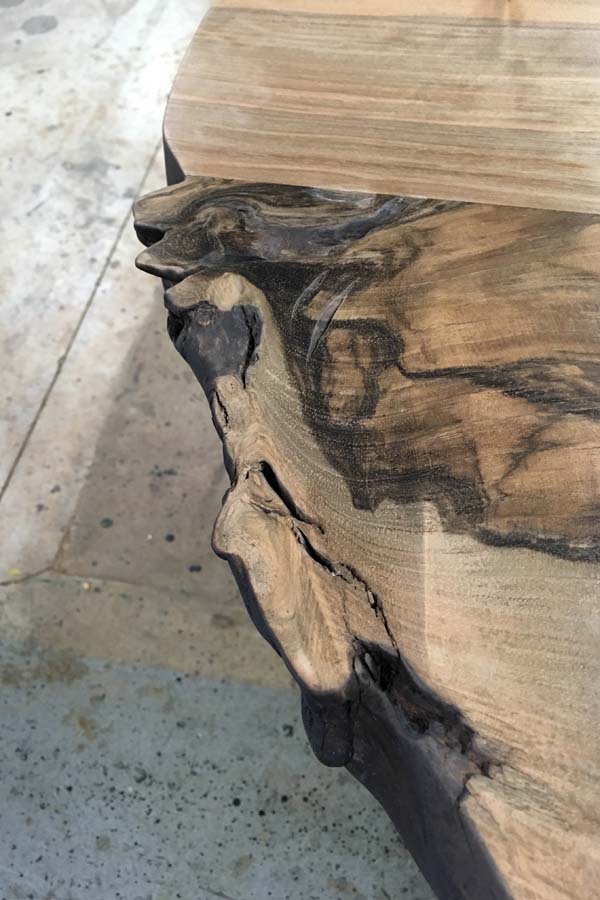 MORE INFORMATION | Visit Antwerp
PHOTOGRAPHY | Annie Kruse unless otherwise stated

Our Function and Form Bloggers Tour Antwerp was kindly supported by City of Antwerp, Design Center De Winkelhaak, Ethnicraft, universo positivo and Notre Monde. All opinions expressed are my own.