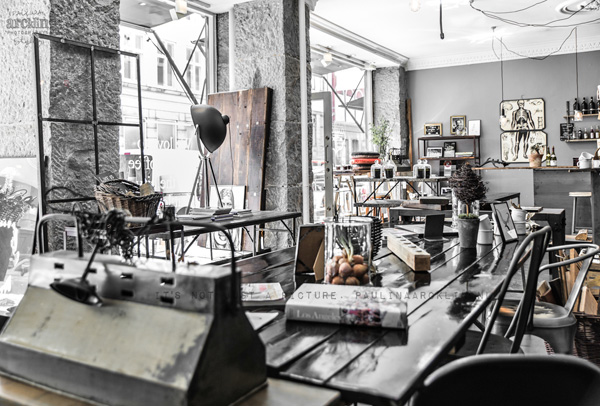 Ok, if I could move into this shop I totally would. Not only is it in beautiful design heaven Copenhagen but it also comes with a bar/cafe and will soon be serving food I'm being told by the owner Claus Larsen.
Claus used to have a career in 'money' (erm… something lost in translation here but I get the drift) before he opened Clarrods – a fabulous furniture shop selling mostly Claus' own designs and some hand-picked decorative vintage pieces. He's also trained as a welder and has two other guys helping him produce a variety of tables and benches with mostly wooden tops on steel frames.
I saw the shots of his store on Paulina Arcklin's site, a Finnish photographer who now lives in Amsterdam. She was scouting for material for one of her books when she passed Clarrods and took this beautiful series. When I got in touch with her to ask permission she emphasised that nothing is styled in these shots which makes them even more special.
This shop is pretty much bang on my current taste for industrial vintage and I love the fact that Claus included a bar/cafe because 'it would be cool to try that out and why not'.
I've got enormous respect for people who decide to switch careers and – once again – it shows that there's nothing better than creative fulfilment. As they say if you do what you love you won't have to do a day's work in your life.
I hope you'll pop by Clarrods if you're in the area and make sure to soak up the atmosphere with a little drink or two. A definite must-see on my own CPH list.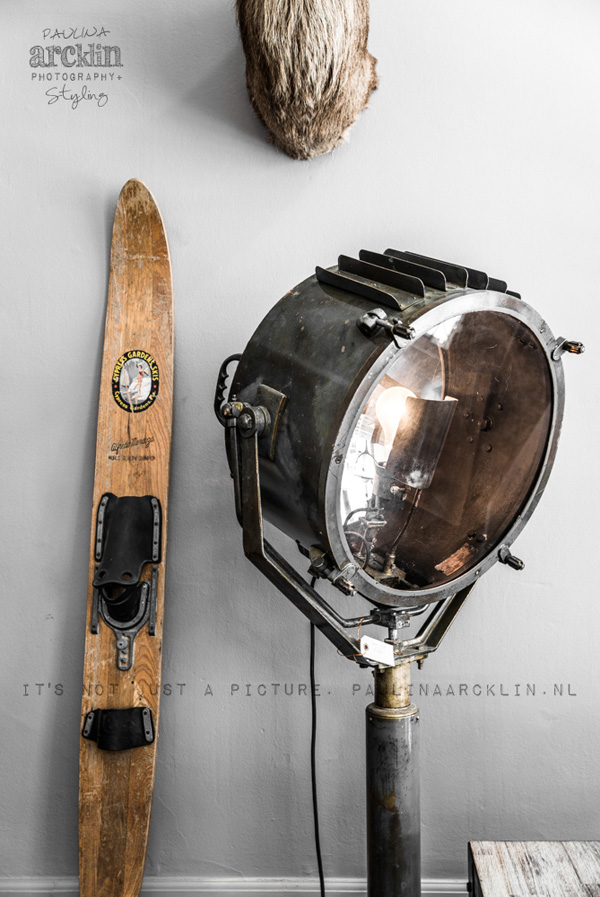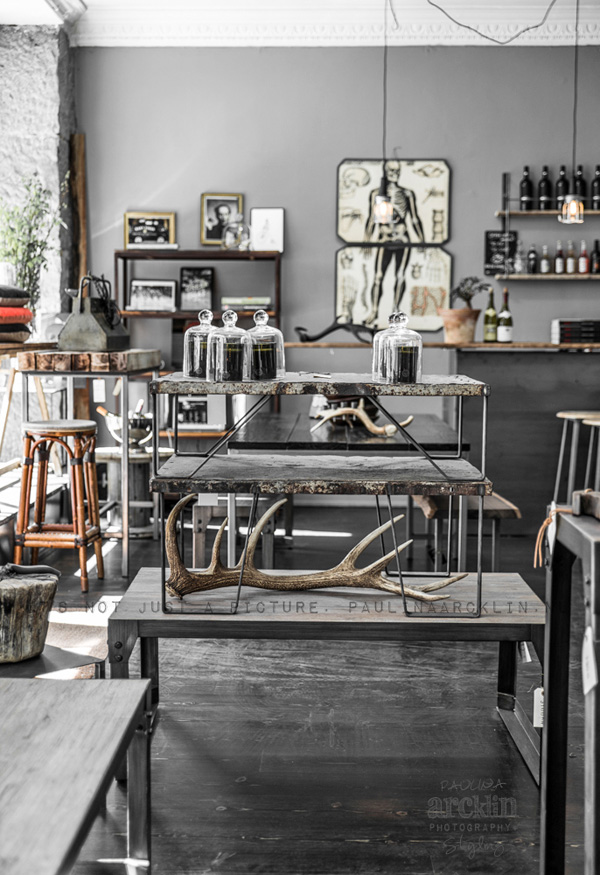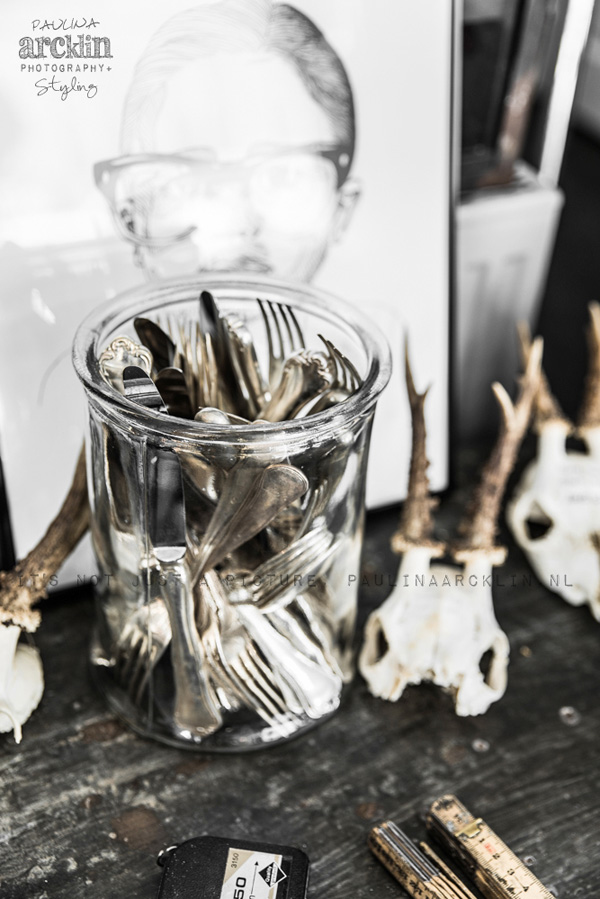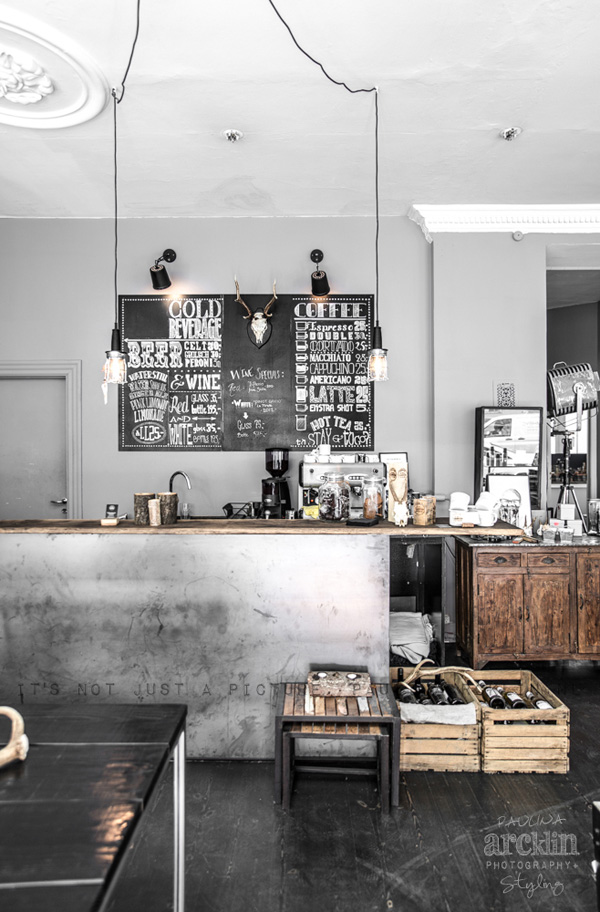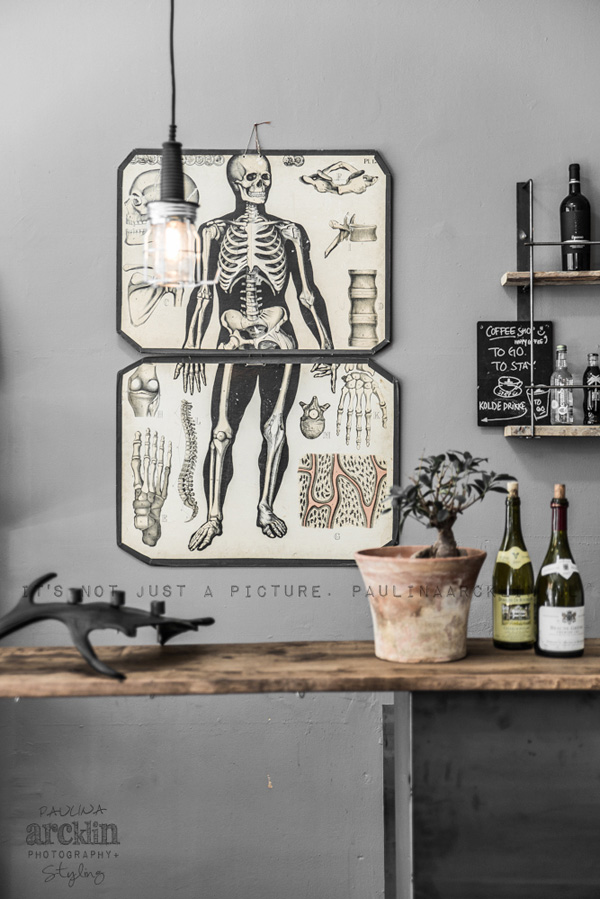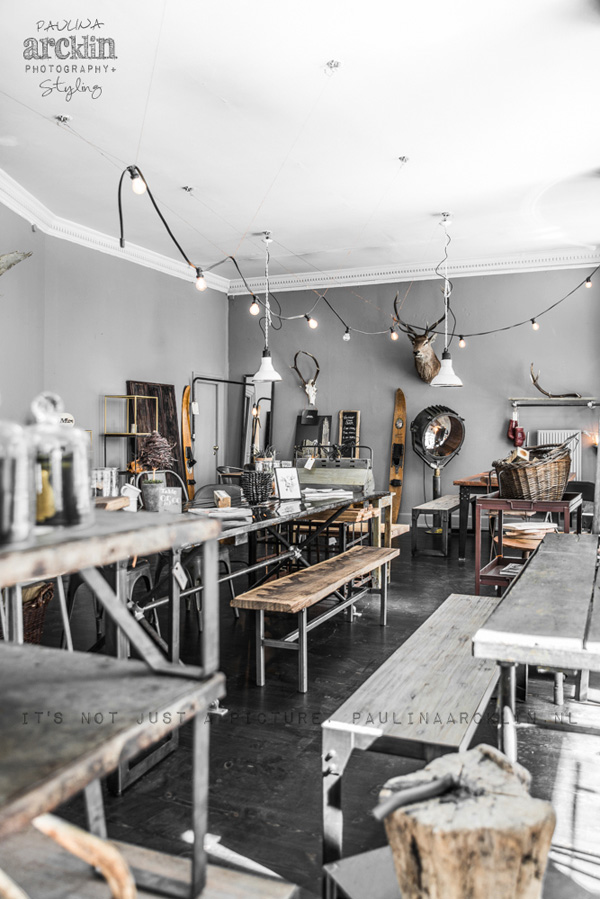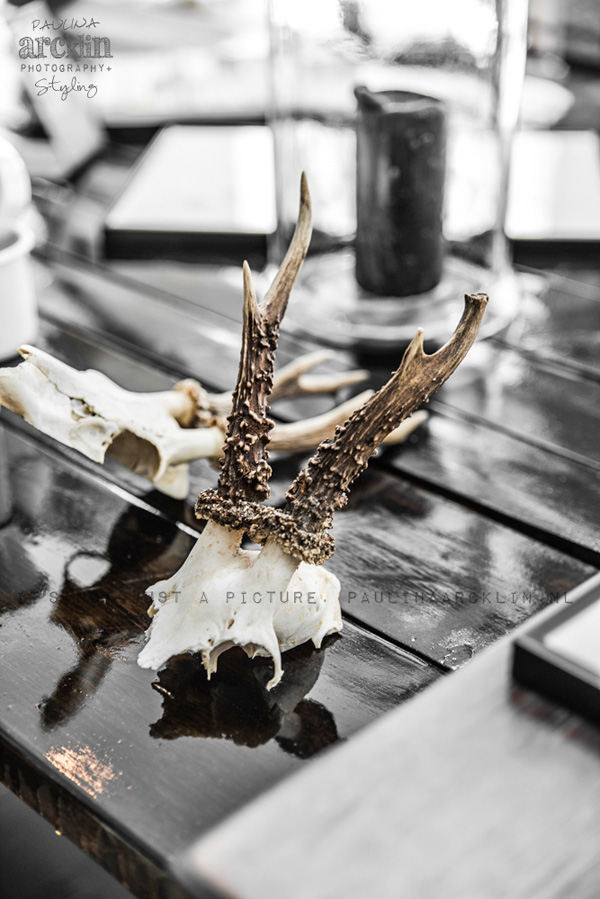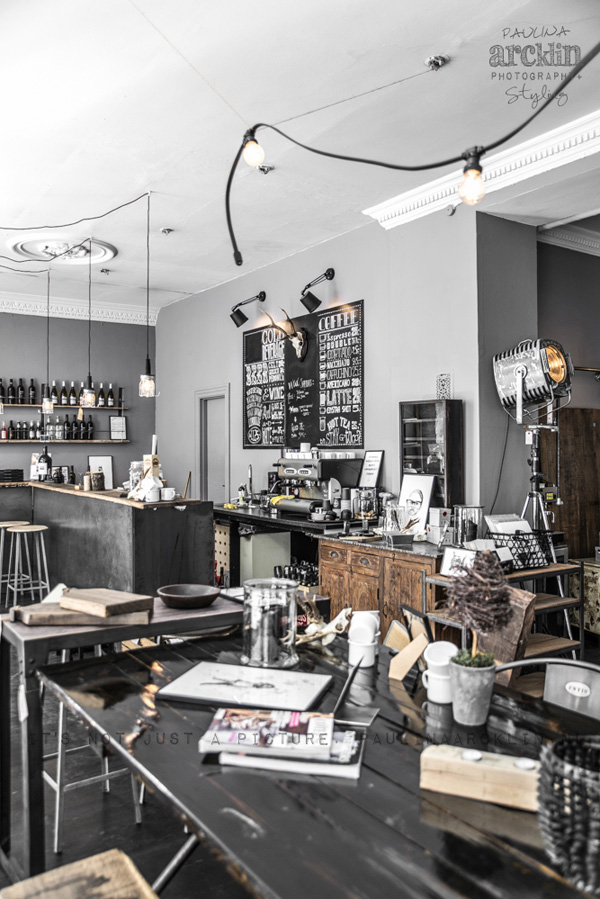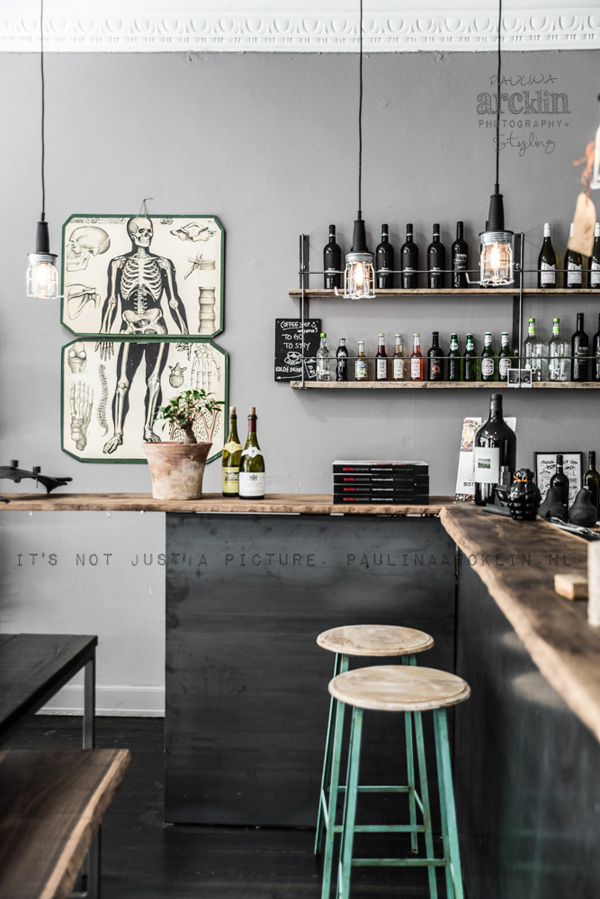 MORE INFORMATION | Clarrods
PHOTOGRAPHY | Paulina Arcklin with kind permission

Follow Stylejuicer with Bloglovin