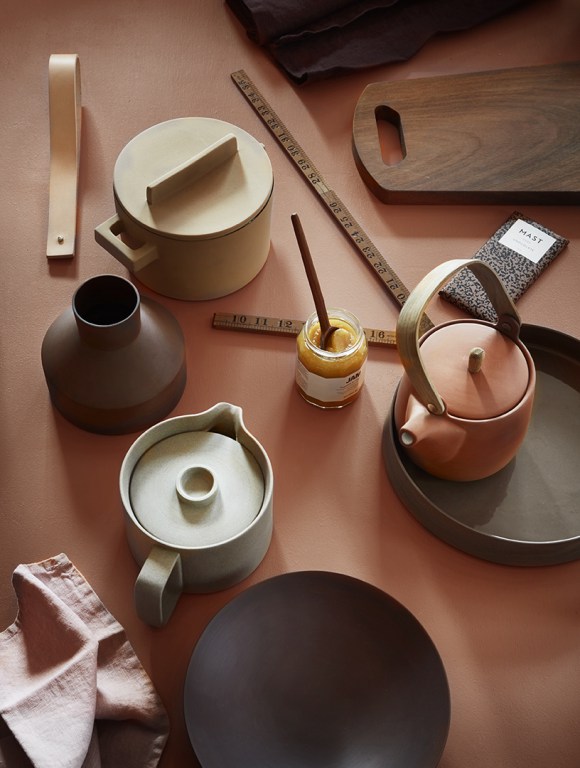 It's the time of year when we see colour predictions coming out and for 2017 the humble brown seems to be the colour of the year.
Often it's the way you package, some might say spin, it that catches peoples imagination and for 2017 brown comes in various evocative shades referencing food and drink from cognac, whiskey and coffee to chocolate, caramel and burgundy. Who wouldn't want to surround themselves with such richness.
The photos are via one of Norway's most popular independent colour experts, Dagny Thurmann-Moe who worked with stylist Kirsten Visdal and photographer Margaret De Lange to show how the different shades can work in your home and give a new more refined and sophisticated interpretation of brown. Dagny has noticed paint, textile and wallpaper manufacturers launching new shades of brown with interior textures like leather and brown marble becoming more prominent.
I love observing these trends and am excited about 2017 which will hopefully see us embarking on a renovation project. Watch this space.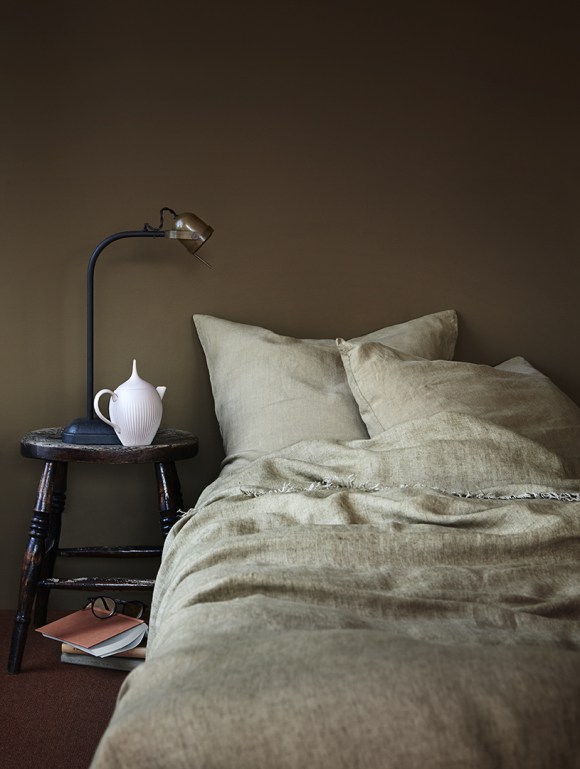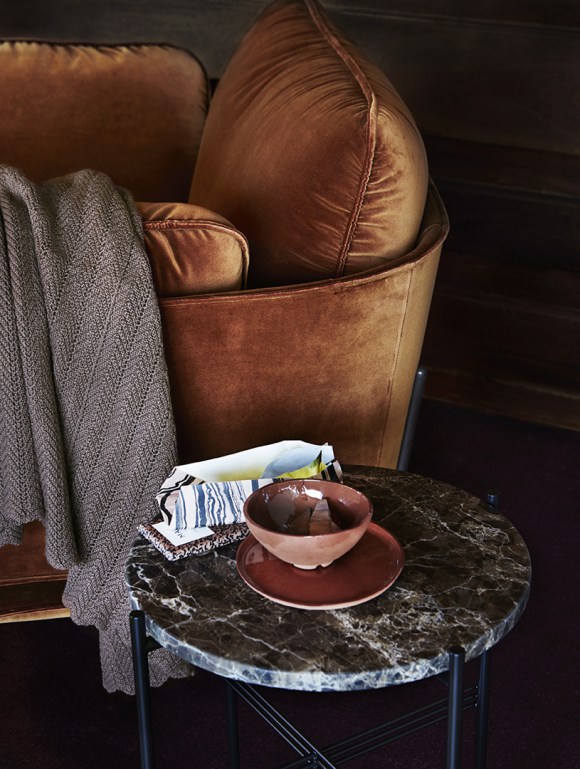 MORE INFORMATION | Dagny Thurmann-Moe
STYLING | Kirsten Visdal
PHOTOGRAPHY | Margaret De Lange

Follow Stylejuicer with Bloglovin