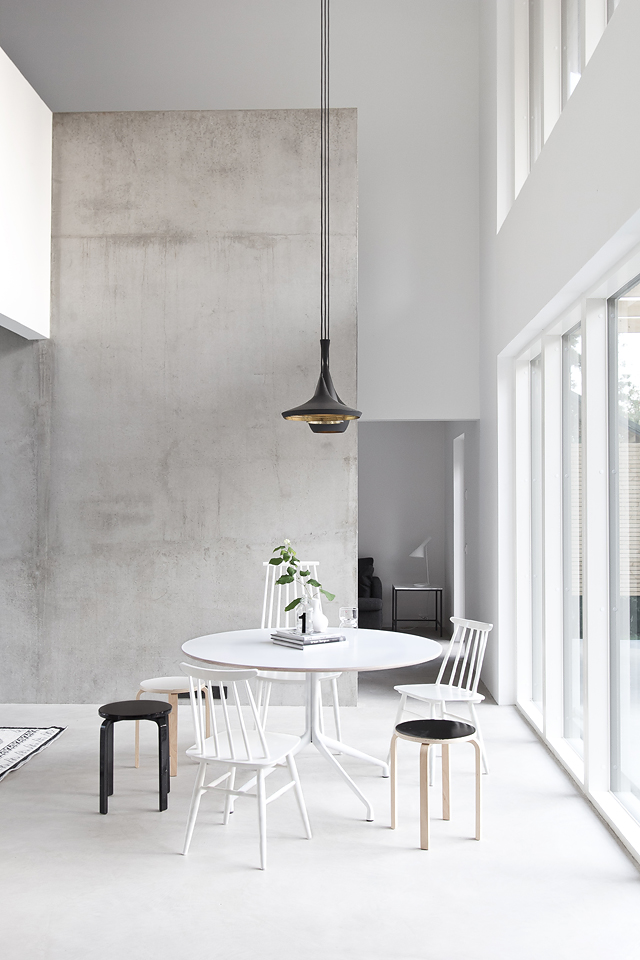 I'm a blog junkie. There I've said it. I've got my nerdy little folders on Bloglovin and there's one for 'most favourites' so I don't miss a breath of the folks whom I truly admire amongst all the other 100something blogs I follow.
It's mostly the photography, style and aesthetics that get me day-dreaming and I usually follow them on Instagram and Pinterest too. Kind of a style stalker – maybe I should think about re-naming my blog, though I'm sure somebody has already bought the domain.
So, today I'm going to introduce you to one of my blog crushes: Marja Wickman. She's a Finnish art director and has been documenting the renovation of her new home on Instagram as well as her blog Musta Ovi – which means 'black door' for all non-Finnish speakers. Whenever I need peace and calm I just hop over and delight in her stunningly minimalist home where even the smallest detail is considered and deliberately styled to fit in with the overall aesthetic.
I'm sure she and her partner eat pizza out of card board boxes and watch Netflix like the rest of us but it sure won't get captured on camera. And why should it!? Marja is not saying that dishes don't pile up in her kitchen at times she's just choosing not to show that side to the world. Some might say that this heavily edited version of her life makes her unauthentic but I'd disagree. For me she's actually very authentic in showing us what she's truly passionate about which is architecture, DIY, minimalism, Scandinavian style and photography.
If you like minimalism you'll love Musta Ovi.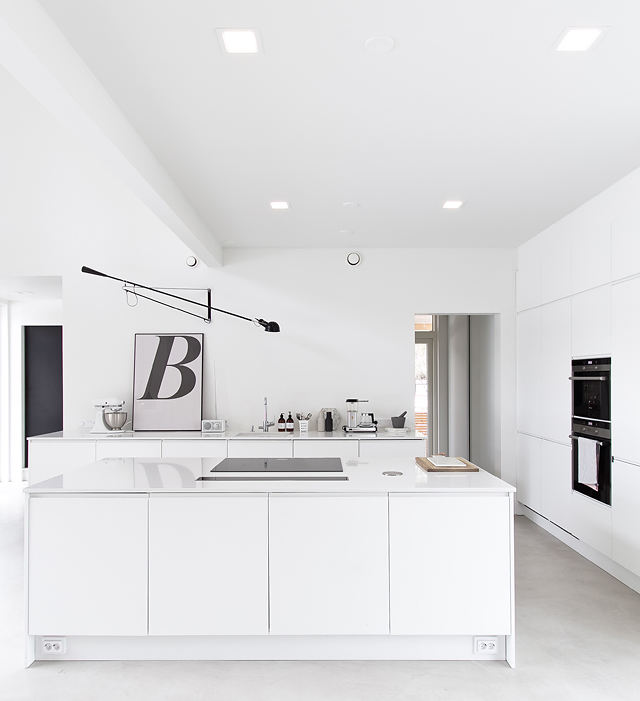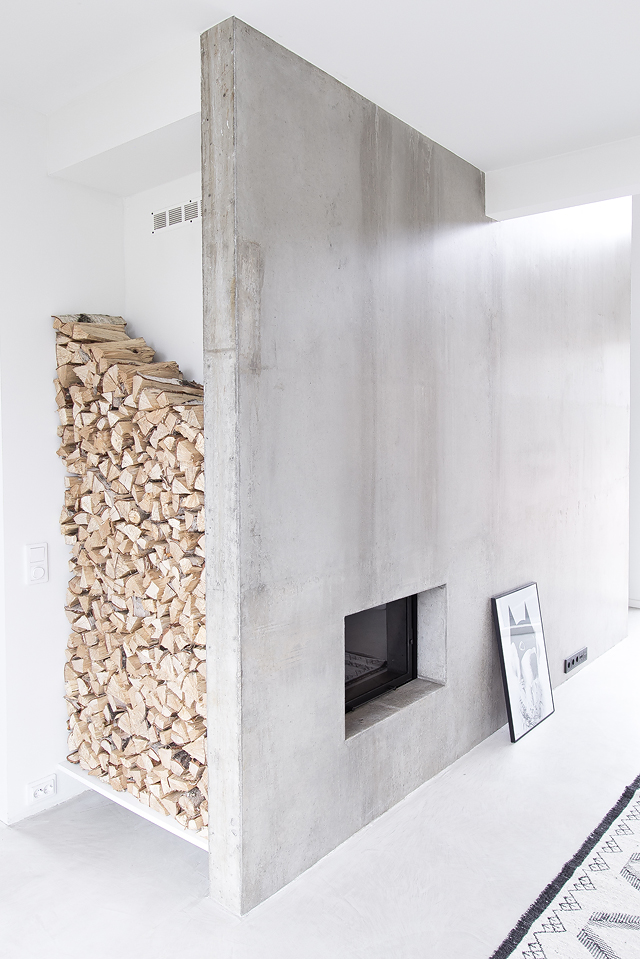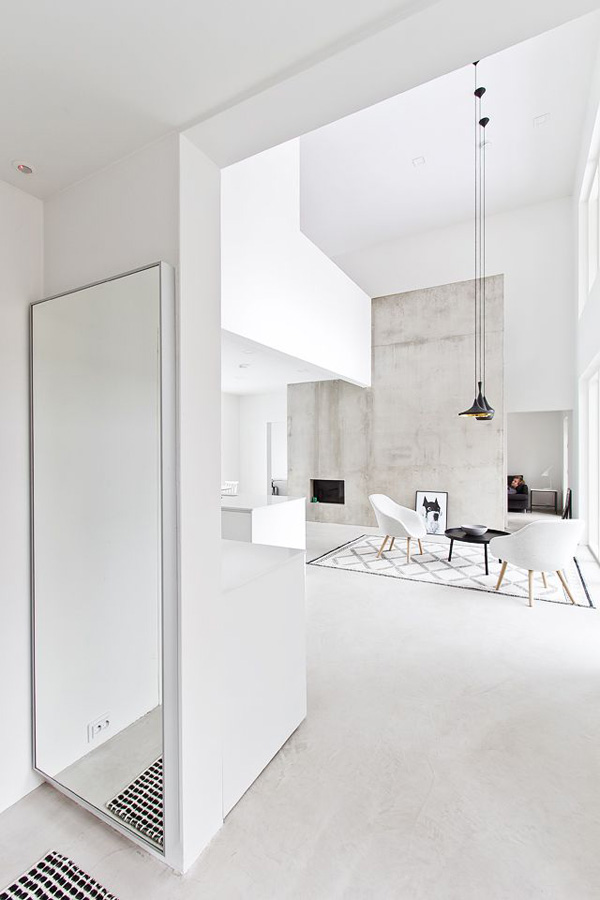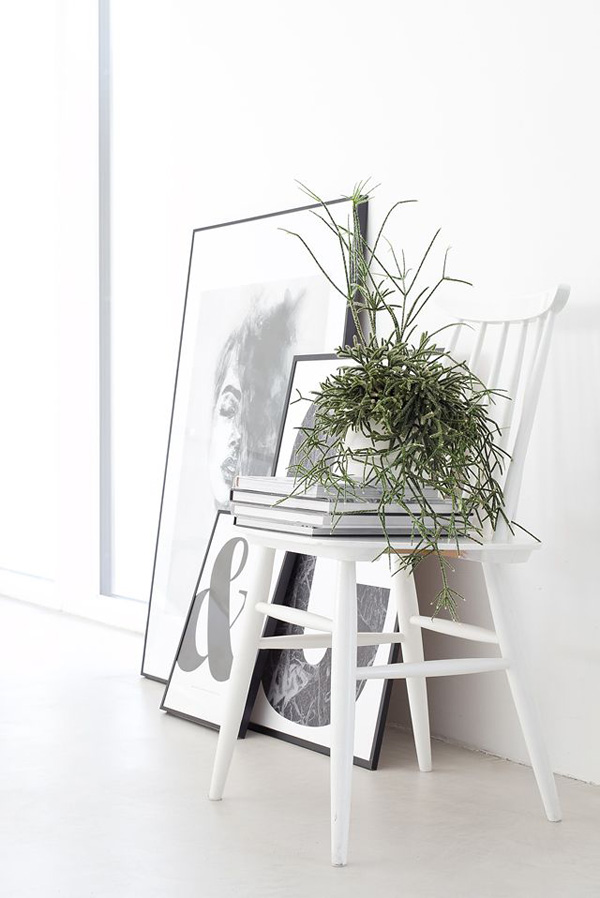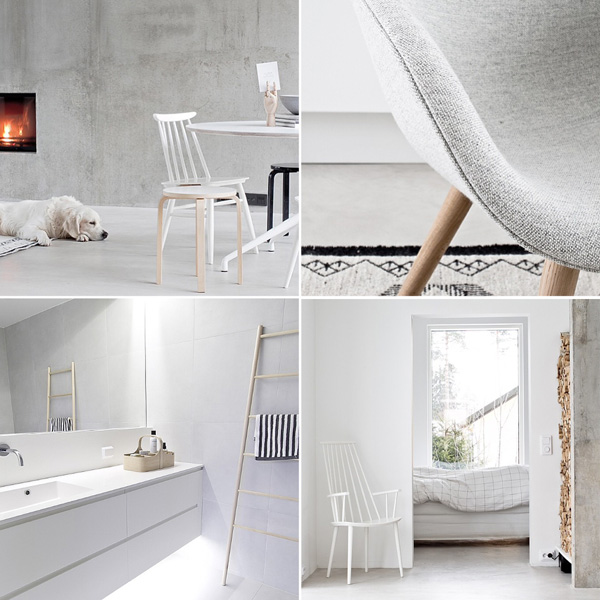 MORE INFORMATION & PHOTOGRAPHY | Marja Wickman | Musta Ovi with thanks

Follow Stylejuicer with Bloglovin