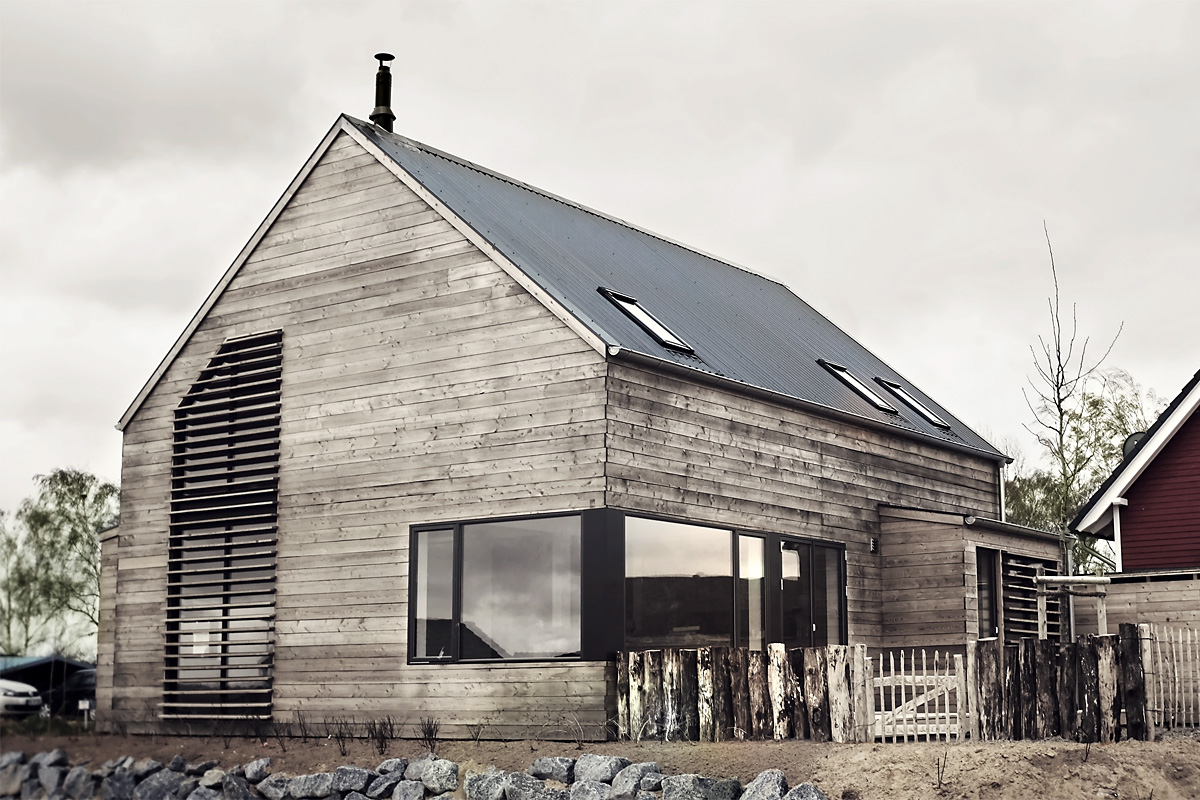 Do you want to see my dream get-away? Tadah! Here it is: Strandwood House is a holiday rental on the beautiful island of Ruegen just off Germany's Baltic sea coast and answers all my architecture, design and styling phantasies.
You might know that I'm a bit of a beach bum and grew up on the Baltic so when I read about it via Emma's Designblogg I wanted to share this beautiful little gem with you in case you missed it.
The island of Ruegen (former Eastern Germany) is wonderfully unspoilt and the coastline simply stunning with an abundance of wildlife, nature reserves, natural harbours, clean sandy beaches and clear water. I find the landscape and surroundings incredibly relaxing and good for the soul – a real antidote to fast-paced city life and internet addicts.
The house is located right on the frontline of the little harbour town of Gager where you can witness the daily routine of local fishermen and breathe in the invigorating smells of the sea. The architecture integrates beautifully into the old fishermen's huts and the weathered larchwood facade is reminiscent of driftwood found on the beach – hence the name Strandwood [Beachwood].
I love the large custom-made panoramic windows and clever interior design and layout of the house, sleeping up to 8 people and featuring two lounge areas so everyone is happy. The interior is kept deliberately minimal to cater to the design conscious and features some beautiful fittings like the driftwood inspired kitchen, underfloor heating and a wood-burner guaranteeing year-round coziness.
You can even create your own spa experience with the a long soak in the free standing bath tub with sea views or let the rainshower cool you down after a sauna session. Just need to find a local fisherman to give you a massage.
I'm frantically looking through my diary when I can fit in a stay. Are you going to beat me to it!?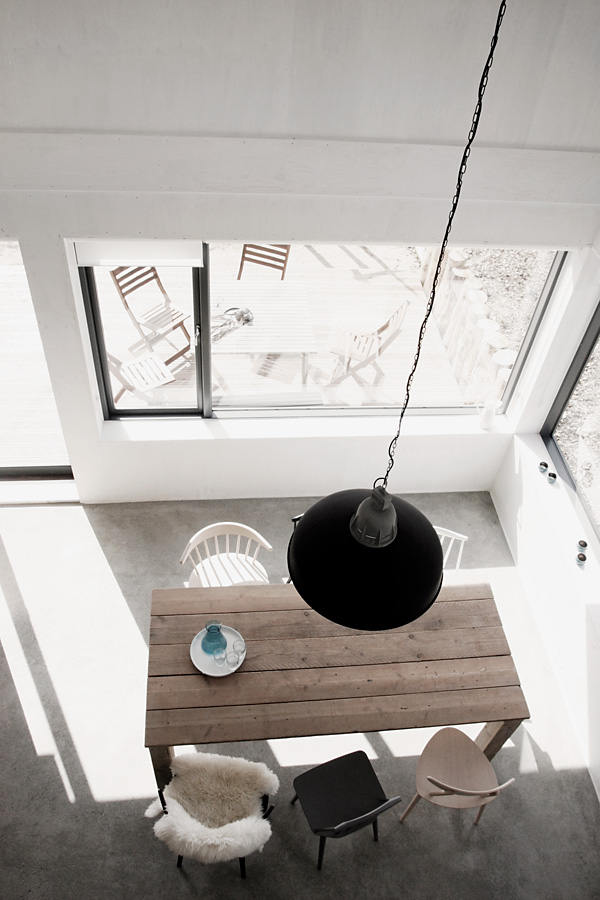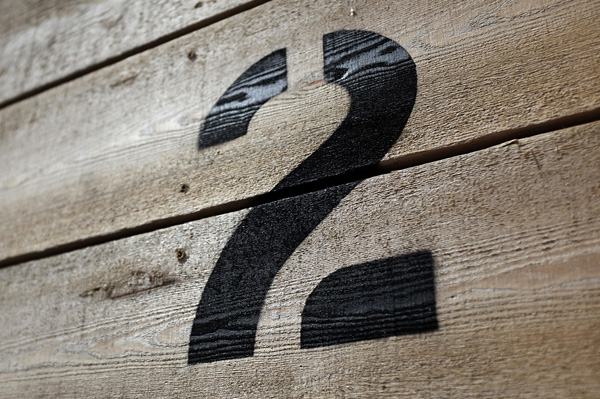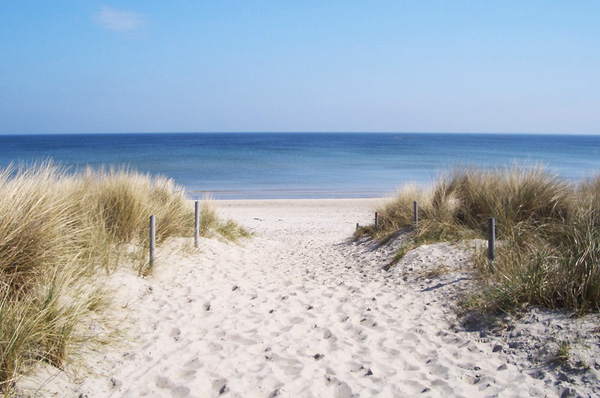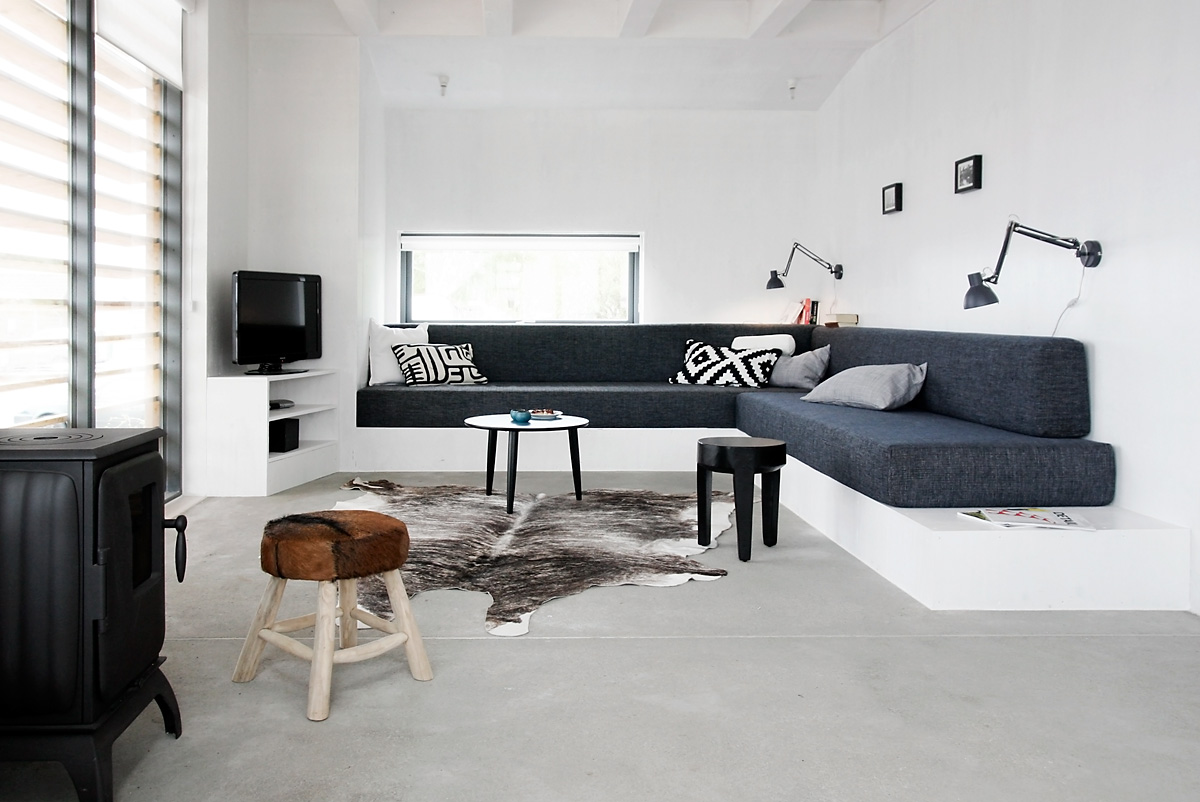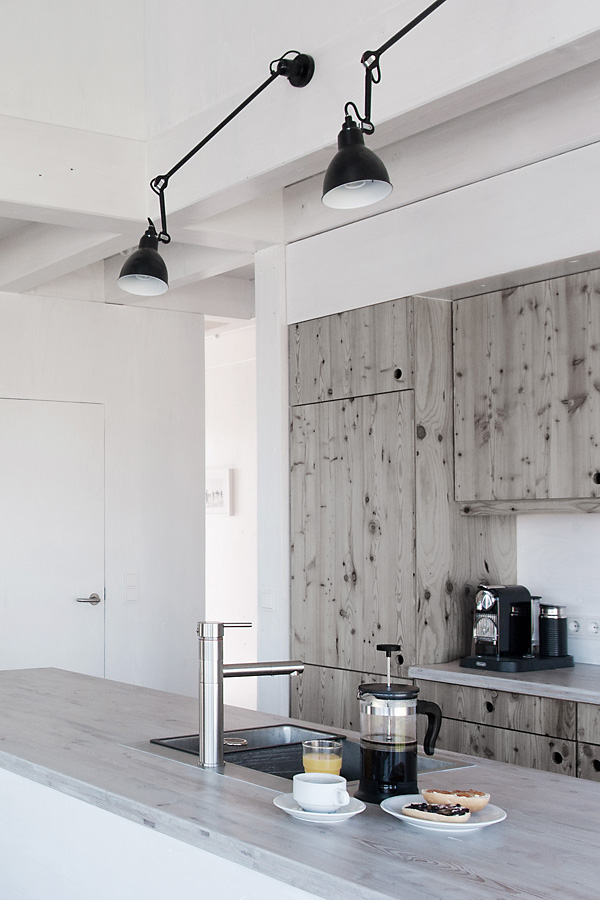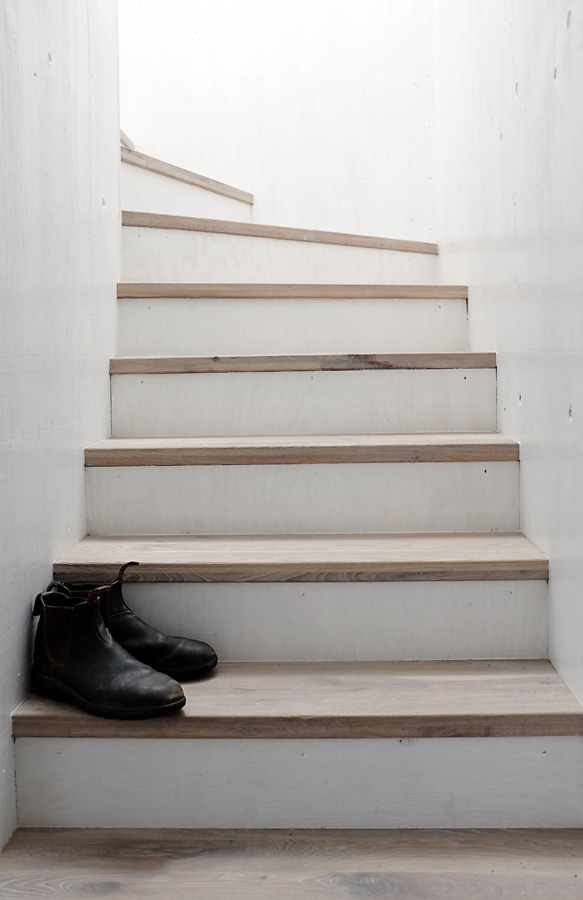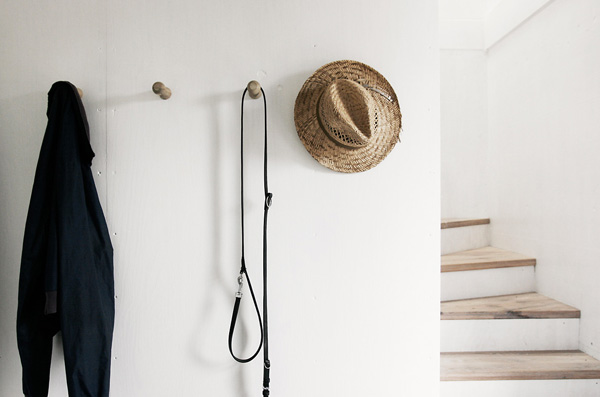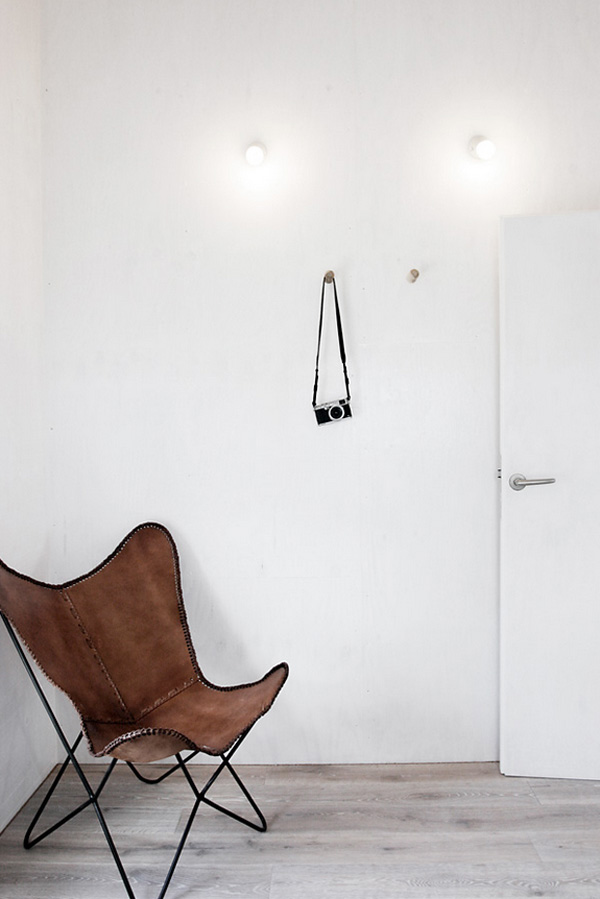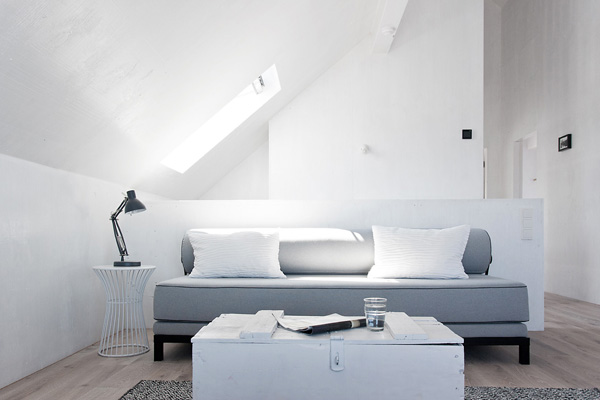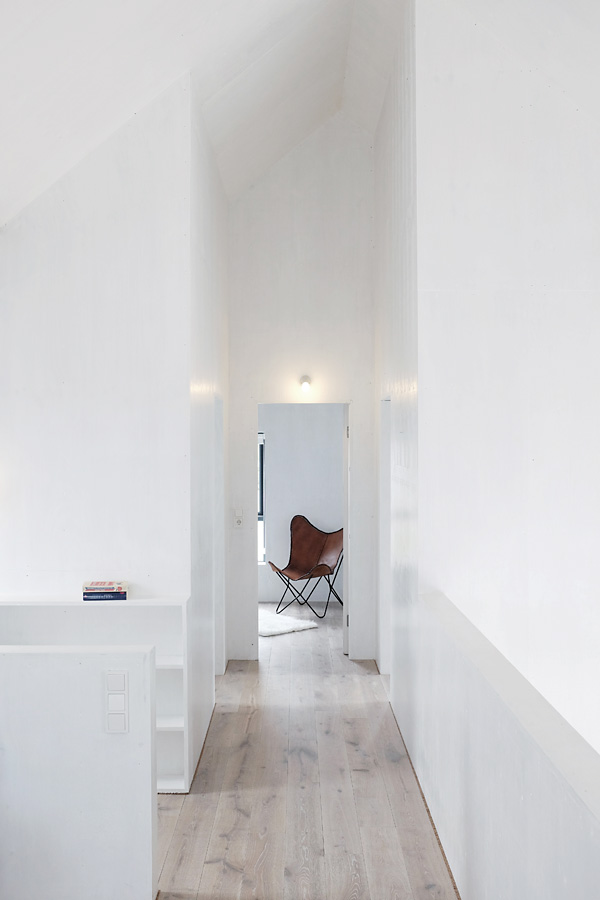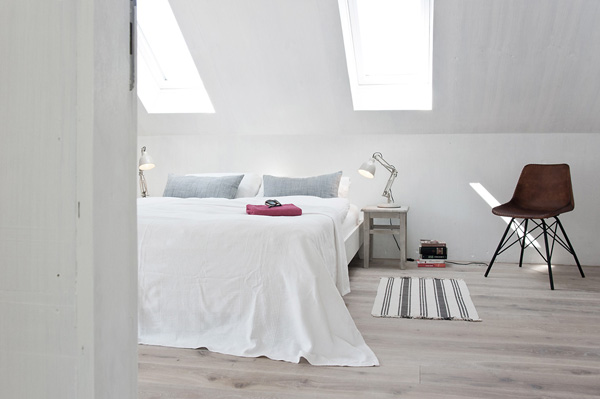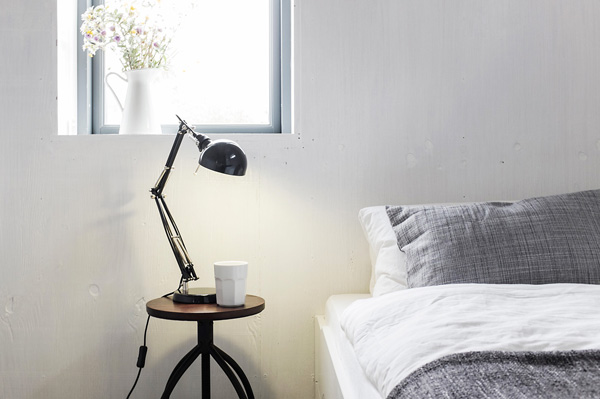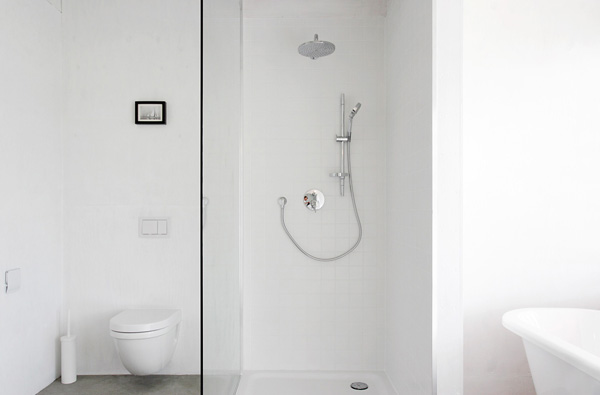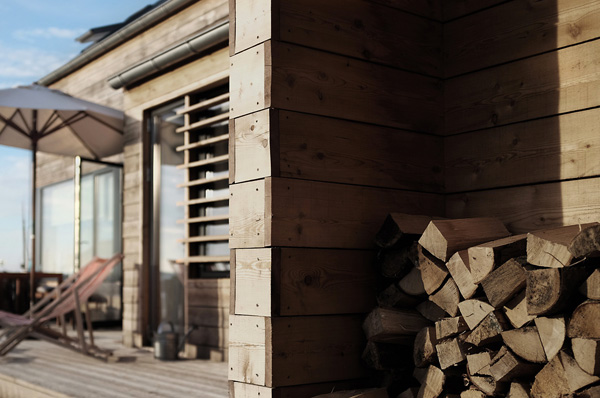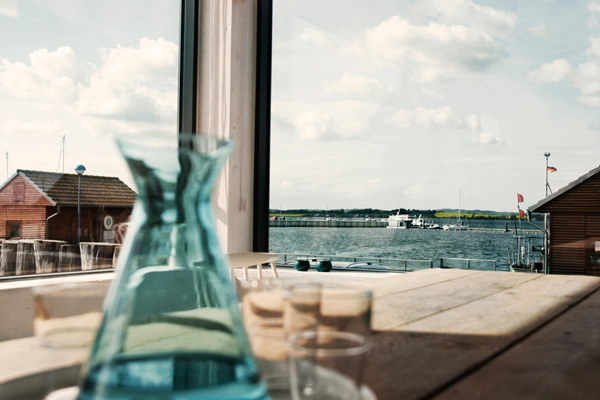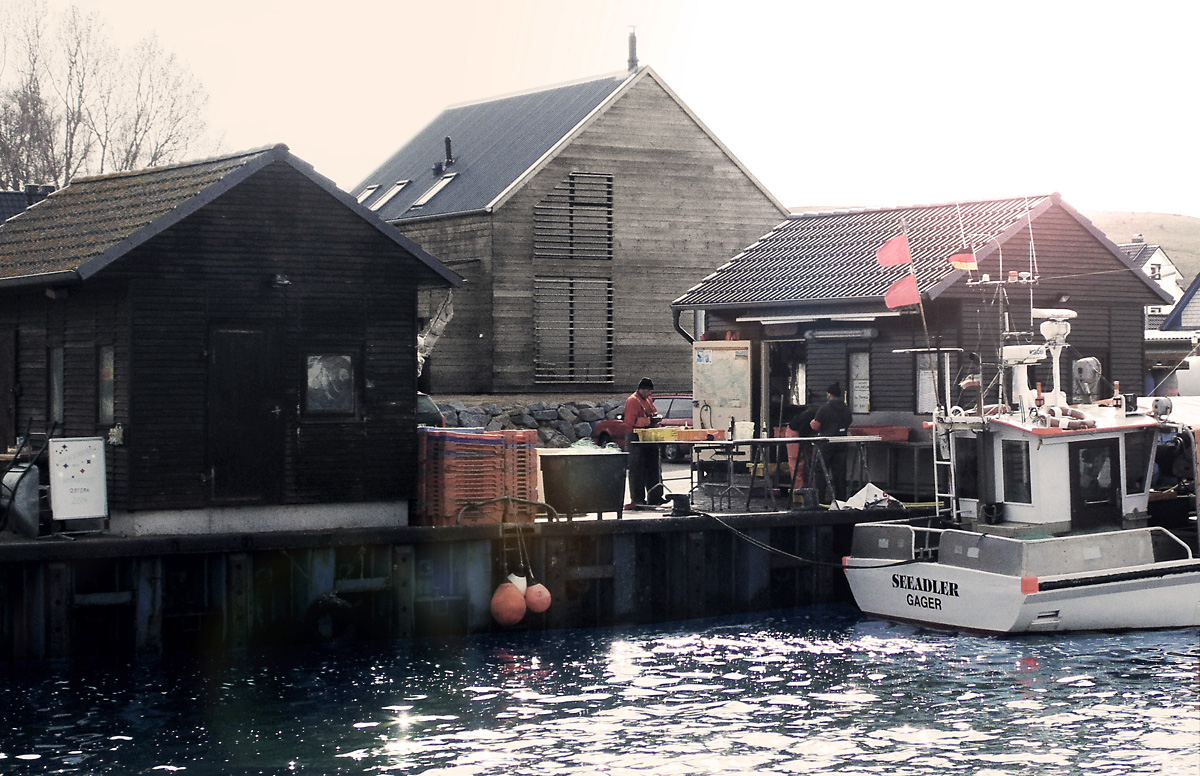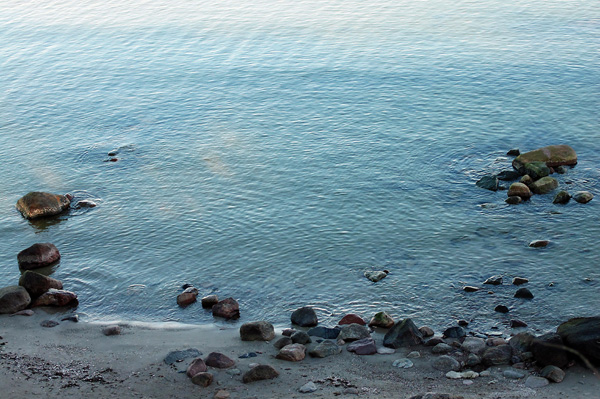 MORE INFORMATION & PHOTOGRAPHY | Strandwood House

Follow Stylejuicer with Bloglovin