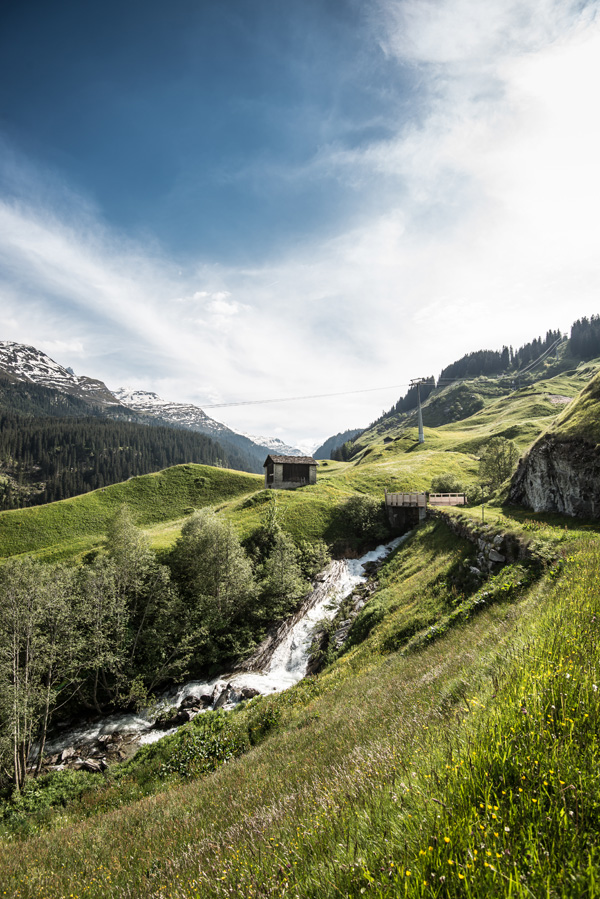 Now I've written about Bruecke 49 before – the beautiful boutique B&B – nestled in a small valley in Switzerland but their new photography and a chat with the owners has inspired me to feature them again.
I'm always impressed if people leave their career paths to follow their dreams and restoring Bruecke 49 into an intimate yet luxurious and contemporary B&B has been the life-long ambition of Ruth Kramer and Thomas Schacht.
The Swiss/Danish couple opened in December 2011 and as Thomas tells me they have been lucky to attract some wonderful guests who all share the same passions for design, art, literature, music and of course nature. He says:
At our breakfast table we have met rock-stars, some of the most wealthy people in the world, designers, architects, marketeers, artists, writers … and they have met each other. Friendships have been started and contacts made in our small "breakfast club".
It must be such a satisfying and wonderful feeling to be able to give like minded guests this special blend of contemporary luxury and timeless beauty in a place you love.
The small village of Vals sits at the end of the Vals valley and consists of a small community of only 950 people most of them working in farming or as artisan craftsmen and guests are able to enjoy and buy some of the local products at Bruecke 49.
Surrounded by mountains it's a hikers paradise but don't forget to check out the famous Therme – built by Peter Zumthor who won the Pritzker Architecture Prize for his design in 2009 – for some relaxing spa time.
I'm delighted about Ruth and Thomas' success, a large part of which has to be attributed to Ruth's skills as an interior designer decorating the place with Danish design classics and eclectic local finds, giving it a warm homely feel.

Seasoned travellers themselves they know what a difference small details make. Individually styled bedrooms, a large living area with design classics inviting you to relax, a library with plenty of books, magazines and newspapers to browse, an outdoor fireplace and BBQ, a state-of-the-art kitchen, a healthy organic breakfast with freshly brewed coffee and of course the smell of freshly baked bread in the morning.
Ah… my kind of heaven.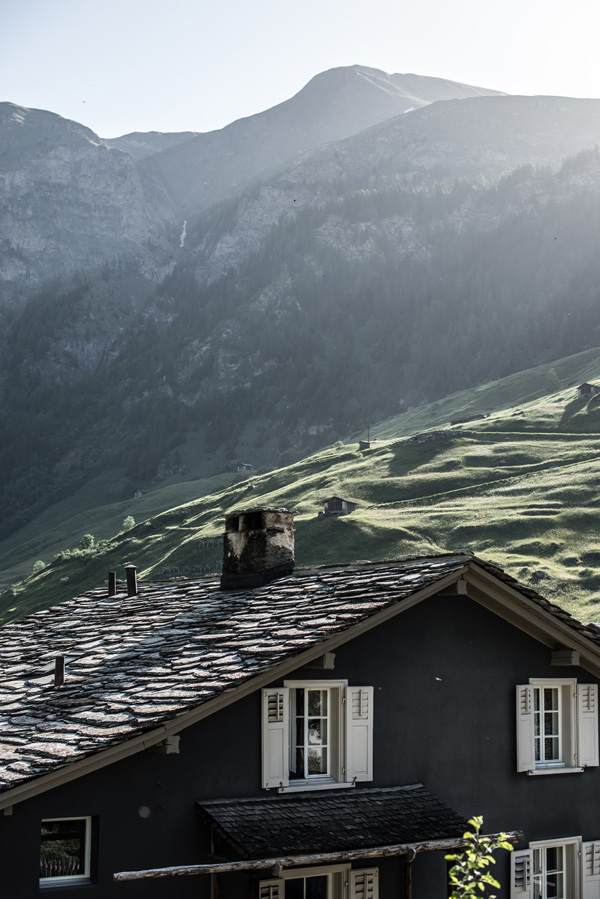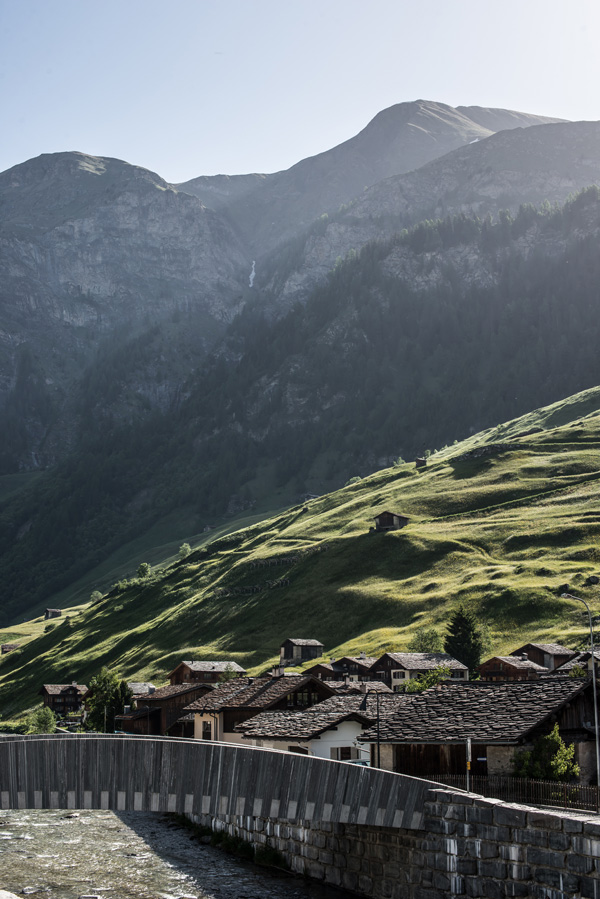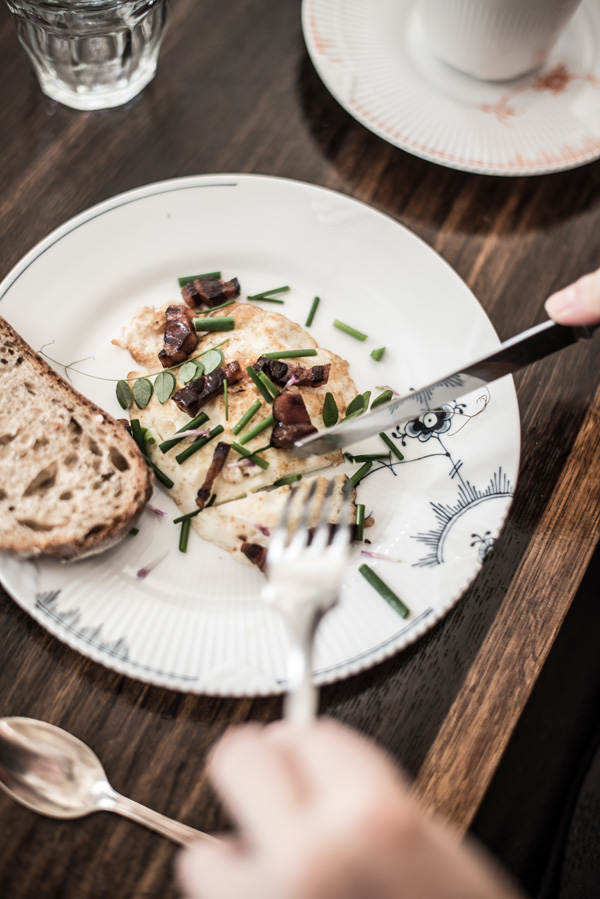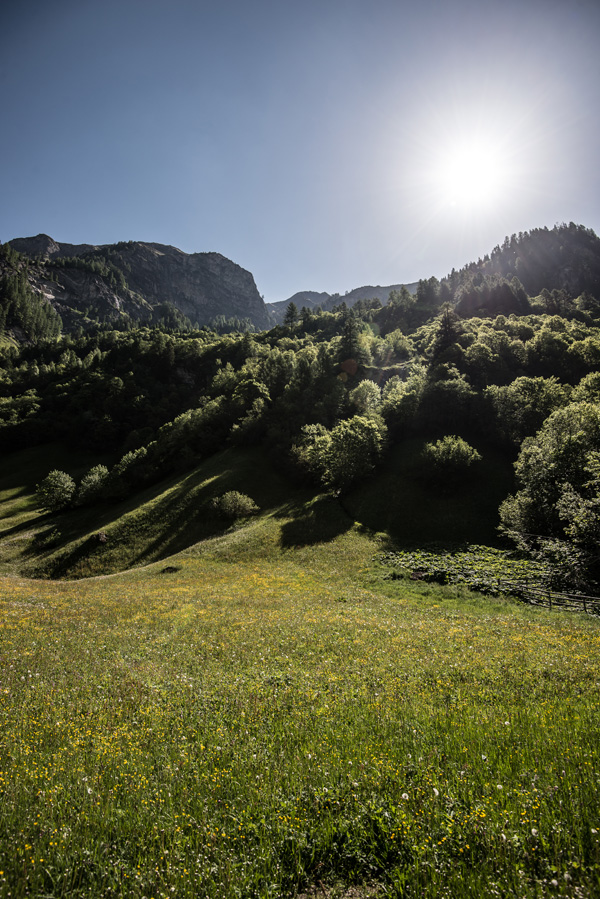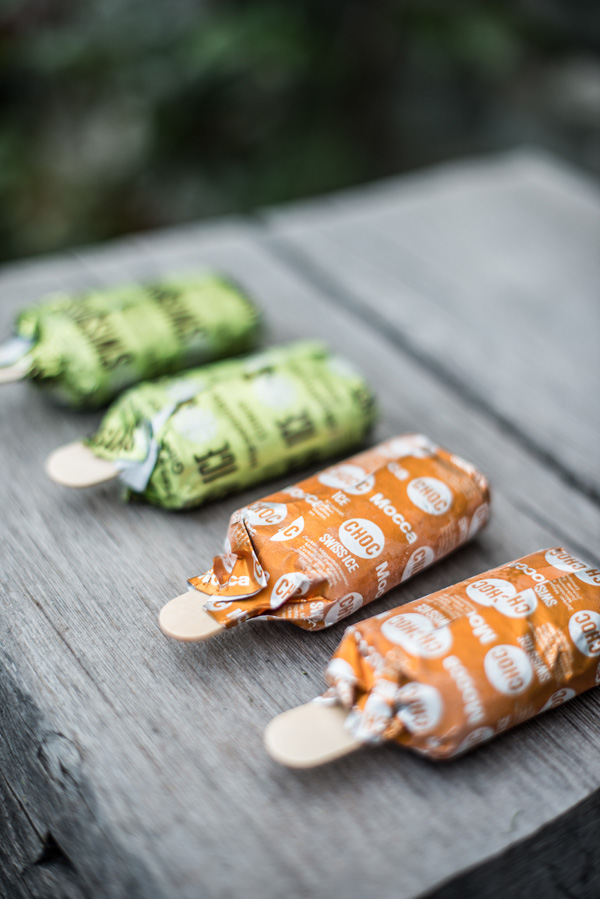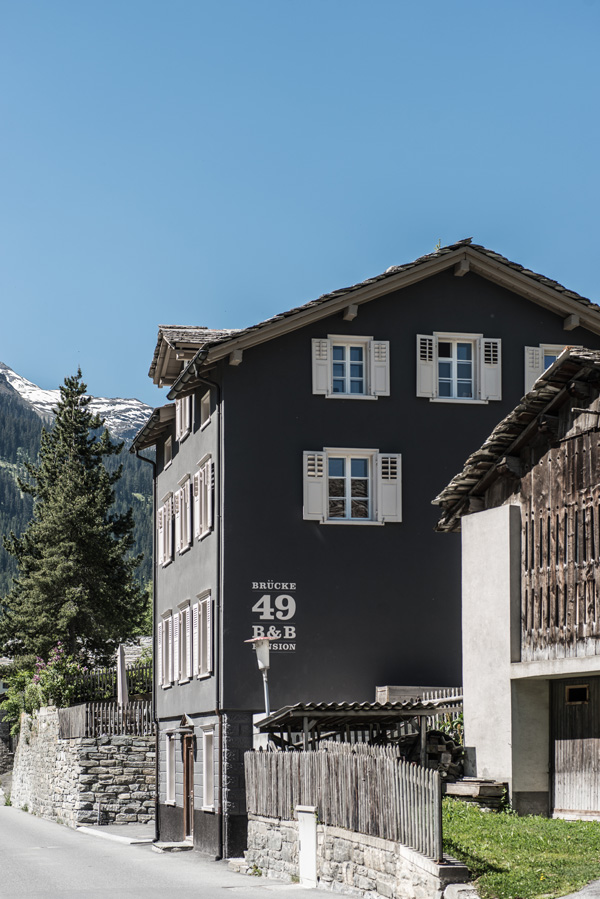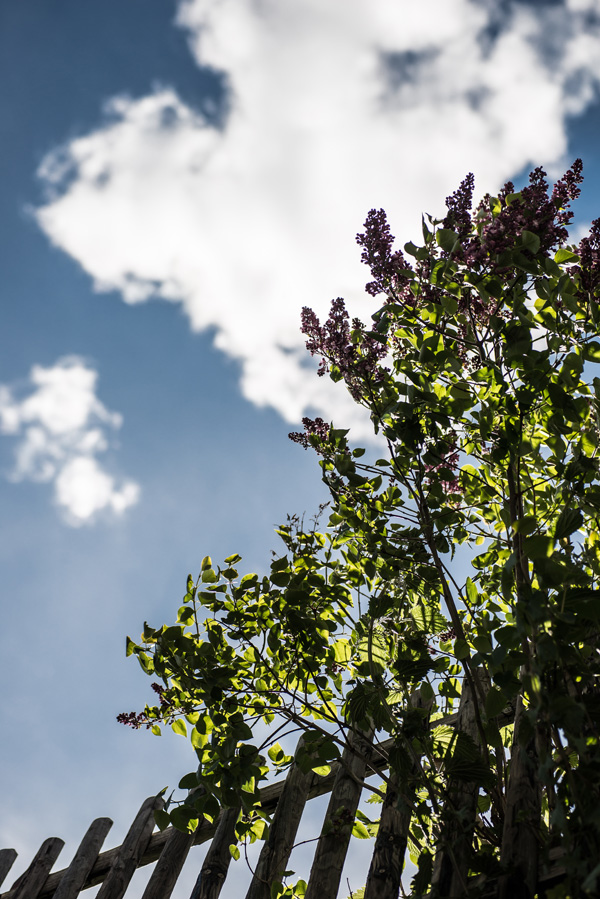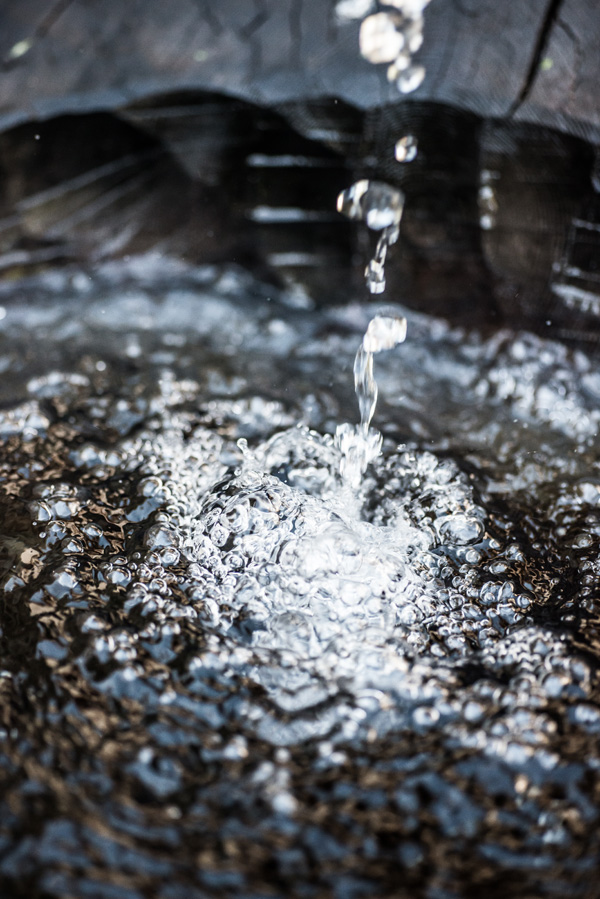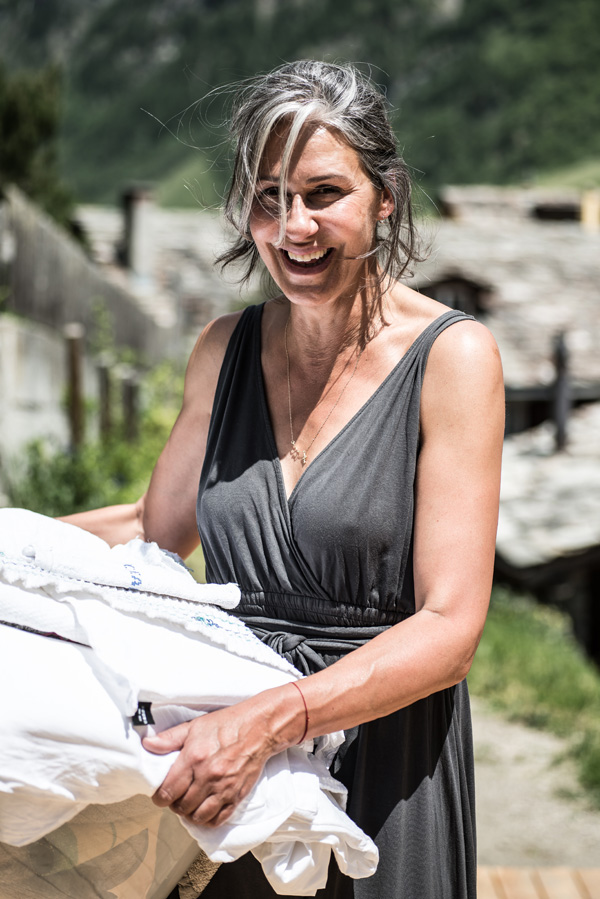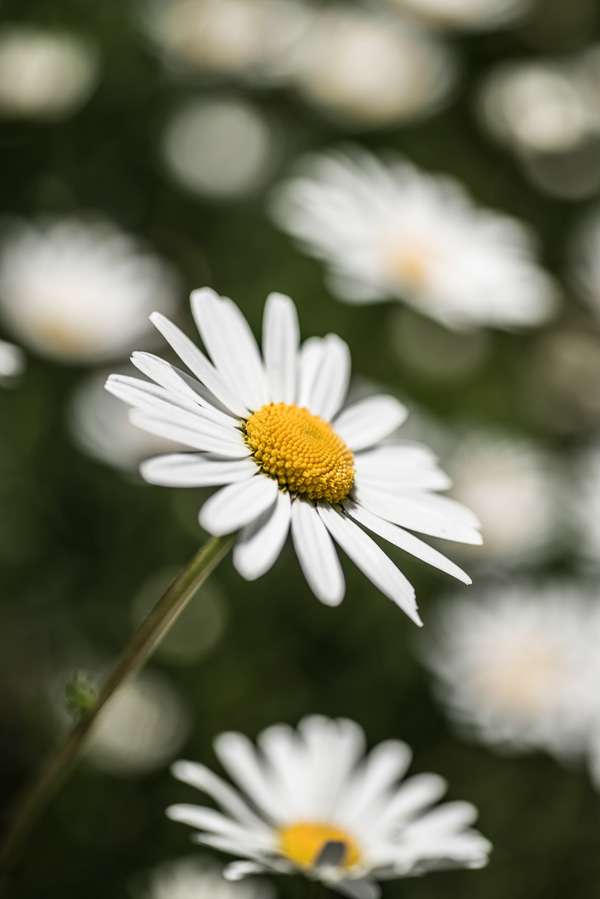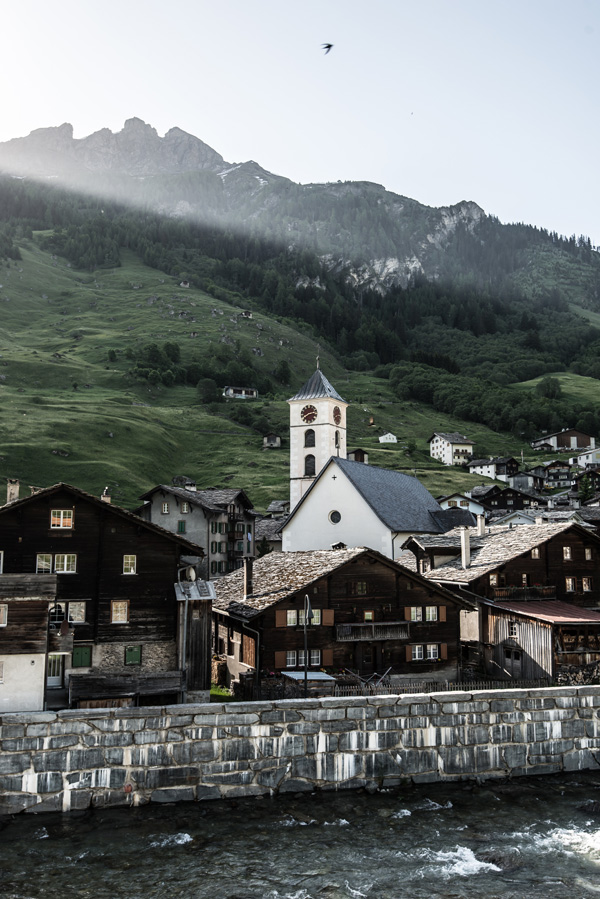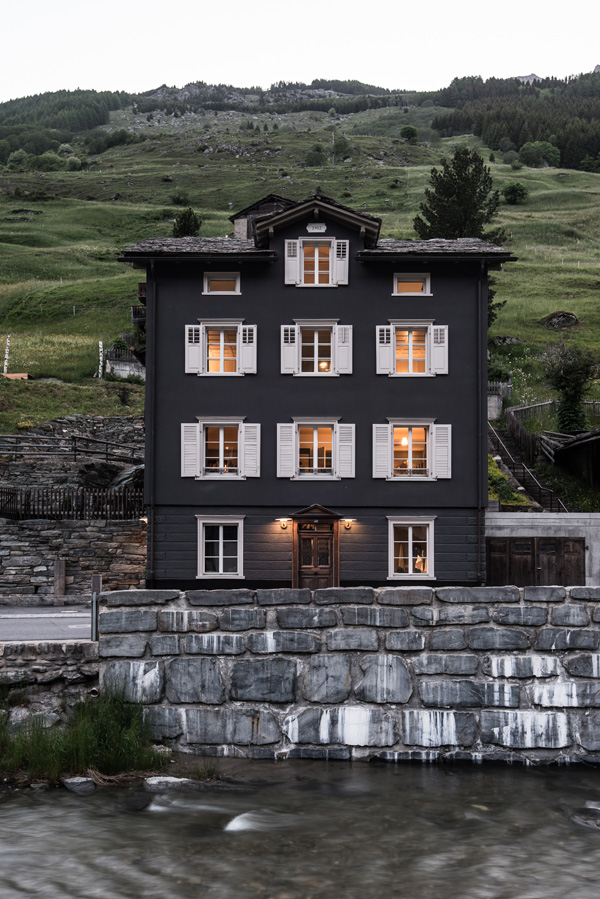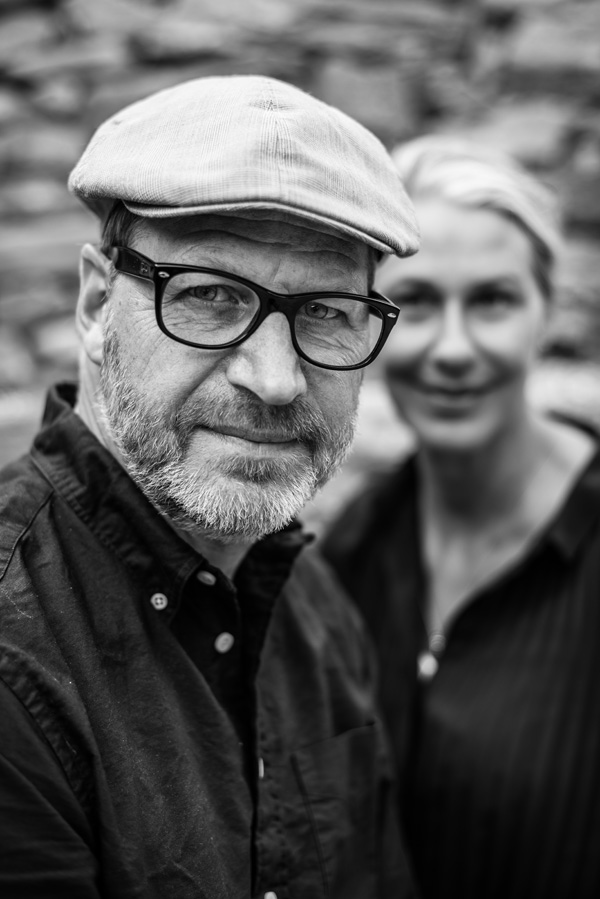 ABOVE | The owners Ruth Kramer and Thomas Schacht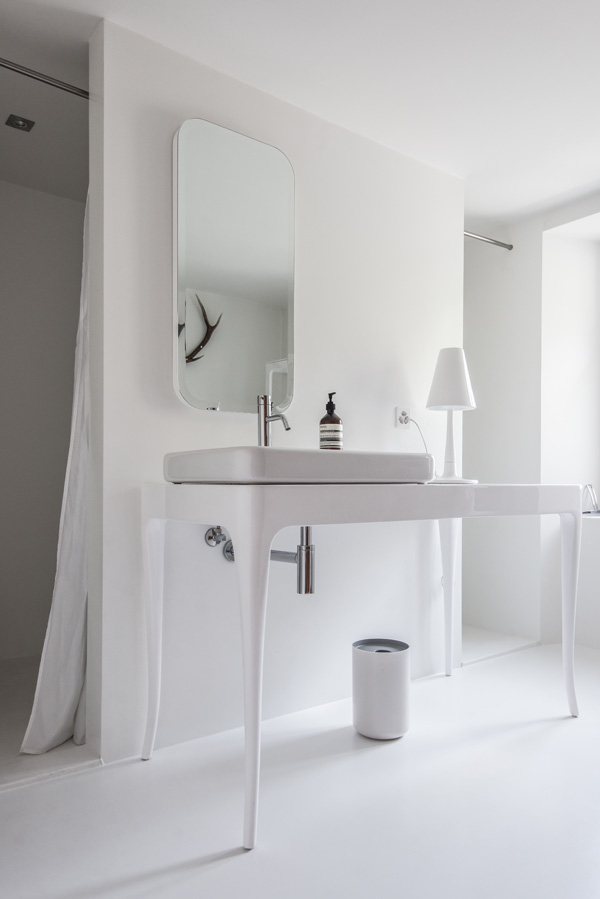 MORE INFORMATION | Bruecke 49
PHOTOGRAPHY | Martin Kaufmann with kind permission by Bruecke 49

Follow Stylejuicer with Bloglovin