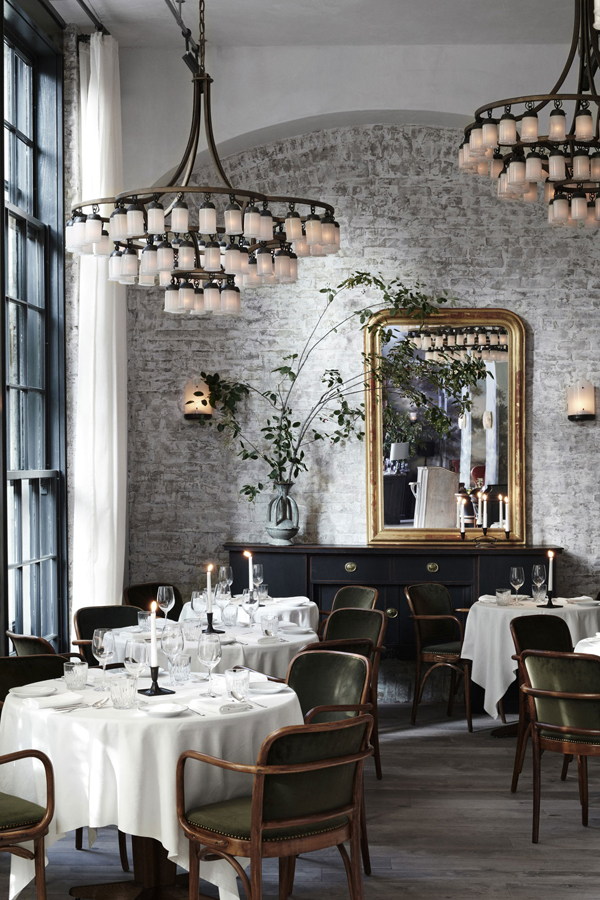 It's a feast for all the senses at Le Coucou, voted NYC's best new restaurant in 2016 by Time Out.
Run by Chicago-born chef Daniel Rose and supported by Stephen Starr the food is evidently first class due to Rose's obsession about ingredients and his immersive training in France where he spent the past 10 years running his own successful restaurant Spring.
But I want to focus on the interior design of the space which is set within SoHo's hip 11 Howard hotel in NYC. The dining room oozes French charm and sophistication though on closer inspection you discover the industrial bones of the building which come through in the white-washed brick walls, pale wooden flooring and the Crittall style windows and dividing doors. Yet interior designers Roman and Williams have managed to inject some cool sophistication and decadence by adding plush banquette sofas and vintage style upholstered chairs as well as the quintessentially French table linen. I like the touches of colour coming through in the olive green upholstery and slate bluey-grey sofas as well as the dark wooden dining furniture which adds some warmth to the large space.
Roman and Williams are interior mega stars having worked for Hollywood A-listers like Gwyneth Paltrow as well as designing such iconic hotels as the Ace and The Standard Highline to name but a few. Known for their rich, dark and layered look they managed to make the space decadent but contemporary at the same time.
I can't help but be drawn to the sumptuous bar area which features a hand painted mural by New York artist Dean Barger based on 18th century French landscape paintings. The bar itself is centred in the small space and features classic dark marble top and brass taps framed by a large liquor display set within a guilt mirror. The feeling is intimate, romantic and authentically French with a large crystal chandelier and original vintage sofas.
You've got to hand it to Roman and Williams it's an interior that caters for the Francophile East Coast elite and I suspect will look even better with age adding more shabby to the chic.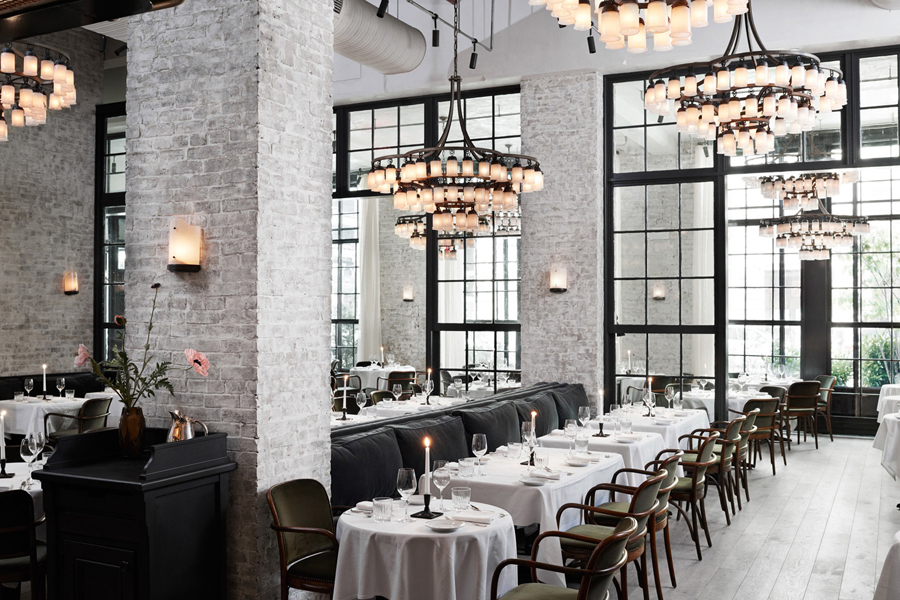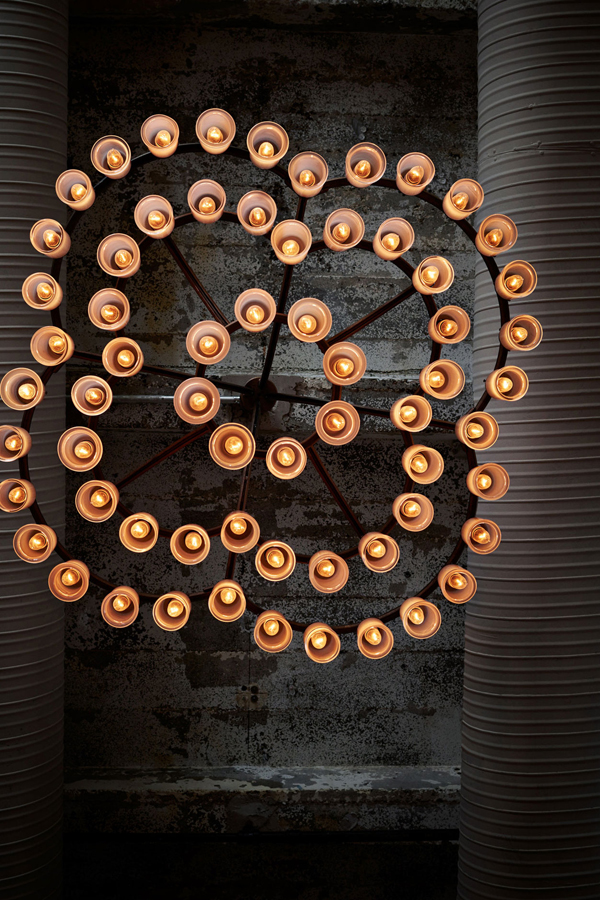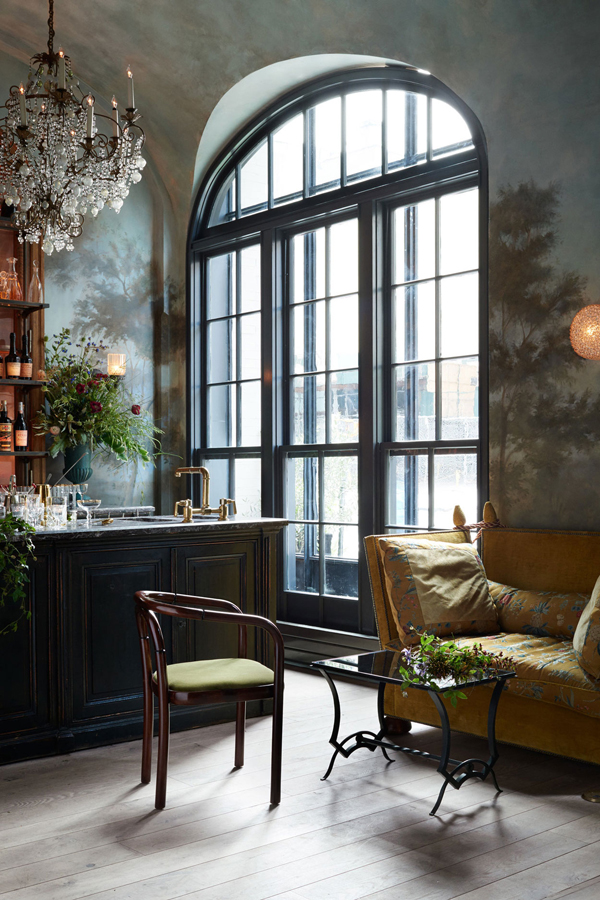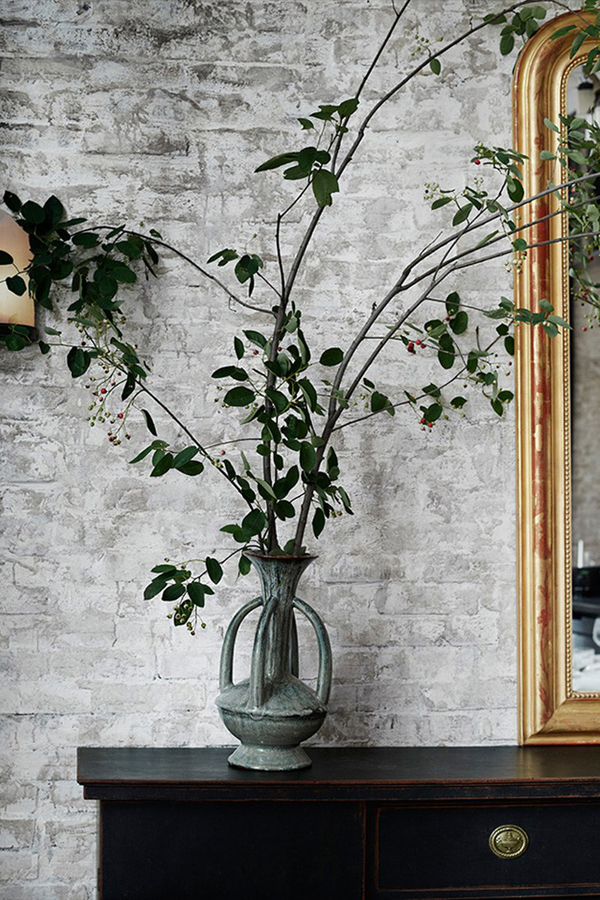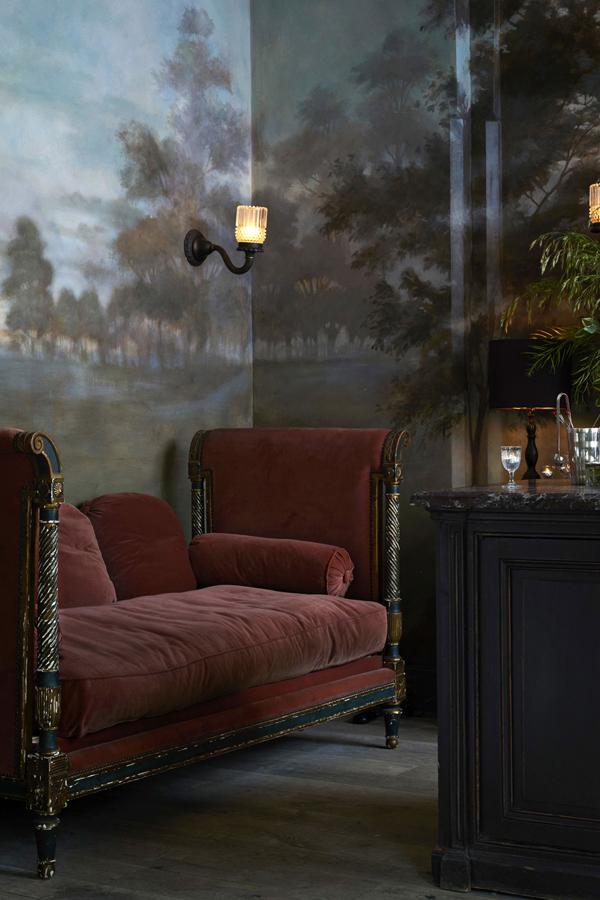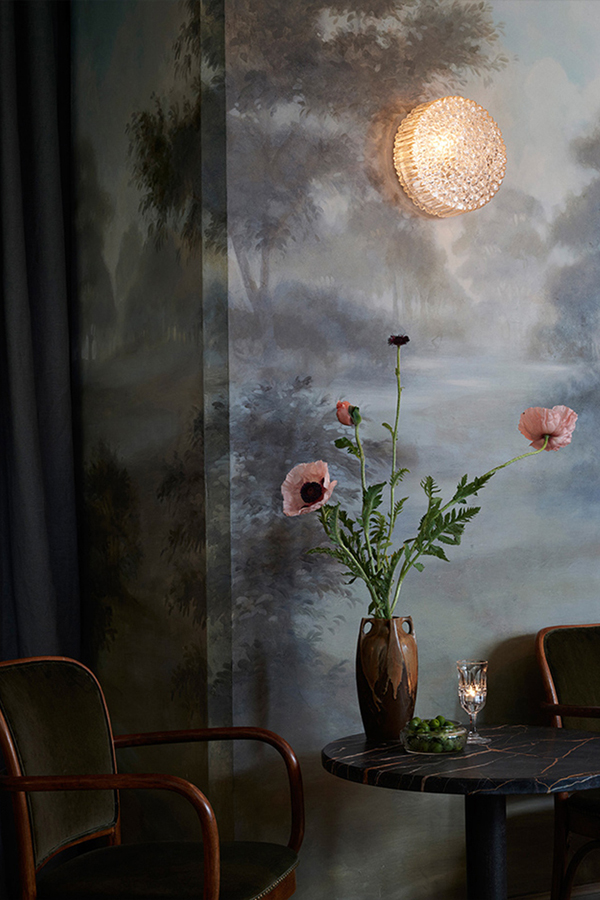 MORE INFORMATION | Le Coucou
PHOTOGRAPHY | Ditte Isager via Roman and Williams with thanks
VIA | Yellowtrace

Follow Stylejuicer with Bloglovin