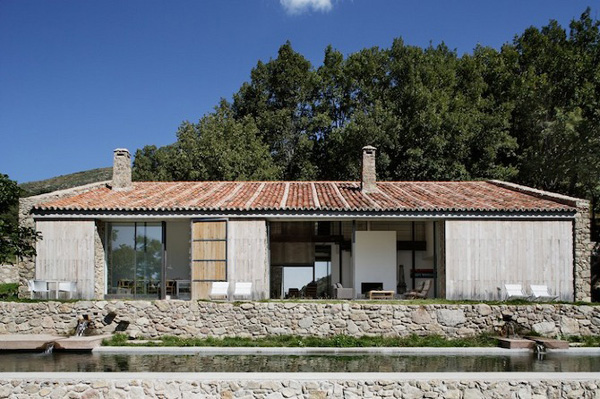 Happy Saturday folks! I had an entirely different post planned for this weekend but when I came across the Off Grid Home in Extremadura via This Is Paper I was smitten and everything else went into drafts.
It's a stunning house! I mean seriously st-un-nig and I hope you'll enjoy this feature as it's an amazing achievement by Ábaton Architecture who transformed this off the grid abandoned stable, high on a hill and far from city water or electricity into a family home respecting nature and the history of the building.
After careful consideration they decided to build from scratch as the stable was in a terrible state in the Spanish province of Cáceres which borders Portugal. I'm in awe at how expertly Abaton blended old and new materials like concrete and steel with recycled stone, limestone floors and oak. The interior connects everywhere with the surrounding countryside with large picture frame windows making the most of the view and bathrooms facing the interior courtyard and the stone water fountain. Idyllic, charming, modern, stylish, cool, clever… I'm seriously running out of superlatives.
To top it all off it is completely self-sufficient producing green energy through photovoltaic and hydro power for electricity and capturing the pure water from two streams for drinking and bathing with the swimming pool as a holding tank for irrigation.
The building's southern orientation makes the most of the views and my only problem with living there would be the remote location – though I think I'd be able to overcome that. Ah… gorge yourself on the photos and make sure to give Stylejuicer a thumbs up on Facebook.
Happy weekend!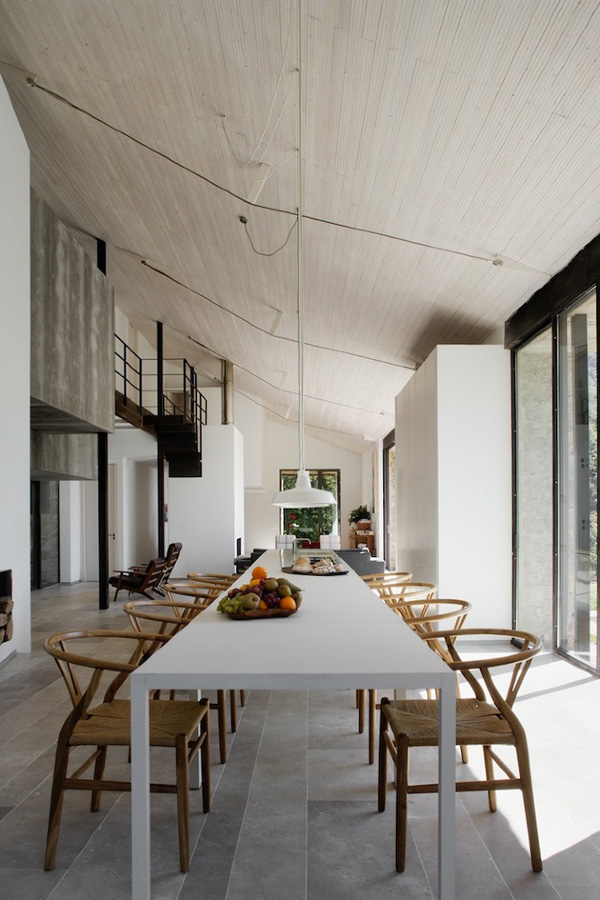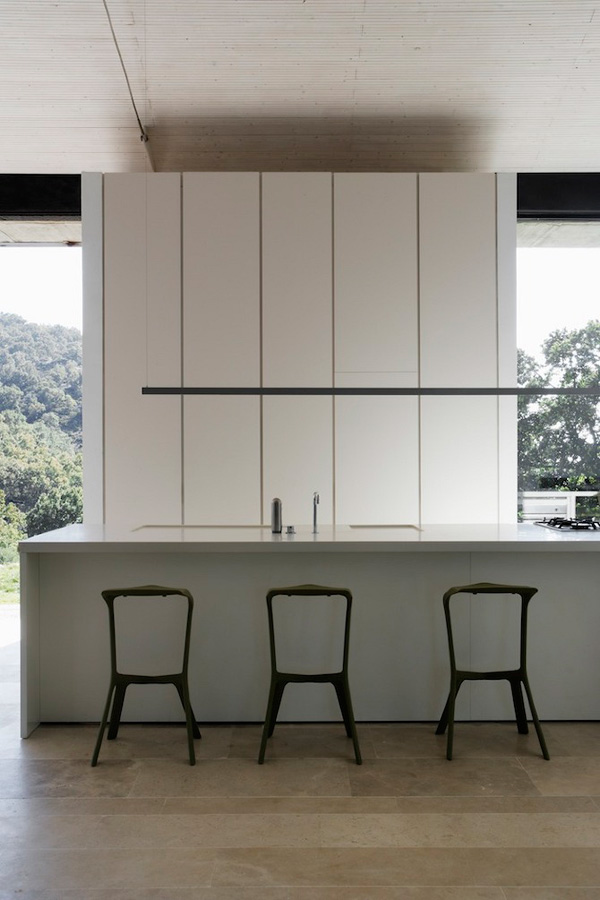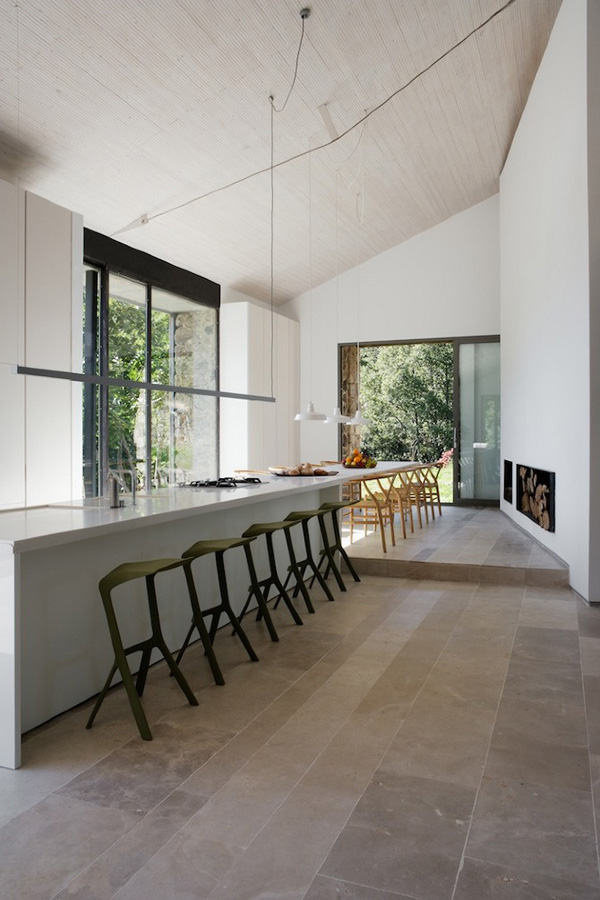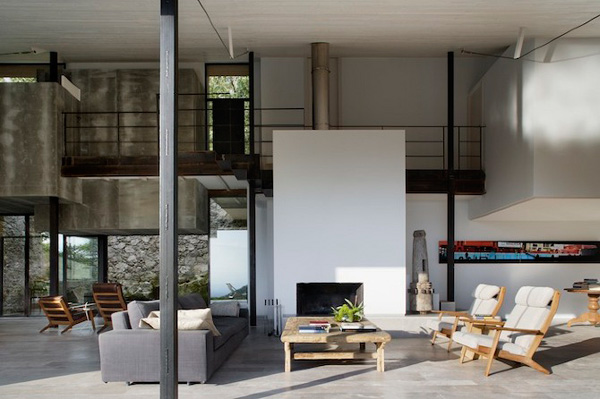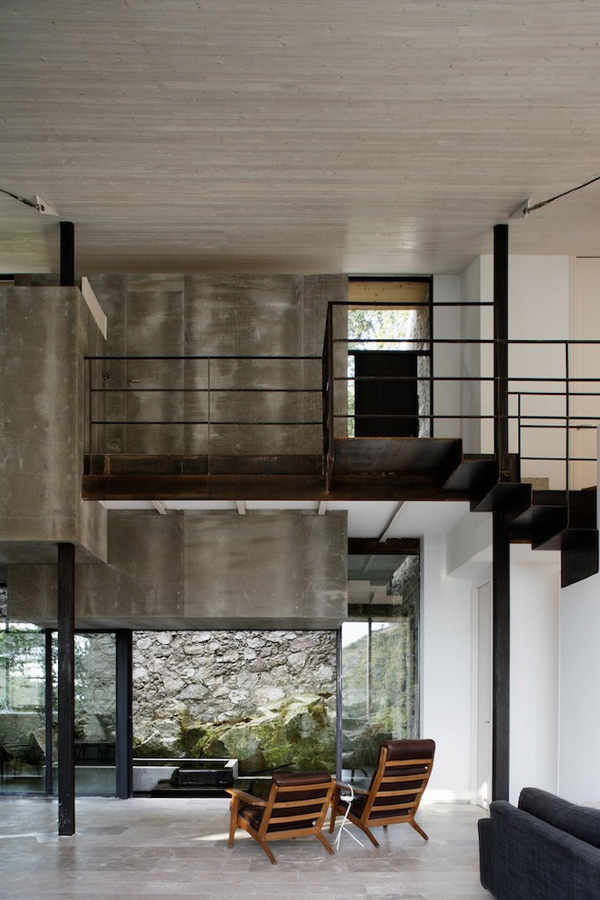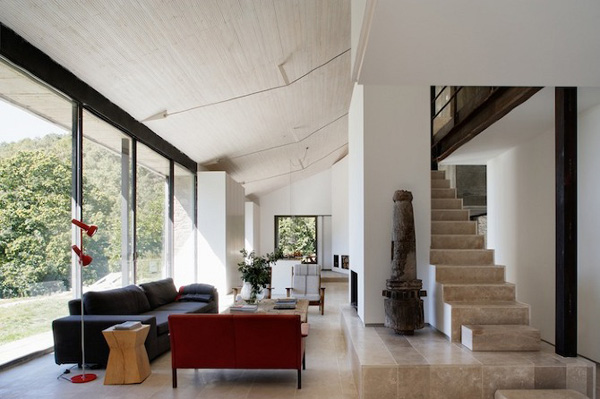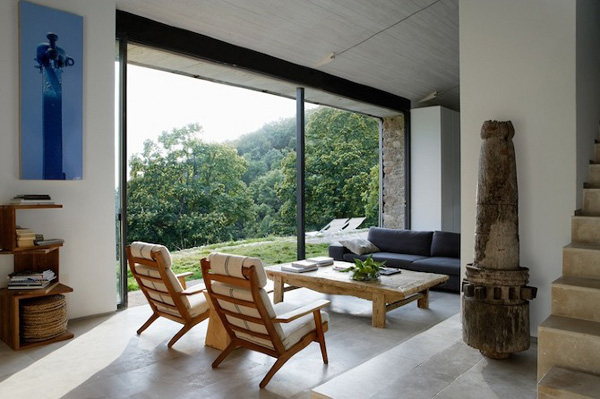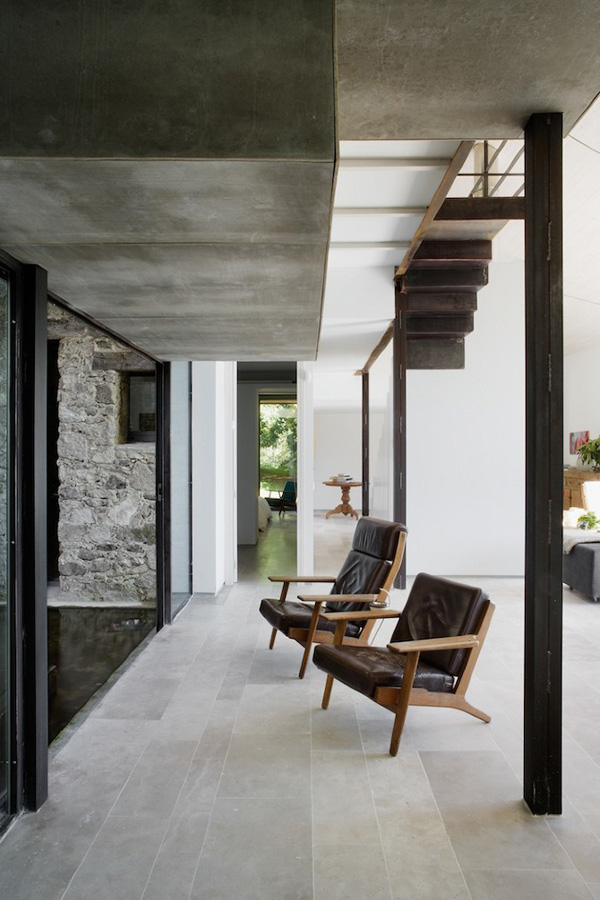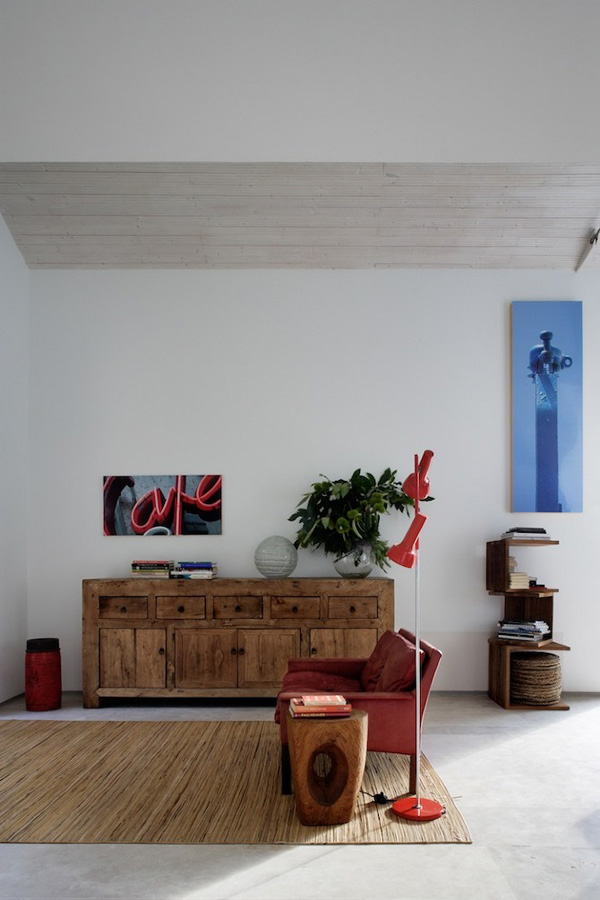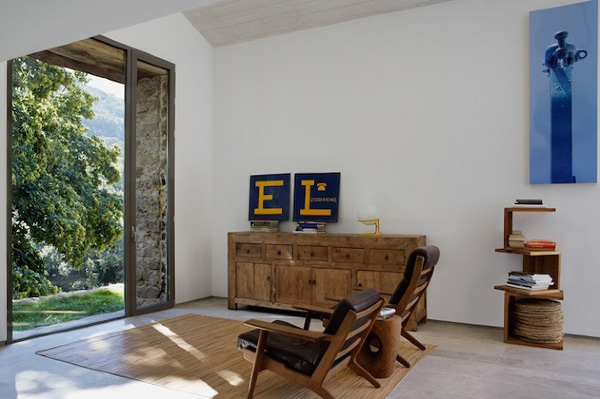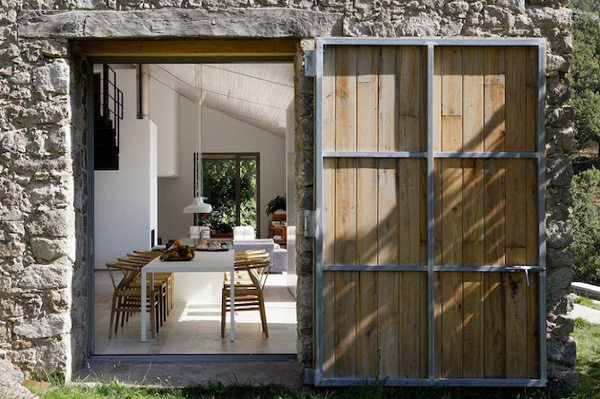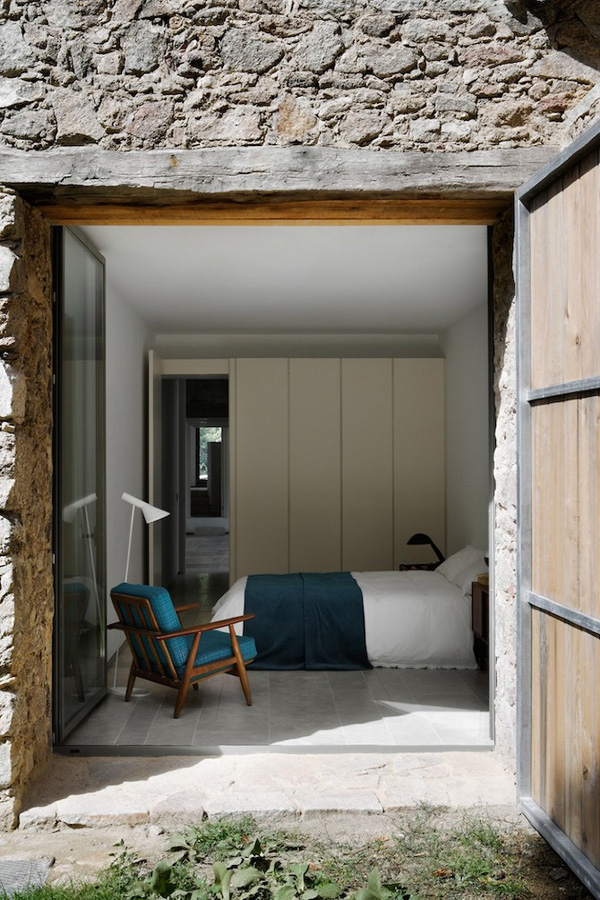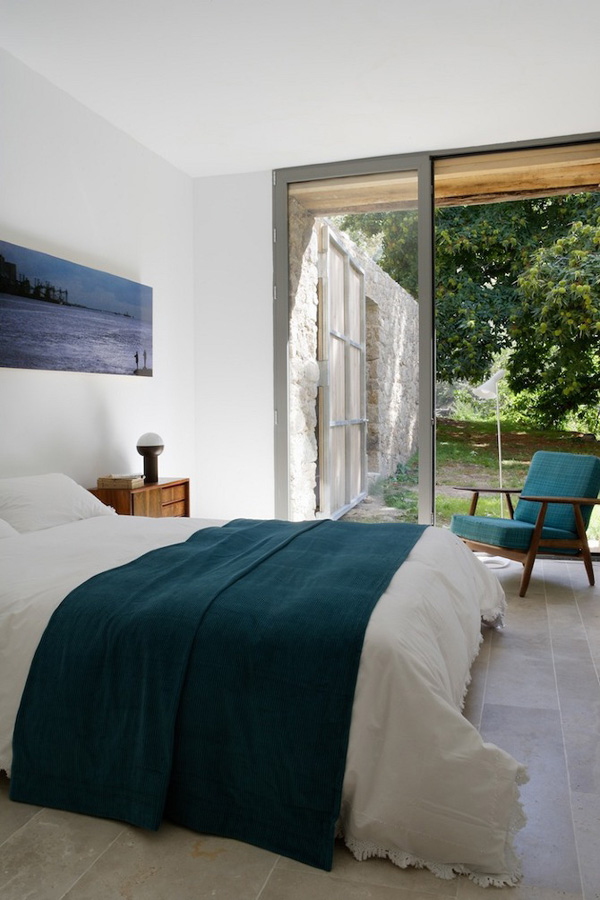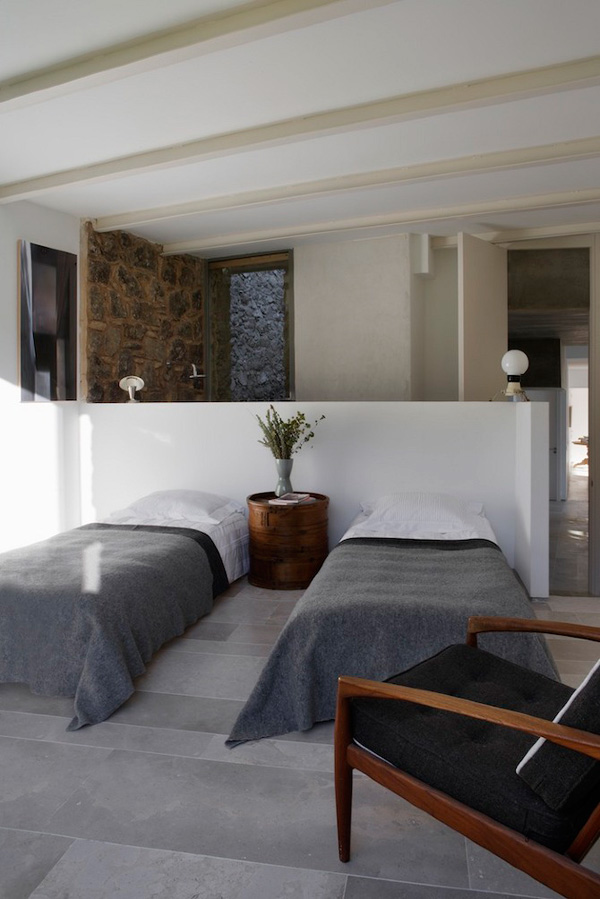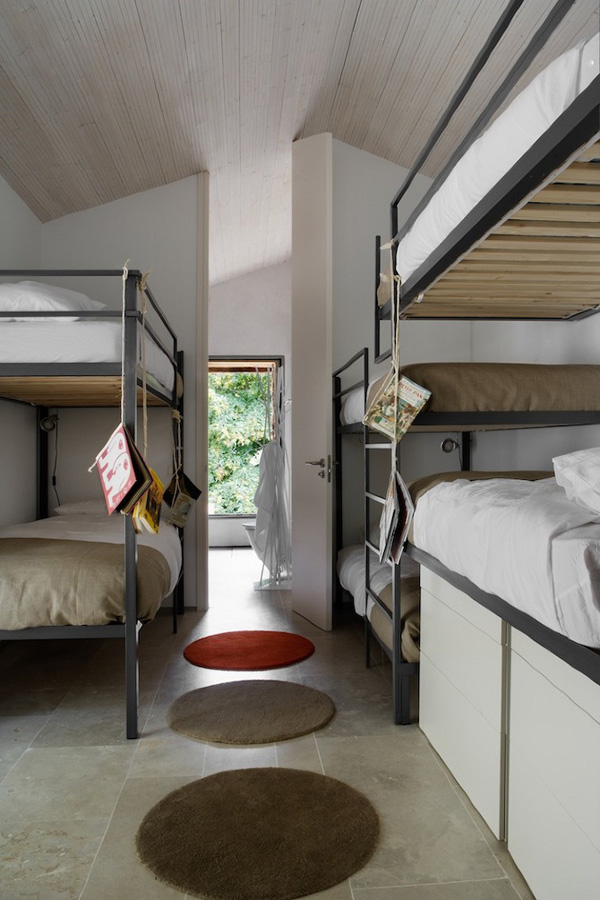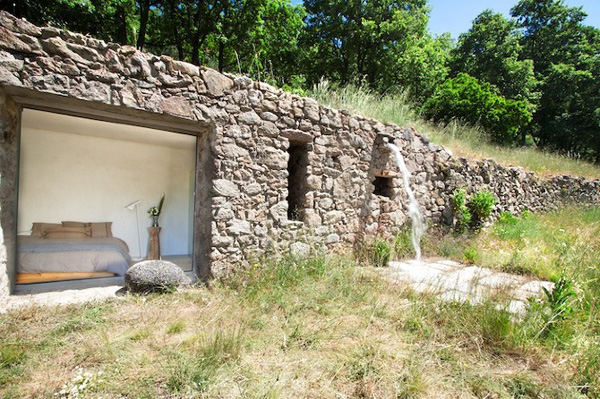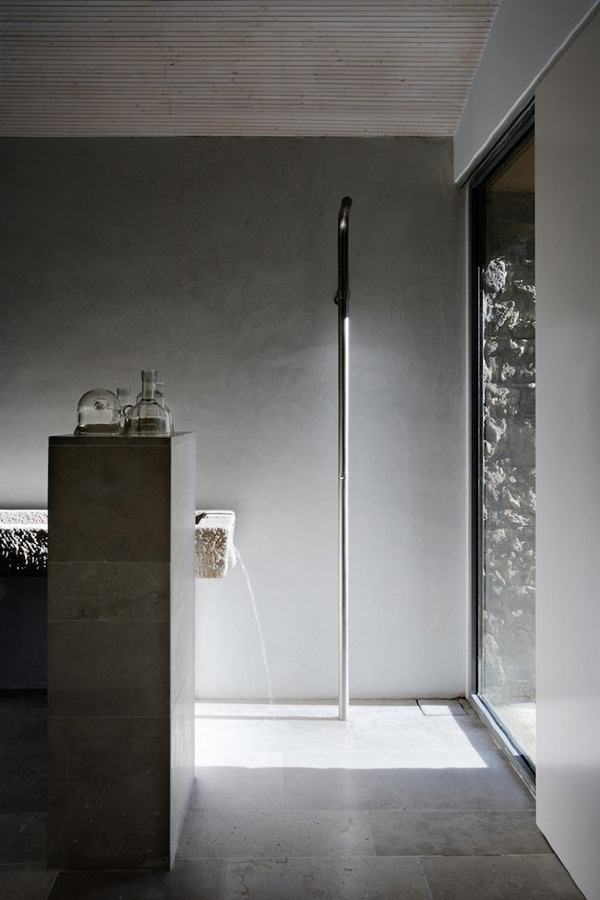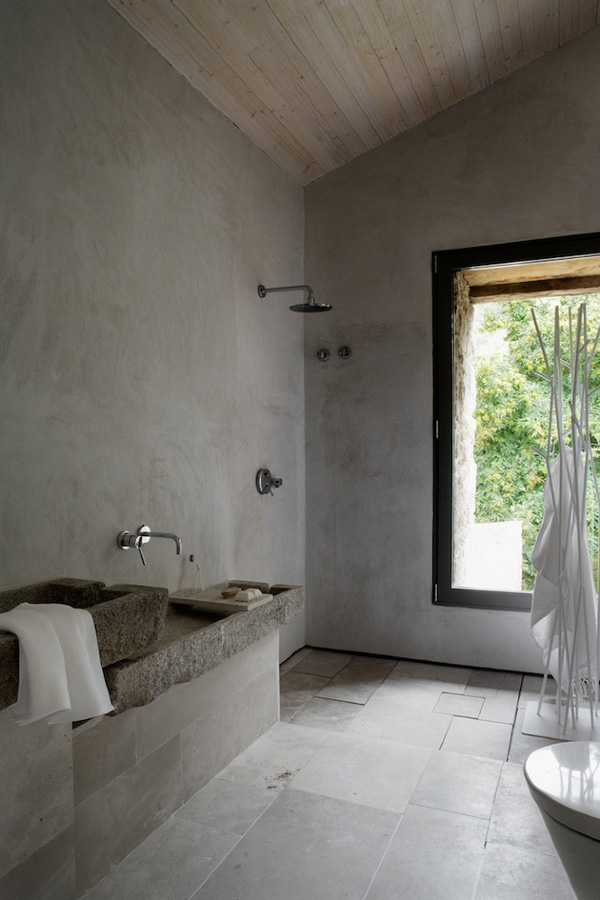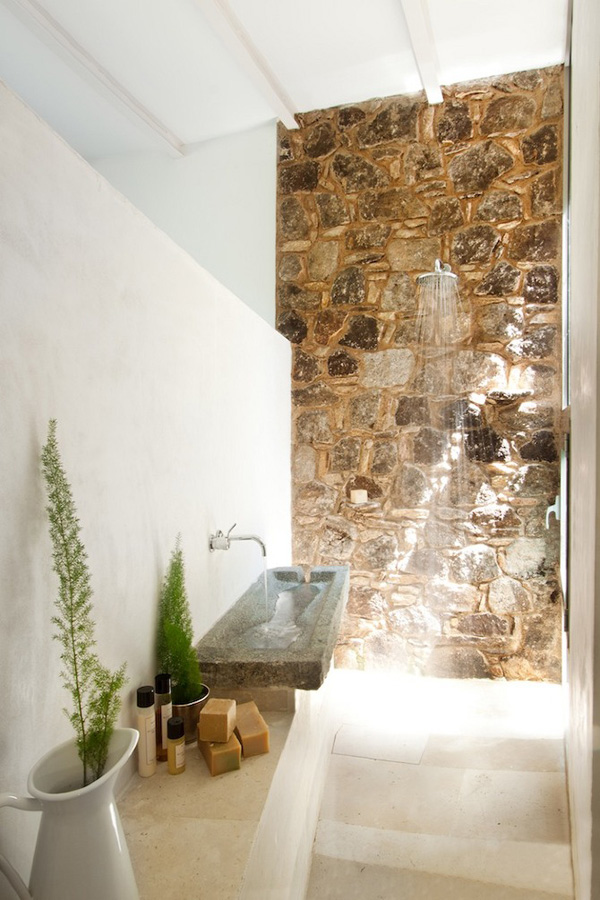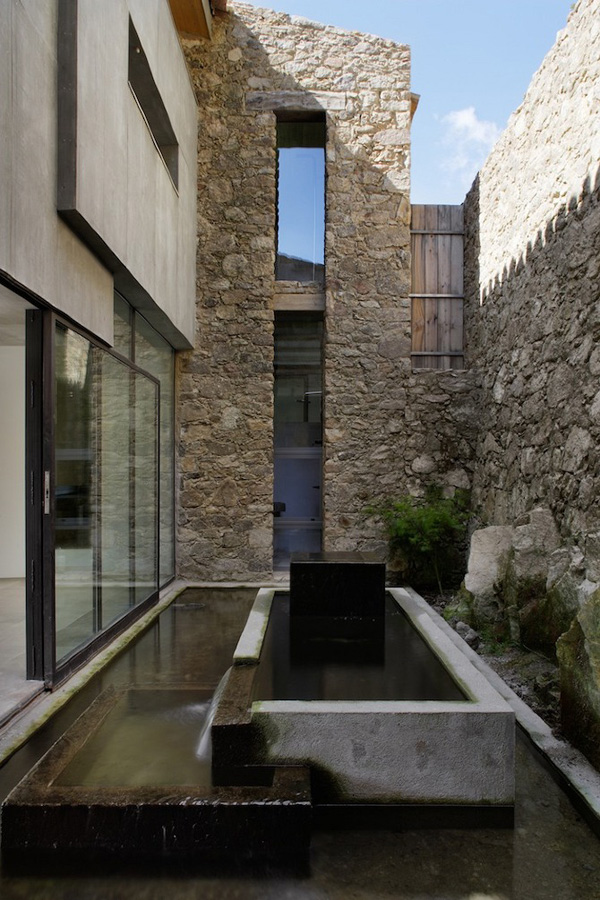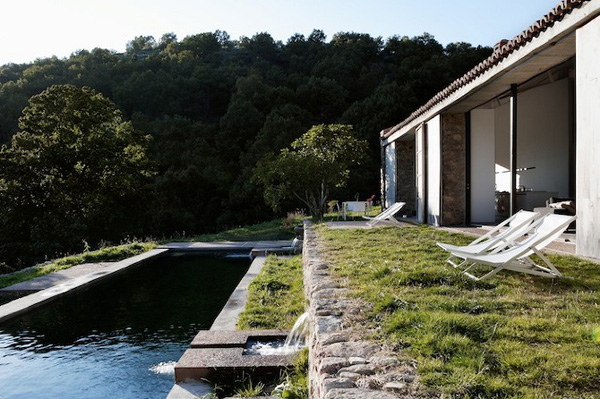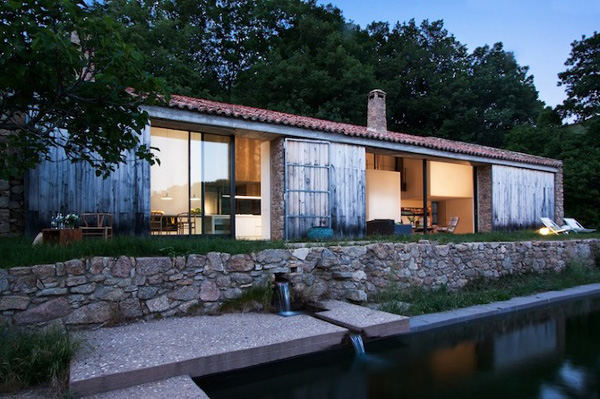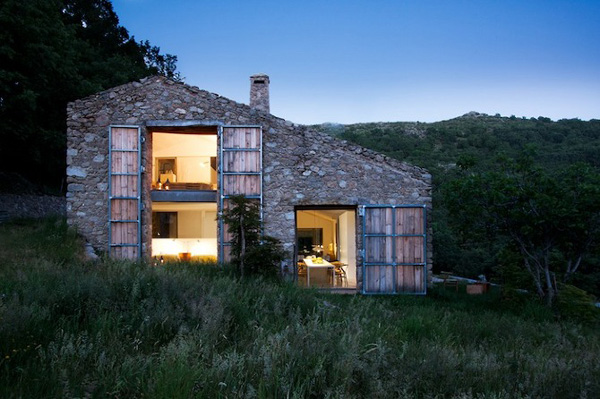 ARCHITECTS | Ábaton Architecture
PHOTOGRAPHY | Ábaton Architecture and Belen Imaz

Follow Stylejuicer with Bloglovin