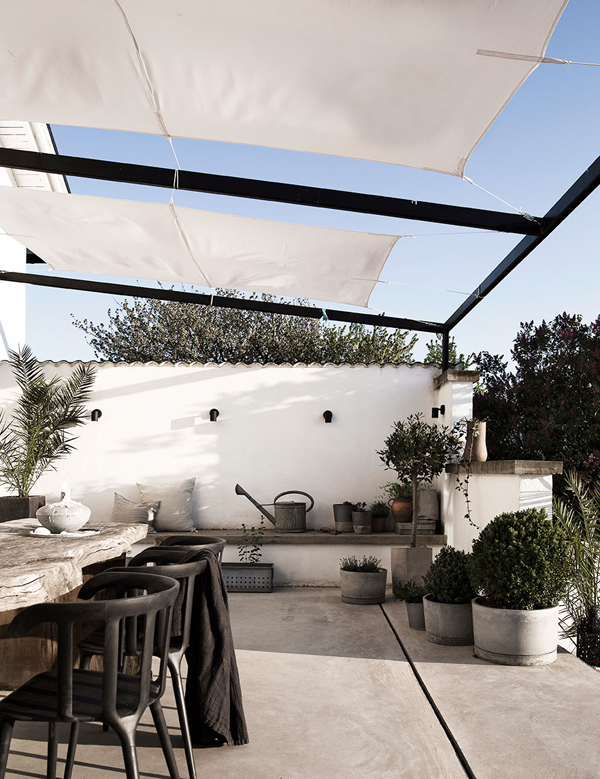 Some of my most favourite interiors I've featured on here have been the ones of stylists. Not surprisingly they have a knack of making their home look really good. As is the case with today's interiors crush the home of Swedish stylist, photographer and blogger Daniella Witte who lives just outside Malmö on a former horse farm with her husband and two sons.
This was an impulse purchase that happened within 3 days and suddenly they found themselves with not just a gorgeous new home but stables, various outbuildings, paddocks and fields. They took their time and carefully restored and renovated the old house, replacing laminate flooring with original oak parquet and successfully taking out the suspended ceiling.
It's a beautiful modern rustic space with soft neutral tones and tactile natural materials – just check out that chunky wooden table on the terrace, perfect in it's raw organic shape.
See the whole story and read more about Daniella's future plans for the rest of the outbuildings here.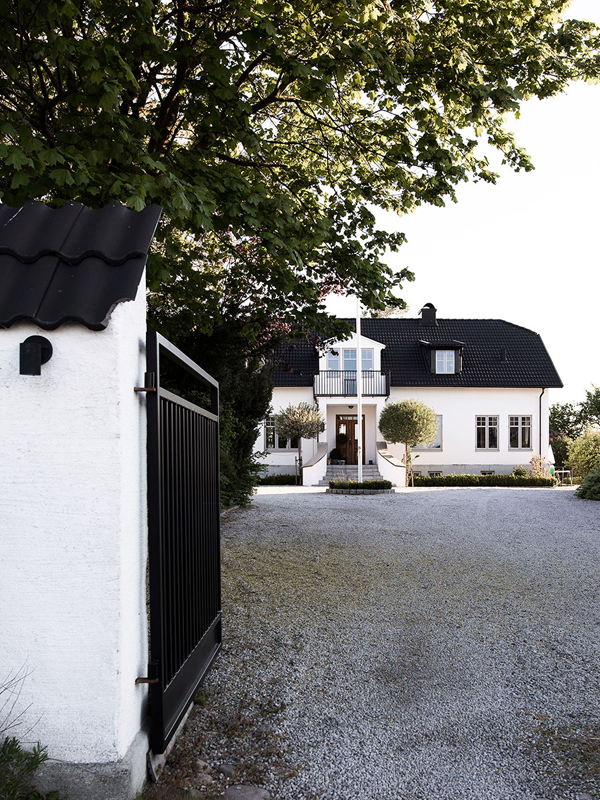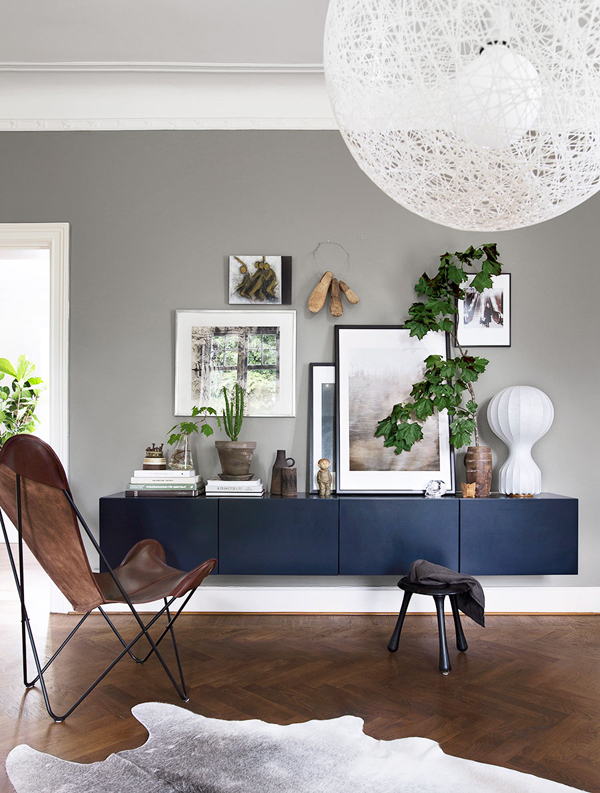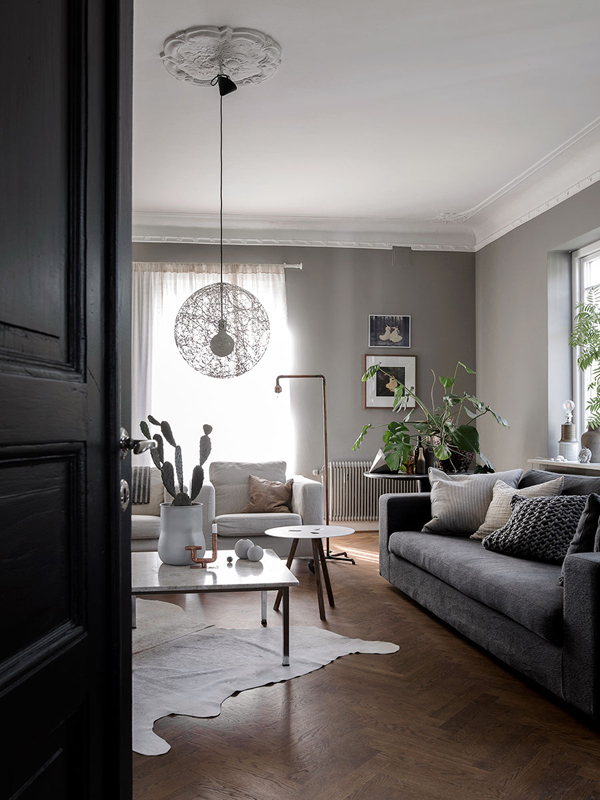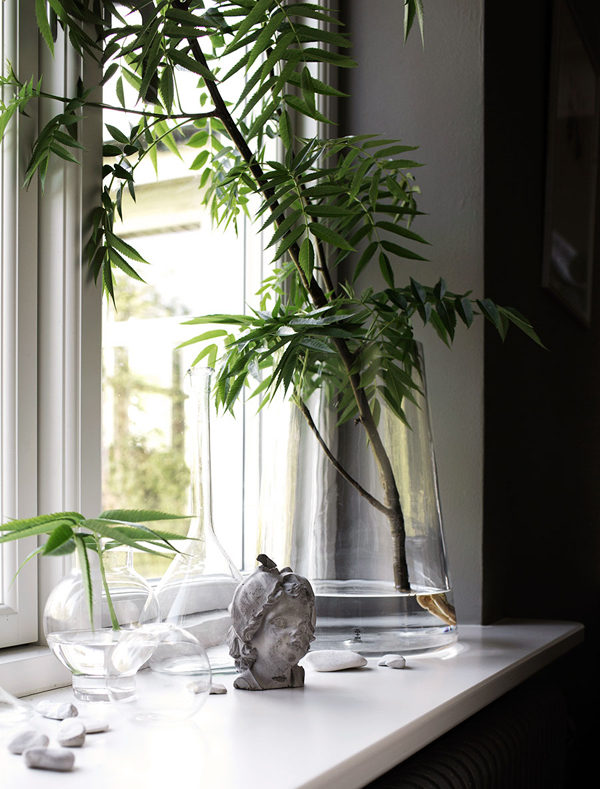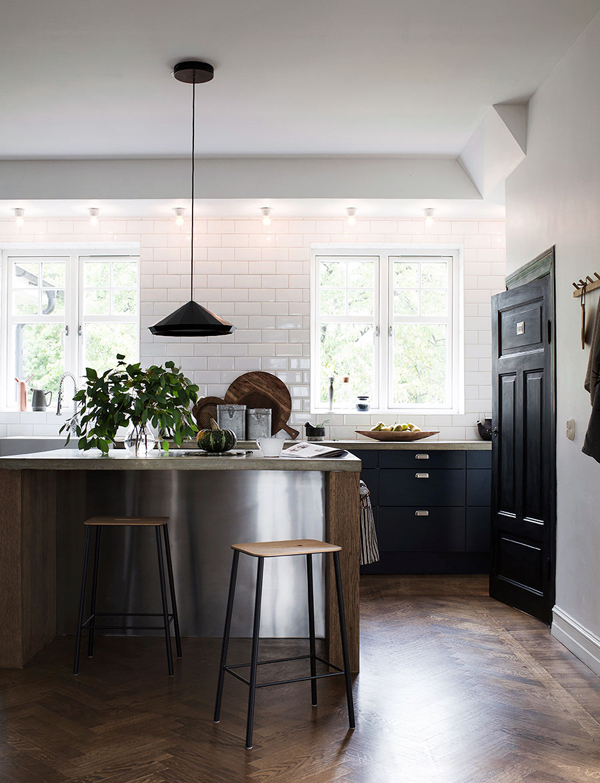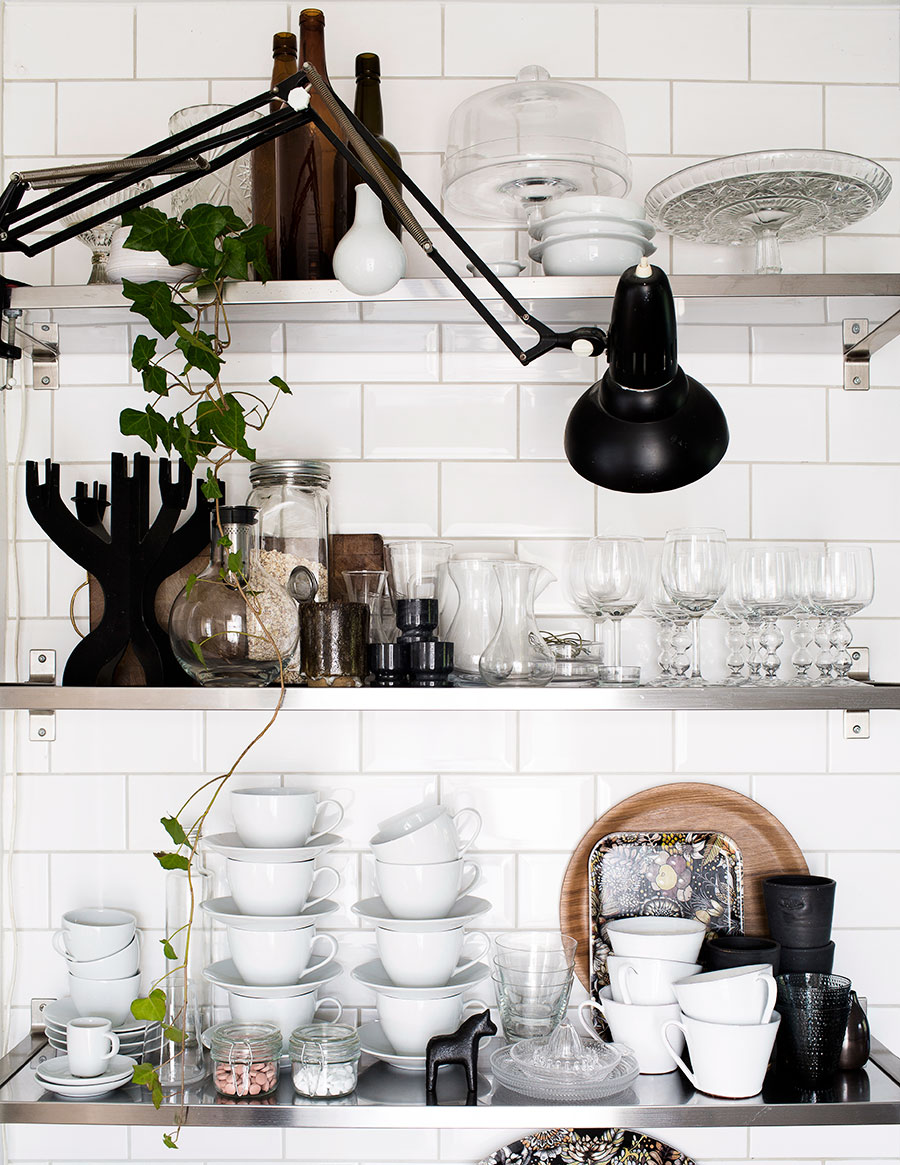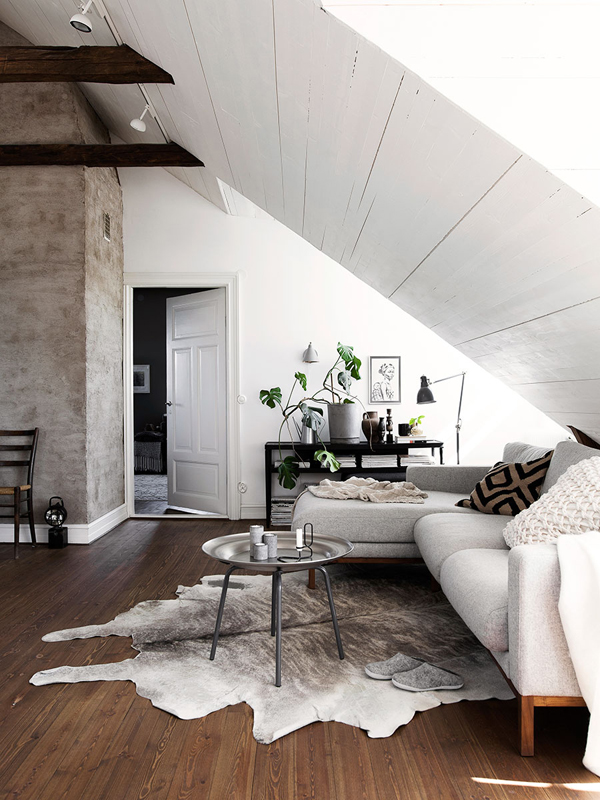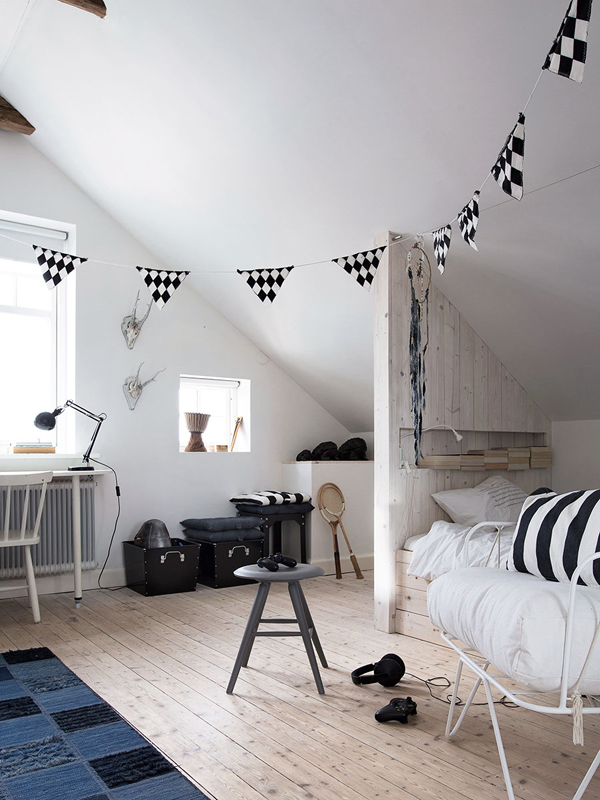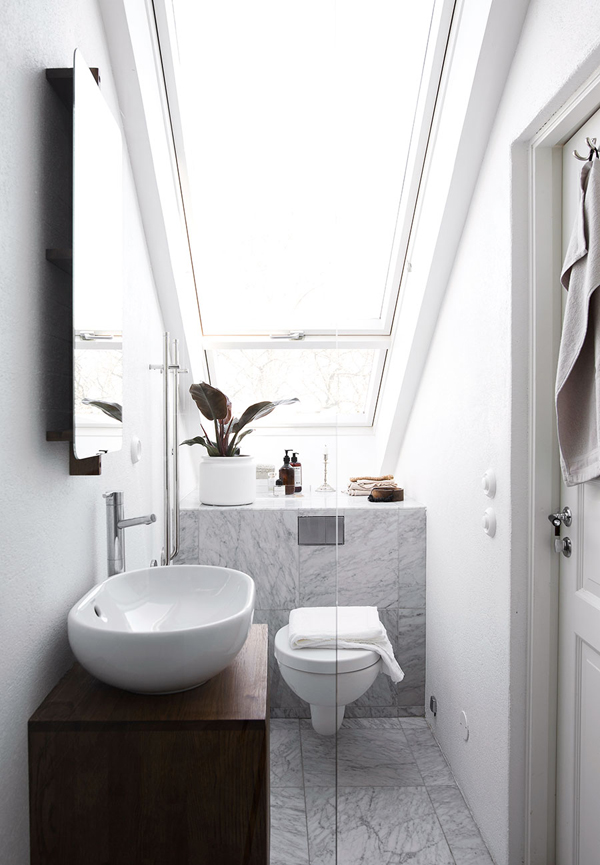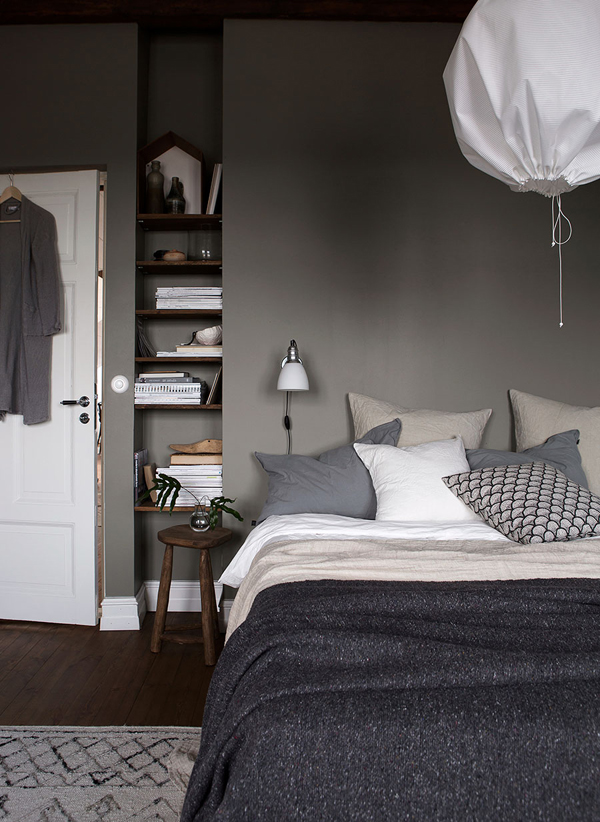 VIA | Elle Decoration
PHOTOGRAPHY | Daniella Witte

Follow Stylejuicer with Bloglovin