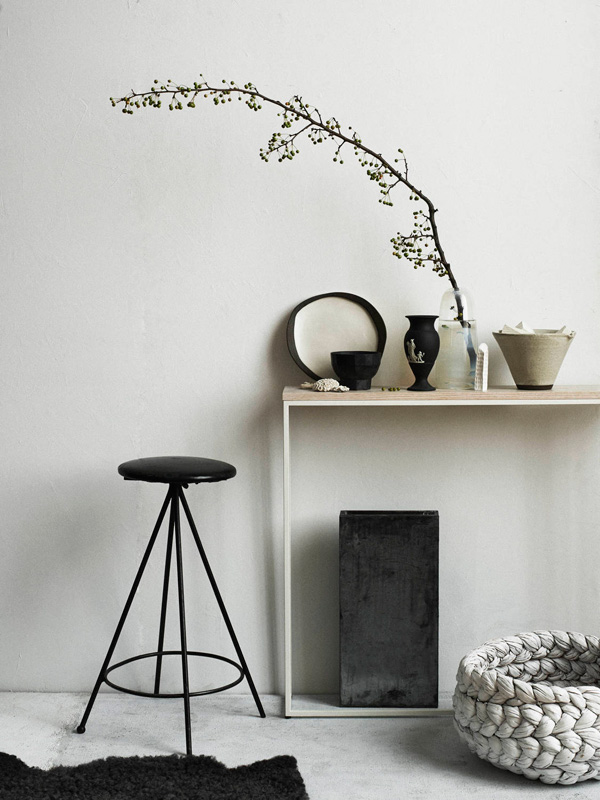 It's no secret that I'm a huge fan of Lotta Agaton's styling work and her collaborative book 'Colourful' with photographer Pia Ulin has got pride of place on my coffee table – just as soon as the kids and their sticky hands have gone to bed.
I'm thrilled to report that Pia has another book coming out. This time a collaboration with stylist Hilary Robertson and the title 'Monochrome Homes' says it all and makes my heart beat faster. Here's a little excerpt to whet your appetite:
Decorating in black and white is perennially popular and eternally chic. Hilary Robertson demonstrates how, whether used alone or together, these contrasting shades can create dramatic effects at home, from the classic to the eclectic.
Order here.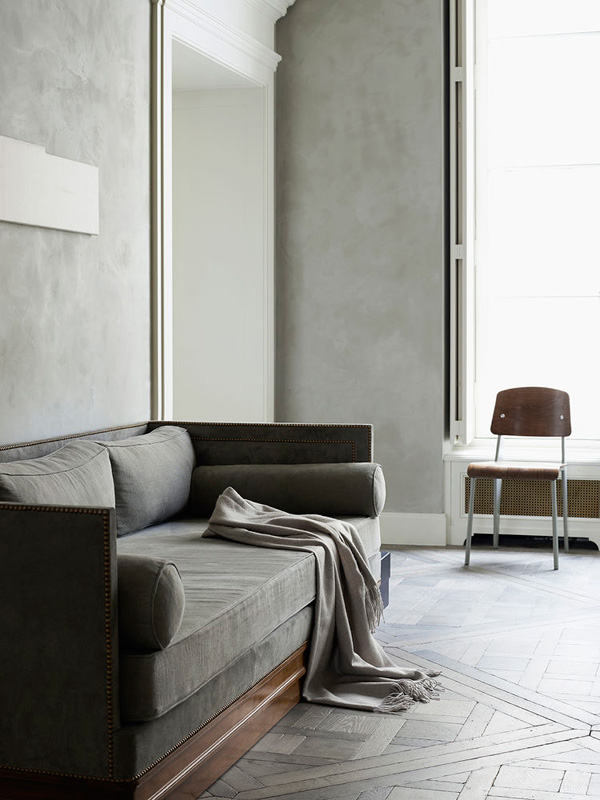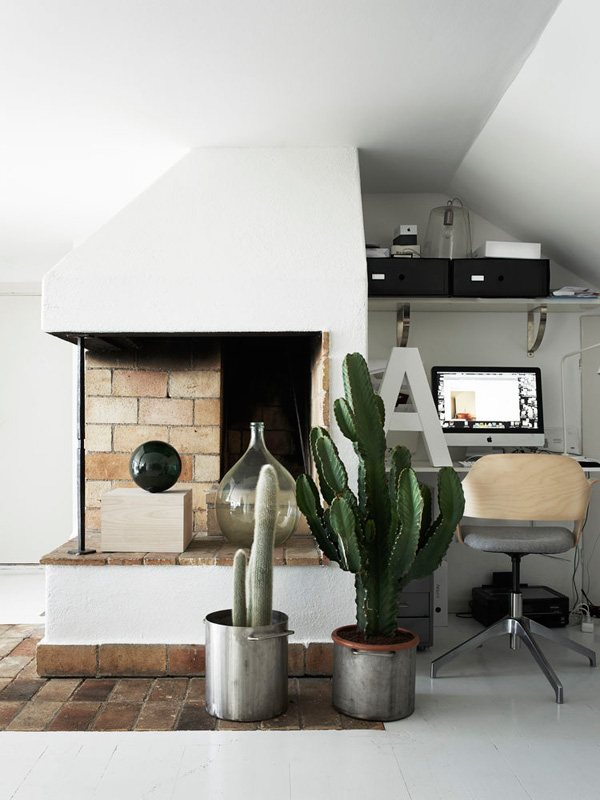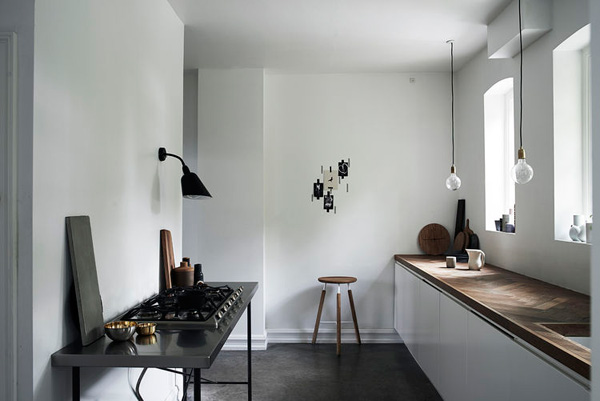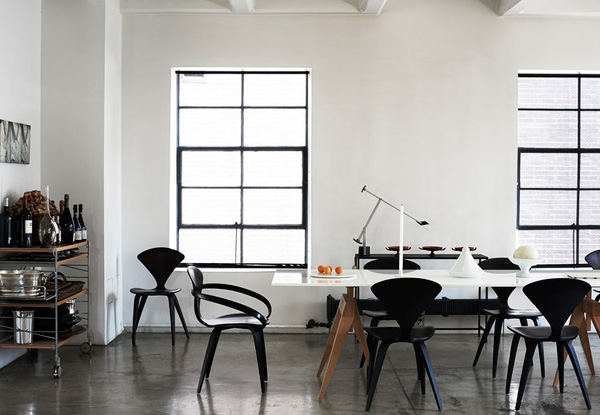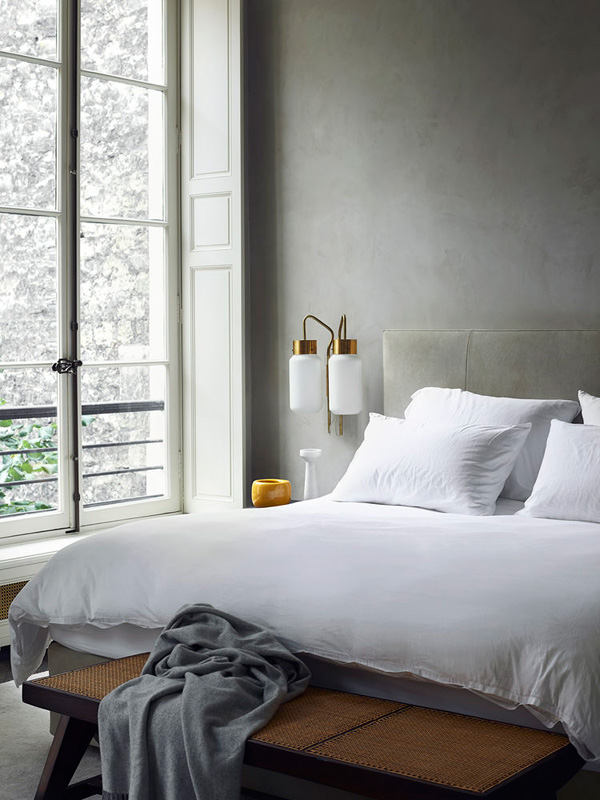 STYLING | Hilary Robertson
MORE INFORMATION | Monochrome Homes
PHOTOGRAPHY | Pia Ulin