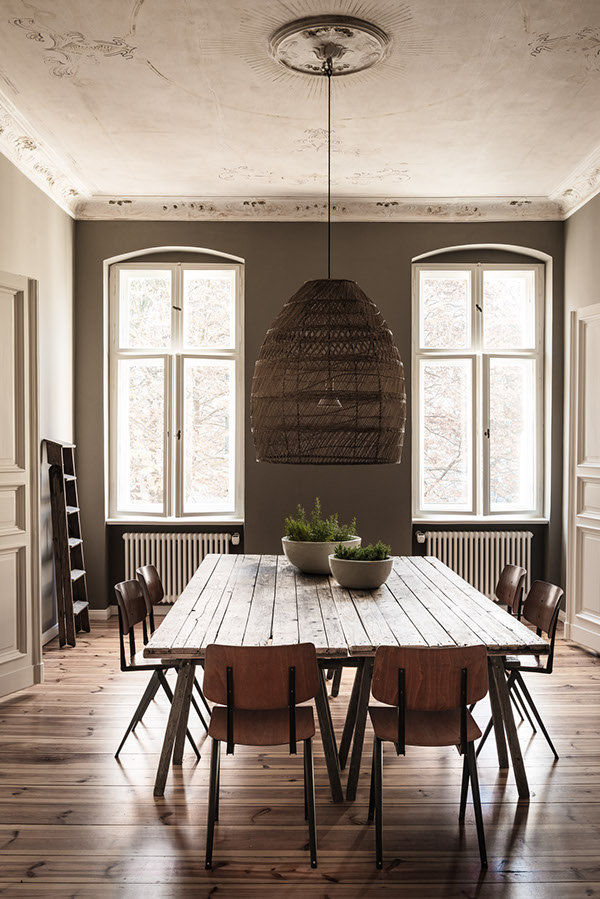 I've featured interior designer and stylist Annabell Kutucu on here before with her work for the stunning San Giorgio in Mykonos and this is one of her latest published projects called 'A Traveller's Home'.
The earthy tones and wall colours used throughout in combination with natural textures like wood and leather give a wonderful warm and soft feel to the period apartment which strikes me as a very calm and reflective place.
I particularly like the kitchen with it's period stove sitting happily opposite a state-of-the-art wine fridge. Now there's somebody who's got his priorities right.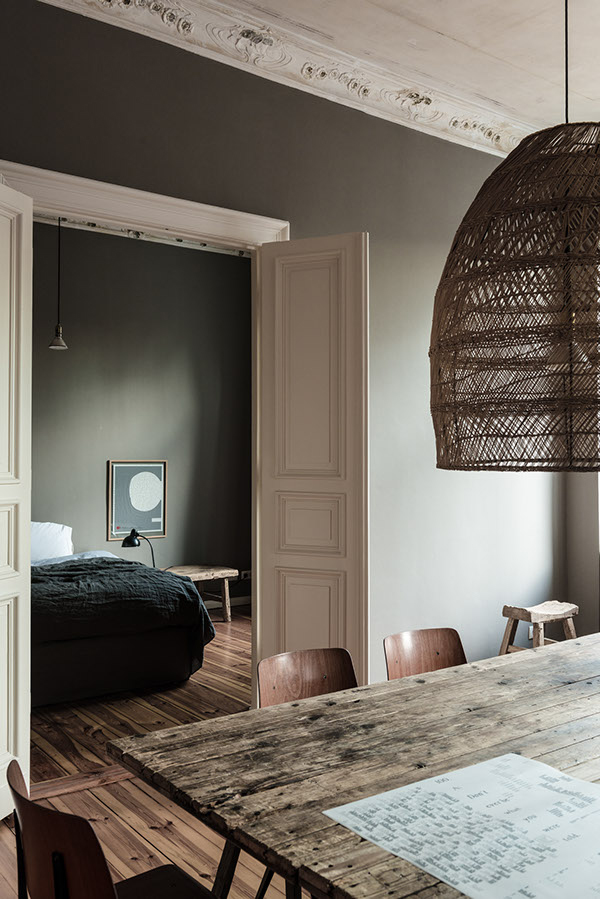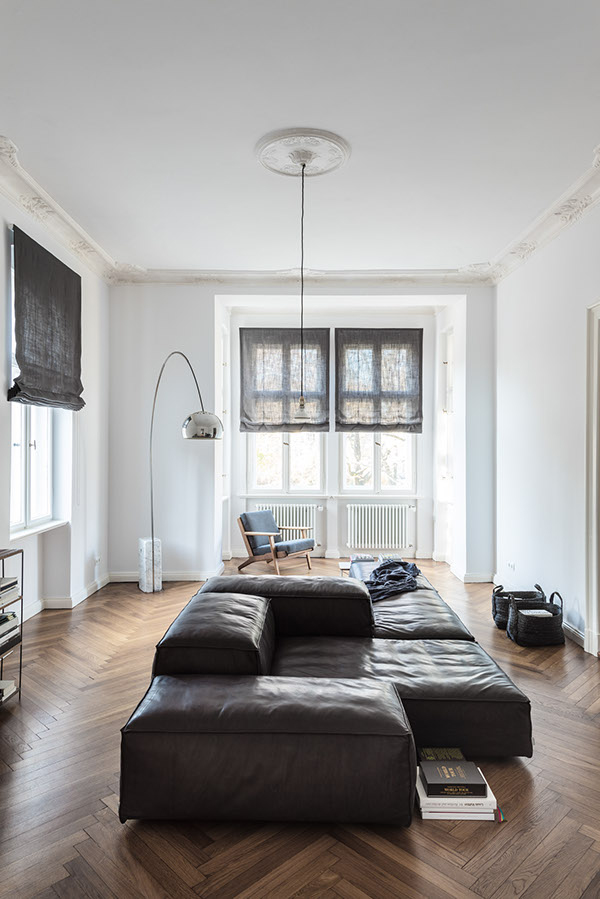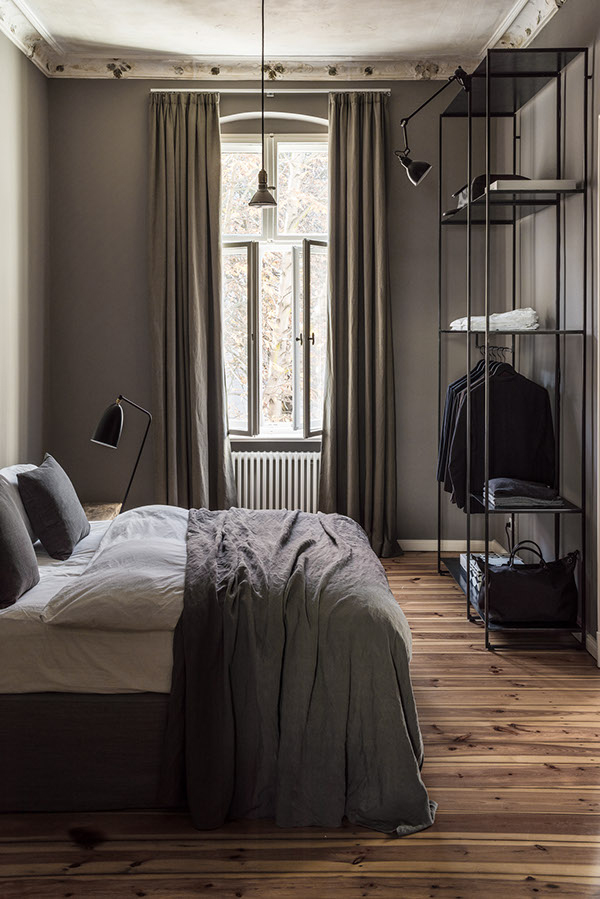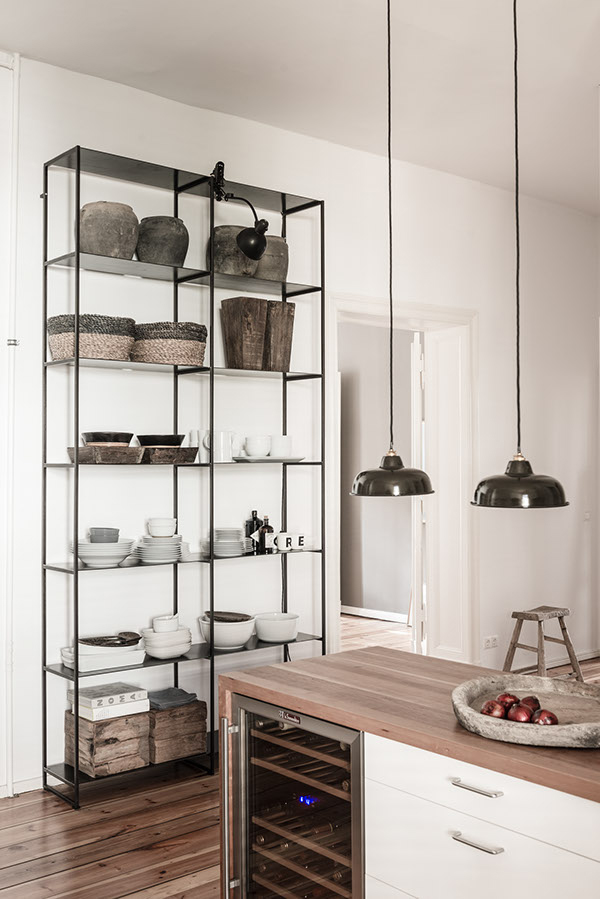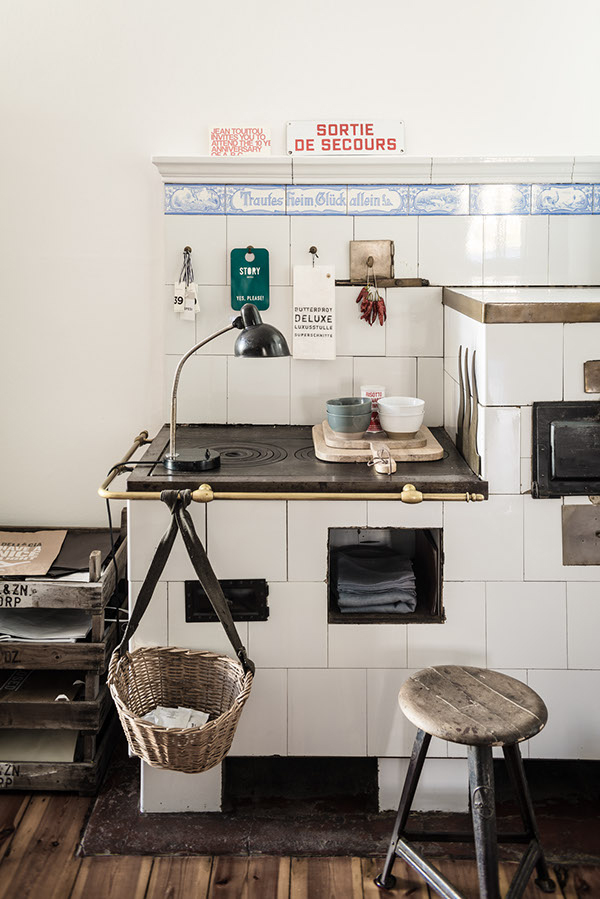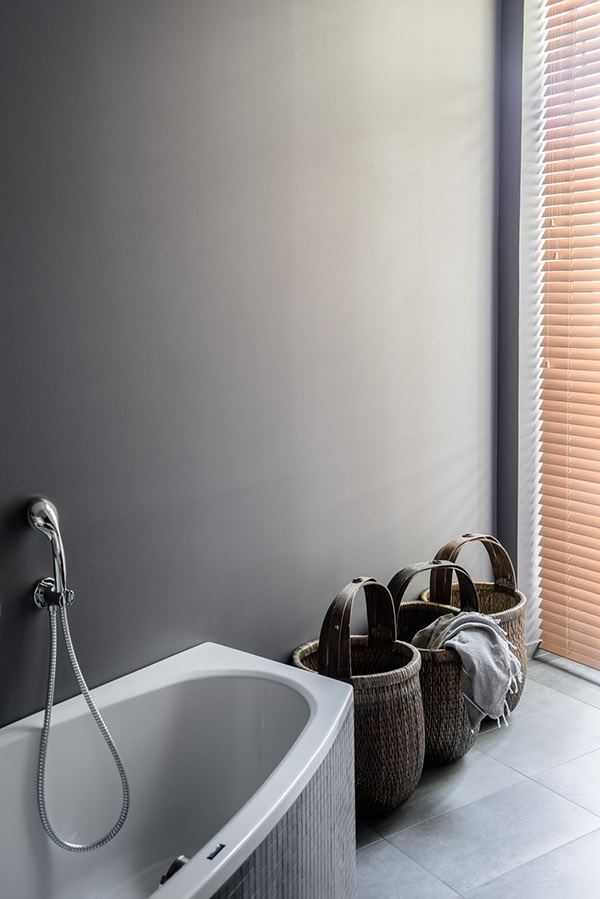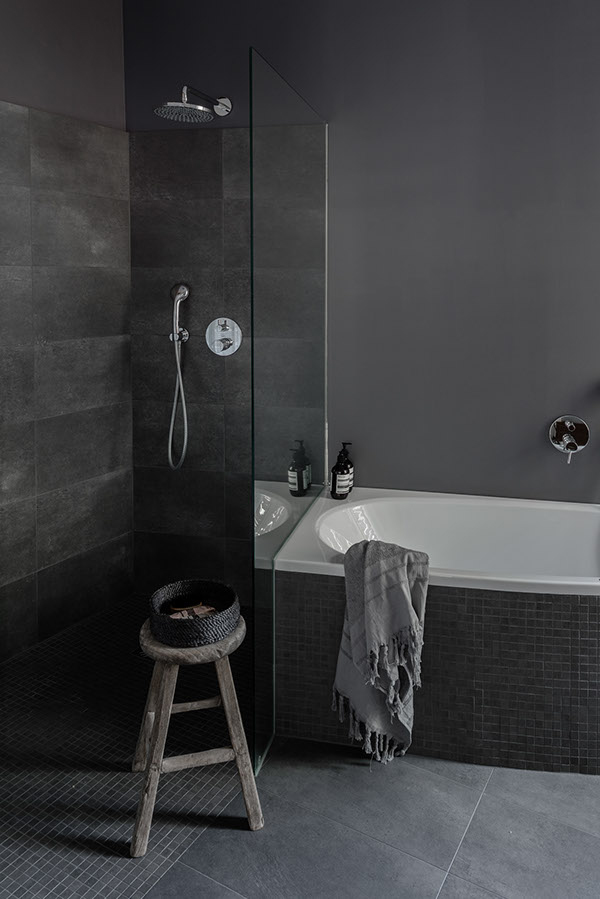 MORE INFORMATION | Annabell Kutucu
PHOTOGRAPHY | Claus Brechenmacher

Follow Stylejuicer with Bloglovin