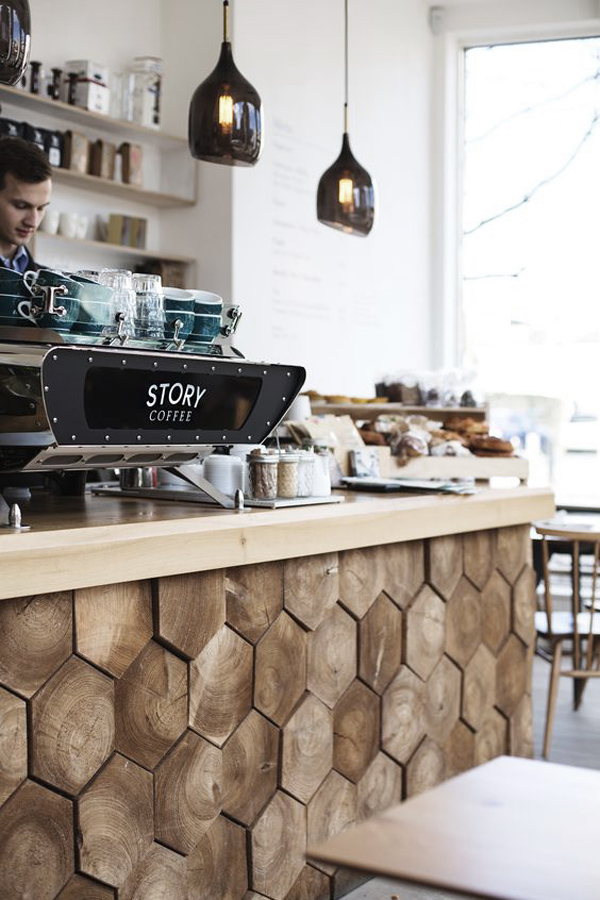 Beautiful Story Coffee on London's St John's Hill, Battersea. Loving the wooden hexagonal tiles.


It's been a sloooow start to the year. We got back from the Canary Islands just before New Year's to the most awful rainy, miserable, grey and cold winter weather you can imagine and were stuck indoors with various illnesses until the kids started school again.
2017 is going to be a big year for us as we will be looking to move out of London and find a home to renovate. The kids will inevitably switch schools and we will have to make new friends and find a new social circle. All of which has been a bit daunting and I've struggled to find my mojo in 2017 so far.
Naturally, I'm browsing Pinterest and various blogs for inspiration but somehow nothing sparks much interest with me. I wonder if we are coming to the end of a phase and waiting for the next big thing to happen?
In December I was lucky to be invited by Houzz to discuss emerging trends in interior design with a bunch of bloggers at the Miele Experience Centre. We were served a delicious 5 course meal by head chef Martyn Meid, founder of Ink and ambassador for Miele, and had a wonderful time exchanging views and discussing trends for 2017.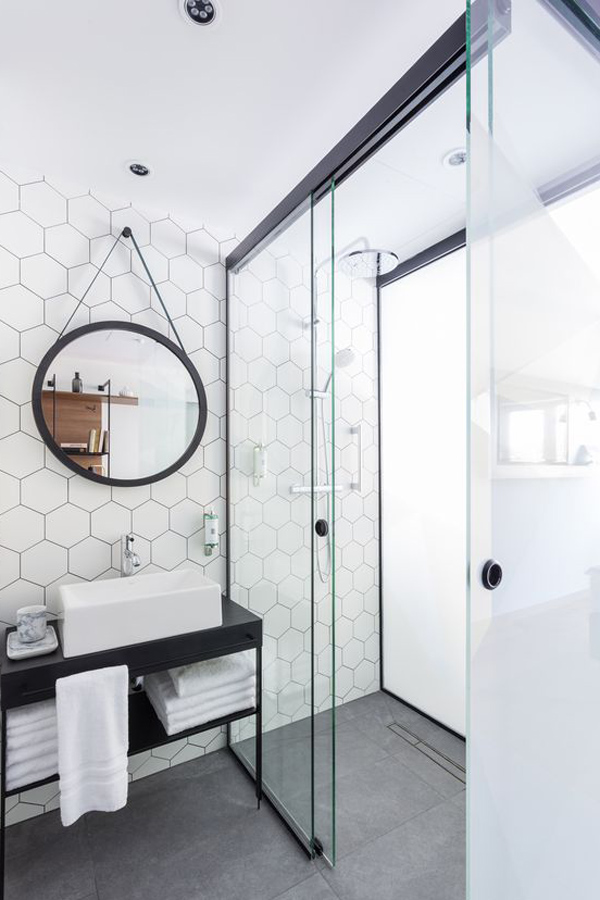 I've particularly noticed the increased use of hexagonal tiles in bathrooms, kitchens and flooring. Via Pinterest.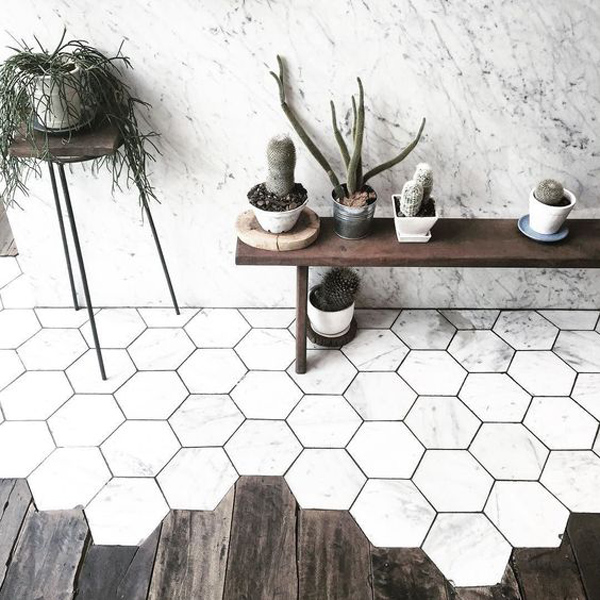 Colour and texture perfection via Wanderer Wanderer.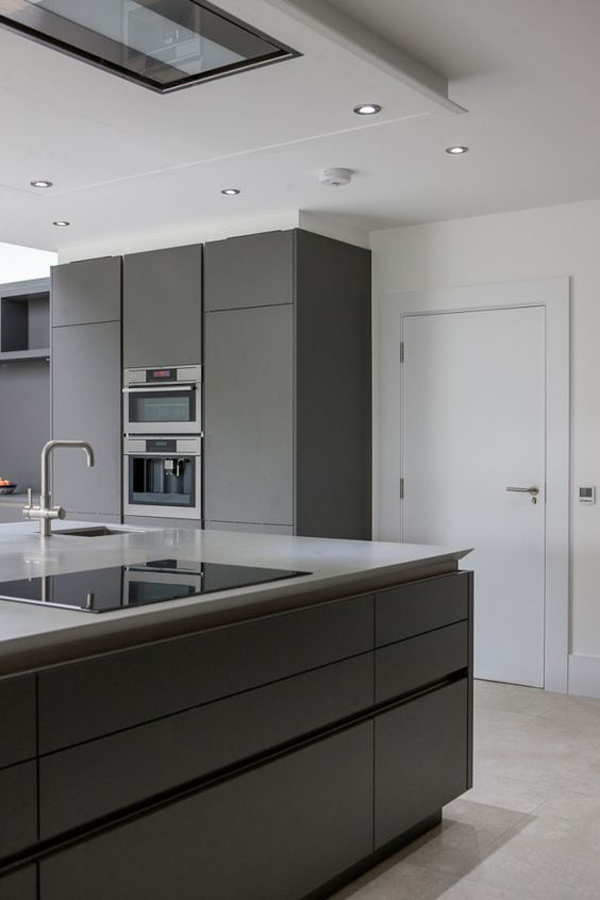 A movement towards matt surfaces is emerging after years of high gloss finishes. Via Pinterest.


My Function+Form sidekick and mad plant lady (her words not mine) Tiff predicts "dark and murky greens" and so far I've spotted this trend not only in interiors but fashion and wall art as well.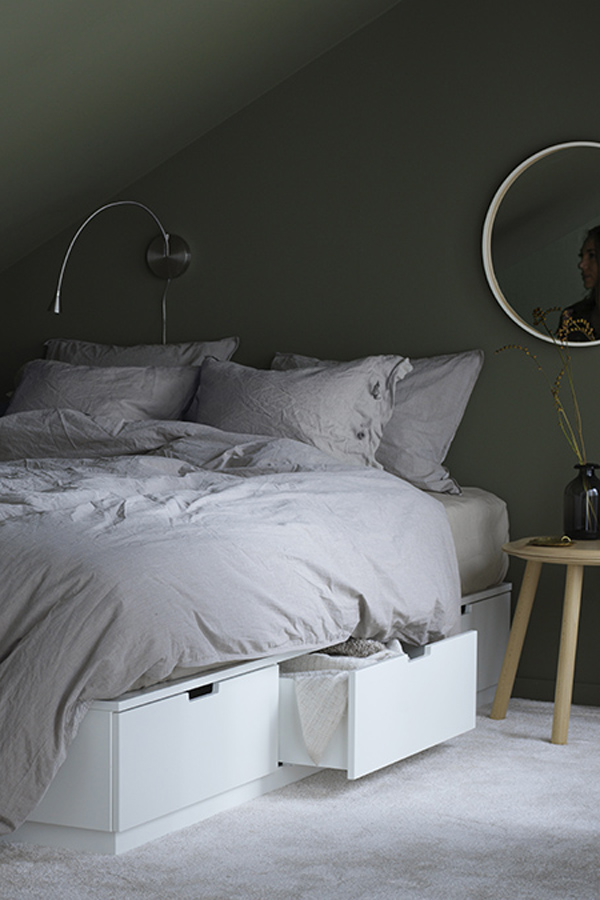 One of IKEA's latest addition for 2017 shot against a dark green wall. LOVE!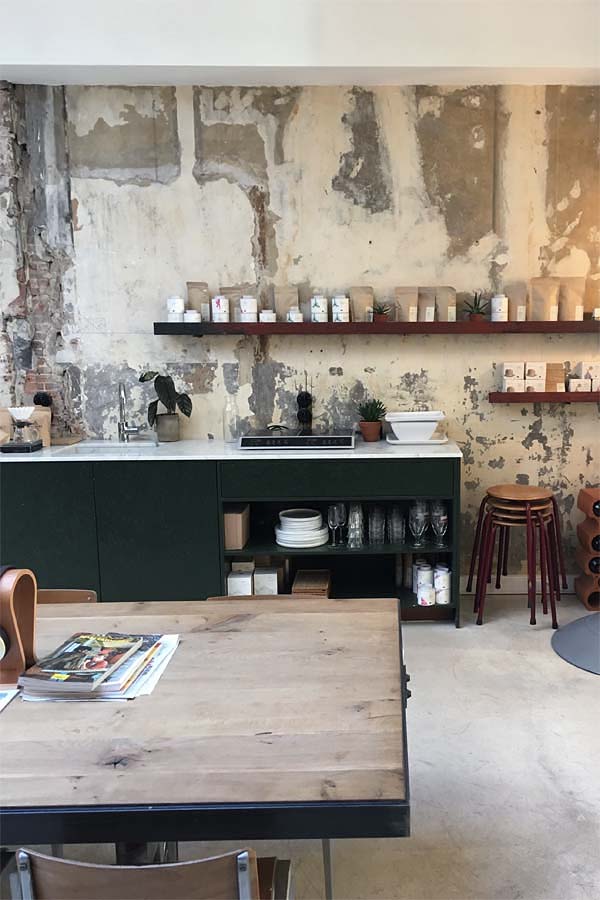 You may remember our trip to Antwerp a few month ago where we spotted these gorgeous dark green kitchen cabinets at trendy concept store St Vincent's.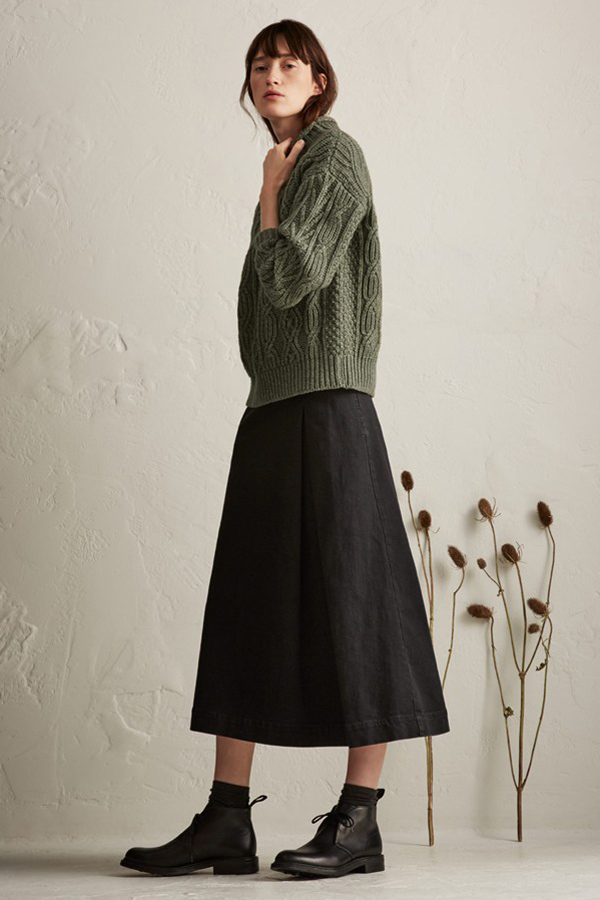 Pre Collection 2017 from Toast featuring "murky greens".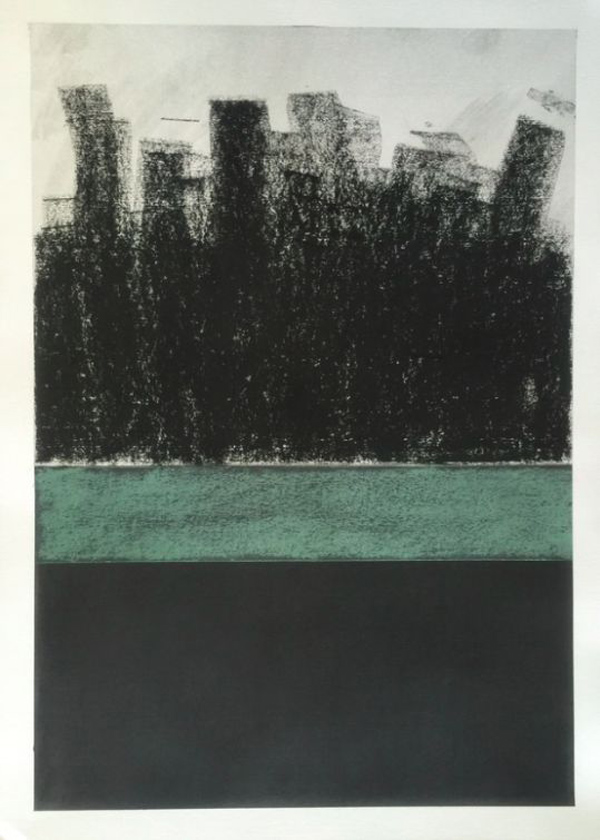 "Recent Works On Paper" by KENNETH JAWORSKI – exhibition at St Vincents, Antwerp


Find out what fellow bloggers Hannah, Lotte and Geraldine predict for 2017 over on Houzz.