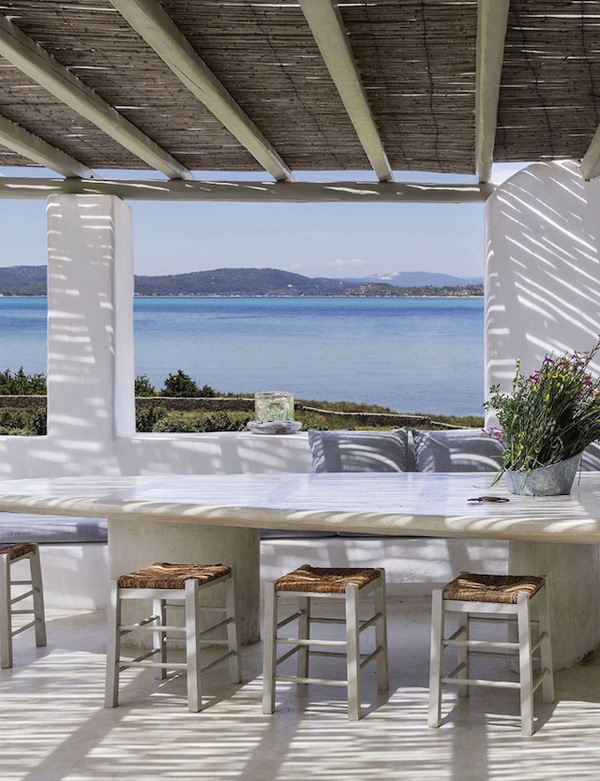 Whilst I'm on my way West with the family and everything but the kitchen sink I'm leaving you with this beautiful minimalist dream holiday home in Greece.
Summer holidays are almost here and the shots by R Richard for Elle France capture the essence of easy summer living for me with an almost tangible laid-back atmosphere thanks to a relaxing combination of hot sunshine and a cooling breeze off the sea. Looking at these images makes me want to flop into a hammock and have a long siesta.
The minimalist, contemporary renovation features old favourites like polished concrete floors (do I ever feature a place without!?) white-washed walls and a perfect modern rustic kitchen combined with traditional open floor cabinets, not to mention the large outdoor dining space.
I might just turn the plane around and head East instead. Enjoy this little Greek getaway. There will be more holiday spam coming your way in the next couple of weeks. 😉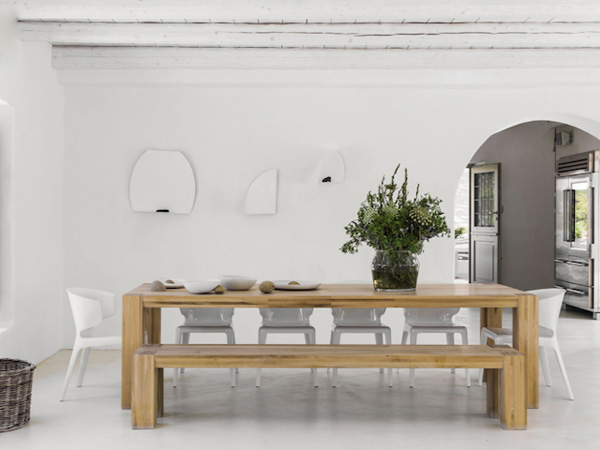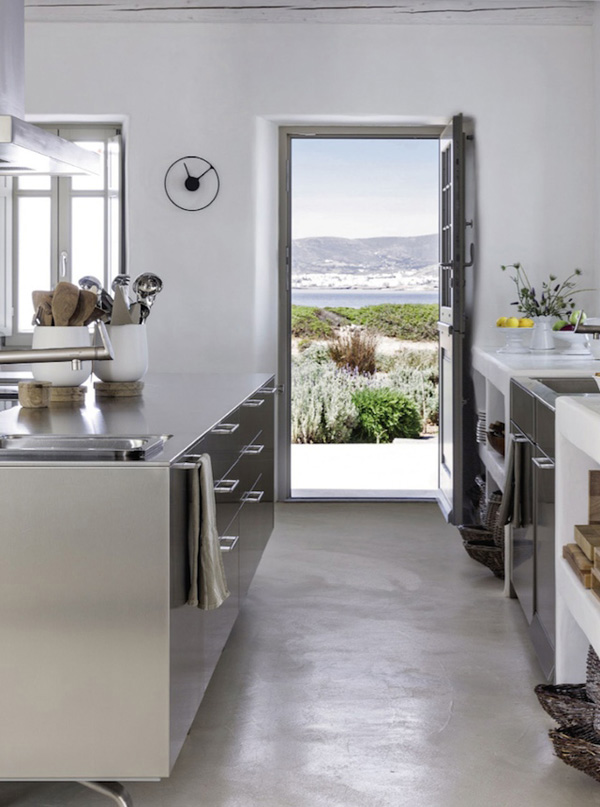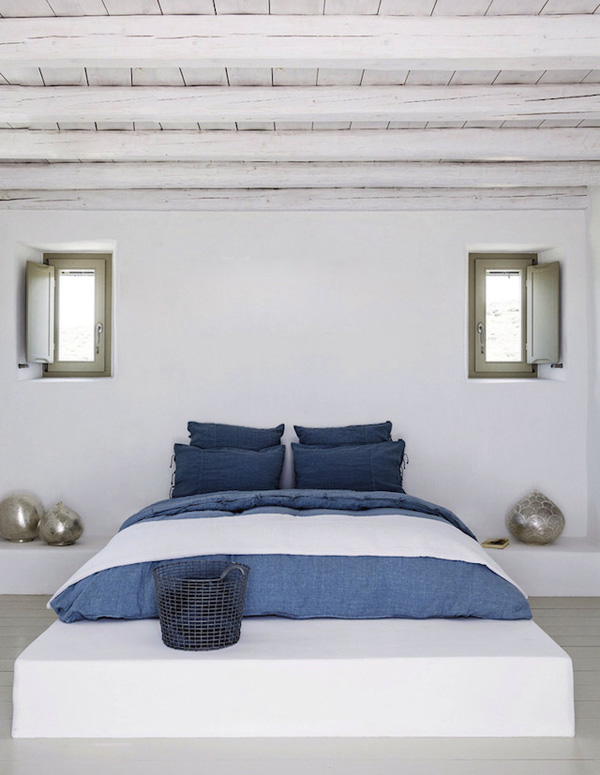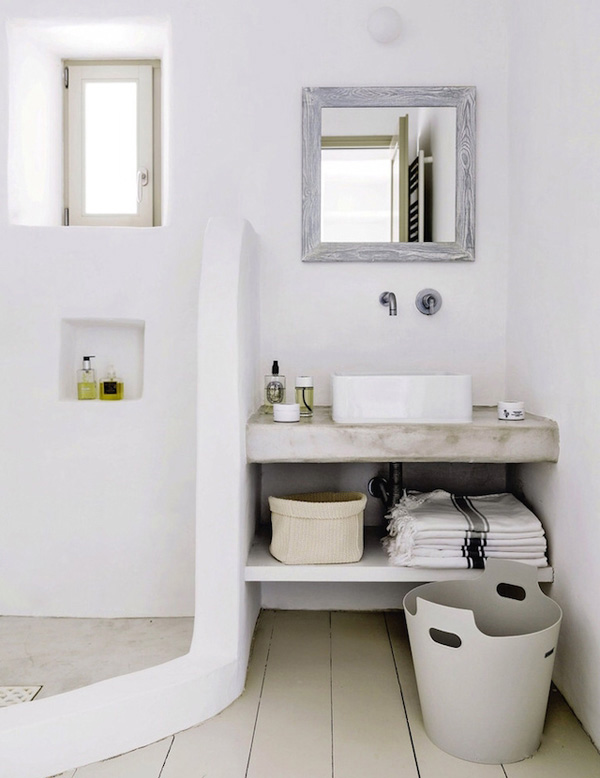 VIA | Si's beautiful blog French by Design
PHOTOGRAPHY | R. Ricard for Elle France

Follow Stylejuicer with Bloglovin