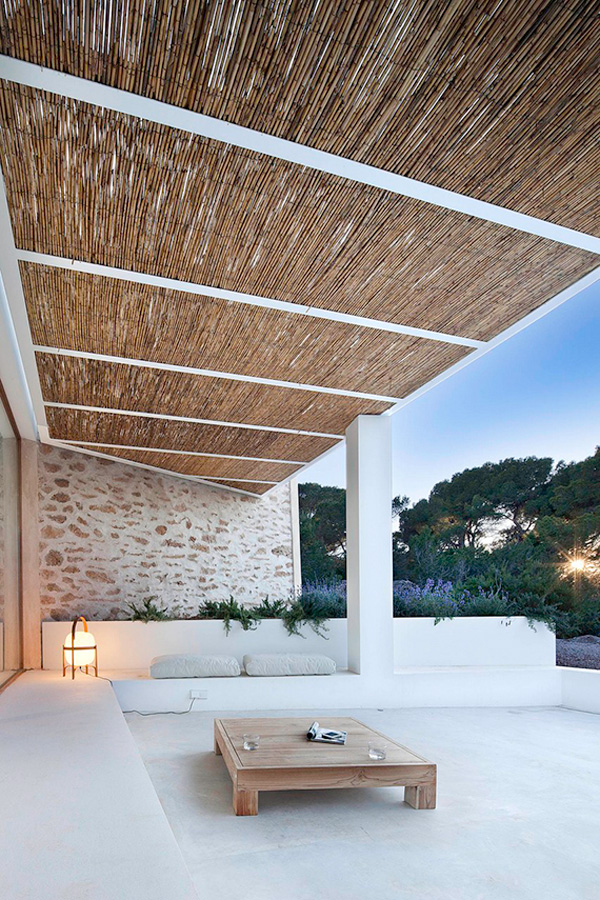 Oh I love the Balearic Islands and this house on Formentera is a renovation as well as an extension project and effortlessly combines tradition and modern design.
The original stone house was preserved by architects Marià Castelló and Daniel Redolat whilst adding space that sits unobtrusive in this stunning location. It's the limited palette of materials and minimal design that highlights the traditional features like stone walls, sloping ceilings and exposed beams. It's a modern rustic house with an emphasis on modern as the striking shapes and angles of the architecture have created little outdoor retreat and sitting areas whichever way the sun beams.
I love the flow of light and air through the house that is united by it's polished concrete floor and white-washed walls though my favourite part has to be the shaded terrace. I can see myself lying there happily with a glass of something just watching the sun set across the infinity pool. *Bliss*
Quite possibly my dream holiday home!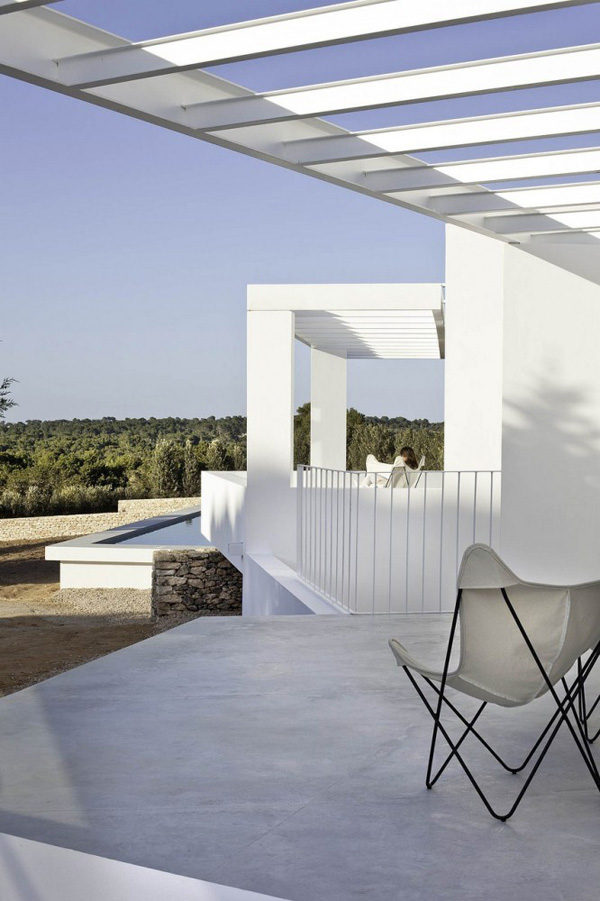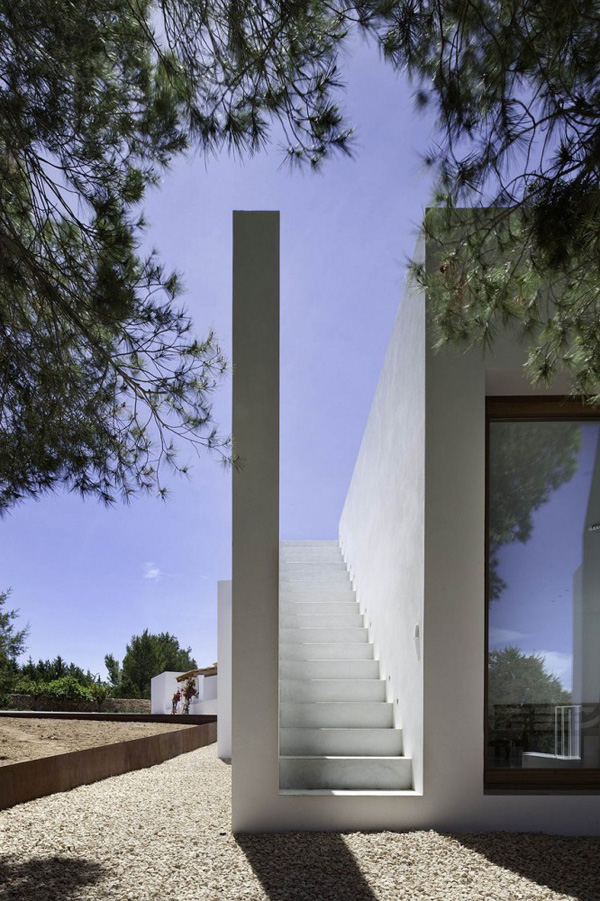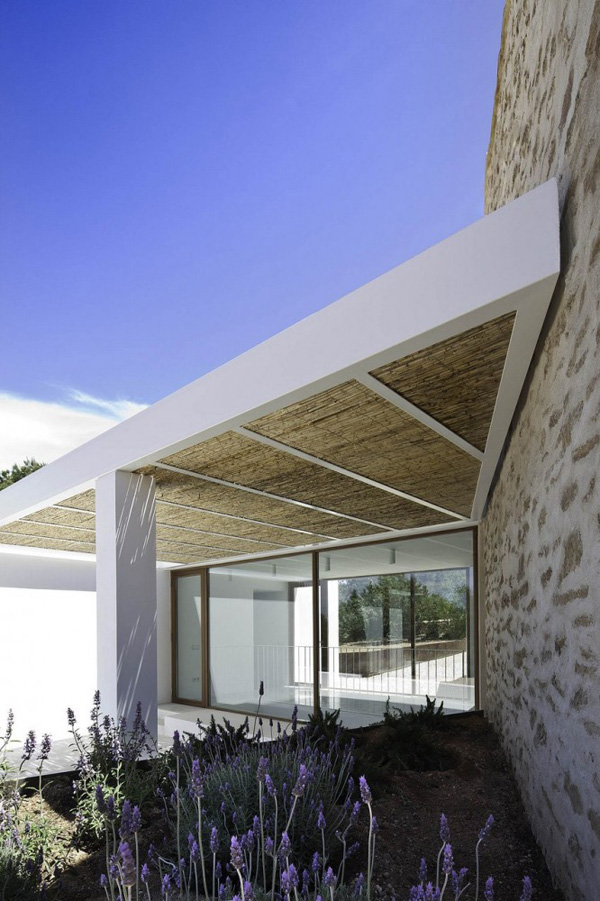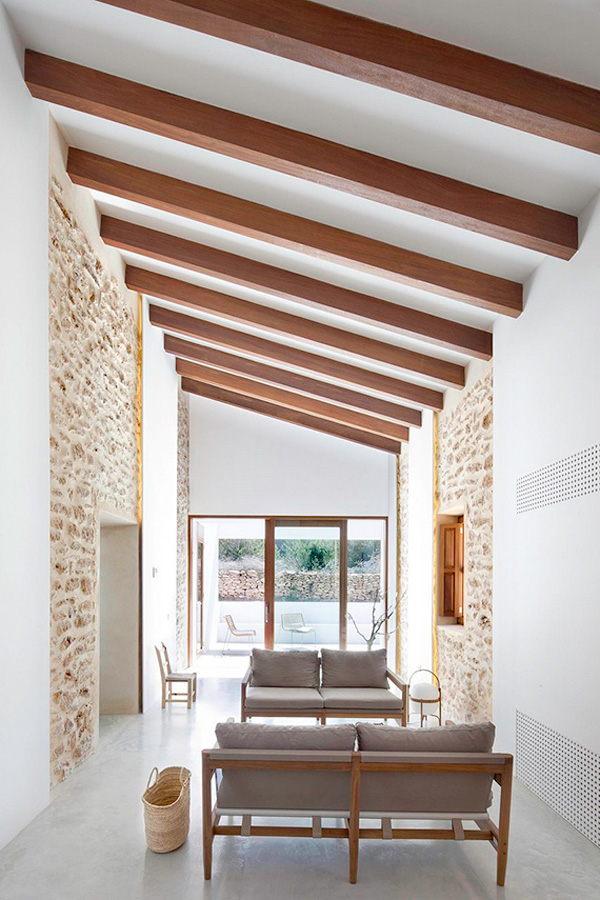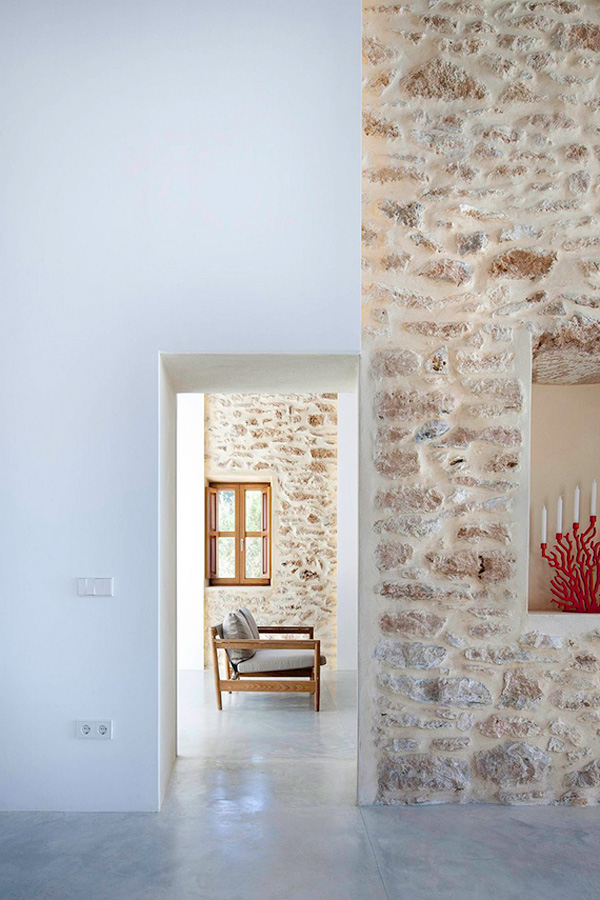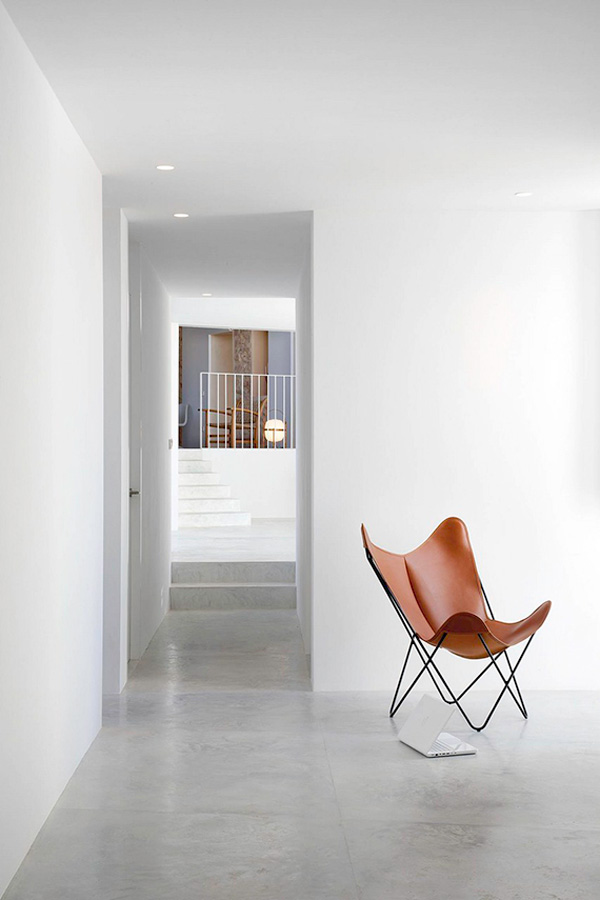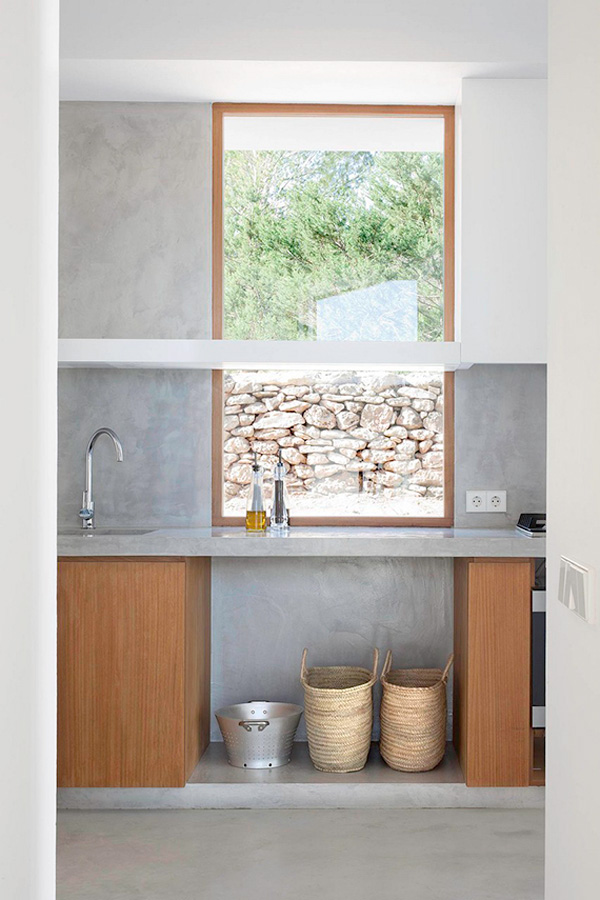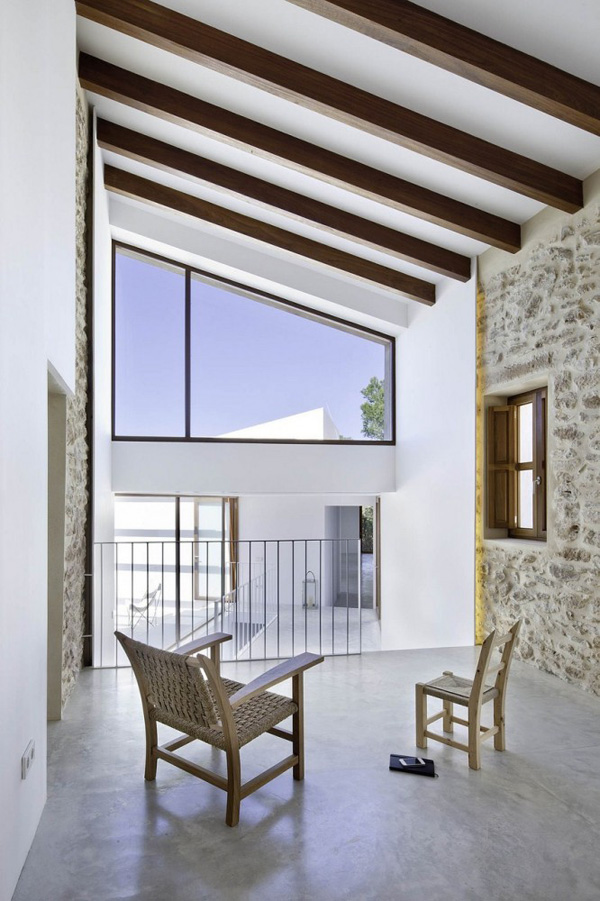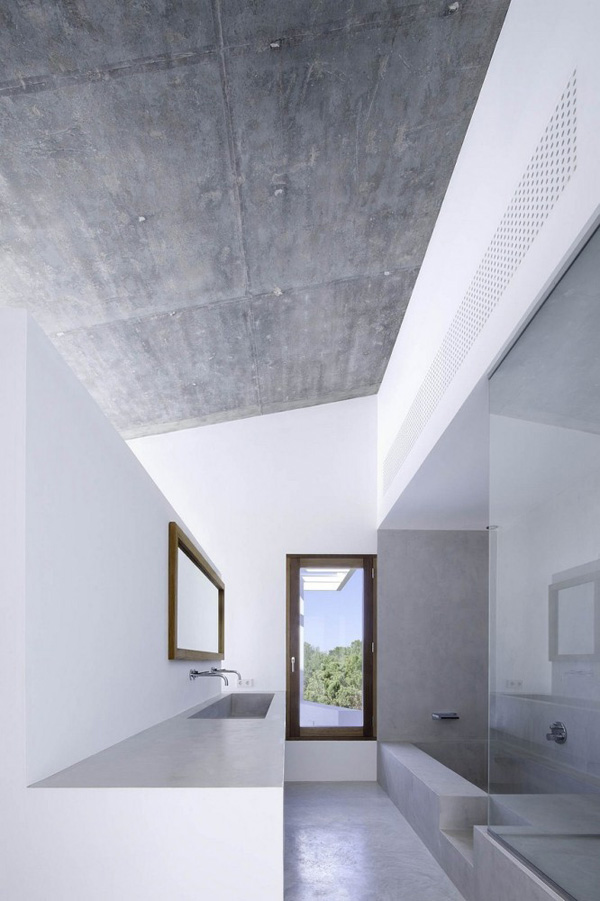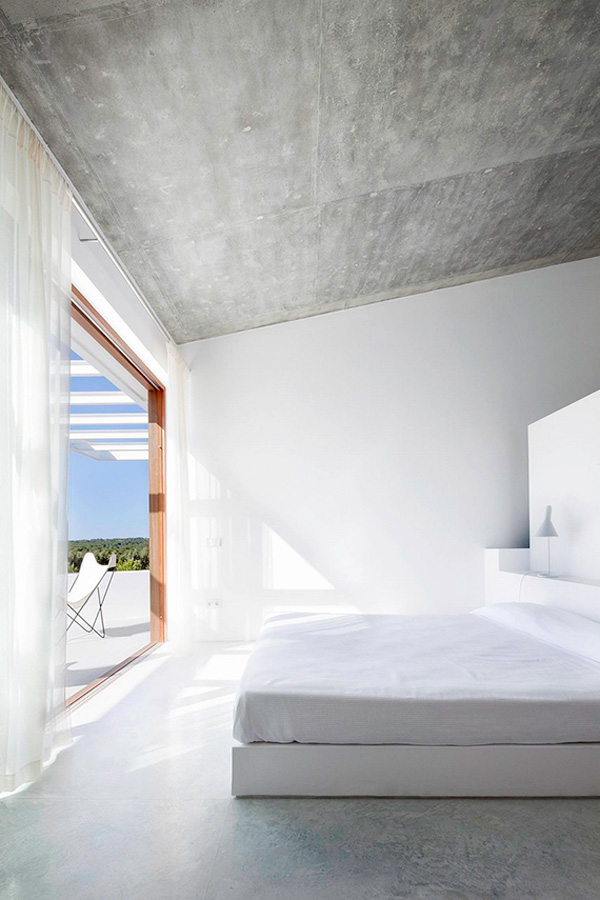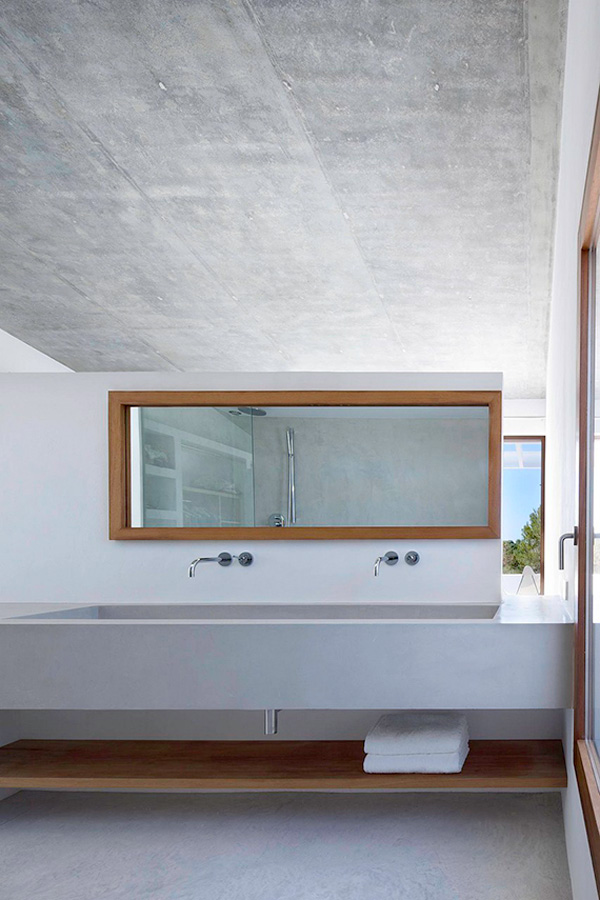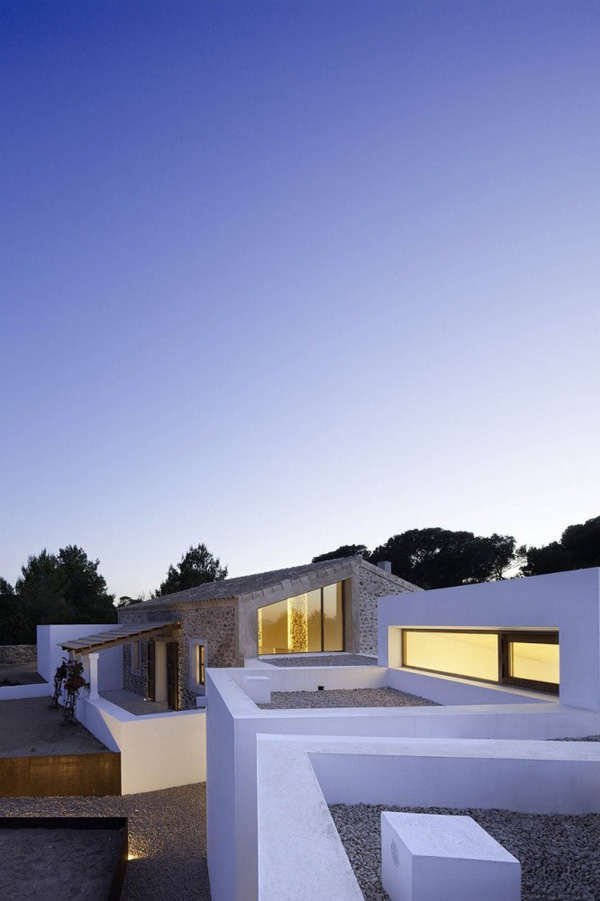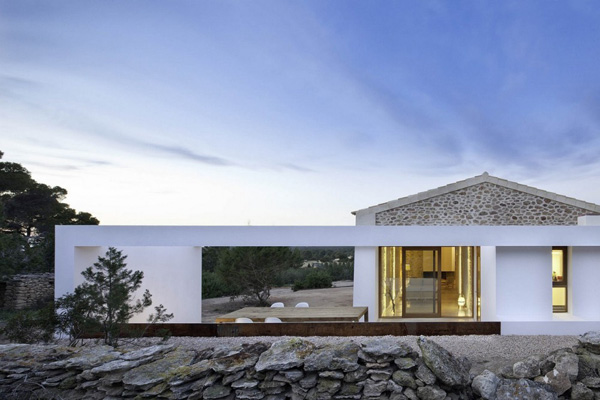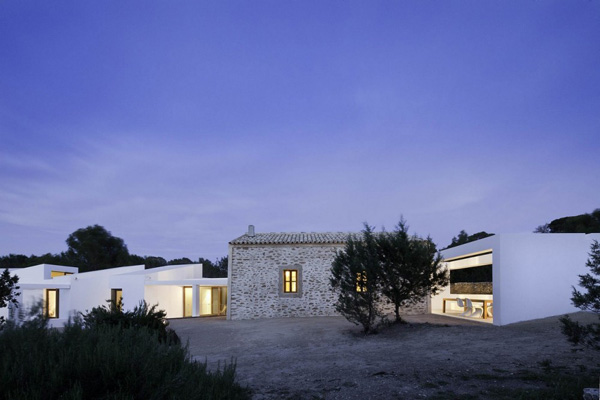 ARCHITECTS | Marià Castelló and Daniel Redolat
PHOTOGRAPHY | Estudi Es Pujol de s'Era with thanks

Follow Stylejuicer with Bloglovin