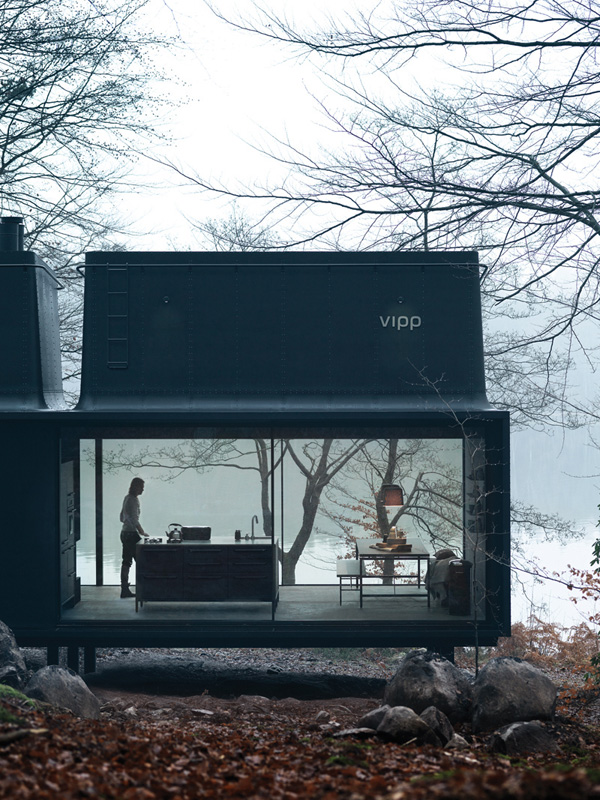 The Vipp shelter recently won best brand extension in the Wallpaper Design Awards 2015 and you can easily see why. The Danish brand that started off with pedal bins has expanded and gone from strength to strength over the years. Embracing new technologies as well as reaching out to social media and hosting a styling competition last autumn for influential bloggers. My invite got lost in the post – apparently.
When I first saw the shelter I thought what a great concept, expecting the photos to turn out to be 3D computer visualisations. But the cynic in me was proven wrong when I found out that you can actually BUY this shelter including all fittings for a mere 485,000 Euros! Great value if you ask me as you're not just buying the 55sqm space but the whole Vipp world – an experience you can't put a price tag on. And no, they didn't pay me to say that but here's a quote that sums up the experience beautifully:
The starting point of the Vipp shelter is going back to basics; back to nature in a dense, compact space wrapped in the Vipp DNA. The landscape is purposely framed, turning it into the predominant element of the interior space. Each piece of interior and its dominant dark tones are carefully selected in order to keep focus on nature. The sliding window frames accentuate the sensation of living in nature by blurring the distinction of indoor outdoor space.
All you have to do is tell them where you want your humble shelter to be placed. Genius!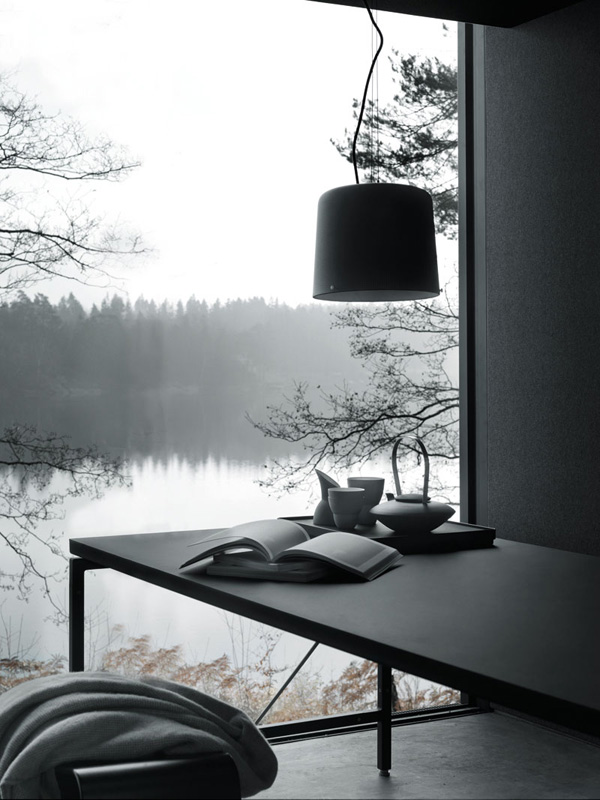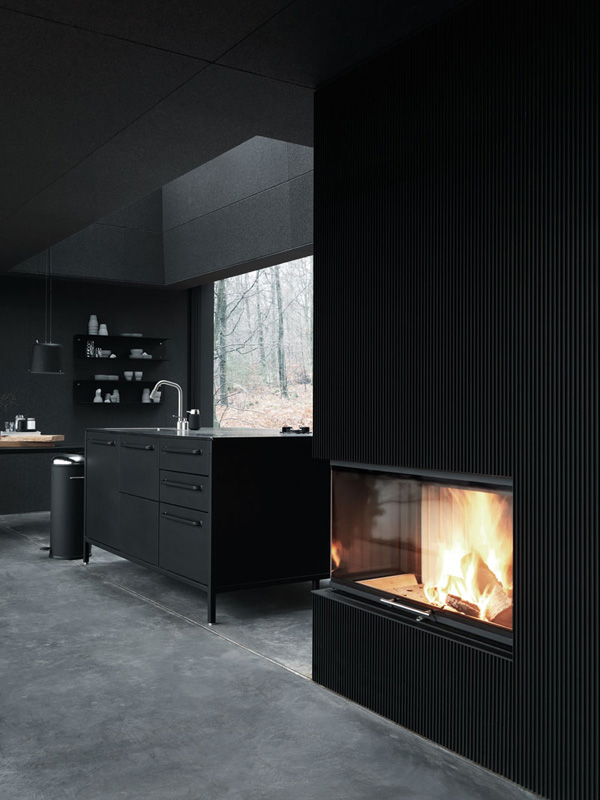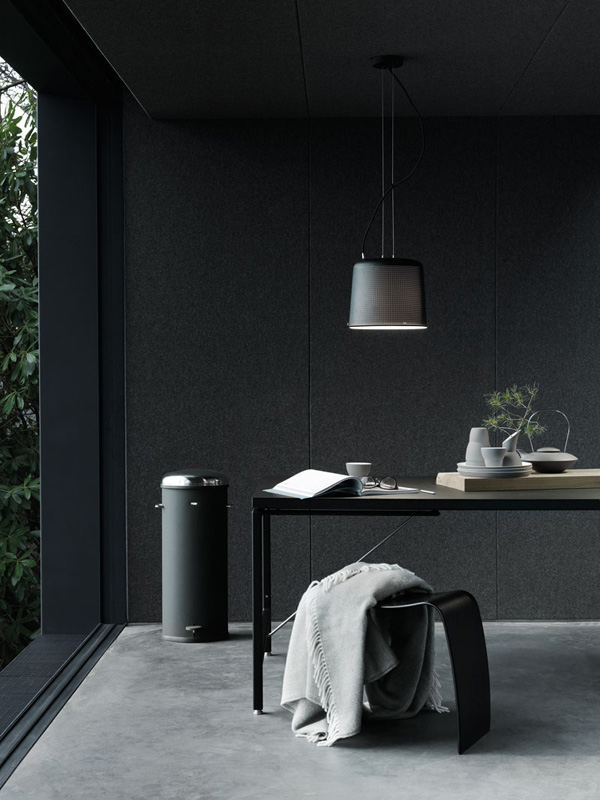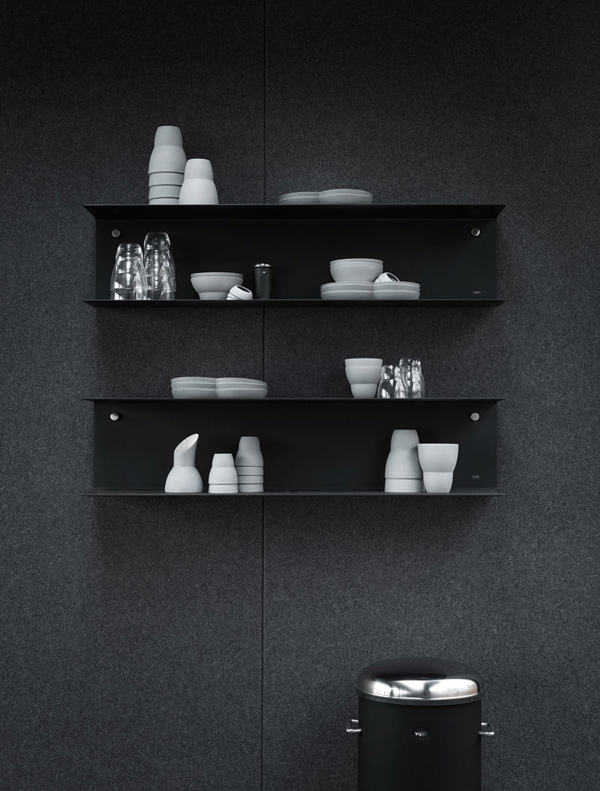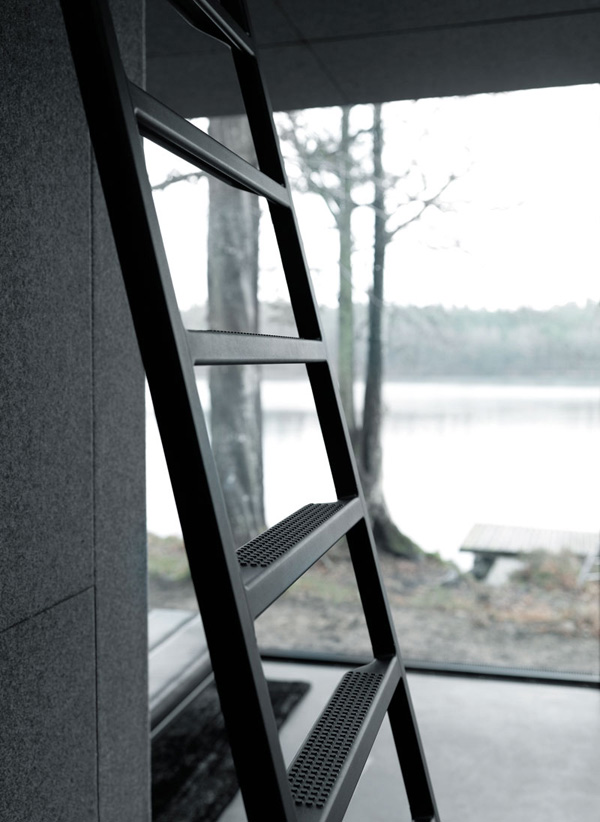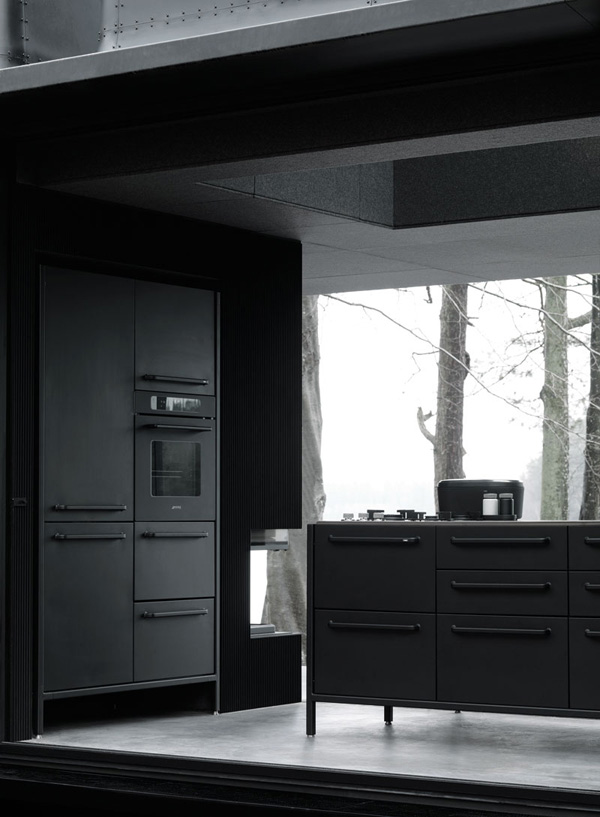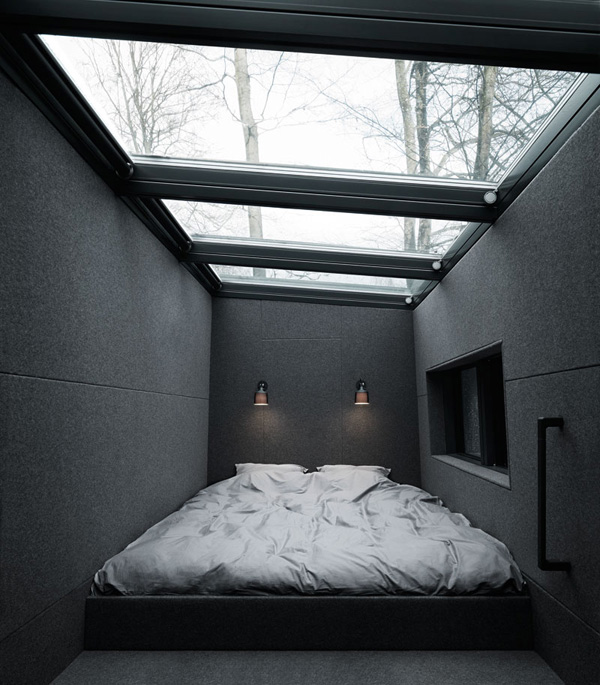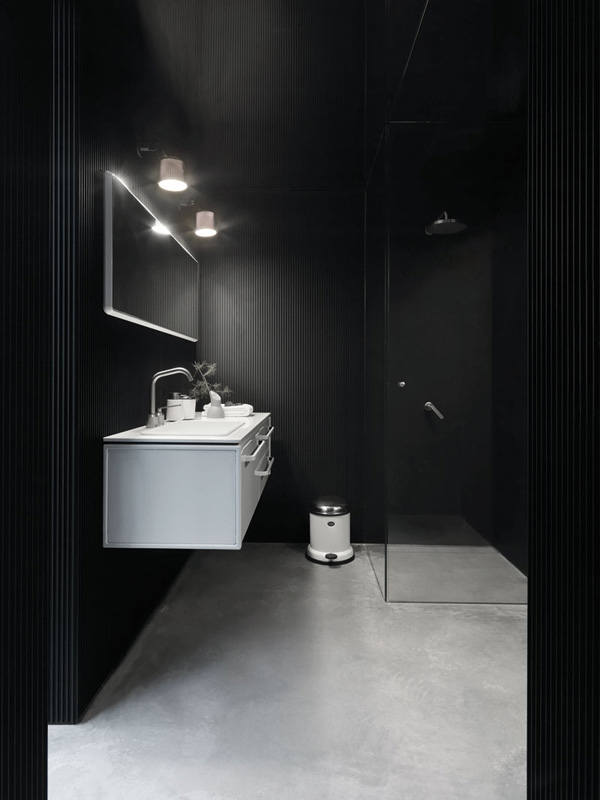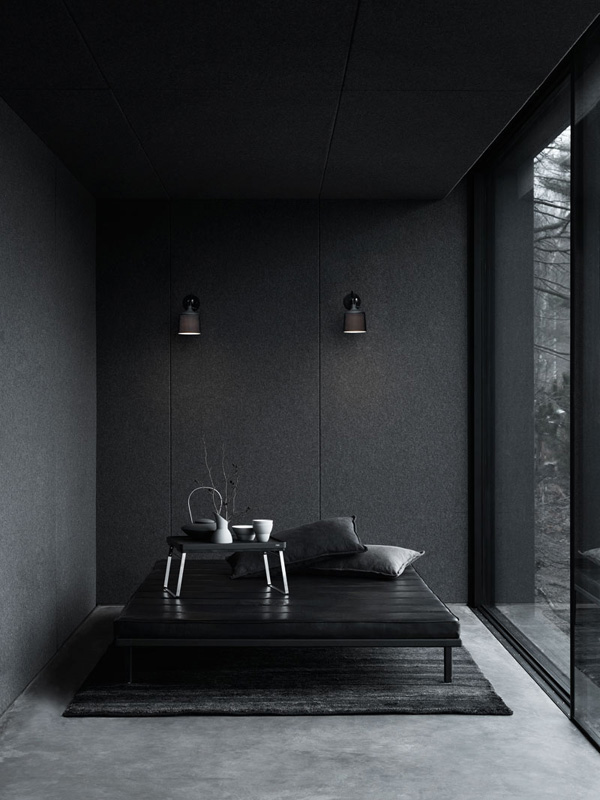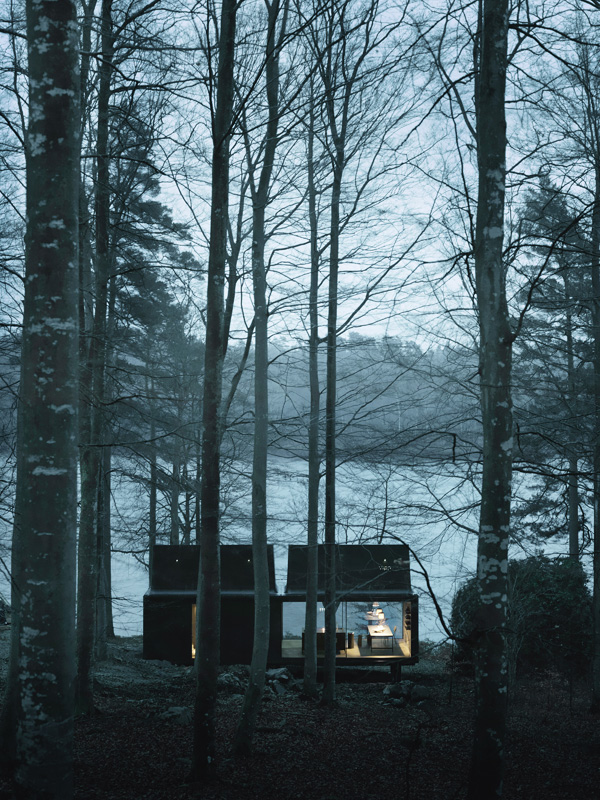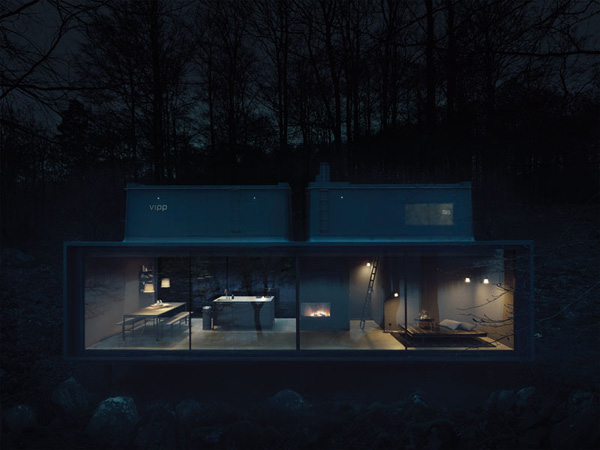 MORE INFORMATION & PHOTOGRAPHY | Vipp

Follow Stylejuicer with Bloglovin