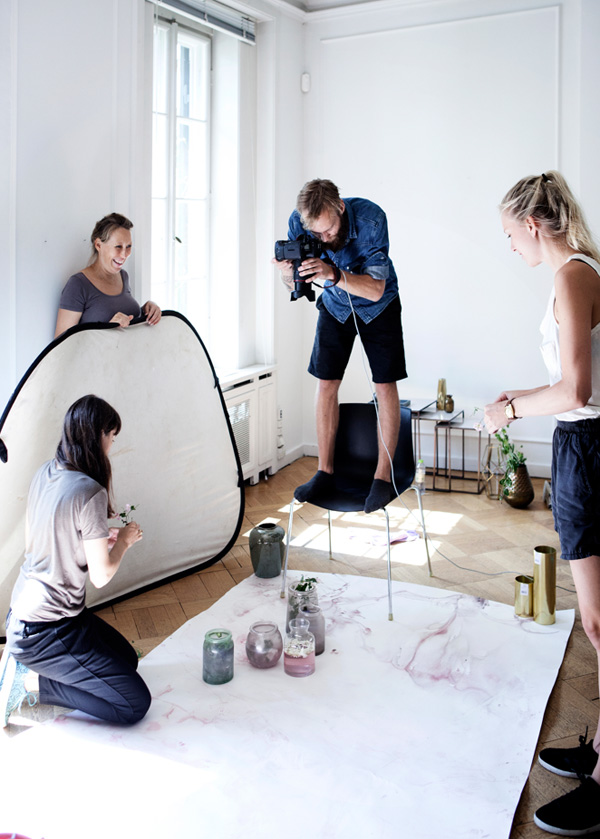 A fun little post today with images from behind the scenes at the Broste Copenhagen SS2015 campaign as well as the finished result. I notice some more blue trends – perfect continuation of my theme this week.
Over the years I've been involved in countless photoshoots and know how hard it is to take the perfect shot. Styling, lighting, composition all play vital parts but never underestimate how many people are involved to create the 'magic' and how many people actually need to sign off on the shot.
Needless to say organising a photoshoot is pretty stressful let alone taking the shot or art directing it. I therefore take my hat off to the people at Broste who share these behind the scenes shots with us and the world on their site. It brings back a lot of memories of the excitement and thrill of the day as well as the above mentioned pressure.
Enjoy the sneak peek and see more on their site. Looks like they had a laugh – or did they!?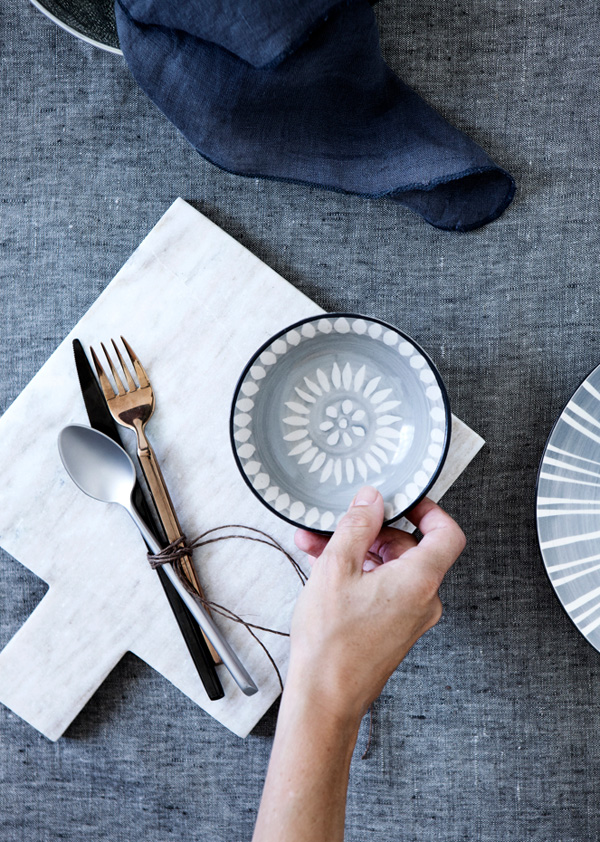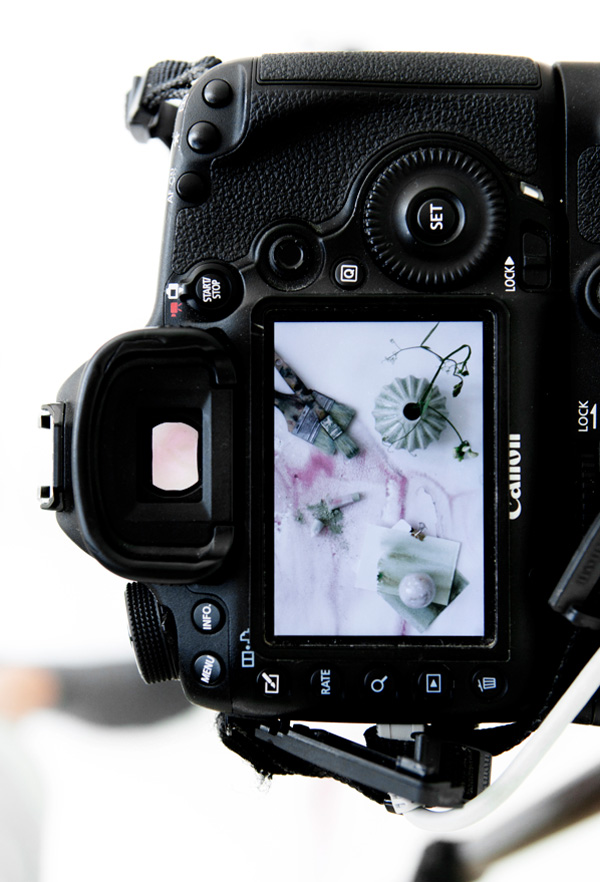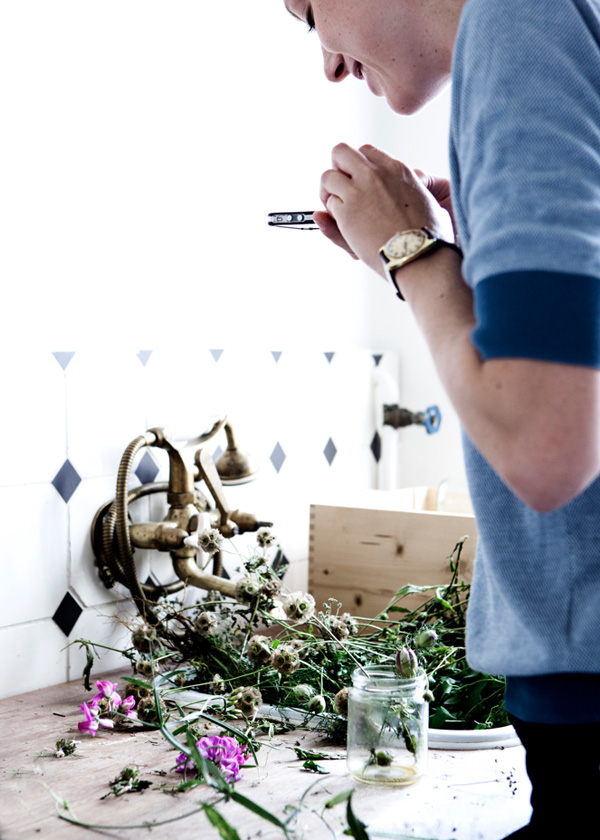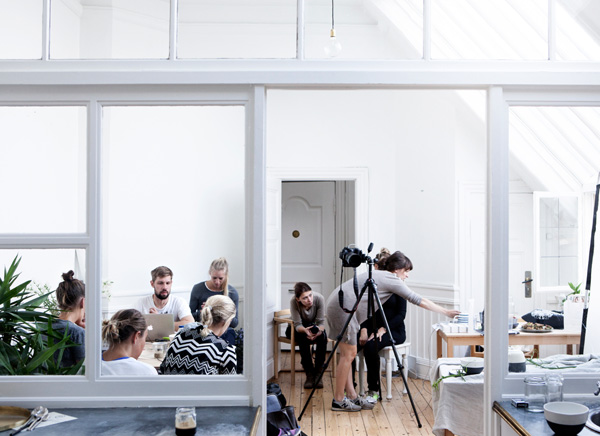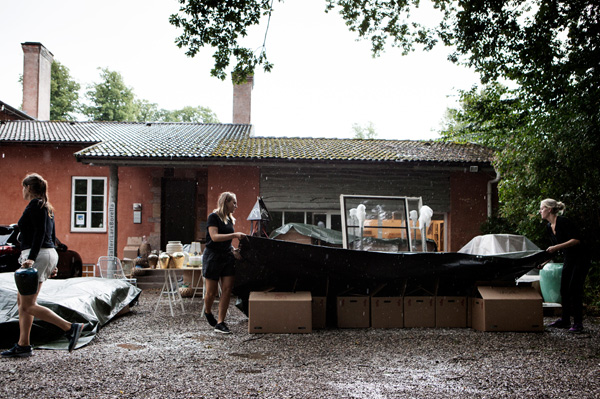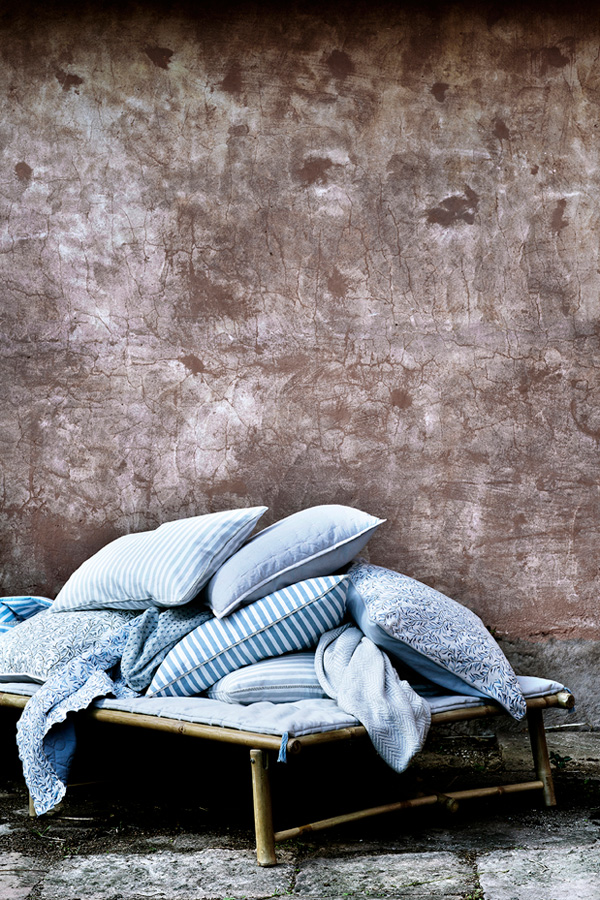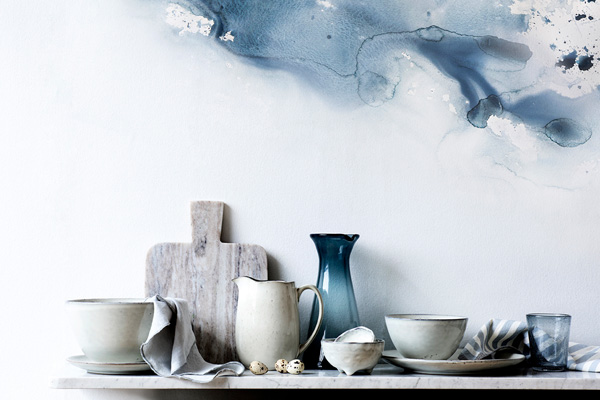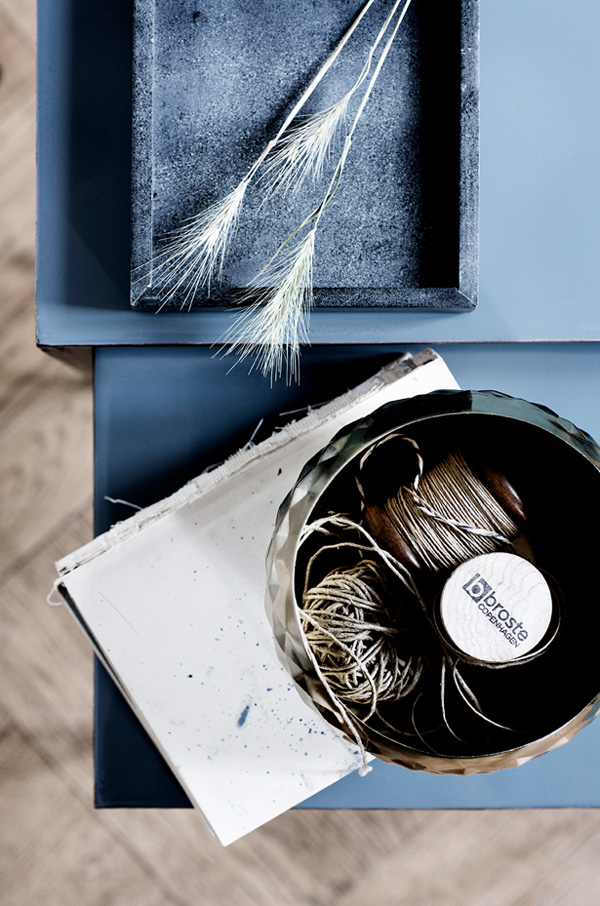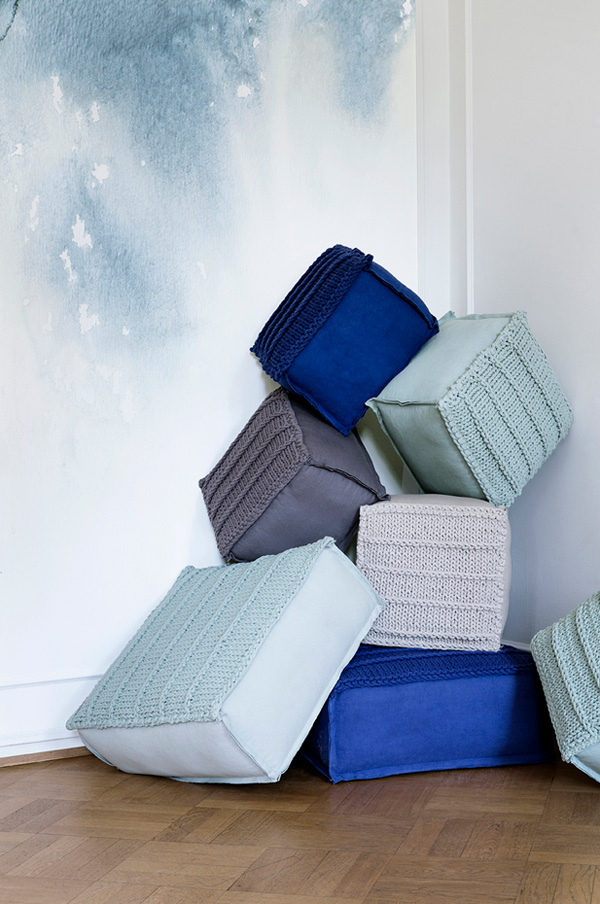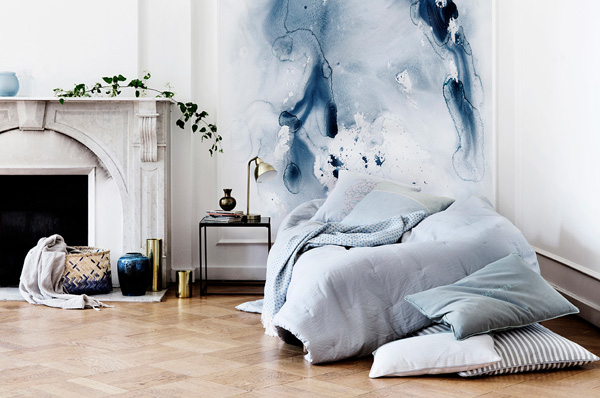 MORE INFORMATION | Broste Copenhagen
PHOTOGRAPHY | Line Thit Klein
STYLING | Marie Graunbol

Follow Stylejuicer with Bloglovin