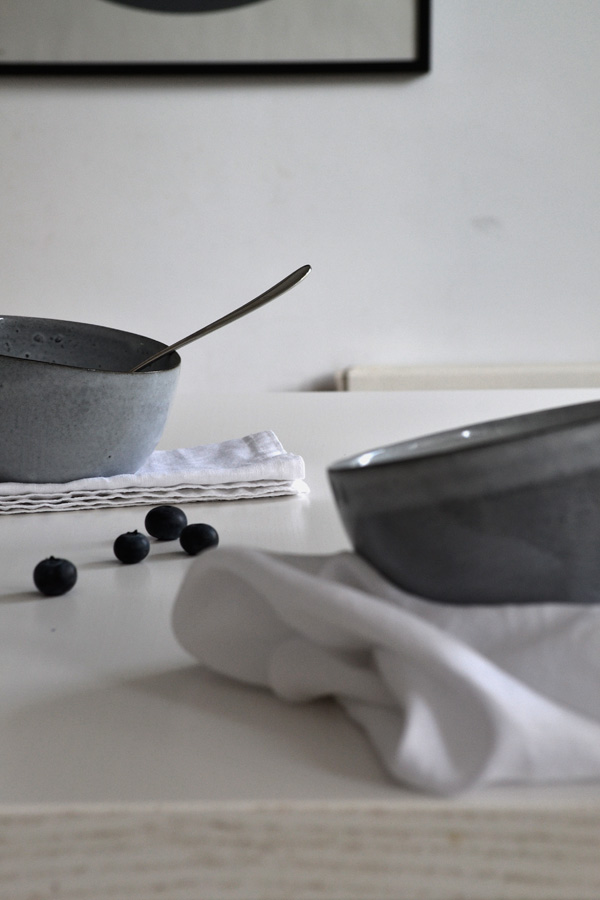 Let me introduce you to talented London designer Nina Woodcroft whose strong sense of ethics led her to start her own design studio Nina and Co in 2014. I was lucky enough to get my hands on some bowls from the first batch of her Breakfast Collection which is made in collaboration with design consultancy The Ceramicists.
The collection is incredibly tactile with an unglazed 'bottom' that shows off the dark clay and perfectly imperfect grey / blue glazing. I've had my cereal as well as some milky coffee from it as it sits so beautifully in the hand and I love the slanted edges and thin rim. The entire collection is made from responsibly sourced materials and batch-produced to maximise efficiency and reduce waste.
Nina attributes her inspiration in part to her multicultural heritage – she was born and bred in Camden to an Australian mother and Indian / Danish father. Her clean approach to design, stripped-back geometry and simple, honest forms are reminiscent of Danish design and the basic requirements of these everyday objects have been carefully considered, challenged and rendered to bring artistry and celebration to the breakfast table.
Her studio is also currently working on two social enterprise projects; a cafe for the homelessness charity Centrepoint in Soho and a bakery and cafe for Luminary Bakery, which offers opportunities for vulnerable women in East London to build a future for themselves and their families through baking, both of which are due to complete early this year.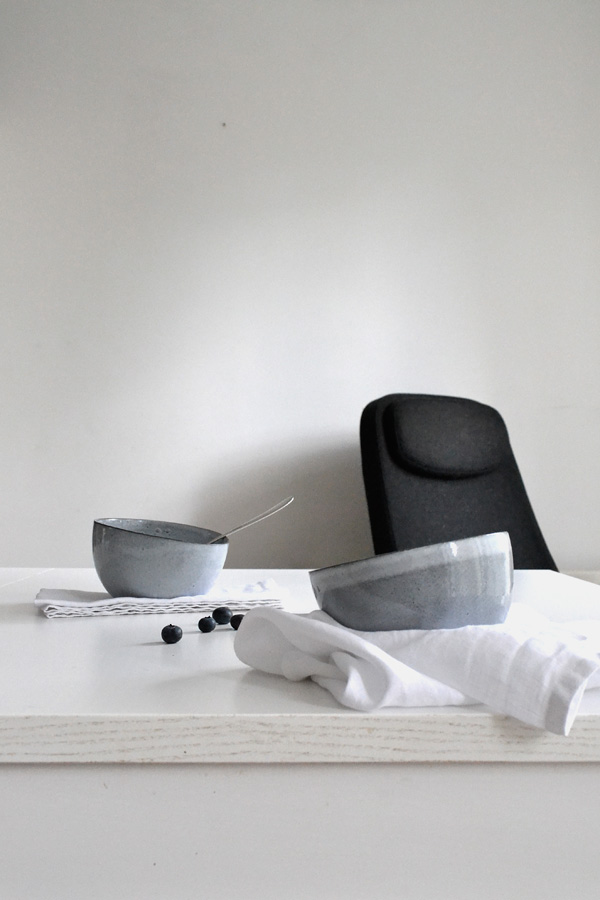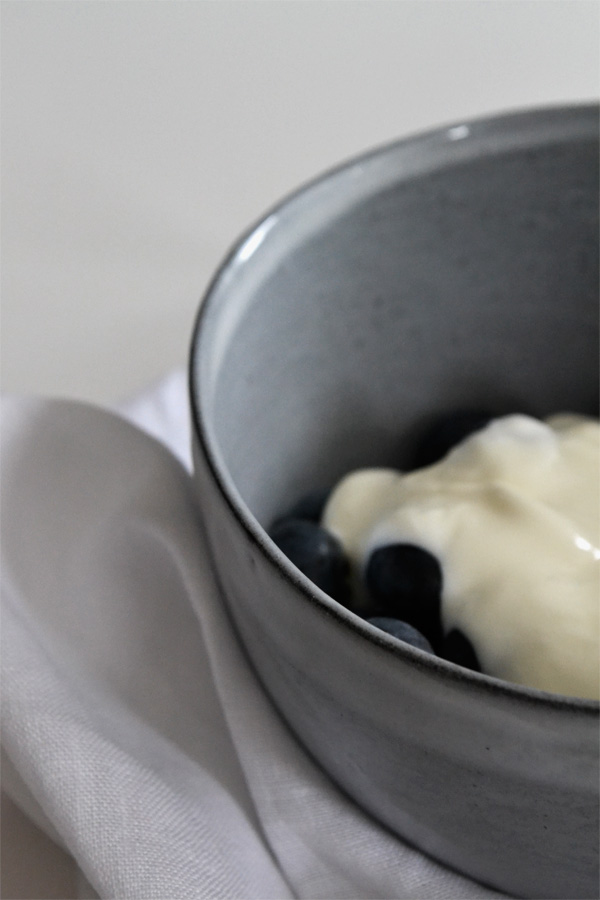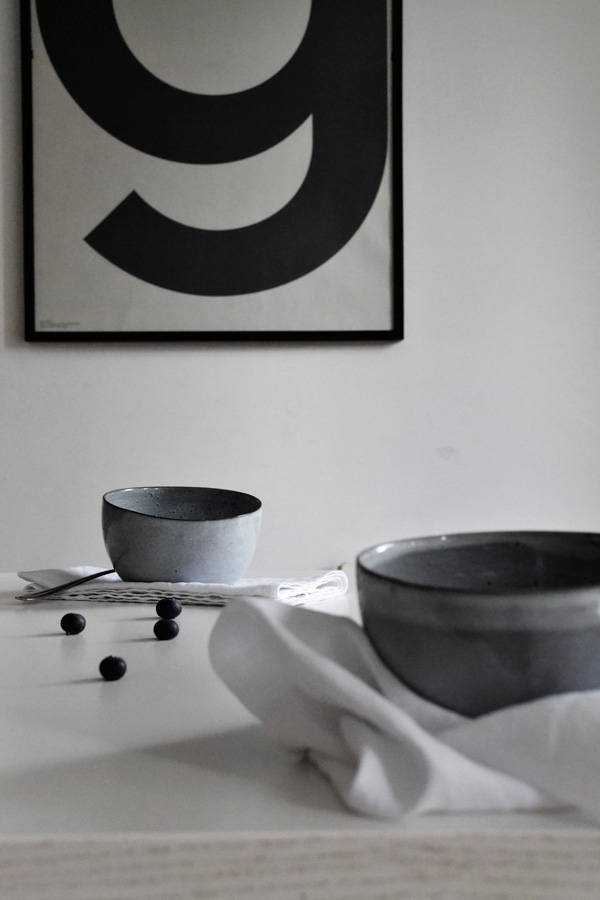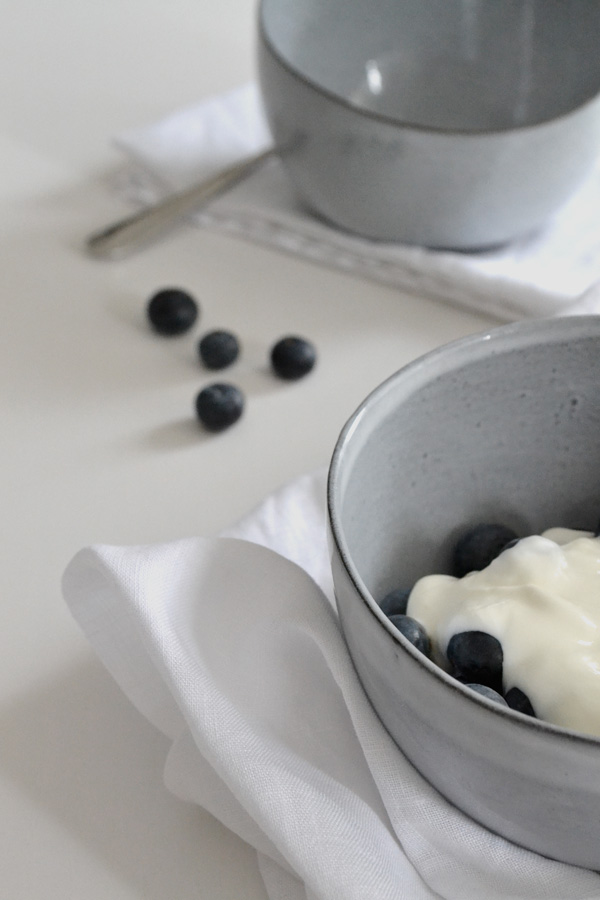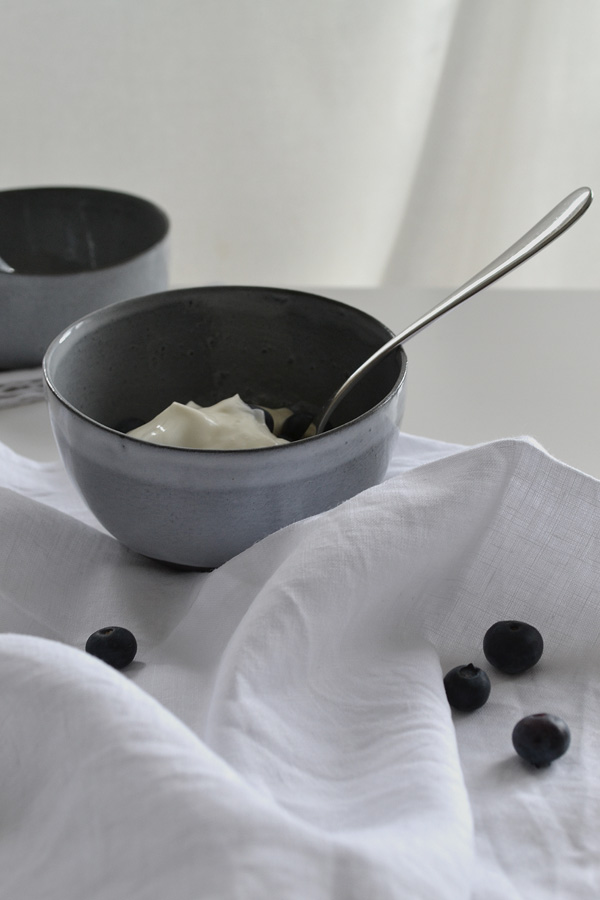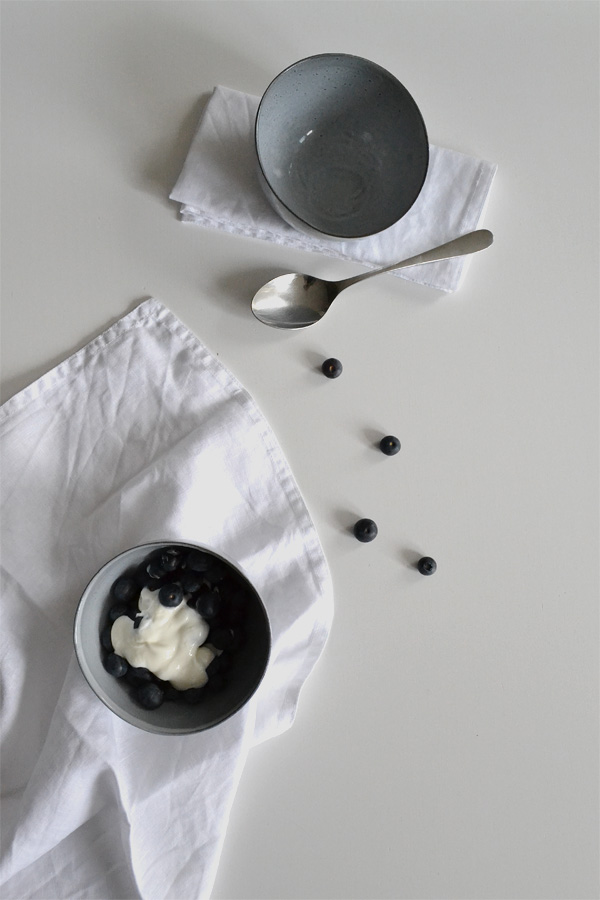 MORE INFORMATION | Nina and Co
PHOTOGRAPHY | Annie Kruse

Follow Stylejuicer with Bloglovin