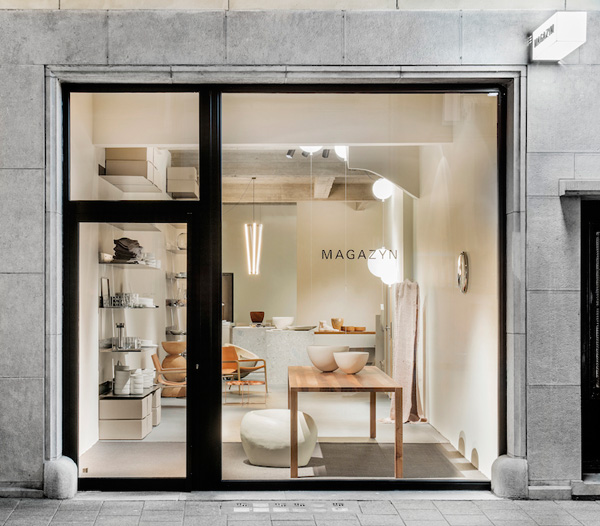 This week I'm going to change your perception about Belgium with a double dose of hip design from the city of Antwerp. Cast aside your preconceptions of waffles, Tintin, inspector Poirot and chips with mayonaise – there's some serious cool to be discovered.
First up is the homewares shop Magazyn an independent store in the heart of Antwerp founded by art director Thomas Haarman who has a love for simplicity, minimalism and all things hand-crafted. His careful selection ranges from furniture and tablewares to bathroom and office accessories, all in a neutral colour palette, made from natural fabrics in mostly organic shapes AND it's all hand crafted.
Not only do I love the concept but I adore the shop's minimalist interior and product display. The rough untreated concrete ceiling in contrast to the polished floor and smooth white walls making the products stand out and seducing the visitor to touch and experience the hand crafted nature for themselves.
More Belgian cool tomorrow with a home tour to die for. Stay tuned.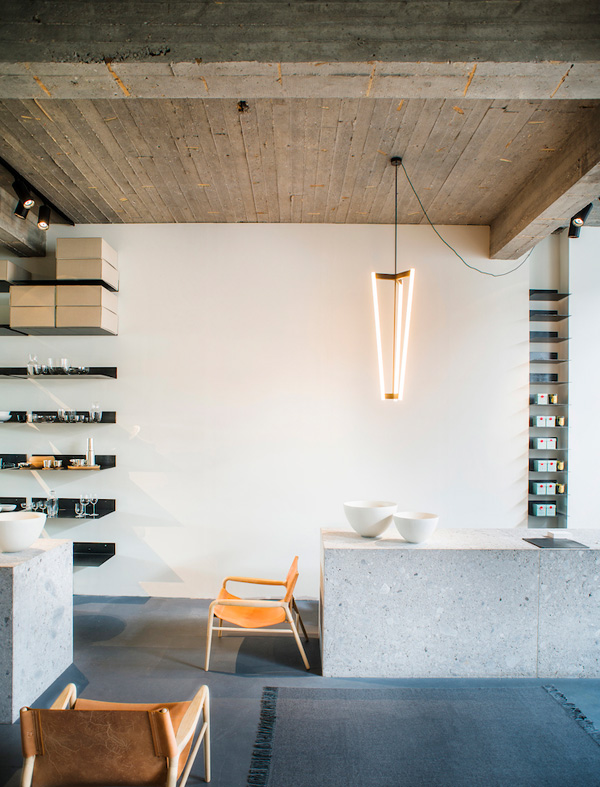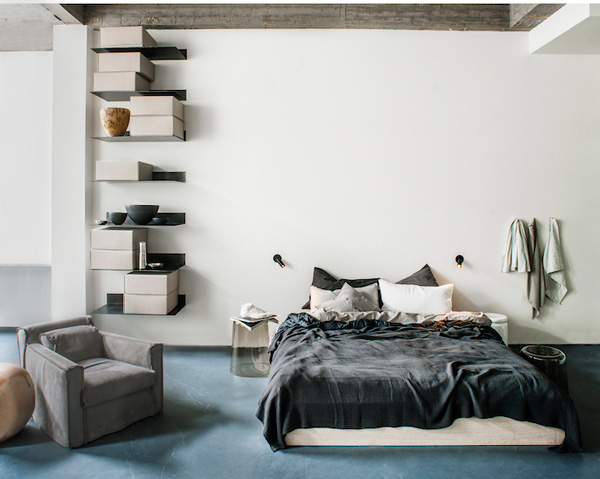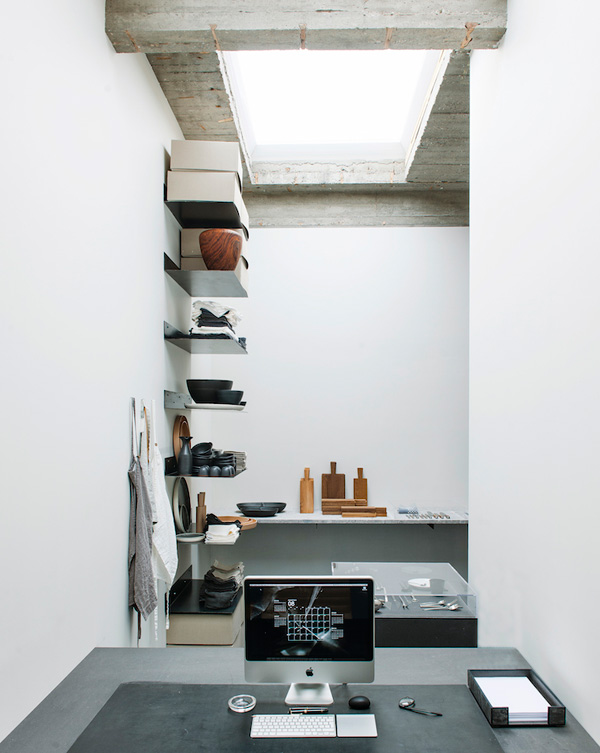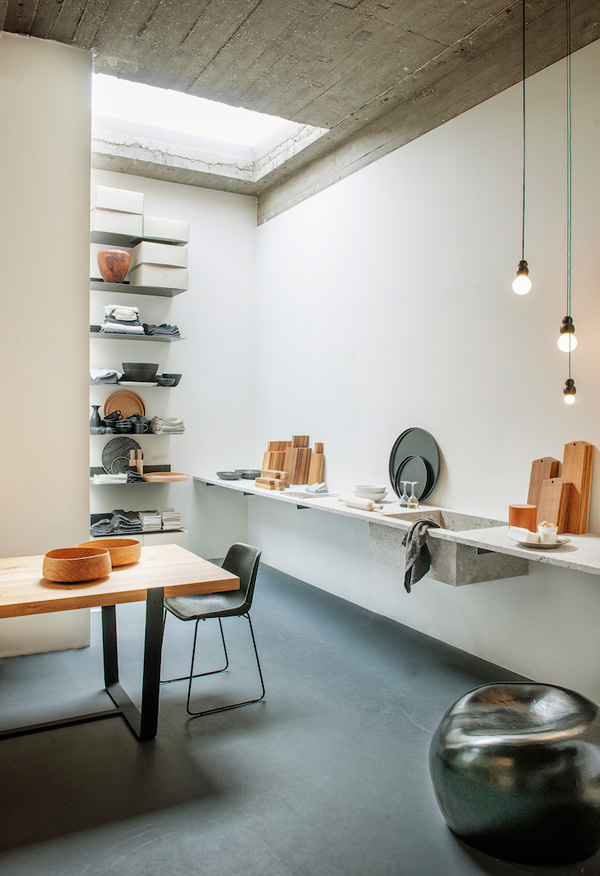 MORE INFORMATION & PHOTOGRAPHY | Magazyn Antwerp

Follow Stylejuicer with Bloglovin