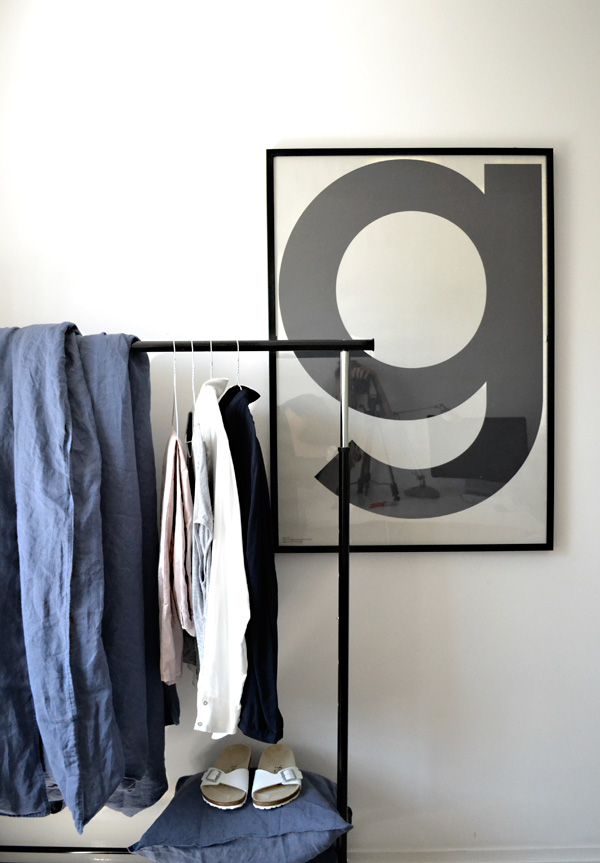 Friends often joke that I'm addicted to monochrome which is strange for me as I never see myself or my surroundings laking colour. Maybe it's living with small-fry and the inevitable colourful toys strewn across the floor or my work as a graphic designer which makes me crave a neutral palette in my home. I'm also essentially a very lazy person (what???) so a monochrome colour scheme is practical as well as timeless and gives my overstimulated eyes a much needed rest.
But let's get back to colour which doesn't always have to be the of the bright variety, right!? I love subtle shades around me and Made.com have just come up with a great new range of bedlinen called Brisa in beautiful tones from neutrals like off white, light silver and steel to soft blush, subtle lilac and blue dusk. My personal favourite is the latter which is a gorgeous denim/indigo shade that works particularly well with the crumpled linen texture.
Linen is a key interior trend at the moment and particularly popular in the summer months as the fabric naturally regulates your body temperature while you sleep. It's an eco friendly product as the flax plant only requires rainwater to grow and the fabric is breathable, hypoallergenic and incredibly resilient. Linen only gets better with age and I love it's understated cool and relaxed look. Perfect if you have an aversion to ironing!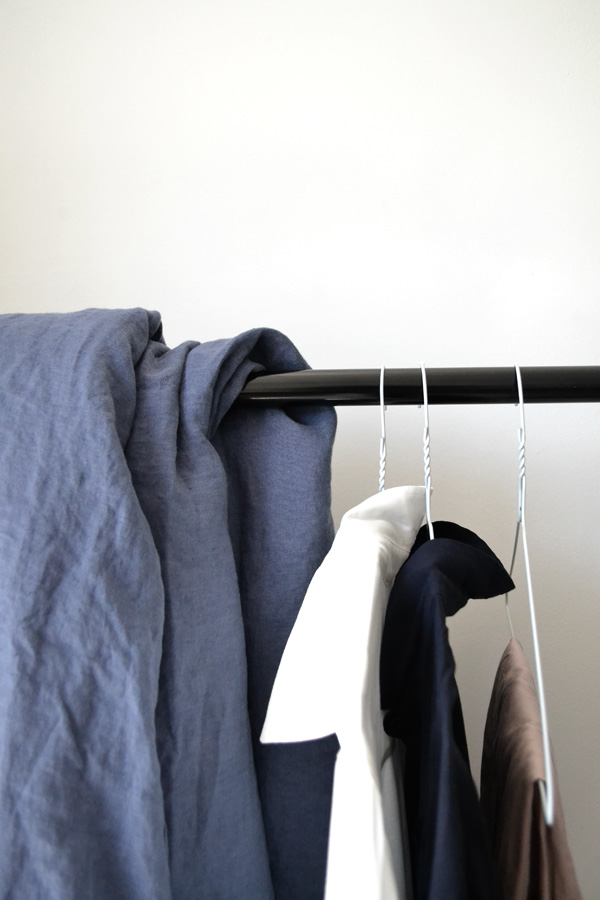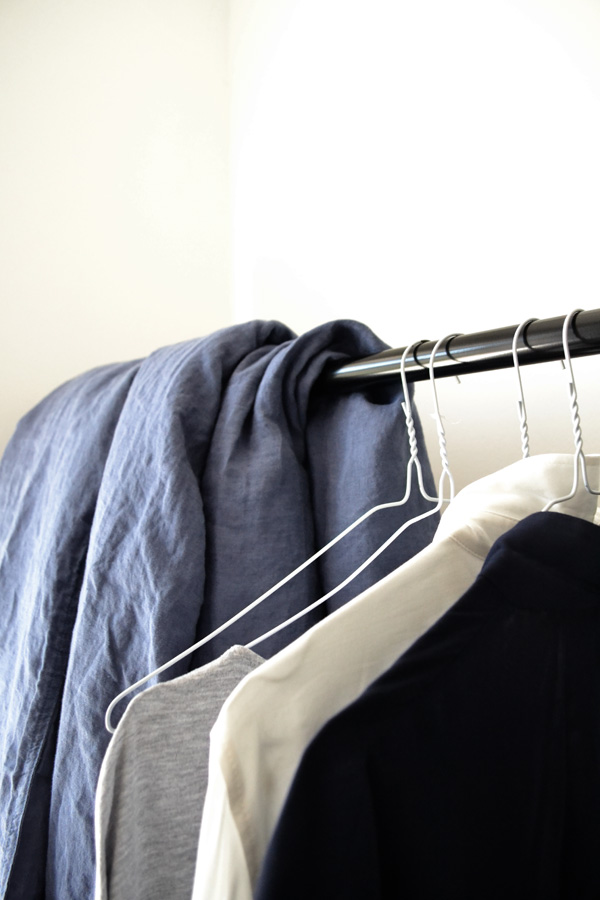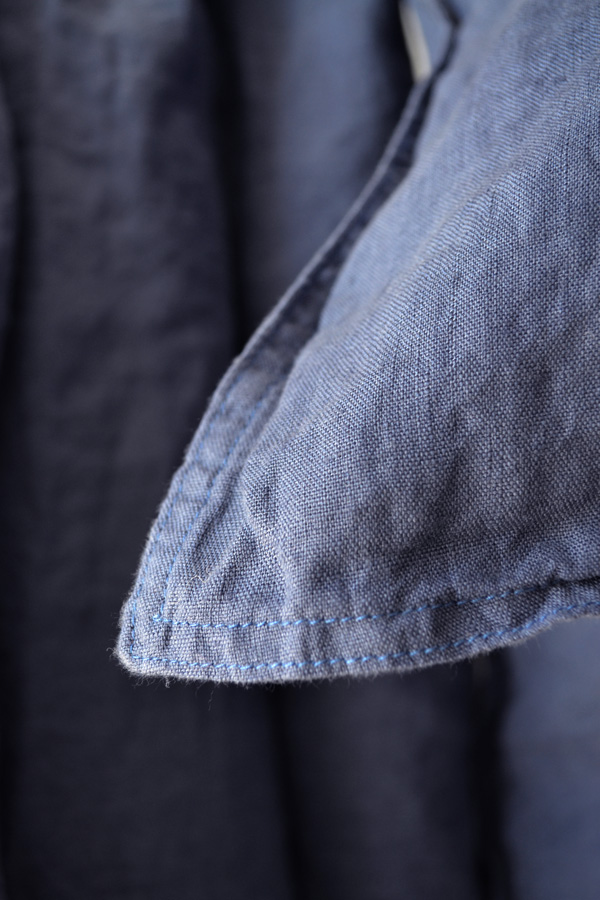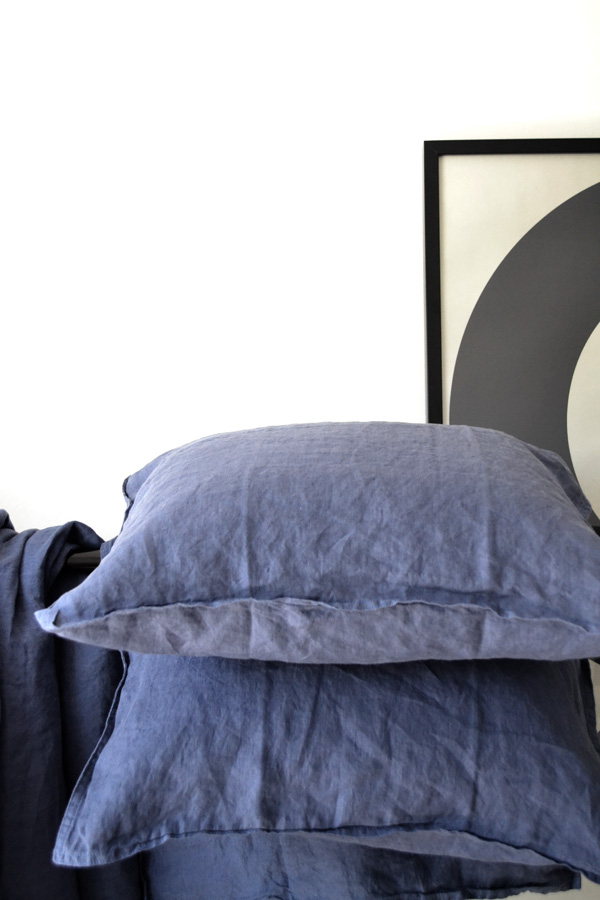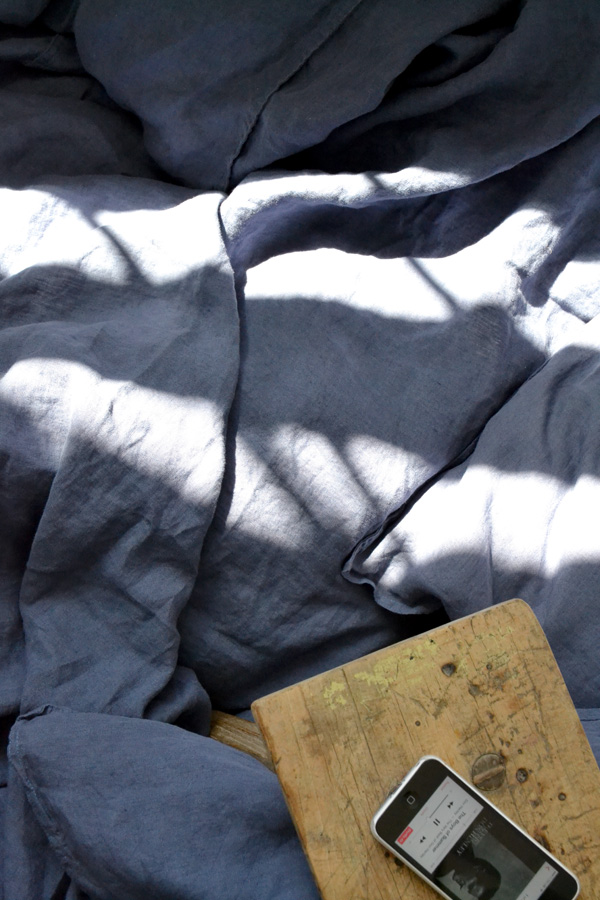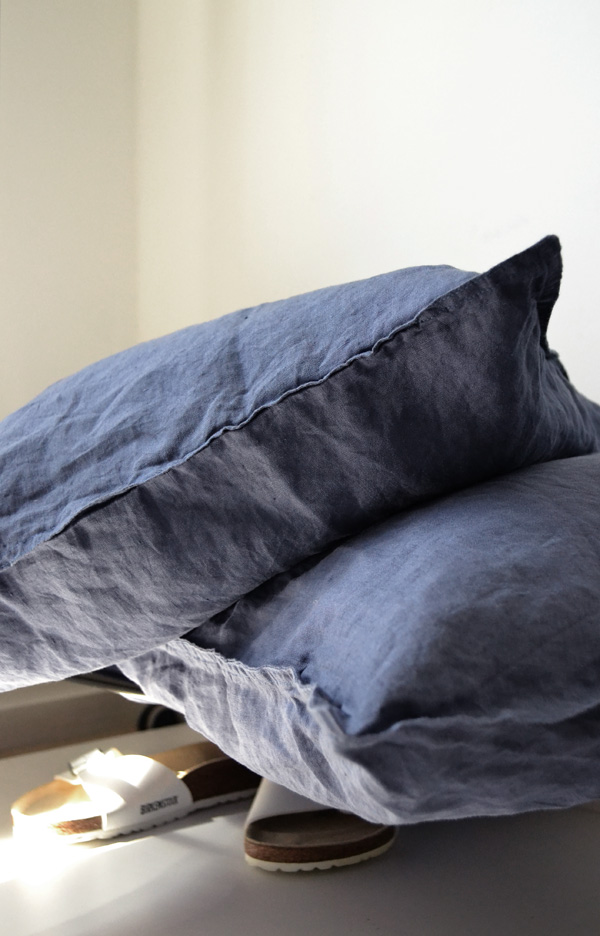 MORE INFORMATION | Made.com
PHOTOGRAPHY | Annie Kruse

Follow Stylejuicer with Bloglovin