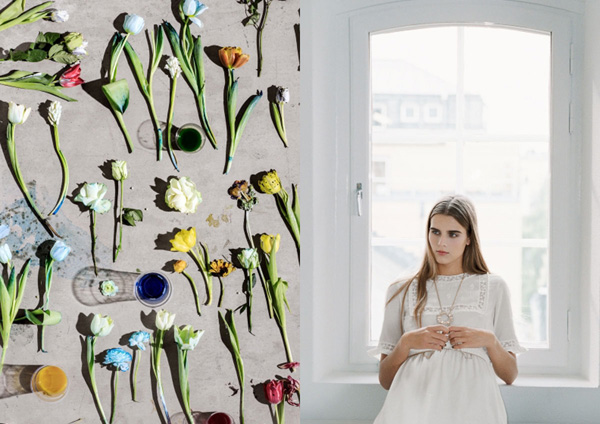 How about some fashion on Friday? & Other Stories has been around for a good year now and I'm still in love with the concept.
'This brand is for women interested in fashion who want to develop a personal style, a total look – their own story.' Samuel Fernström – Head of & Other Stories
Sam, you've twisted my rubber arm! I've been following their tumblr-feel homepage with interest and love how they regularly add new fashion narratives. A super smart way to sell a lifestyle and feed the need for personal expression.
This Spring I've fallen head over heels with their adorable floral shots. If you look at my Instagram feed I think I've got a flower addiction or maybe this grey and rainy English winter has gotten the better of me.
On another note, as I'm getting older I enjoy seeing older and more mature models used in advertising and fashion in particular. I know I'm stating the obvious but with the rise of living expectation it's essential for brands to speak and cater to a wide age range and I love that they feature designs to suit all ages, be it classic pieces or trend wear (I'm not even sure that's a word but it is in my universe).
I read that & Other Stories should be seen as the cooler younger sister of the successful COS brand which is another favourite so I hope that doesn't make me the boring older sister.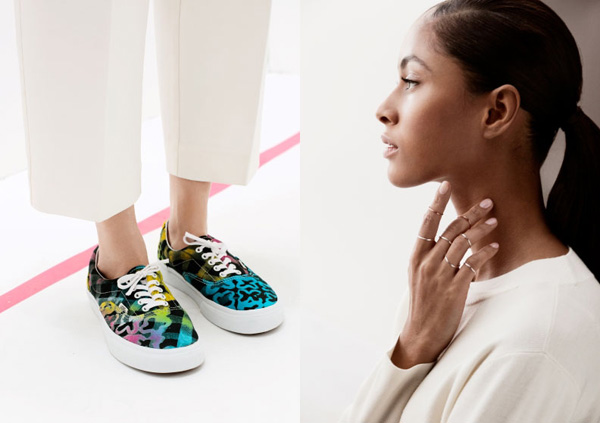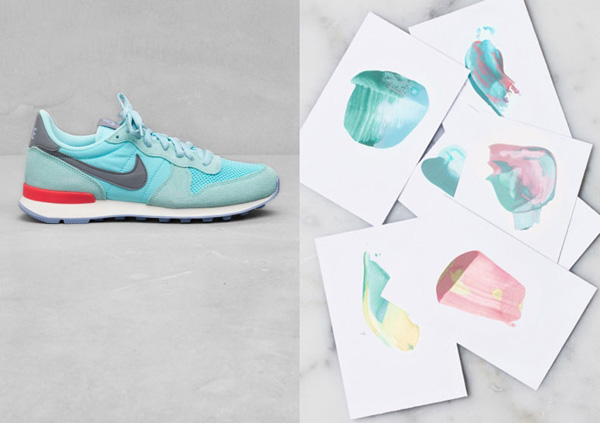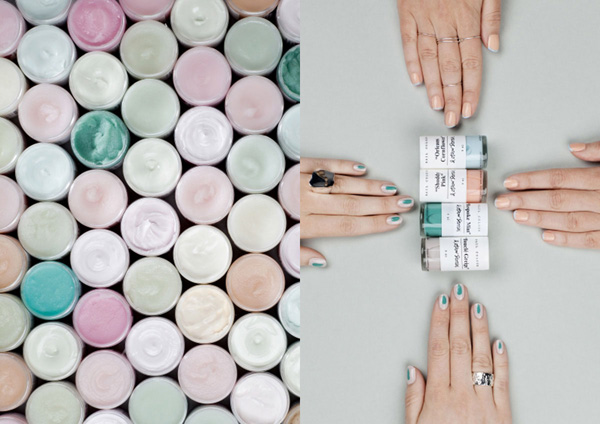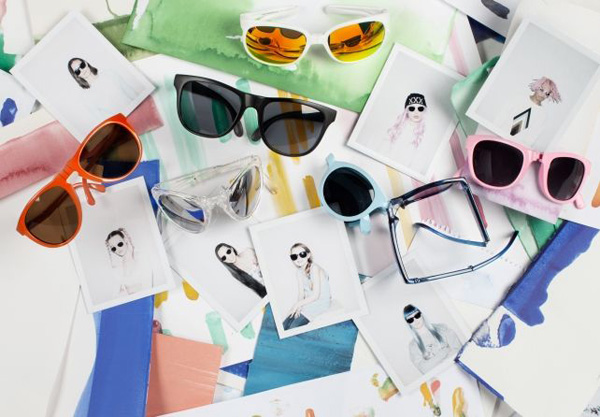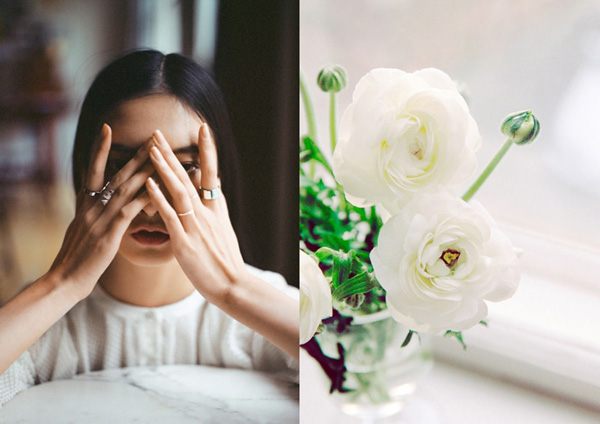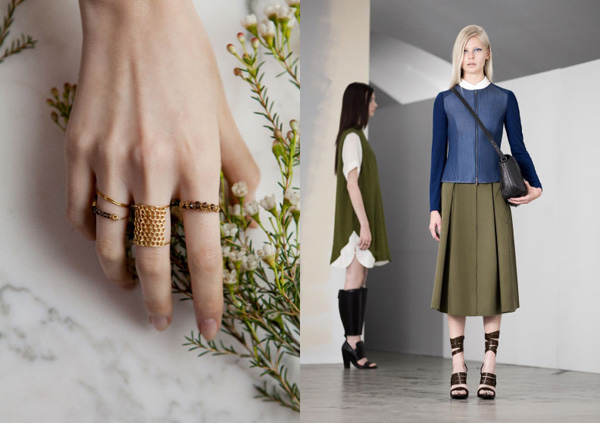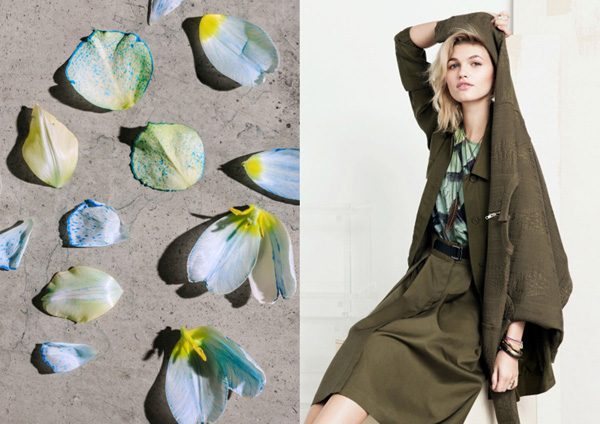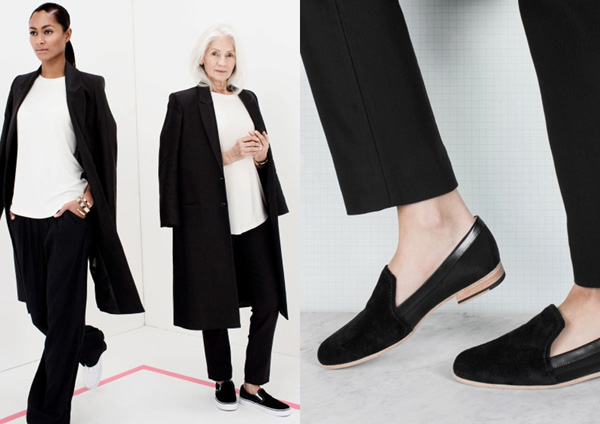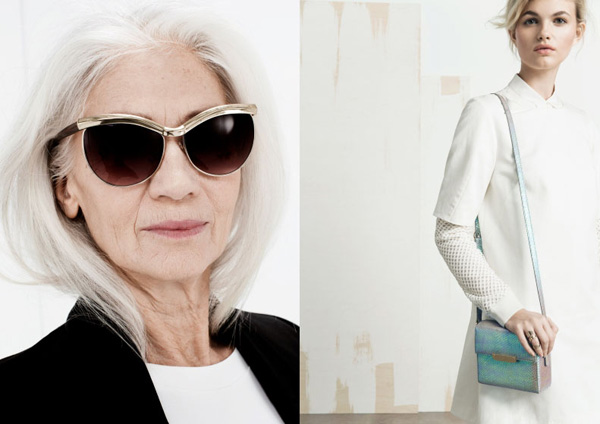 MORE INFORMATION & PHOTOGRAPHY | & Other Stories

Follow Stylejuicer with Bloglovin