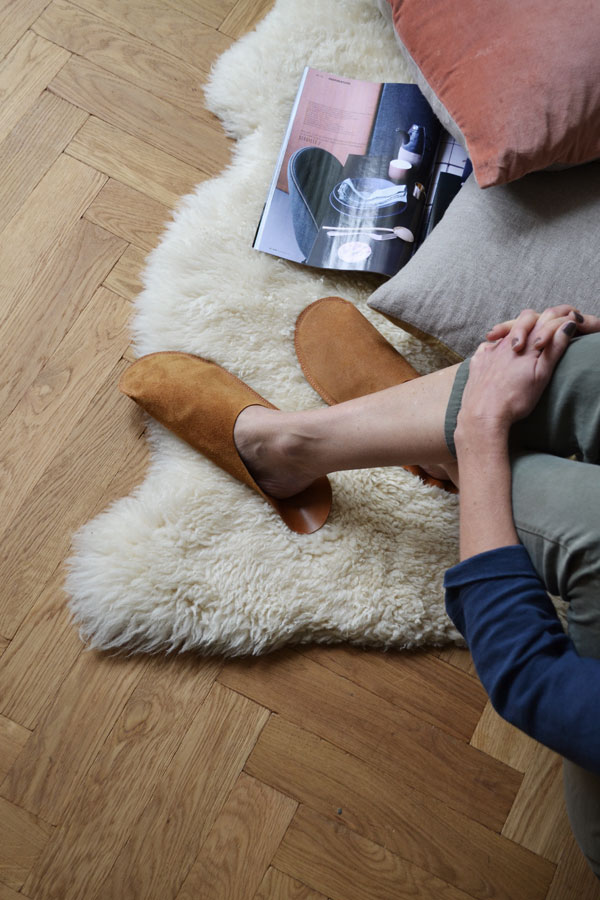 You know how I love good craftsmanship and quality materials so I was intrigued to check out these original leather slippers by Spanish manufacturers CP Slippers.
Located in Elche, near Alicante in Spain the family run business started back in 1981 when Oscar's grandfather returned from a visit to Japan where he fell in love with the custom of leaving dirty shoes outside and slipping into a comfortable indoor shoe. On his return he started making slippers from a single piece of premium leather for his friends and family and the success and demand saw him start the business which is now run by his grandson.
The design has been carefully adapted over the years but is still cut from a single piece of select calfskin leather which is hand-crafted around a well-designed mould before being stitched and welded together. A lot of care is taken to ensure the quality of each slipper and they aim to send the selected pair out on the day of ordering via their website.
I have to say I love the design of the slipper and quality of the leather which feels great on bare feet and is perfect for walking around on smooth cold surfaces or wooden floors. Good for your feet and posture as they are super slim and lightweight. They come in a rainbow of colours as well as natural leather shades and serve the whole family from kids to women and men.

Psst… they also make for a great Christmas present and you can get 15% off your order until Christmas with code STYLEJUICER. Go and check them out here.'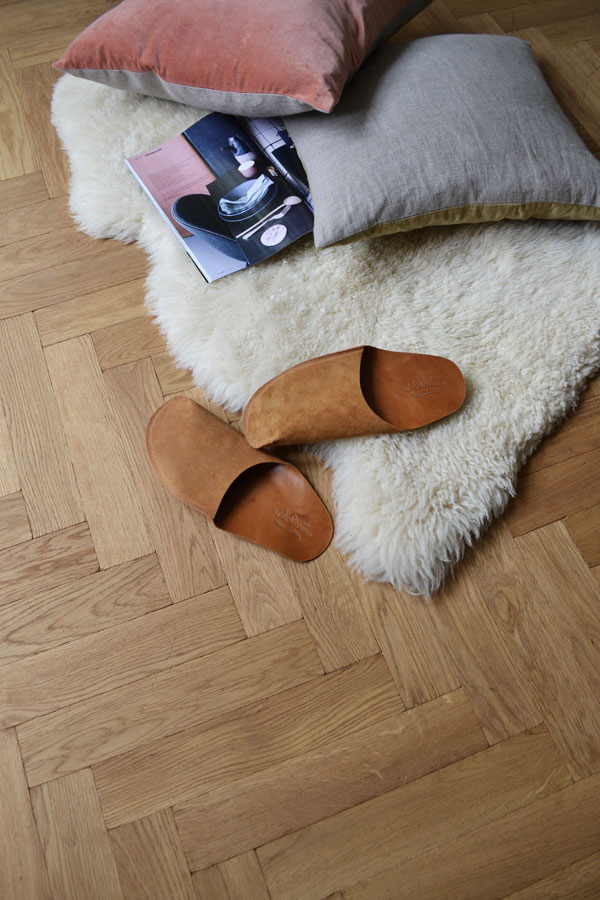 MORE INFORMATION | CP Slippers
PHOTOGRAPHY & STYLING | Annie Kruse


DISCLAIMER | I was sent a pair of slippers for review. I only work with products and services I truly love and all opinions are my own.