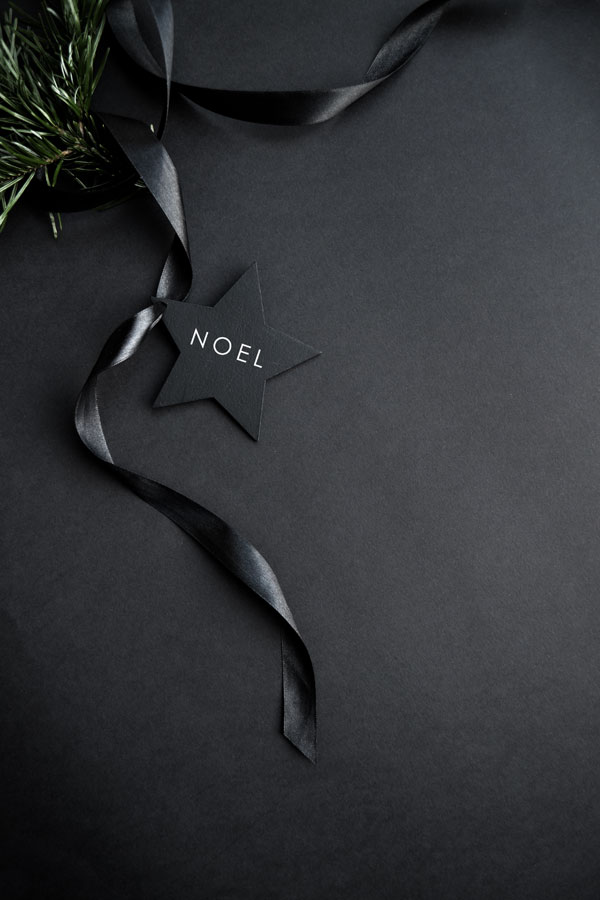 It's Christmas Eve and since arriving in the Canary Islands a few days ago we've pretty much managed to let go of all that pre-Christmas stress and instead relaxed into bach life and running after the kids going with the flow.
I can't wait to finally unpack the presents from our suitcase Santa's sack (obvs) tomorrow and get rid of all this unnecessary packaging kids toys seem to come in these days. Annoyingly, it's exactly said packaging that makes the present extra special for them so I was only able to pack the absolutely minimum with regards to clothing and shoes. Quite a good exercise actually in minimal living and no real hardship considering there's a washing machine in the apartment.
Although this is a family holiday with the in-laws we are exploring the city as much as we can from coffee shops and tapas bars to small boutiques and quirky shops. I'm posting my finds over on Instagram if you're curious.
Now, only leaves me to wish you a Happy Christmas and thank you all for reading and following along. I really do appreciate each and every comment, link back or thumbs up and am so chuffed that I might contribute in some small way to inspiring your daily life.
I hope All Is Calm, All Is Bright wherever you are.

PHOTOGRAPHY | Annie Kruse

Follow Stylejuicer with Bloglovin