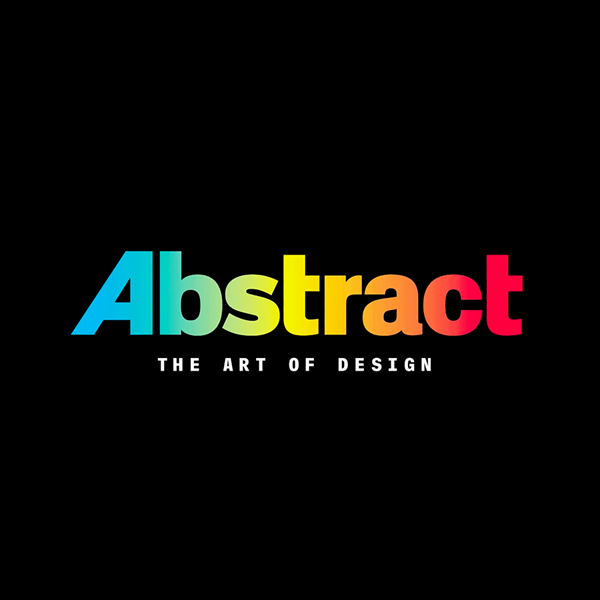 I'm currently glued to Abstract the new Netflix documentary series that showcases eight leading designers talking about their life, work, ideas and thought processes; from architect Bjarke Ingels, illustrator Christoph Niemann, set designer Es Devlin, interior designer Ilse Crawford, graphic designer Paula Scher, photographer Platon, automobile designer Ralph Gilles and Nike shoe designer Tinker Hatfield.
Each episode focuses on one designer and stands as it's own film subtly implementing the subjects design sensibilities. The director cleverly lets us see through the eyes of Christoph Niemann giving an insight as to how he perceives the world around him and makes sense of it through illustration, trying to find just the right amount of 'abstract' on a scale from one pixel to a life like illustration. What really resonated with me was how he takes time out to experiment and play with shapes and objects, not looking for a solution but testing and simply enjoying the process. I feel in our result drive society this is something we all need to do more of.
Architect Bjarke Ingels is another hugely inspirational character who seems to have no fear but a helluva lot of passion for his art. More is more for him and his architecture design practice is appropriately called BIG – short for Bjarke Ingels Group.
His unconventional way of designing and building large residential buildings has not only caused controversy amongst the world's architectural elite but set a historic new benchmark and he seems to be inundated with commissions from all over the world. From museums to stadiums, office and residential spaces – he's enthusiastic about it all and comes across as a down to earth guy with no airs and graces just a load of bonkers ideas which turn out to be not quite so bonkers after all. Ski slope on top of a power station anyone!?
What I love mostly about this documentary is that it shows the human side of these iconic designers who are leaders in their field. 70% of Christoph Niemann commissions are under intense deadline pressure, he admits he struggles every day to live up to his latest great idea. Paula Scher says designing a logo is the easy part, convincing everybody to use it is the hard part. Bjarke Ingels fearlessly builds cheaper and bigger than any competitor causing controversy.
These are themes widely recognised by any designer – certainly by me – and it's comforting to find out how everybody has the same doubts, fears and struggles.
Designer or not – go watch!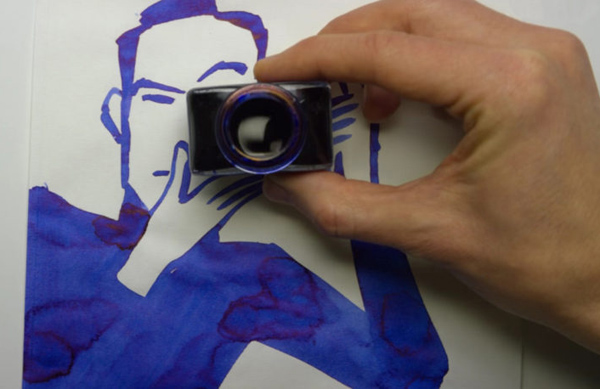 Above | illustration by Christoph Niemann



MORE INFORMATION | Netflix, Abstract: The Art Of Design
PRODUCED BY | Scott Dadich, Morgan Neville and Dave O'Connor

Follow Stylejuicer with Bloglovin