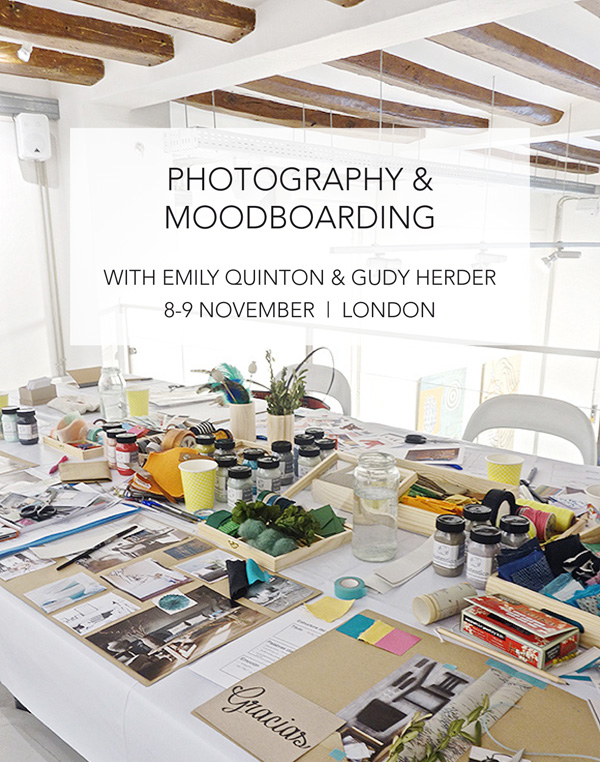 Defining your signature style is essential whether you're a blogger, starting a business or work on a personal project. Our world and especially the internet is becoming ever more crowded and noisy so good photography is a necessity to help you stand out.
My blogging friend professional photographer, Emily Quinton has therefore teamed up with interiors stylist and trend expert, Gudy Herder to teach this workshop over two days in London.
They are both absolutely lovely people with years of experience and will cover a huge amount of material and practical advice allowing you the creative space to find your own distinctive style.
If your project, whether that's a brand or blog, lacks focus or unity, or if you just want to gather some new skills to use on projects in your home this workshop will give you the confidence, inspiration and motivation to translate your ideas into a consistent, articulate and bespoke style.
By the end of the weekend you'll be able to compose beautiful photographs on both your camera phone and dSLR using all the inside tips and advice by professional photographer Emily, including shooting in Aperture Priority mode to really capture the images you want to create.
Interior stylist and trend expert, Gudy will teach you how to define your signature style that can then be applied to your brand, blog or personal project through an inspiration board you will take home with you.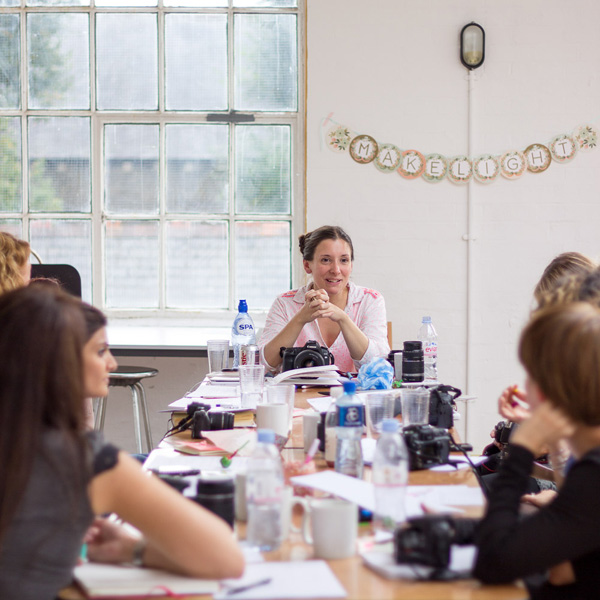 For maximum creative input, Gudy, Emily and all participants will build a giant mood board which will pull all their current inspirations and everyone's ideas together in a coherent and inspiring way. Connecting with others is a huge part of this weekend workshop and this exercise gives everyone the opportunity to work together creatively in a way they may not have done before.
Absolutely no experience is required, this workshop is suitable for any bloggers, business owners, project managers or those working on personal projects. It makes sense to have a project in mind to apply your newly defined style to, but you can be right at the very beginning of the road, at a crossroads, or some way down the line.
Ideally, you will bring with you a camera phone and dSLR or compact camera. And for the mood boarding you will need images and materials which define you and your project best. There will also be plenty of materials for you to work with during the workshop too and beautiful props for you to photograph.
The cost of this workshop is £275 per person and includes the following:
• all materials for the weekend, including props for the photography lessons and material for mood boarding;
• a full set of notes for each part of the course with a breakdown of instructions for each process: and
• lunch, coffee break, all refreshments.

A fantastic opportunity to learn from two pros in the creative surroundings of Hoxton.
Follow the link to sign up, limited spaces available.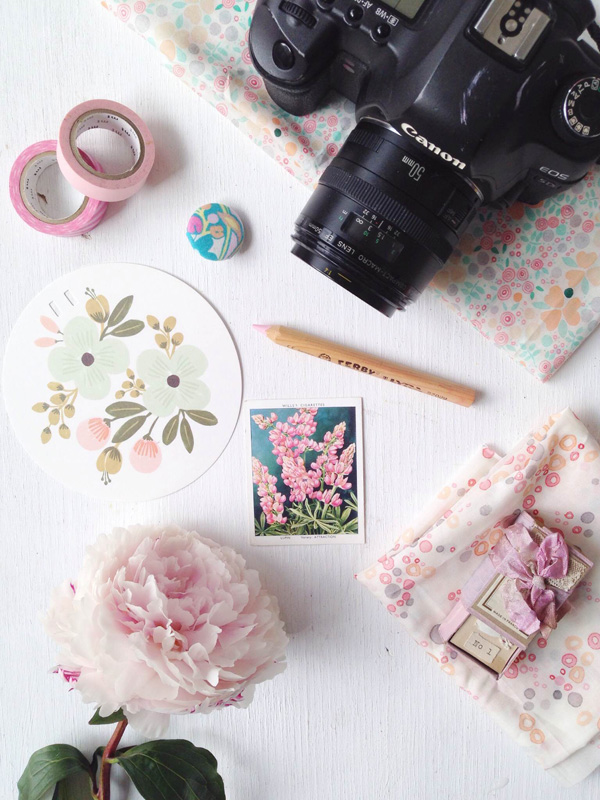 MORE INFORMATION & PHOTOGRAPHY | Emily Quinton & Gudy Herder