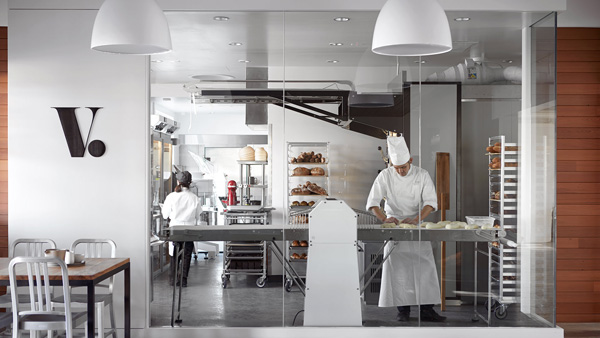 I've been on the look out for some Design Inspiration to share with you for a while and was thrilled when I came across the branding for Voyageur Du Temps. I think if I owned a café the branding would probably look something like VDT, an artisan bakery and café serving world-class bread, pastries and coffee that opened in March this year.
Voyageur Du Temps is located in Los Altos San Francisco and is the vision of owner and local resident, Rie Rubin who tasked design and branding studio Character to bring his vision to life. As the name means time traveller in French the brief was to transport people back in time, a place that moved between tradition and modernity drawing on the classic values of cooking and baking, but with a contemporary twist.
This tension between the classic and the contemporary, the rustic and the refined led Character to the selected 'V' logo which was inspired by a Roman numeral five, found on an old clock in a French train station. A perfect symbol for the café's theme of time travel and also its location – an old Los Altos train station.
I love the clean typography with the sumptuous 'V' and the beautiful production values of the stationery range with thick colorplan grey card and silver and black lettering for the business cards. The black fabric carrier bags with the large white V are super stylish and something I'd love to get my hands on! What a great idea to spread the word about this refined local haunt.
The photography by Todd Tankersley is natural and real referring to the care and craftsmanship that goes into the baking process and I adore the art direction which is simple and contemporary with lots of overhead shots featuring top-notch ingredients and essential baking utensils.
A wonderful cohesive branding project by Character from brand identity to stationery, packaging, signage, livery and website. Make sure you pop in for a coffee and a delicious pastry and make sure to get one of those gorgeous black bags. *swoon*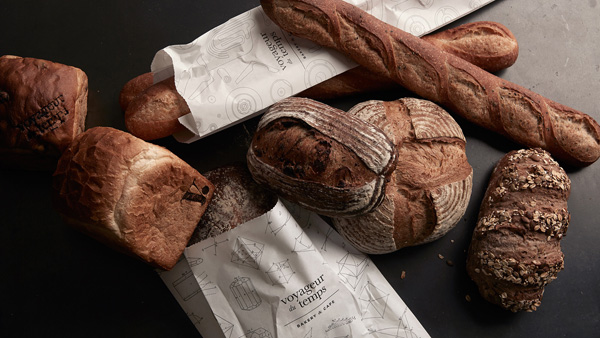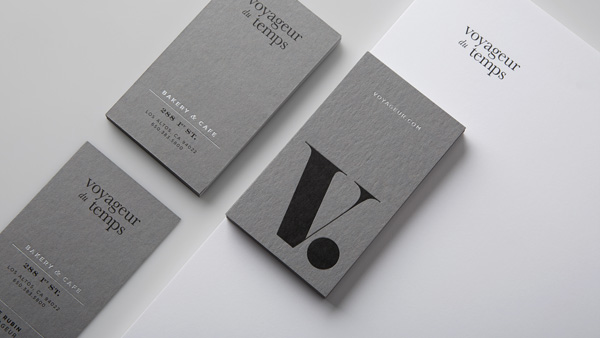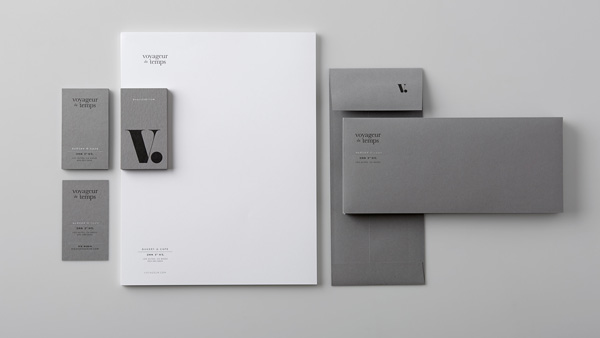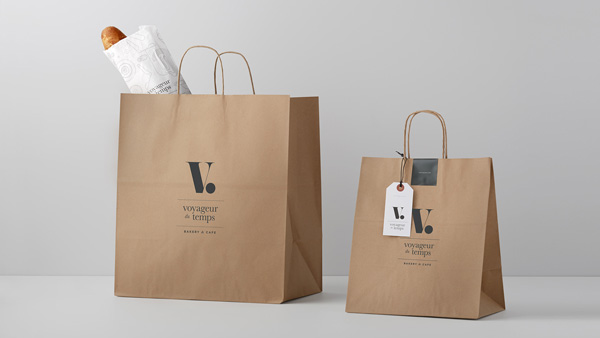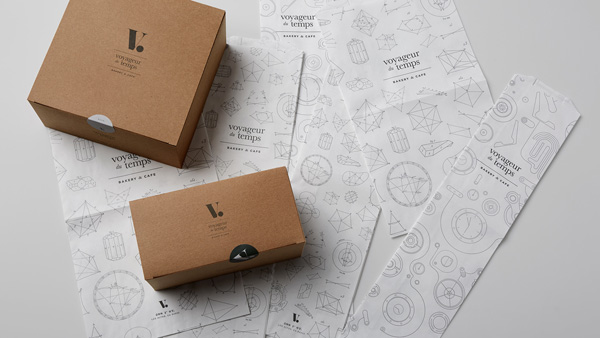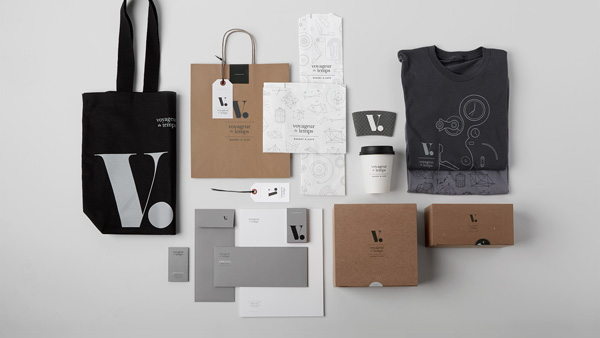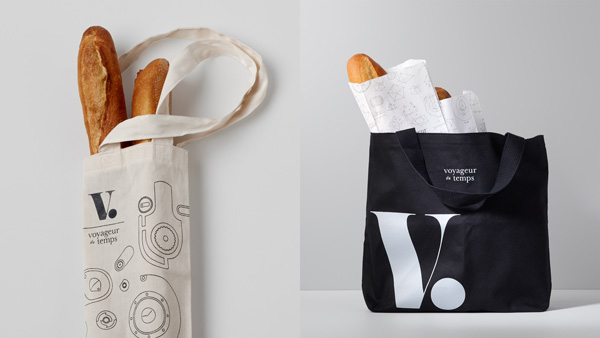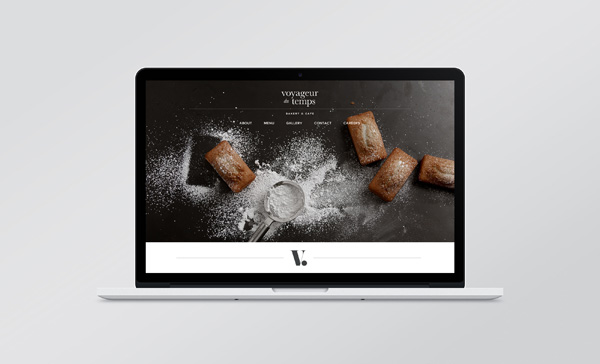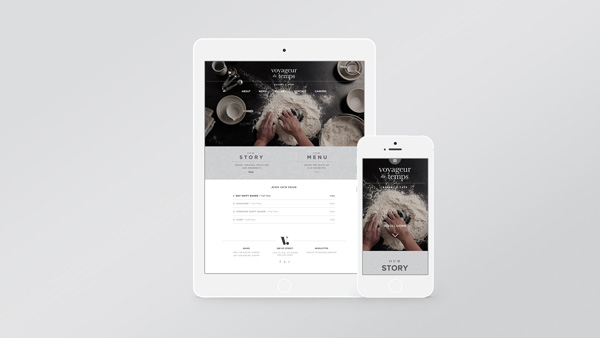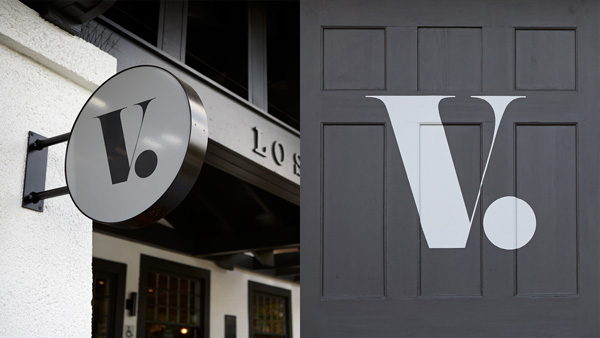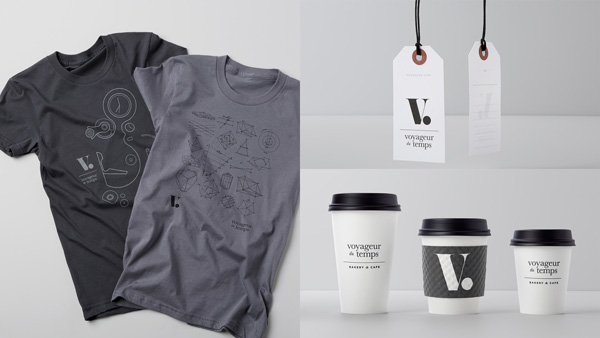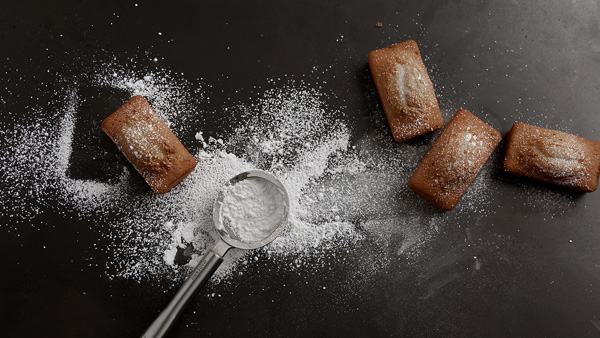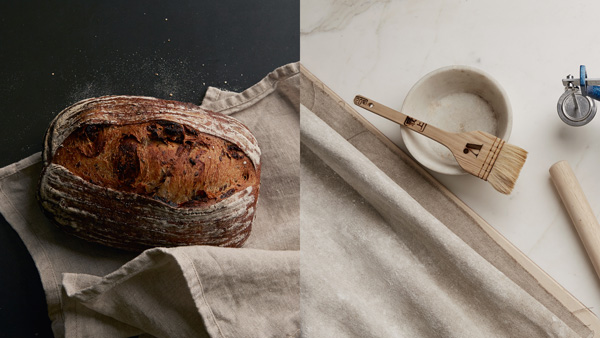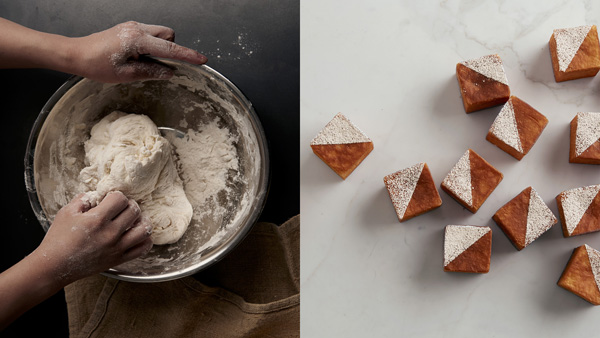 DESIGN STUDIO | Character
MORE INFORMATION | Voyageur Du Temps
PHOTOGRAPHY | Todd Tankersley

Follow Stylejuicer with Bloglovin