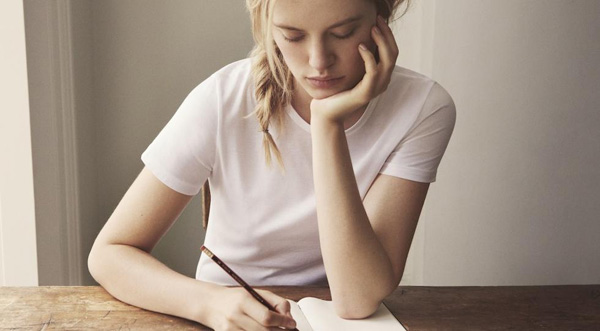 Today's branding project was a complete surprise to me on two levels. Firstly it's not – as first thought – a Scandinavian brand but was actually established in New York only last year by husband and wife team Esteban Saba and Petra Brichnacova. They say:
Håndværk is a small, artisan label specialising in supremely luxurious pieces with a thoughtfully curated collection of high quality everyday essentials made from the finest natural raw materials and innovative fabrics.
Our heritage is grounded in three generations of small-scale family production; a storied legacy of manufacturing textiles, garments, and luxury products. We hand-make or hand-finish each individual piece in collaboration with other family owned workshops specialized in their craft, who share our unwavering commitment for exceptional quality.

Wow, they had me at artisan but that's not all. I was probably even more surprised to find out that the branding was done by Savvy, a design studio in Monterray Mexico, of all places. Wow, again as I think their translation of the brand values is perfectly reflected in the logo and understated packaging. The predominantly white aesthetics, clean lines and minimalist typography oozes luxury and quality. I should also mention that the word håndværk means craft in Danish and the special lower case a and ae characters add interest and subtle recognition to the logo type.
A beautiful branding job that got me thinking about the Mexican design studio that managed to create such a cool luxury brand. On further snooping around Savvy's instagram account it seems that they're a fan of Scandinavian aesthetics as shots of their office could easily be in Copenhagen, Stockholm or Berlin. I guess the beauty of the world wide web brings us ever closer together and how wonderful to think that a NYC luxury brand with Scandinavian and Japanese aesthetics was conjured up by a Mexican design studio. Truly inspirational!
NOTE: Check out the branding for Nordic House by another superb Mexcian studio.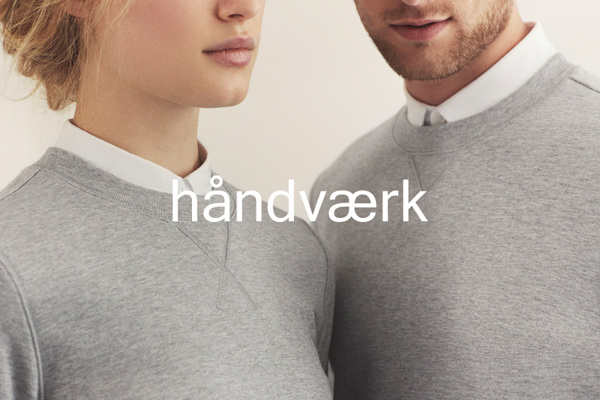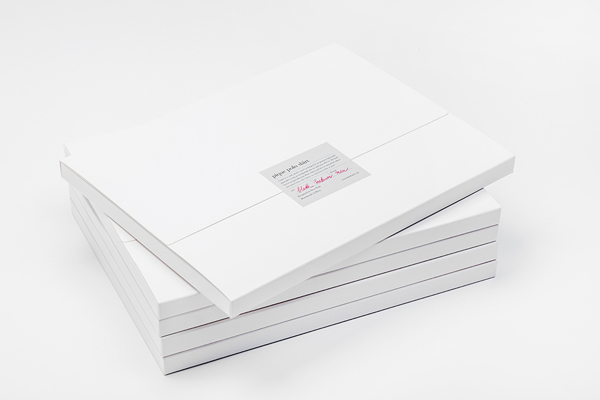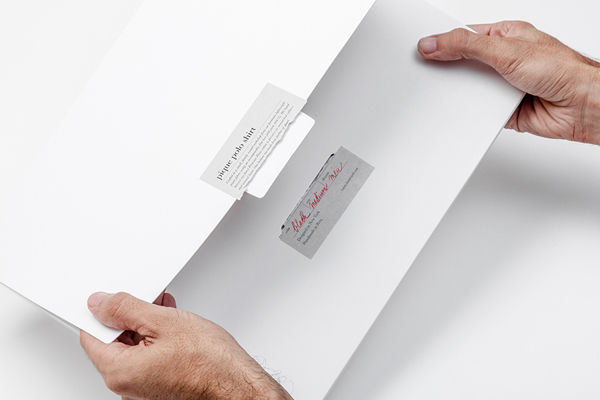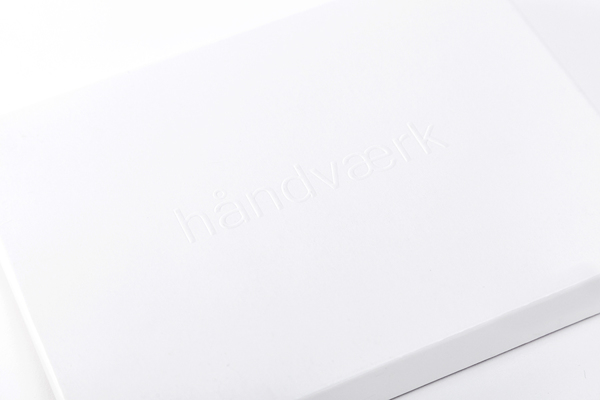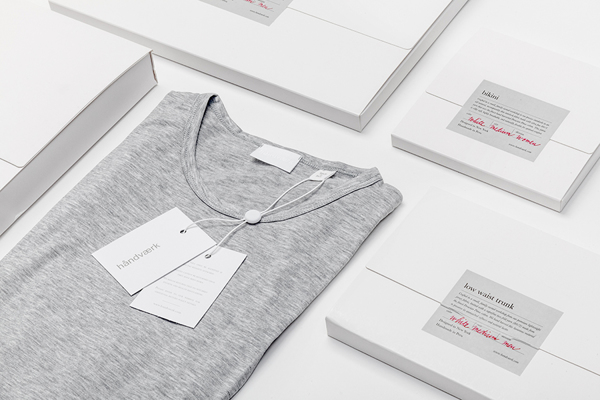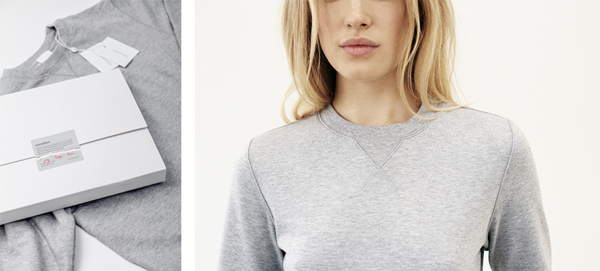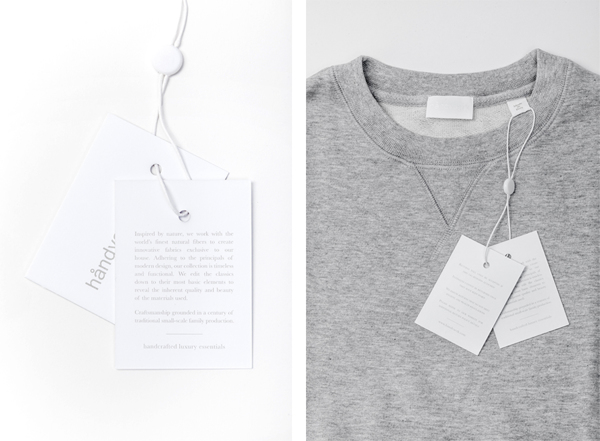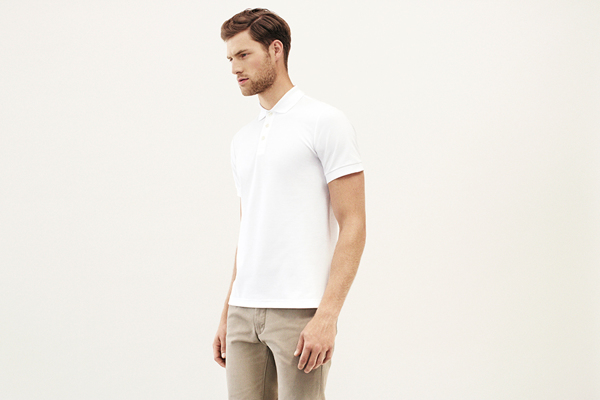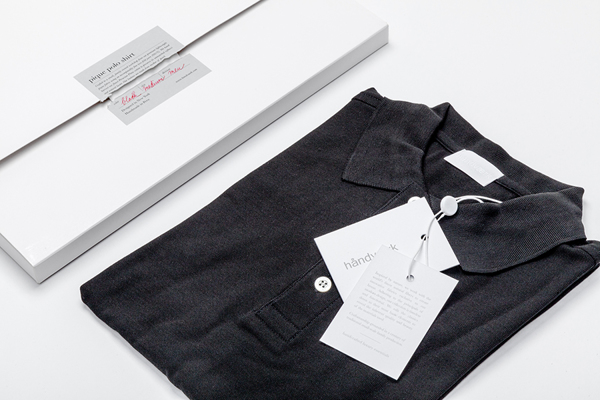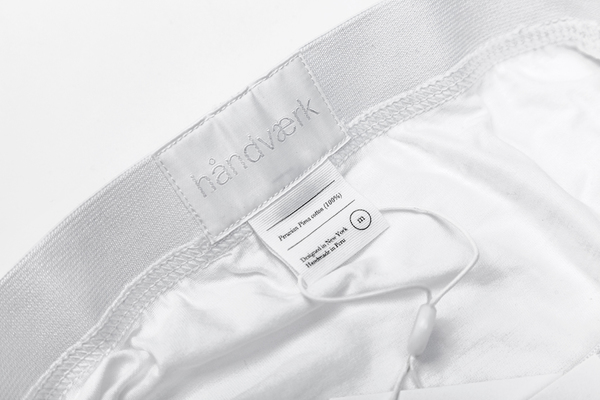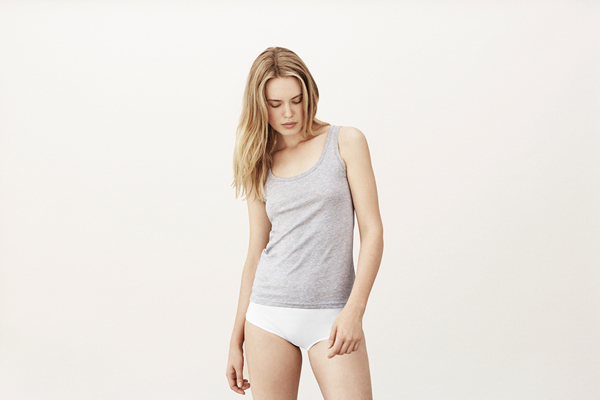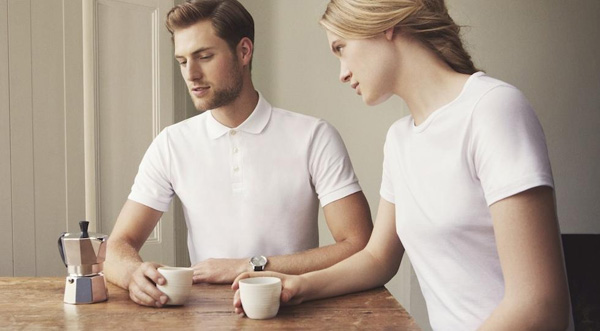 MORE INFORMATION & PHOTOGRAPHY | Håndværk
DESIGN | Savvy Studio

Follow Stylejuicer with Bloglovin