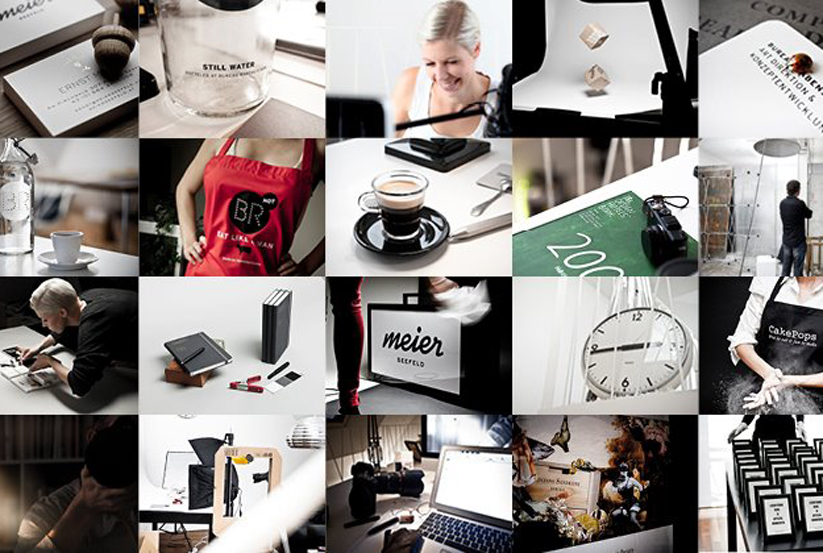 Dear readers, here's the reason I started this blog: without the internet I would have never come across the talented and creative Büro Rabensteiner. Not in a million years!
They popped up late one night when I was browsing various blogs and I found myself drawn in by their beautiful, creative work. A clearly passionate team who live and work where most of us would like to go on holiday, the tyrolean mountains in Austria. I bet they're all awesome skiers too!
Here's what they modestly say about themselves:
Bureau Rabensteiner is an Austrian design studio specialized in creative direction and graphic design. Our small company structure allows us to work in an inspiring atmosphere which assures the best result on our clients projects.

We combine strategic thinking with branding and photography and therefore we are able to transport more than just design but a whole company spirit on different channels.

We try to give an insight in our company life and surroundings. We share the things that inspire us, which emerged to be a good way to stay in permanent contact with other designers and interested people all around the world. Not at least it gives us the opportunity to connect with the right kind of clients, who match our style and thinking and bring the most interesting new projects and challenges.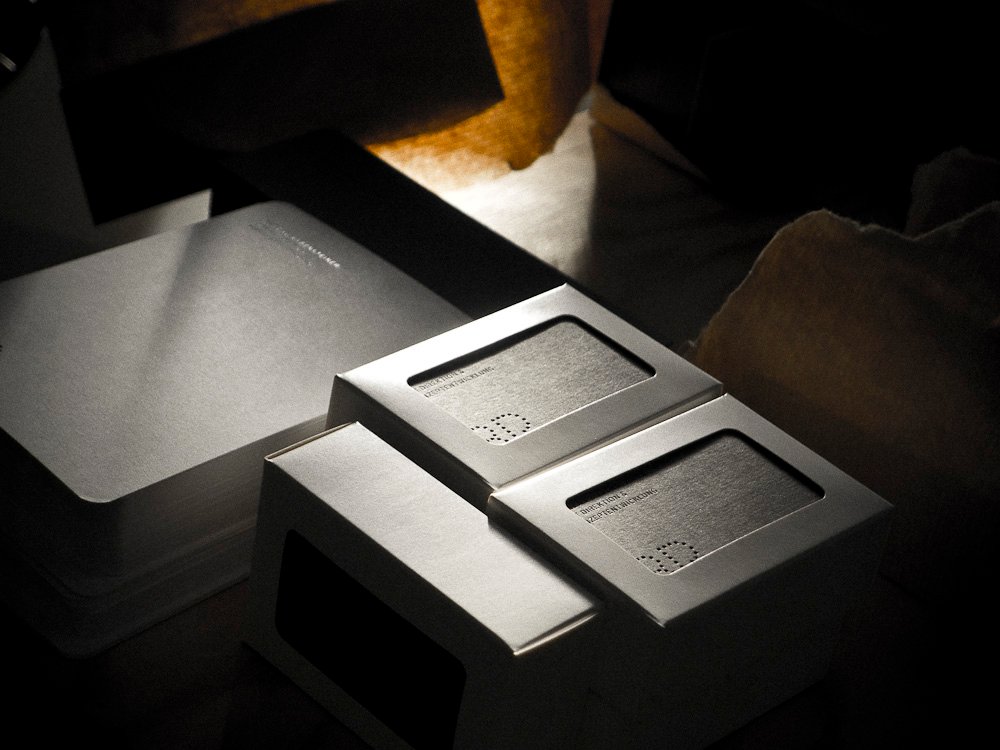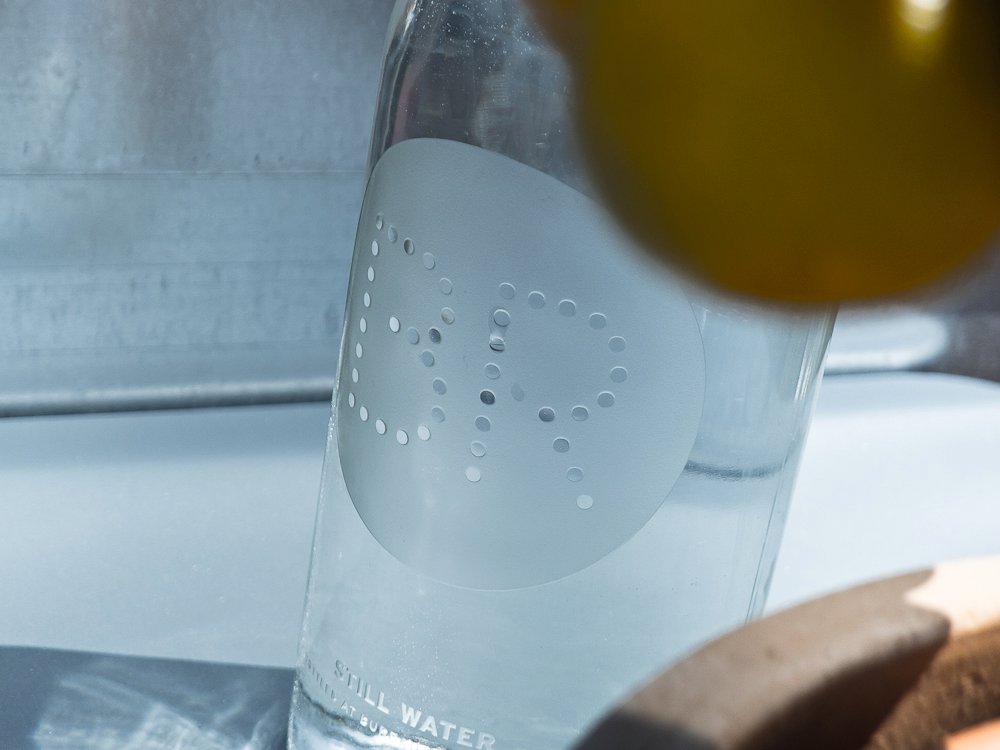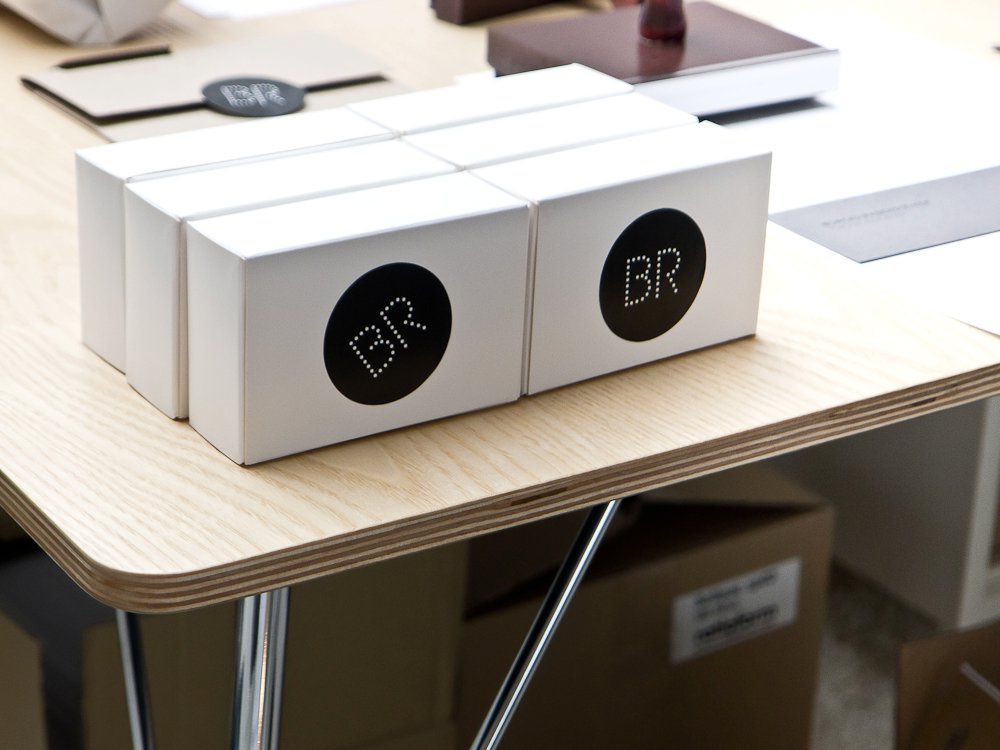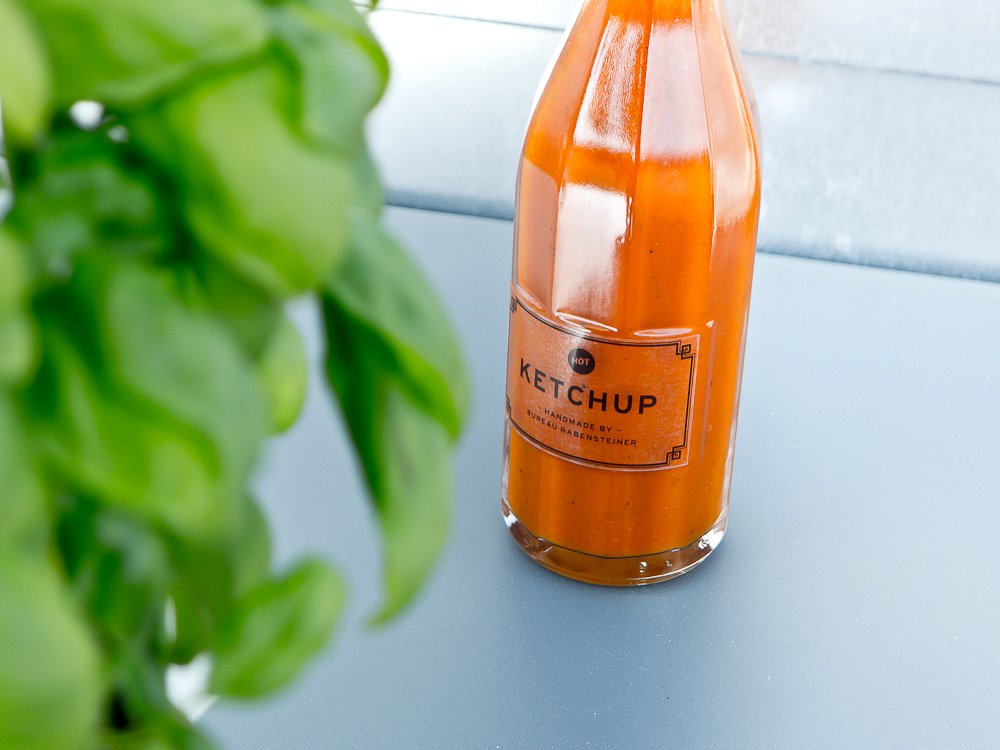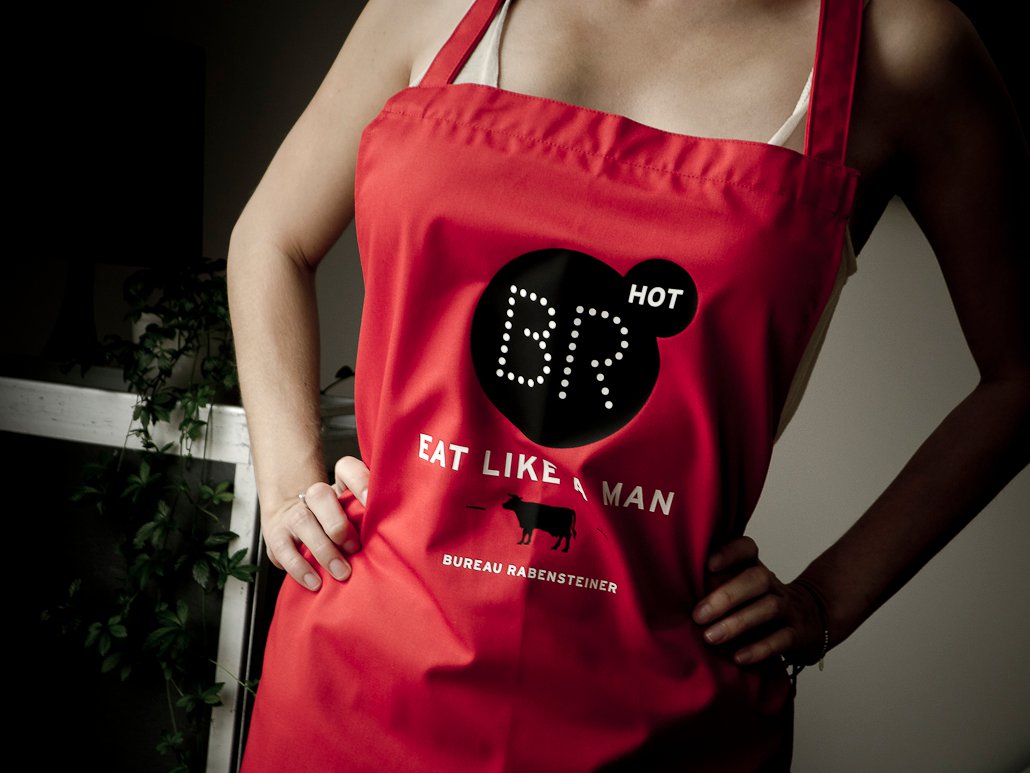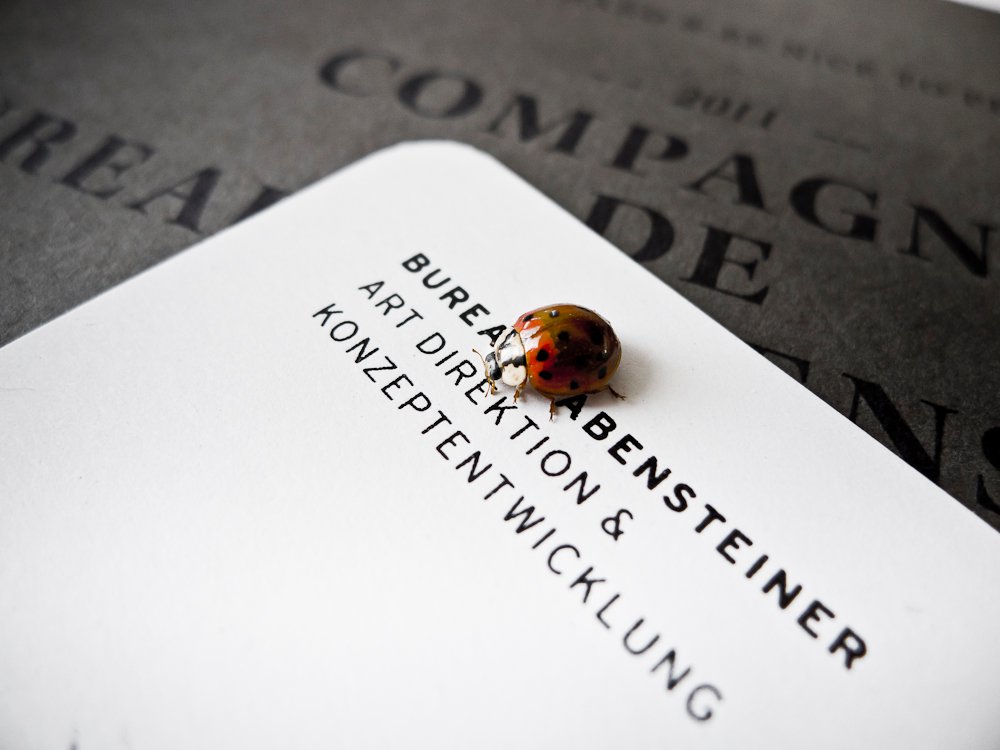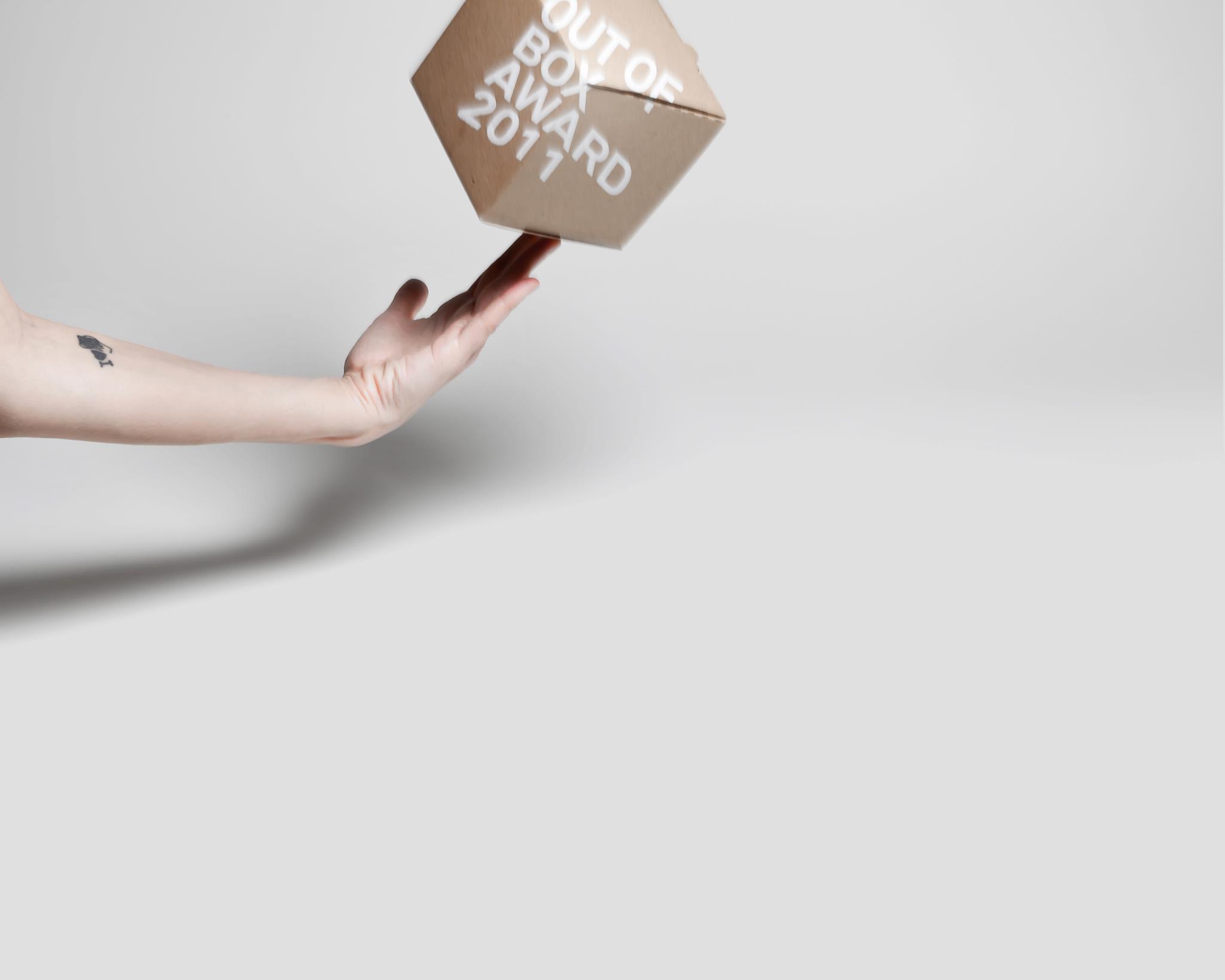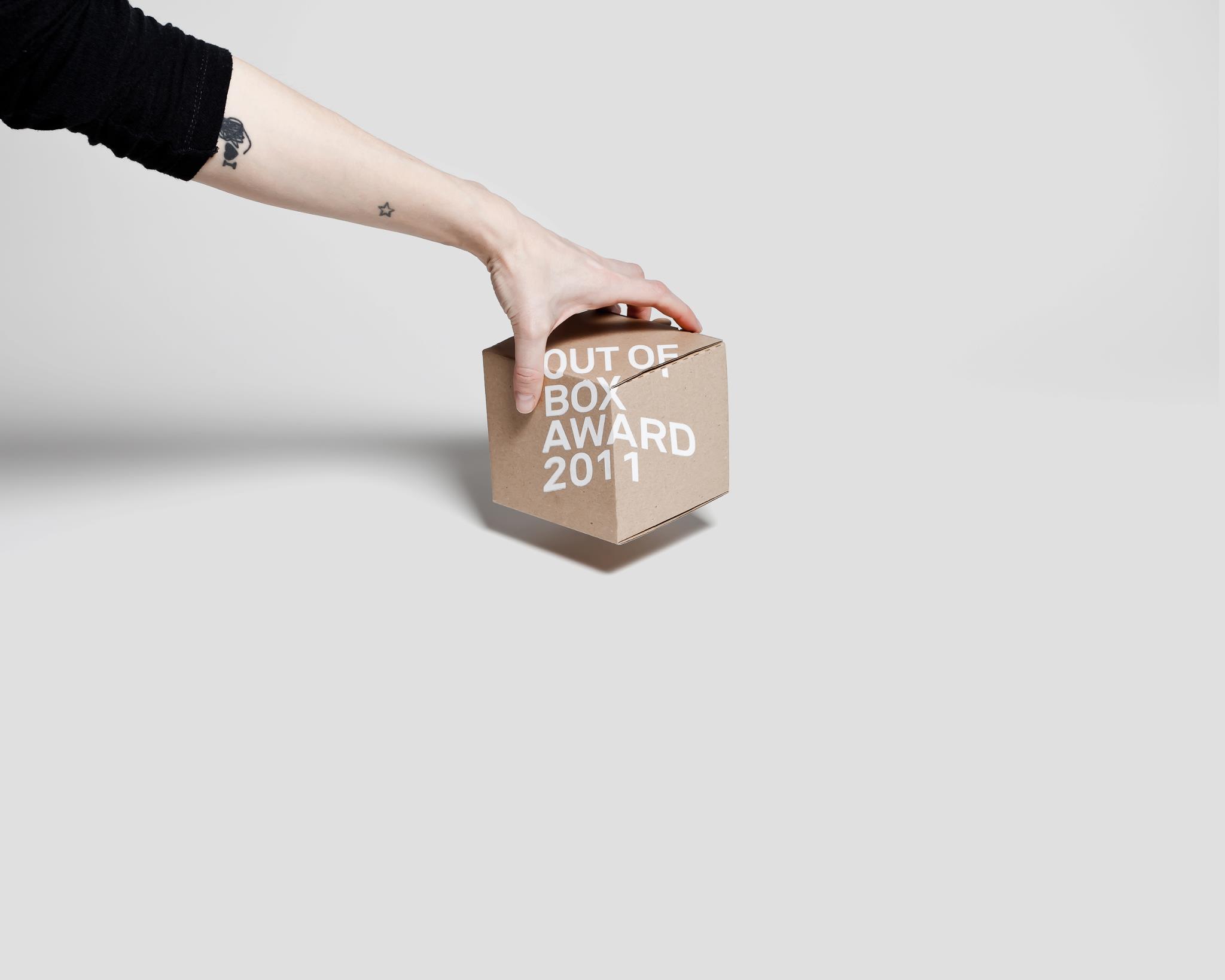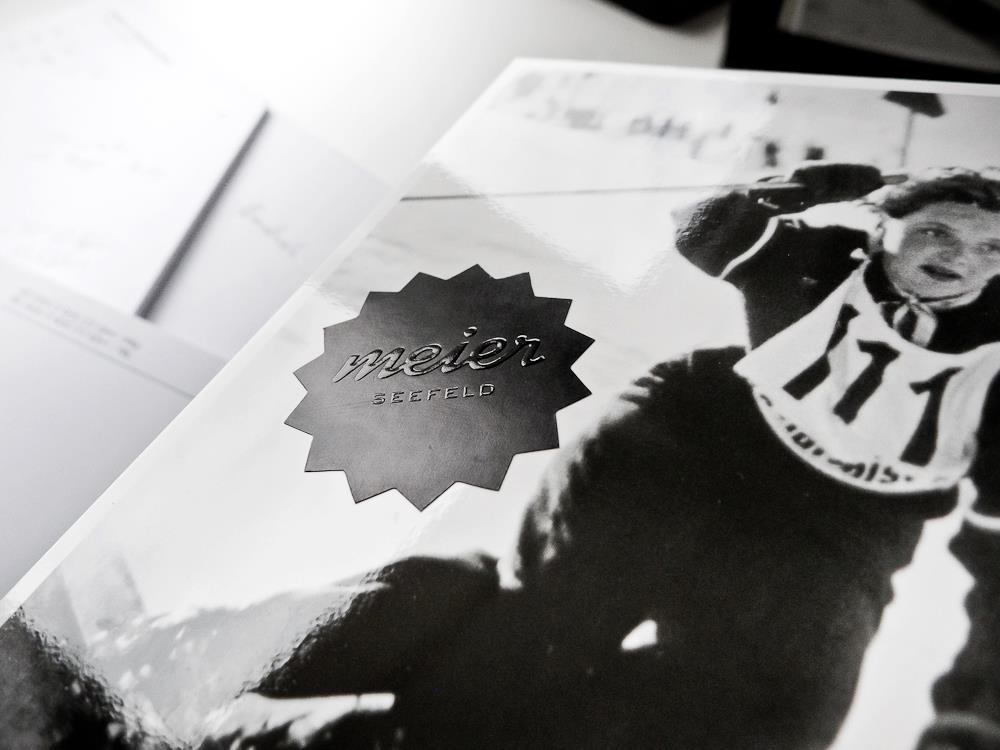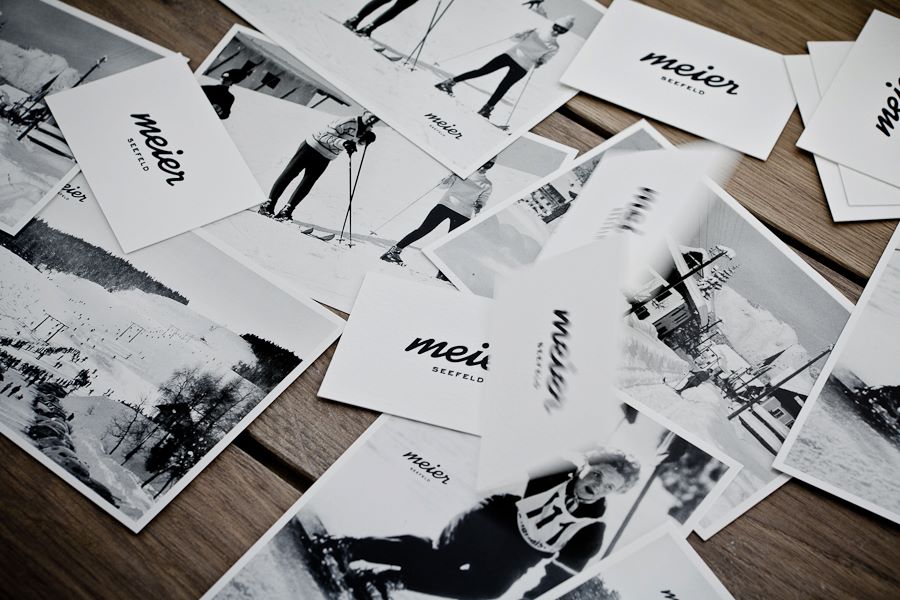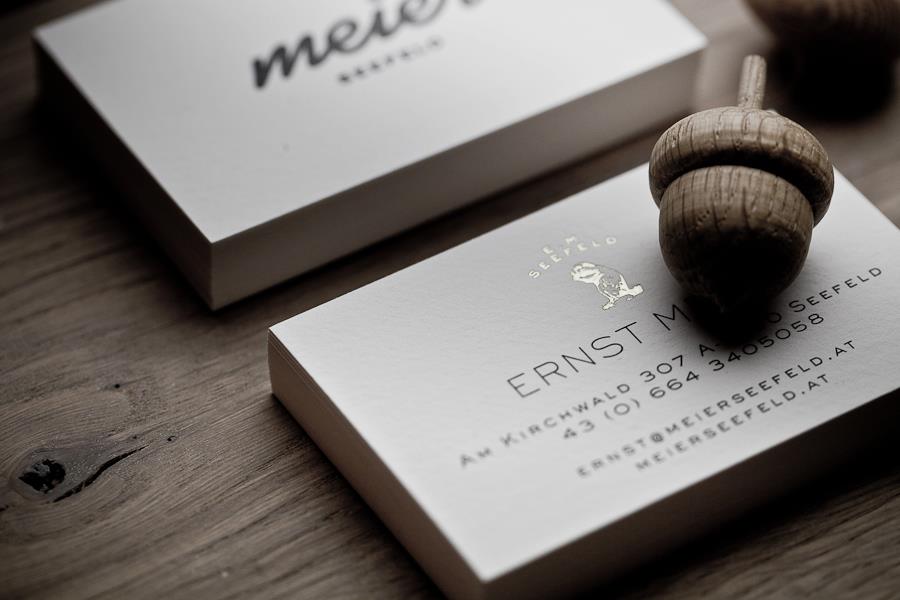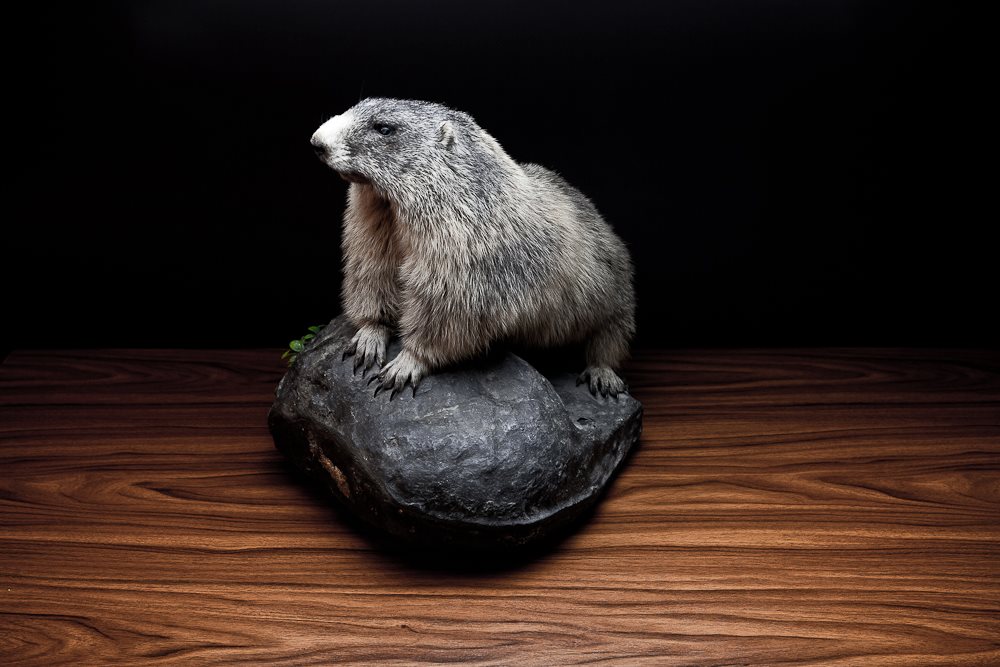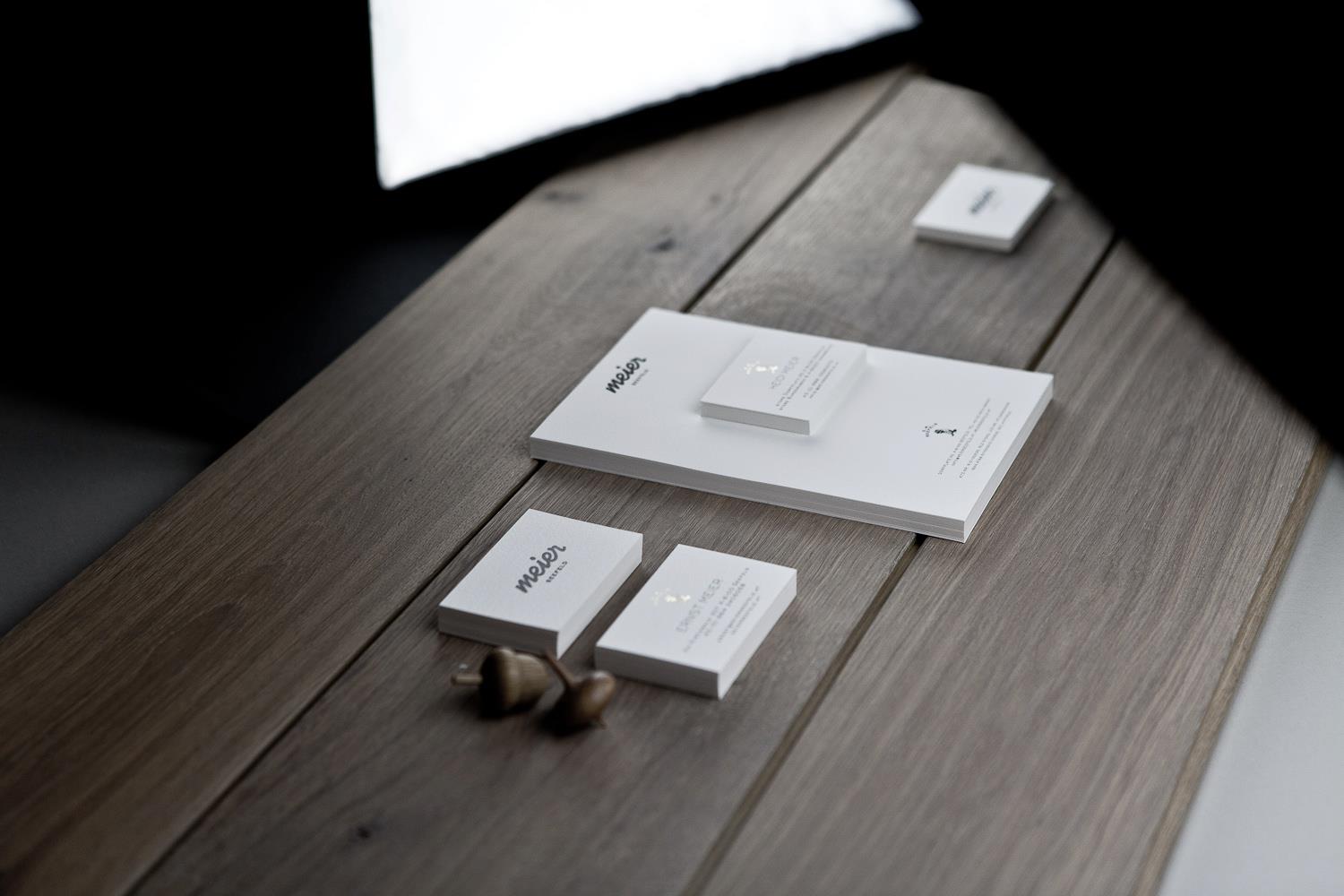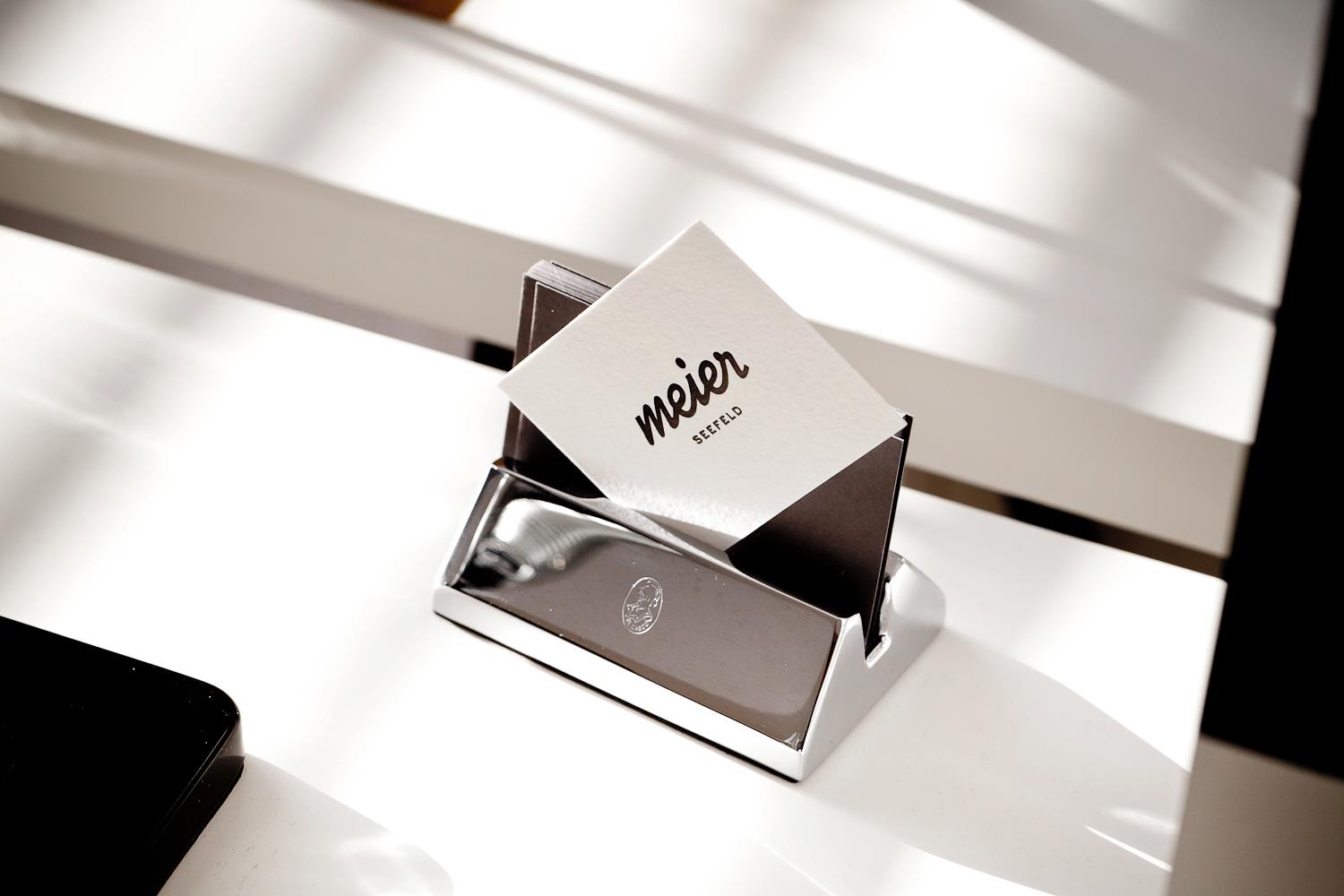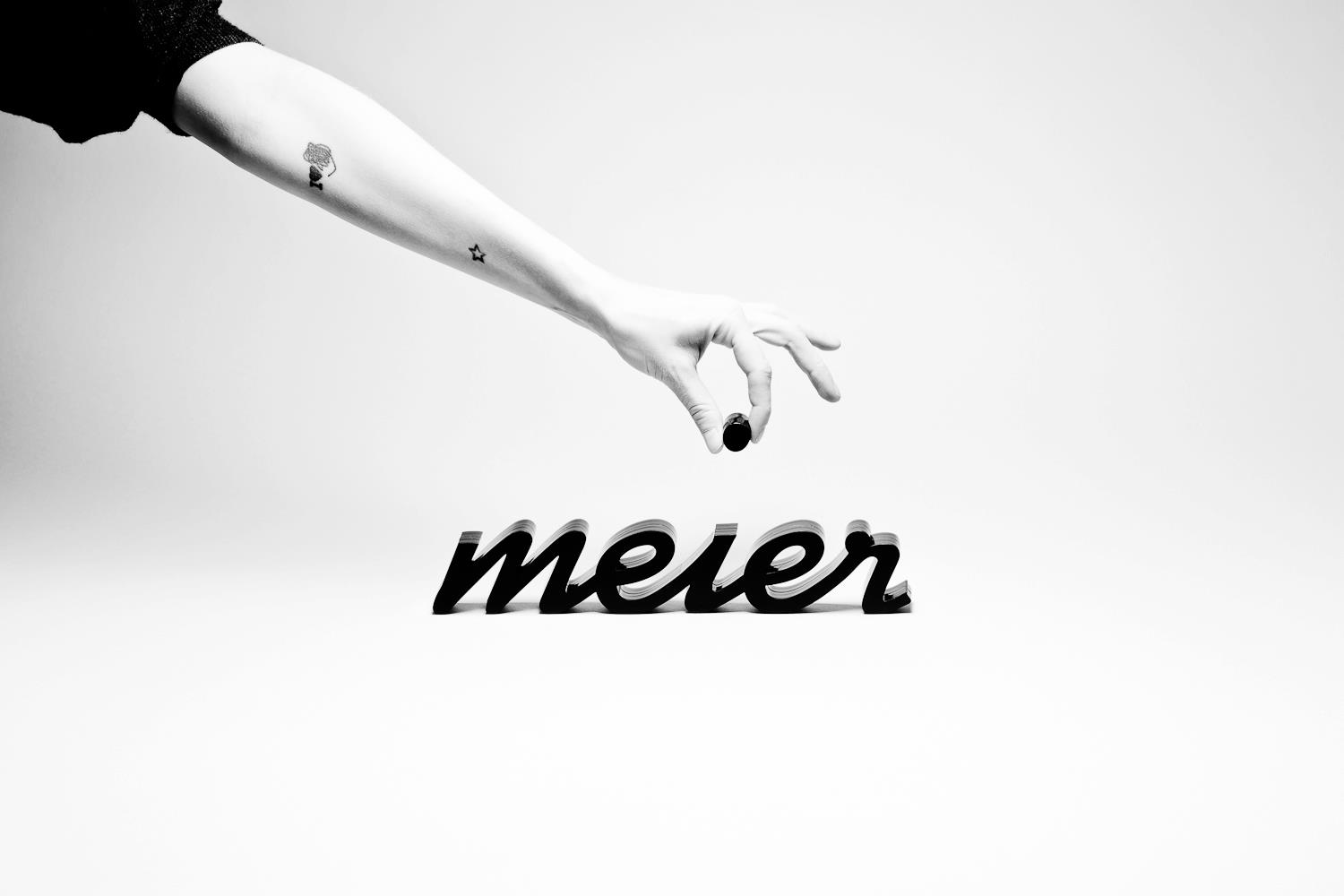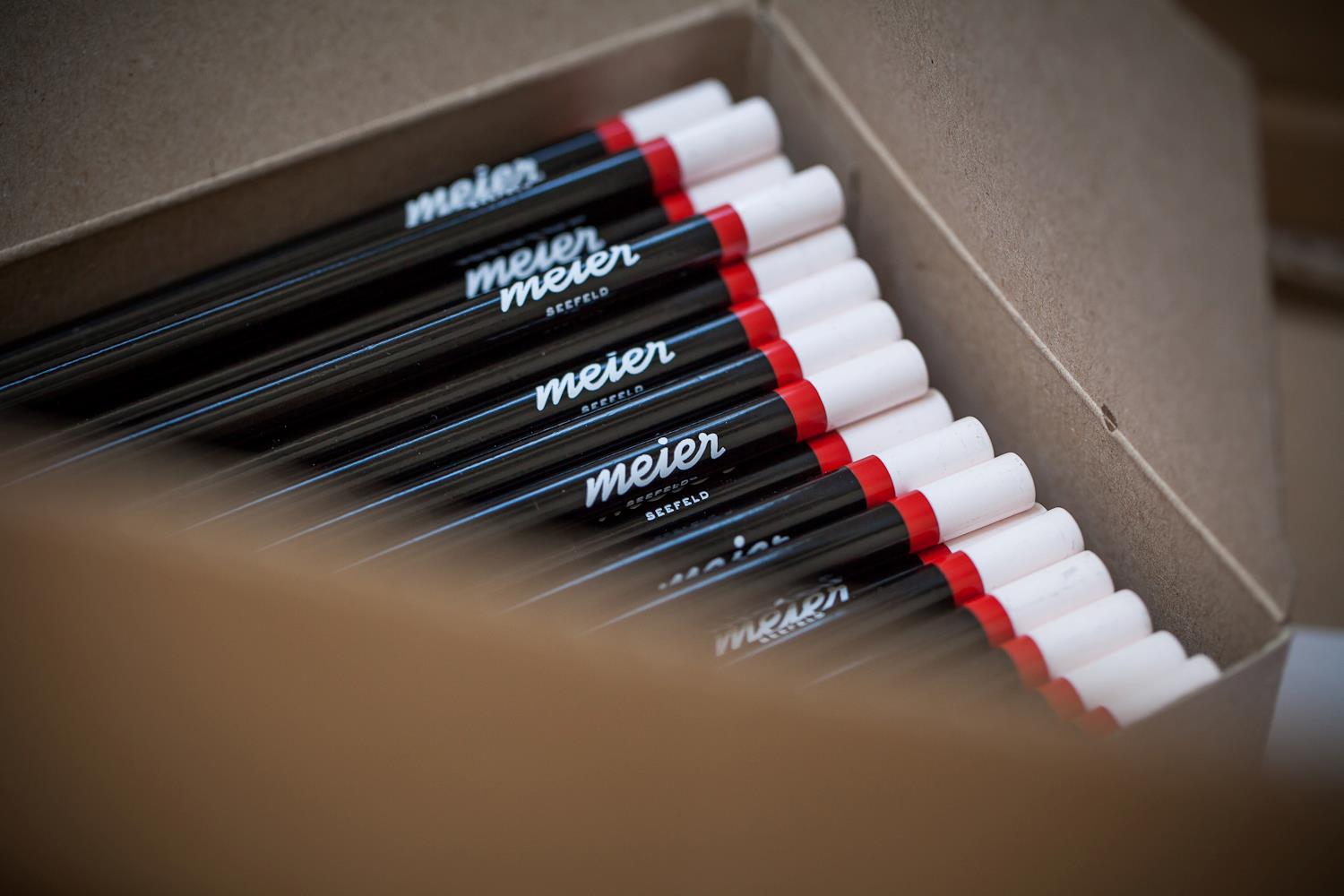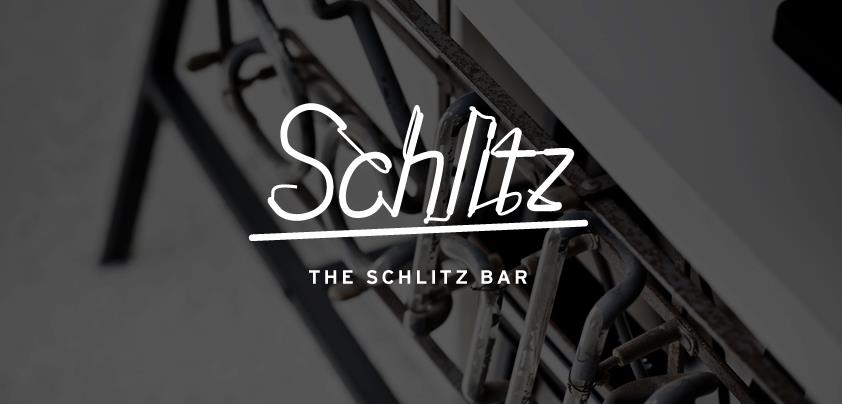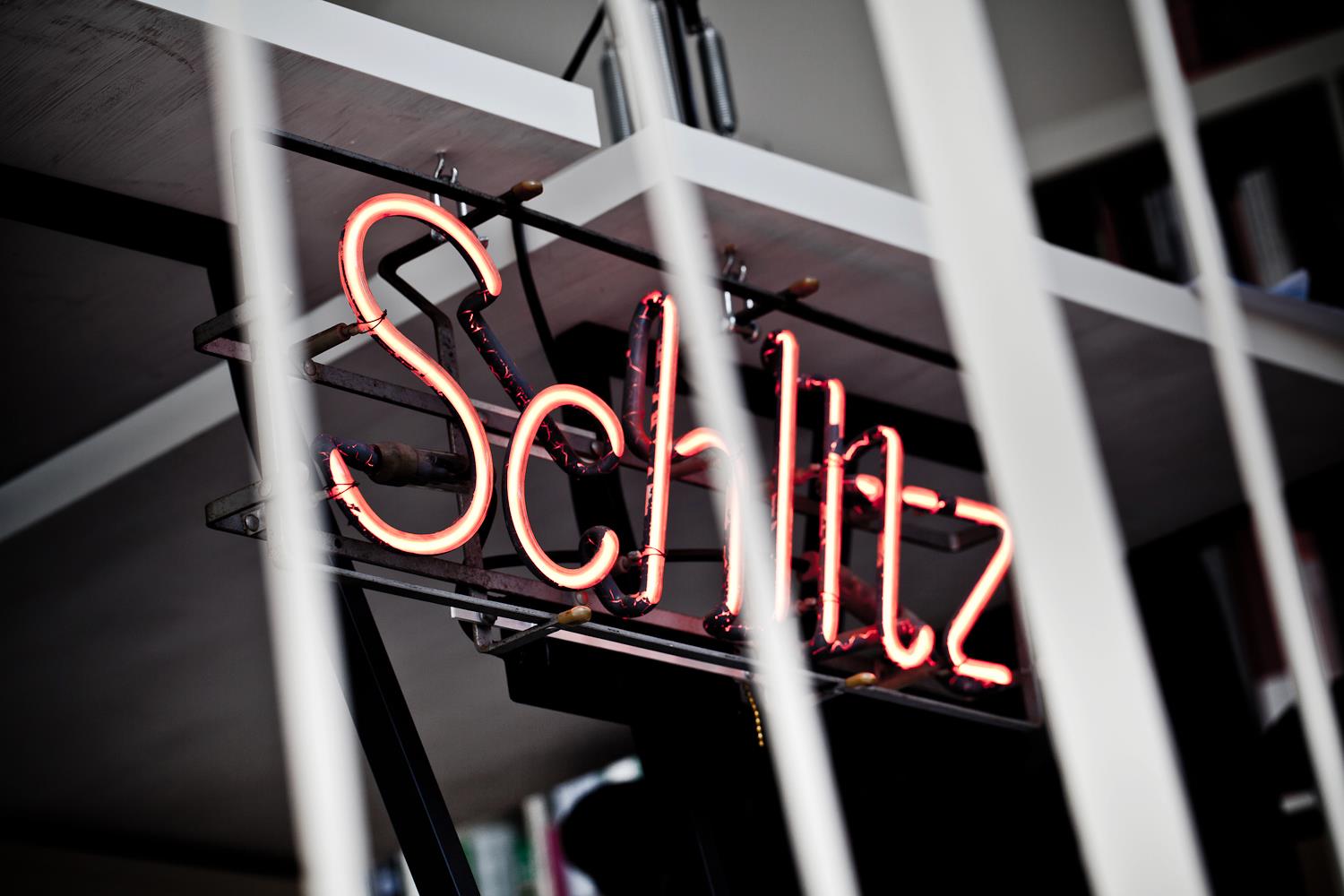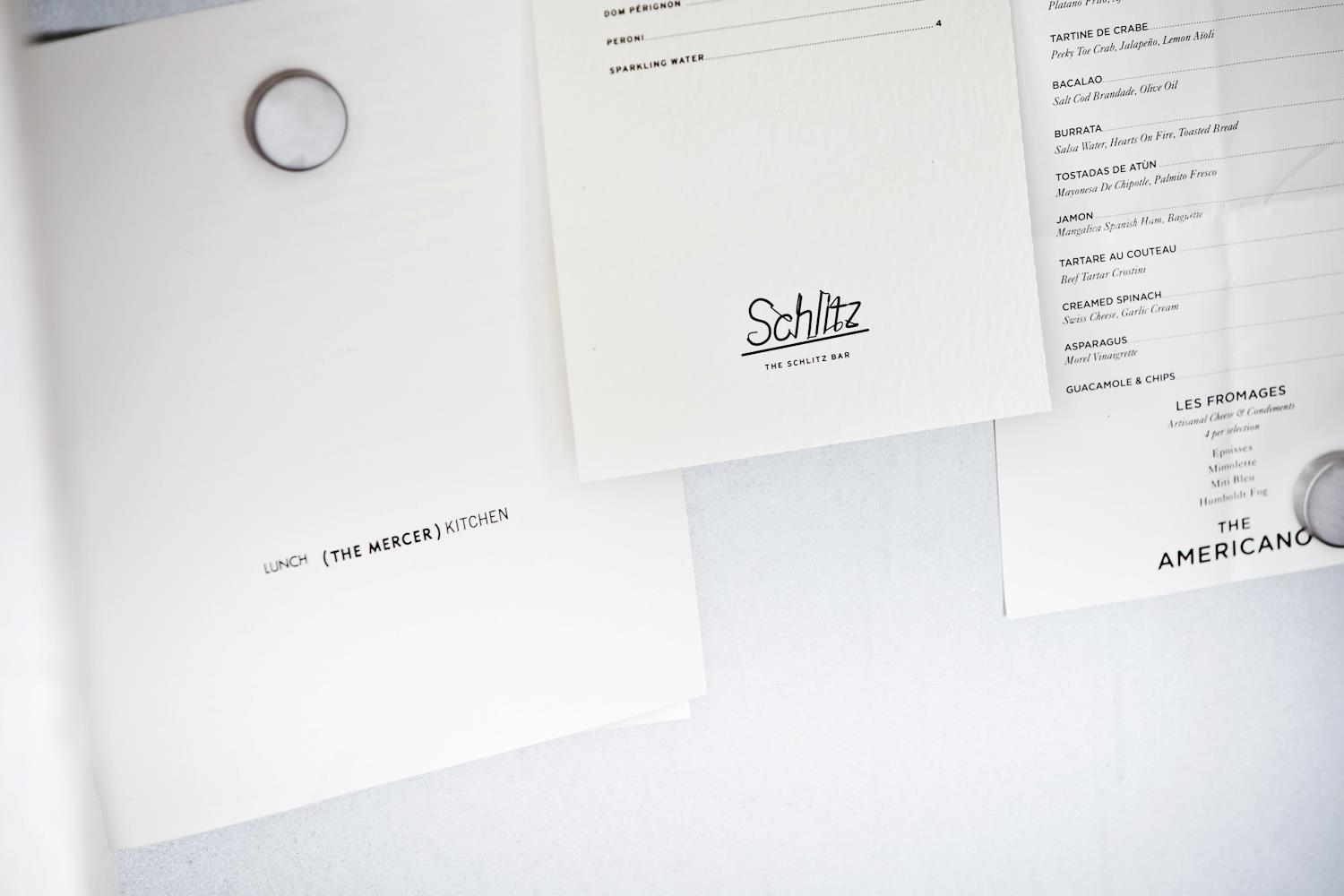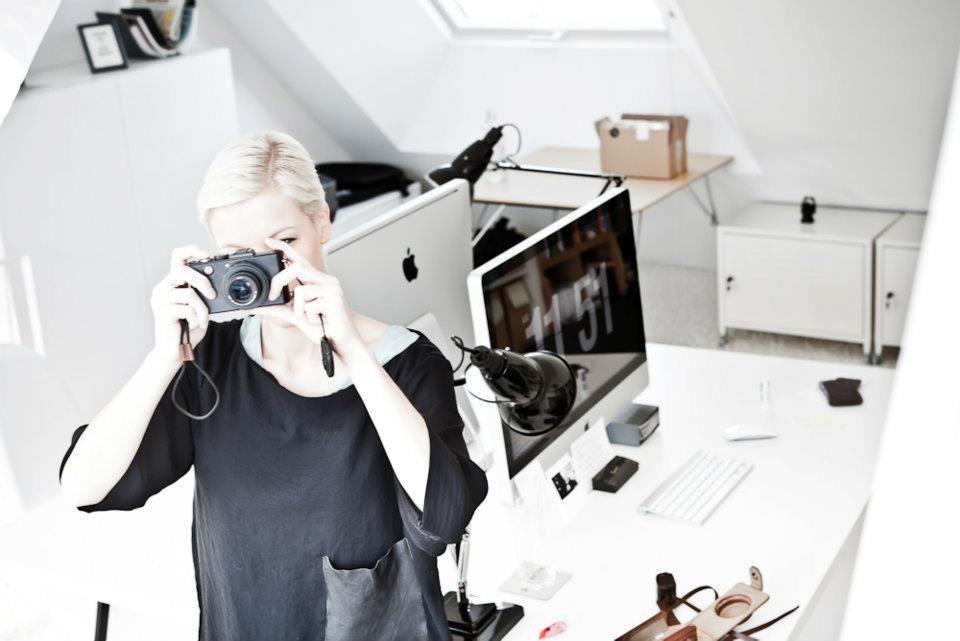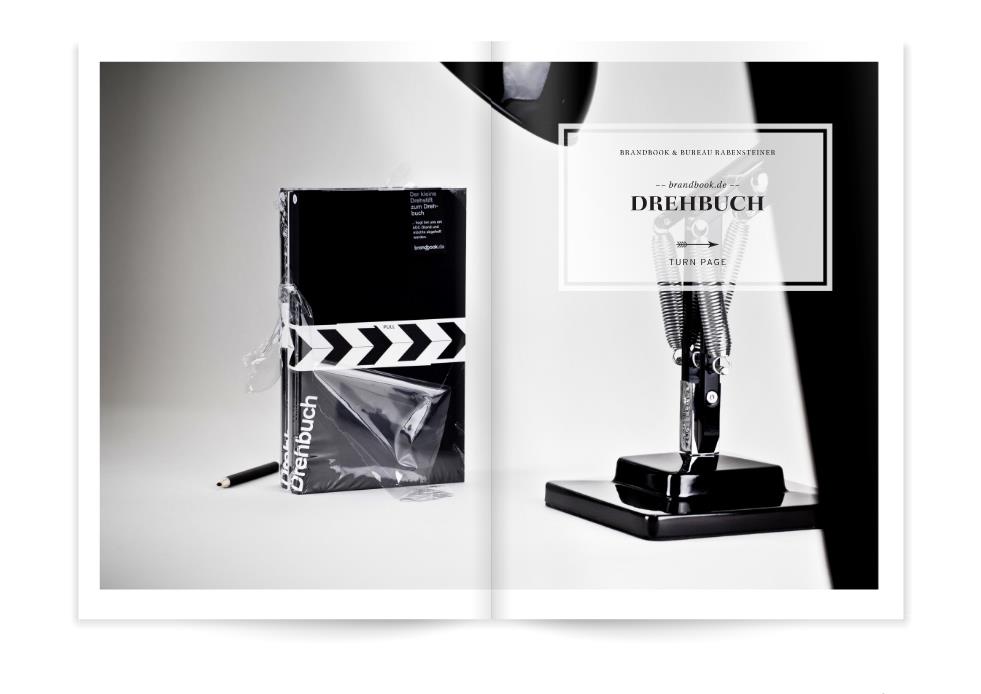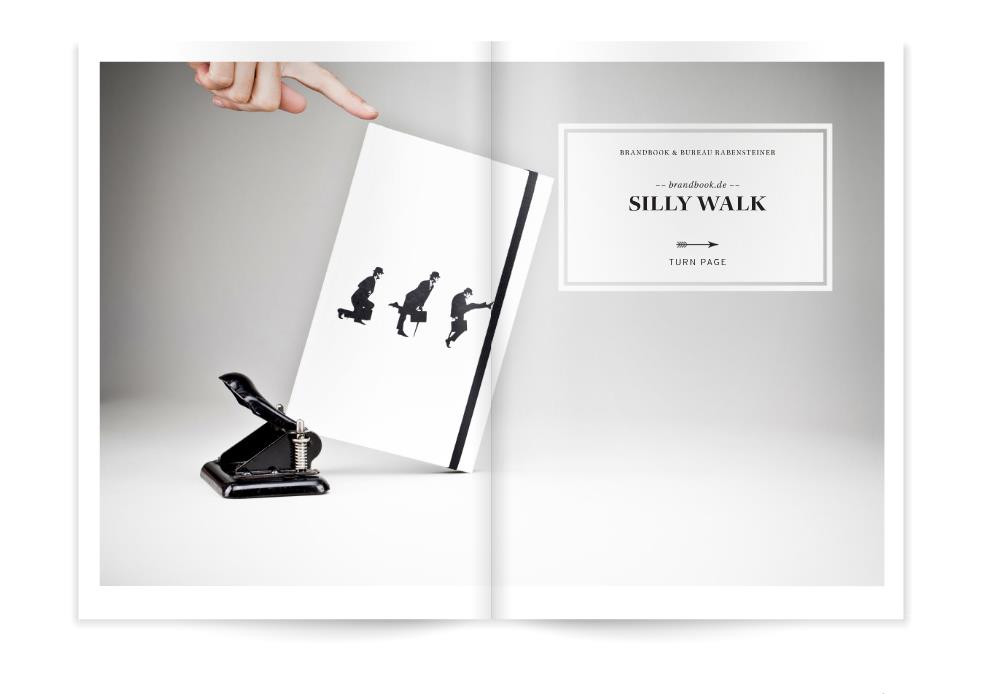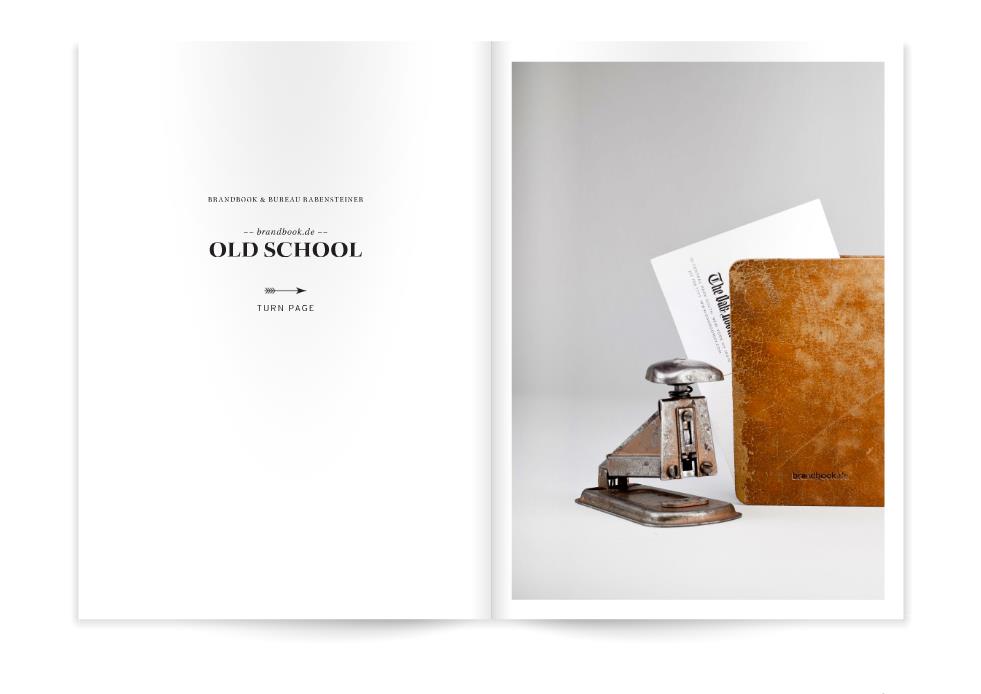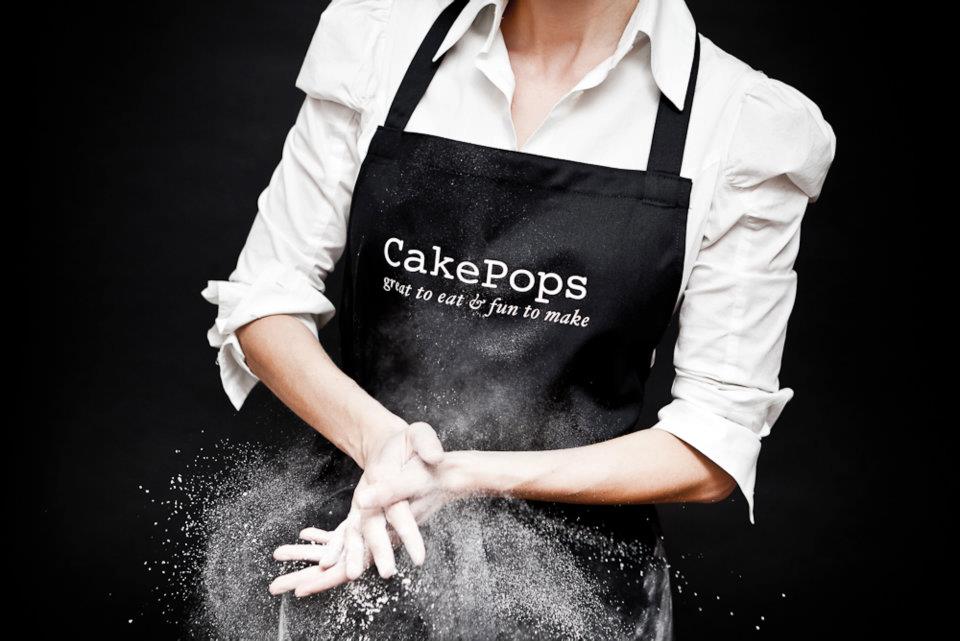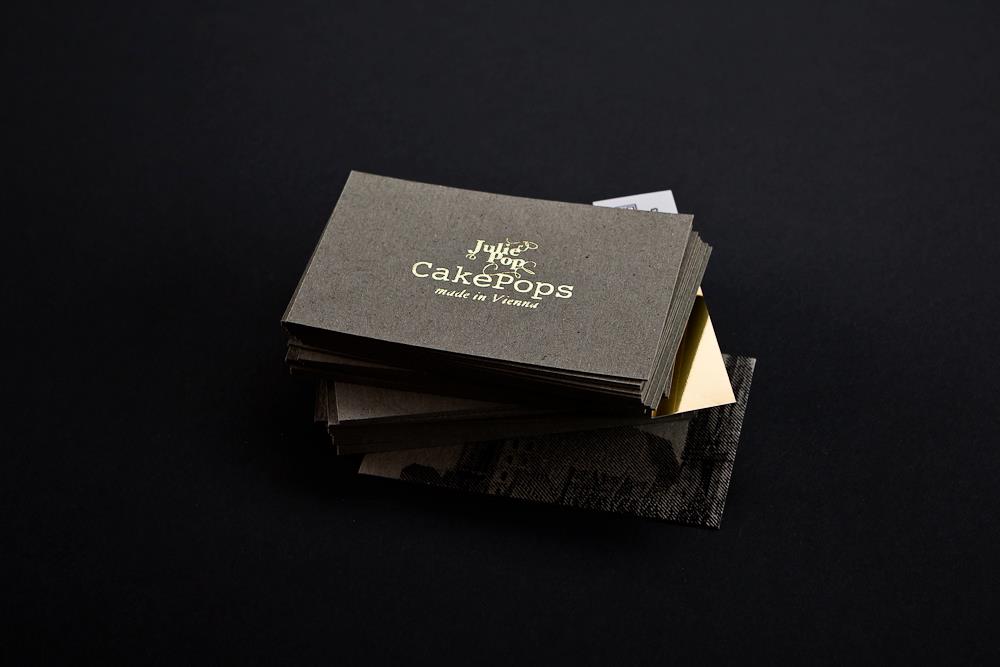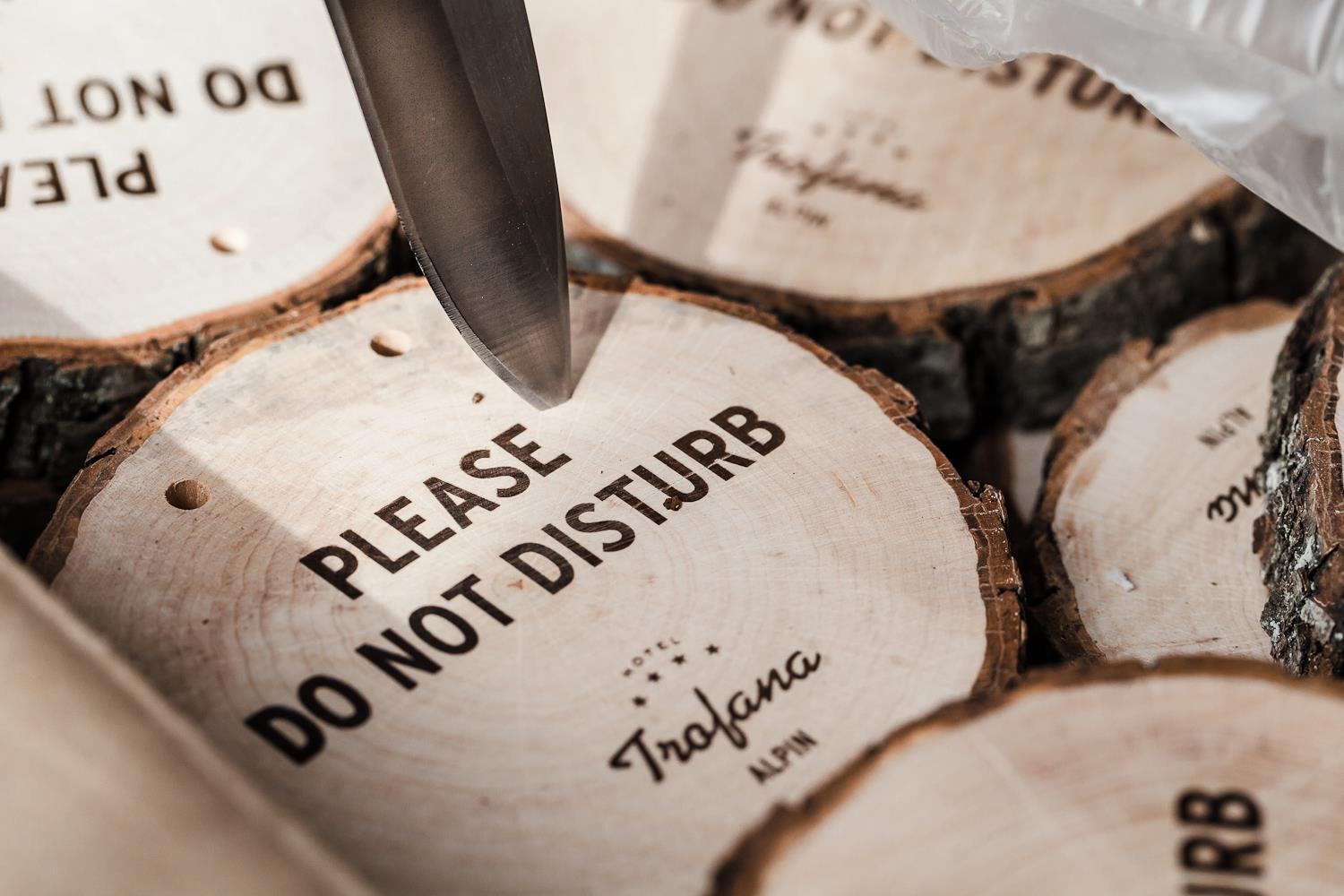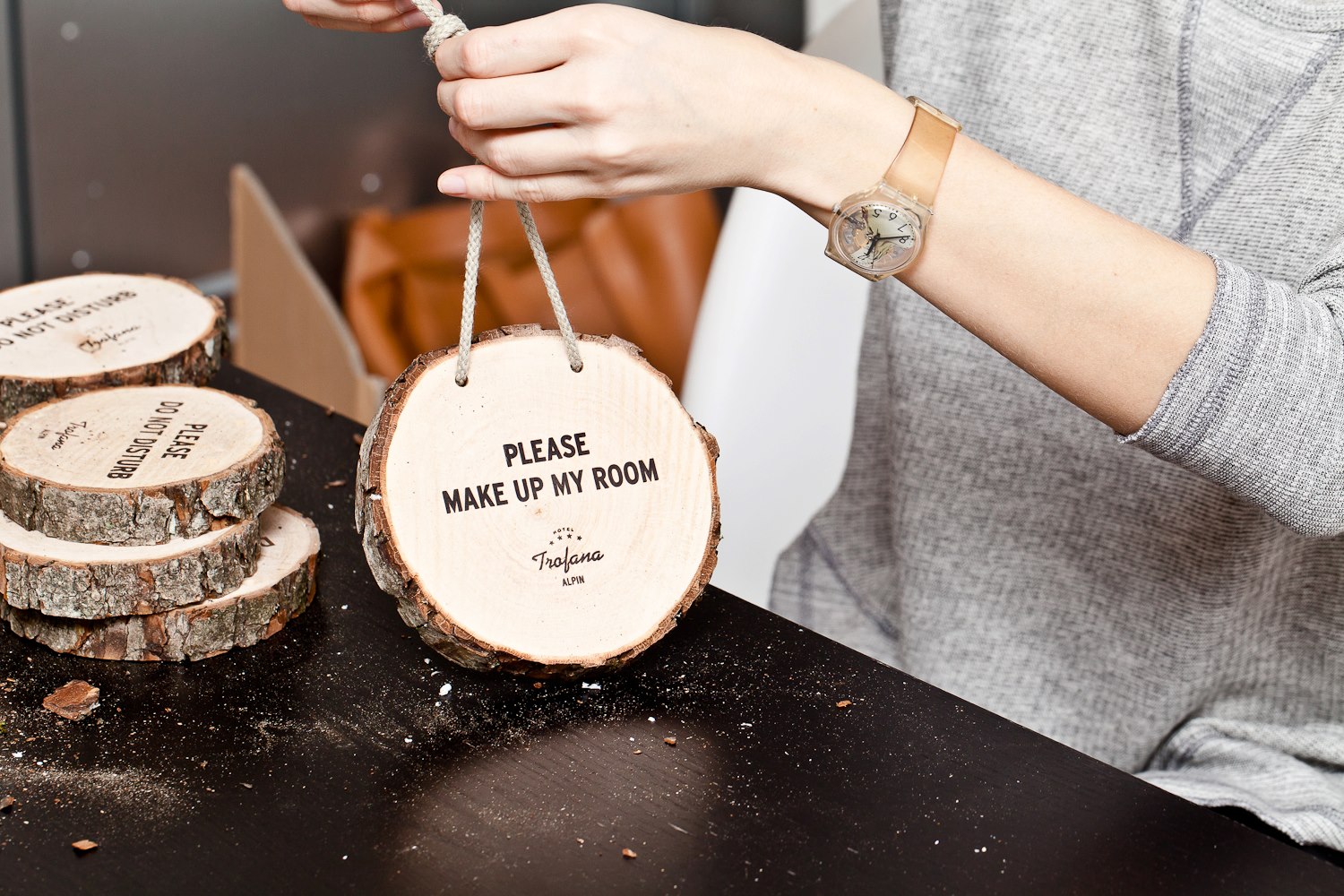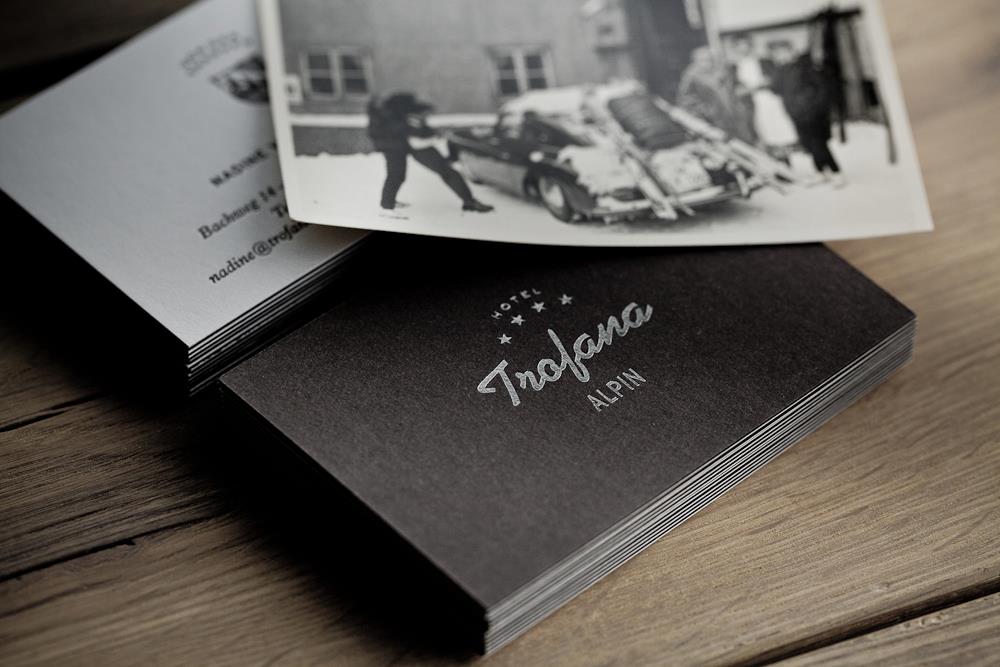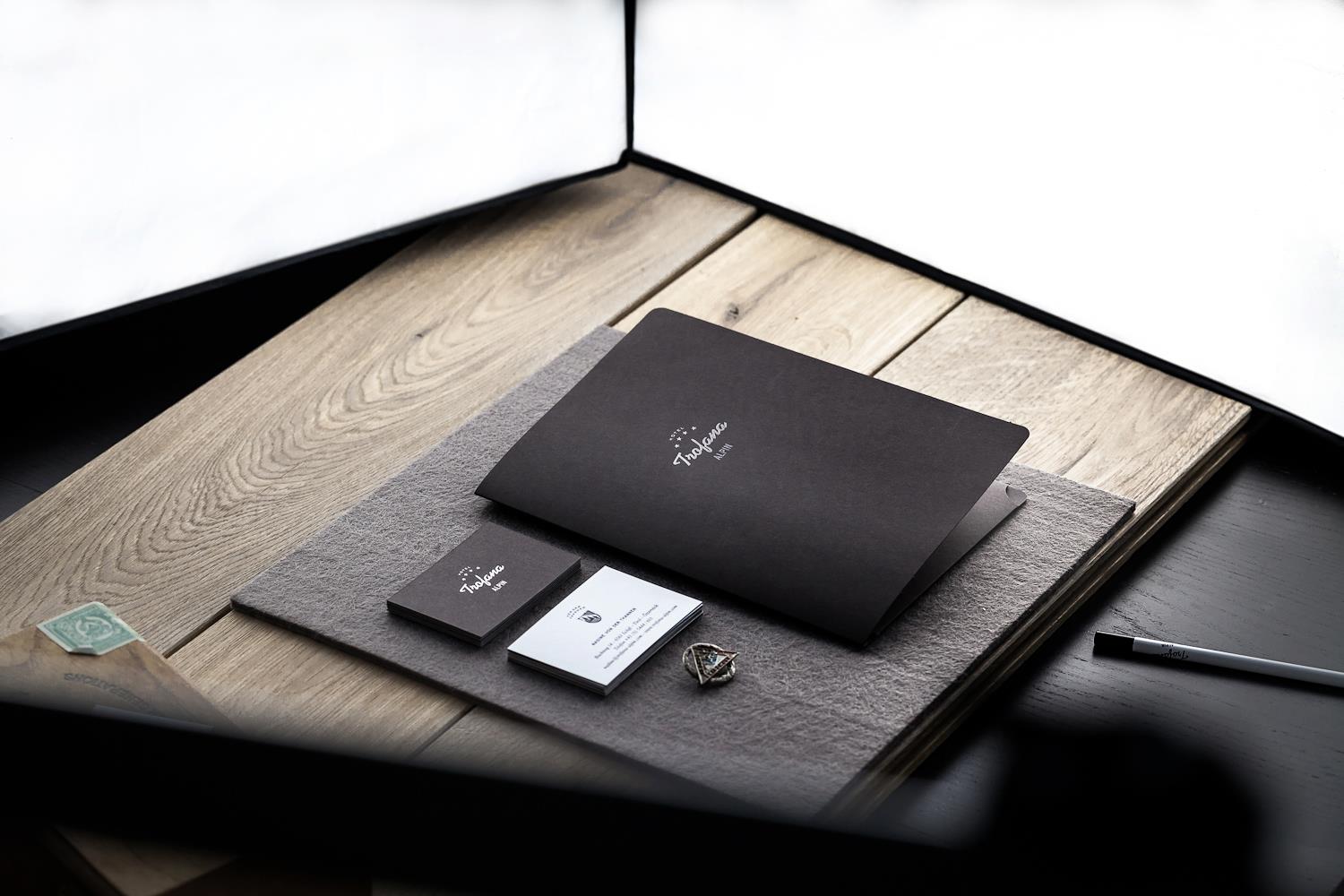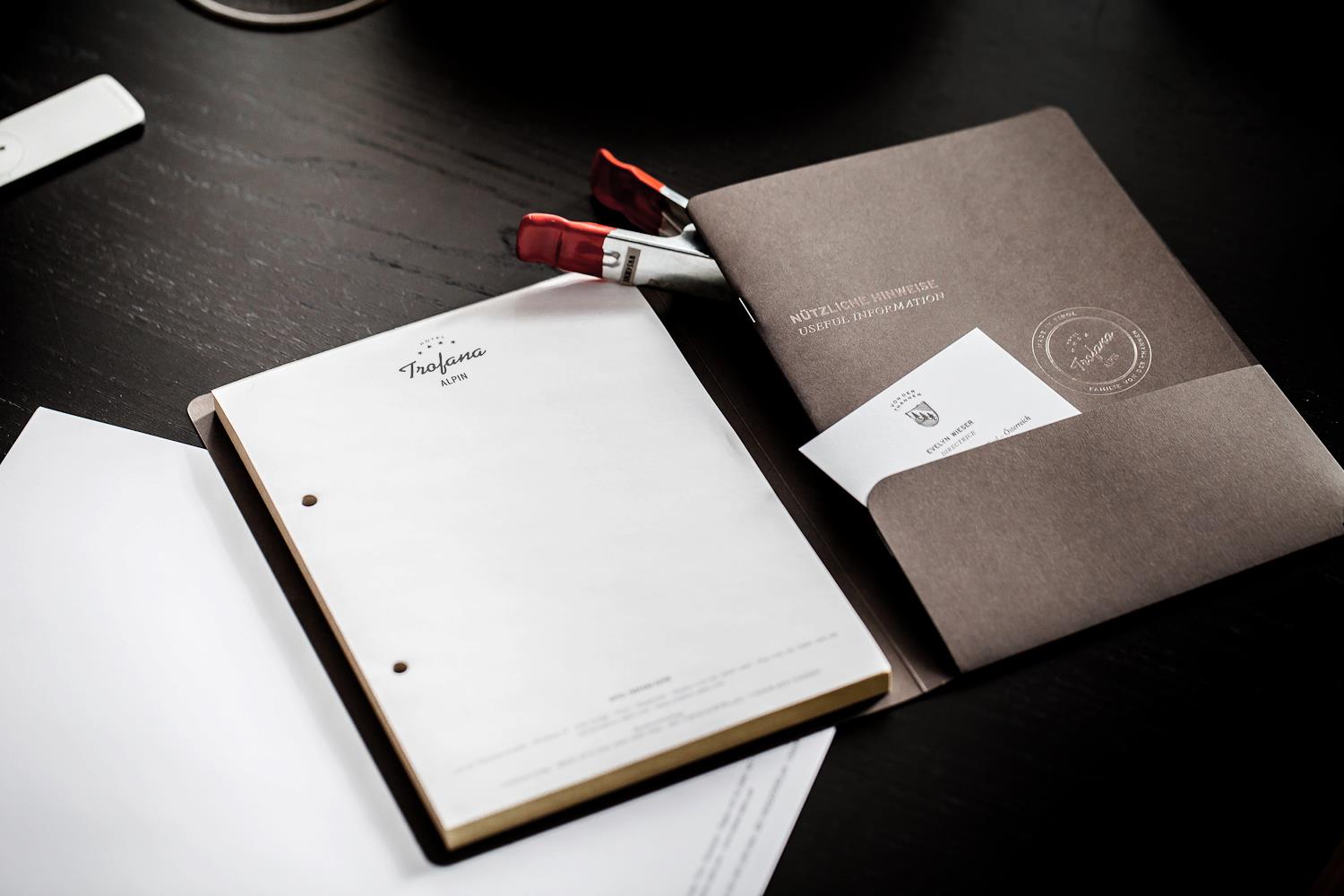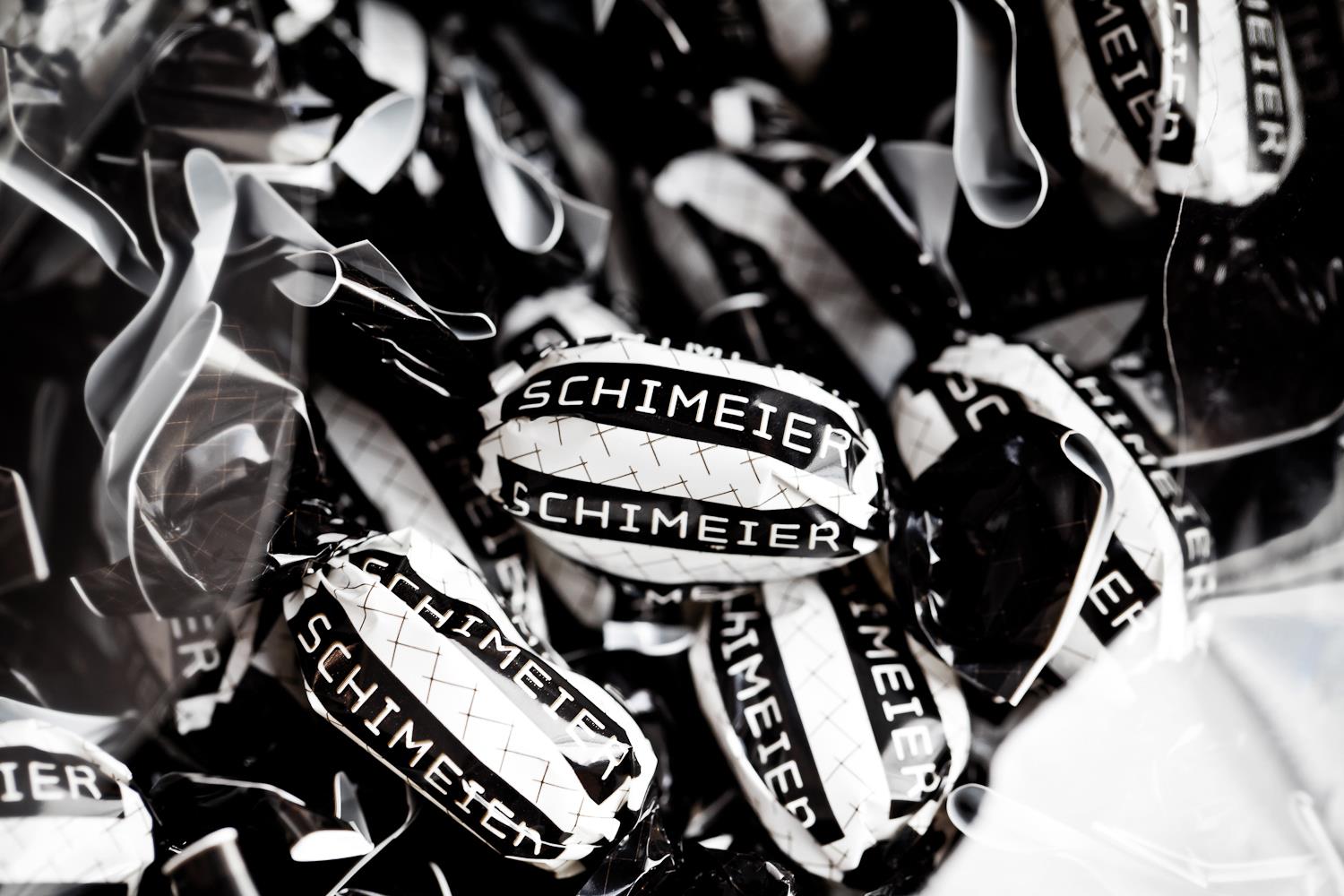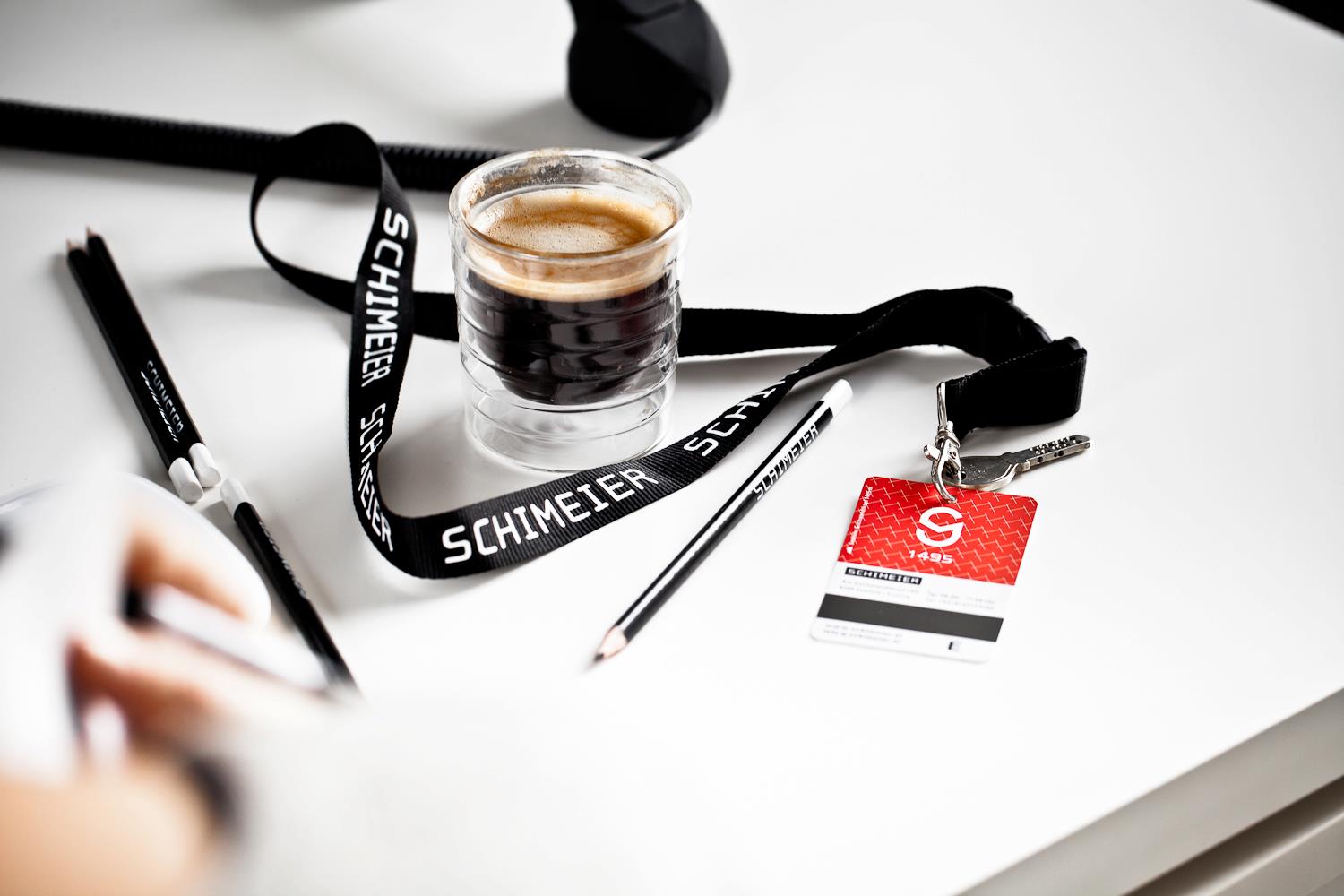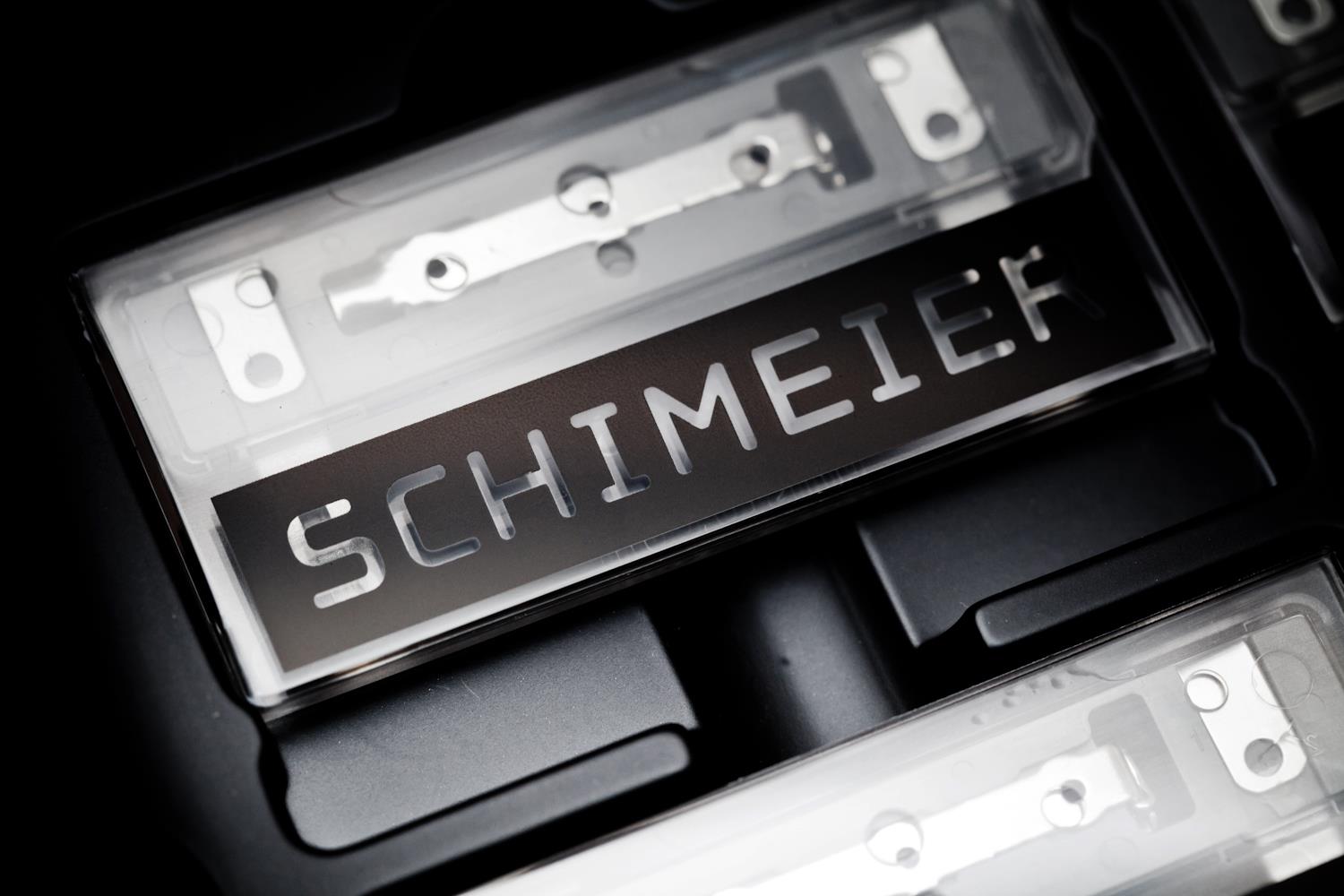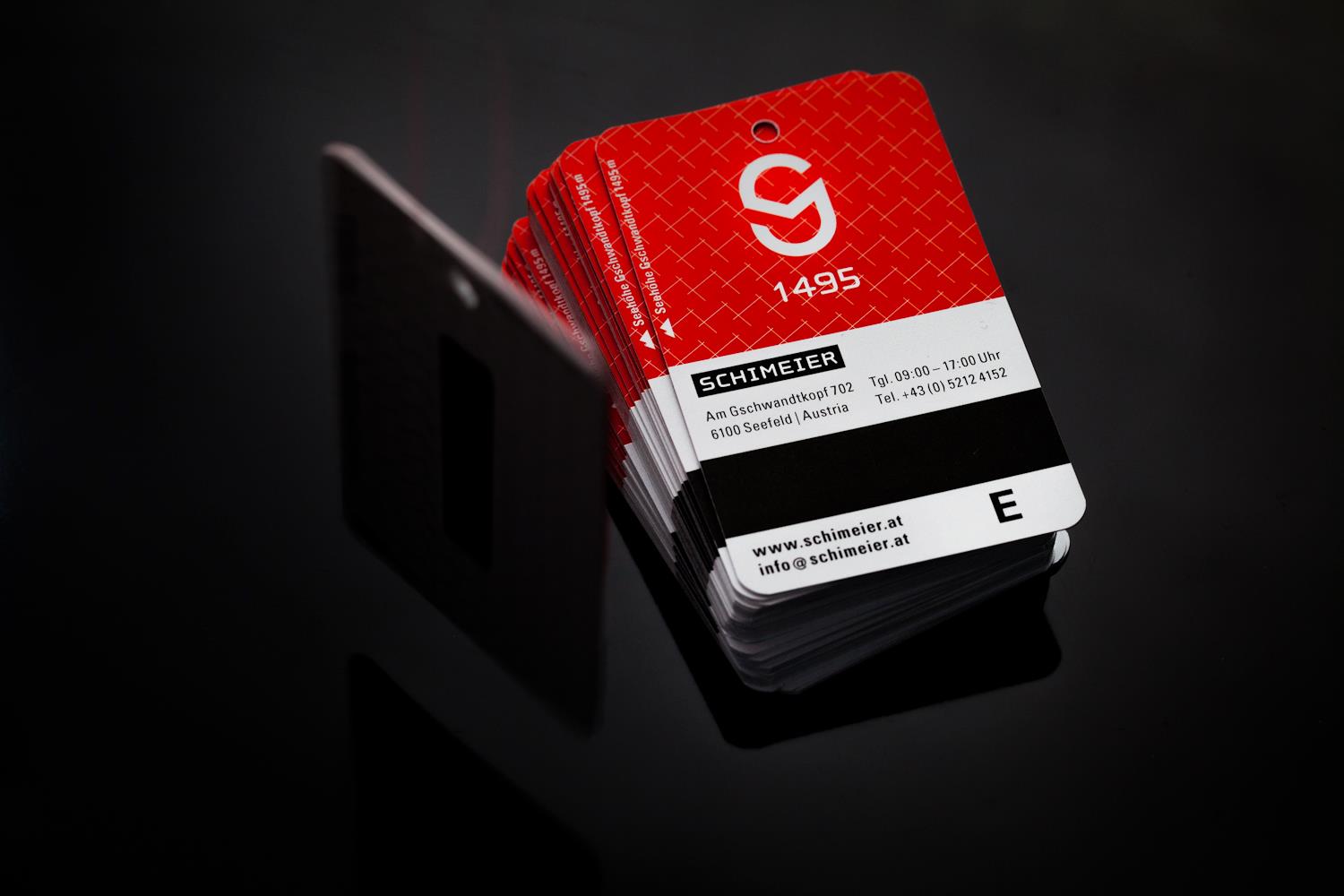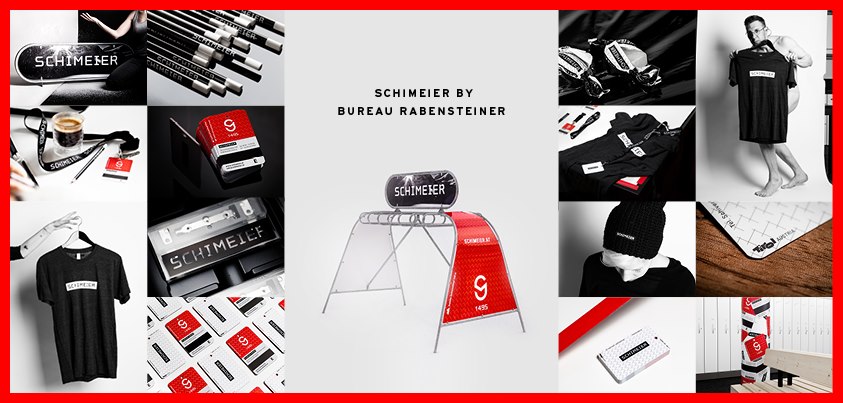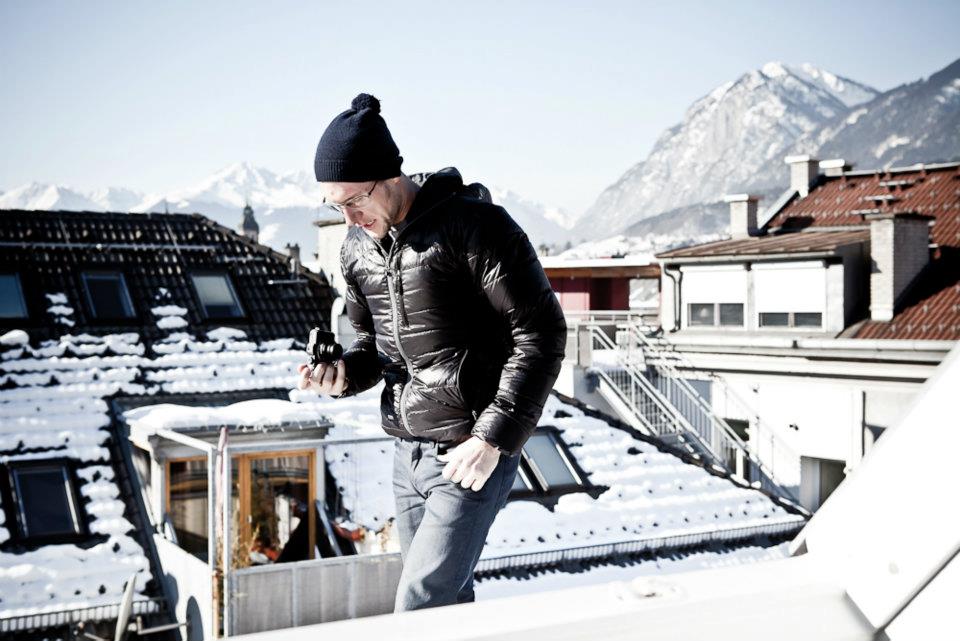 Enjoy and happy Monday!


More information | Büro Rabensteiner
Photography | Büro Rabensteiner