Let's kick off the year properly and start with a project that combines two of my great passions: Design and Craftsmanship. Well, actually it should be craftswomanship in this case as Martina Sperl is a talented lady who started her own upholstery business last year in the gorgeous town of Graz in Austria.
Graz is a small town (by London standard) and also home to Brand ID studio Moodley whom I've featured before with Hotel Daniel and Next Liberty Youth Theatre. I'm a big fan of their work and Martina did the smart thing by commissioning them for her new brand identity.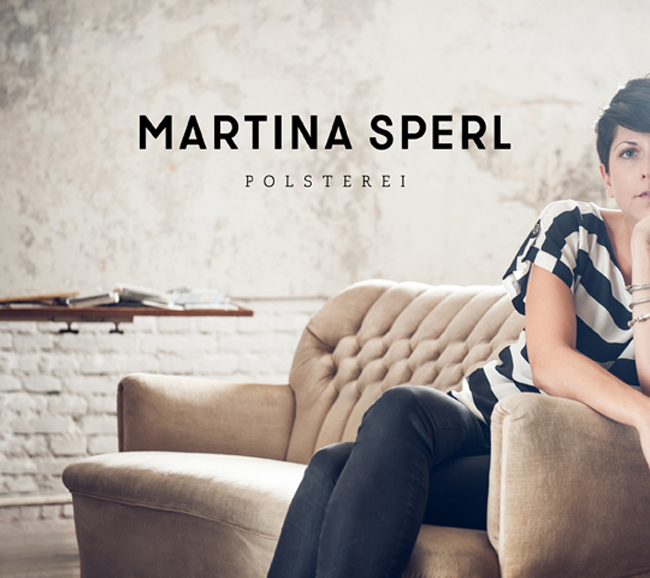 The slogan 'Ewig schöne Möbel' translates to 'beautiful furniture, always' [or literally 'always beautiful furniture'] and the infinity sign as an icon cleverly visualises the claim with Martina's initials discreetly added in the gaps.
Upholstery is as much of an art as it is a traditional craft and takes years of training. A solid and often messy business that culminates in a beautiful, sturdy and timeless piece of furniture. Putting the master craftswoman Martina Sperl at the centre of the communication gives the personal touch that clients long for when they commission a new piece or the re-upholstery of an old and loved one.
Moodley translated the essence of the brand beautifully into the printed and online suite of communication with thoughtful little details that make the overall appearance such a joy to see. Printing the stationery on letterpress may be an obvious and currently trendy choice but the classic layout should withstand all future design fads. I love the invites that resemble fabric swatches and the beautiful clean and modern photography by Michael Königshofer. Using the measuring tape and typewriter as a prop or fabric and wood as a backdrop for his shots shows how much thought and love has gone into this project.
The online appearance follows the clean, contemporary look and feel with the usage of large evocative photography. The site is easy to navigate and there are beautiful detail shots of each piece to show the exquisite quality and finish. No surprise the site has won numerous awards already.
A solid design job and top marks again for Moodley!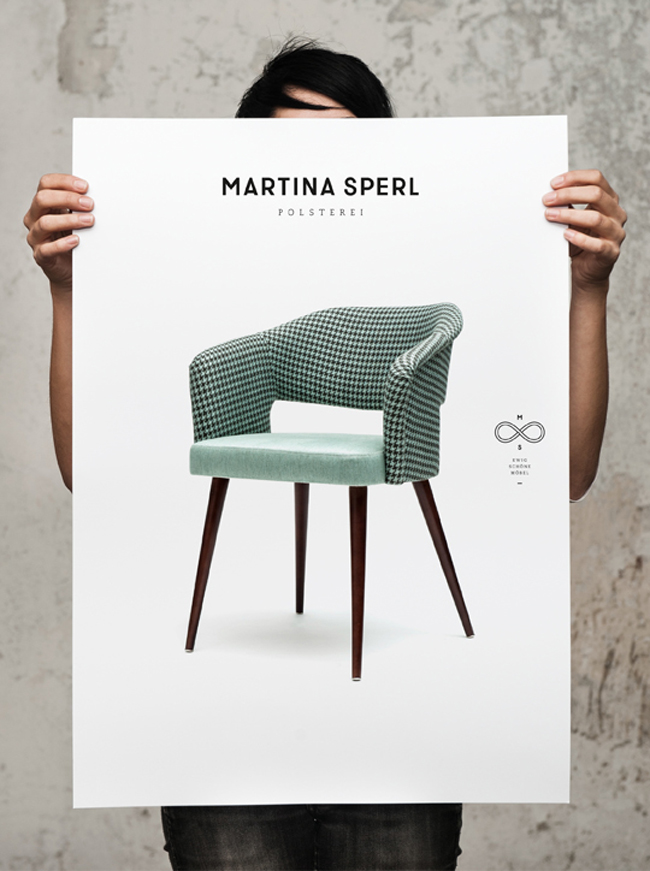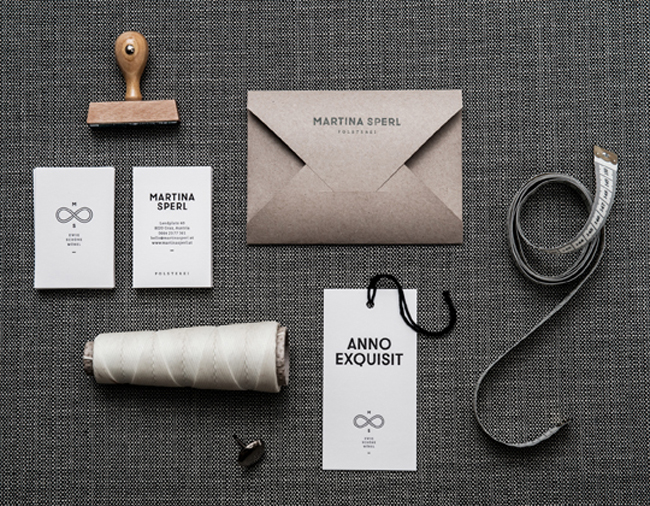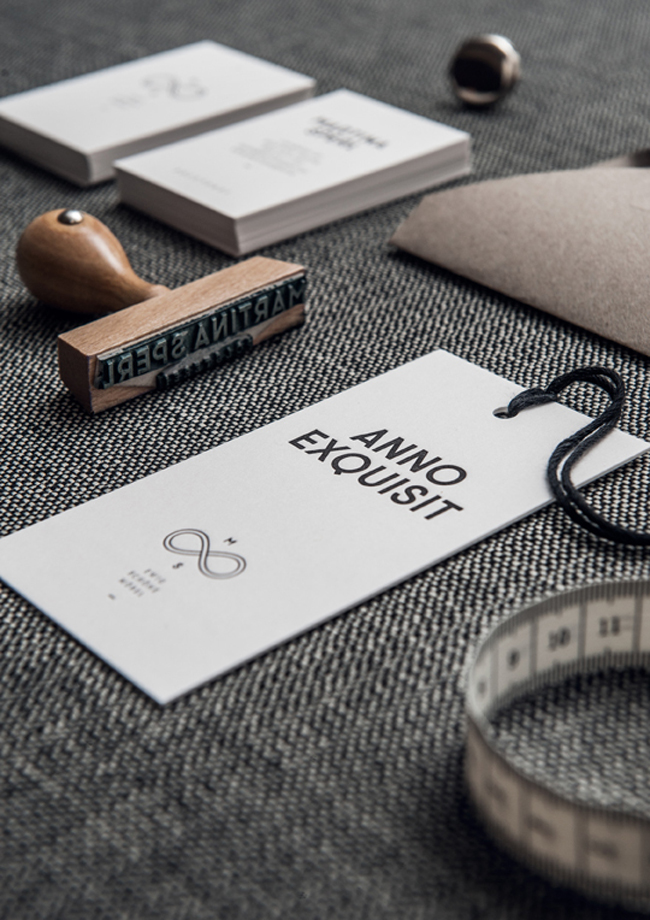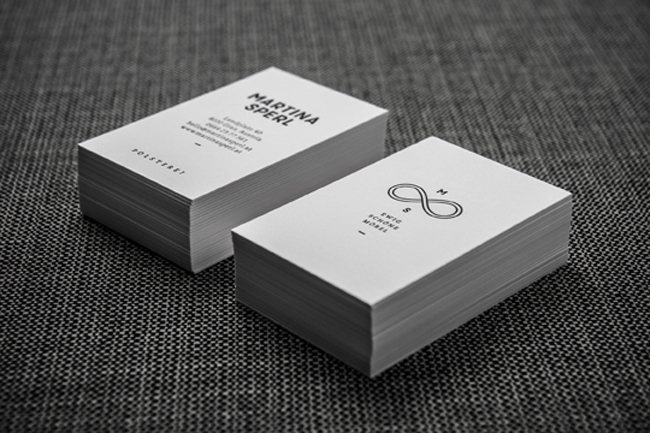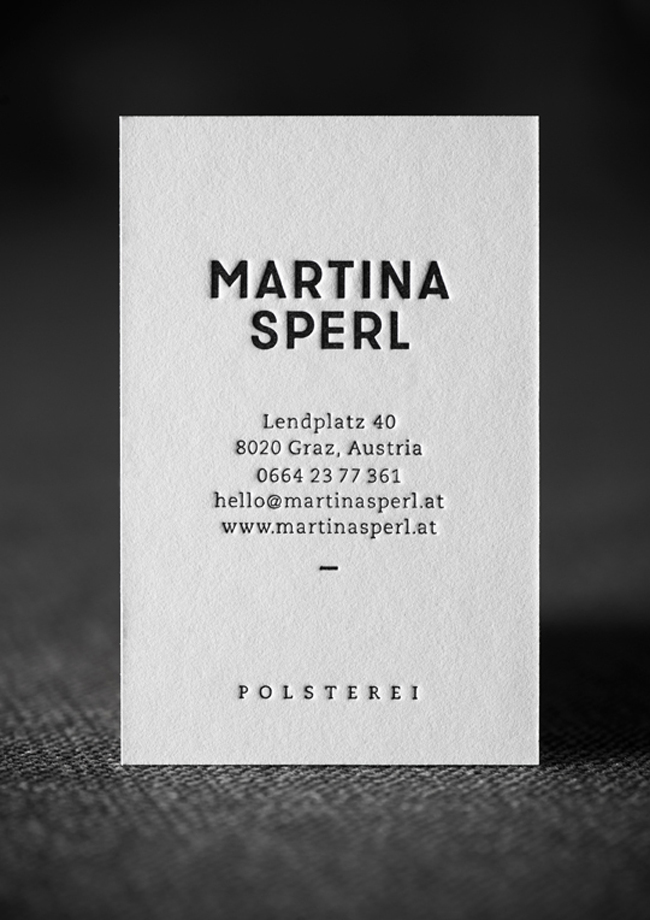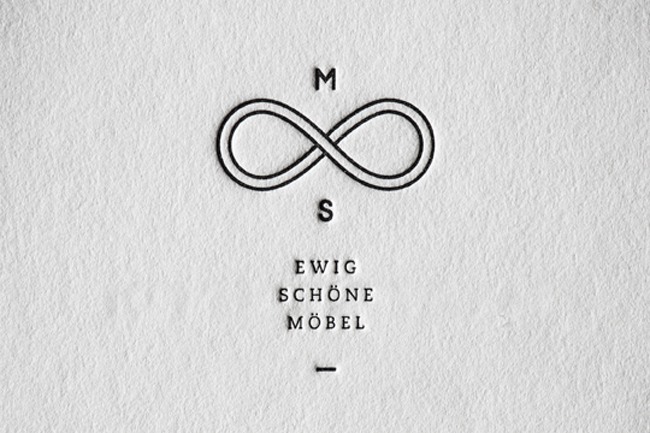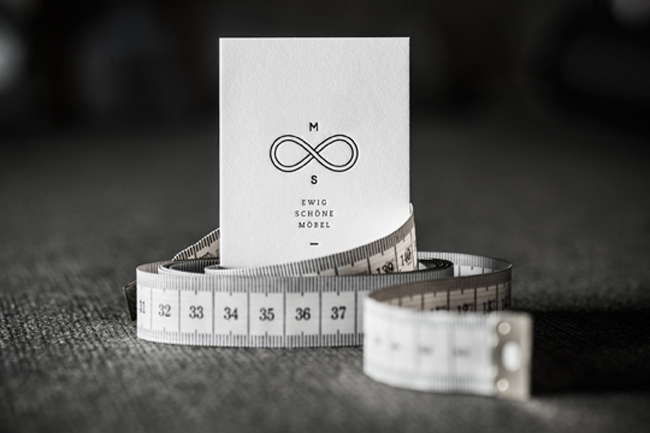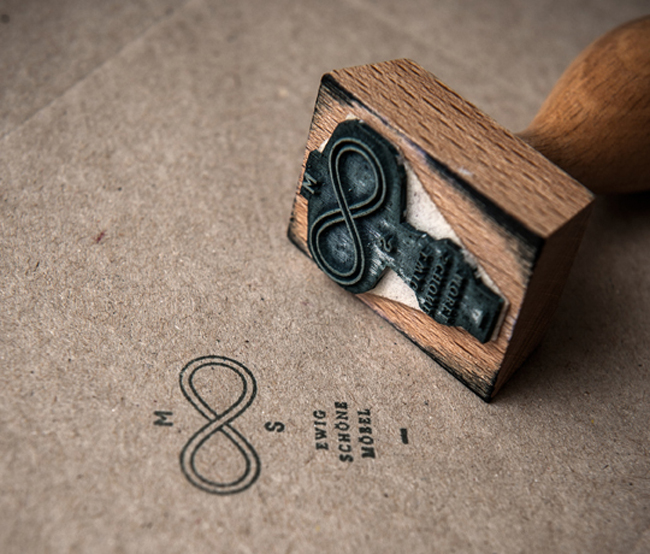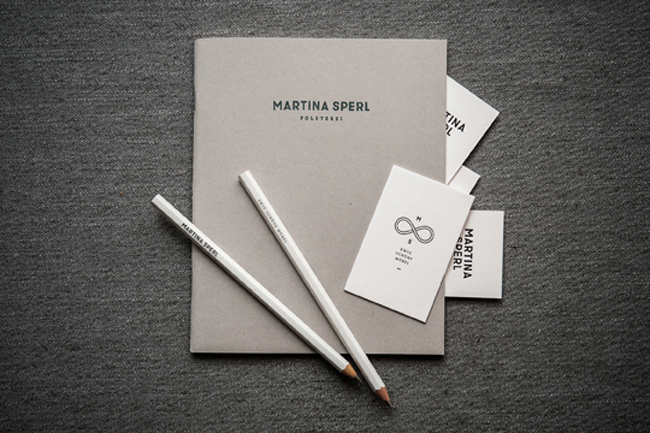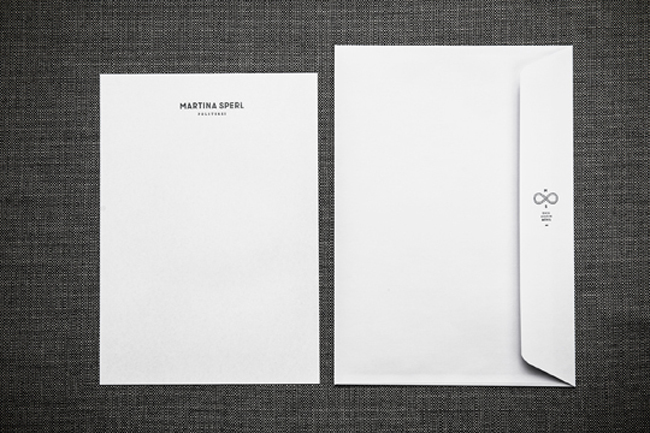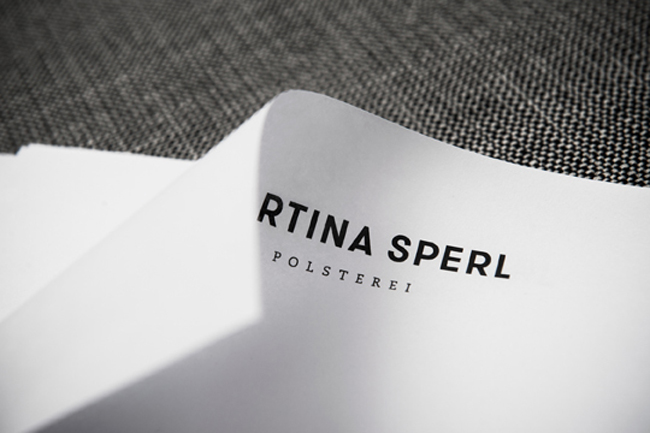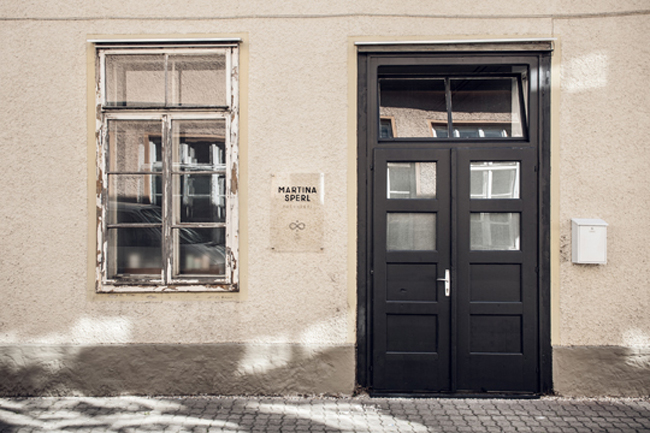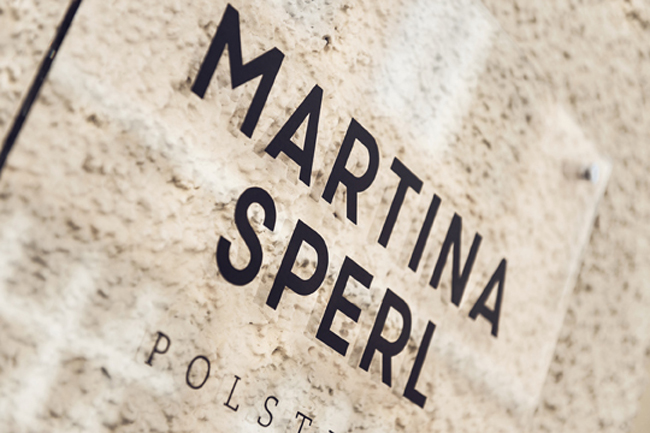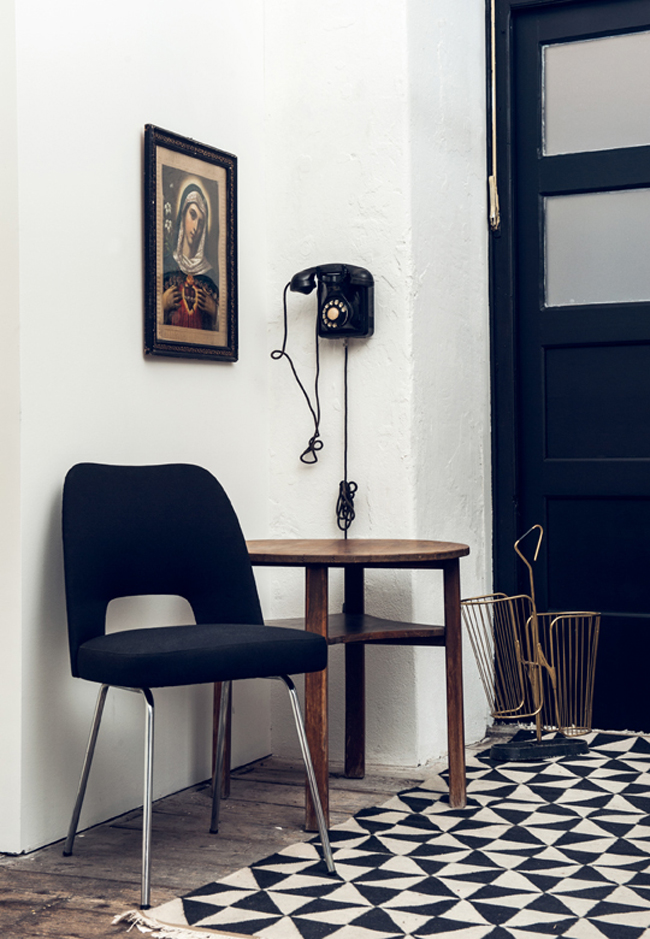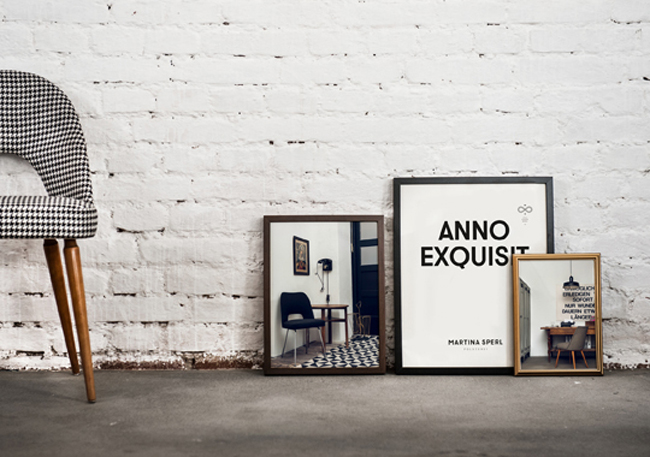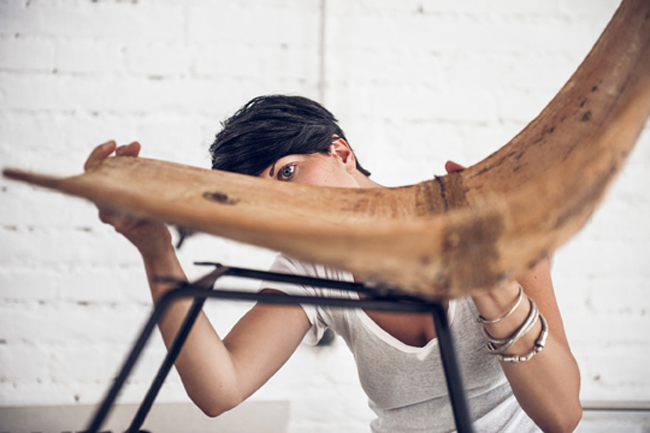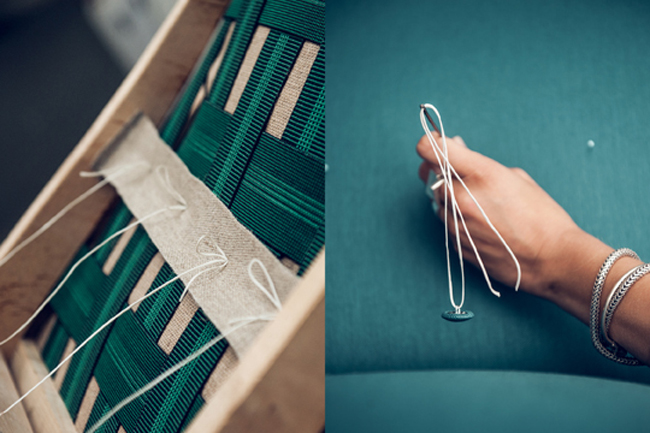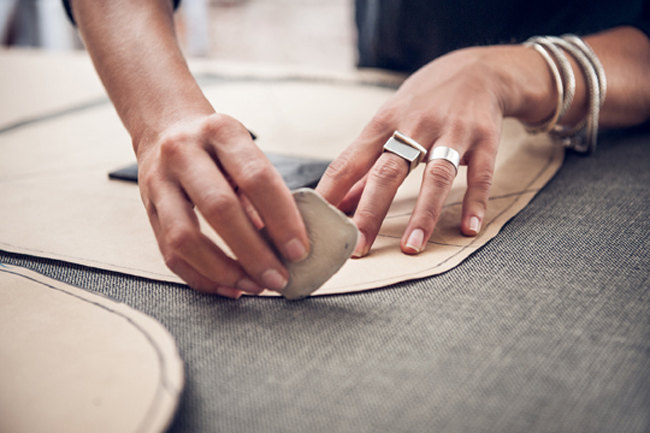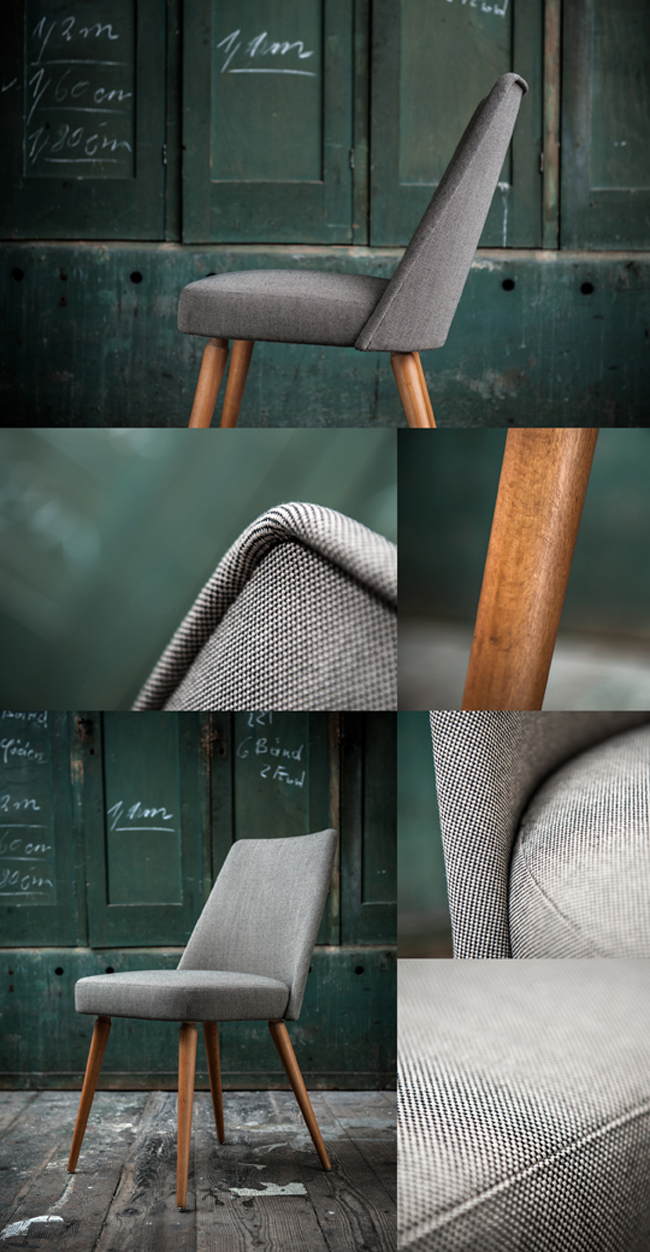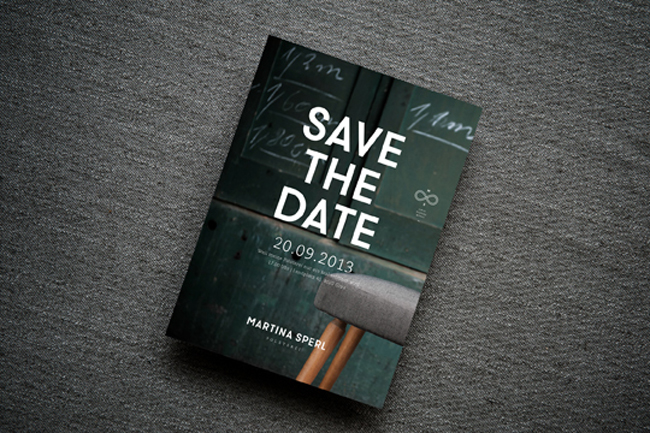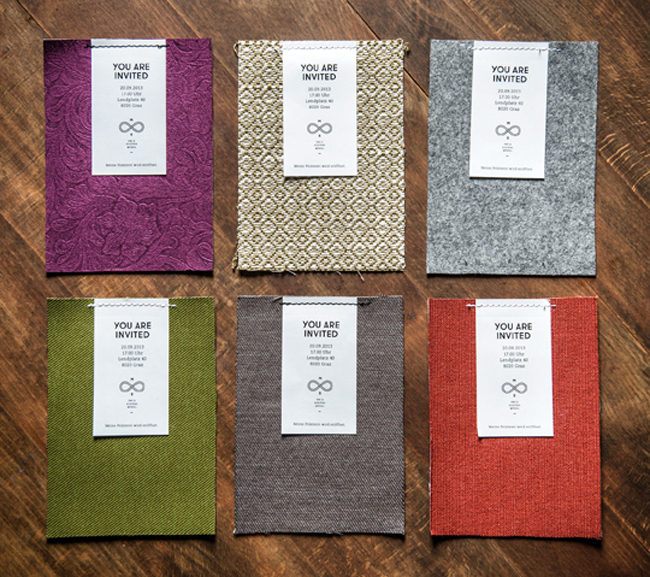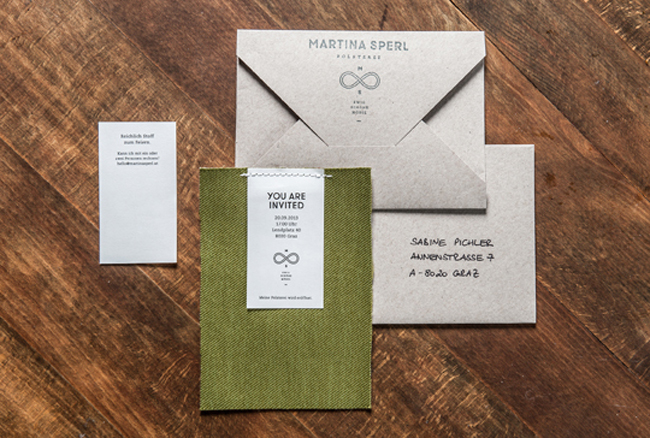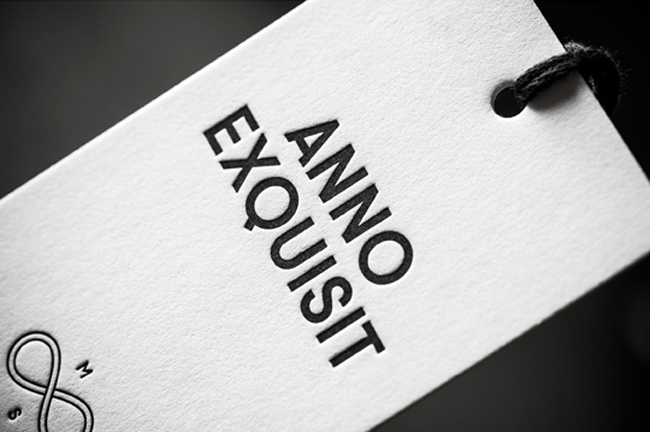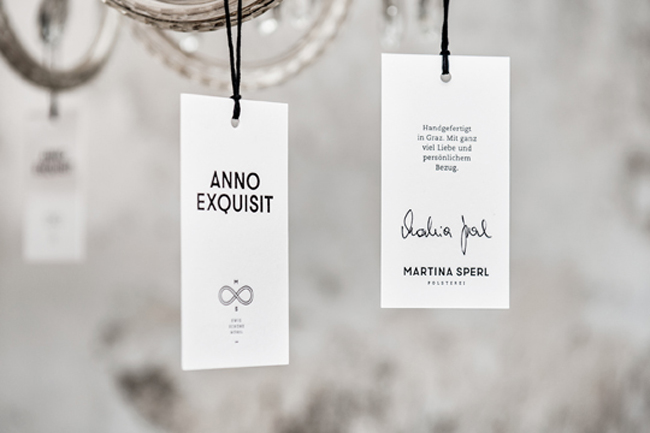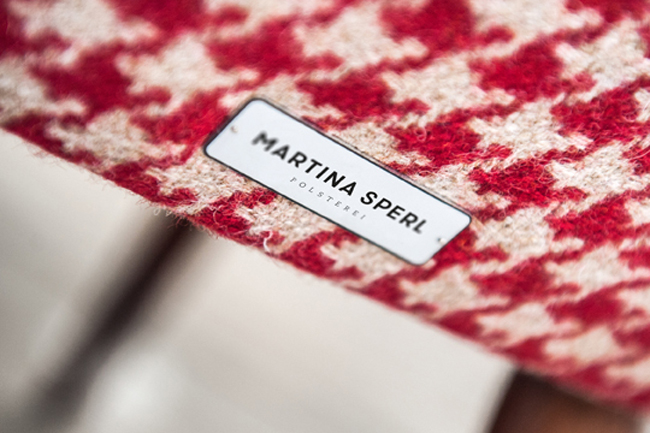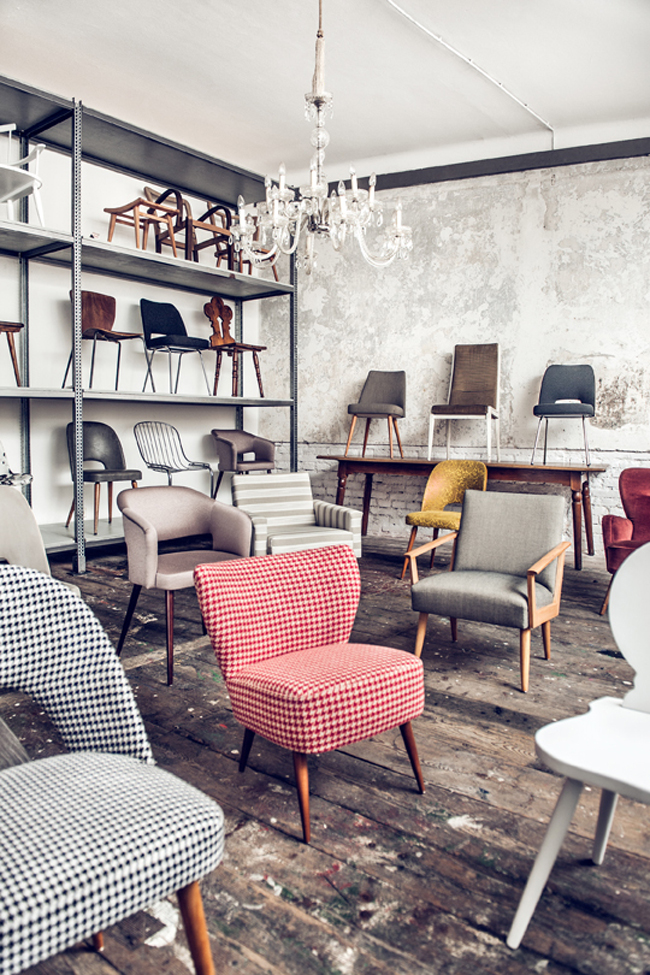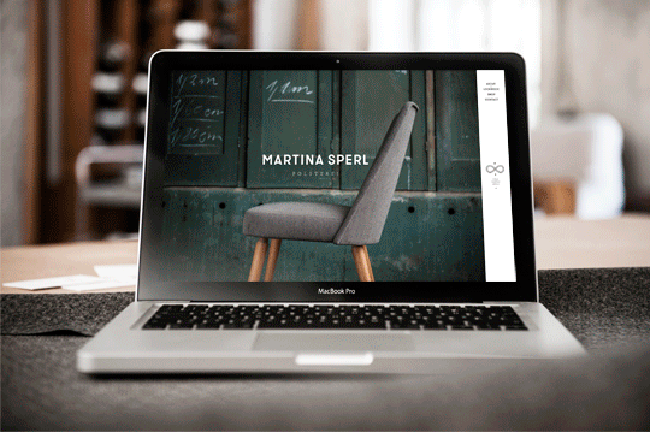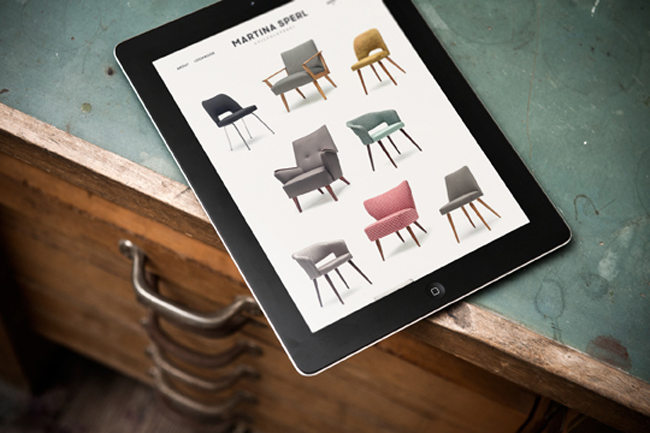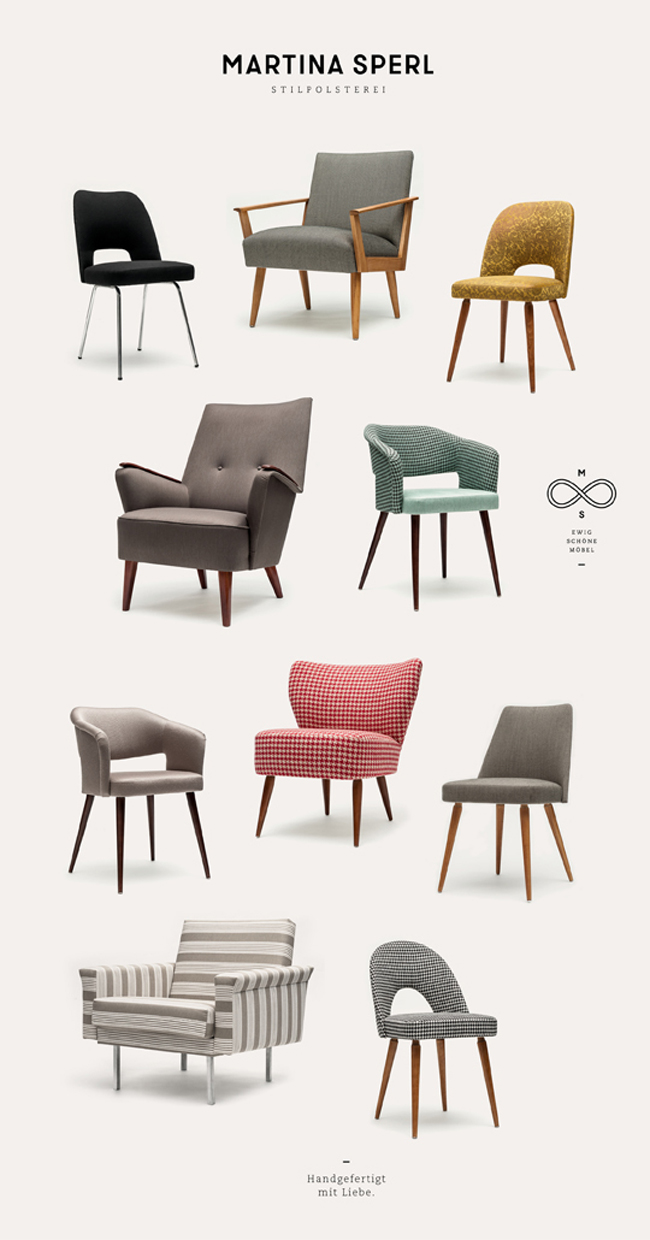 MORE INFORMATION | Martina Sperl
CREATIVE DIRECTION | Mike Fuisz
ART DIRECTION & GRAPHIC DESIGN | Sabine Kernbichler
BRAND CONSULTING | Sarah Posch
PHOTOGRAPHY | Michael Königshofer