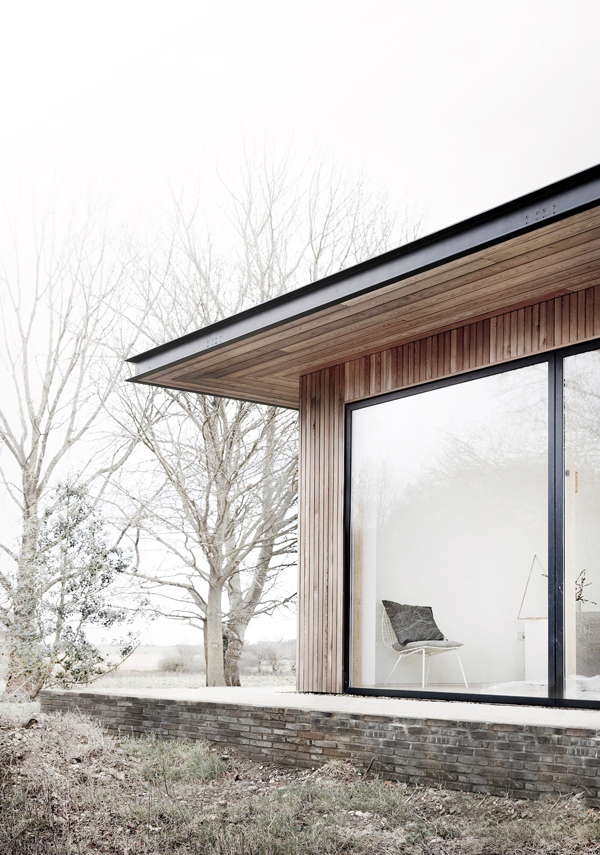 I've totally fallen for Reydon Grove Farm in Suffolk designed by Danish über architects NORM who seem to be hitting the Zeitgeist with every project at the moment.
Reydon Grove Farm is a contemporary take on the classic farmhouse and manages to merge the best of functional Scandinavian and modern American indoor / outdoor living.
The single storey building sits on a sandstone platform and features huge floor to ceiling windows that flood the space with light and give wonderful views across the farmland with a walkway and canopy wrapping around the house. The layout is simple and effective with a dividing entrance hall between the communal spaces and the bedrooms and bathrooms and the decor is decidedly pared back emphasising the quality of the build and the different materials used.
The space seems to be incredibly warm and calm and I'm so happy to see clients who are brave enough and don't mind going against the norm (no pun intended).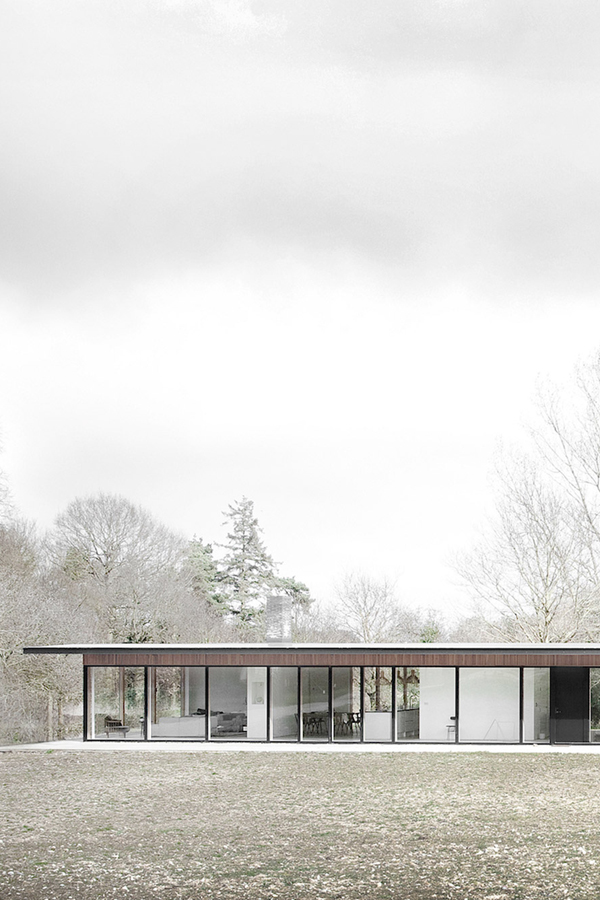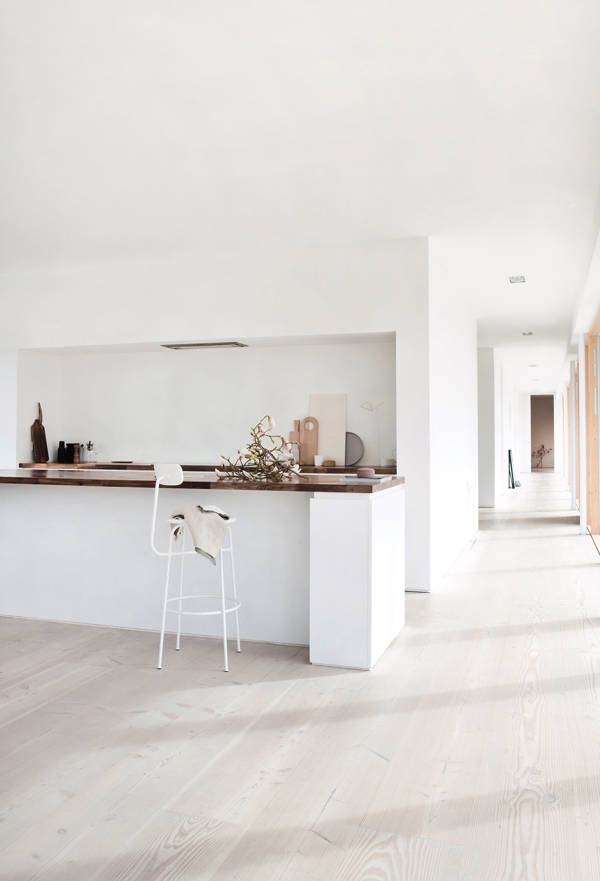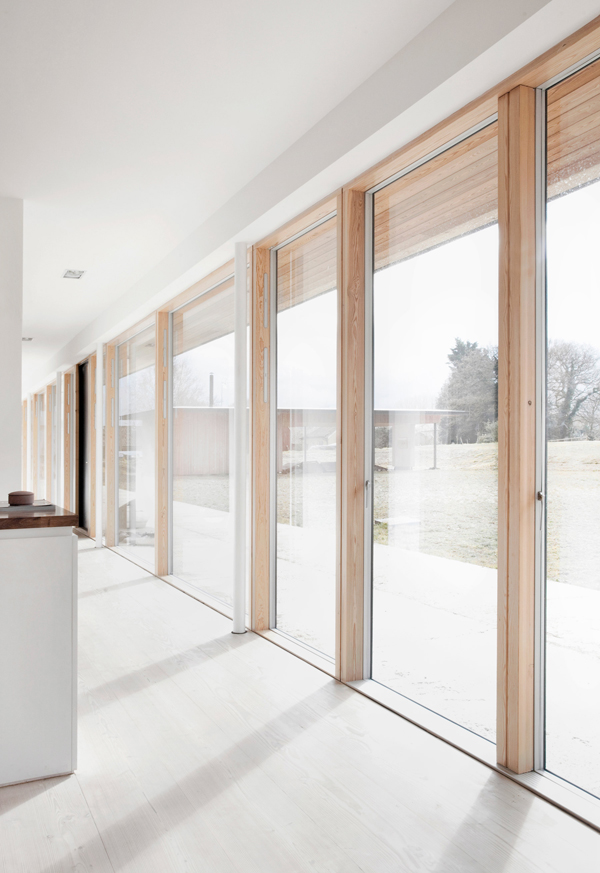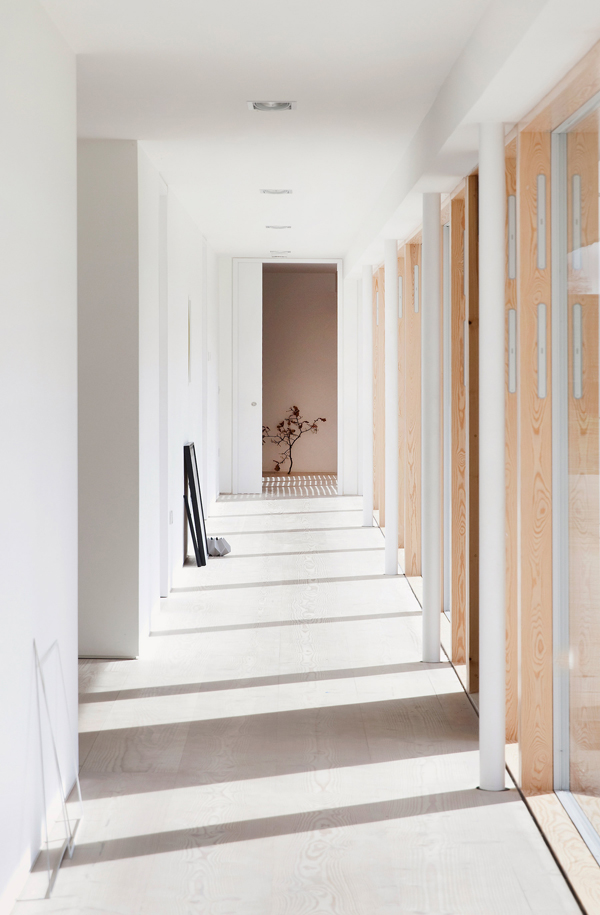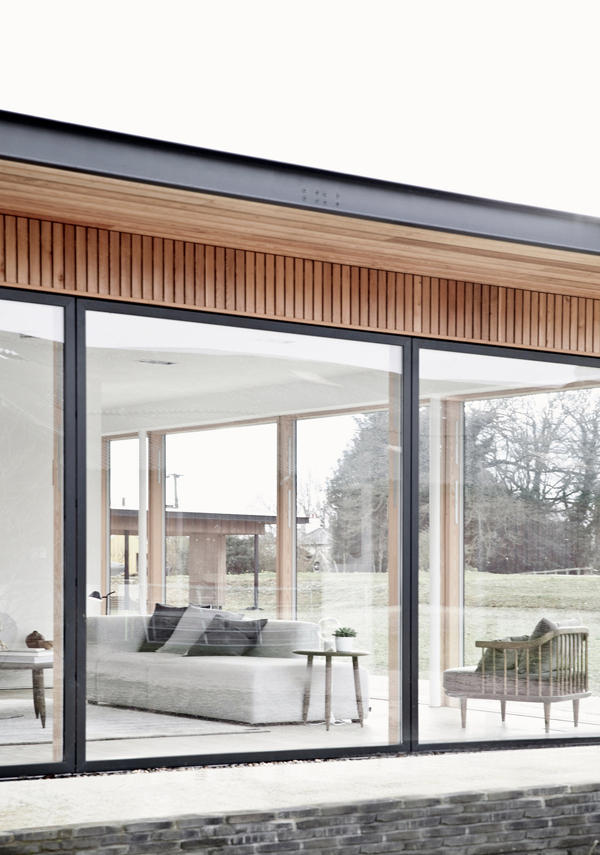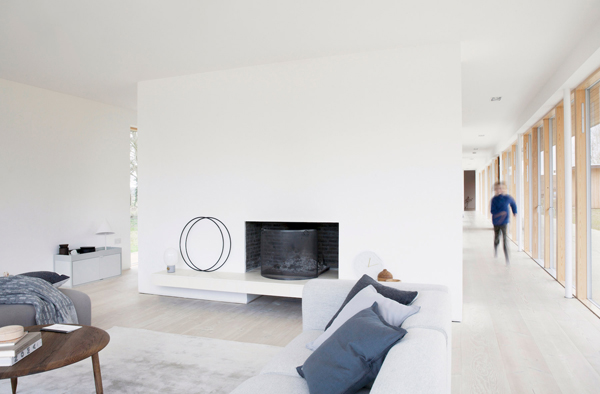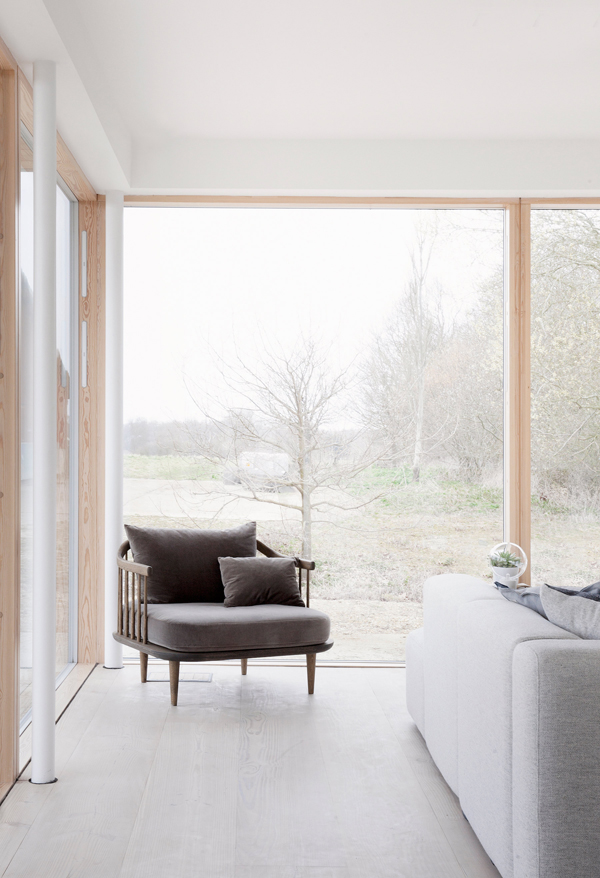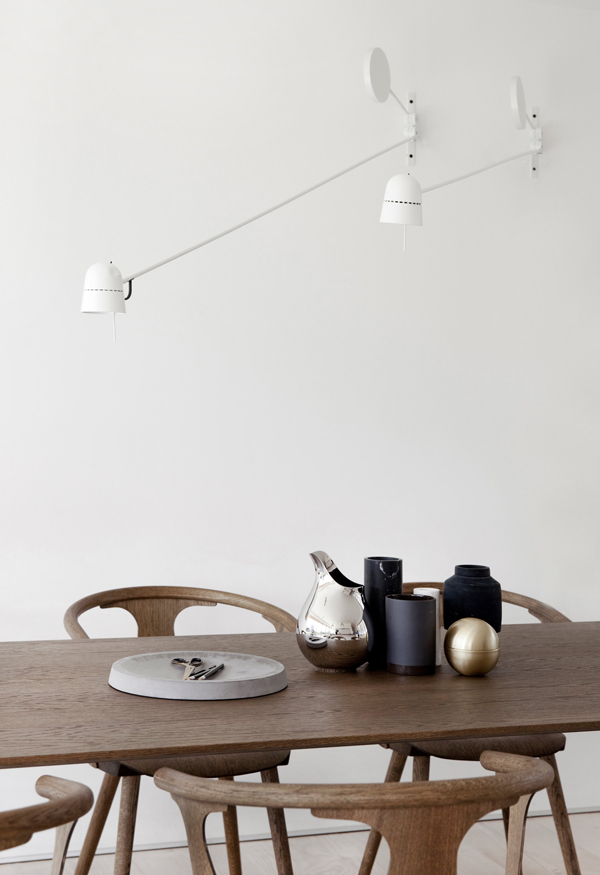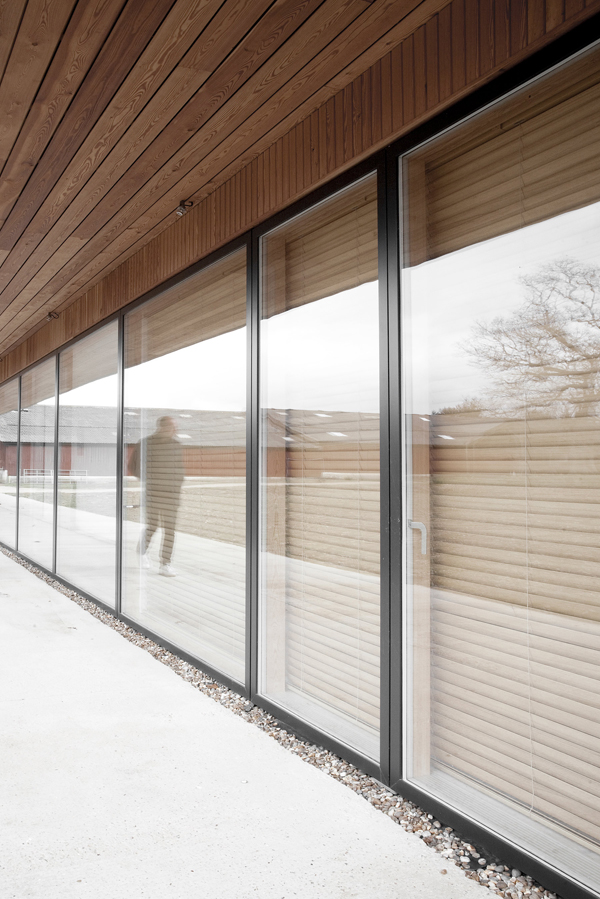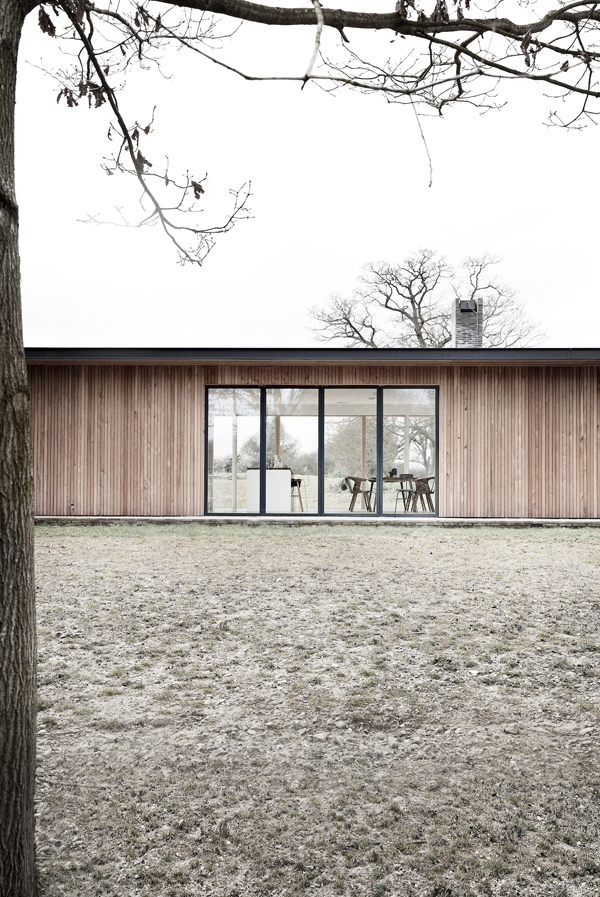 MORE INFORMATION & PHOTOGRAPHY | Norm Architects

Follow Stylejuicer with Bloglovin