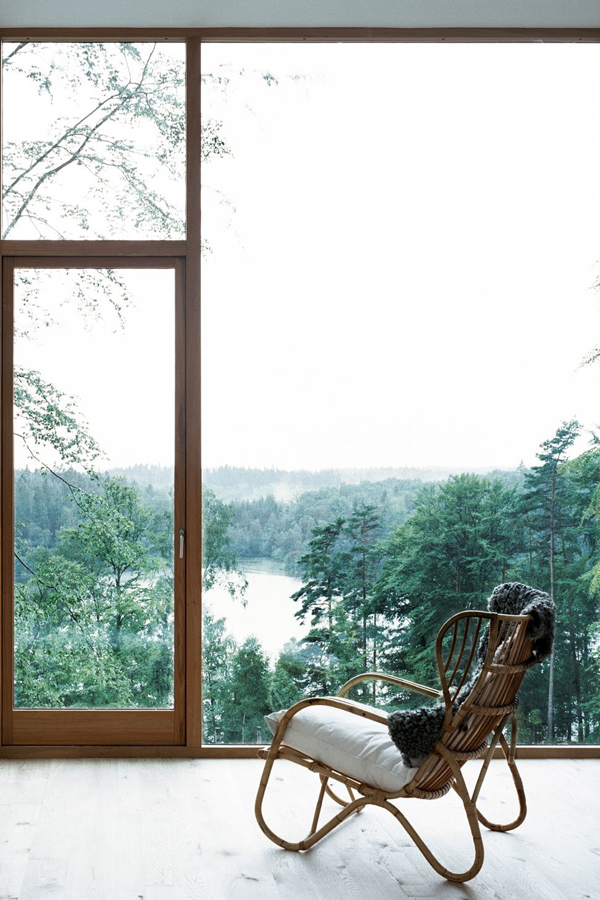 It's the weekend and all I want to do is escape to this Forester's House and go off-grid, disconnect from social media and forget about the stressful tantrum-ridden school runs, worries about what to cook for dinner and the overflowing laundry basket.
The house and adjacent service building sit within a natural beech wood reserve in Sweden and were designed by Petra Gipp Architecture with the intention of blending in with the natural landscape and minimising the impact on the environment.
The minimalist, cubic design sits slightly above the ground giving a higher viewpoint from the inside across the lake and woods. Naturally, I was drawn to the large picture windows and tarred wooden cladding but the spectacular views is where I want my eye to wander, rest and reconnect with nature.
Wishing you a peaceful weekend.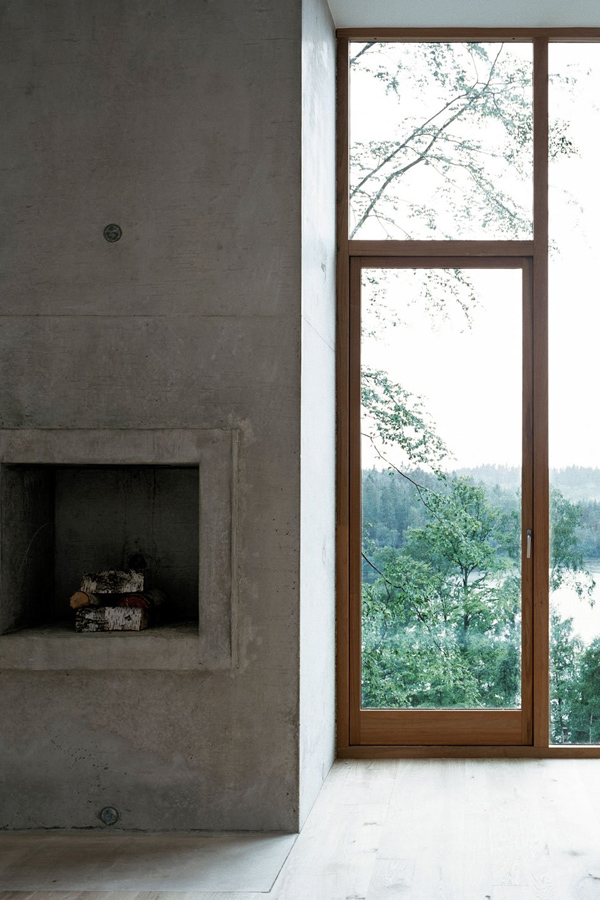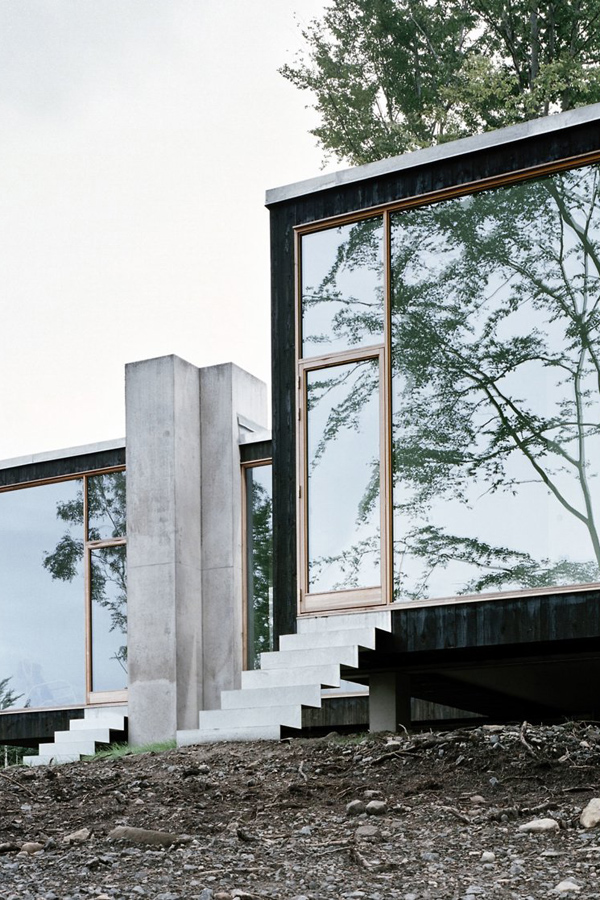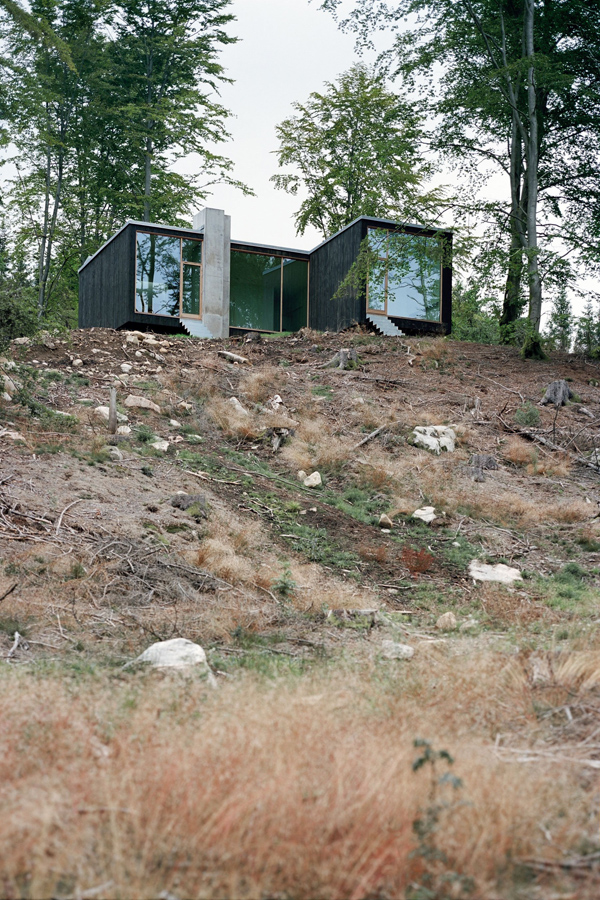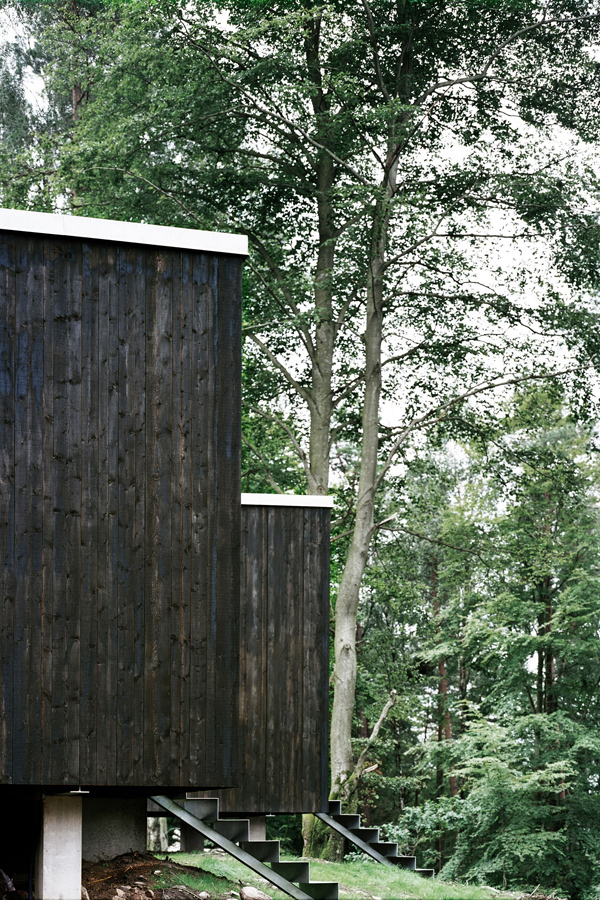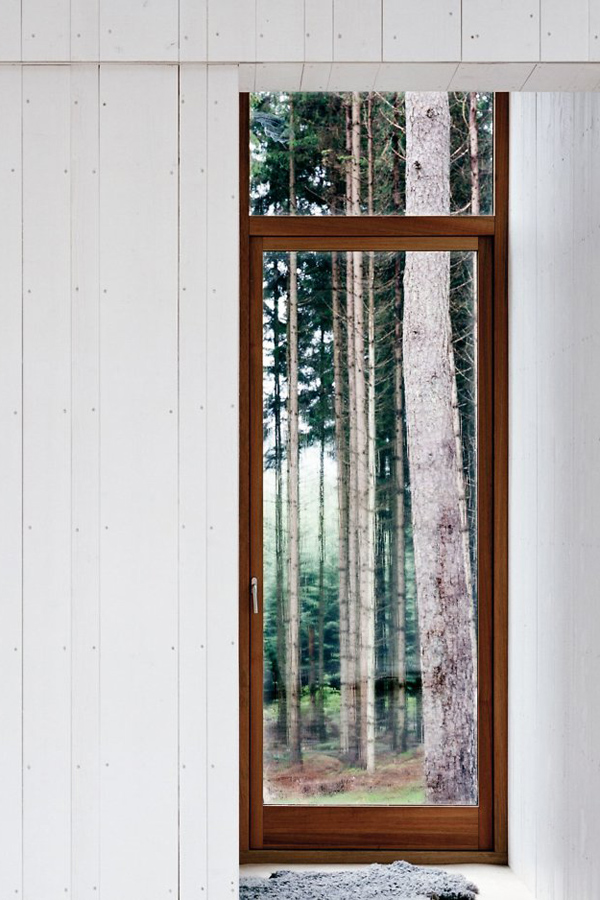 MORE INFORMATION & PHOTOGRAPHY | Petra Gipp Architecture

Follow Stylejuicer with Bloglovin